Agent A: A puzzle in disguise
By: Yak & Co.

Yak & Co's stylish spy adventure game, Agent A, released back in 2015, but that was only the first two chapters. I was still very impressed with what I saw and couldn't wait for the rest of the game. Last year, we got another chapter, Ruby's Trap, that packed a lot of puzzles into a small space, almost like a room escape game. I enjoyed it quite a bit, but it was over too fast and left me eager for more.
Well, Yak & Co. have been hard at work over these last twelve months to bring us Chapter 4, and you'll be able to play it on December 7th, almost a full year since the last content update. It's called A Narrow Escape and I've been lucky enough to get access to it a little early. I won't spoil it for you, but I do want to whet your appetite a bit.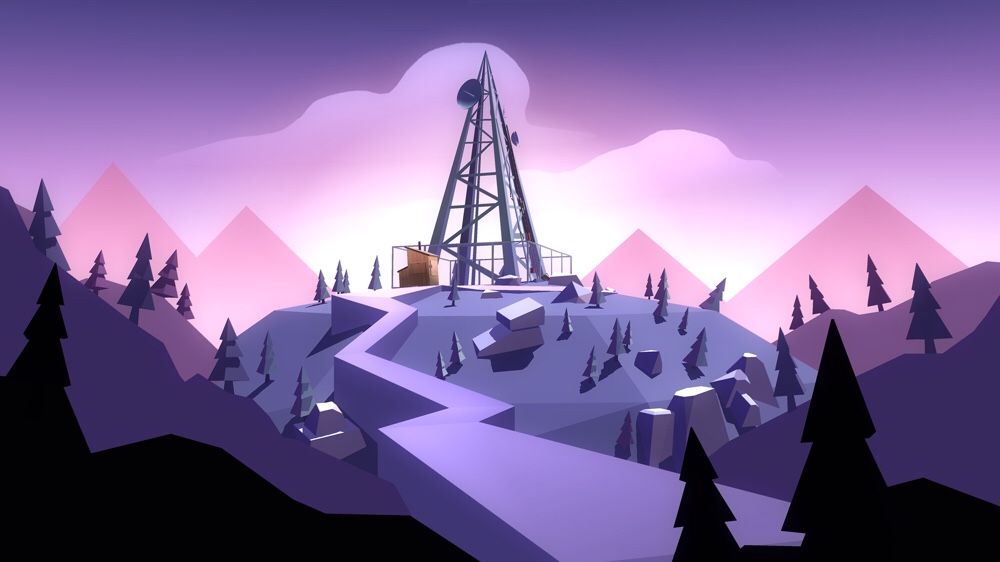 Whereas Chapter 3 kept you confined to one room, this new chapter does the opposite. There are doors and elevators and secret staircases. You'll crawl the air vents, go outside and explore Ruby's backyard, meet her lovable cat again, and hopefully get closer to the truth and stopping her once and for all.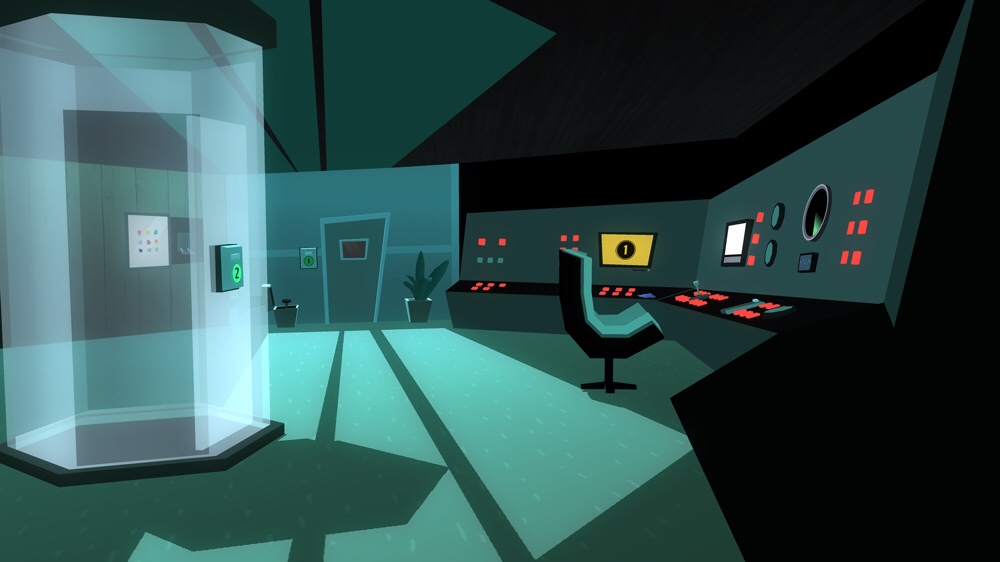 I'm still playing through the new content, but already I'm blown away by the size of it. I keep unlocking new areas to explore, each offering their own surprises. I'm also making good use of the new in-game notepad and liking the streamlined two-finger touch to go back.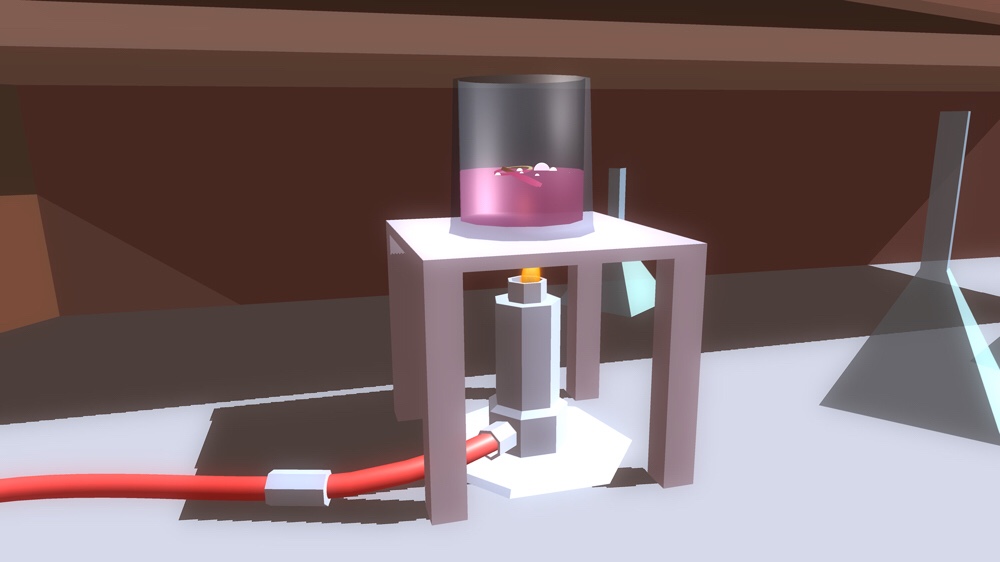 If you haven't played the first three chapters yet, now's a good time to catch up. And even if you have, you may want to replay it do your memory is fresh, but it's not necessary. The game allows you to choose from any available chapter even if you deleted it before. And if you have play the rest, you should definitely get excited about this new chapter. But I'll have more for you when it releases. Until then, enjoy the screenshots included.