GNOG
By: KO_OP

This is a complete step-by-step walkthrough guide with help, hints, answers and solutions for the iOS, PC and console game, GNOG, by KO_OP. Feel free to ask for extra help in the comments section.
Walkthrough:
FRG-Y:
PURP-L:
SUB-01:
VORT-X:
EATER:
This is the combination for the lock on the front. You need to tap the trees to see which critters pop out.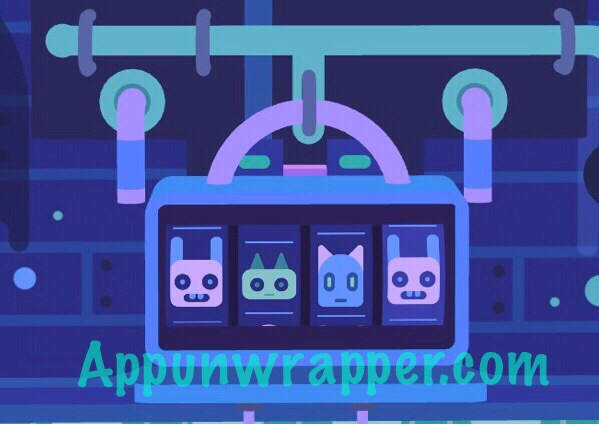 CANDY:
This is the pattern for the chocolate head: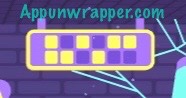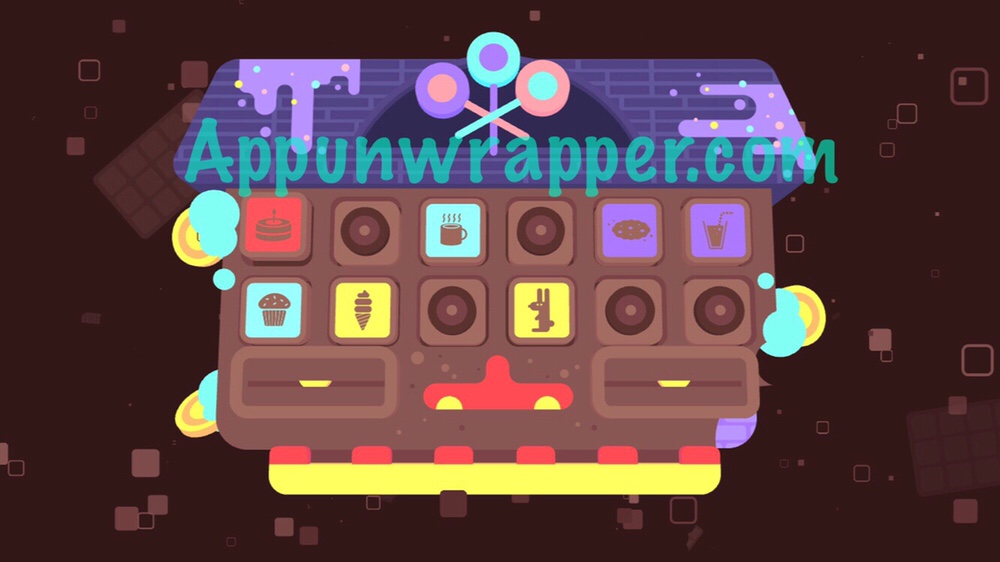 HOM-3:
These are the clues for the puzzle on this screen.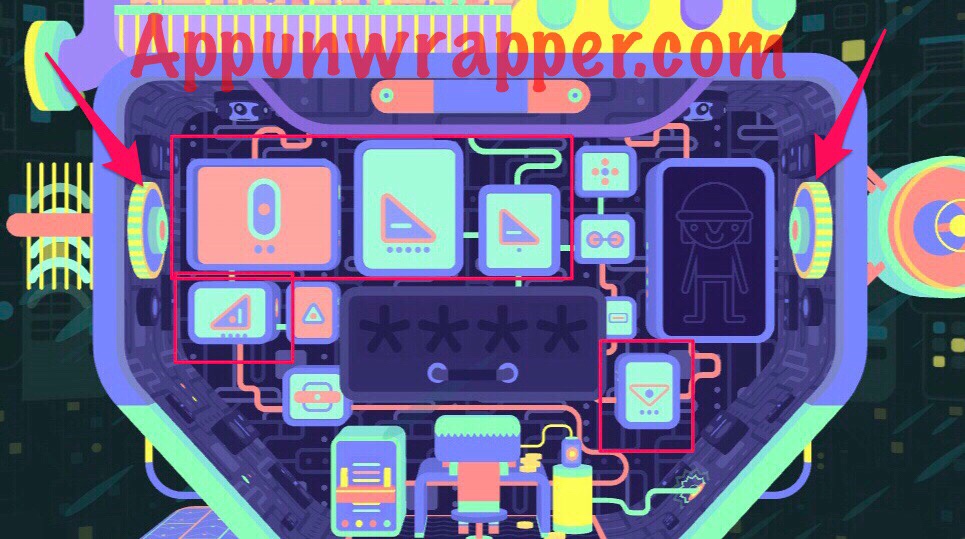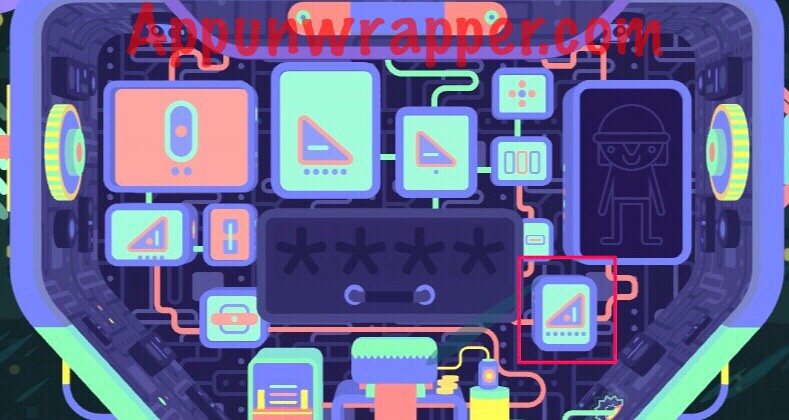 You need to get the screens to all have hypnotic spirals on them and then you can open the panel to see the buttons.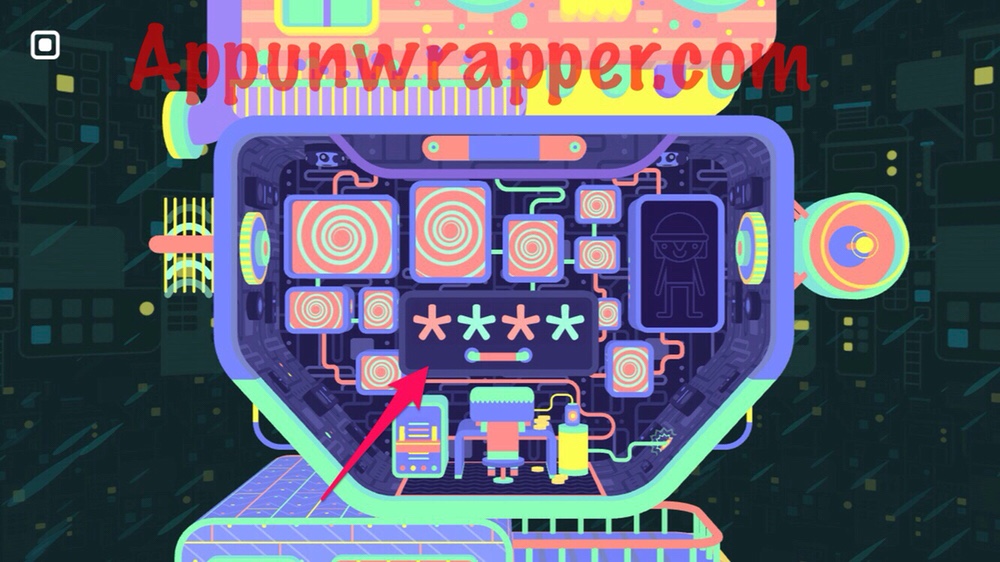 And this is the order to press the buttons: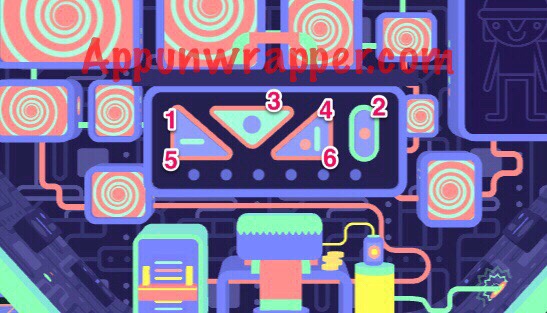 LOG:
This is how the knobs should look. Egg to cracked egg to open egg to bird.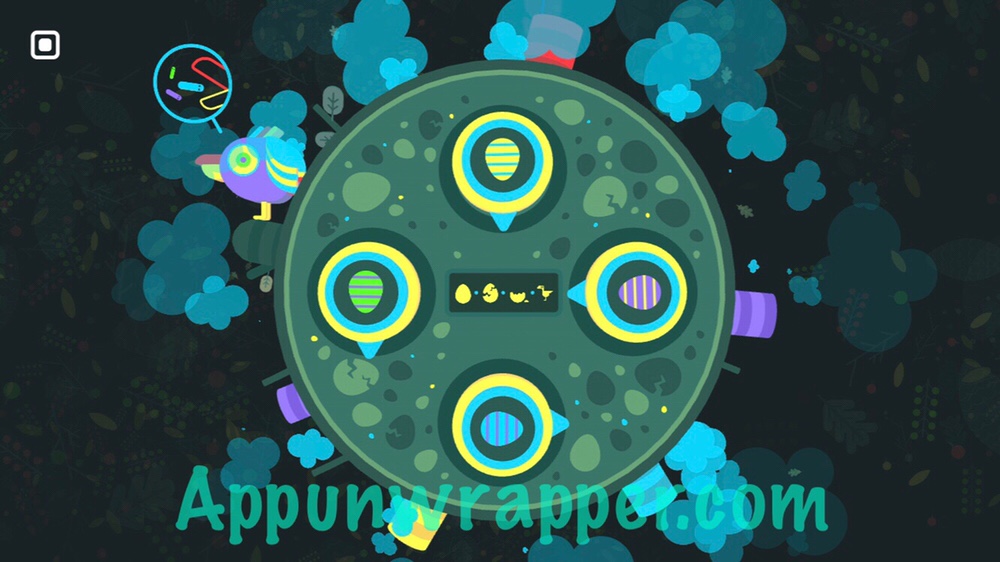 LAB-O:
And that's everything!