Faraway 2: Jungle Escape
By: Snapbreak Games (Pine Studio)

I already have a step-by-step walkthrough for Faraway 2 here, but I thought some folks might like to see all the letters in one place. I also included the translations for the letters that are in an alien language, to the best of my abilities. I've also added any secrets I found at the bottom.
Letters:
Level 1: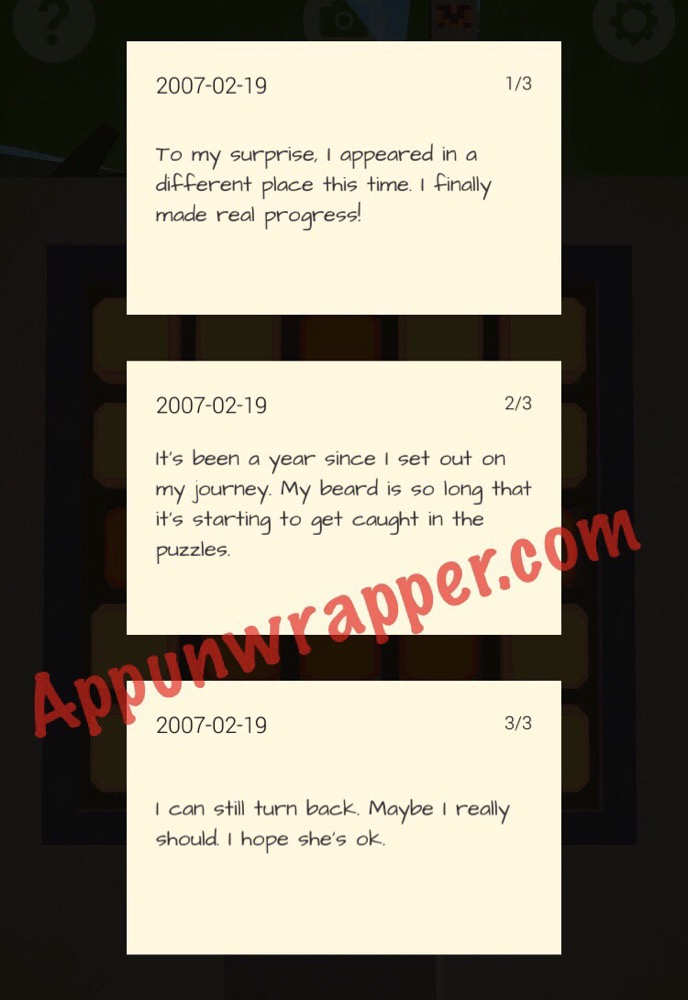 Level 2: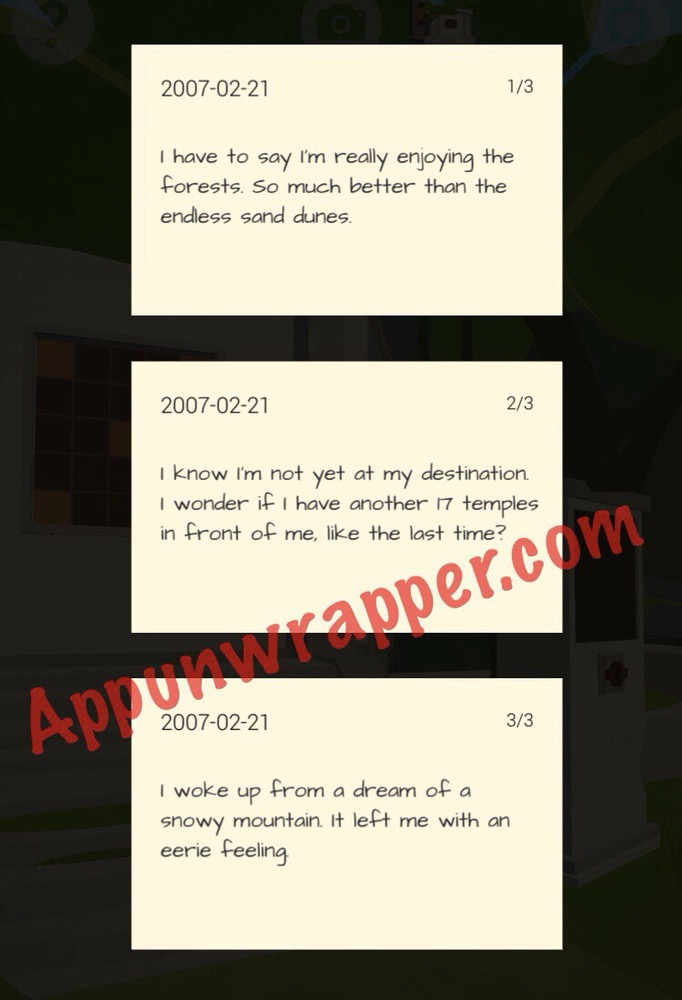 Level 3: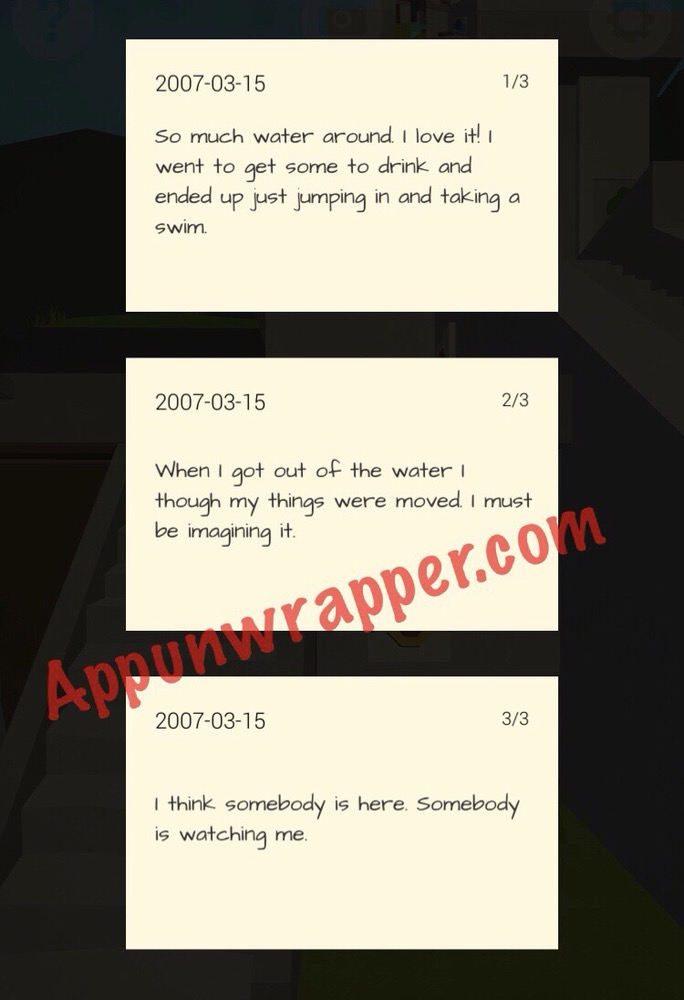 Level 4: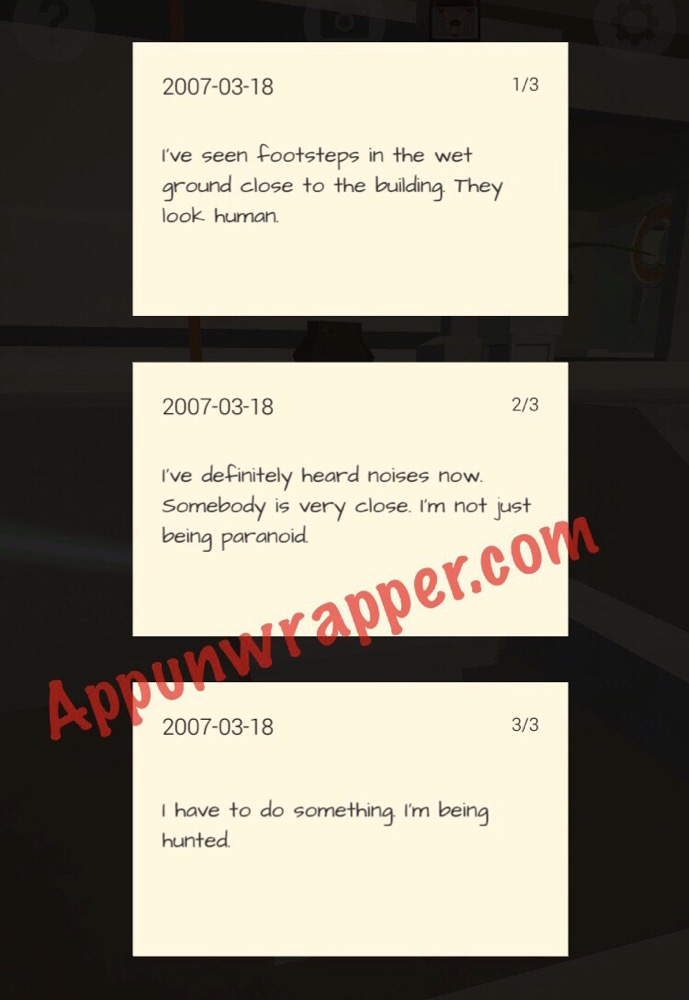 Level 5: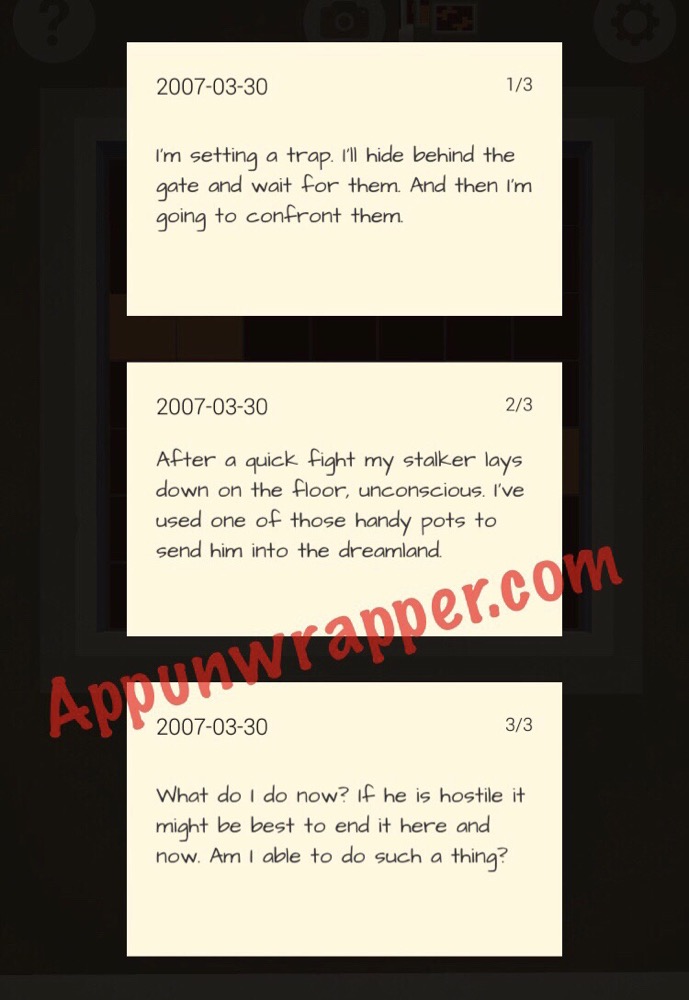 Level 6: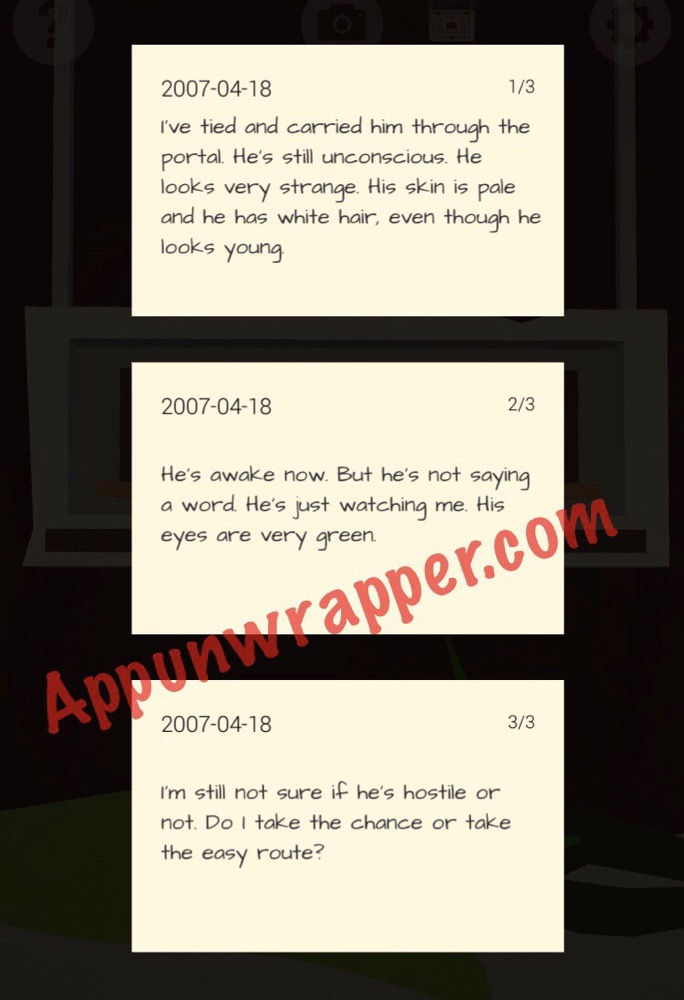 Level 7: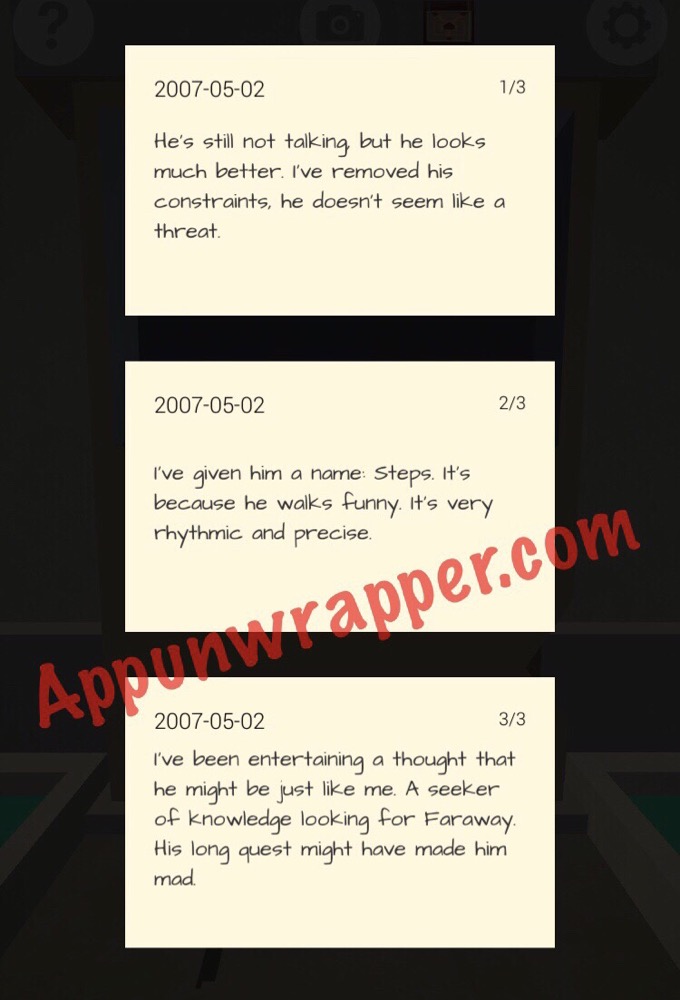 Level 8:
Level 9:
This is the third letter:
SATIROTI MISASANO
OBASAROVENOGI MINO
NOTI SARO
HI WIROTIHIYE
Translation:
START MISSION
OBSERVING MAN
NOT SURE
HE WORTHY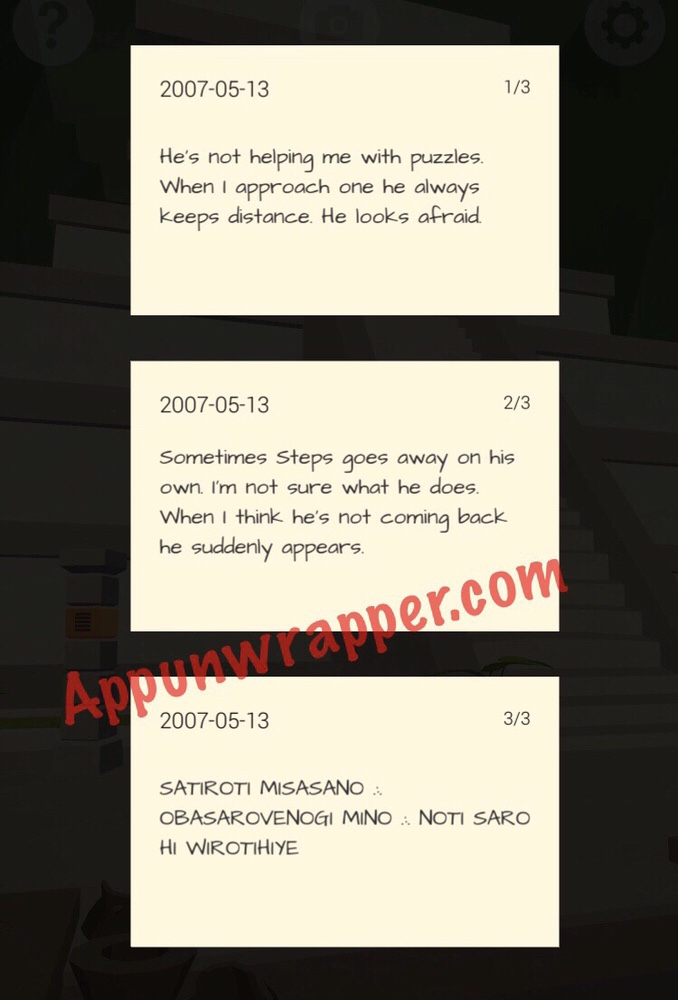 Level 10:
This is the third letter:
MINO ISA OBASASASADI WETIHI KONOWENOGI WEHITI ISA FOROWEYE
NOTIHINOGI ELASA ISA IMIPEROTINOTI
Translation:
MAN IS OBSESSED WITH KNOWING WHAT IS FARAWAY
NOTHING ELSE IS IMPORTANT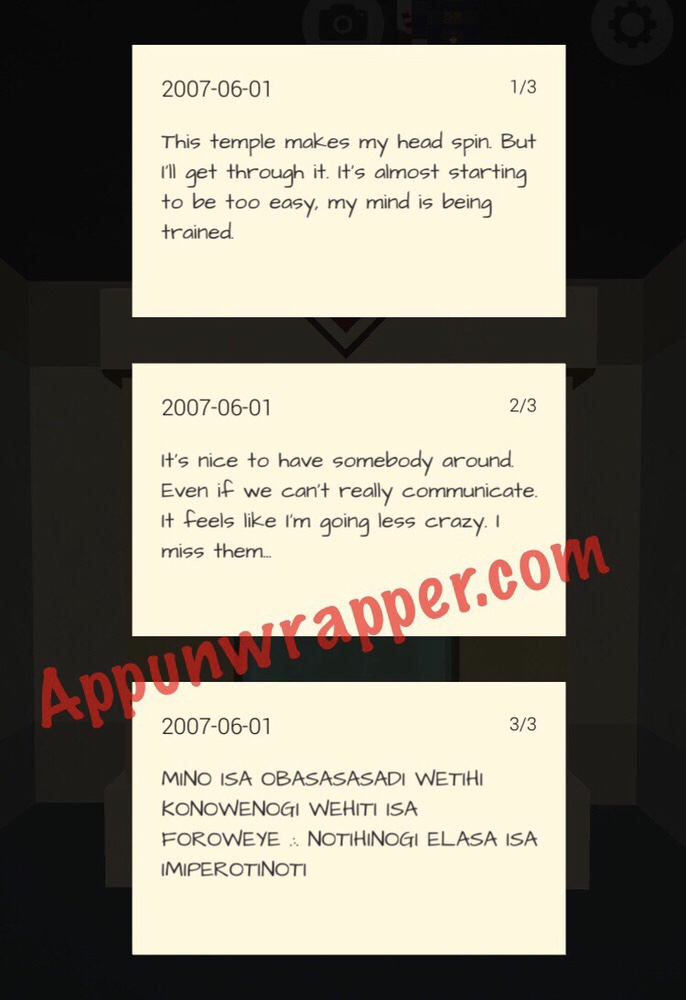 Level 11:
This is the third letter:
CEGIHITI TILAKONOGI
HI WELALA WENOTI INOFOROMITINO
HIVE TI BA CEROFOLA
Translation:
CAUGHT TALKING
HE WILL WANT INFORMATION
HAVE TO BE CAREFUL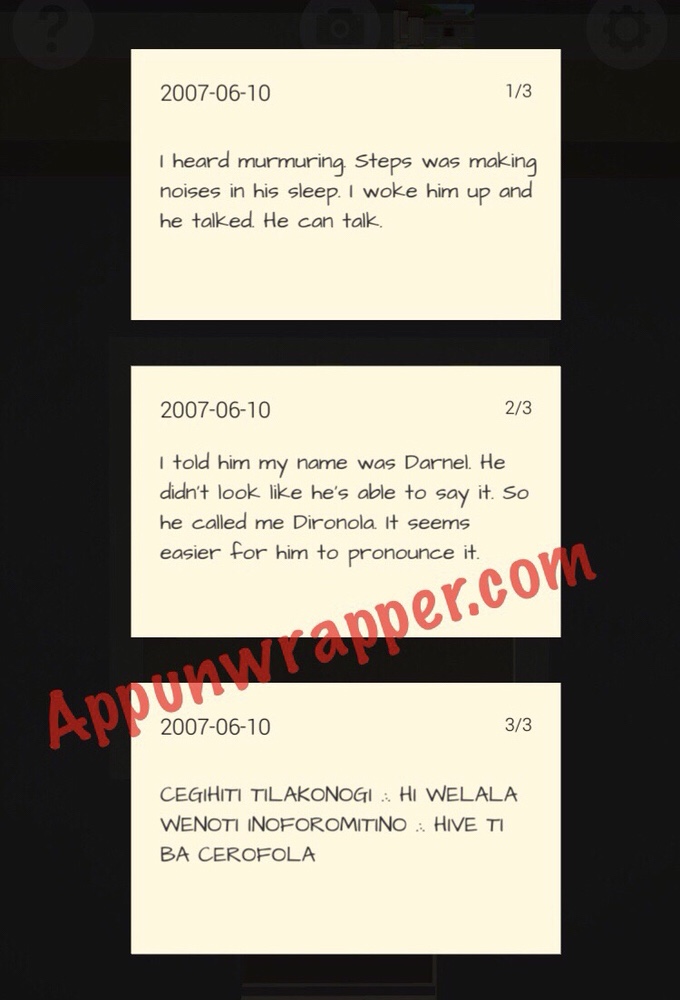 Level 12:
This is the third letter:
VEROTICELA MIRORORO ANODI
HIROZANOTILA MIRORORO OPENOSA TIHI SACEROTI
Translation:
VERTICAL MIRROR AND HORIZONTAL MIRROR OPENS THE SECRET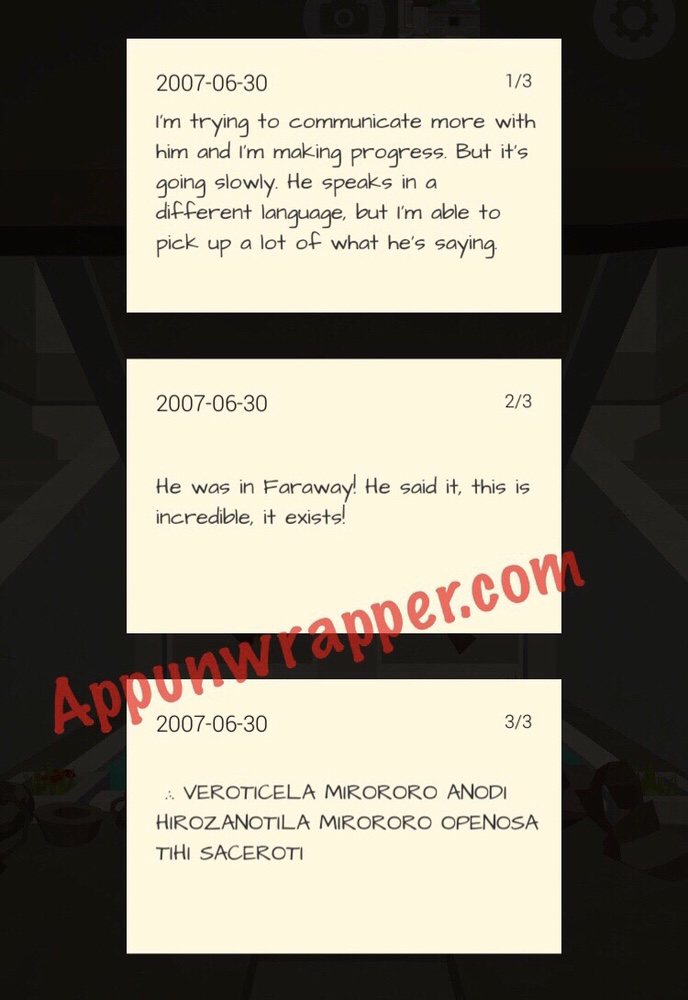 Level 13:
This is the third letter:
TILALANOGI LASA
HISA SALA ISA NOTI GIDI
HI WENOTISA ITI
Translation:
TELLING LIES
HIS SOUL(?) IS NOT GOOD
HE WANTS IT/OUT(?)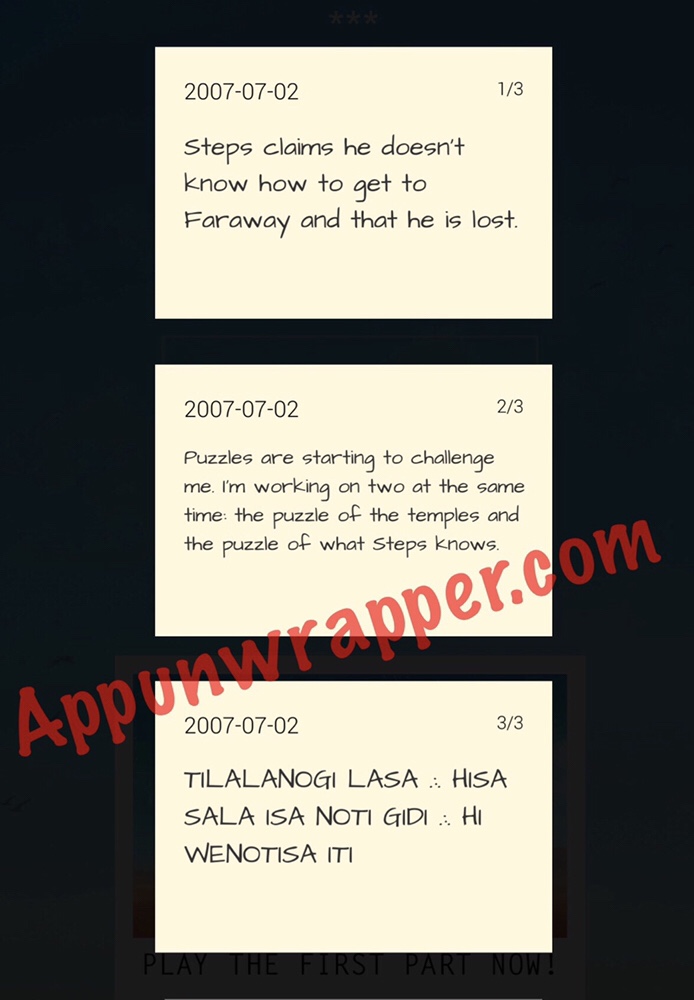 Level 14: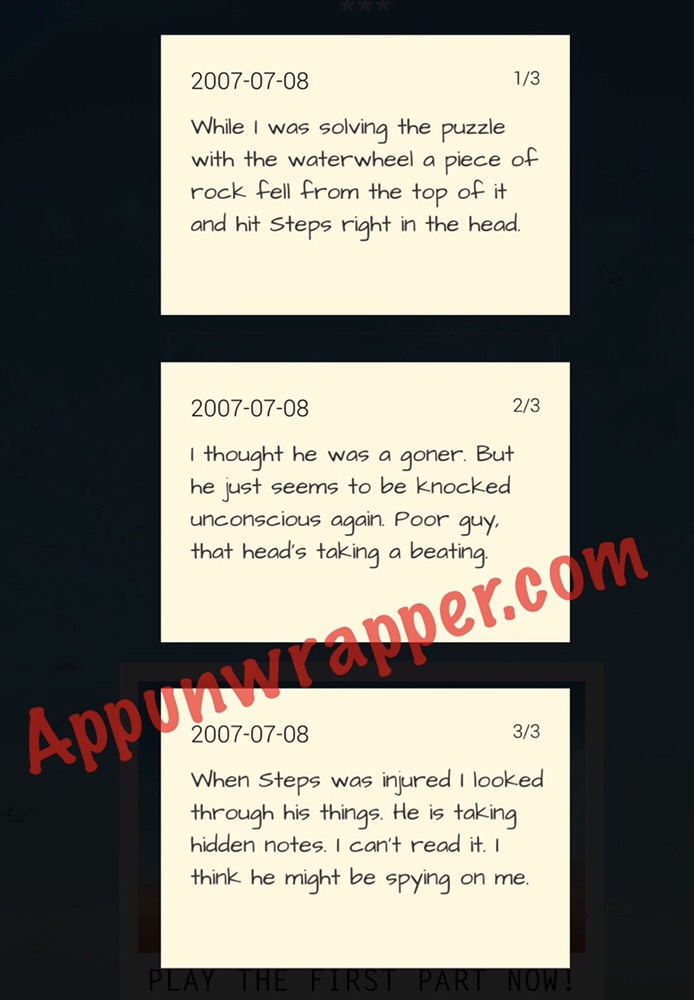 Level 15:
This is the third letter:
HIROTI
BATITIRO NOWE
ROCEKO FOLALA FOROMI SAKOYE
Translation:
HURT
BETTER NOW
ROCK FELL FROM SKY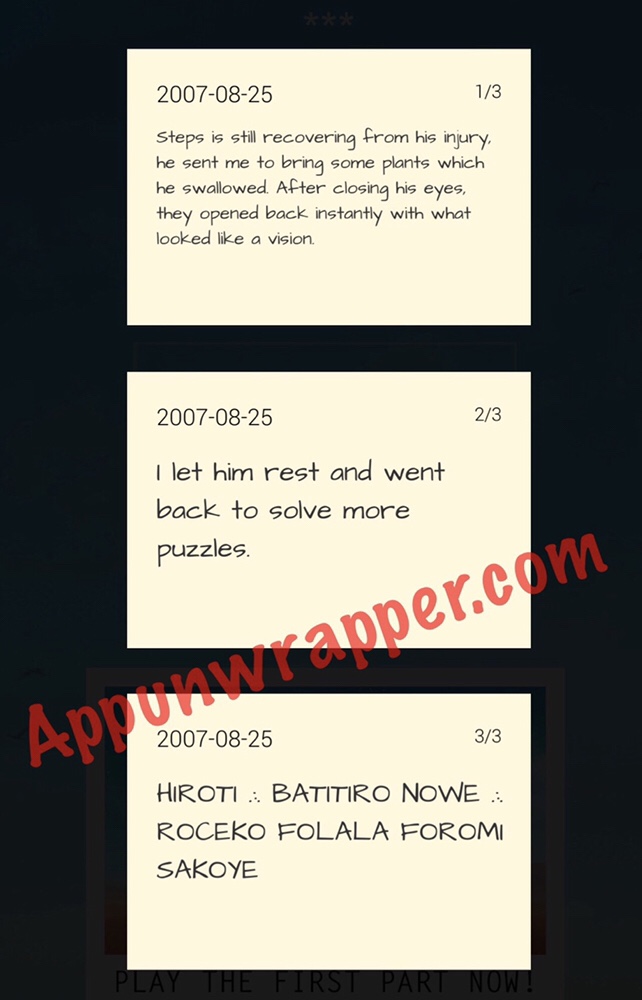 Level 16:
This is the third letter:
HI MISATI NOTI PESASA
FORO ONO PENOTI NONO NONO TIWE
EGIHITI SAXA PENOTI TIWE TIWE ONO
Translation:
HE MUST NOT PASS
FOUR ONE POINT NINE NINE TWO (41.992)
EIGHT SIX POINT TWO TWO ONE (86.221)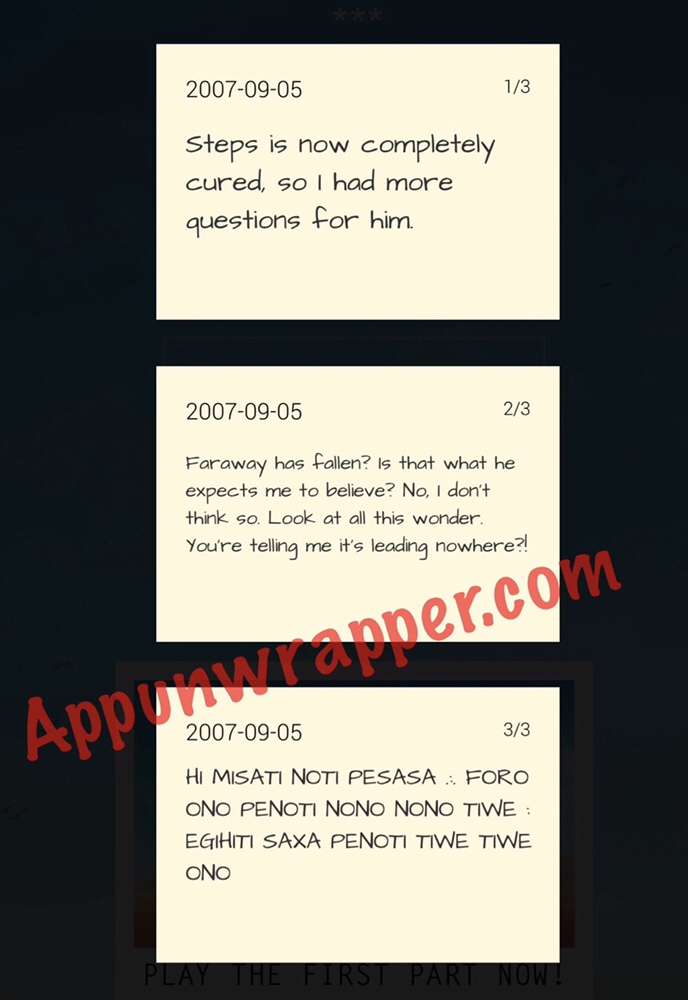 Level 17:
This is the third letter:
HI WELALA FOLA
HI NOTI WEROTIHIYE
HE KONOWE LASA
AFORODI
Translation:
HE WILL FAIL
HE NOT WORTHY
HE KNOW ALSO
AFRAID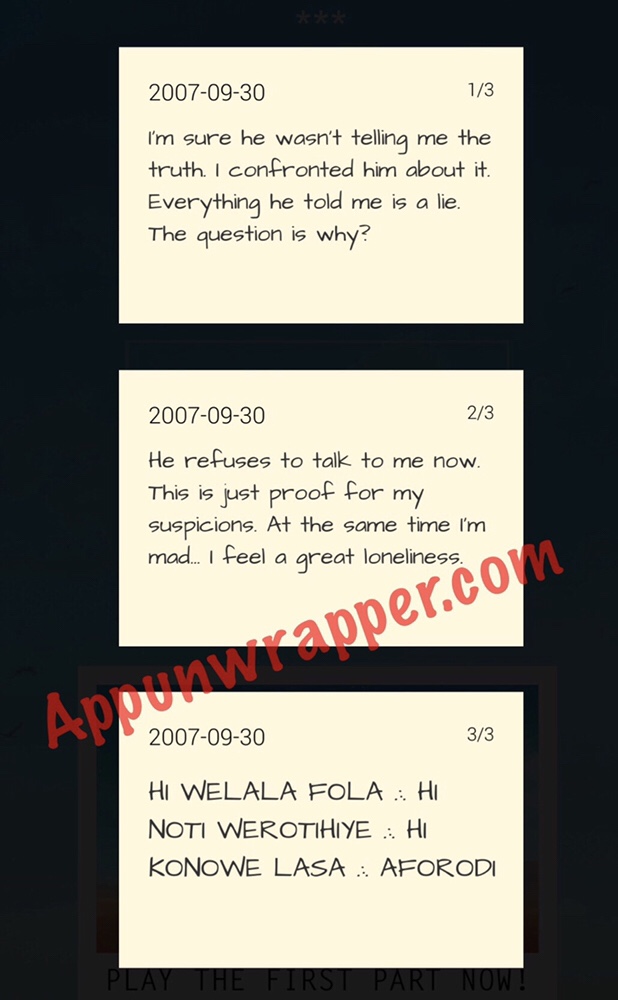 Level 18: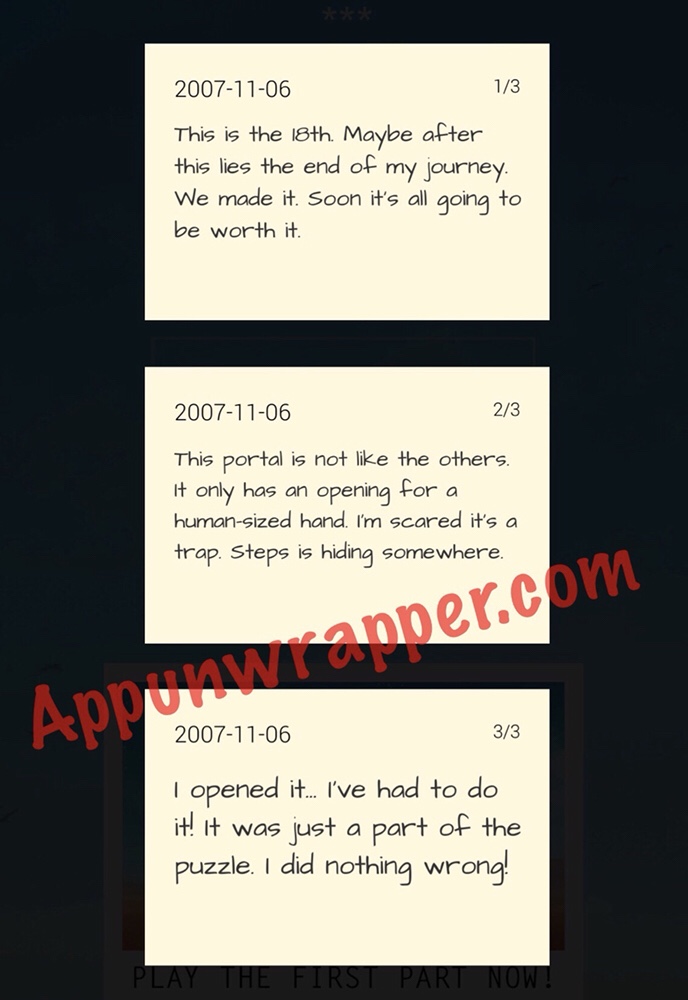 Extras:
If you move the little squares on the main screen inwards, like so: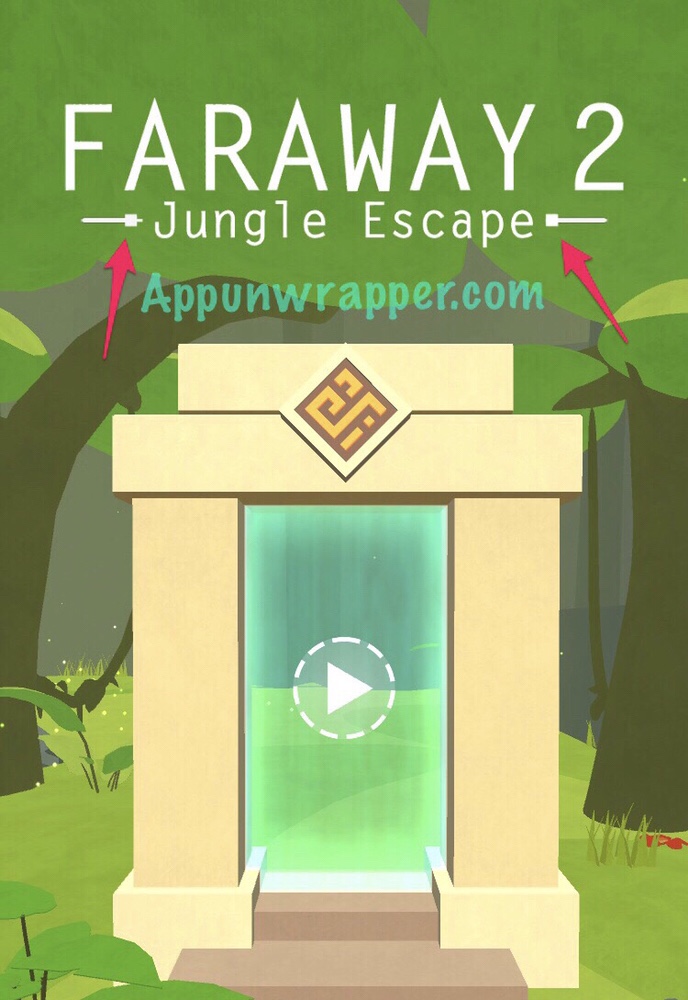 You get this: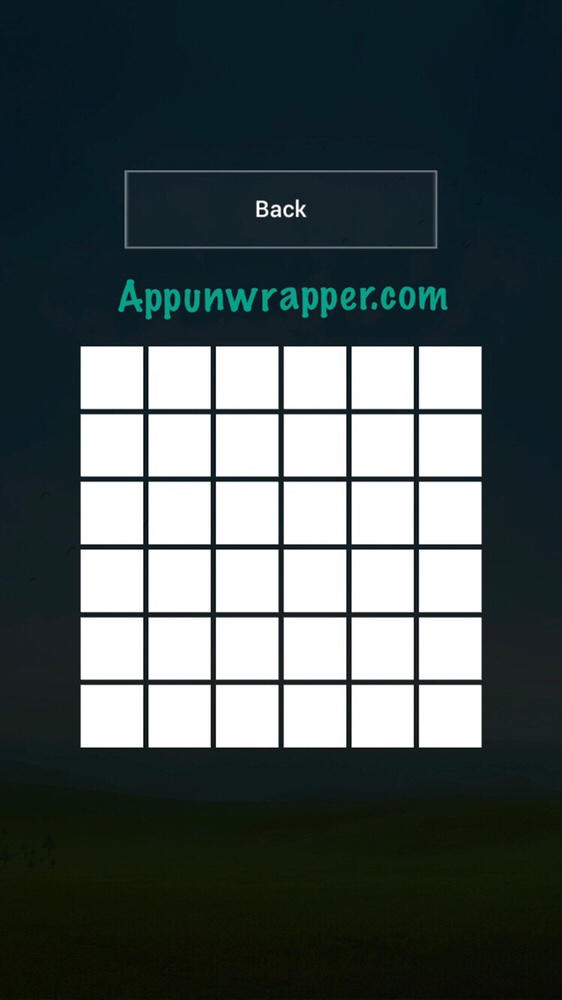 You can tape the squares to gray them out, but I'm not sure what it wants yet. I'll add more info as I find it!