Playdead's INSIDE
By: Playdead

Playdead's INSIDE released on iOS recently and it's a game I'd been looking forward to for so long. Everyone I know who plays PC games has been telling me to play it. I decided to record my entire playthrough of the game here for your enjoyment. Of course, don't watch these if you plan to play yourself as they'll spoil all the surprises.
Controls:
The iOS controls are a lot simpler than they appear at first. You can actually play the game with one hand.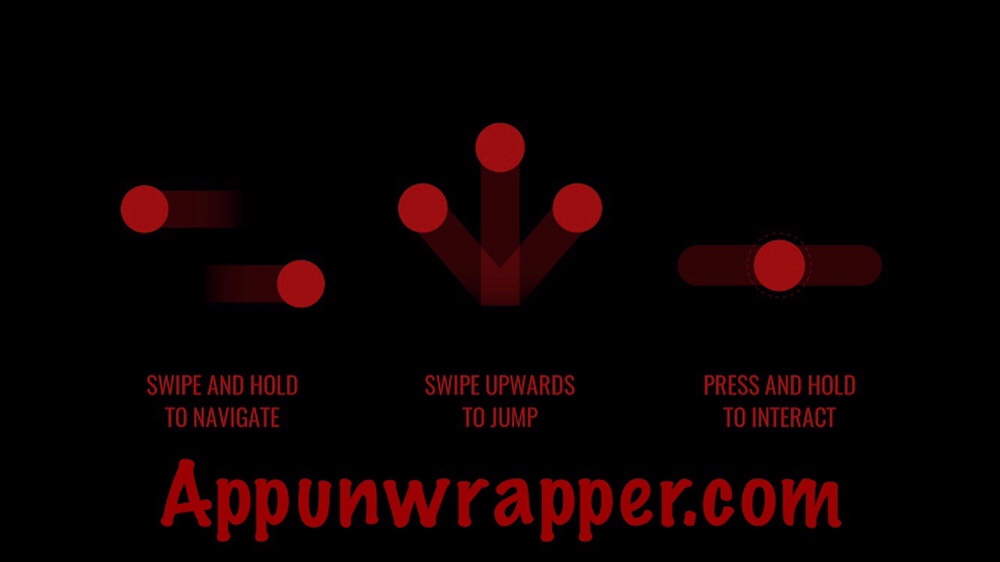 Swipe and hold to move left/right.
Slide up to jump.
Press and hold to interact, then swipe in the direction you need to move it if the object requires that. For instance, moving a crate.
The controls work the same way on Apple TV. You just use one hand on the touch pad like you're watching TV.
Walkthrough:
Part 1:
Part 2, Achievement 4:
In this video, I get the Left Behind achievement – safe falling and hard landings.
Part 3:
Part 4:
Part 5:
Part 6:
Part 7:
Part 8, Achievement 8:
In this video, I get the Pack Mentality achievement – Pull together.
Part 9:
Part 10, Achievement 10:
In this video, I get the Unfathomable achievement – Take a deep breath.
Part 11, Achievement 11:
In this video, I get the Clockwork achievement – Shadows at noon.
Part 12:
Part 13:
Part 14, Ending 1:
Part 15, Achievements 1 2 3:
Shows you how to get the first three achievements.
Murky Waters – Something's not right down here
Field Research – Unearthing Secrets
Wee Wee Wee – They never made it to market
Part 16, Achievement 6:
Shows you how to get the Friends in Low Places achievement – Dislodging derelict in the depths.
Part 17, Achievement 5:
Shows you how to get the Obscure Foundations achievement – Lies beneath the city.
Part 18, Achievement 7:
Shows you how to get Achievement 7 – A Tableau – Skipping stones at the beach.
Part 19, Achievement 12:
Shows you how to get Achievement 12 – Room for Reflection – Hanging Up.
Part 20, Achievement 9:
Shows you how to get Achievement 9 – Respite – Dive back in
Part 21, Achievements 13 & 14:
Achievement 13 – Office Space – Do an elevator pitch
Achievement 14 – The Last One – It comes together
Part 22, Ending 2:
How to get inside the secret bunker door and see the second ending!
And that's everything! Thanks for watching!
***
Note: Sometimes a promo code is provided for a game, but it does not affect the review in any way. At AppUnwrapper, we strive to provide reviews of the utmost quality.

Check out my recommended list for other games you might like.

If you like what you see on AppUnwrapper.com, please consider supporting the site through Patreon. Every little bit helps and is greatly appreciated. You can read more about it here. And as always, if you like what you see, please help others find it by sharing it.

I also offer affordable testing and consulting for iOS developers.

COPYRIGHT NOTICE © AppUnwrapper 2011-2020. Unauthorized use and/or duplication of this material without express and written permission from this blog's author is strictly prohibited. Links may be used, provided that full and clear credit is given to AppUnwrapper with appropriate and specific direction to the original content.