Bridge Constructor Portal
By: Headup Games
This will be a complete step-by-step walkthrough guide for the iOS and Android puzzle game, Bridge Constructor Portal, by Headup Games. These are all solutions I found on my own that will get the full convoy through. Some of them may be messy, but they get the job done.
Walkthrough:
Chapter 1, Hello applicant 9723:
Level 01, My first bridge: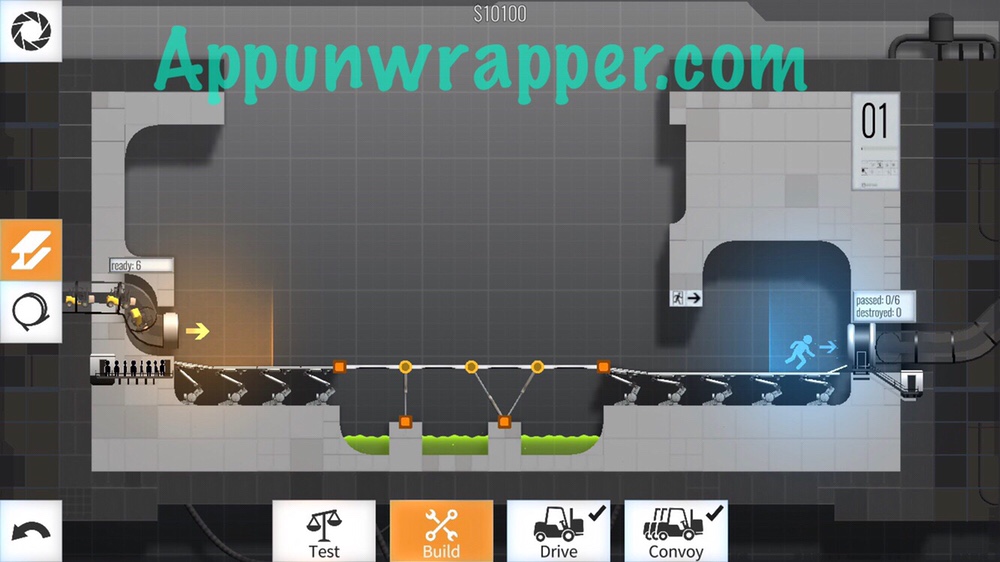 Level 02, Slopes: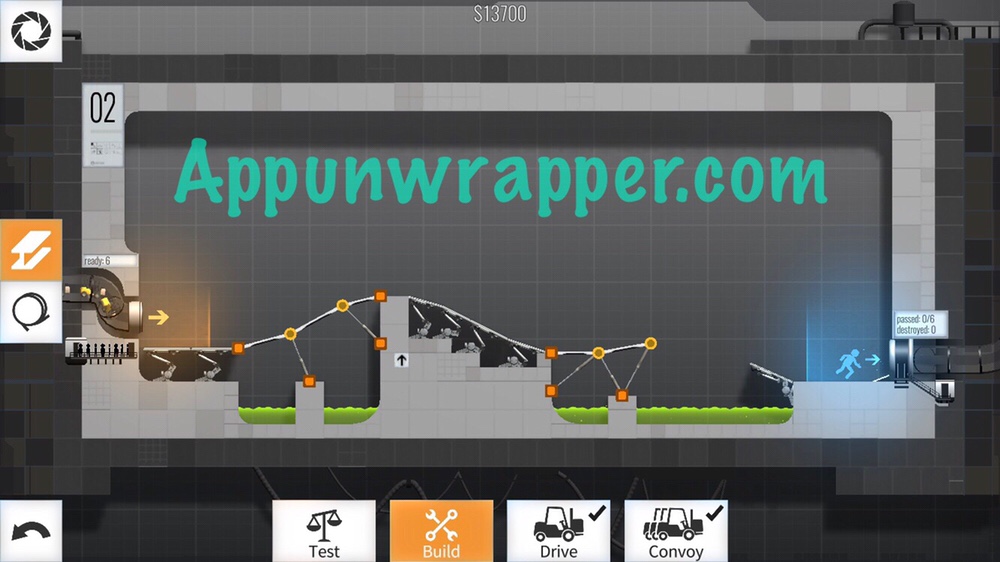 Level 03, Quantum Tunnel: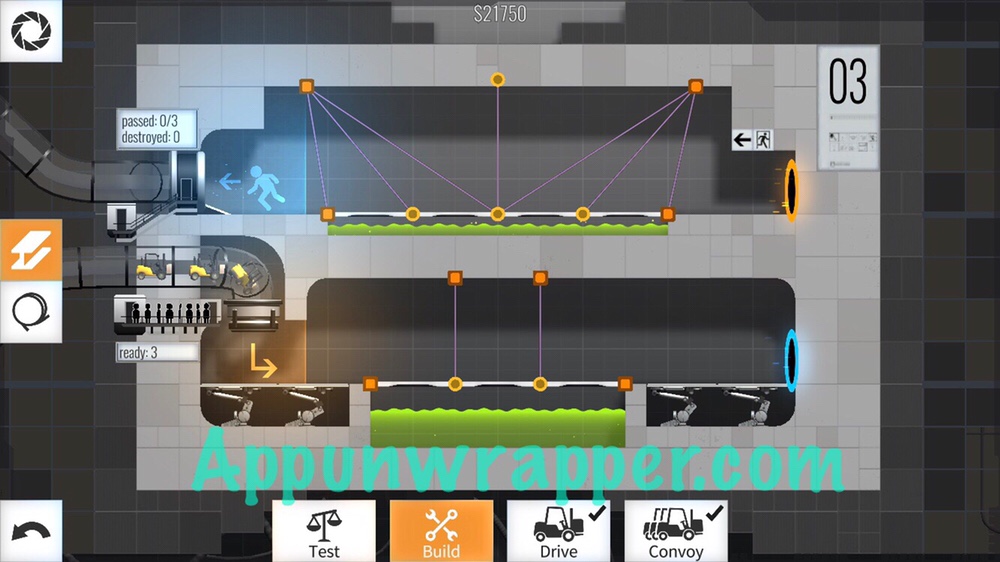 Level 04, Colorings: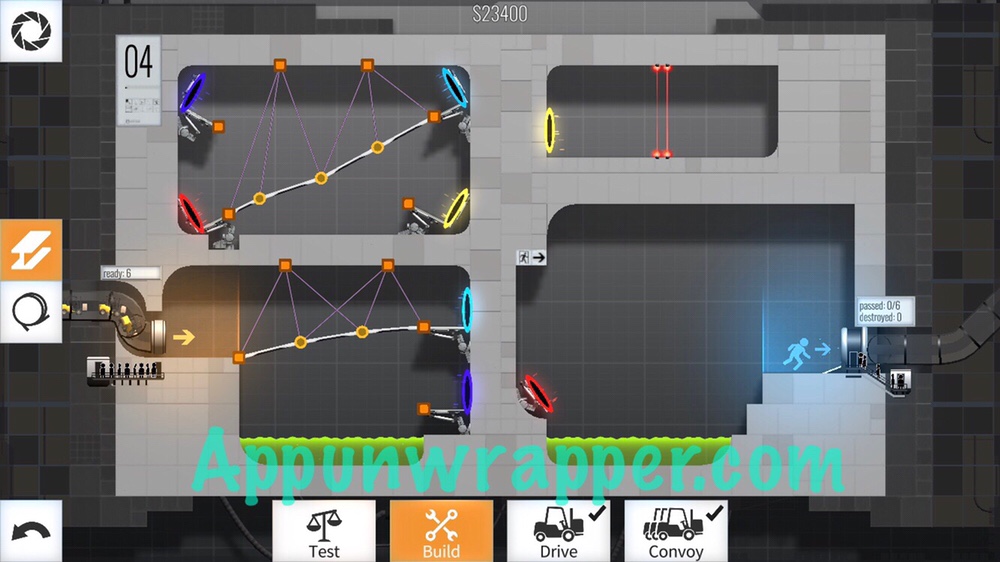 Level 05, Arches: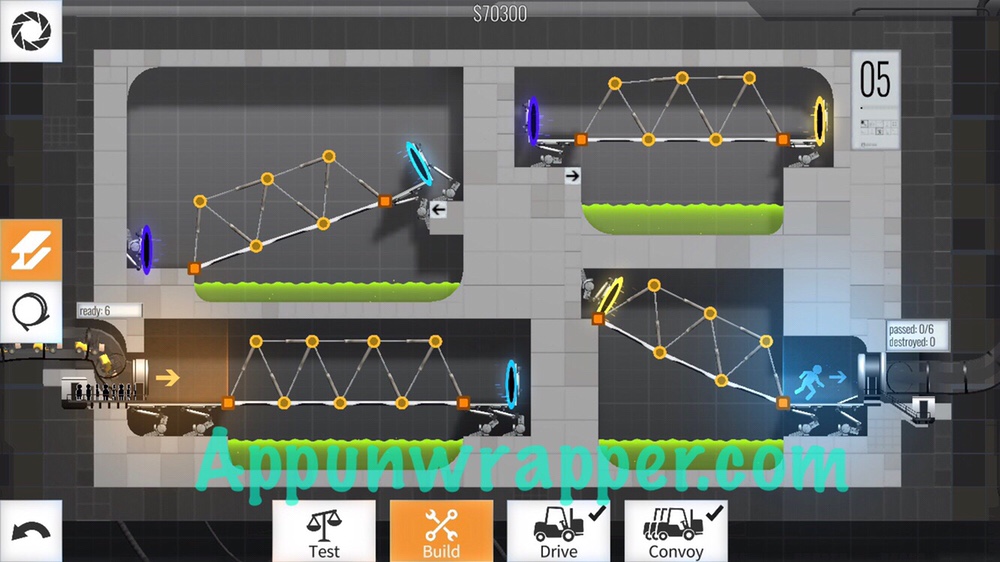 Level 06, Crisscross: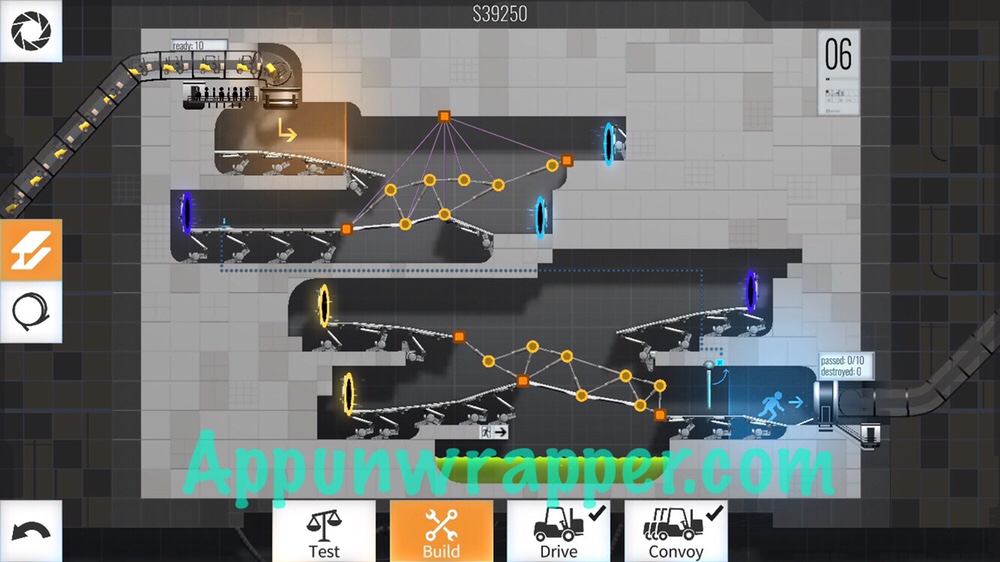 Level 07, Thrust: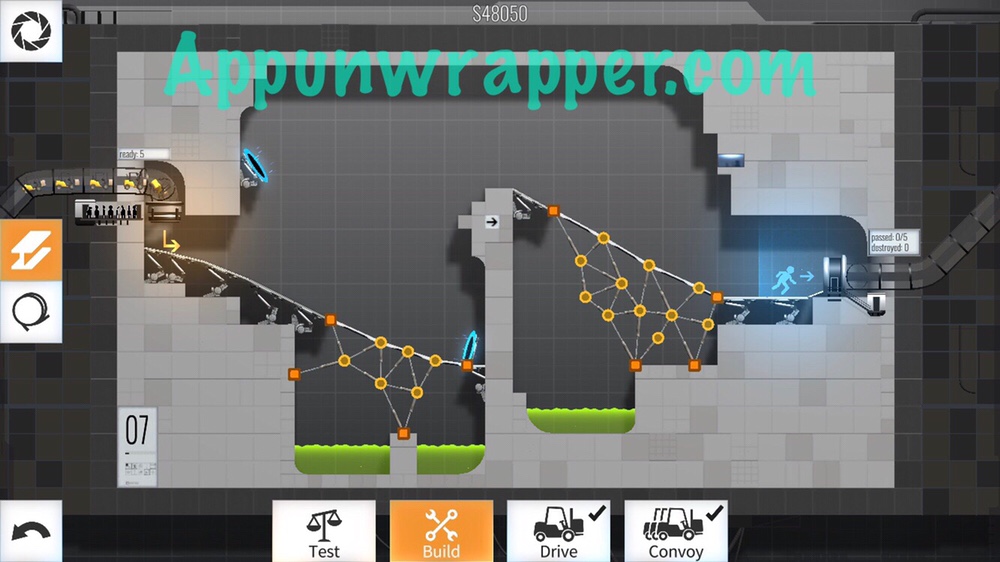 Level 08, Vertical Drop: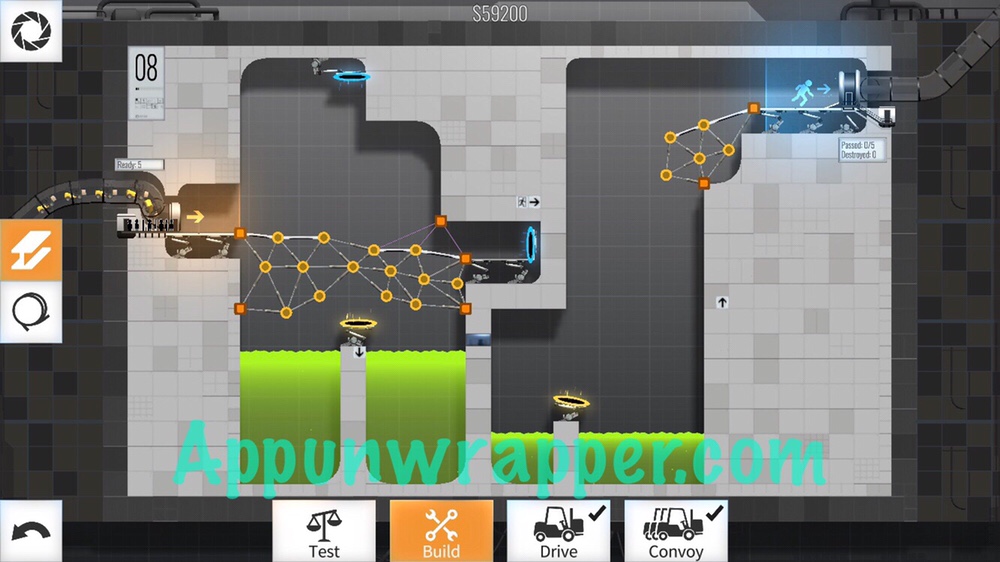 Level 09, Super-Colliding Super Button: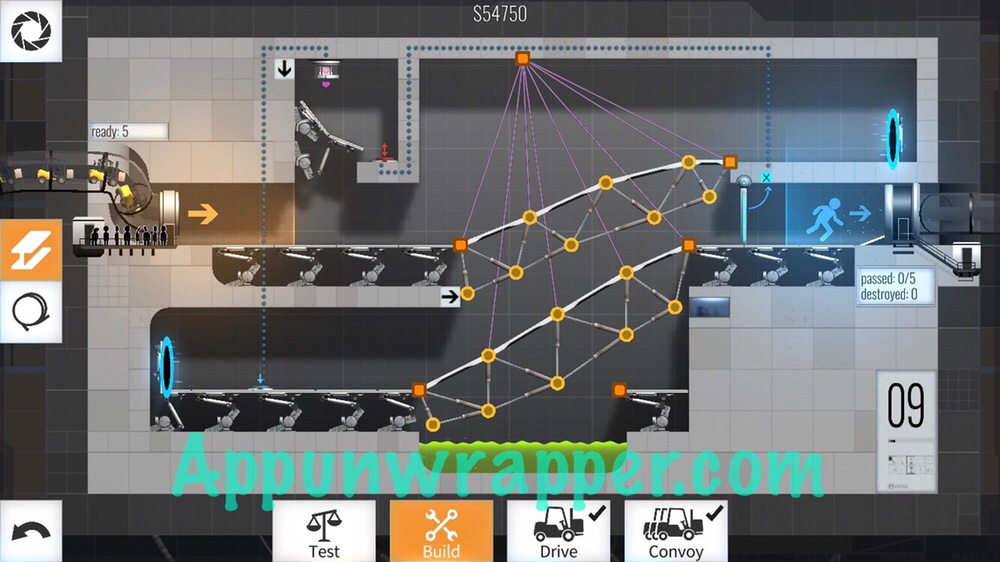 Level 10, Cube Detour: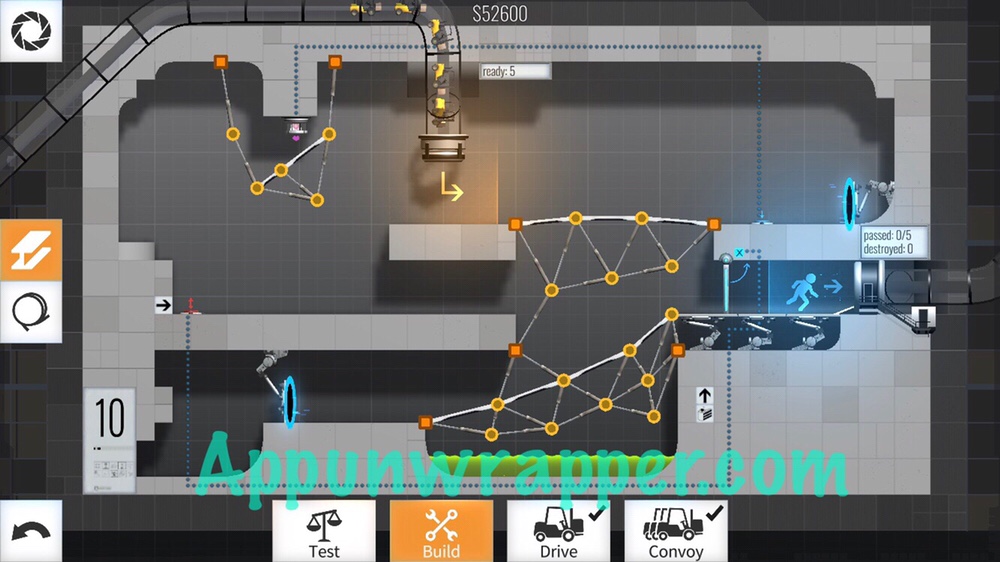 Chapter 2, Planning a Grill:
Level 11, Under Fire: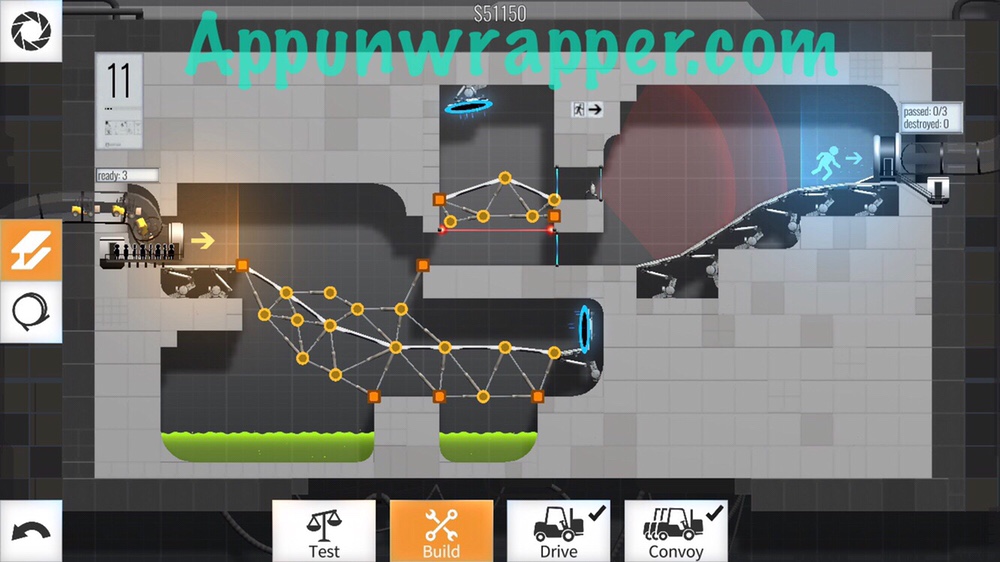 Level 12, Under Heavy Fire: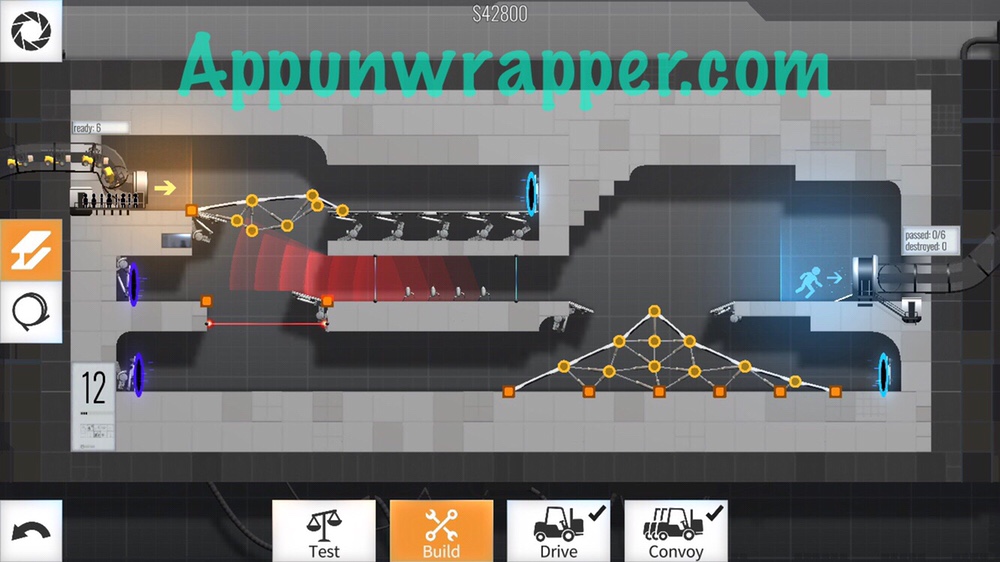 Level 13, Fly Like an Eagle: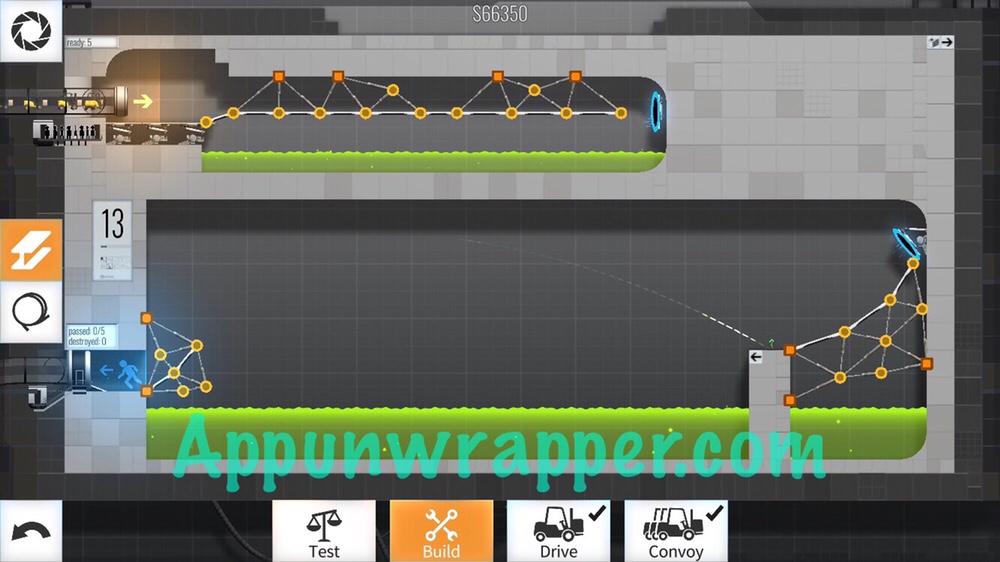 Level 14, Cube vs Turret: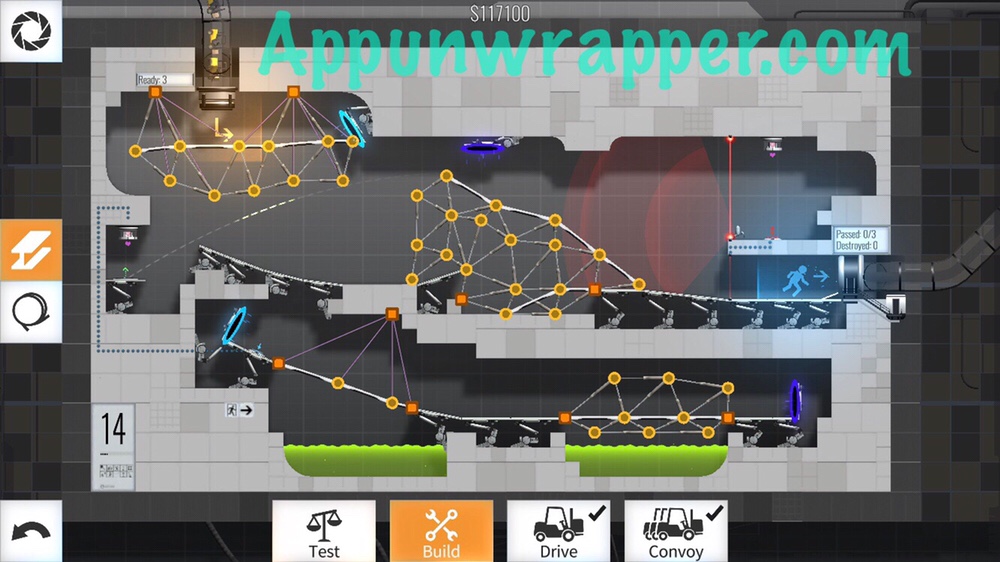 Level 15, Propulsion Gel 01: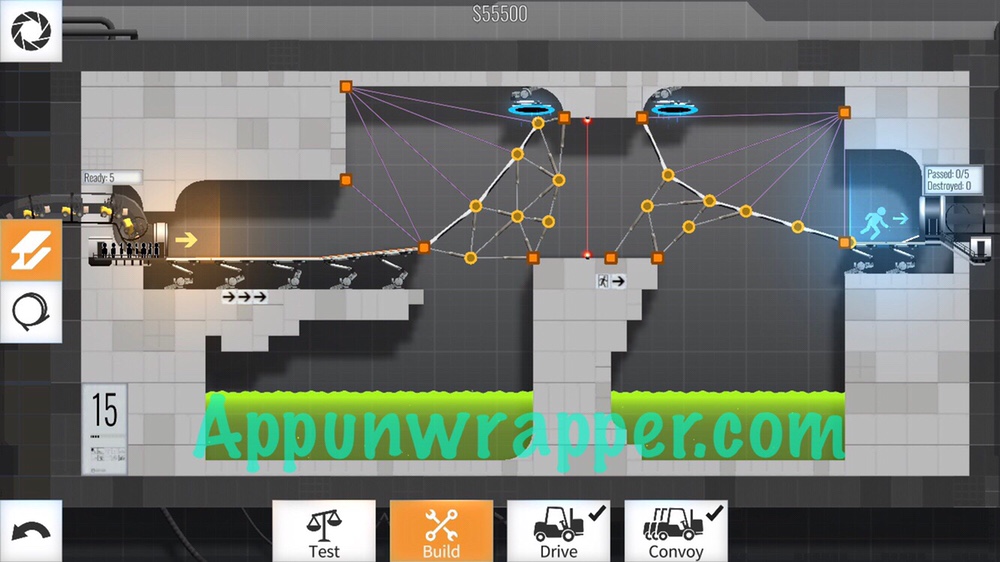 Level 16, Propulsion Gel 02: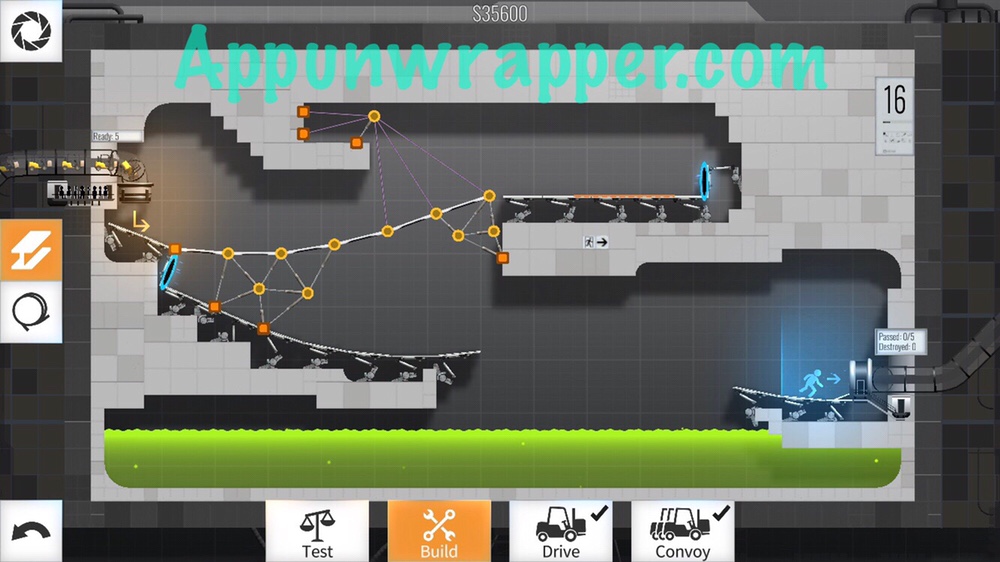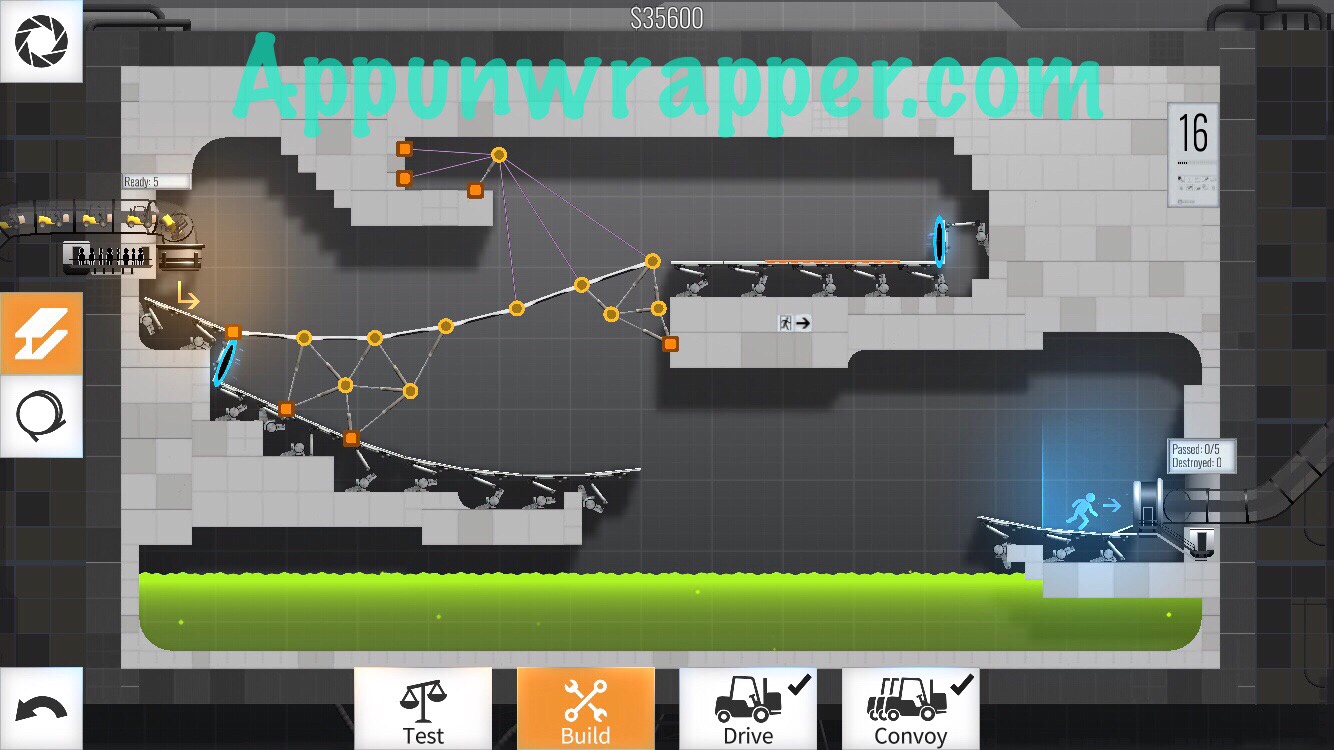 Level 17, Bounce Baby!: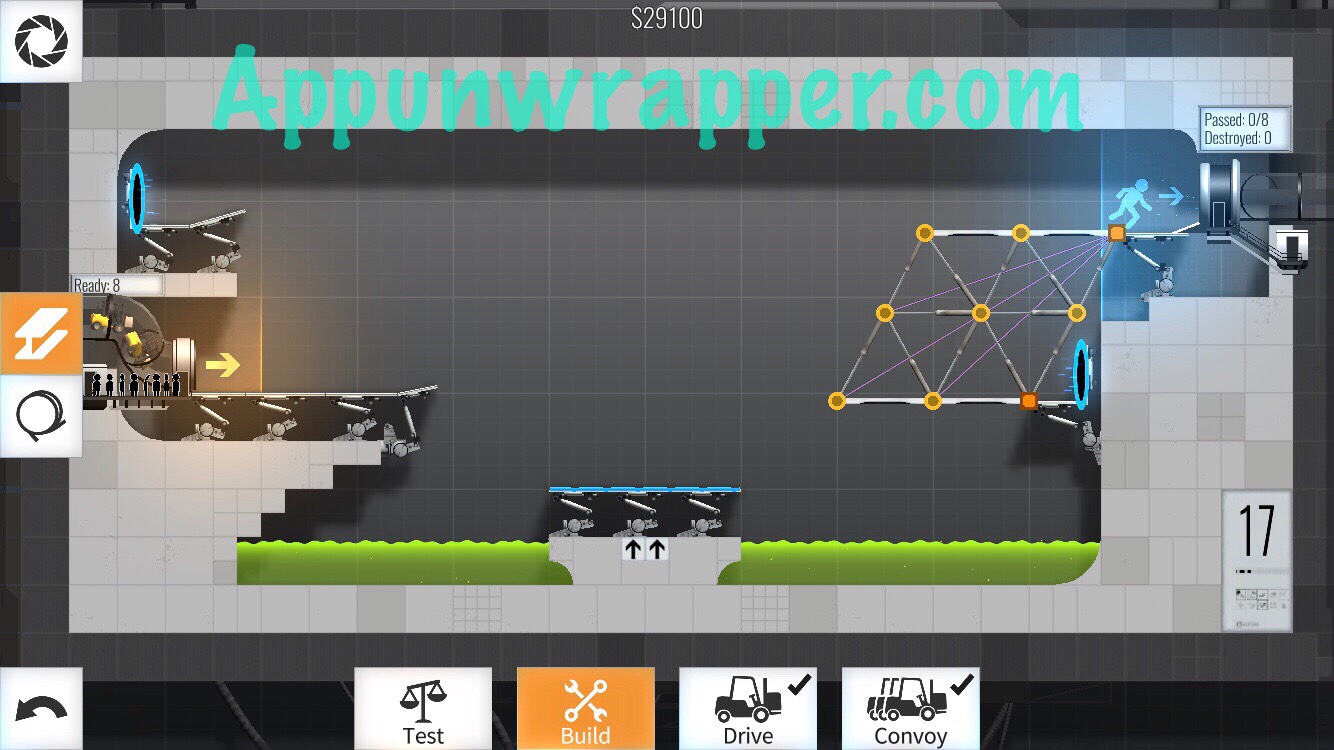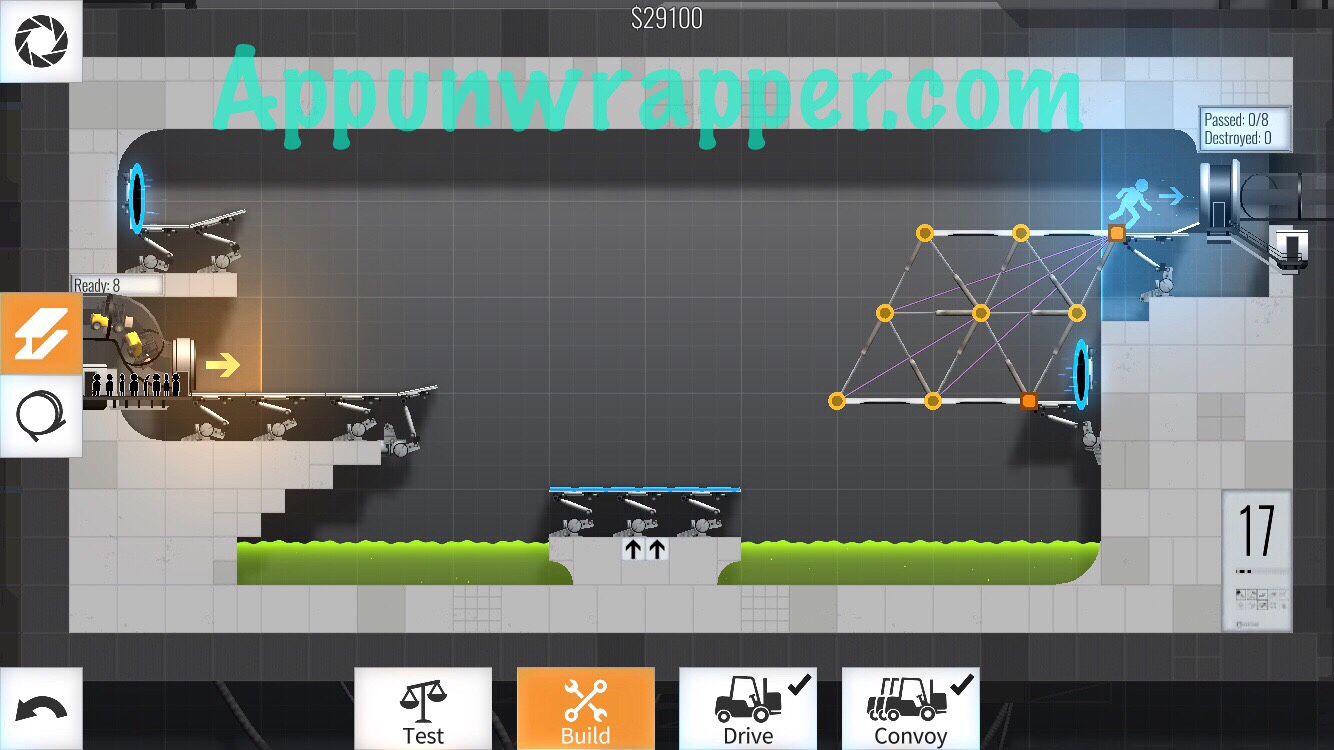 Level 18, Bounce to Kill:
More coming soon!