Adventure Escape: Murder Inn (Murder Manor 2)
By: Haiku Games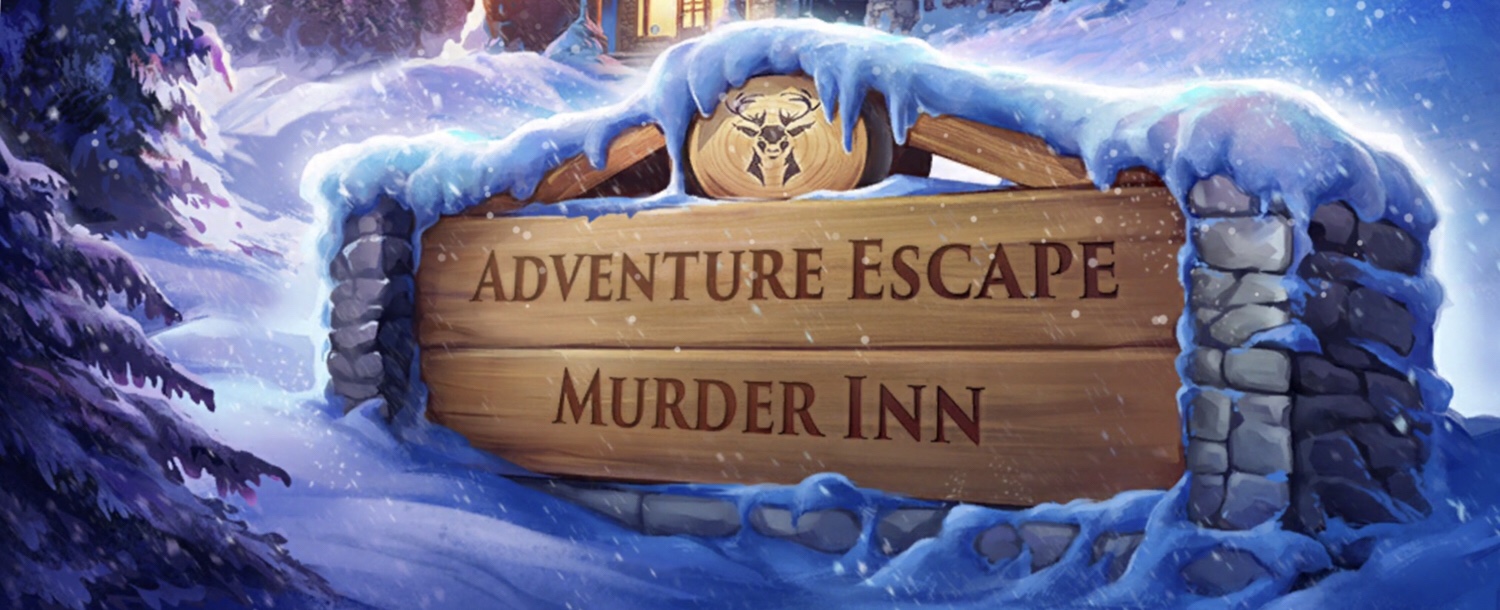 This is a complete step-by-step walkthrough guide with hints, tips, tricks, solutions and answers for the iOS and Android puzzle game, Adventure Escape: Murder Inn, by Haiku Games. Feel free to ask for extra help in the comments section.
Walkthrough:
Chapter 1 | Chapter 2 | Chapter 3 | Chapter 4 | Chapter 5 | Chapter 6 | Chapter 7 | Chapter 8 | Chapter 9
Chapter 5:
You can watch my video for Chapter 5 here or continue below for my step-by-step guide.
1. Time to search the deck! Pick up the pink and orange towels. Also, open the cooler to get an ice block. Then tap on the jacuzzi.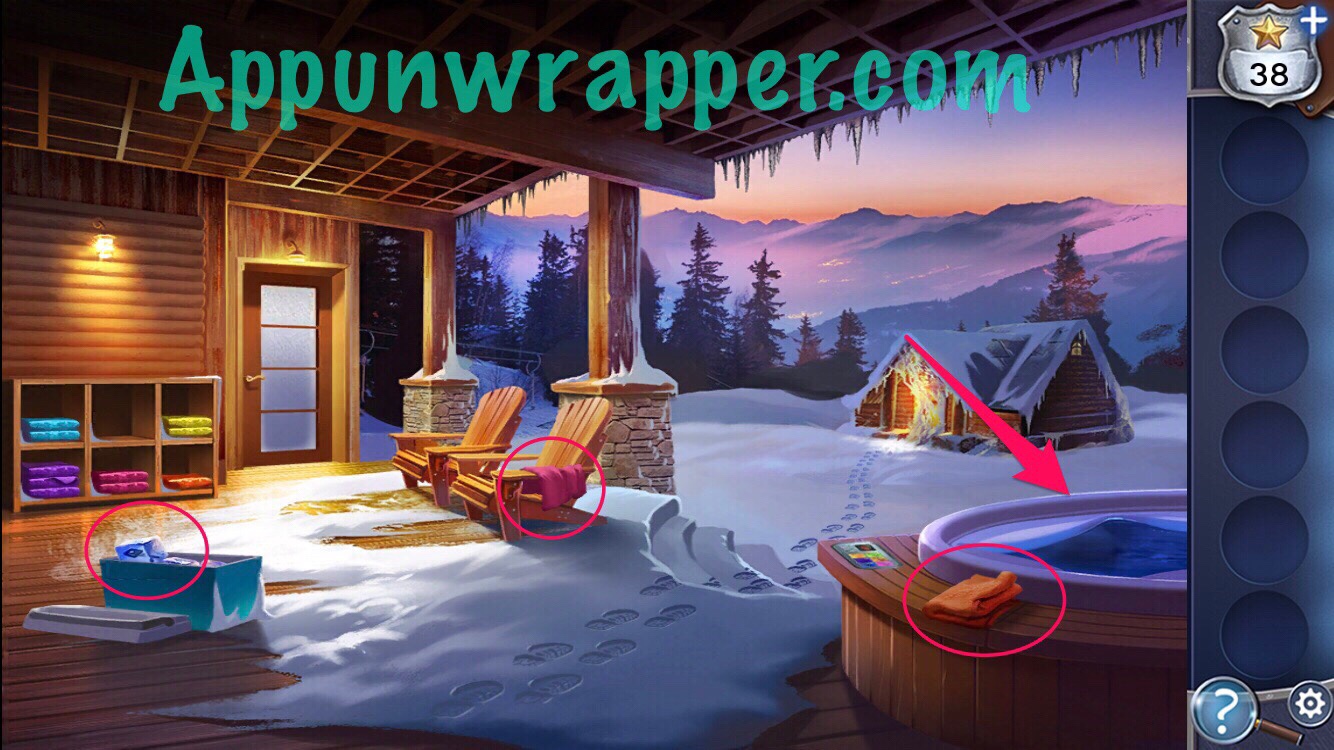 2. Tap on the controls. Use the arrows to set the temperature to HI and place the ice cube in the water. Let it melt and take the key.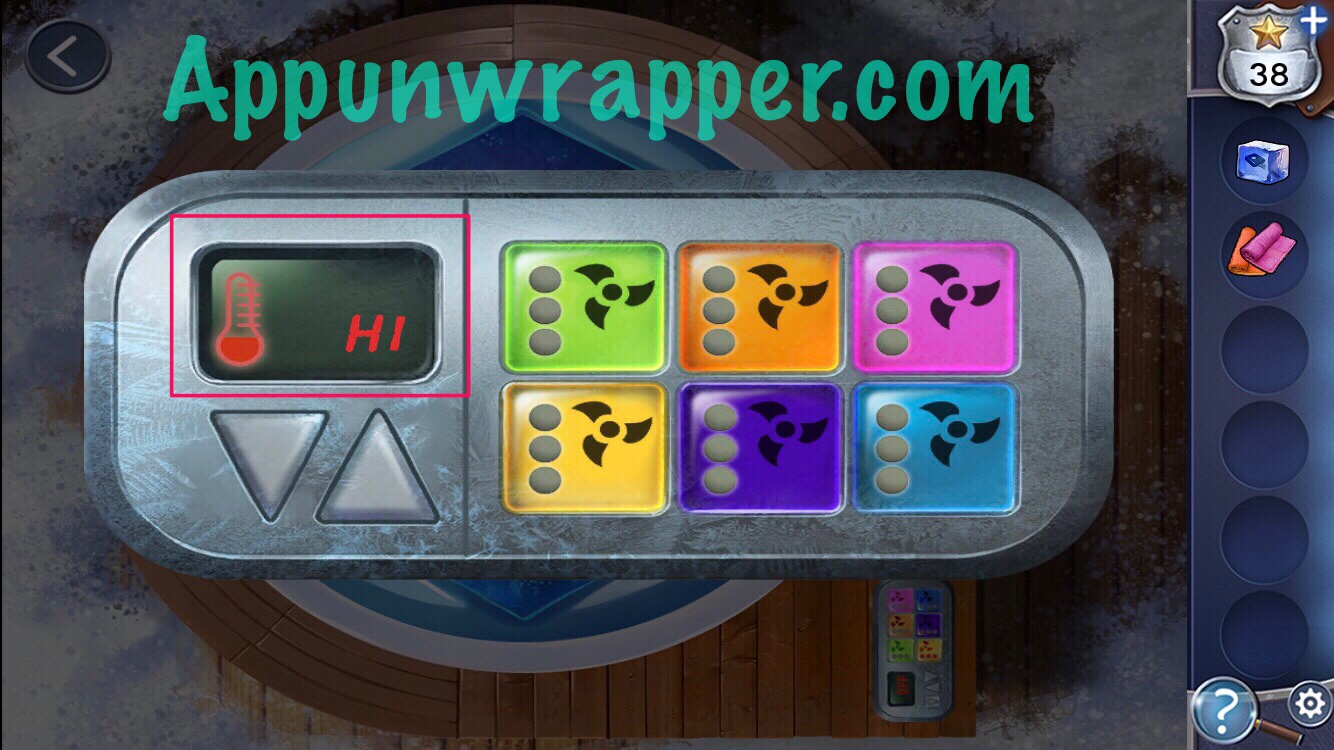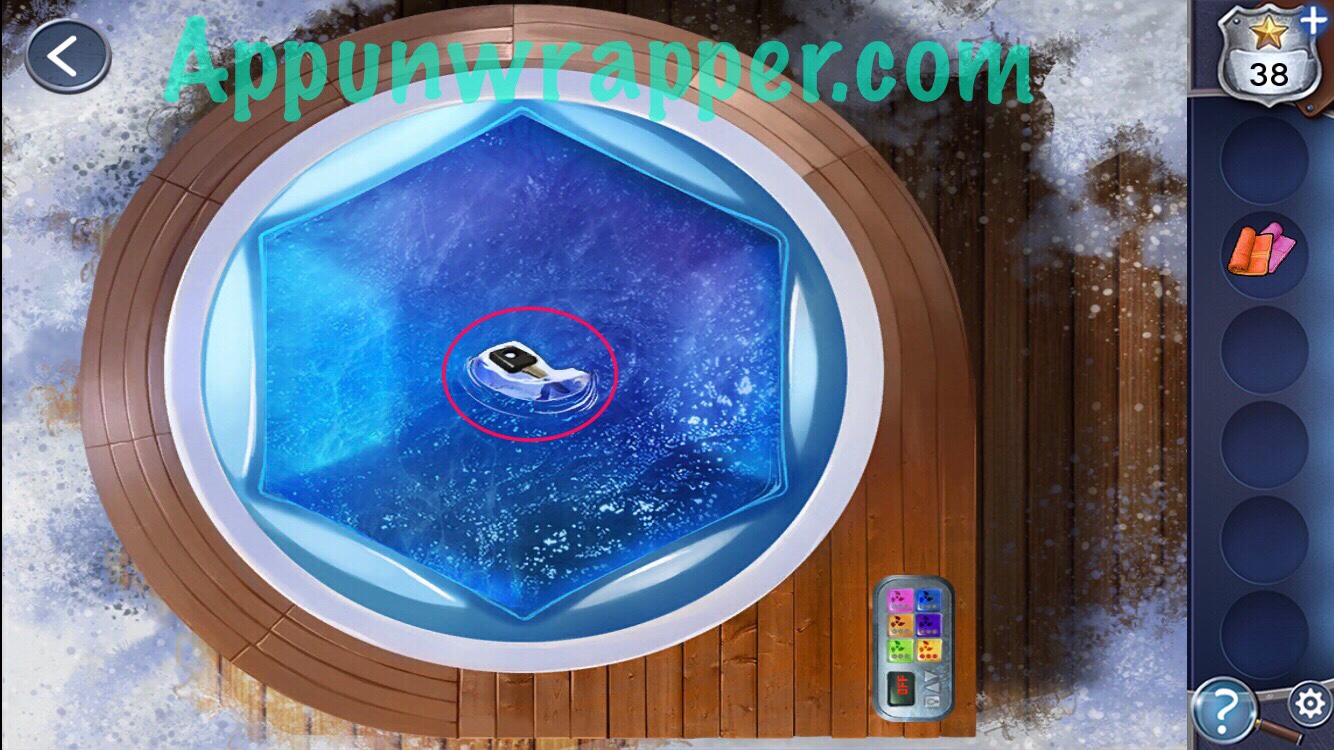 3. Use the key to unlock the door and take the green towel.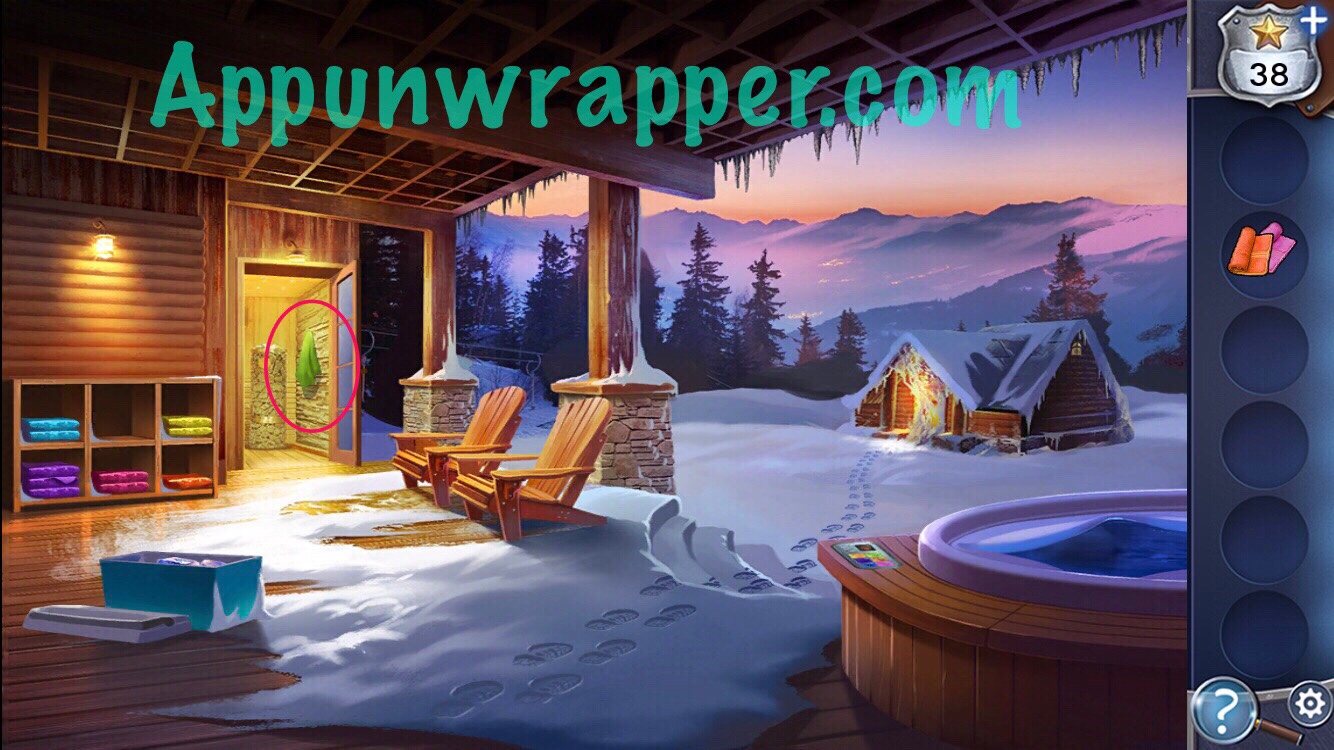 4. Add the three towels to the rest of the towels and count the different colors. You get:
2 blue
1 green
2 yellow
3 purple
3 pink
2 orange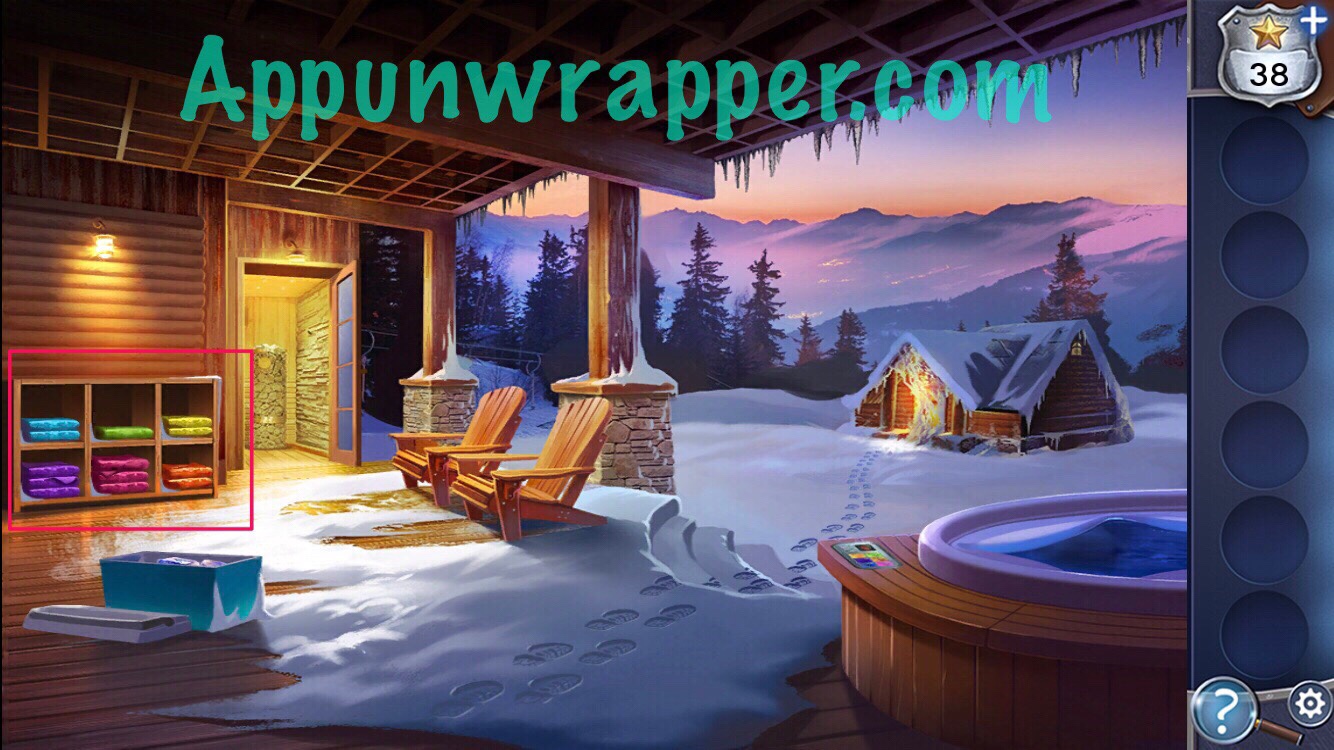 5. Set all the colors on the jacuzzi settings to the same as the towels.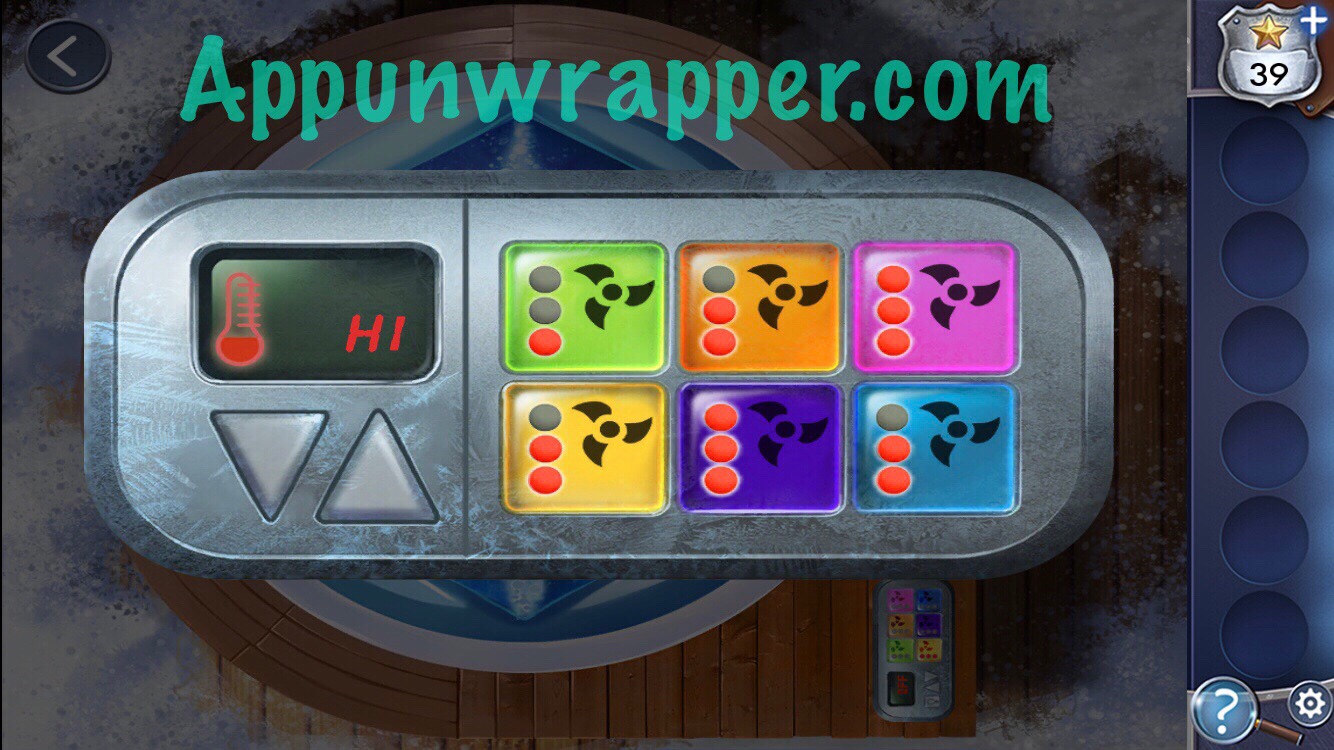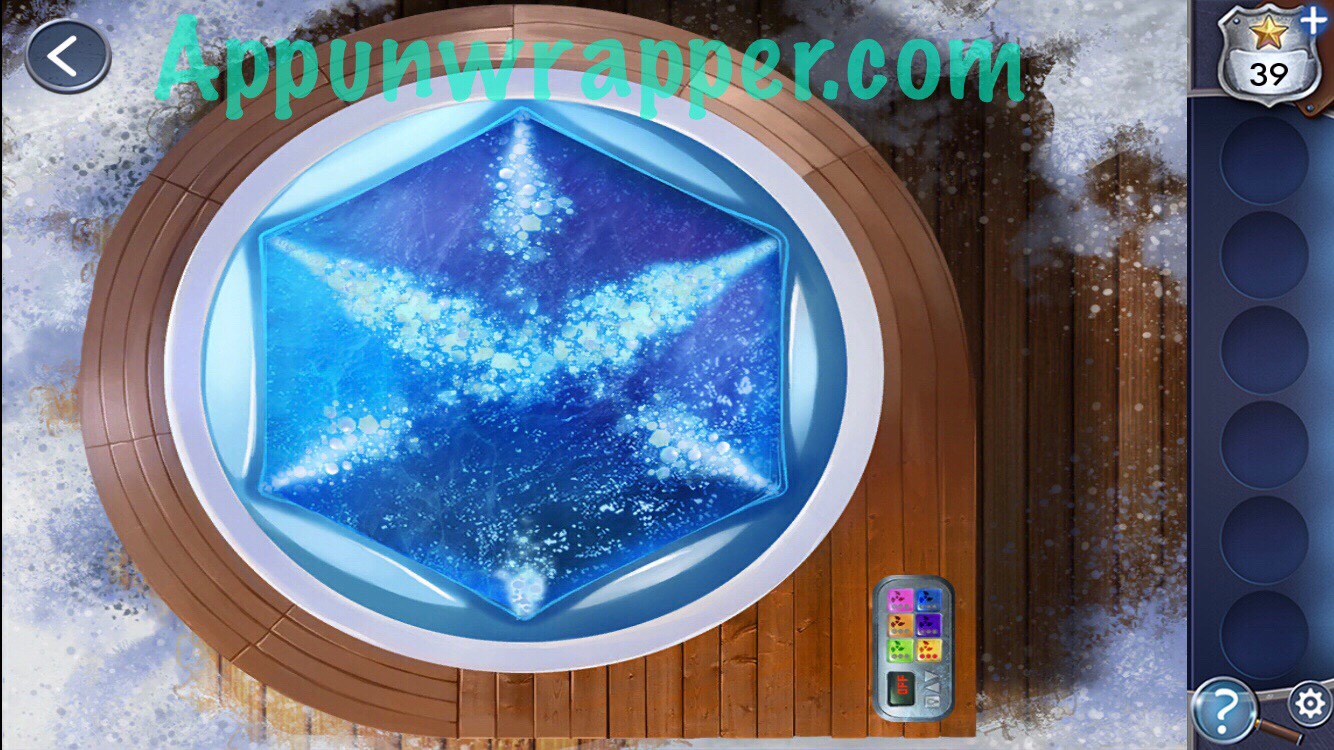 6. Follow the footprints to the frozen lake. Pick up the ice skates.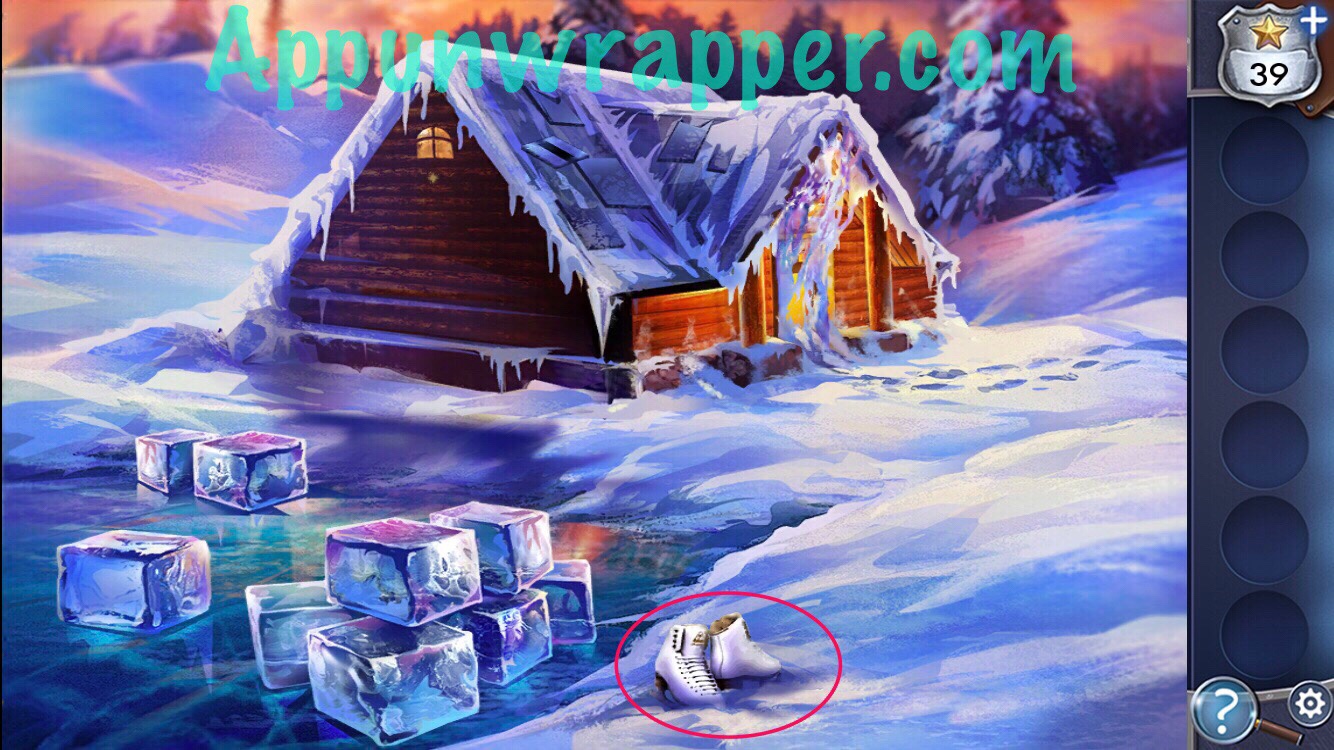 7. Now you need to solve the ice cubes puzzle by pushing the blocks around so that the 1, 2, and 3 cubes land on their respective spots. You can watch my video if you need help.
8. Pick up the square tile from the roof and use the ice skate to break through the ice in front of the door.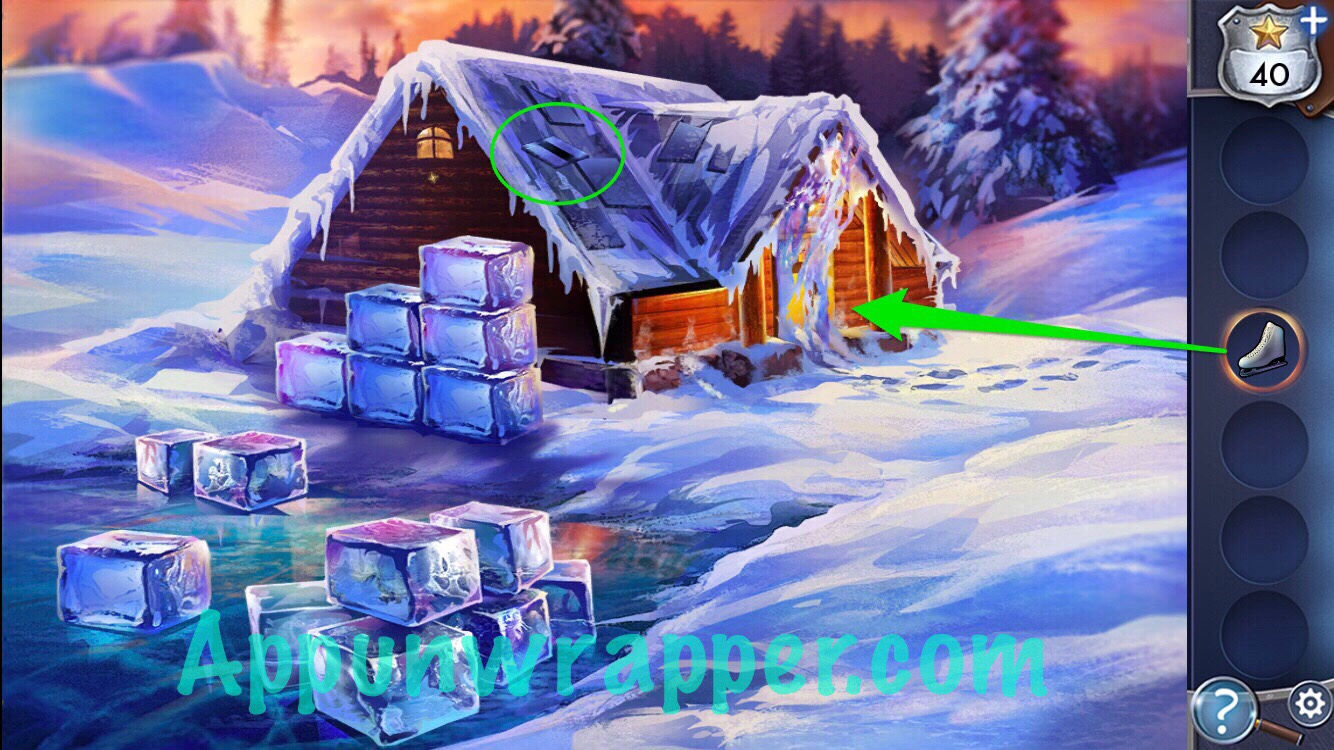 9. Tap on the door. Now, you need to match the pattern on the snowflake to the pattern from the jets in the jacuzzi. Go through.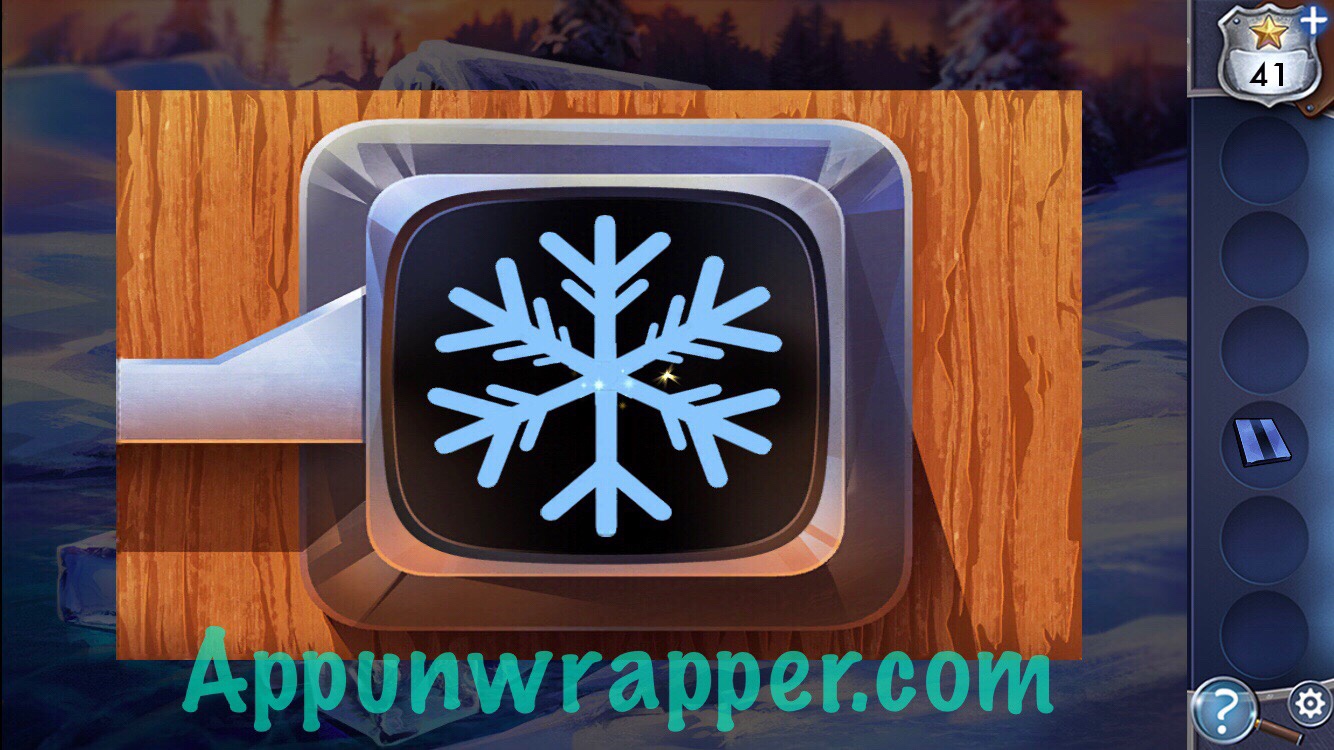 10. Pick up the basketball and shovel.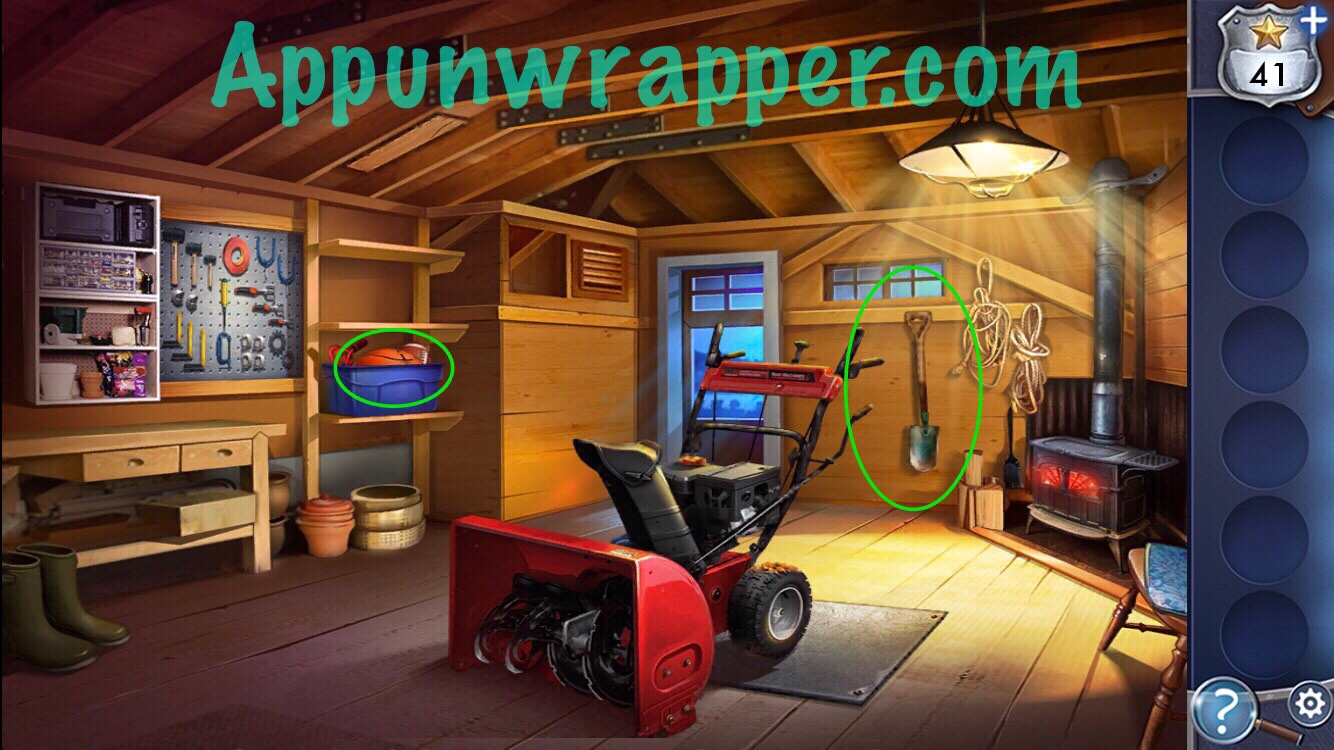 11. Throw the ball at the loose plank in the ceiling and take the plastic key.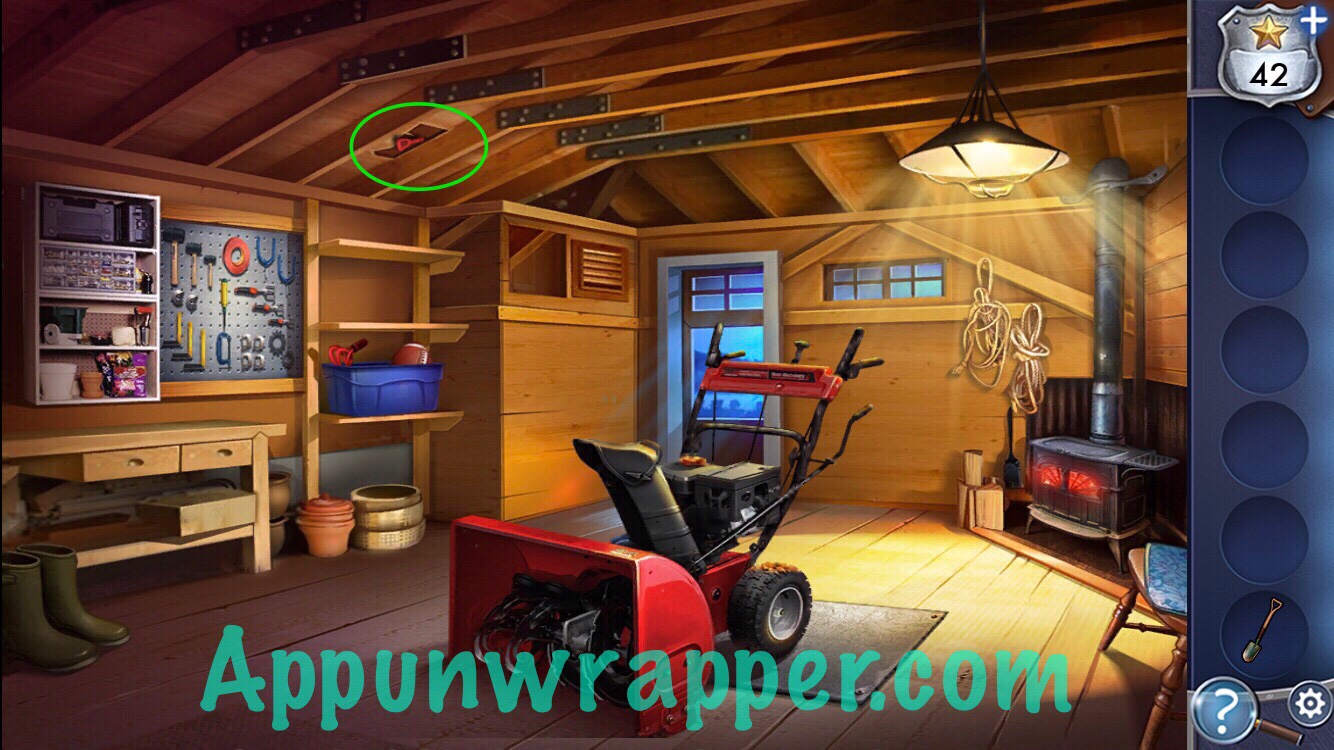 12. Use the plastic key with the snowblower to move it out of the way. Then use the shovel to lift the metal plate. Look at the tools on the wall. They're a clue. Now add the square tile to the puzzle and solve it by copying the shapes of the tools. Use the number of tools to tell you the order they go in. At the end it should say:
OUT
ICE
COLD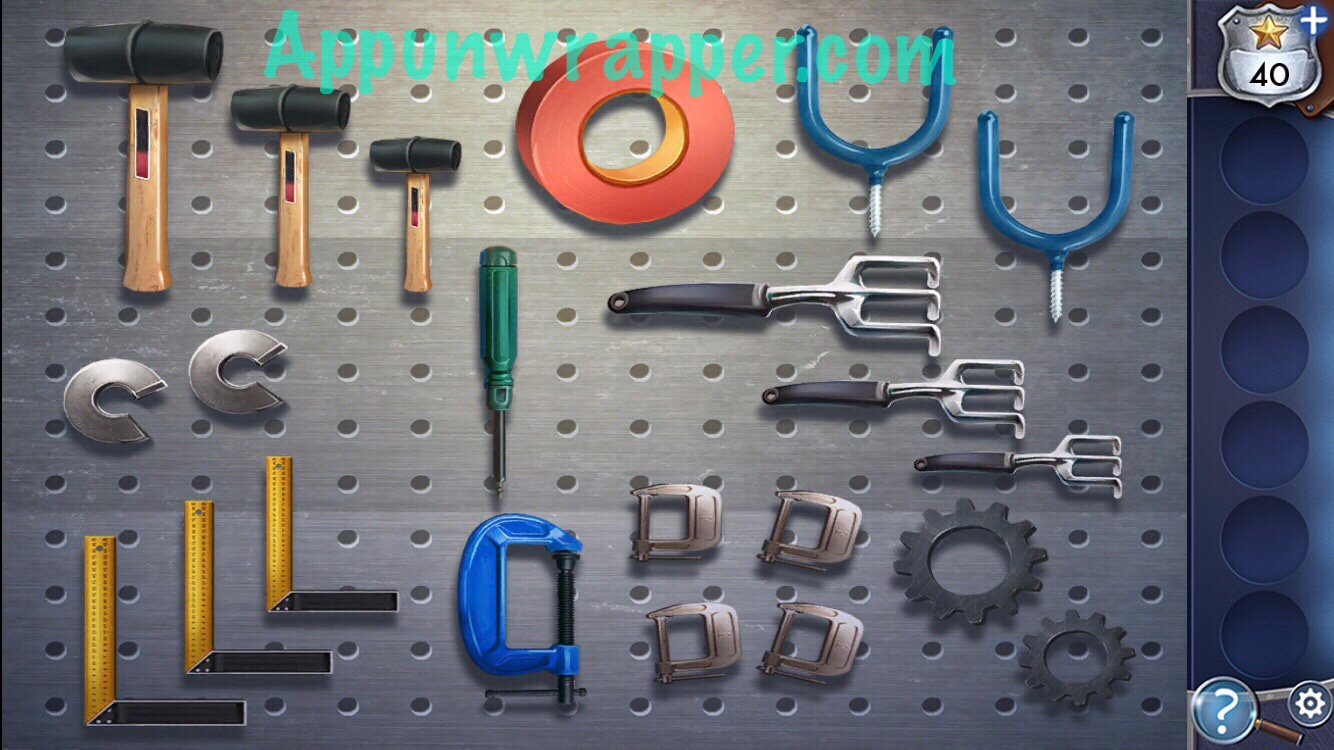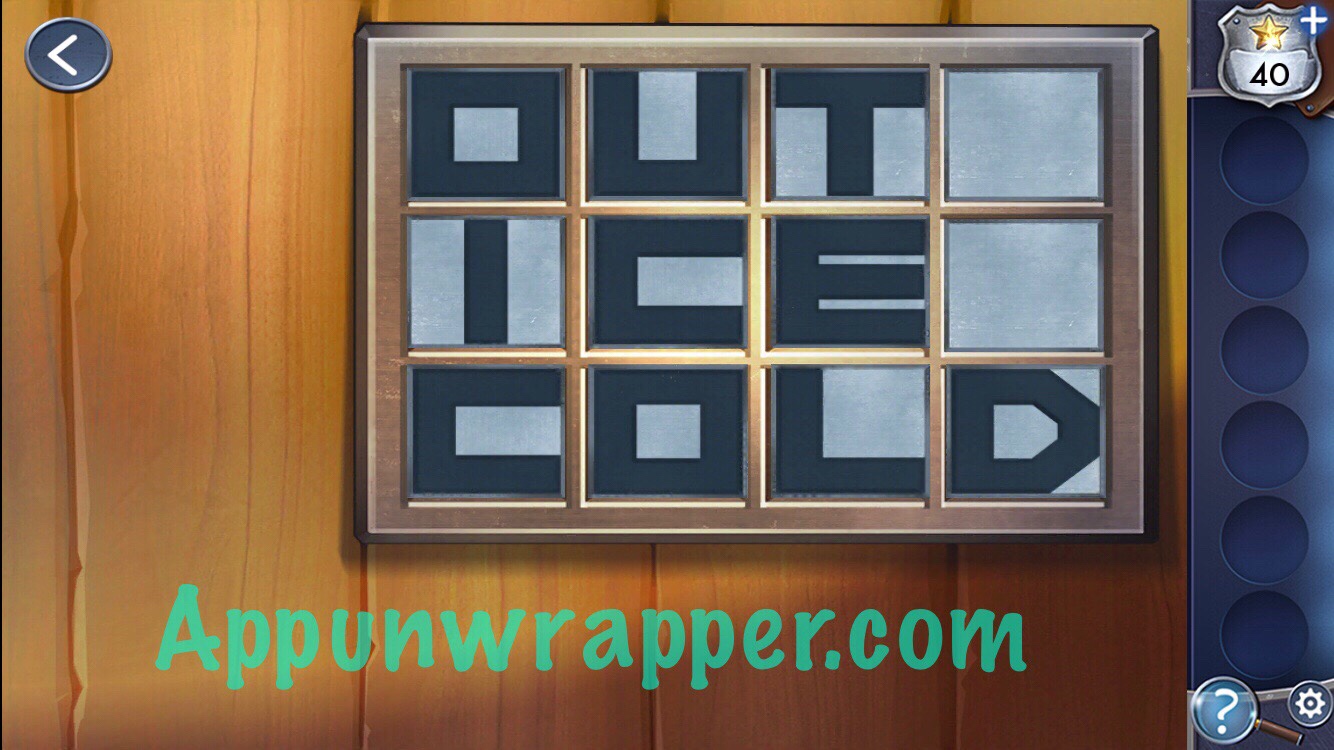 And that's the end of Chapter 5! Click here to continue to Chapter 6.