Bring You Home
By: Alike Studio

This is a complete step-by-step walkthrough guide with hints, tips, tricks, solutions and answers for the iOS and Android puzzle game, Being You Home, from Alike Studio. Feel free to ask for extra help in the comments section.
I also show you how to find all the photos and hidden achievements.
For each level, you need to swipe sections of the screen to find the right one what will allow the alien to get through the portal. Play around with things to see fun scenarios play out even if they're not the solution!
Levels 16 – 30 | Levels 31 – 48
Walkthrough:
You can watch my video for Levels 1 – 15 here or continue below for my step-by-step guide:
Level 1: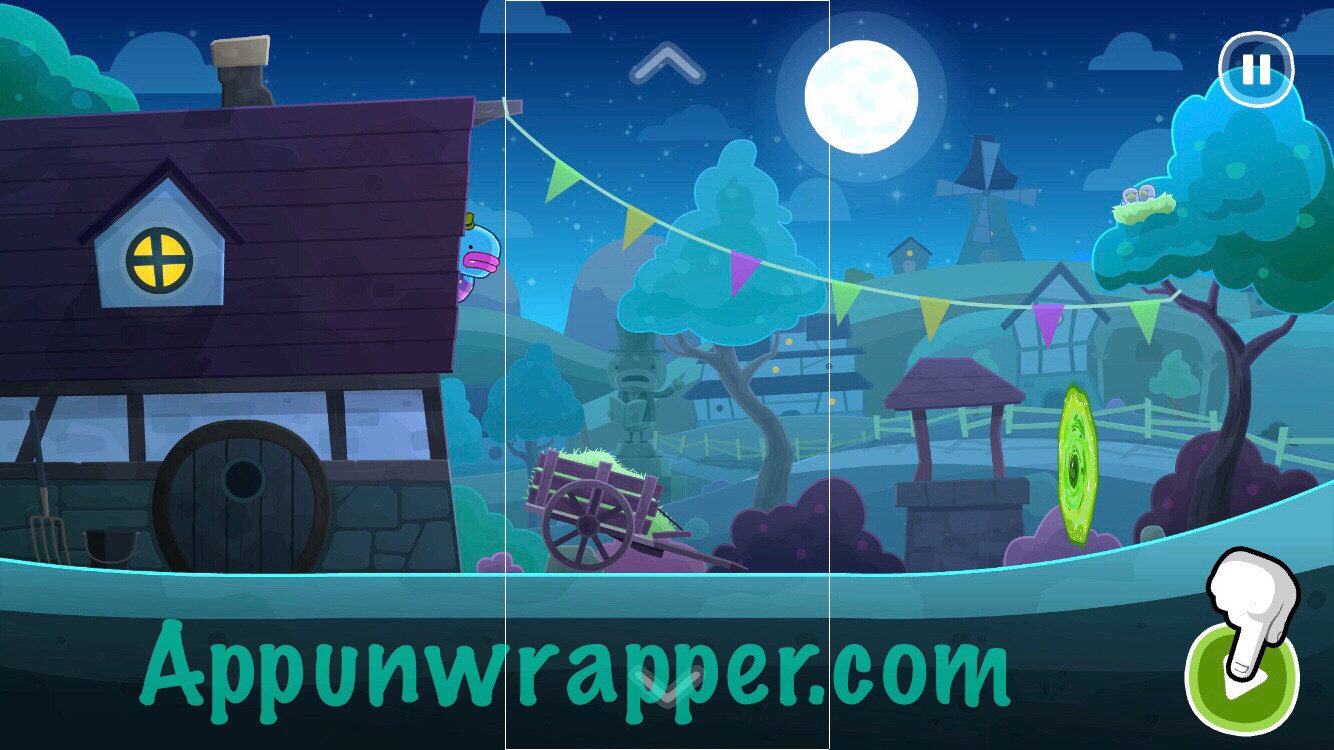 Level 2:
There's also photo 1/15 here but you get it automatically by solving the puzzle.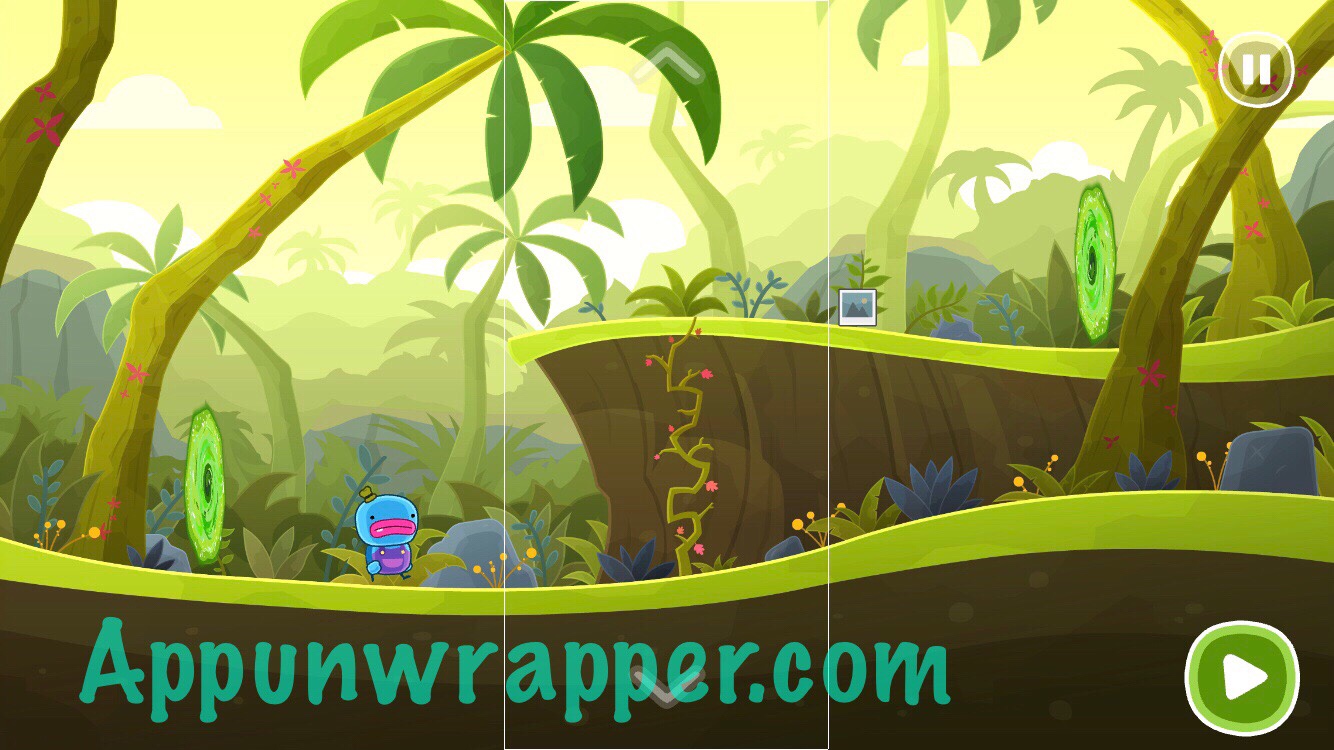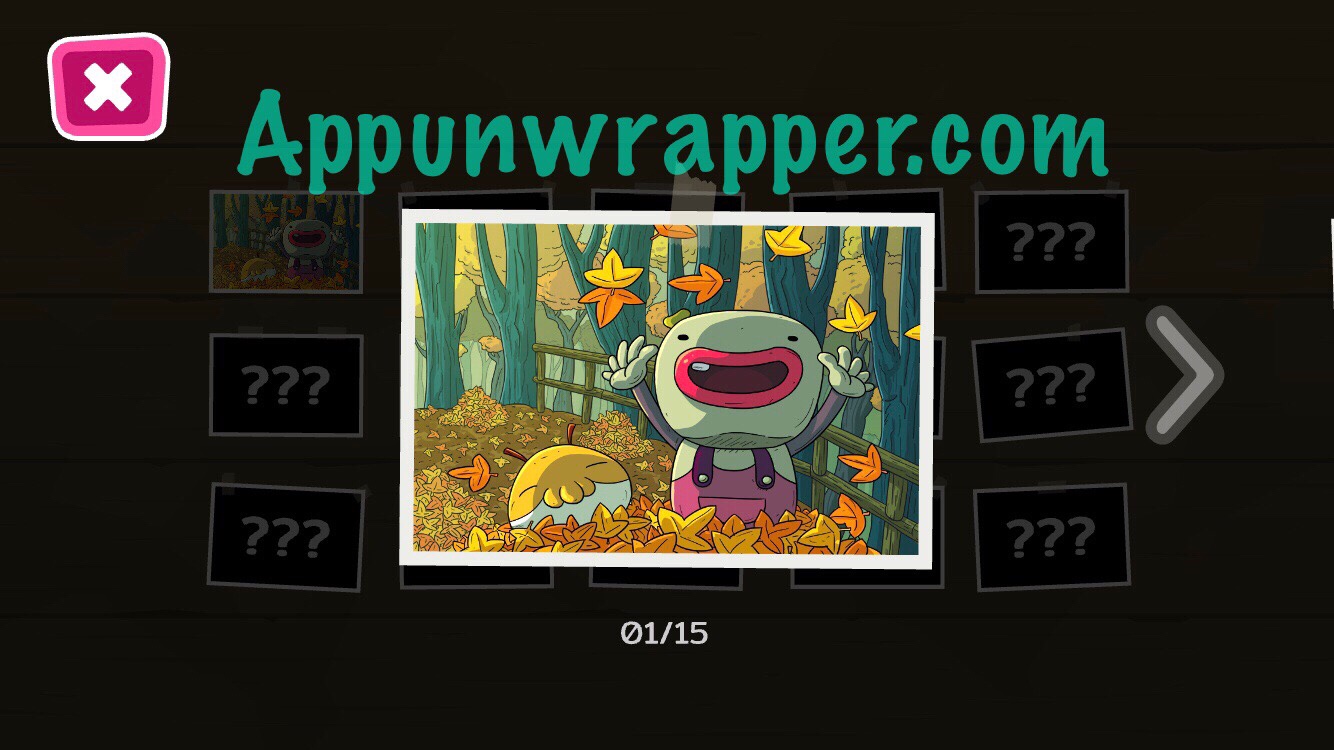 Level 3: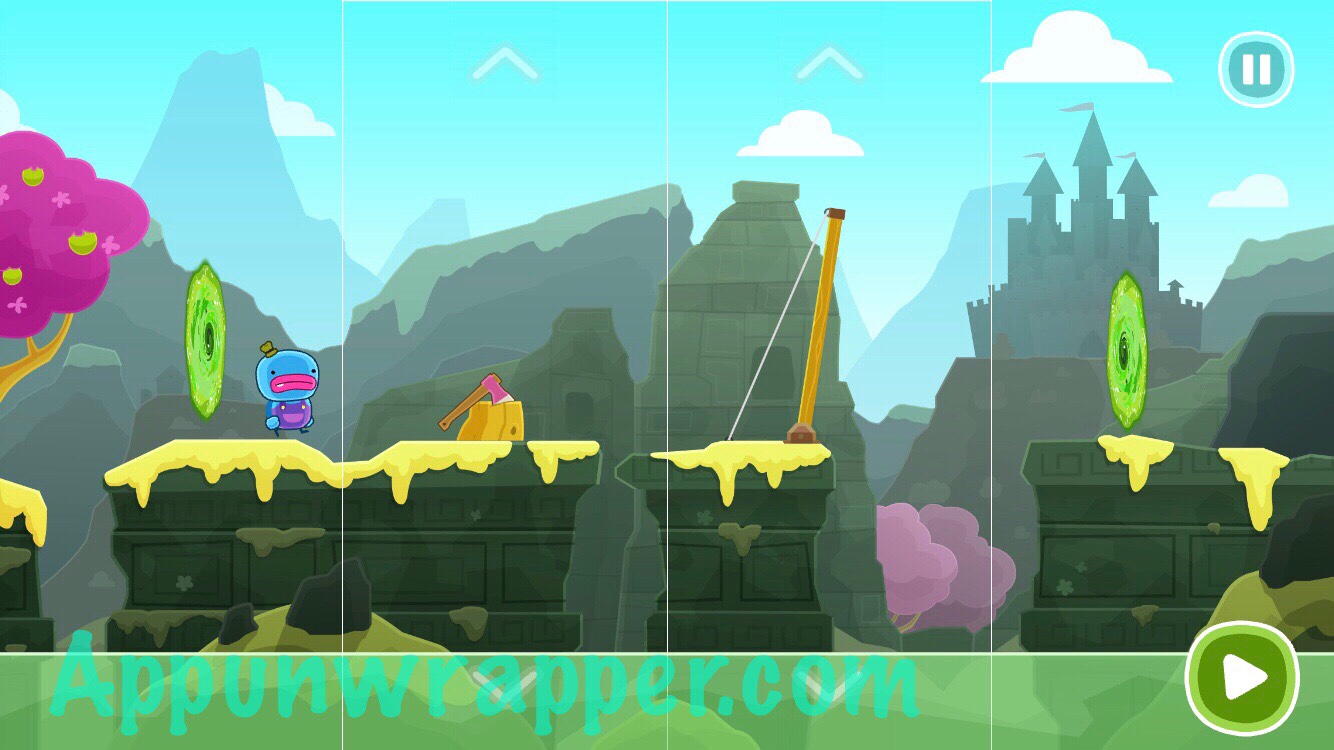 Level 4:
Get into the small cart to collect photo 2/15.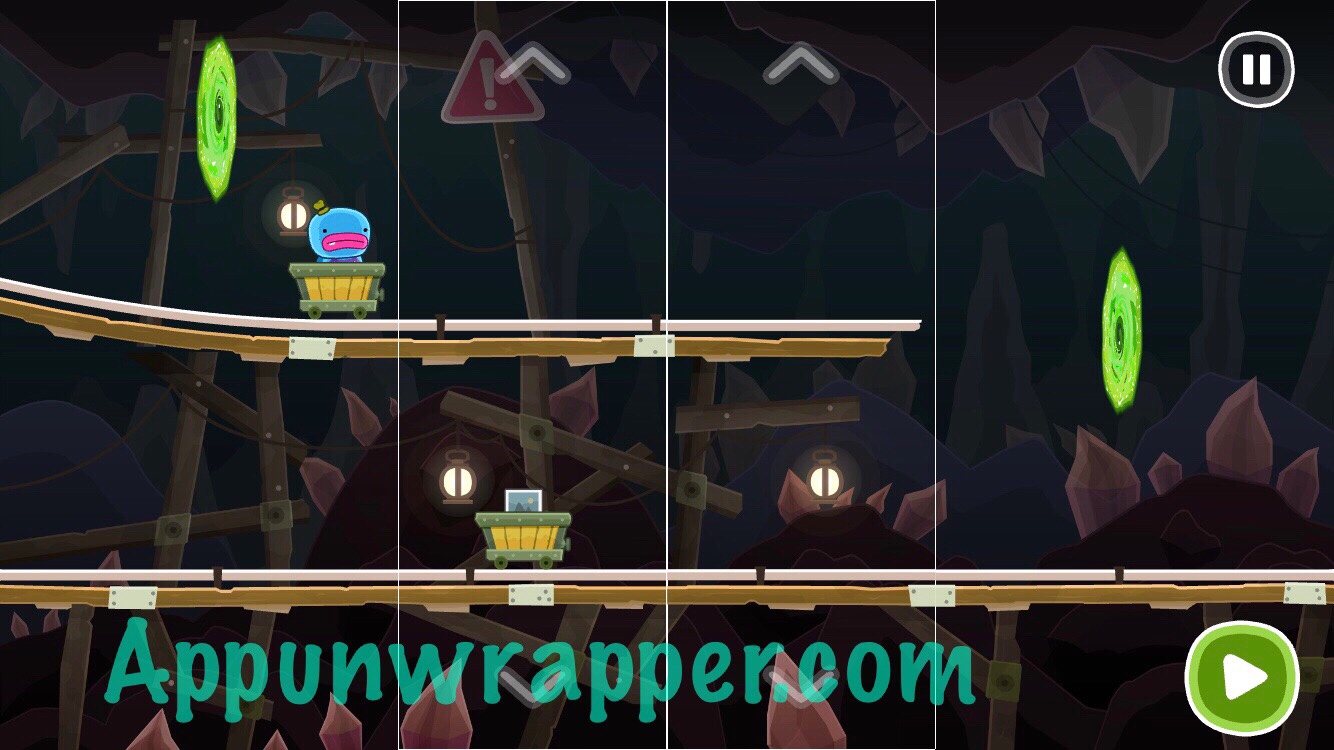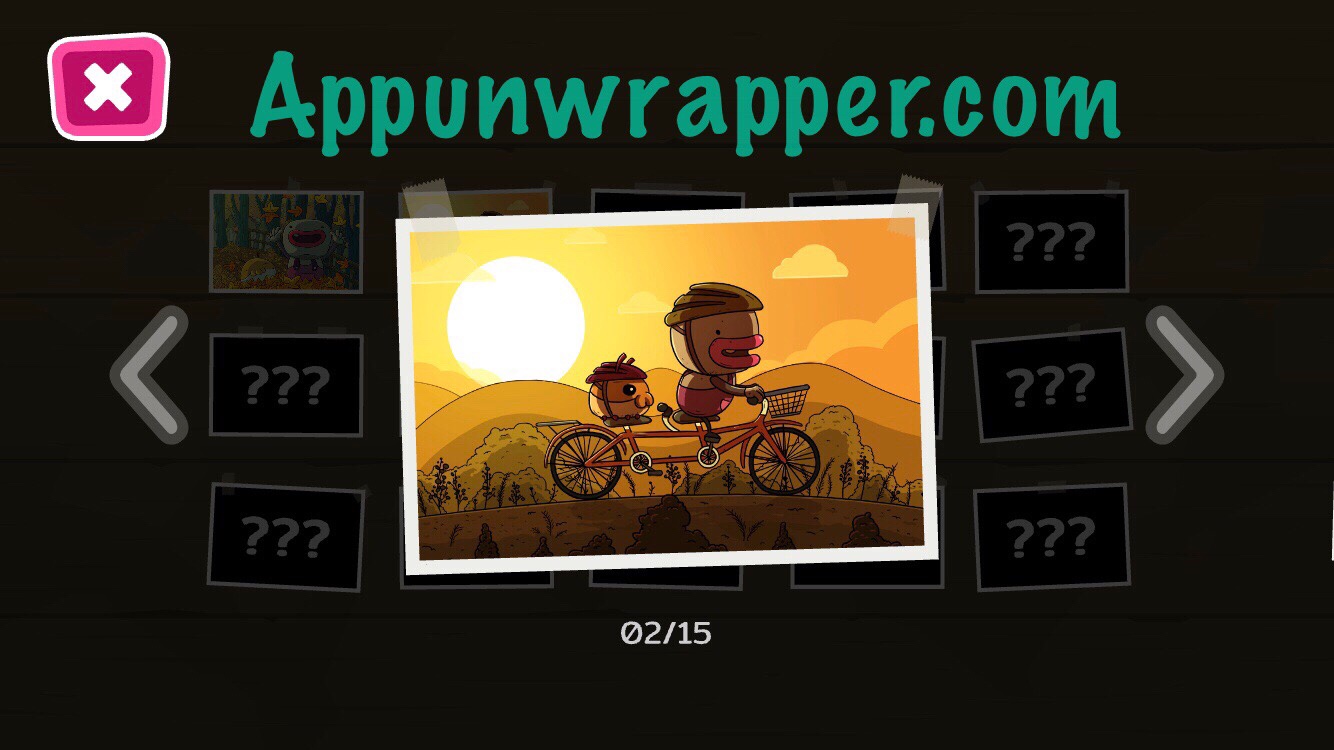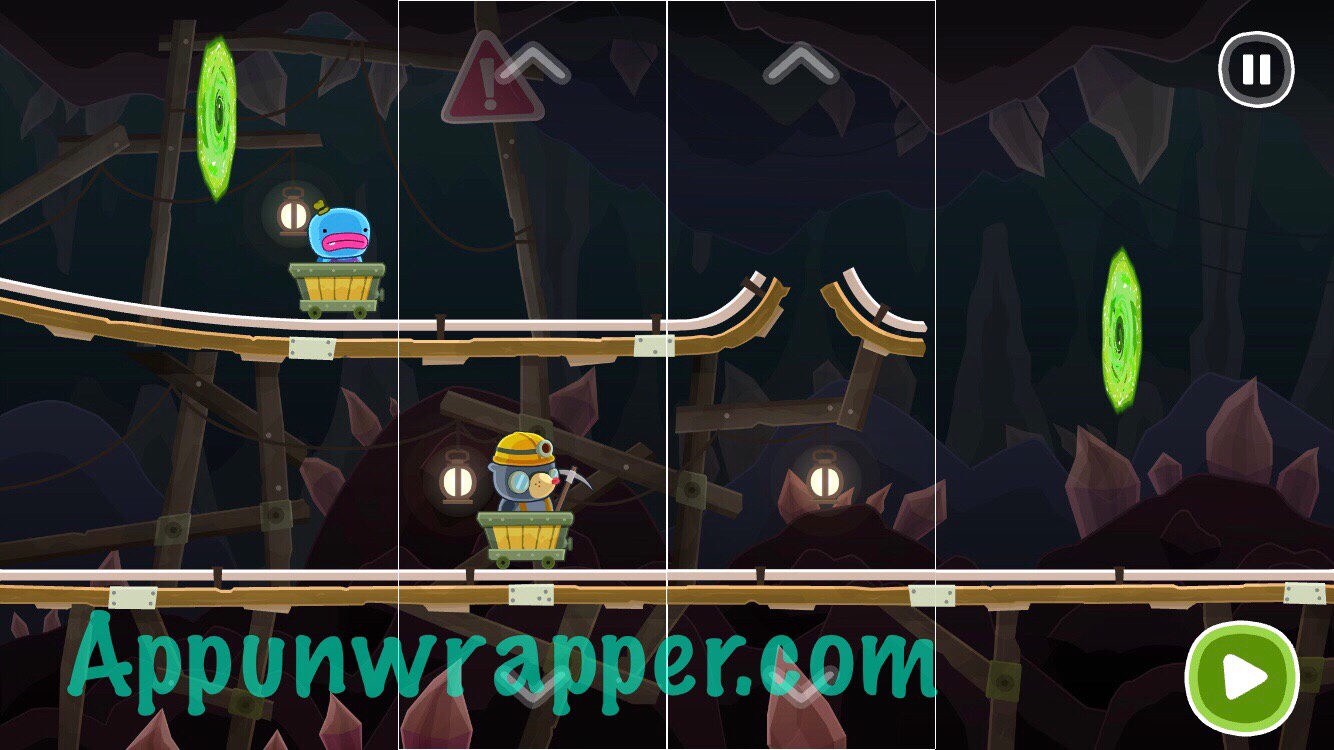 Level 5: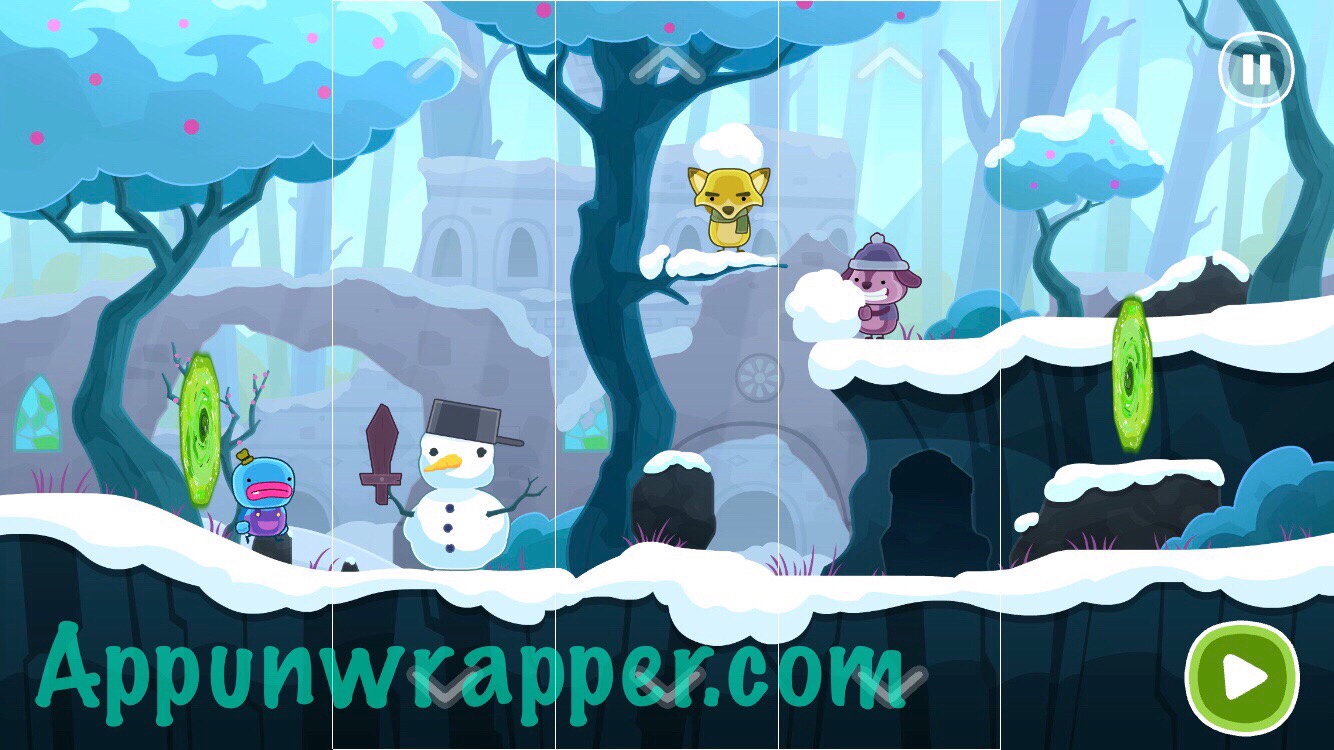 Level 6: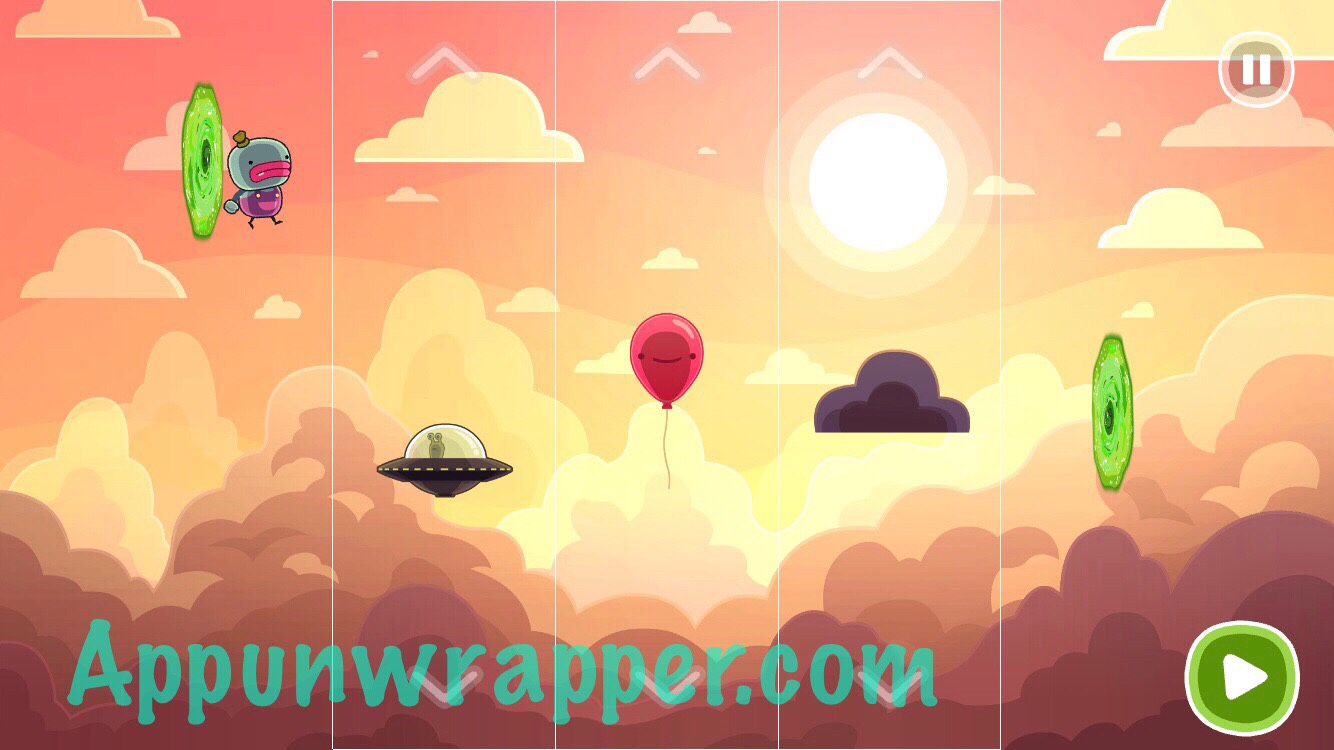 Level 7:
Photo 3/15 is on the chair. The first screenshot shows you how to get it and the second one shows you how to complete the level.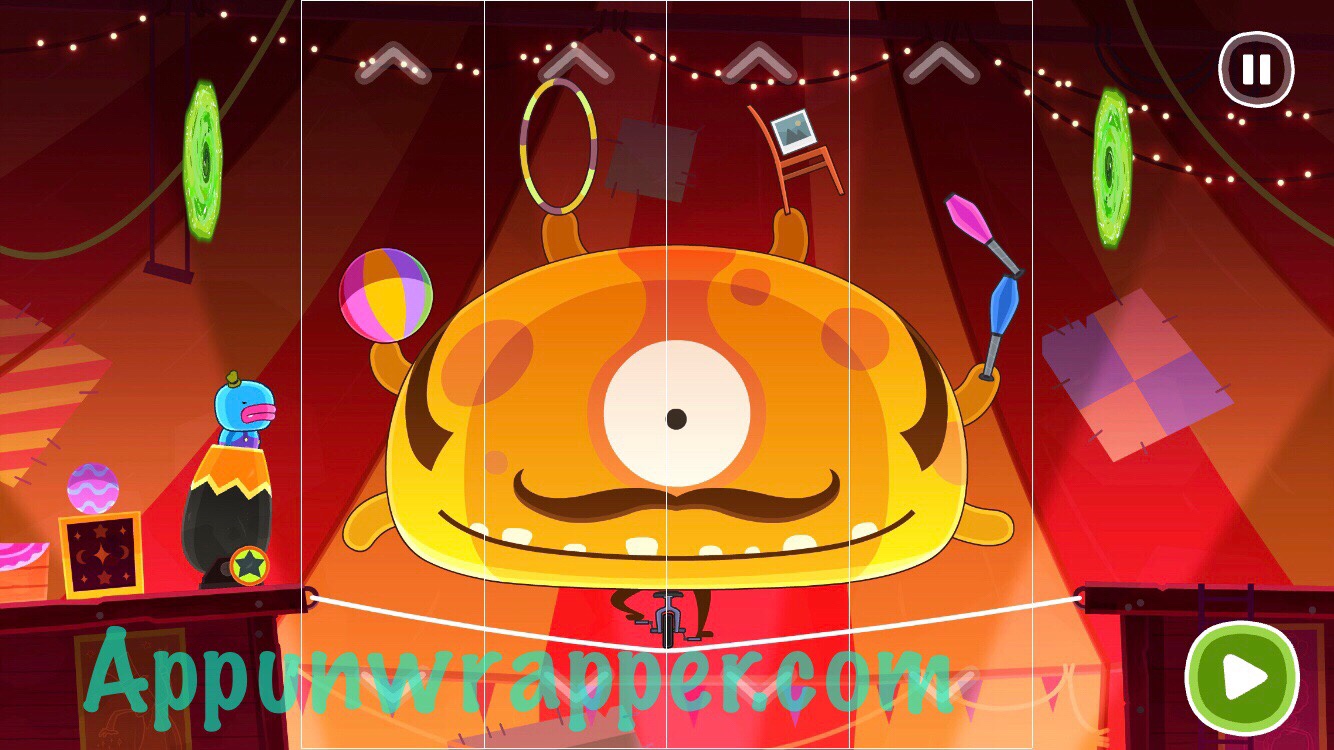 Level 8: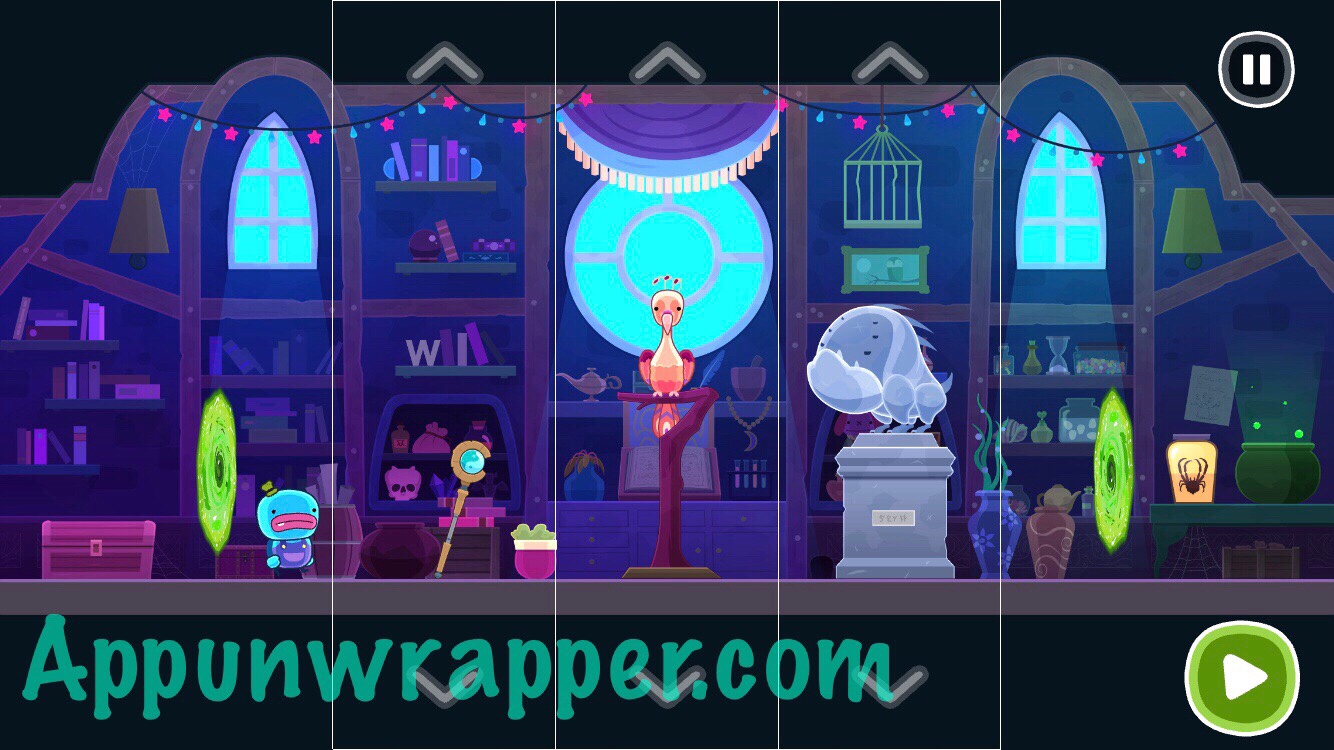 Level 9: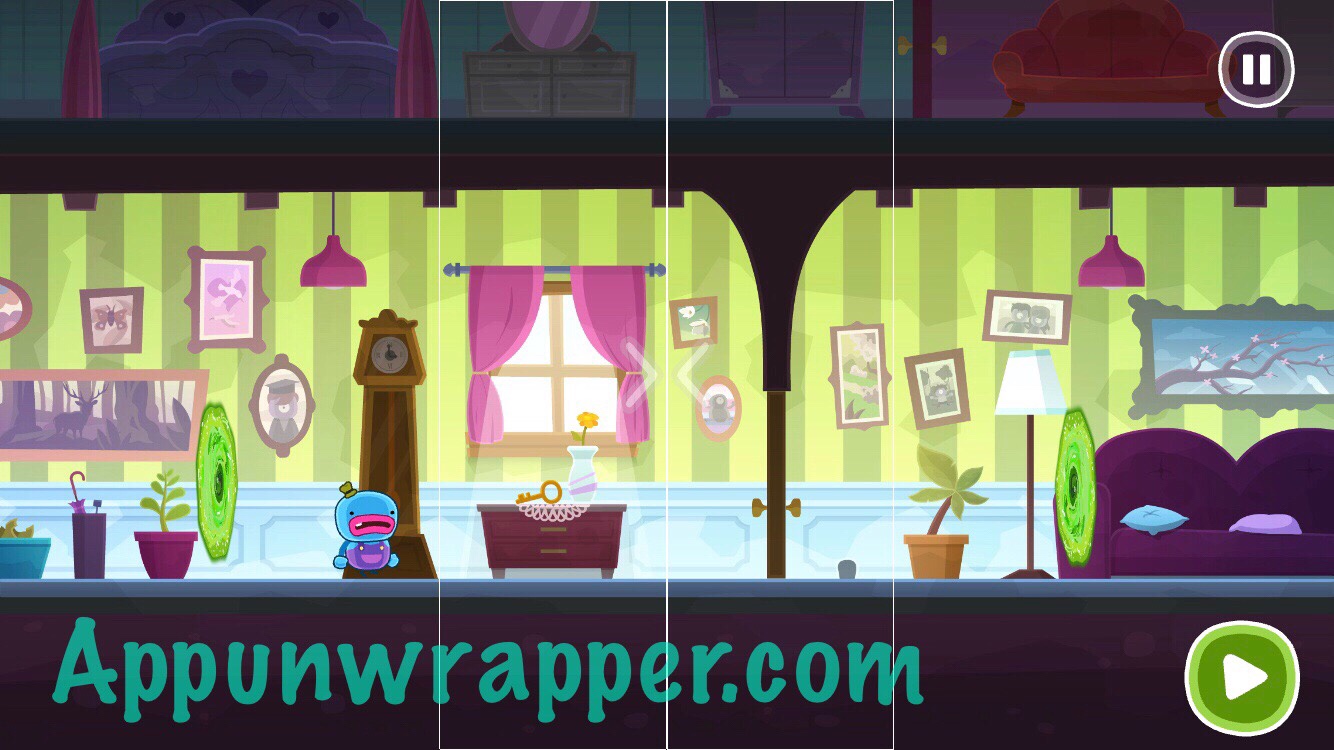 Level 10: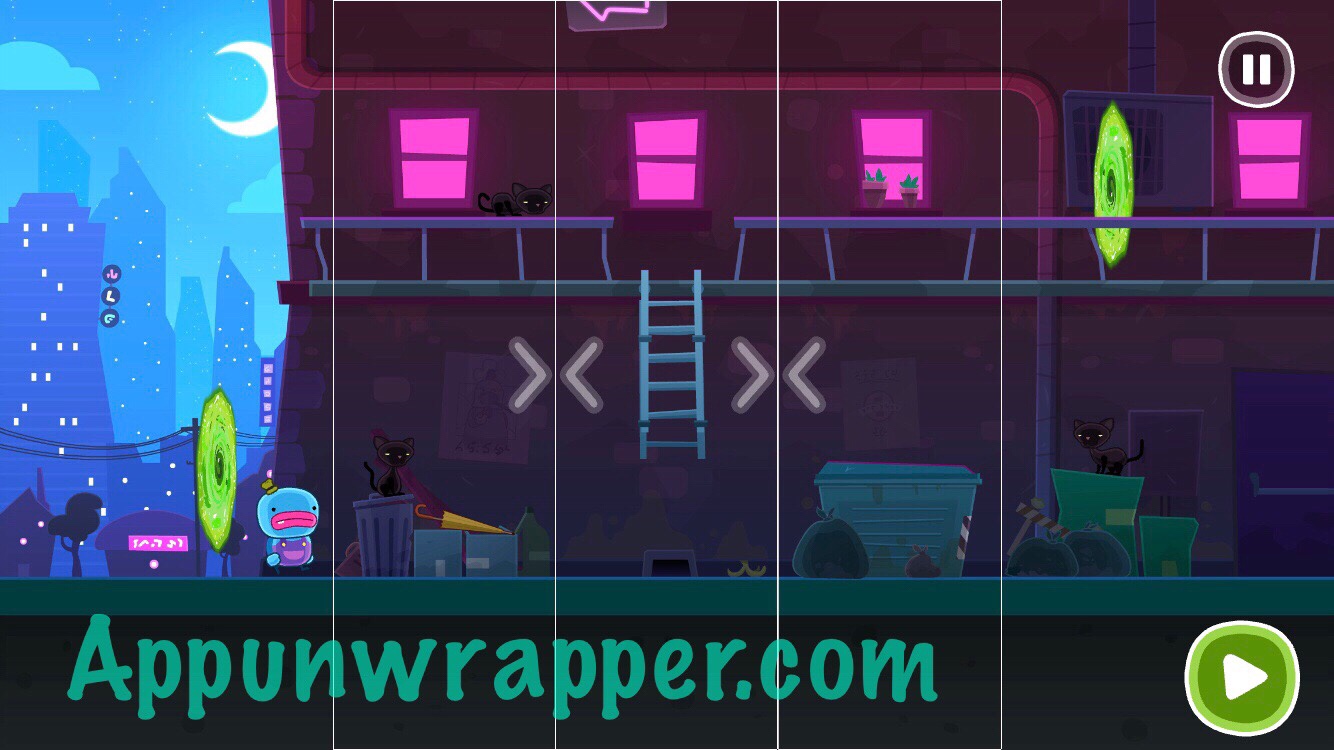 Level 11: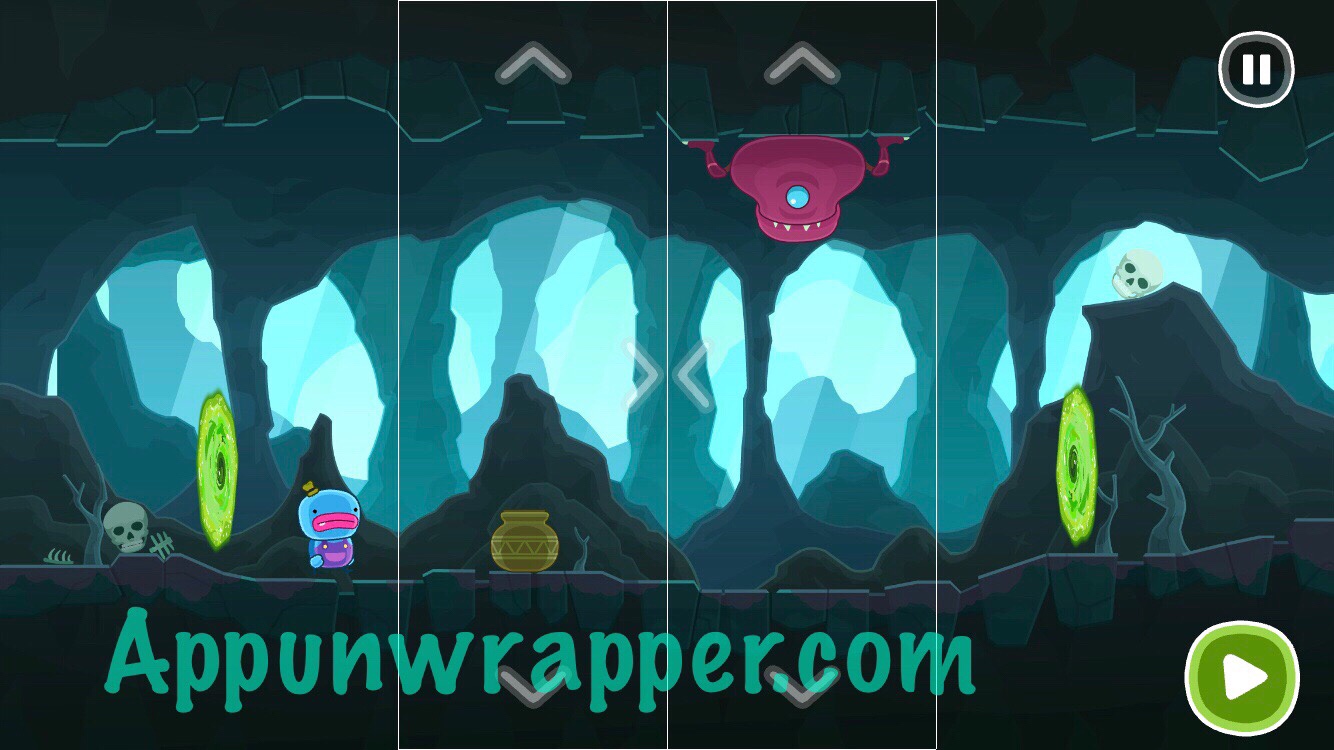 Level 12:
Note: There's a hidden achievement here called "I lava you" that you get when you're eaten by a dinosaur.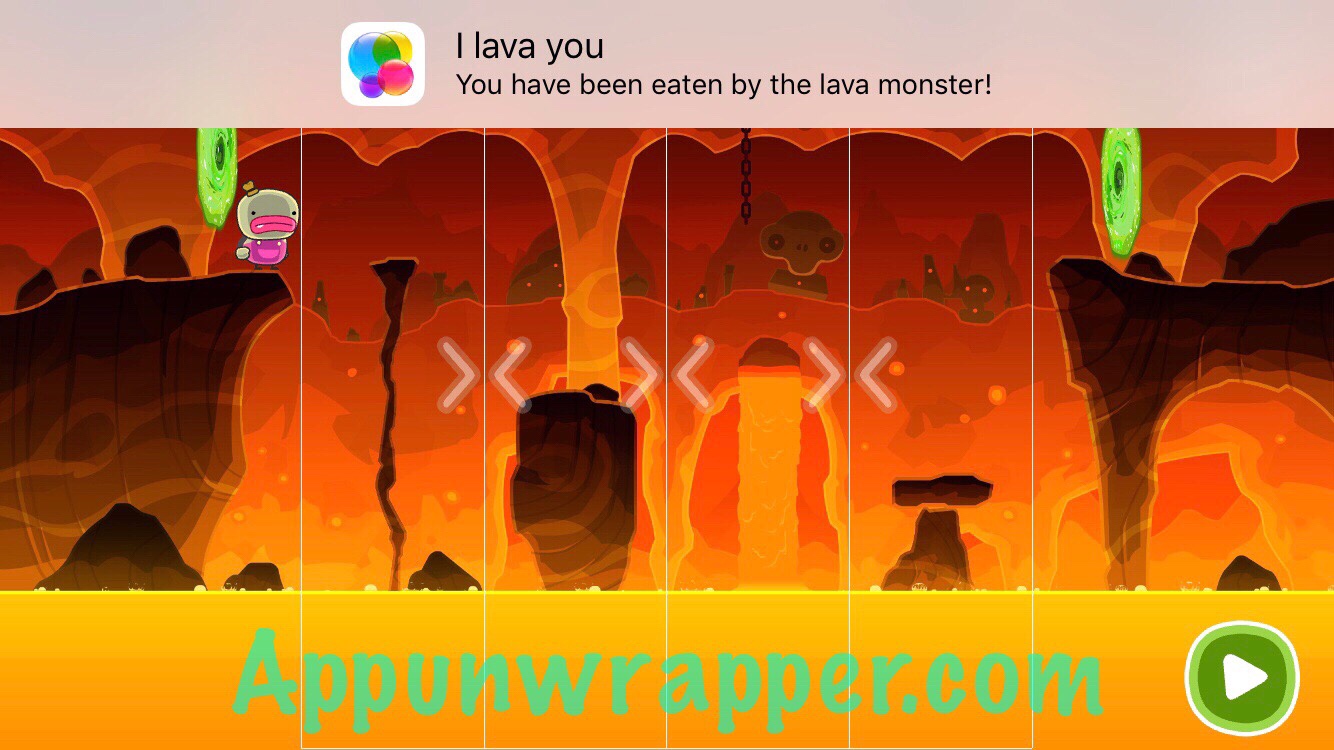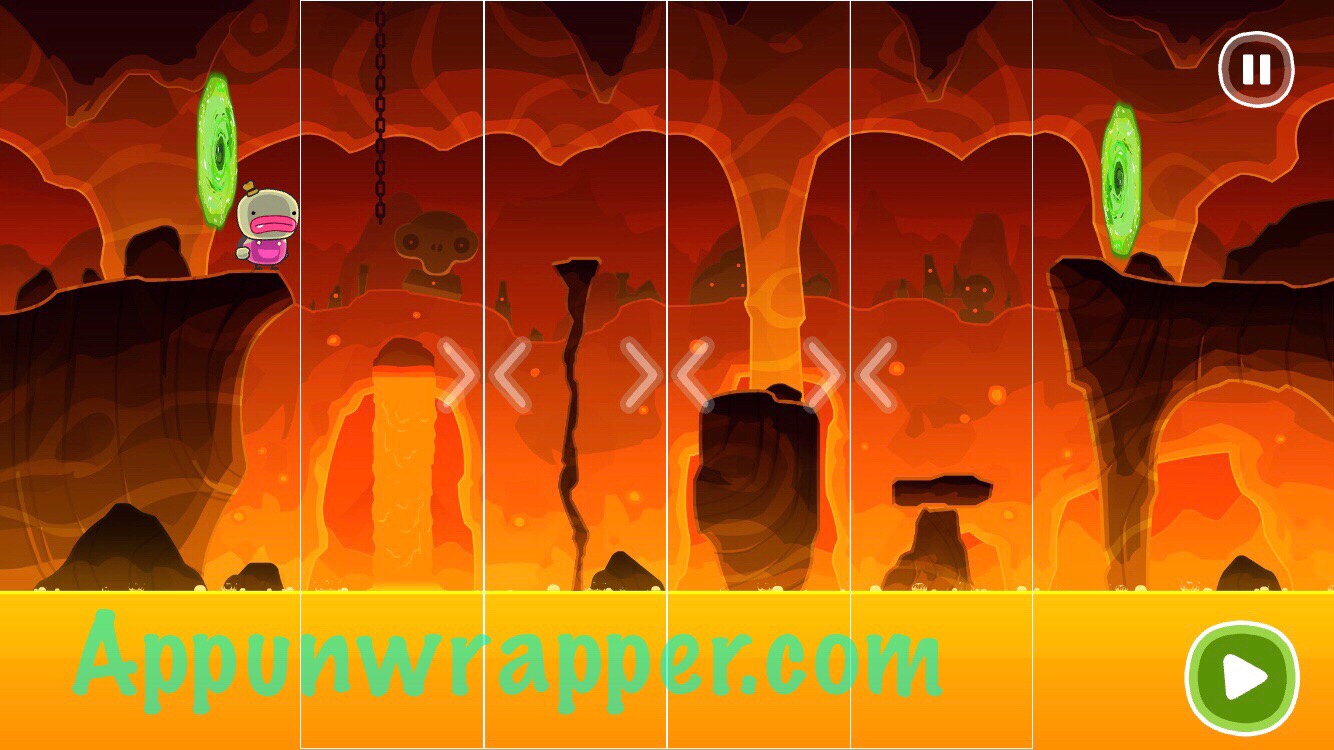 Level 13:
Photo 4/15 is in the fish tank!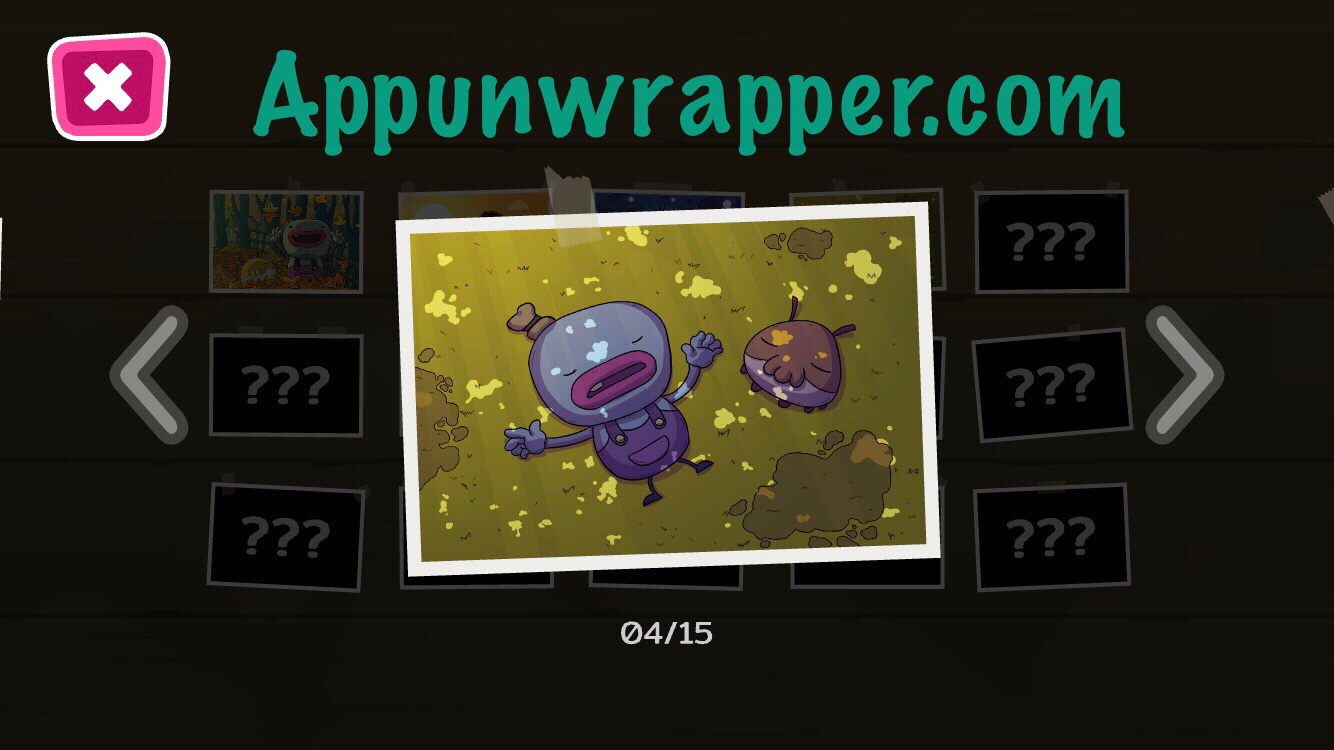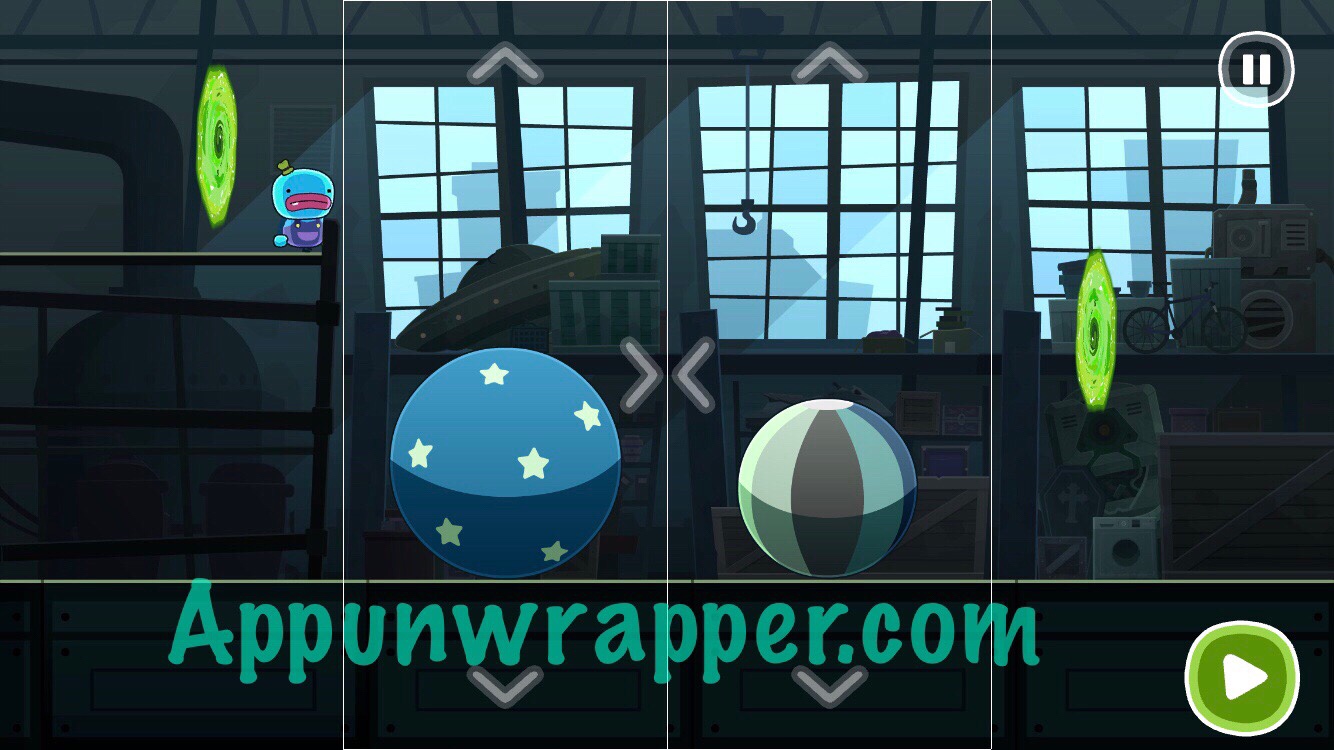 Level 14:
Starting with this level, you can change the panels more than once!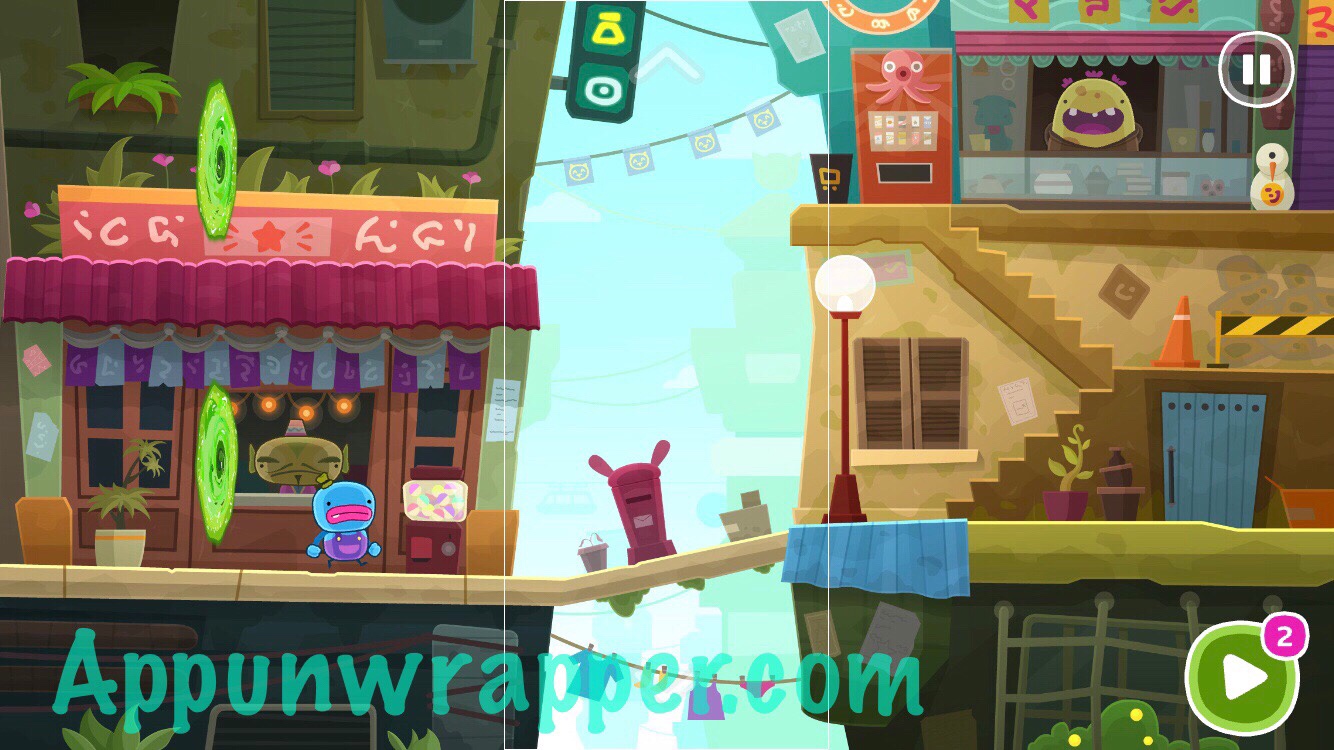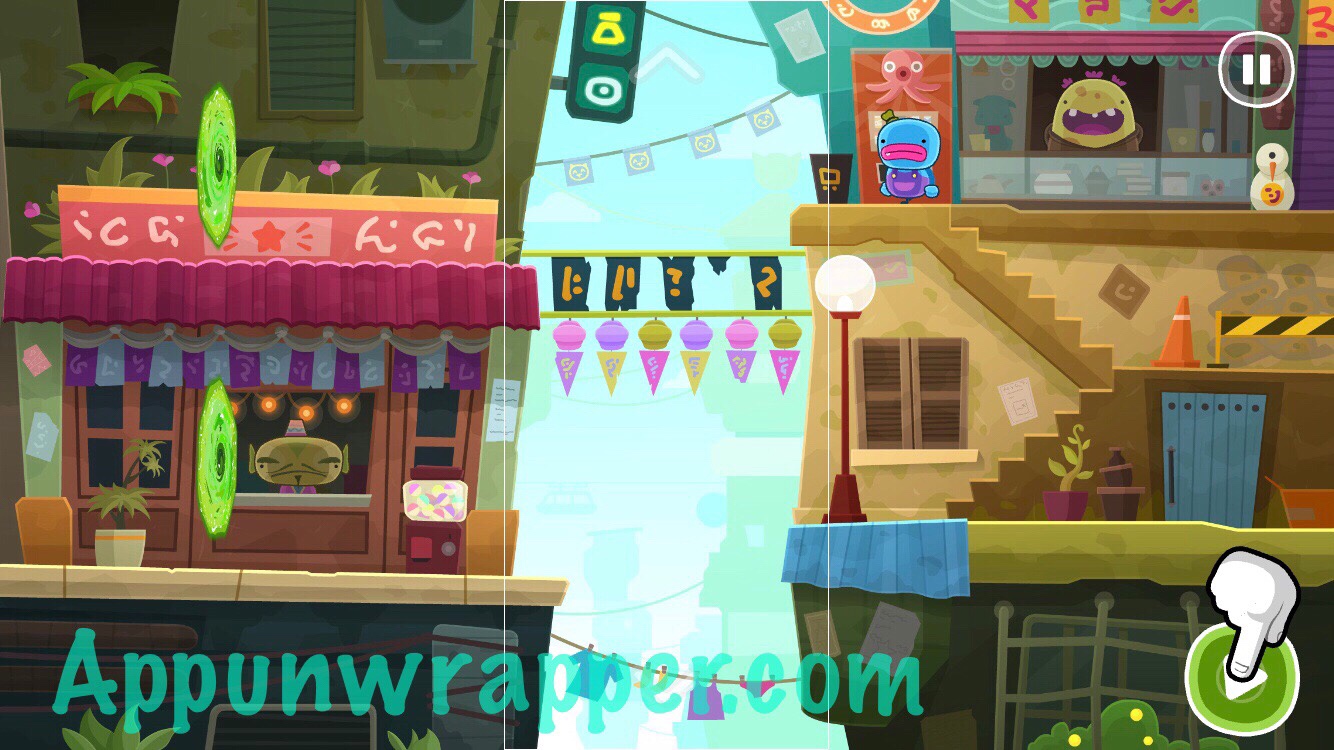 Level 15: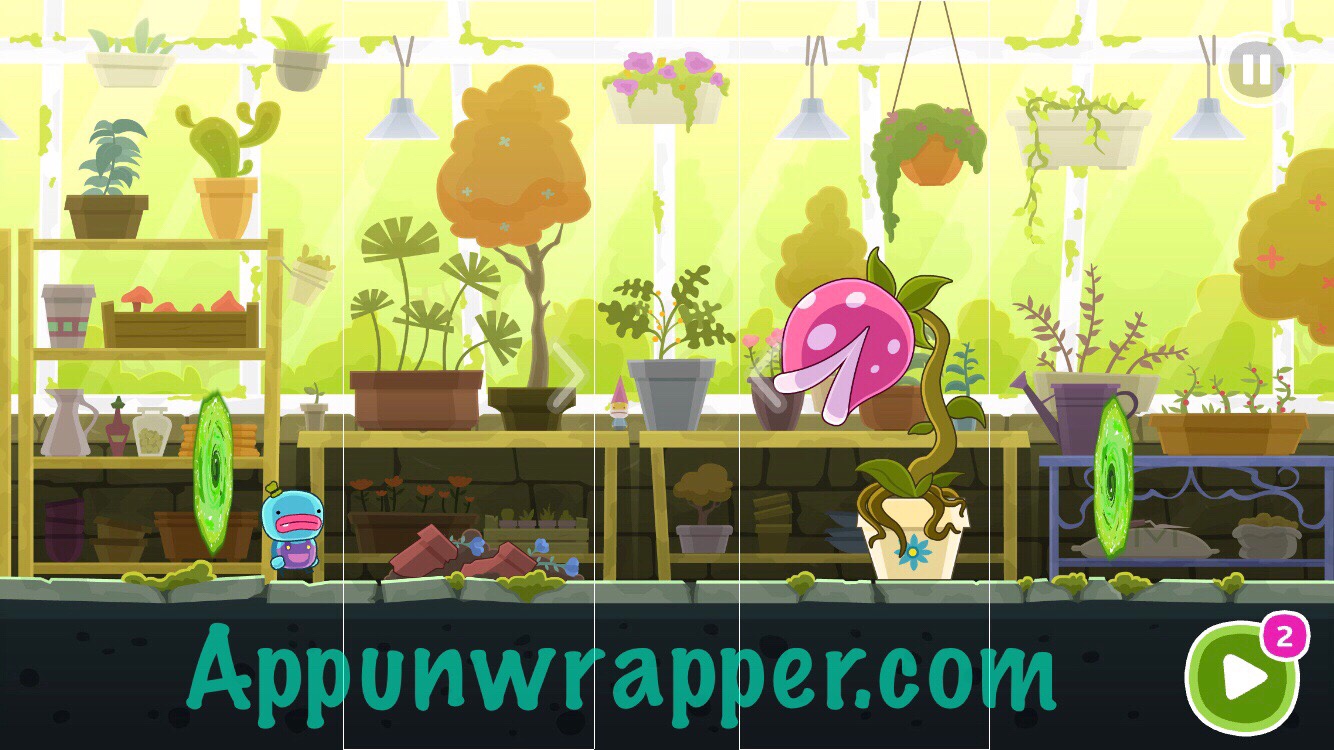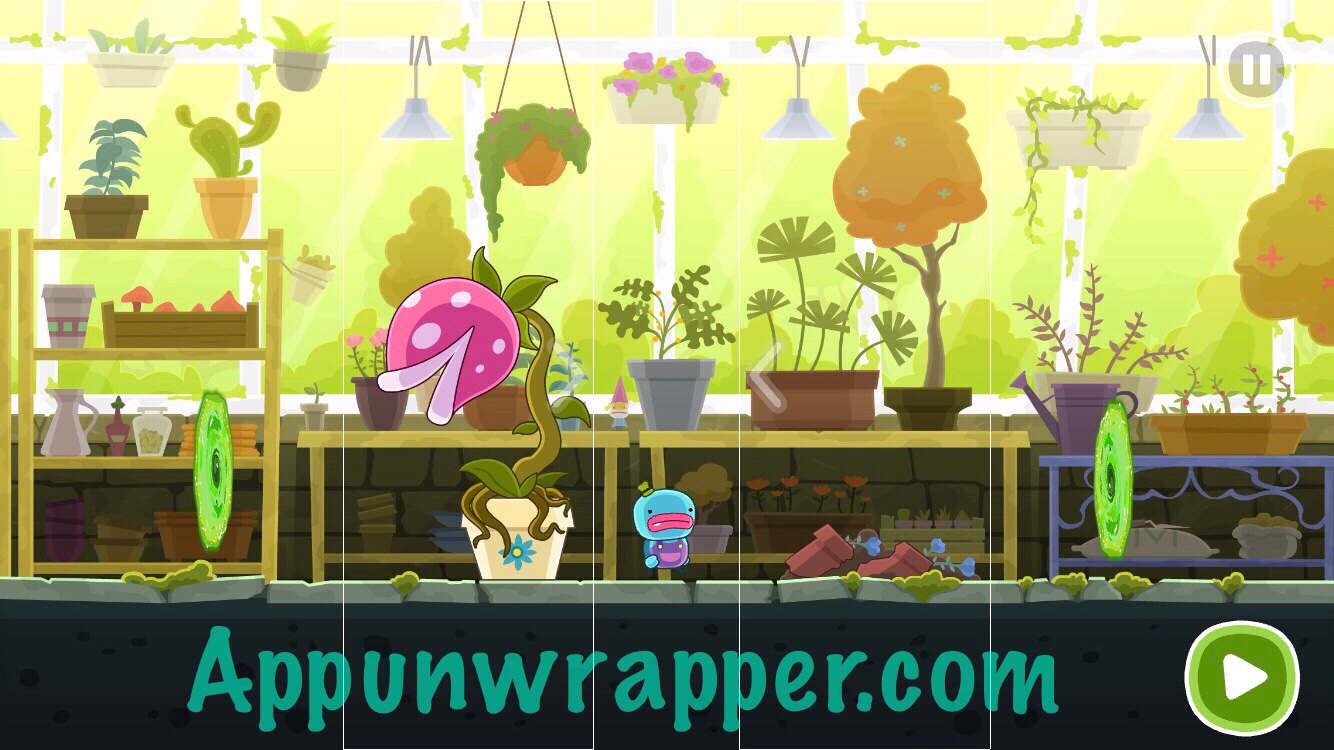 Click here to continue to Levels 16 – 30.