Bring You Home
By: Alike Studio

This is a complete step-by-step walkthrough guide with hints, tips, tricks, solutions and answers for the iOS and Android puzzle game, Being You Home, from Alike Studio. Feel free to ask for extra help in the comments section.
I also show you how to find all the photos and hidden achievements.
Levels 1 – 15 | Levels 31 – 48
Walkthrough:
You can watch my video for Levels 16 – 30 here or continue below for my step-by-step guide:
Level 16: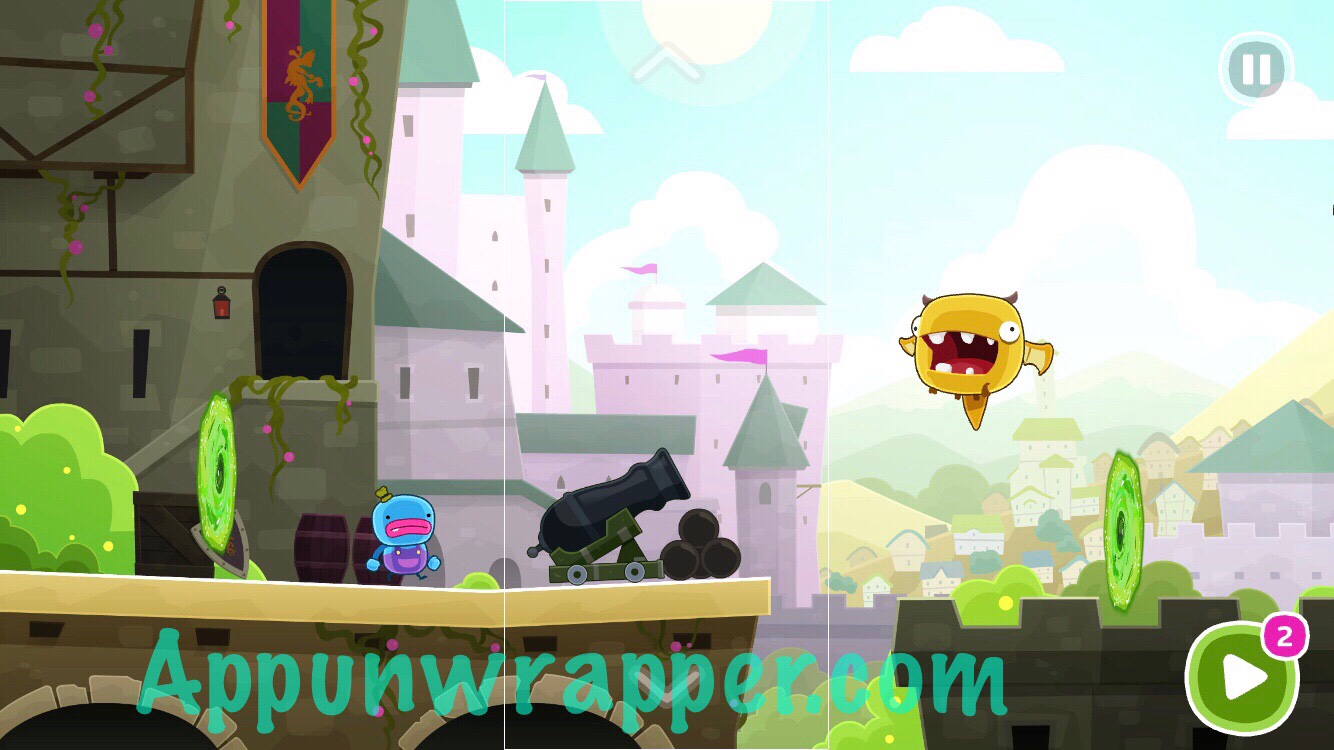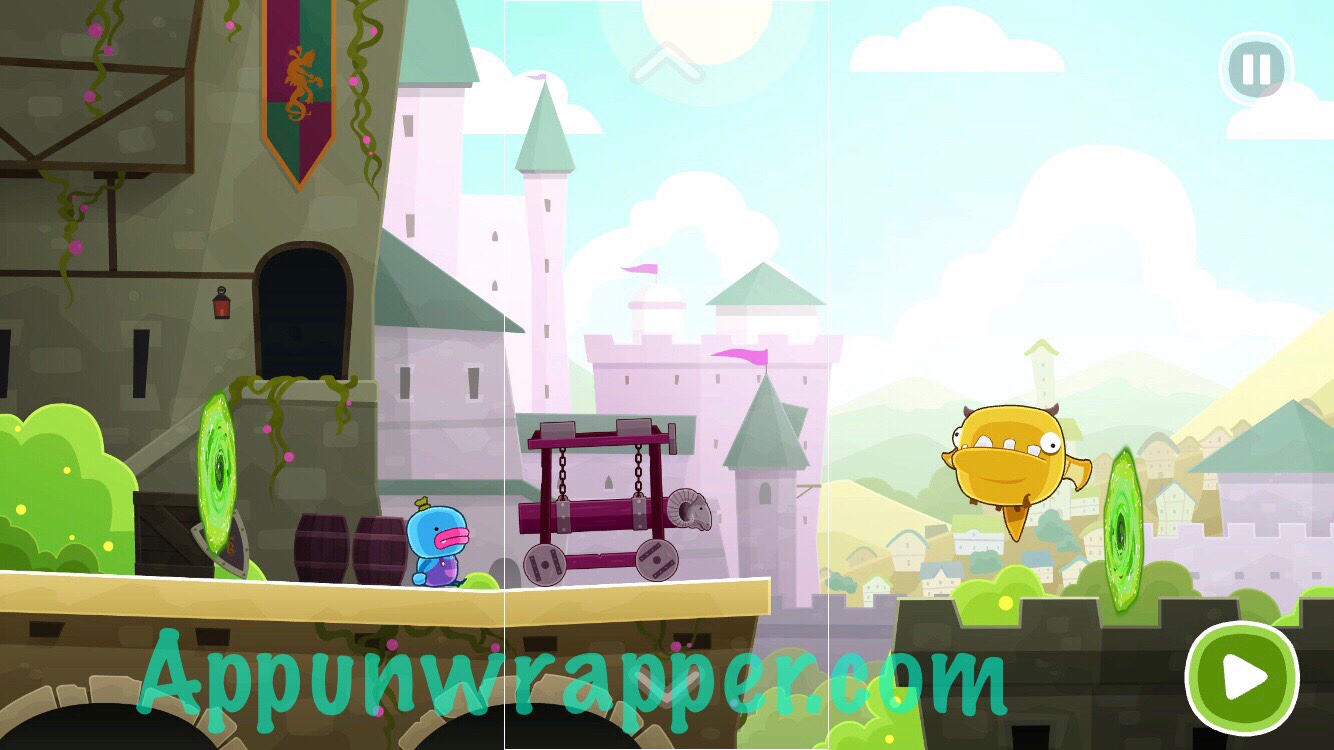 Level 17: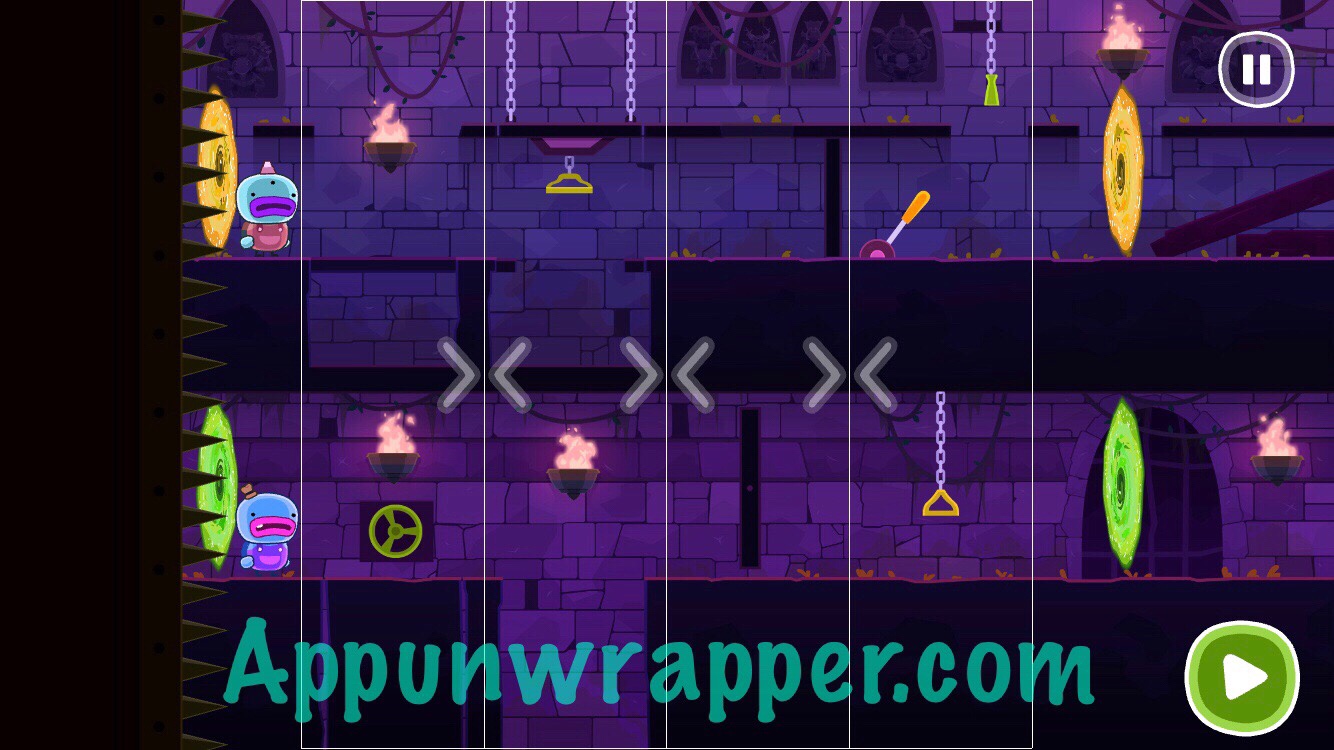 Level 18: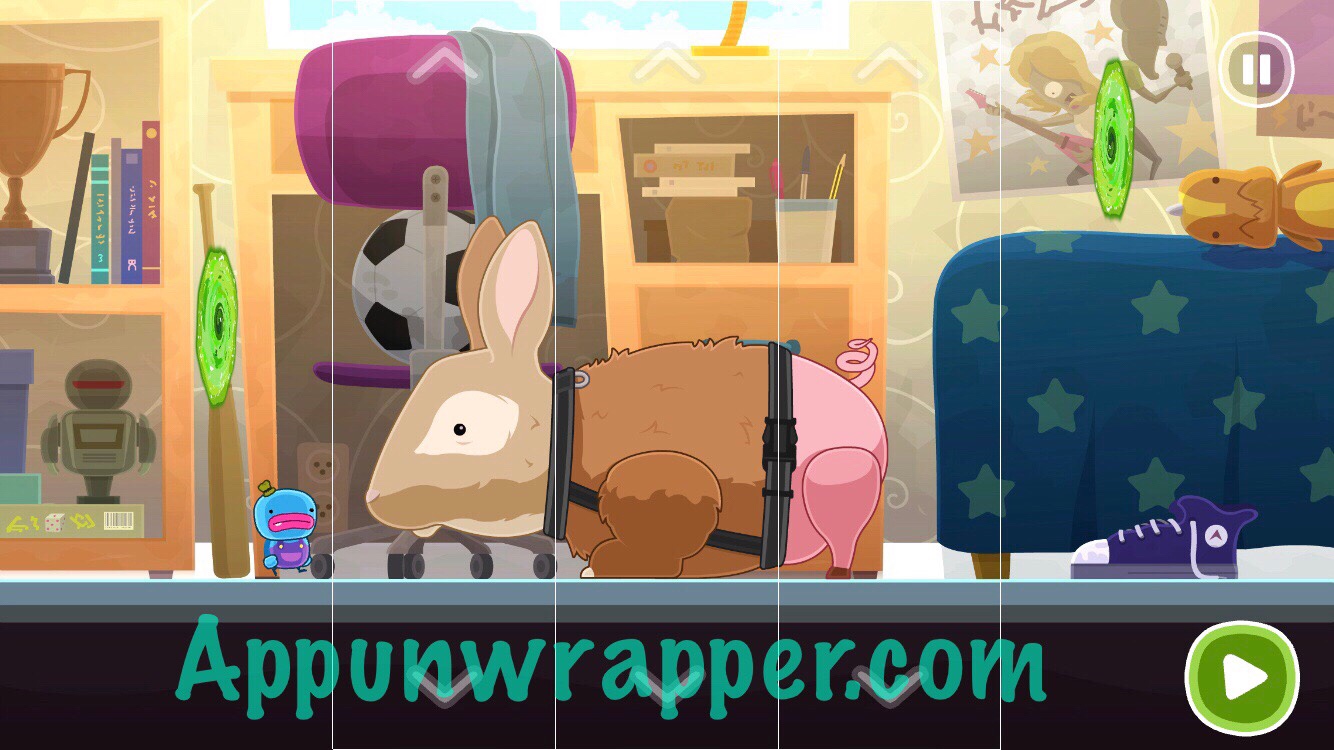 Level 19: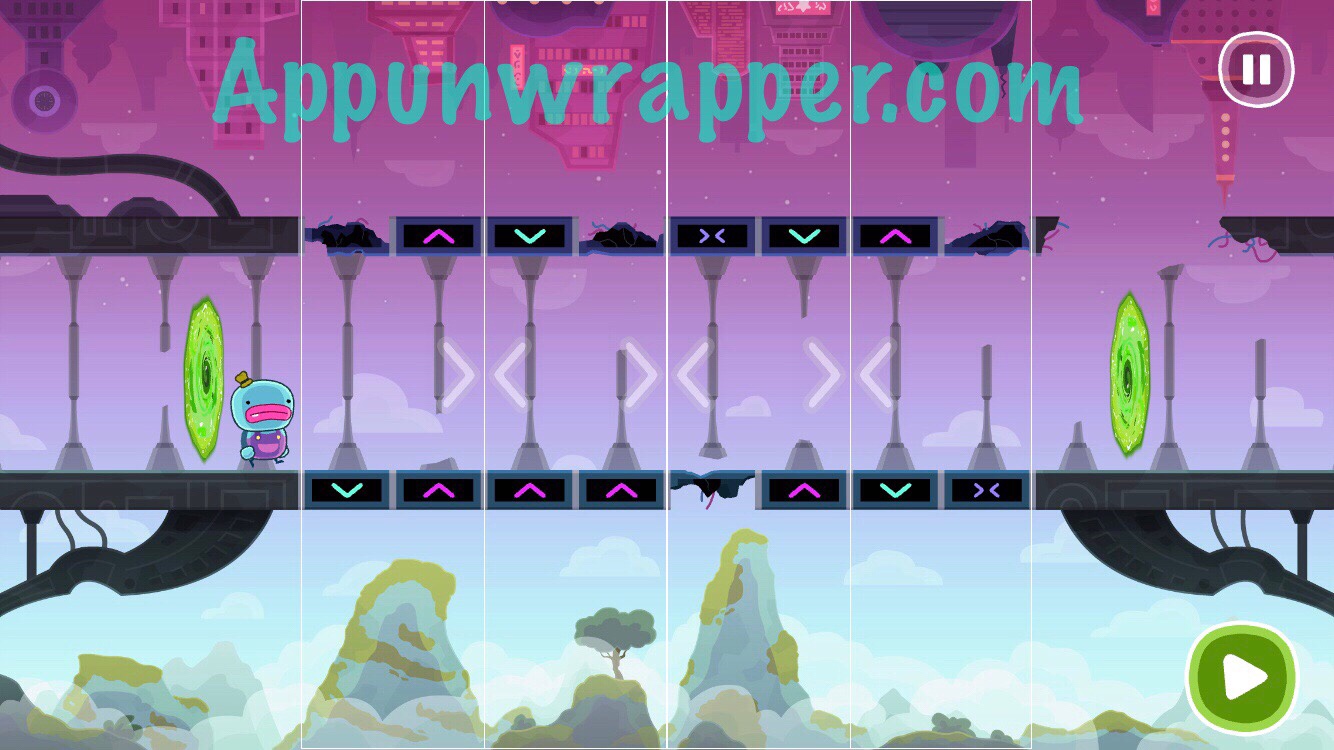 Level 20:
You can find photo 5/15 here!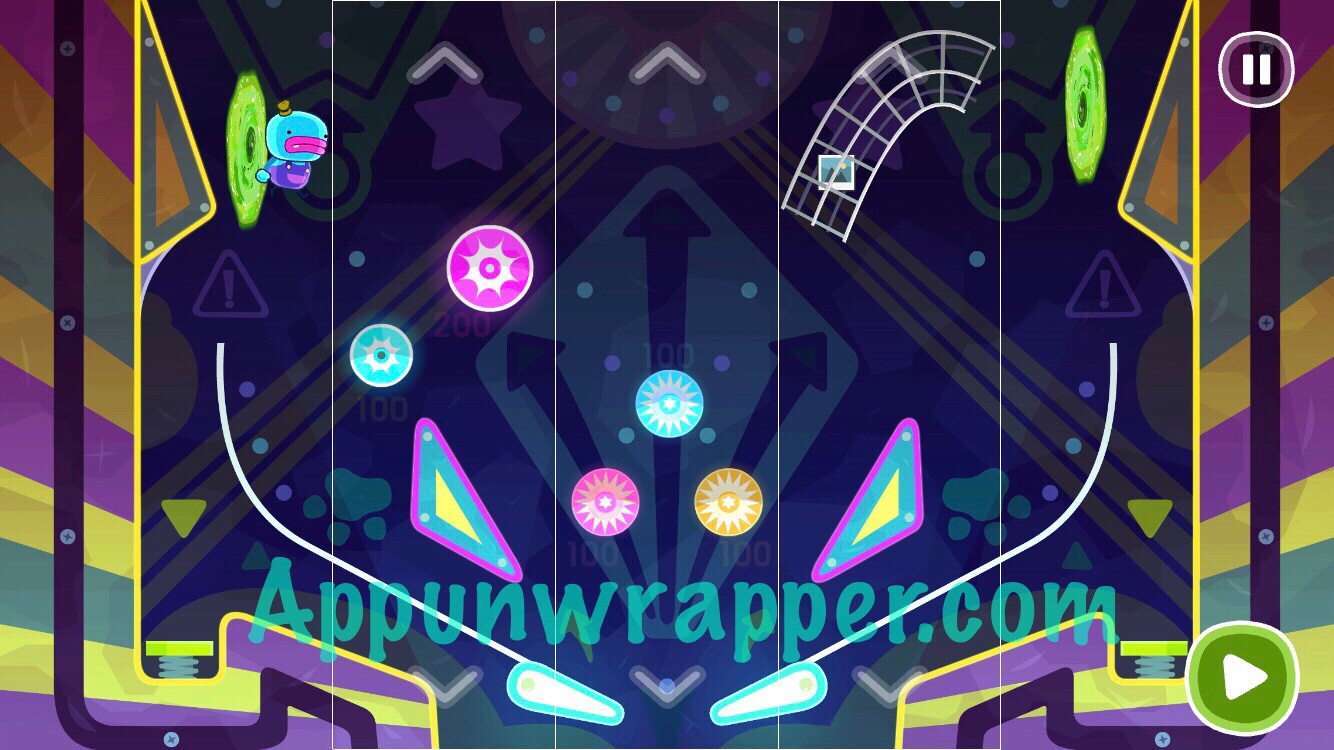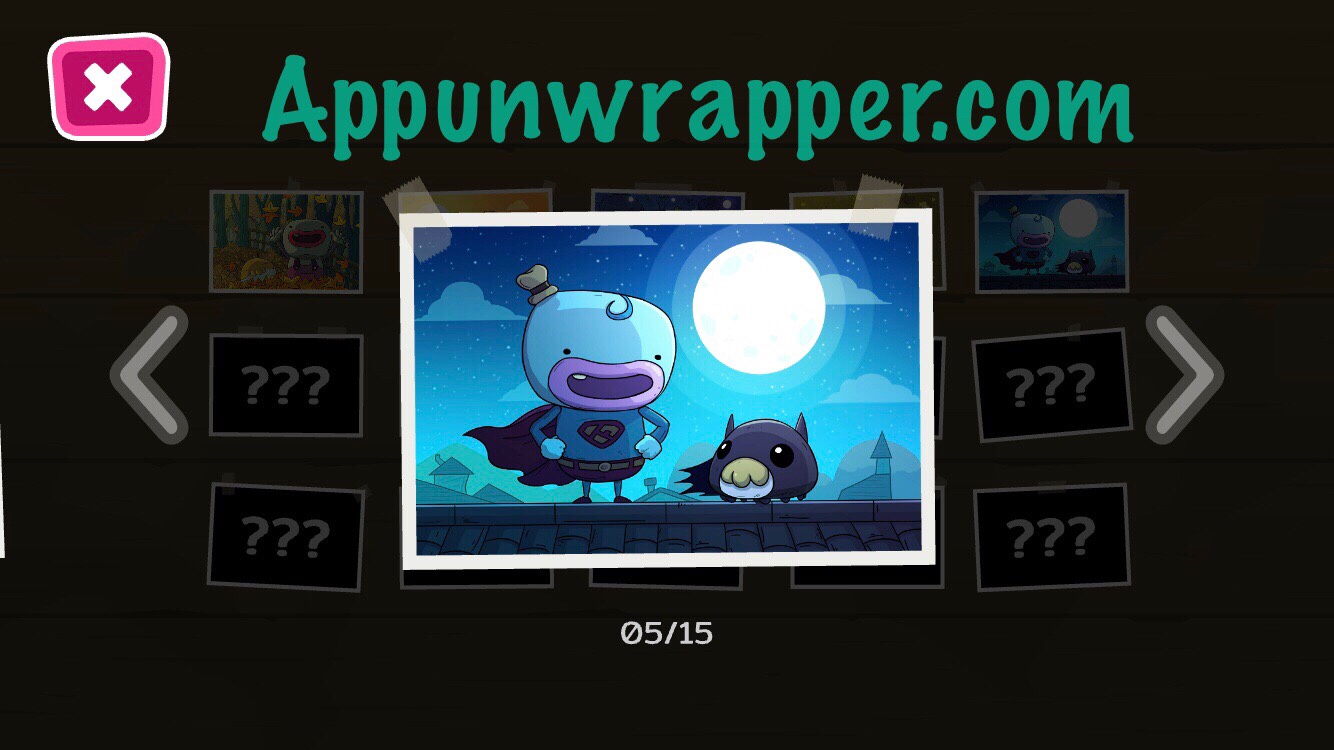 Level 21: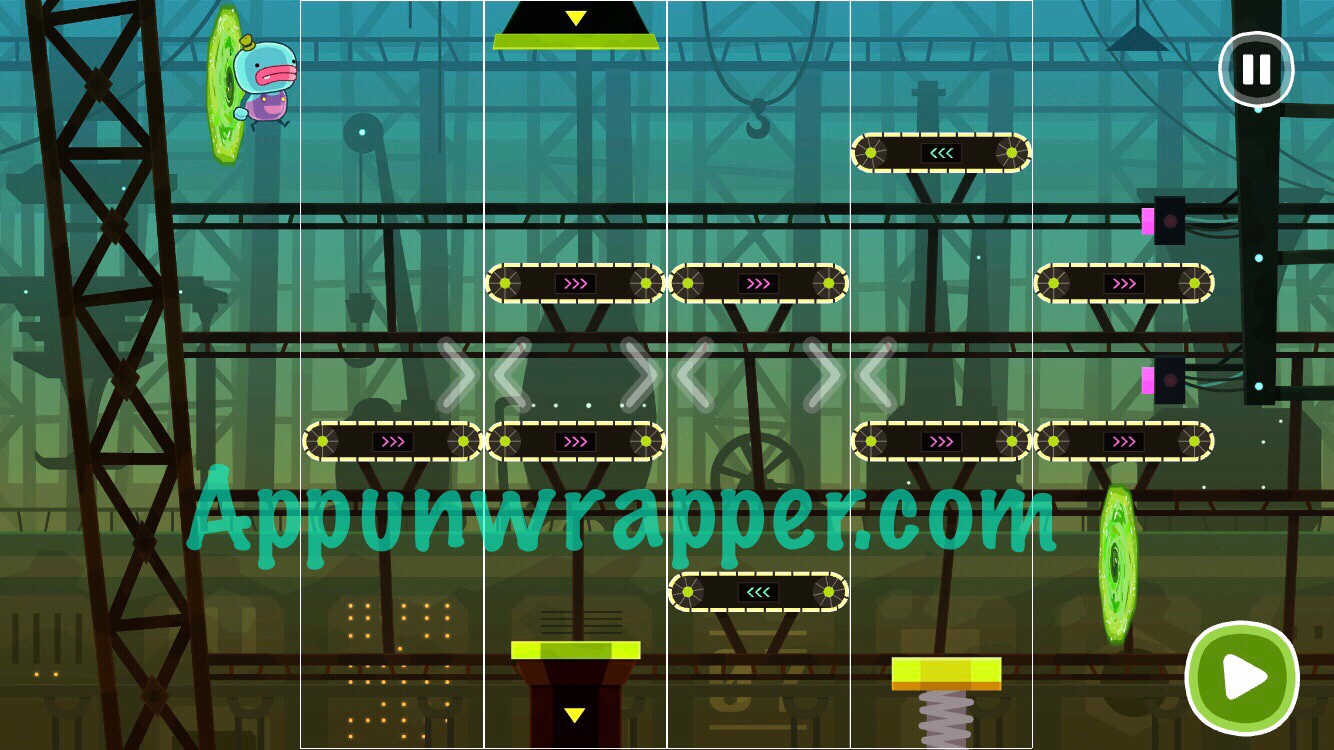 Level 22: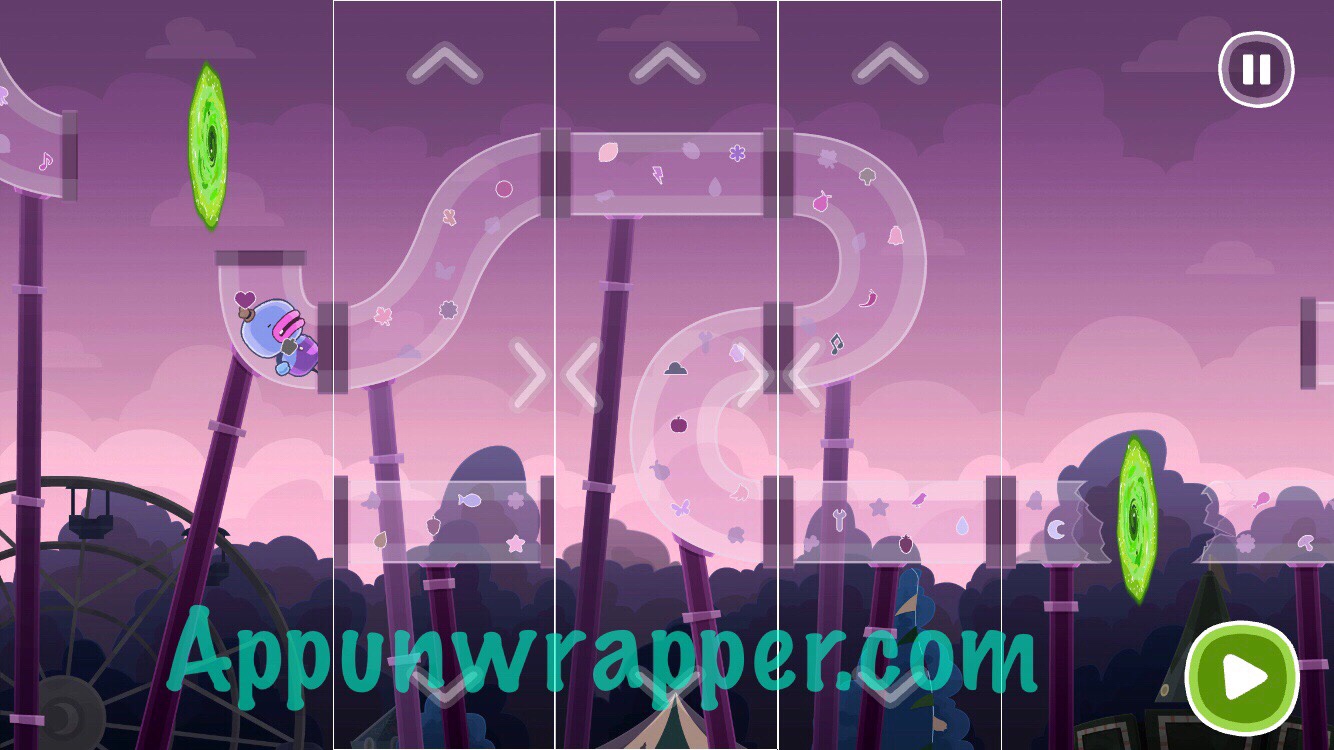 Level 23:
You can find photo 6/16 here!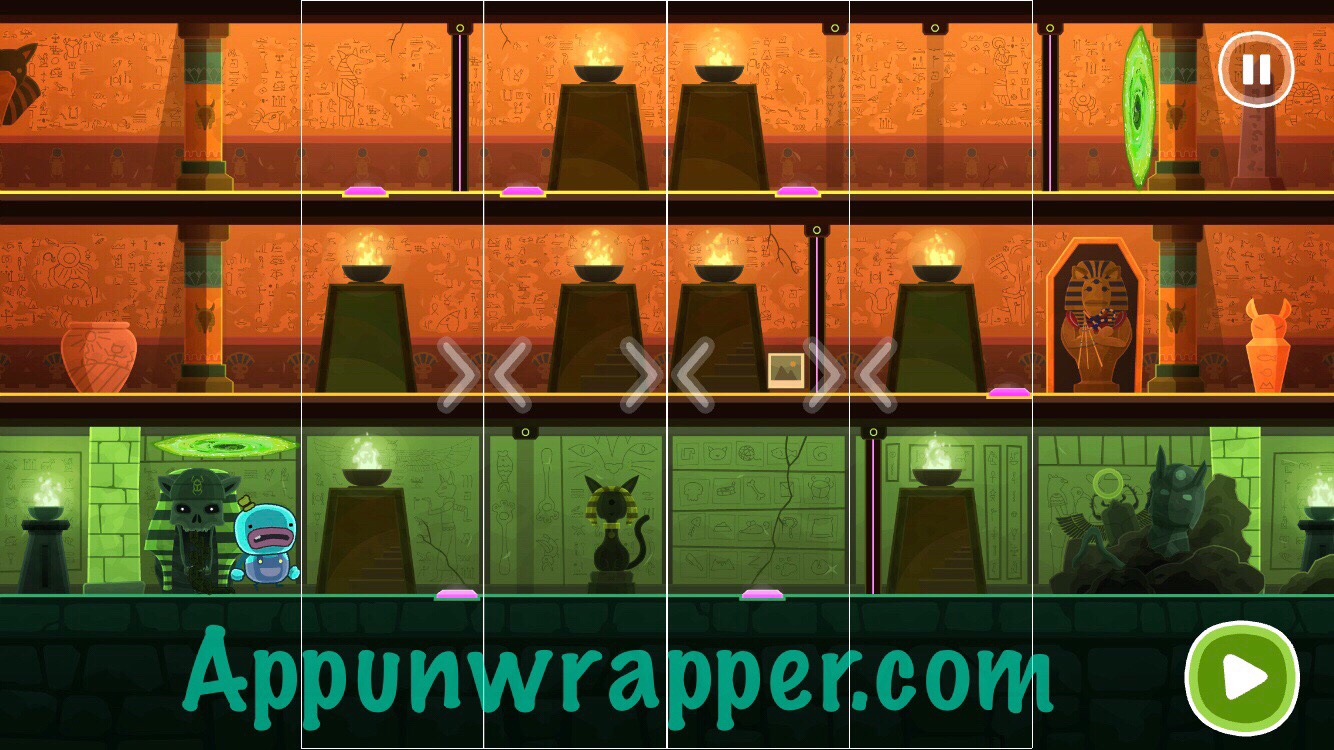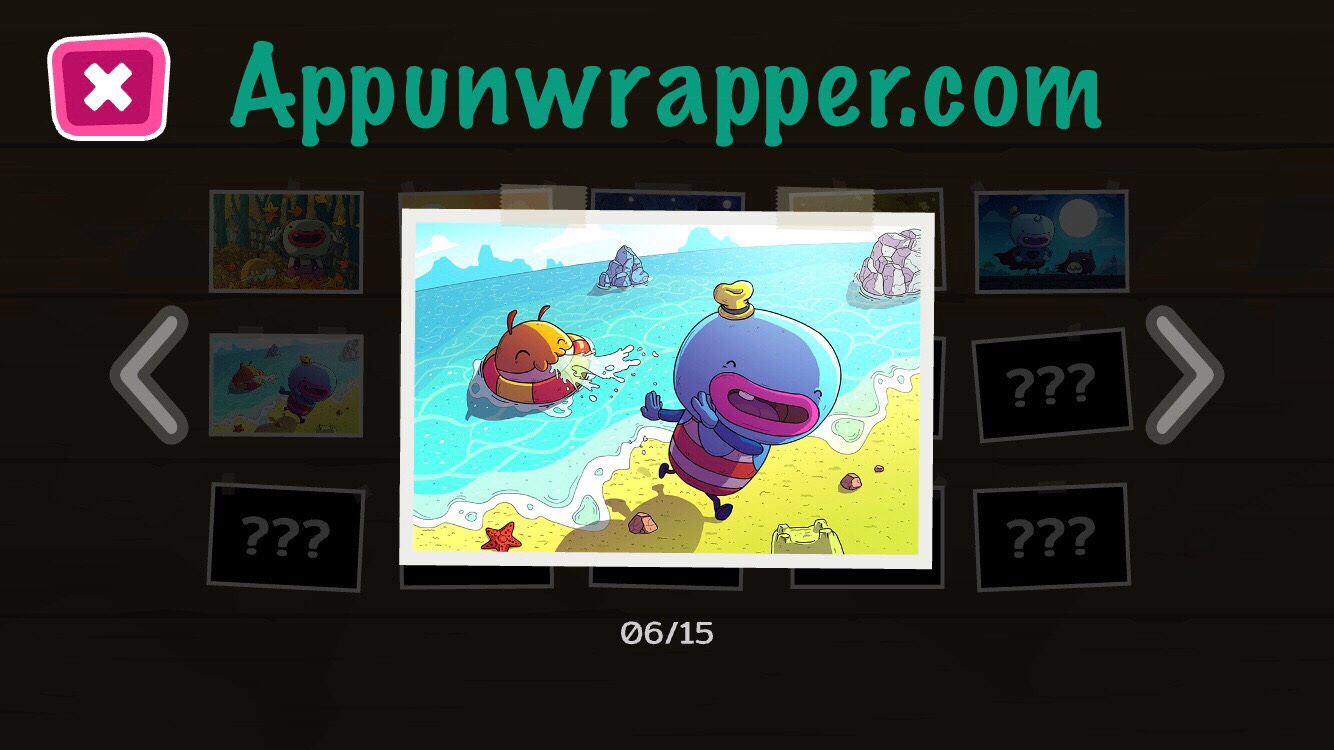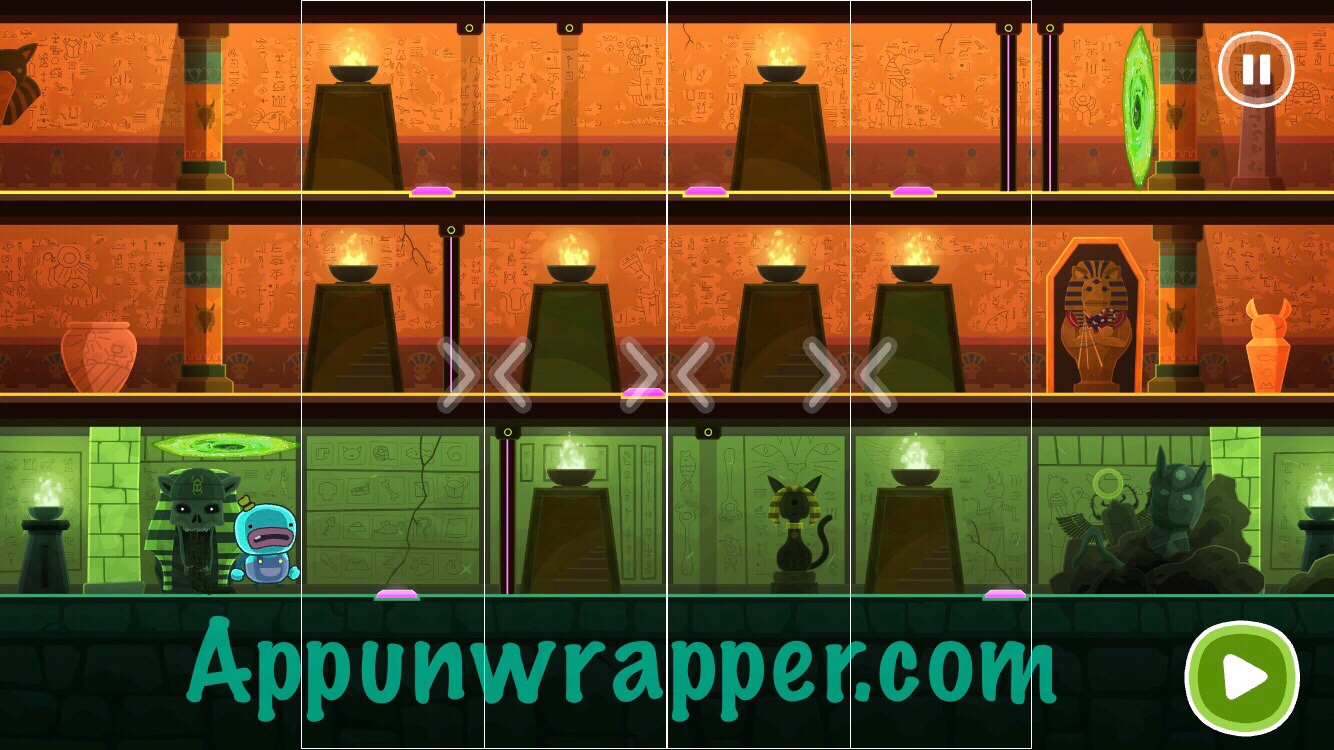 Level 24: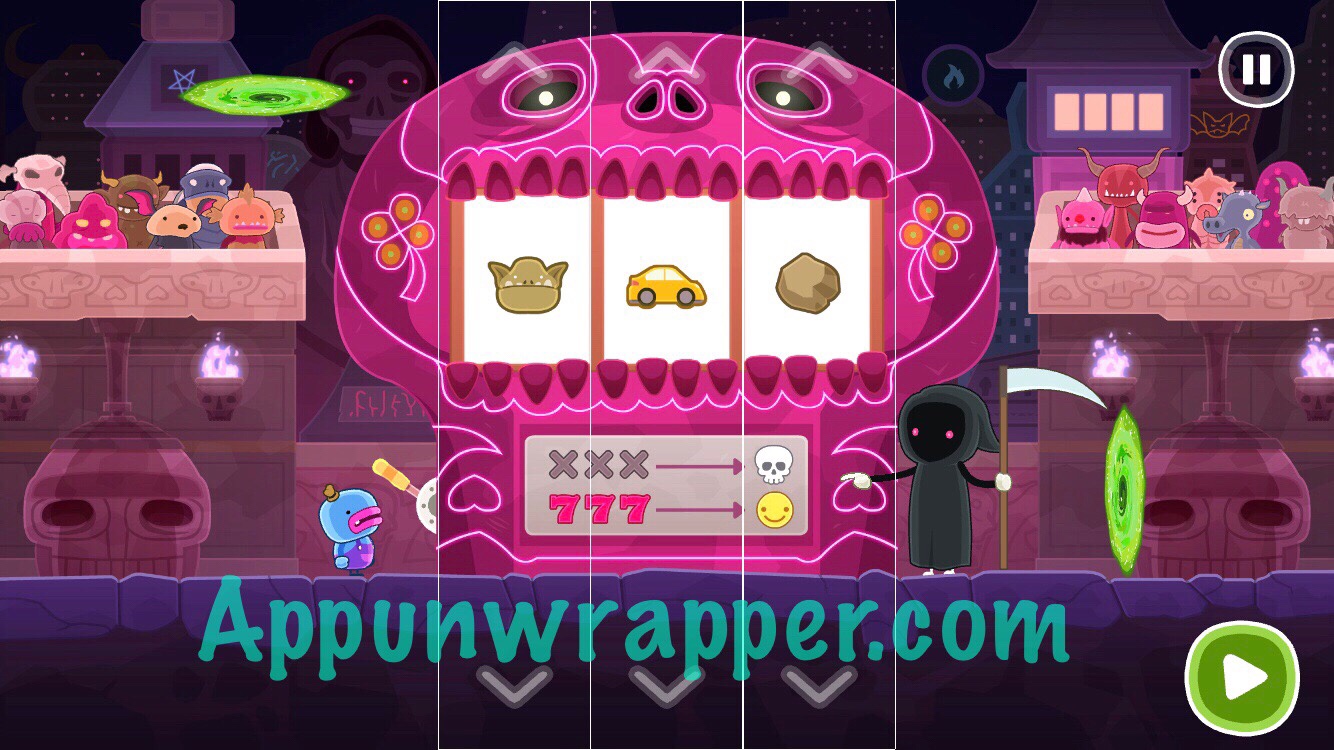 Level 25:
Photo 7/15 can be found here.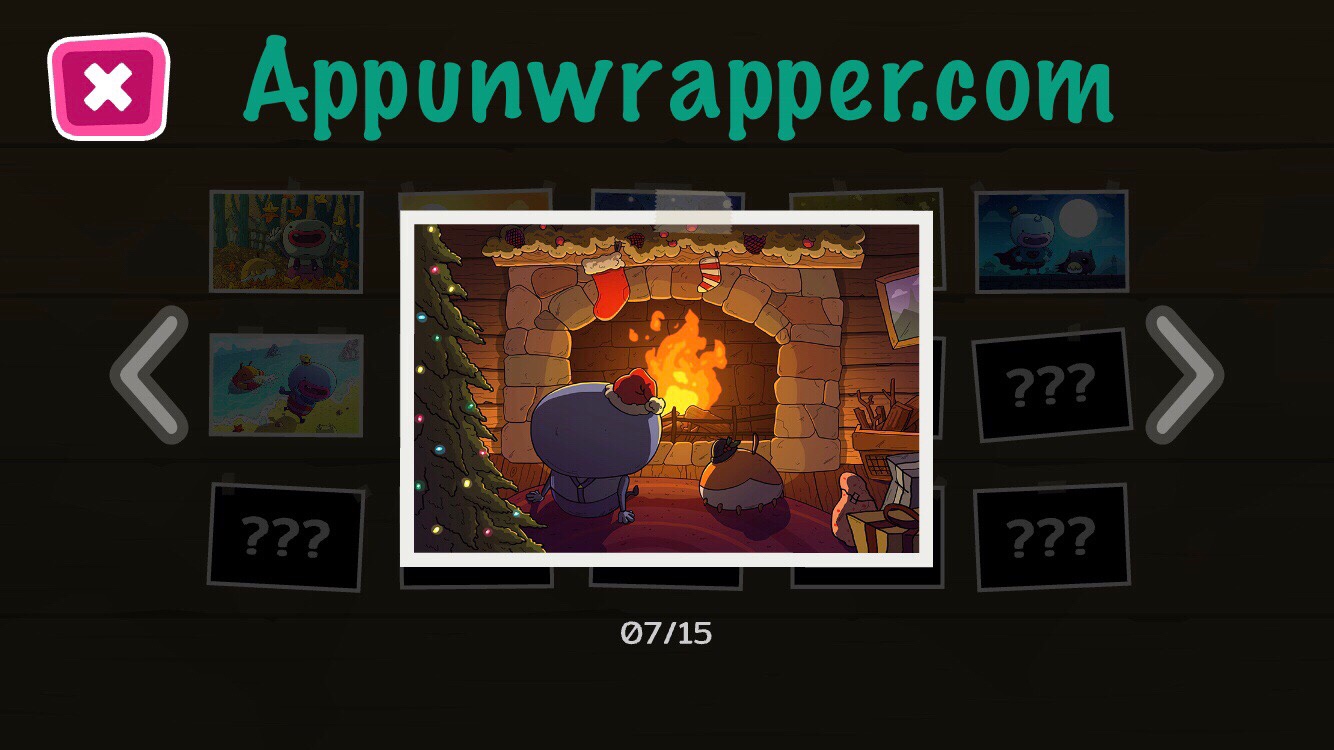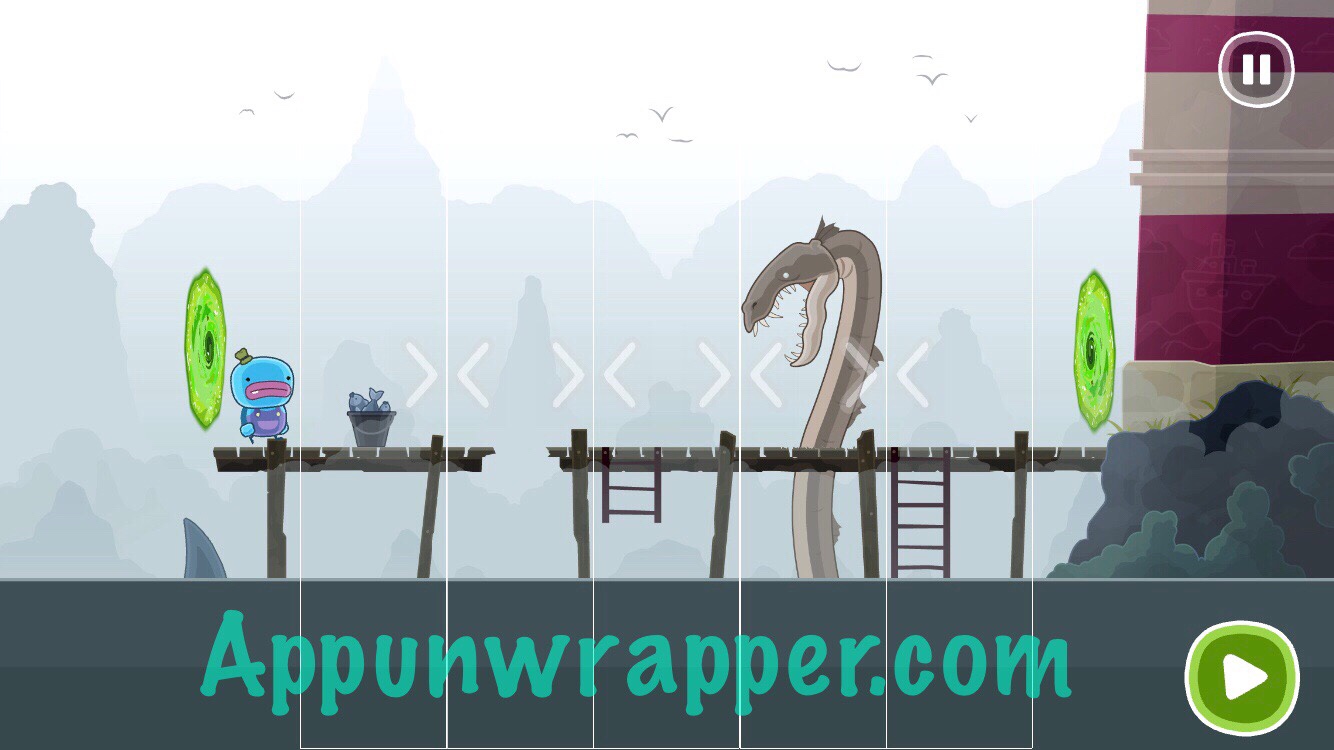 Level 26:
Photo 8/15 can be found here.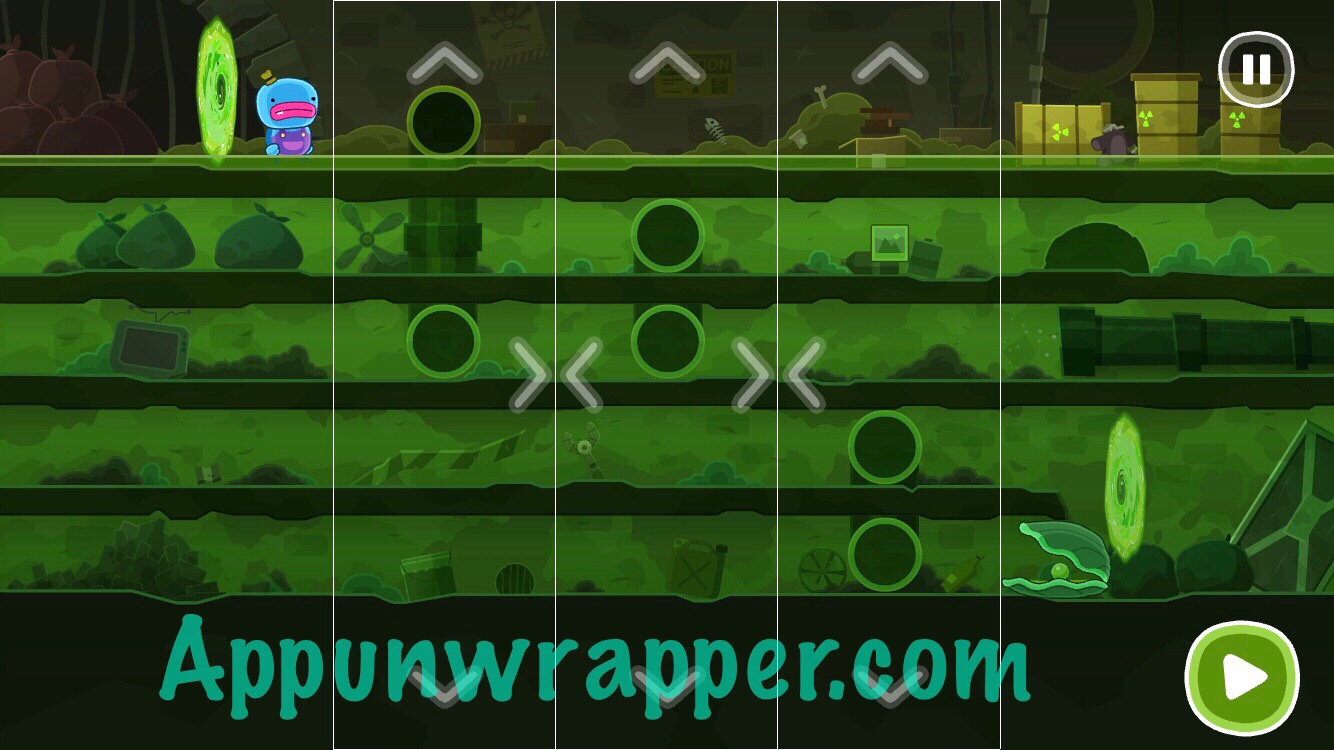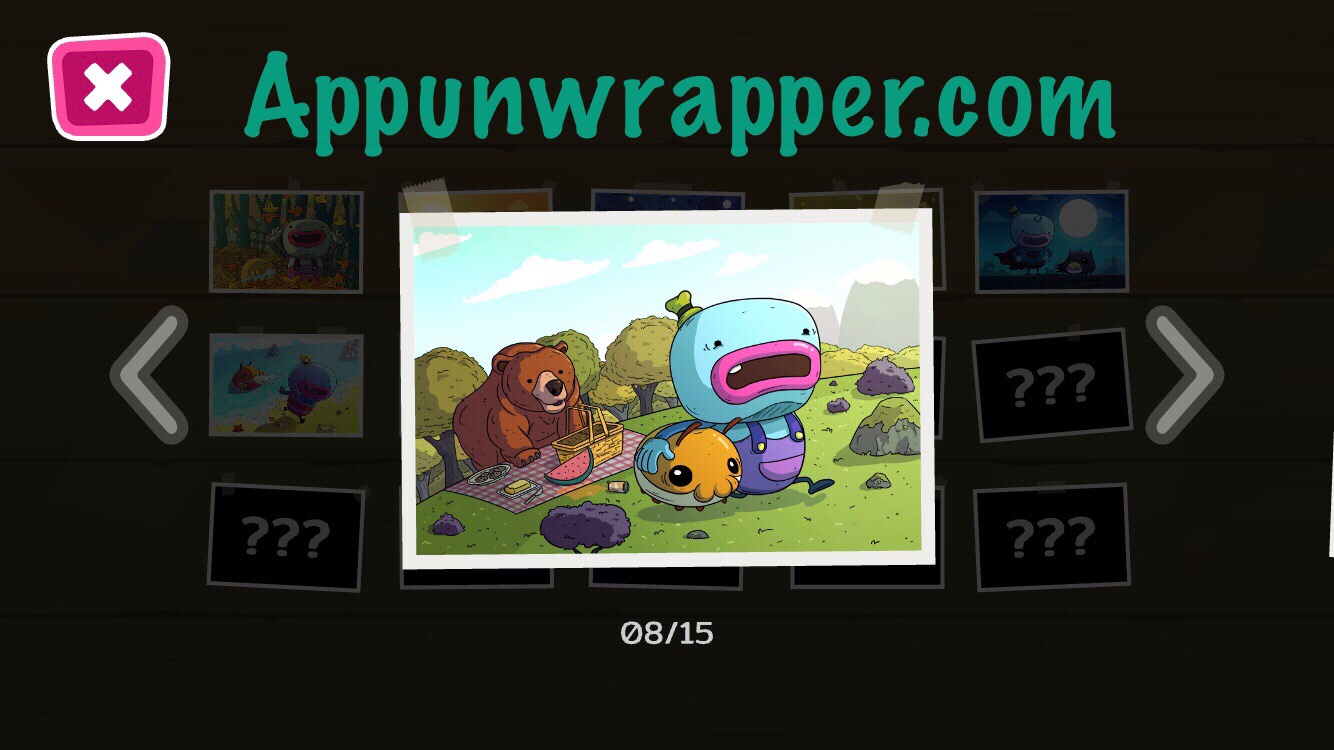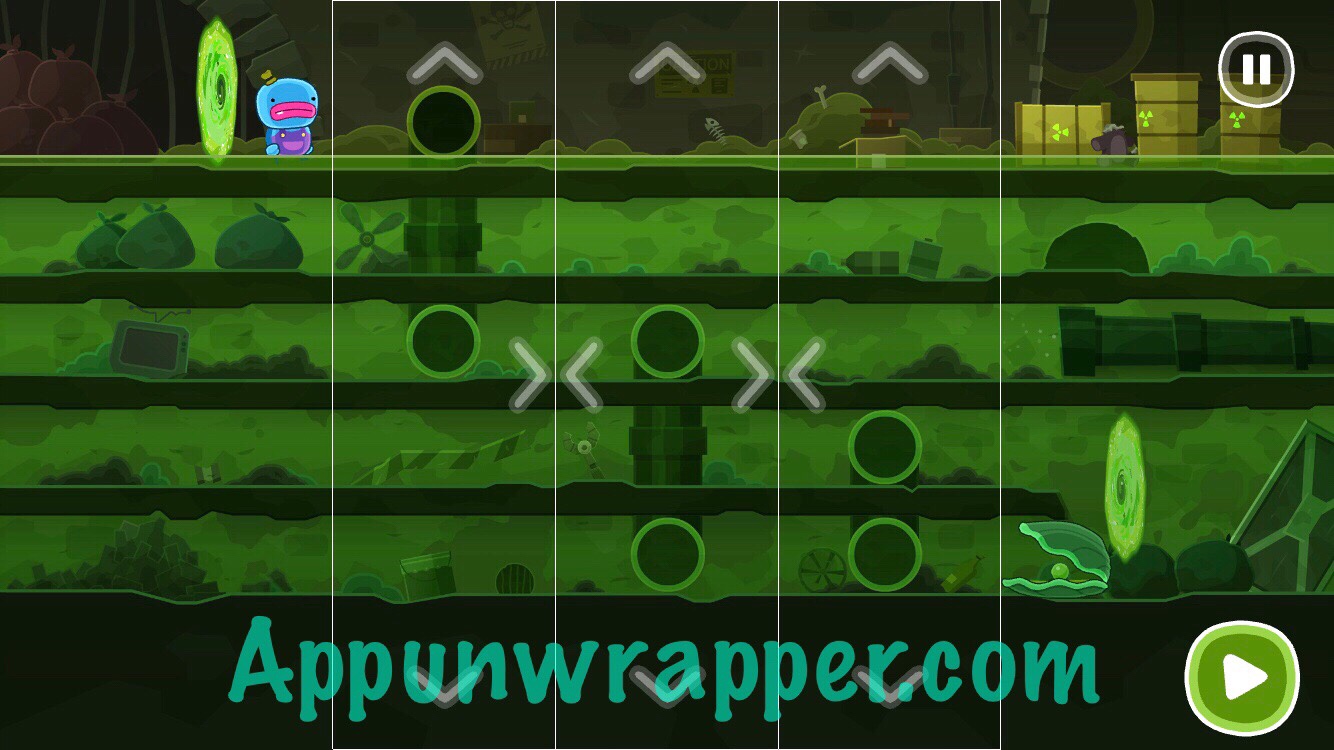 Level 27: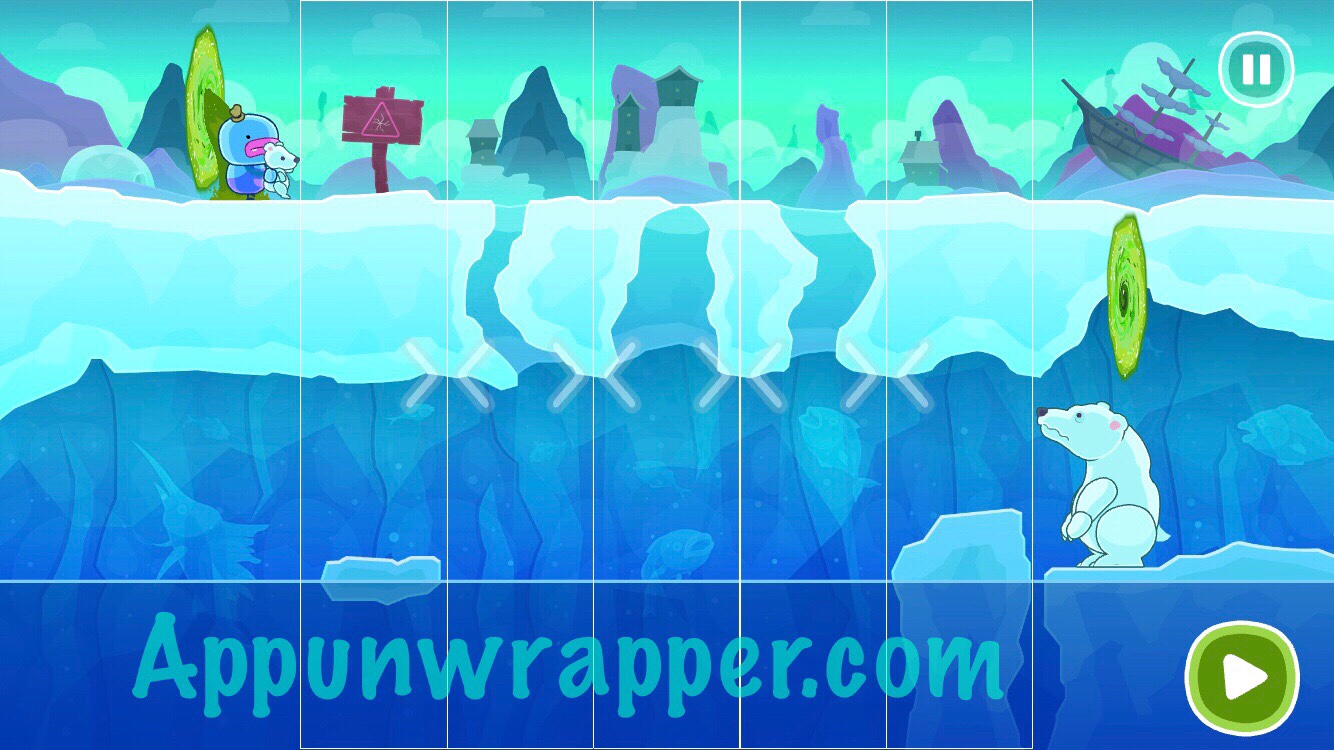 Level 28:
You can find photo 9/15 here.
There's also an achievement called "The Law of Gravity" for bumping into Kosmo.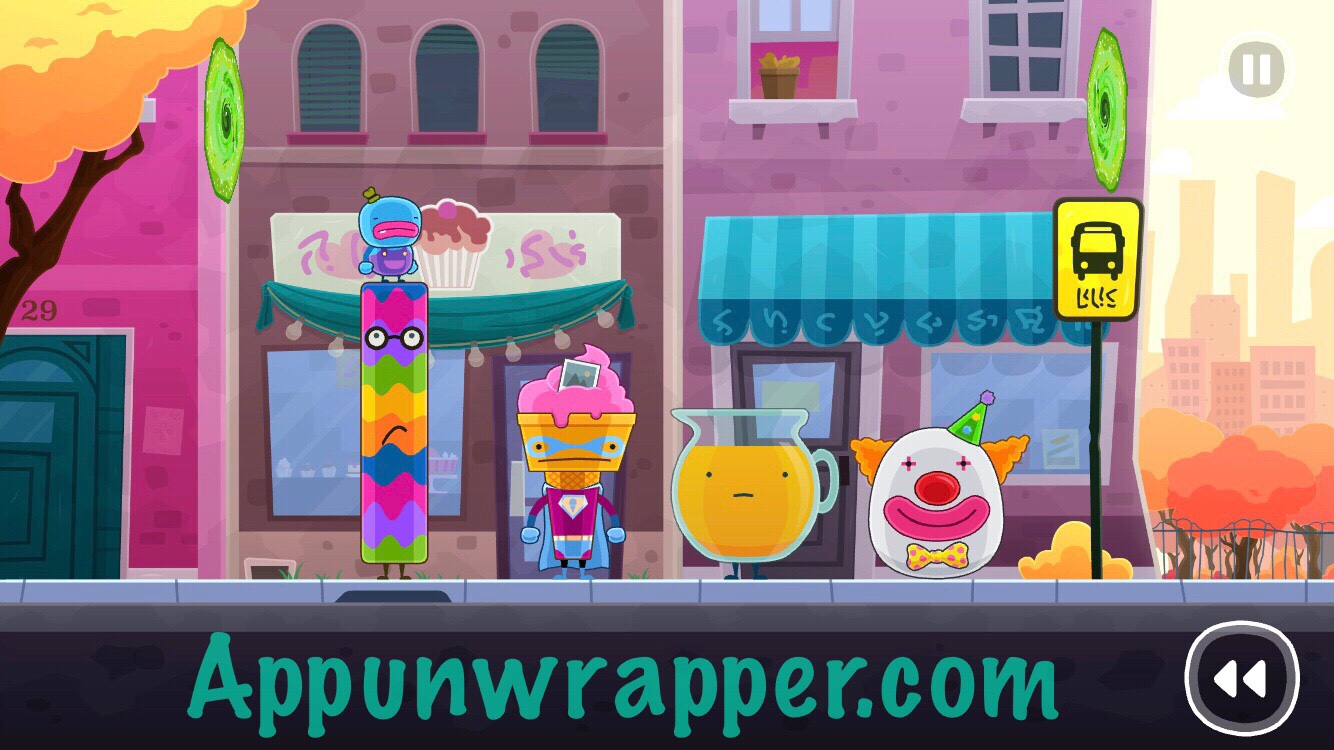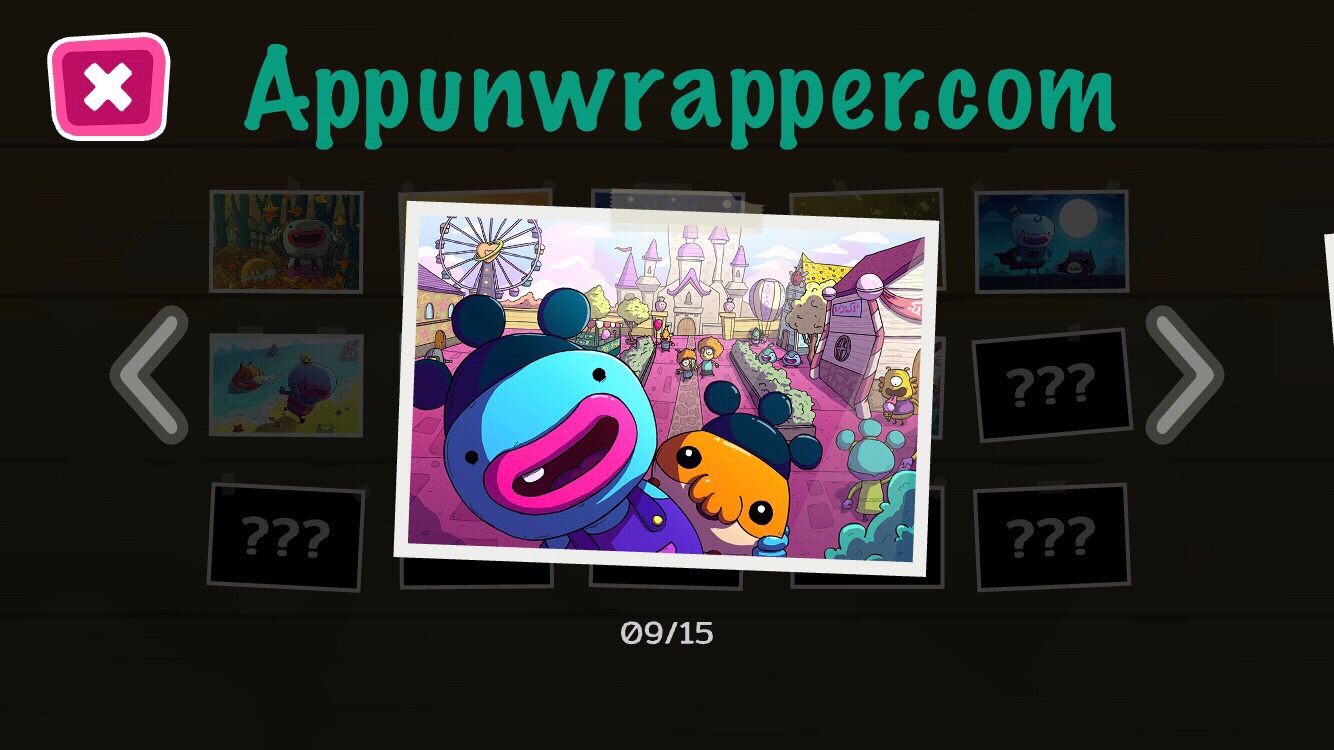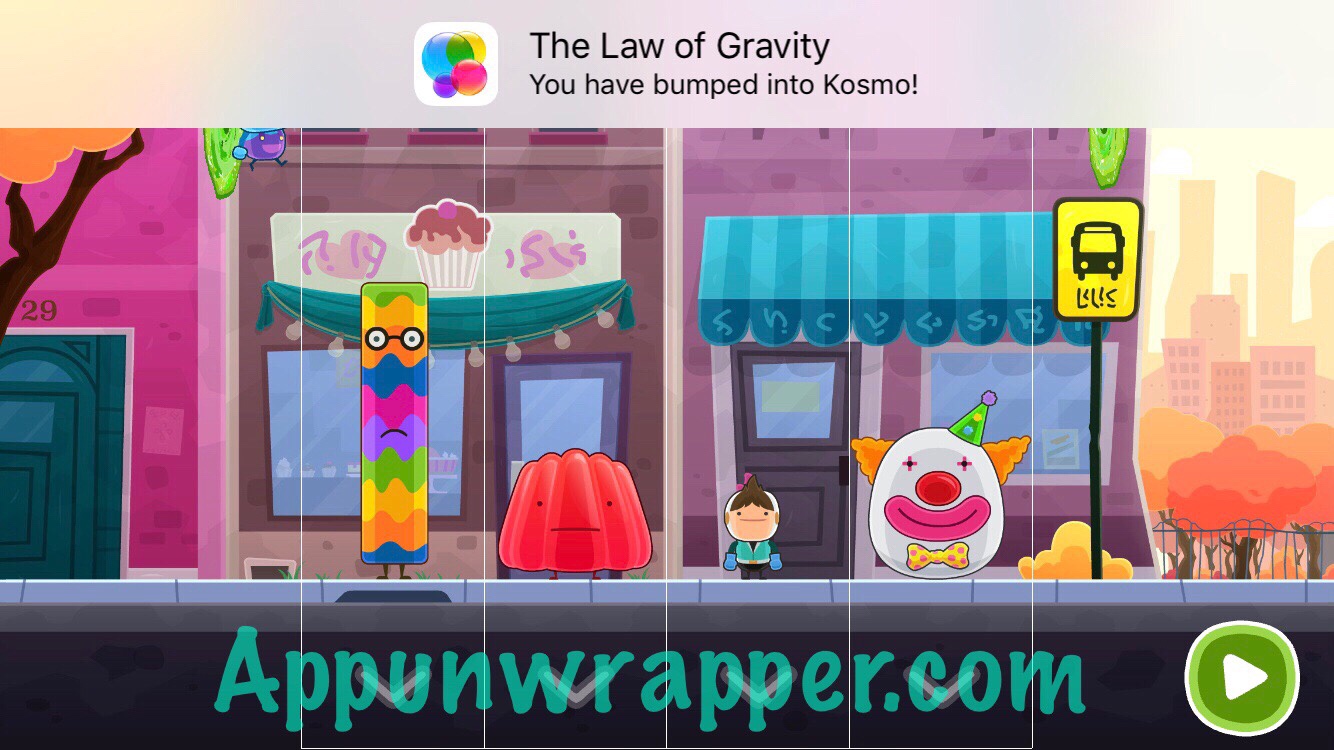 Level 29: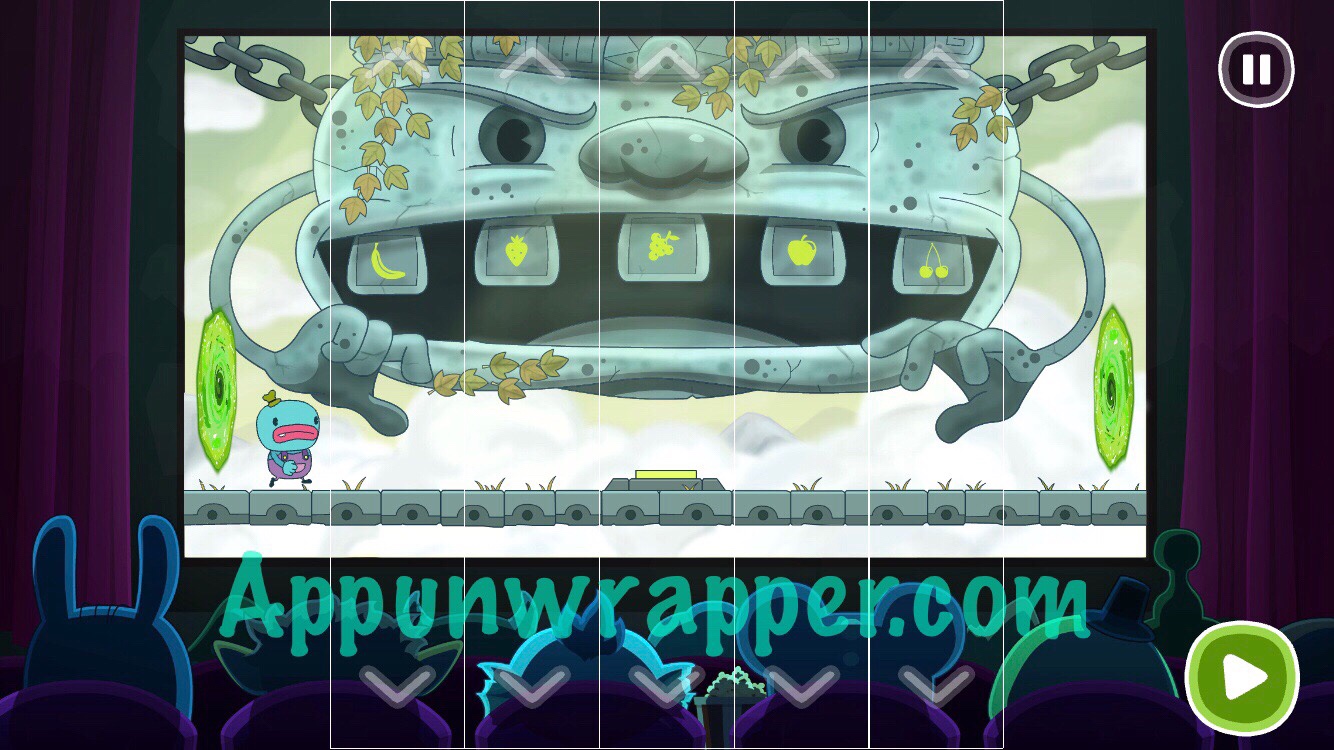 Level 30: