Fortnite
By: Epic Games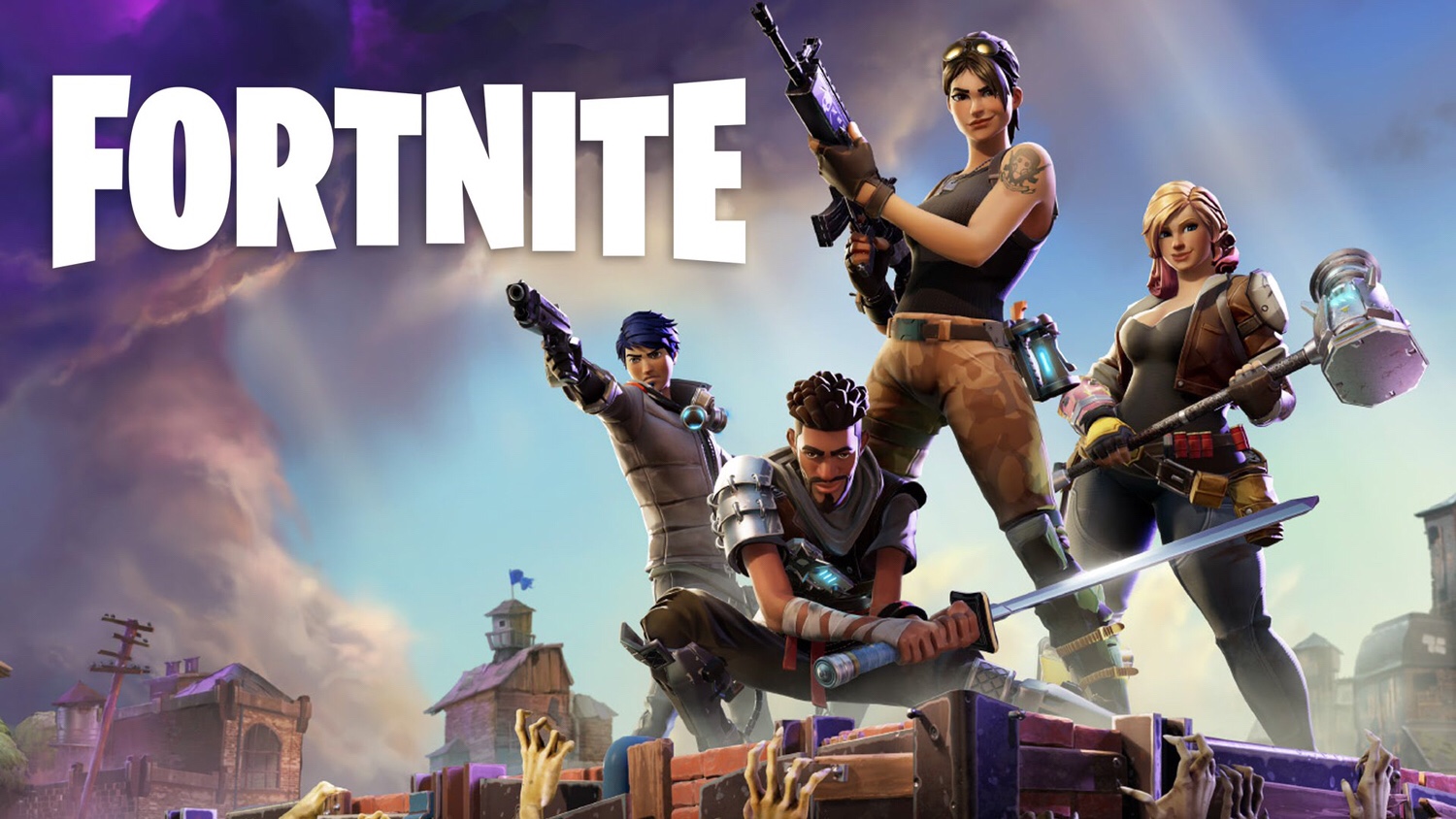 Last night, I got my Fortnite iOS invite from Epic Games, only a few days after I signed up for one. I was expecting a TestFlight invitation, the app that allows developers to give players access to a game before it's released. I didn't realize that instead it would allow me to download the game directly from the store and then just log in with my Epic account.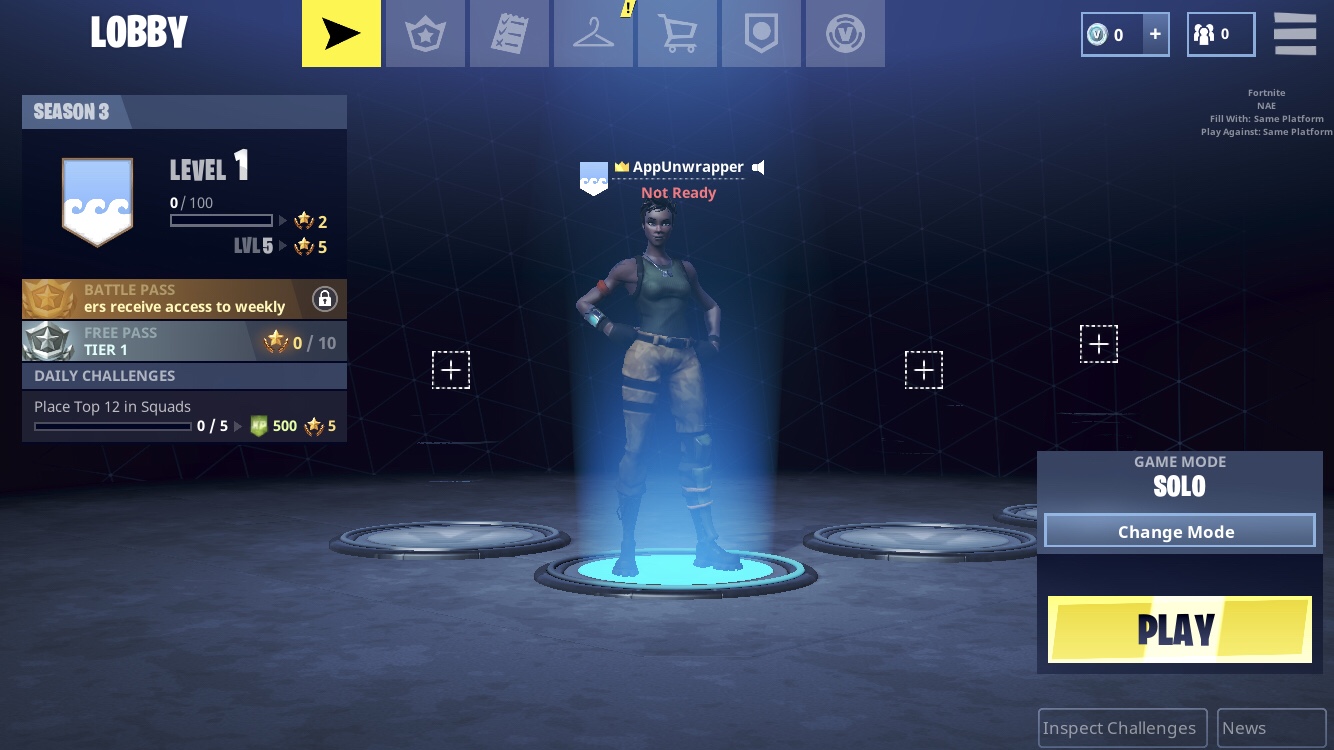 I was even more surprised when I got an email today with three invite codes to give to friends. Since I don't have any real life friends I thought would be interested, I offered them on Twitter and was surprised by the slew of responses. I've since given all three out, but noticed that people are trying to sell them on eBay.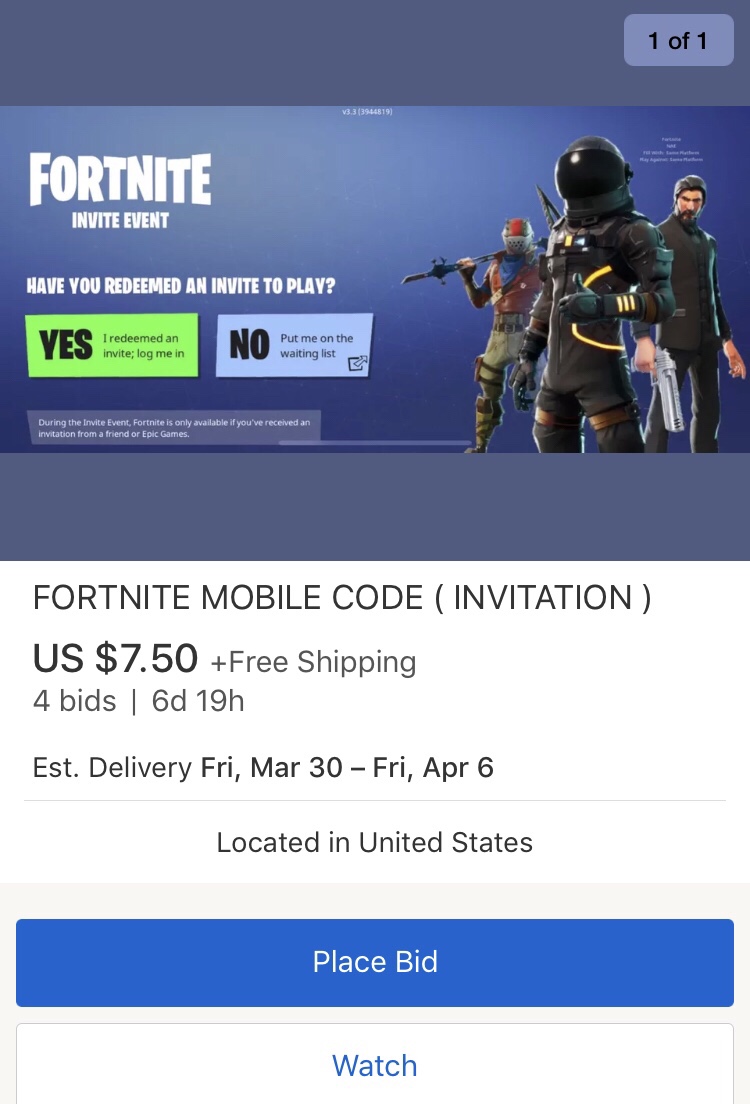 Not only that, but they're selling! Please don't buy them. It's silly, especially when Epic is inviting more people at such a rapid pace. Instead, ask for them here in the comments section and if I get any more myself, I'll make sure to share them. If you have any yourself, thanks for sharing with those who still need them.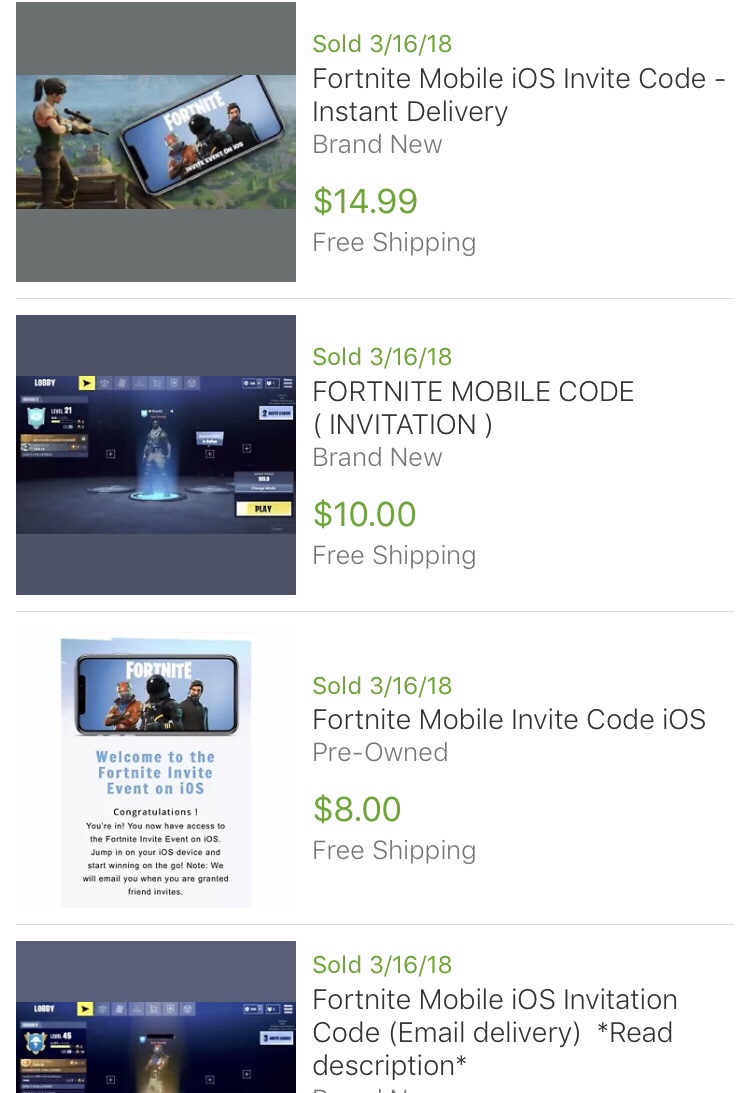 Also, the app is a whopping 2GB big, so I suggest downloading it now and being ready for whenever you do get a code. Otherwise you'll just have to wait longer to play! And if you haven't signed up for an email invite, you can do so here.
***
Note: Sometimes a promo code is provided for a game, but it does not affect the review in any way. At AppUnwrapper, we strive to provide reviews of the utmost quality.

Check out my recommended list for other games you might like.

If you like what you see on AppUnwrapper.com, please consider supporting the site through Patreon. Every little bit helps and is greatly appreciated. You can read more about it here. And as always, if you like what you see, please help others find it by sharing it.

I also offer affordable testing and consulting for iOS developers.

COPYRIGHT NOTICE © AppUnwrapper 2011-2020. Unauthorized use and/or duplication of this material without express and written permission from this blog's author is strictly prohibited. Links may be used, provided that full and clear credit is given to AppUnwrapper with appropriate and specific direction to the original content.