Umiro
By: Diceroll Studios & Devolver Digital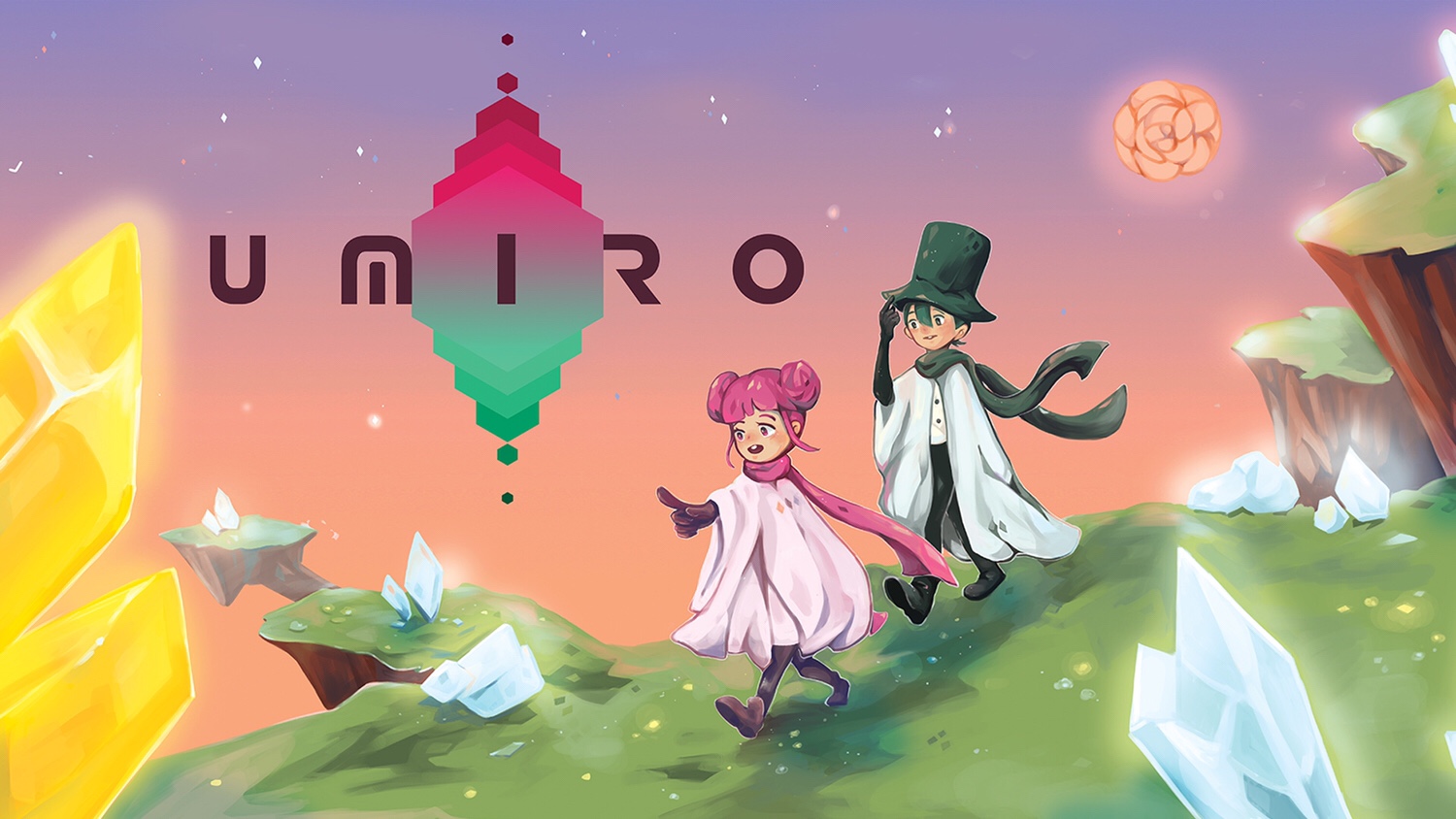 This will be a complete walkthrough guide with hints, tips, tricks, solutions and answers for Chapter 2 of the iOS, Android and PC puzzle game, Umiro, by Diceroll Studios. Feel free to ask for extra help in the comments section.
Walkthrough:
Chapter 2:
Level 2-1 (II-I) Cooperation: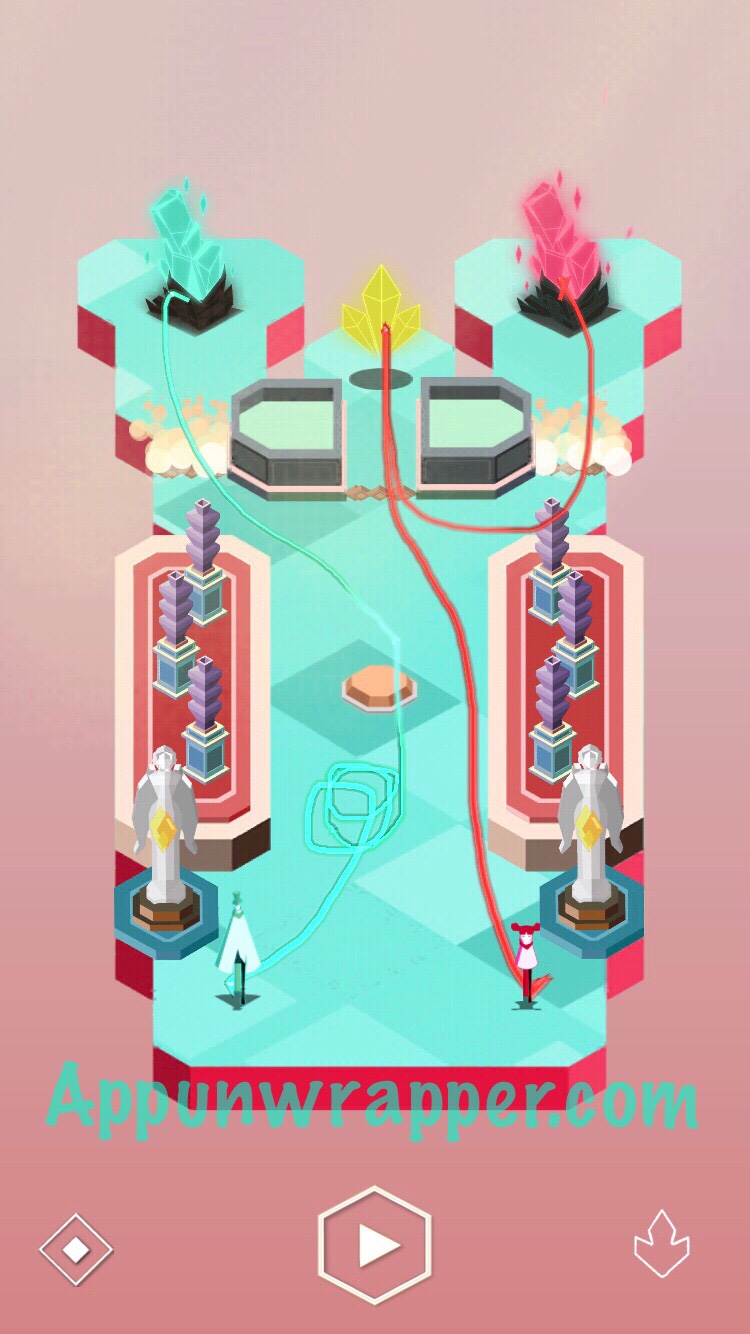 Level 2-2 (II-II) Coordination: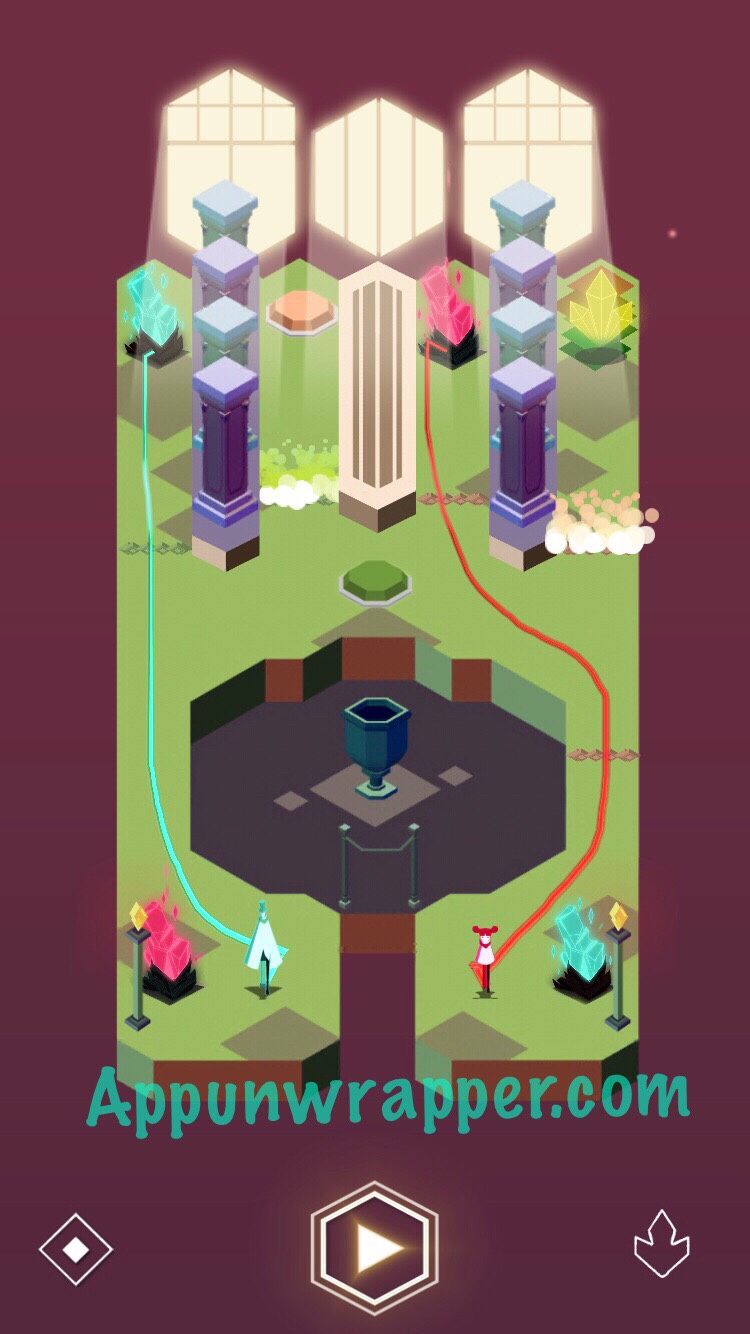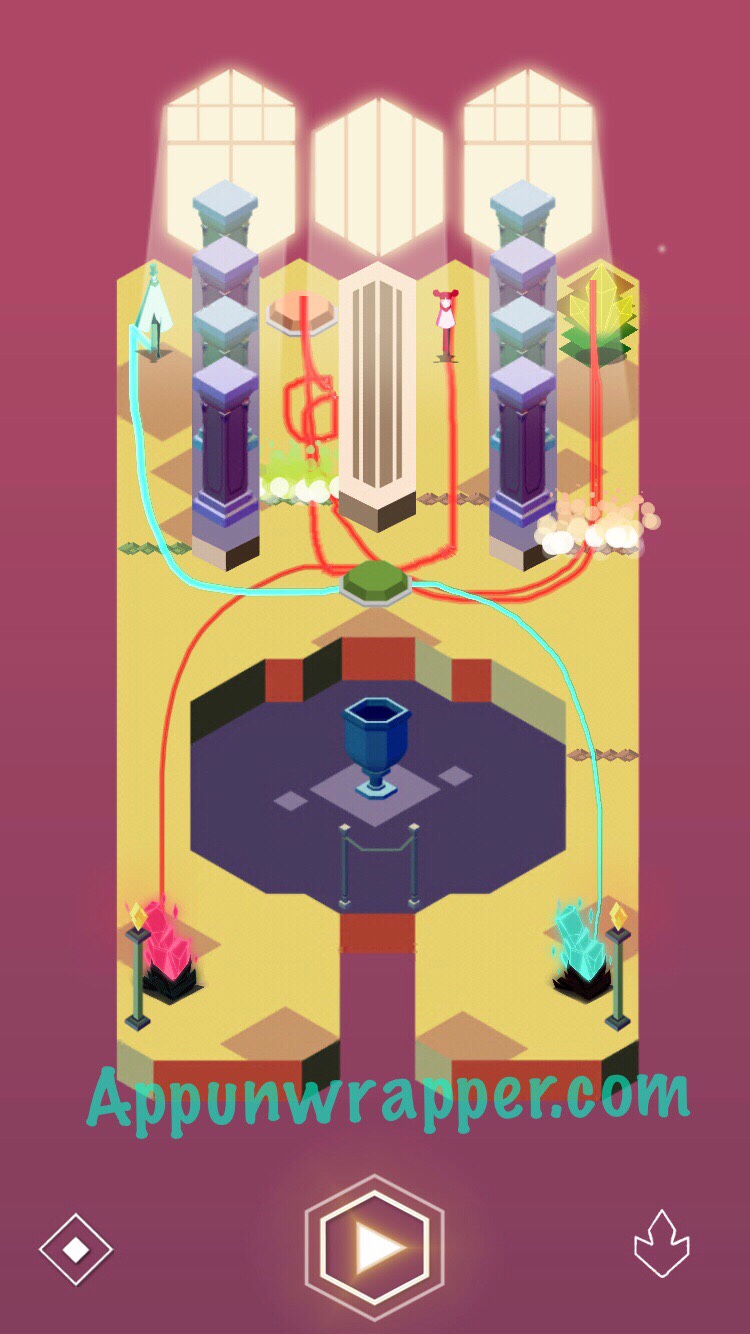 Level 2-3 (II-III) Longing: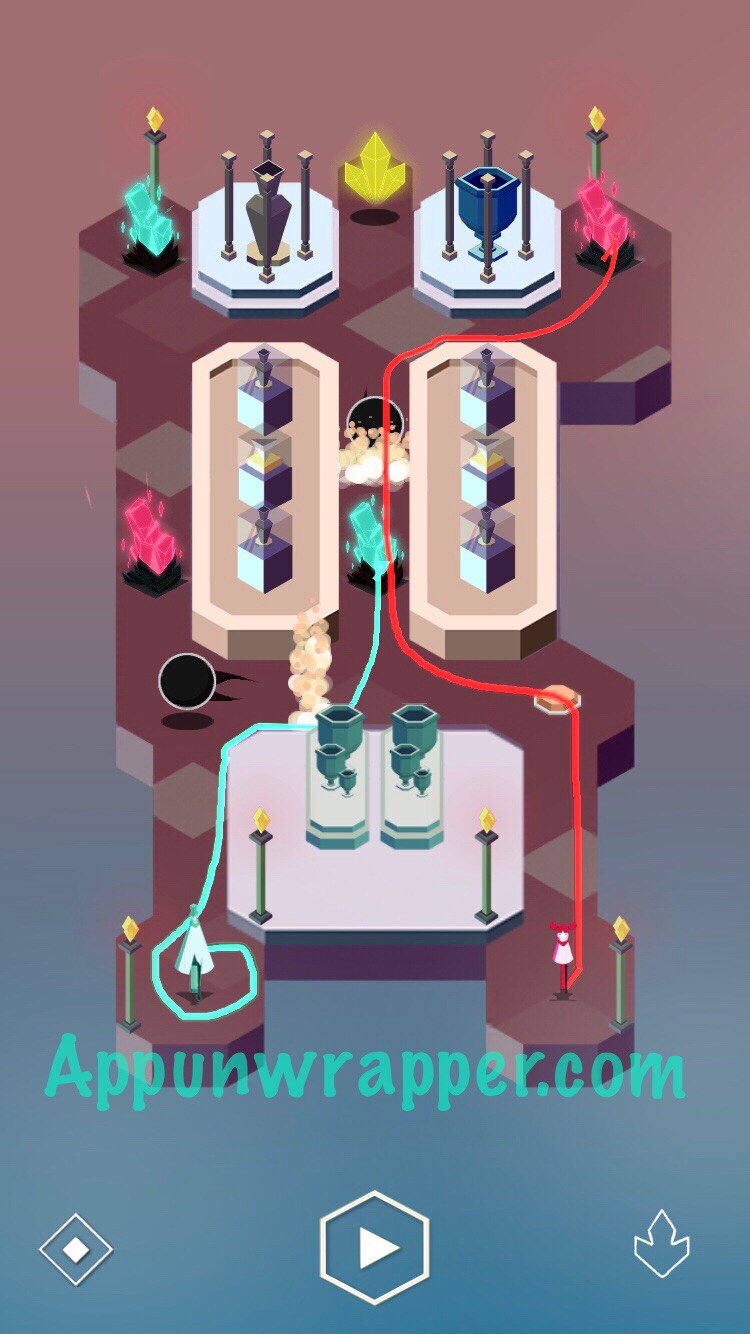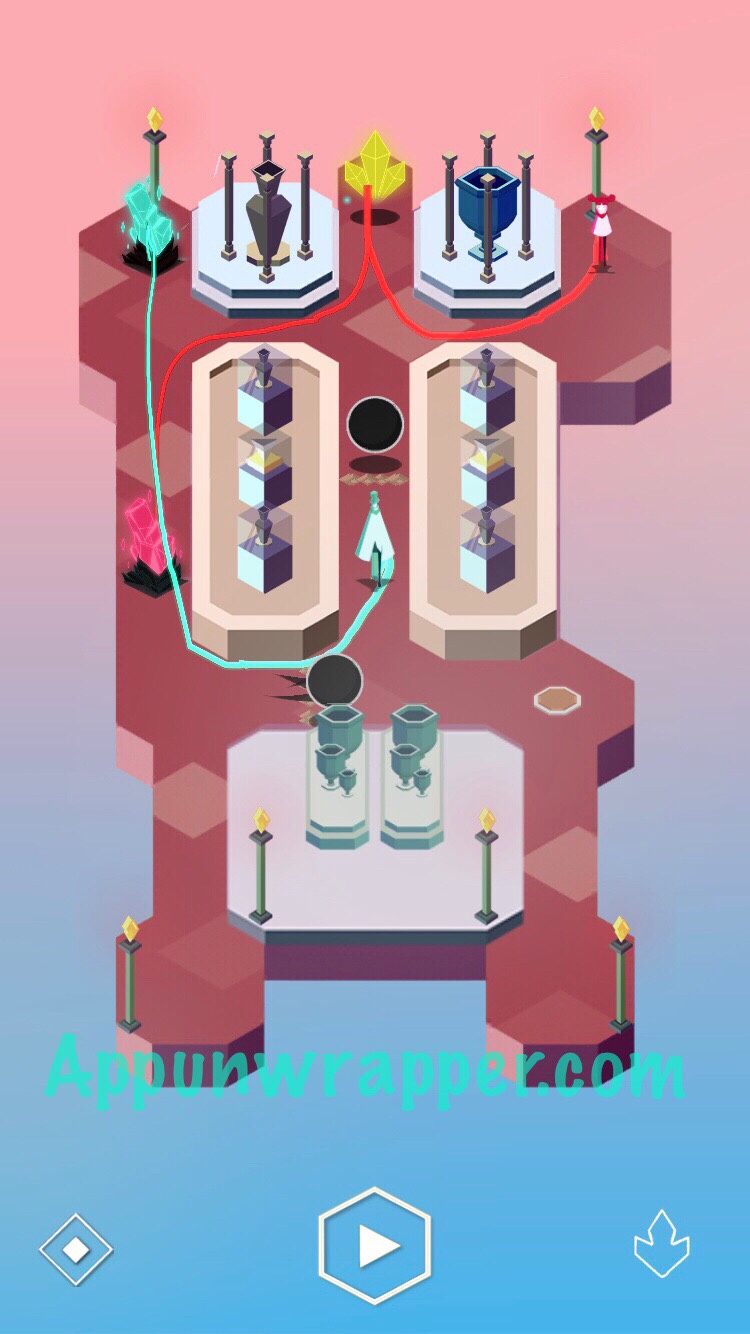 Level 2-4 (II-IV) Longitudinal:
Coming soon!