Woodways
By: Stav Goldstein (Sen Games)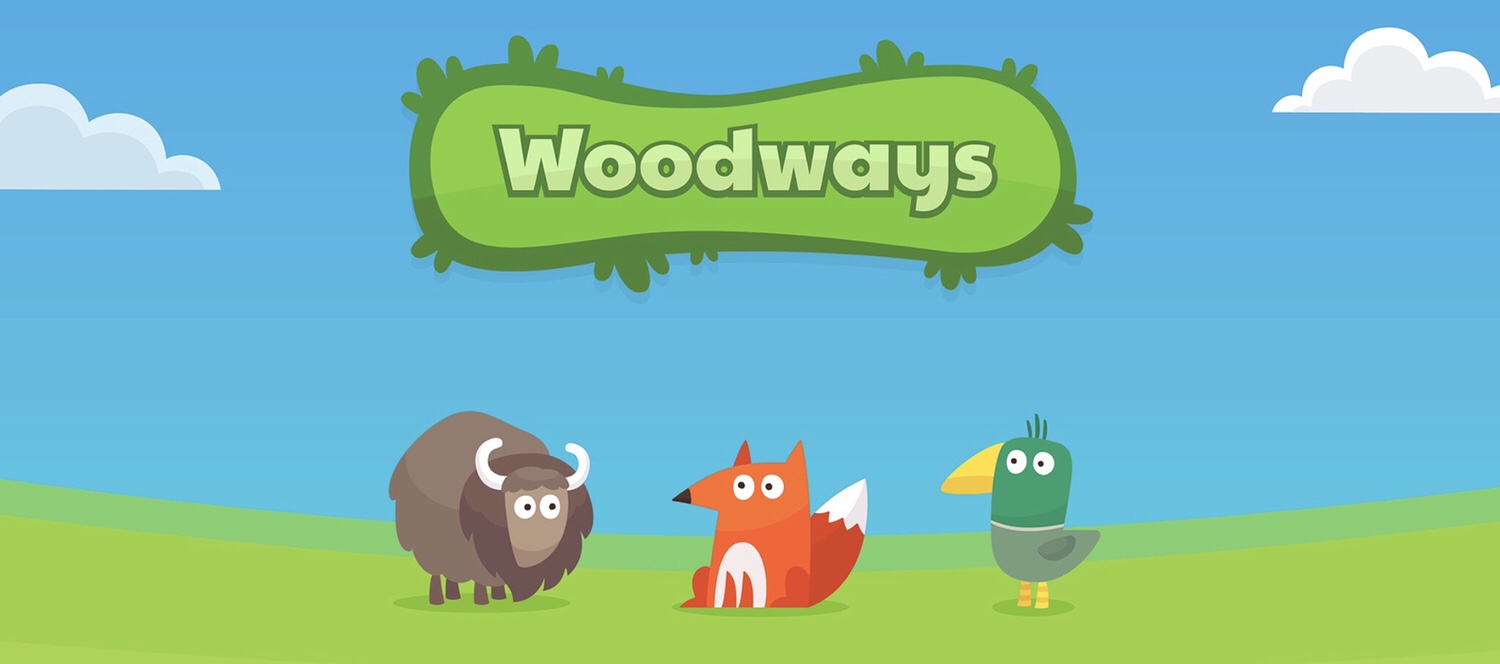 This will be a complete step-by-step walkthrough guide with help, tips, tricks, hints, solutions and answers for the iOS, Android and PC game, Woodways, by Sen Games. Feel free to ask for extra help in the comments section.
Tips & Tricks:
– The mission in each level is to get all the animals to the pink goals.
– Swipe to move, tap to undo. If tapping doesn't work sometimes, just press the undo button.
– The fox can't go in the water. He can walk on cracked wooden tiles, but they'll crumble when he moves off them.
– The duck can swim in water. He can also walk on cracked wooden tiles as much as he wants without breaking them, since he's light.
– The buffalo can't go in the water and he can't walk on cracked wooden planks because he's too heavy and breaks them.
Walkthrough:
Levels 1, 2, 3, 4, 5, 6, 7, 8, 9, & 10:
More coming soon!