The Guides Axiom
By: Kevin Bradford LLC (Luke Lisi)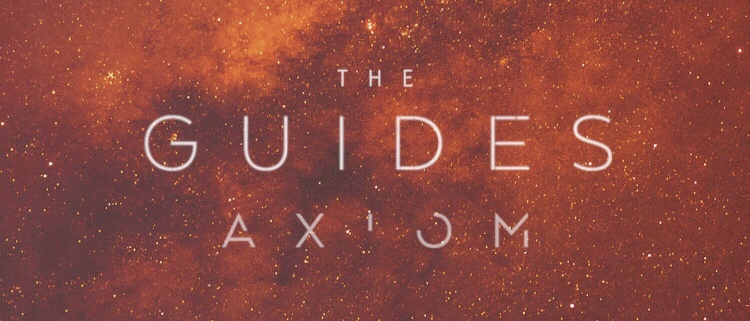 This is a complete walkthrough guide with hints, tips, tricks, answers and solutions for the paid expansion pack of the iOS and Android puzzle game, The Guides Axiom by Kevin Bradford and Luke Lisi.
Looking for my walkthrough of the original The Guides?
Looking for my walkthrough for the rest of The Guides Axiom?
Walkthrough:
Level e1: This is another Index Data level. Fill in the boxes with the letters of the alphabet and then pull out the ones with Xes on them. You get BEGINS.
Answer: BEGINS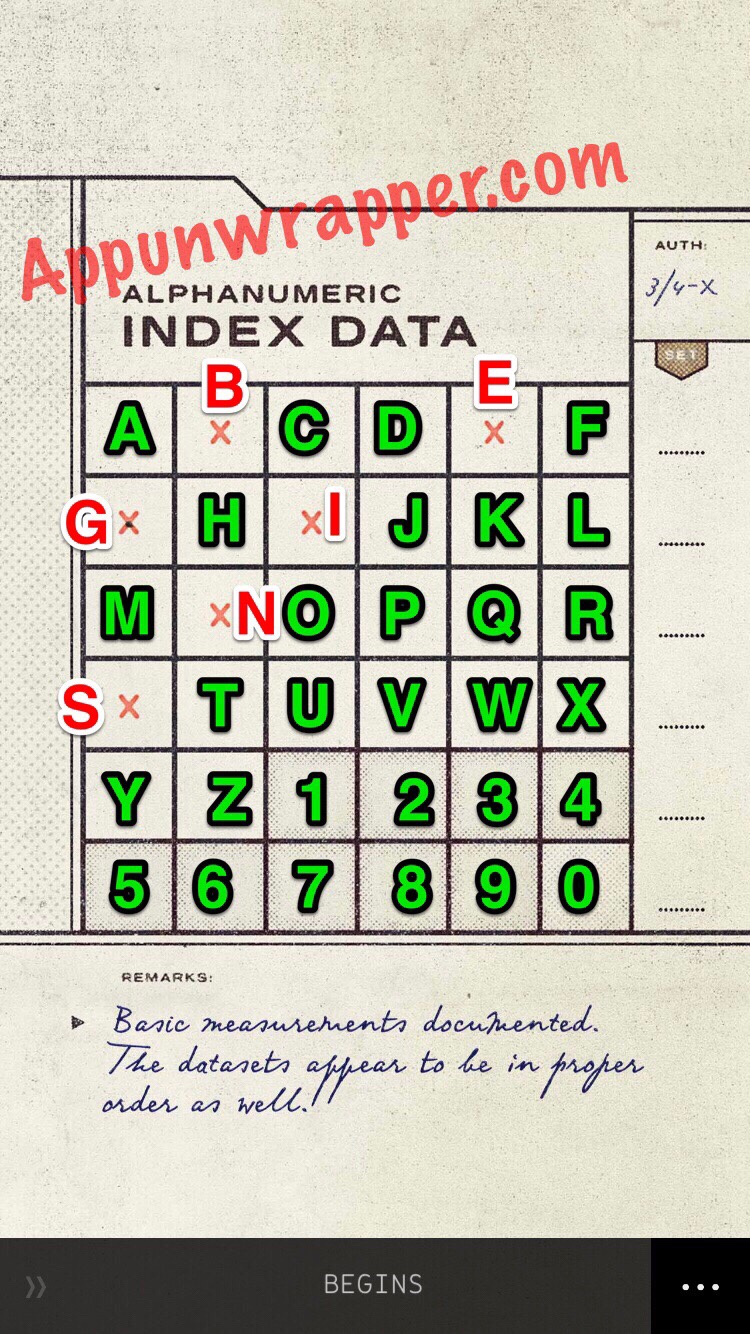 Level e2: It says, "The key is right in front of you. You just have to be careful not to overlook it."
// 43 9 40 7 63 5 17
Hint: count
For each number, count the characters in the sentence, excluding spaces. So for 43, you get the A in "careful" and for 9 you get the R in "right." Keep doing it until you get ARBITER
Answer: ARBITER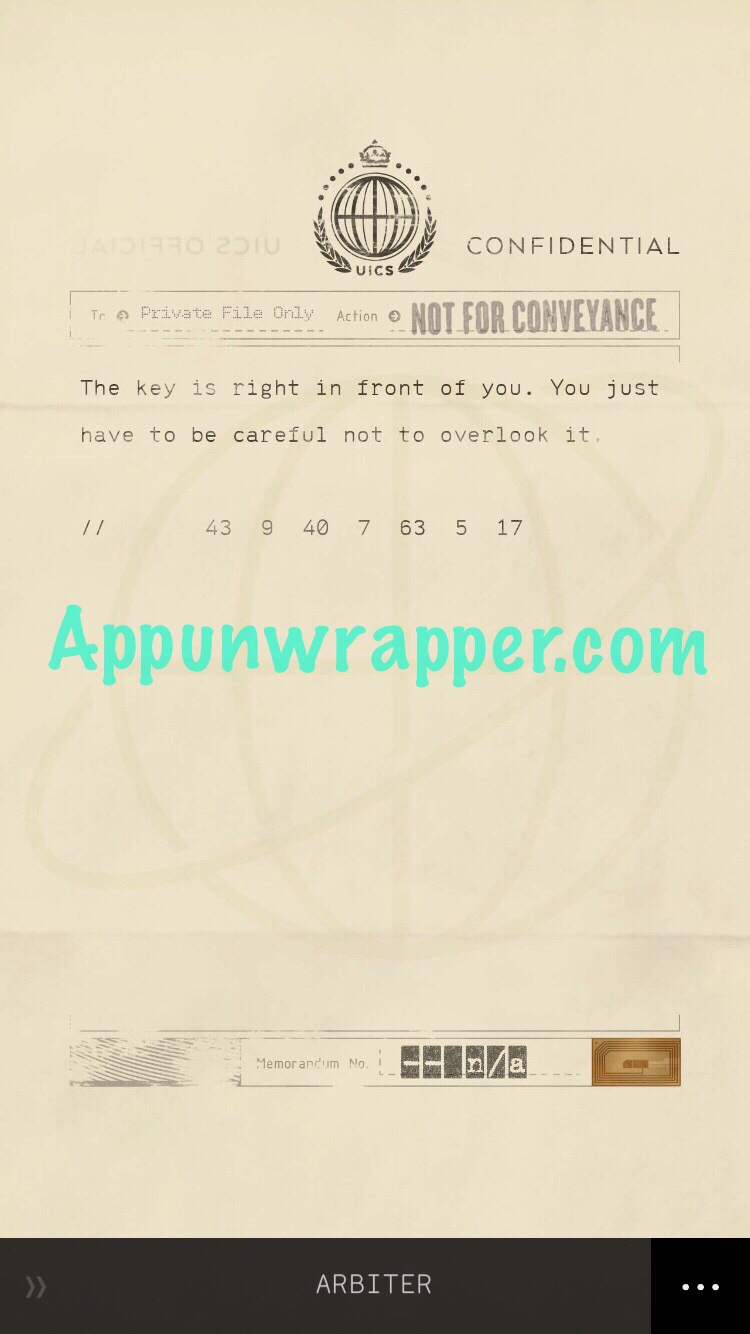 Level e3: The numbers and letters keep changing, but sometimes they pause with some letters highlighted. Take a photo of it and you'll see the letters make up the word SYMBOLIC if you reorganize them.
Answer: SYMBOLIC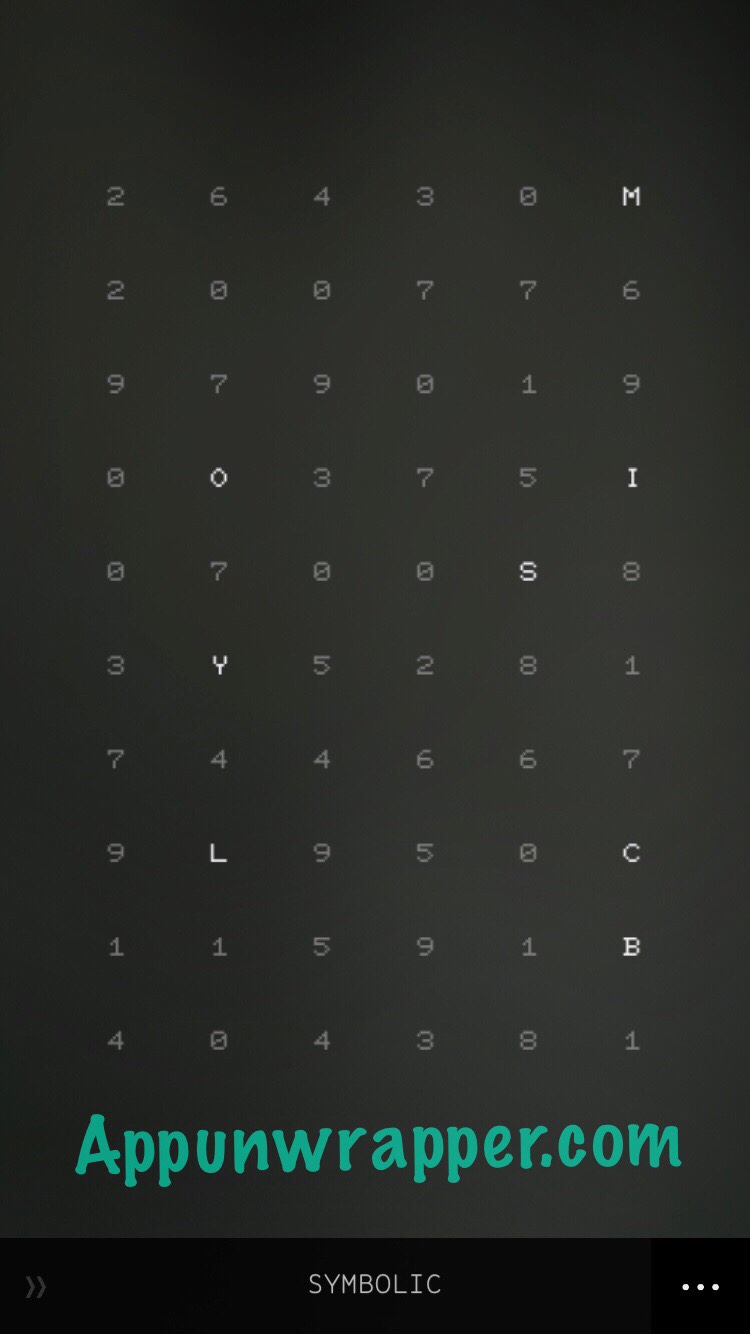 Level e4: Name each symbol. You get Pawn, Anchor, Target, Hourglass. Now just take the first letter of each and you get PATH
Answer: PATH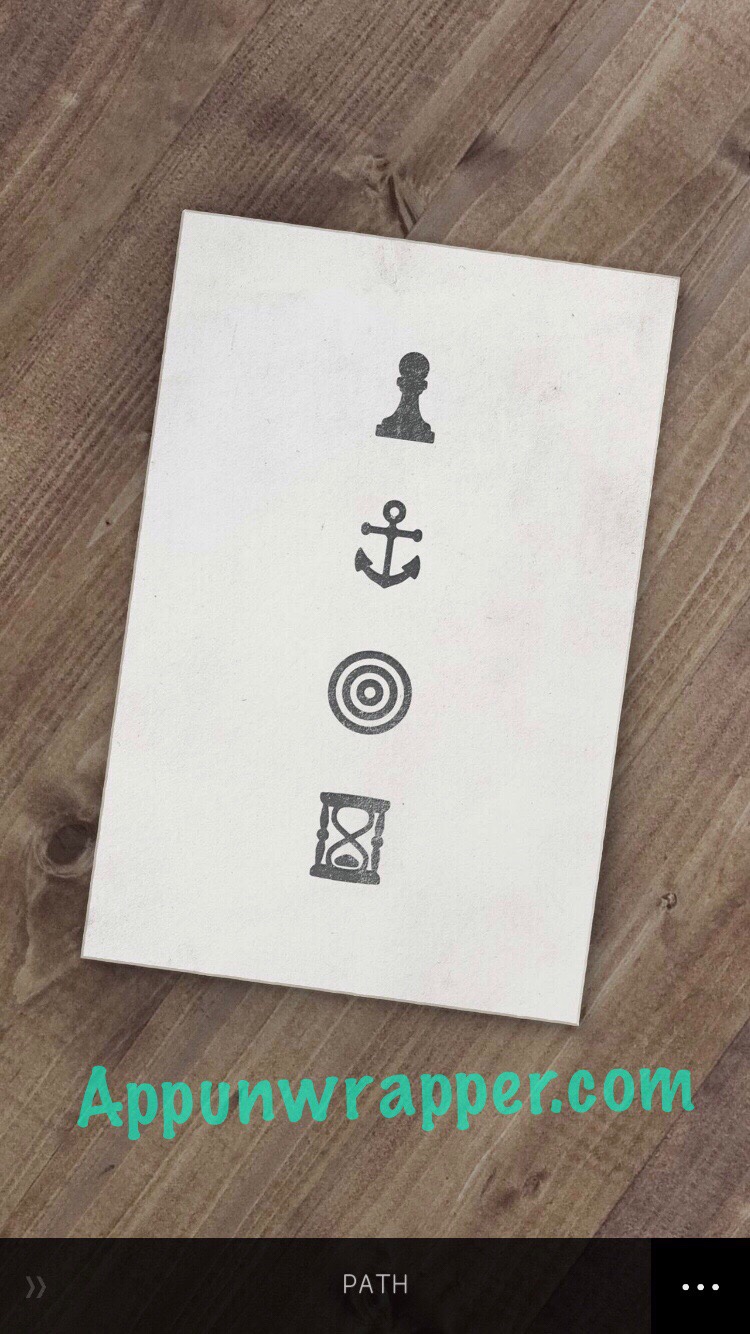 Level e5: The hint is SEQUENTIAL.
Tap on the middle left button with a dot and an arrow on it. Then, just follow the arrows as shown below.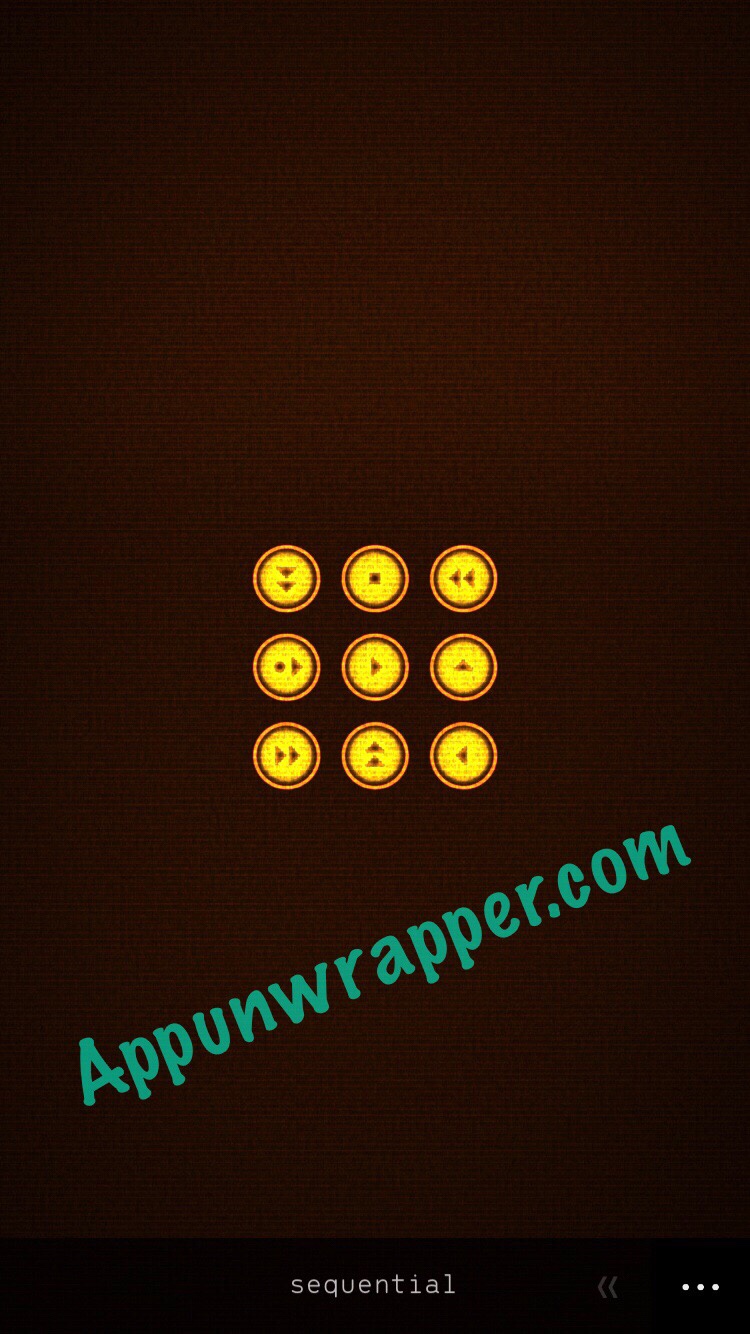 Level e6: Line up the circles like so: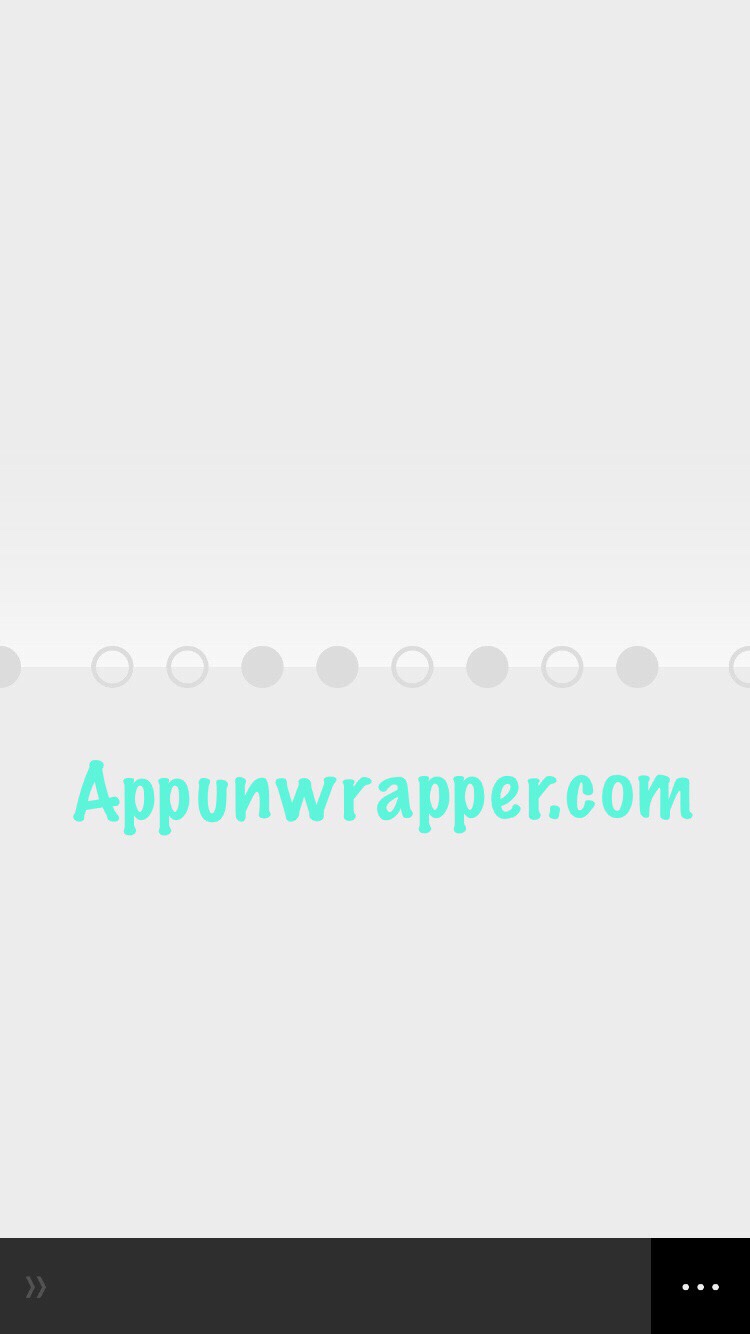 Level e7: Translate it to binary. You get 00110101. Use the decoder to get 5.
Answer: 5
Level e8: The hint is E. Not sure how that helps. Just rearrange the letters to make a single word
Answer: RETRACING
Level e9: The hint is TK-G/303.
Look at Level 19. There's a line drawing. Copy that line onto level e9 by drawing with your finger from dot to dot.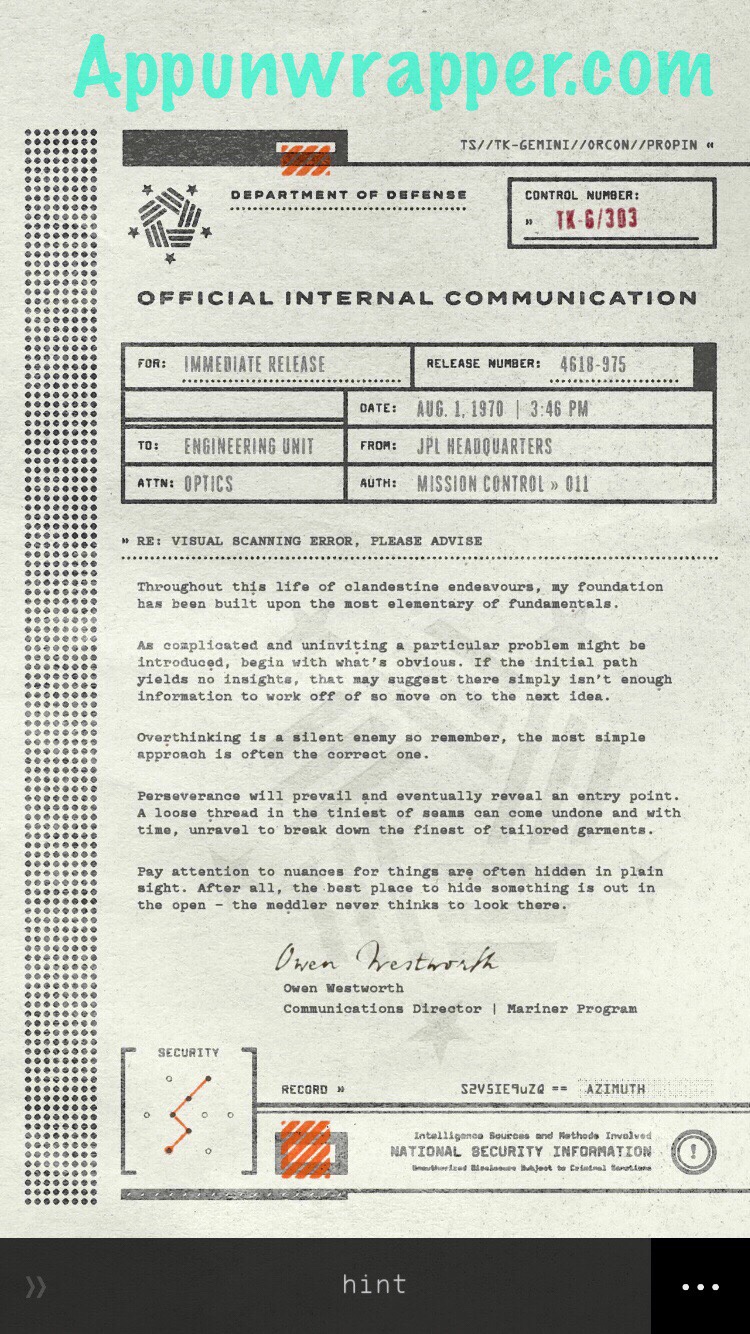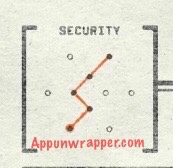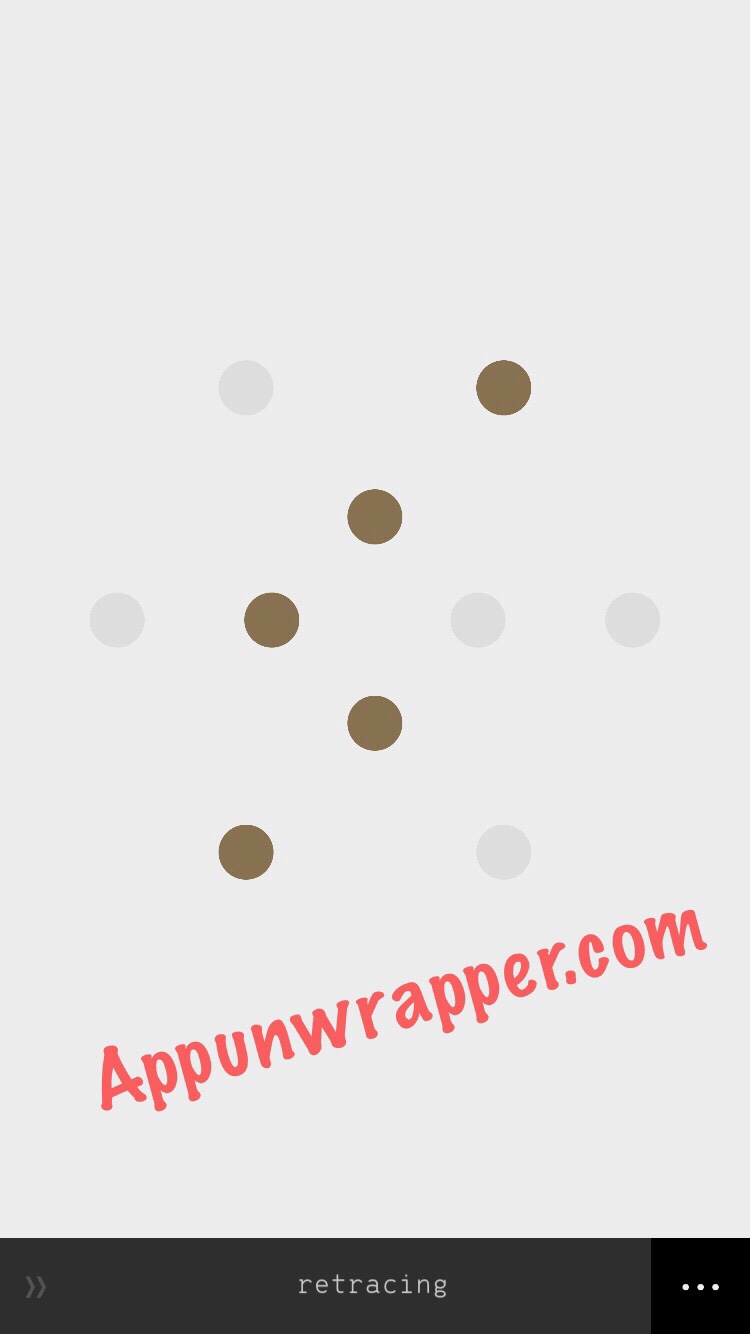 Level e10: This one's easy. Just line up the dots.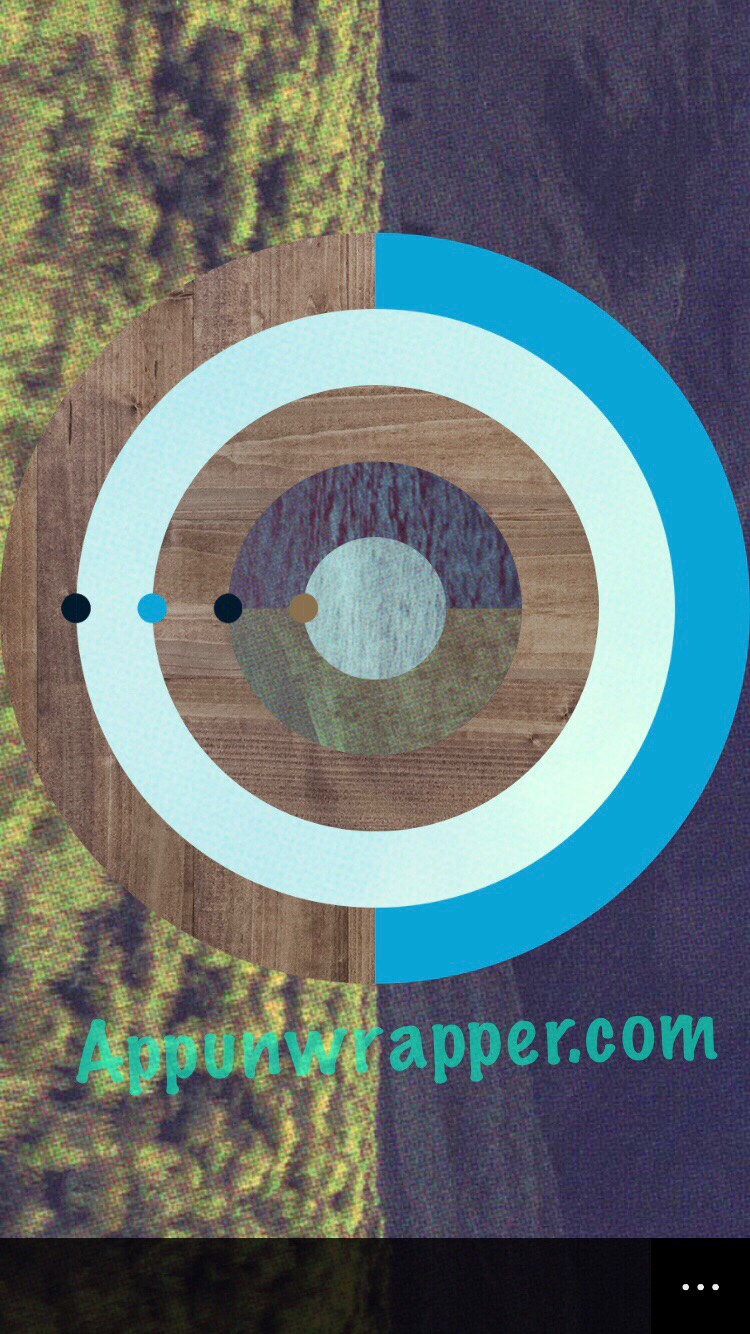 Level e11: This is like Lights Out. You need to turn on all the lights. You can follow what I did in the photo below.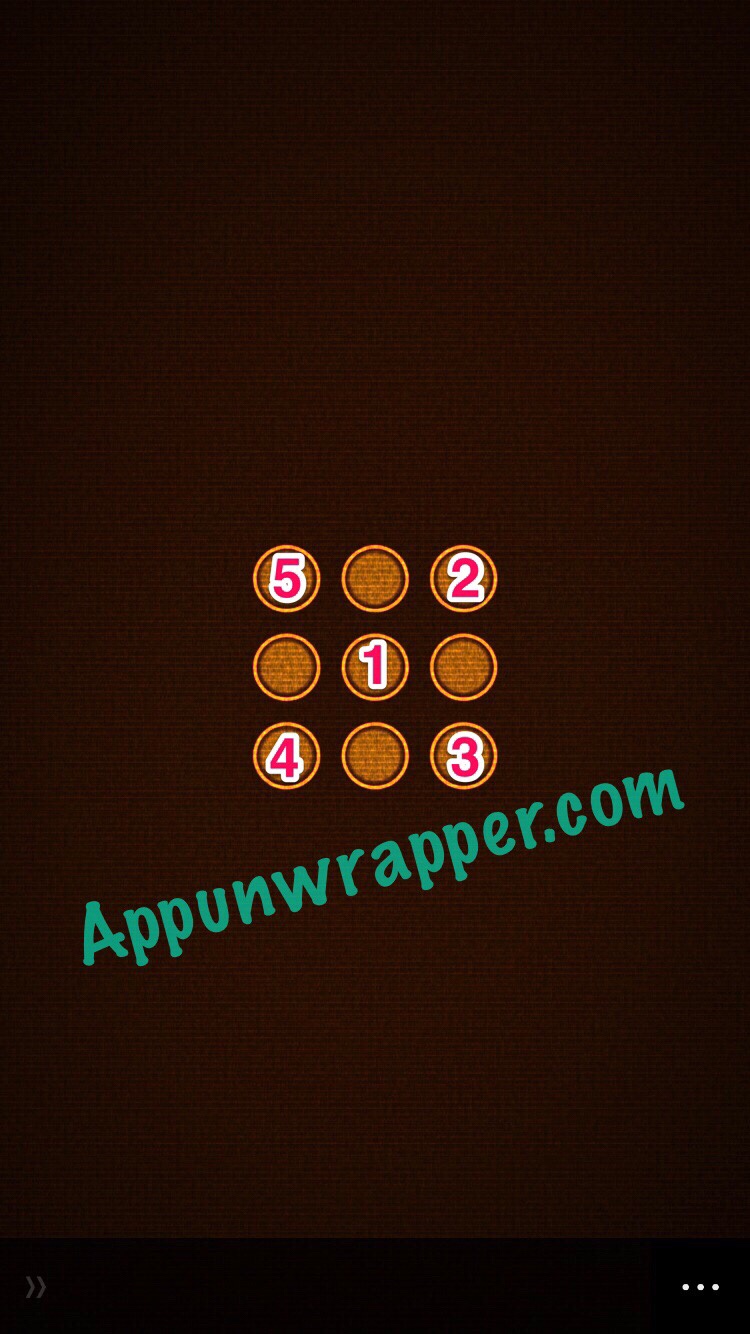 Level e12: Tap each disc to line them up correctly. If you got it right the button will turn yellow. Press it and then open the folder to get a hack. It will also say, "No wonder you can't sleep."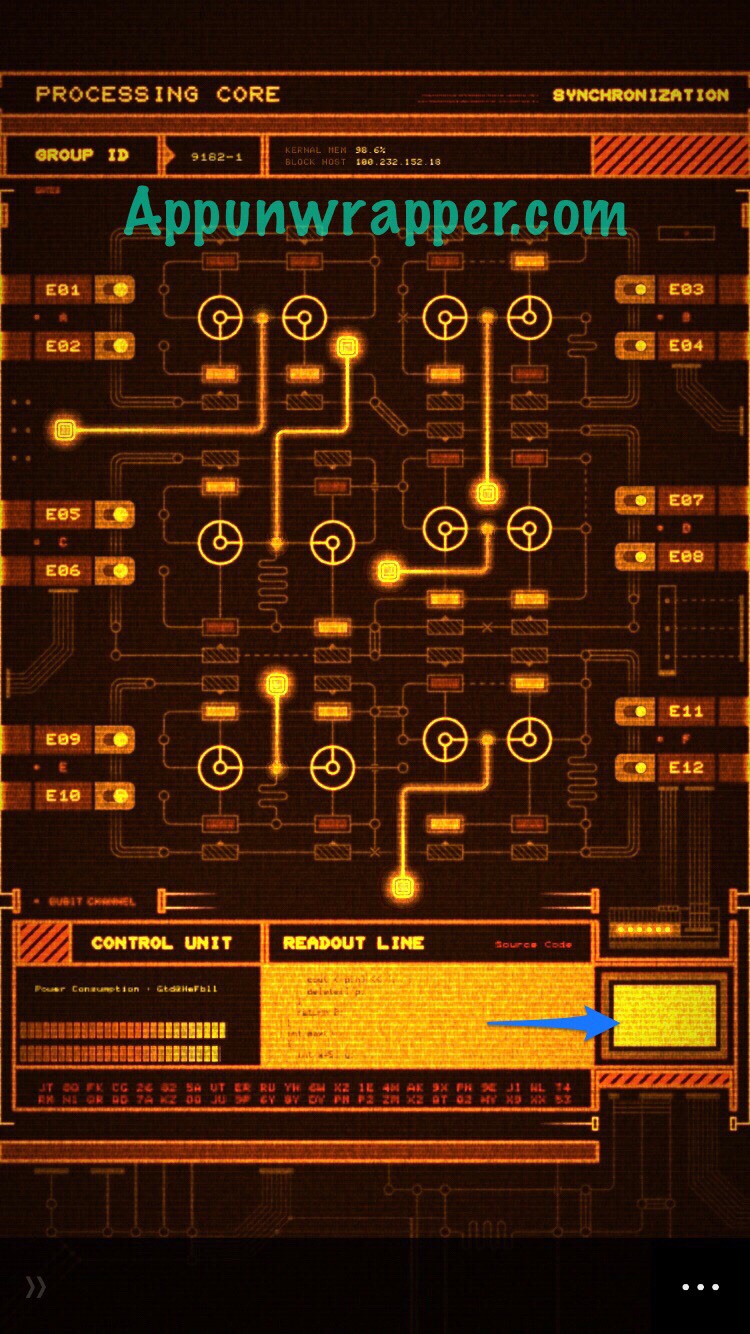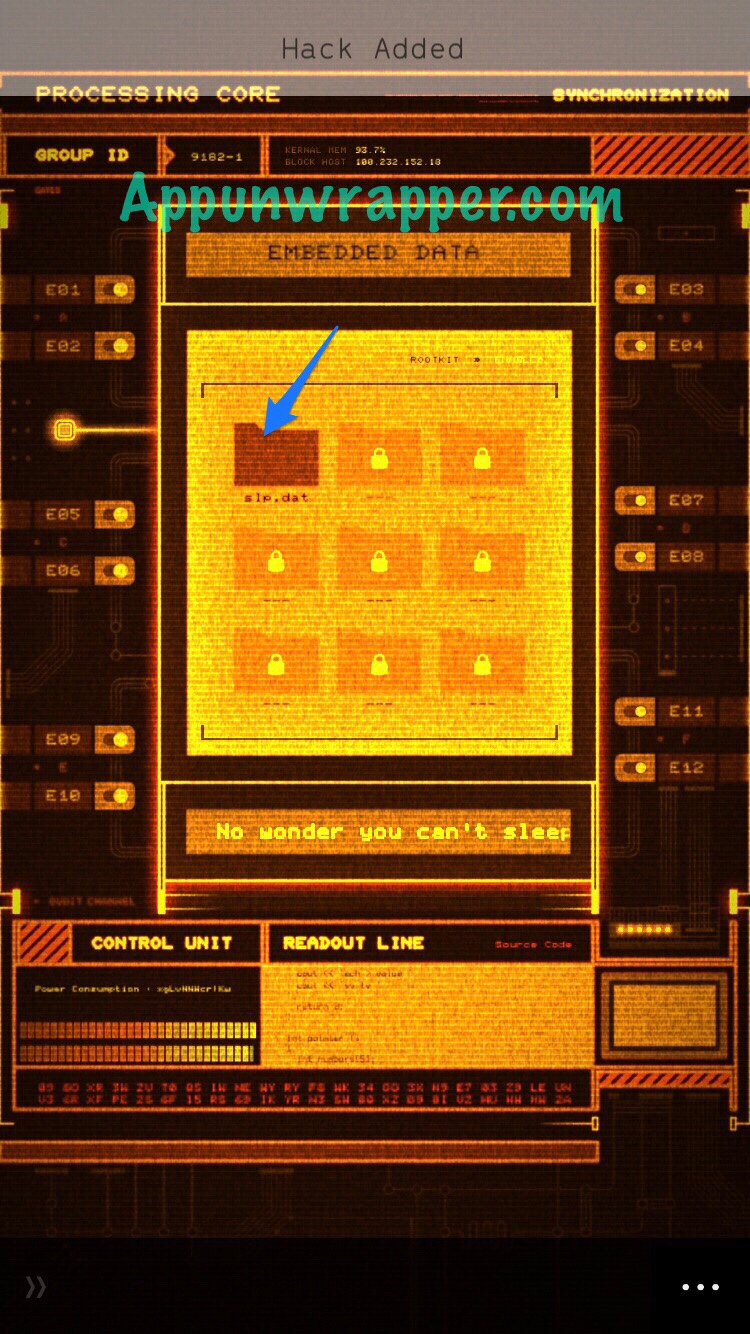 Now, at the top of the level select screen, you should have a small lock that's unlocked. Tap it to get a check mark.
And that's all for now!