G30 – A Memory Maze
By: Kovalov Ivan
Ivan Kovalov's intriguing puzzle game, G30, is a hard one to explain. But I did my best to make a walkthrough guide for it. I have some videos you can watch and screenshots of the completed levels.
Chapter 1 | Chapter 2 | Chapter 3 | Chapter 4 | Chapter 5 | Chapter 6 | Chapter 7 | Story
Tips & Tricks:
– Things start out easy, but soon you'll encounter puzzles where changing the red shape also changes the yellow. This might be familiar to those who've played a lot of puzzle adventure games. I find that in these types of puzzles, it usually helps to focus on the colored ring to the right before the left.
– Some puzzles require you to select a colored dot with one ring in order to control that colored shape. Sometimes, you'll also have a ring that rotates two rings at once, messing up your attempts at selecting a colored dot. I find that it usually helps to rotate the outer ring first and then the inner ring.
– Sometimes you have to swap a shape between different colors. This can get confusing and I admittedly still have trouble solving these puzzles quickly. But try thinking about how you need things to look and pay close attention to what each ring does. The deeper you get into the game, the more convoluted the puzzles can get. I do believe there's logic to it, though.
– Make sure to collect the words as you go along so you can see the overarching story that unfolds.
– I have videos and screenshots below, but they can only help you so much. This game is not as easy as it looks.
Walkthrough:
Chapter 1:
Birds: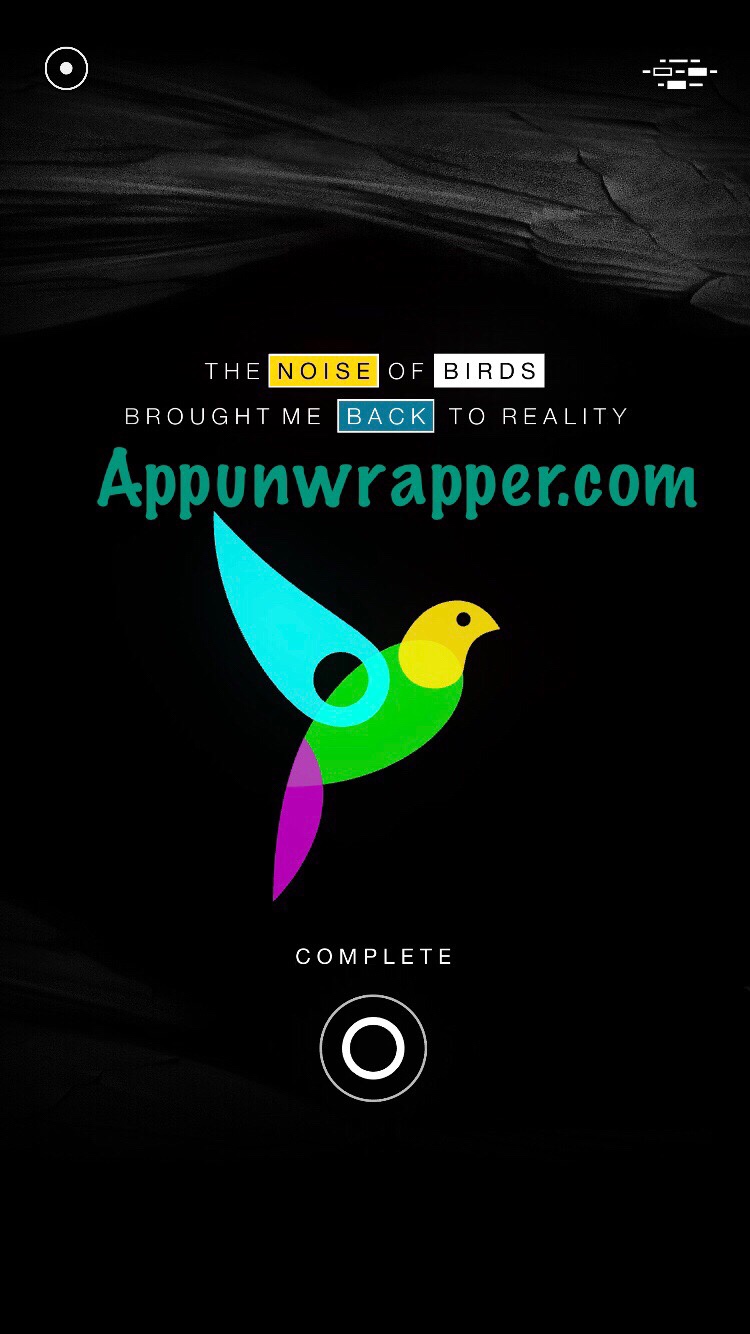 Dogs: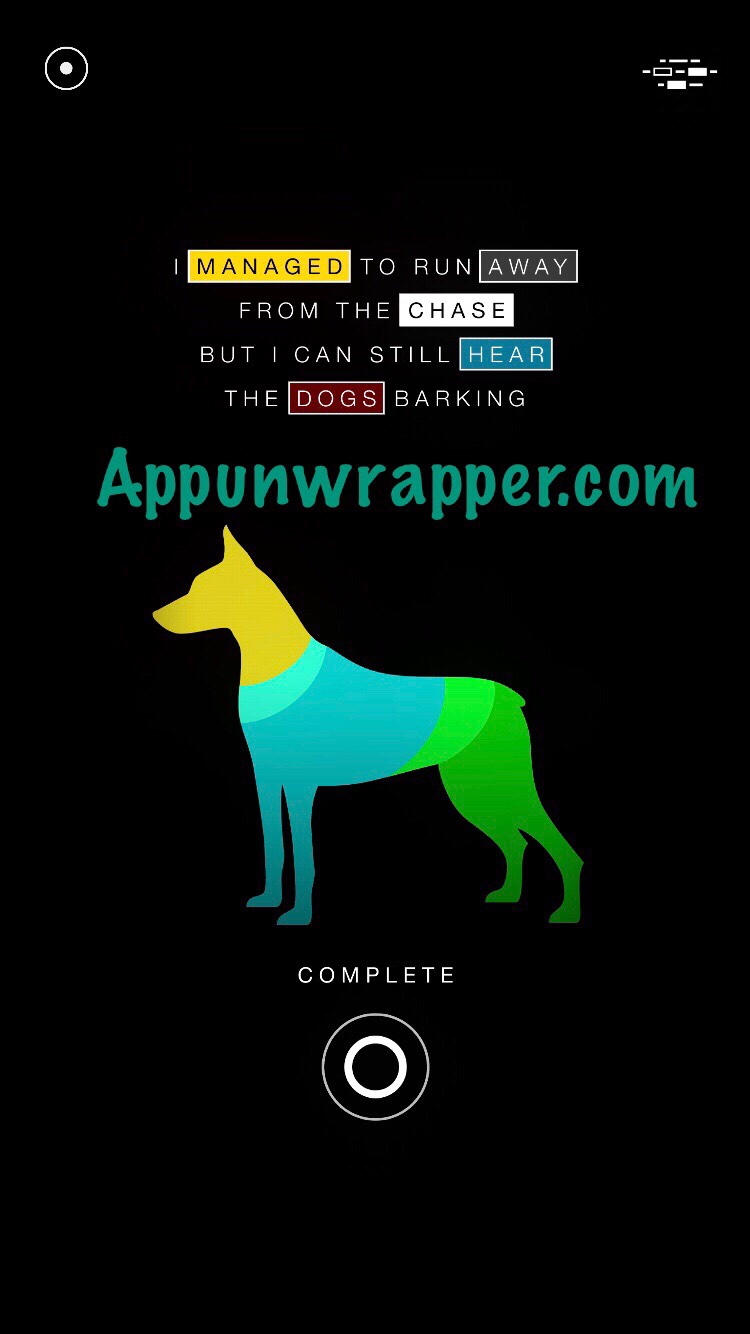 Raindrops: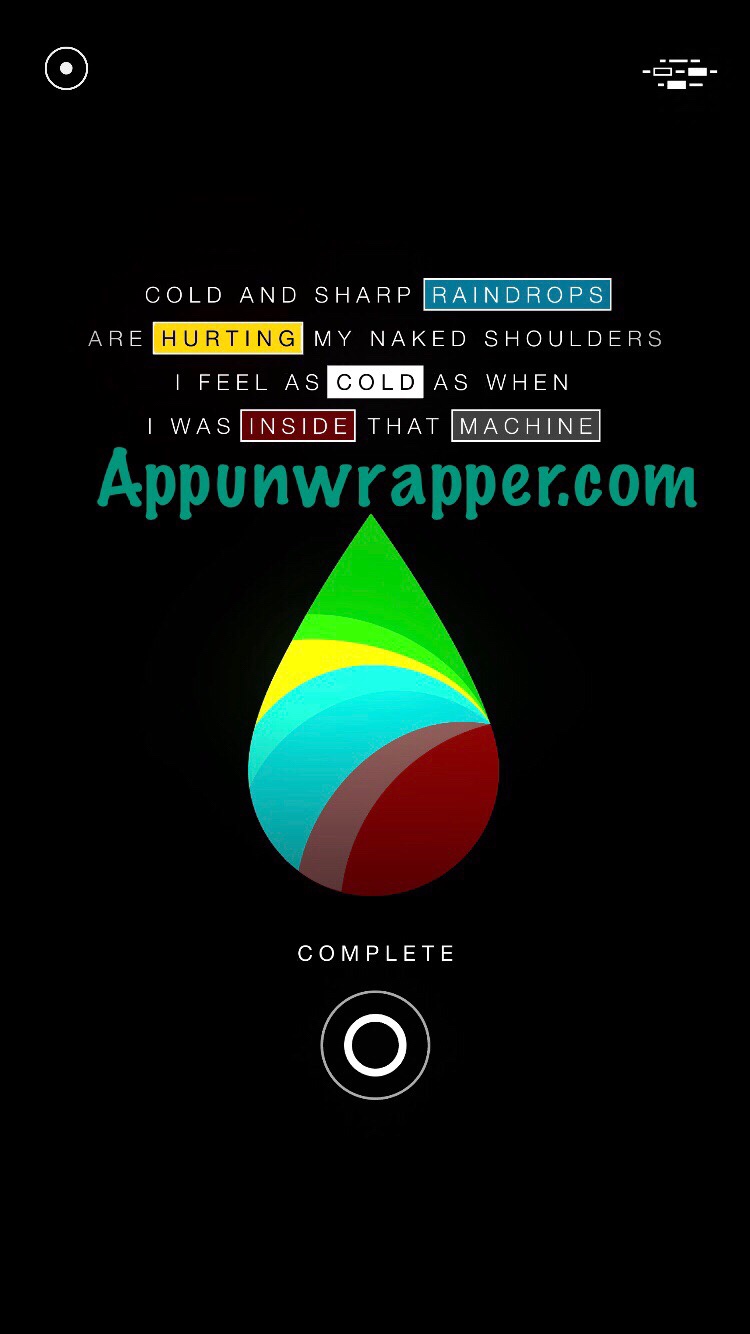 Bridge: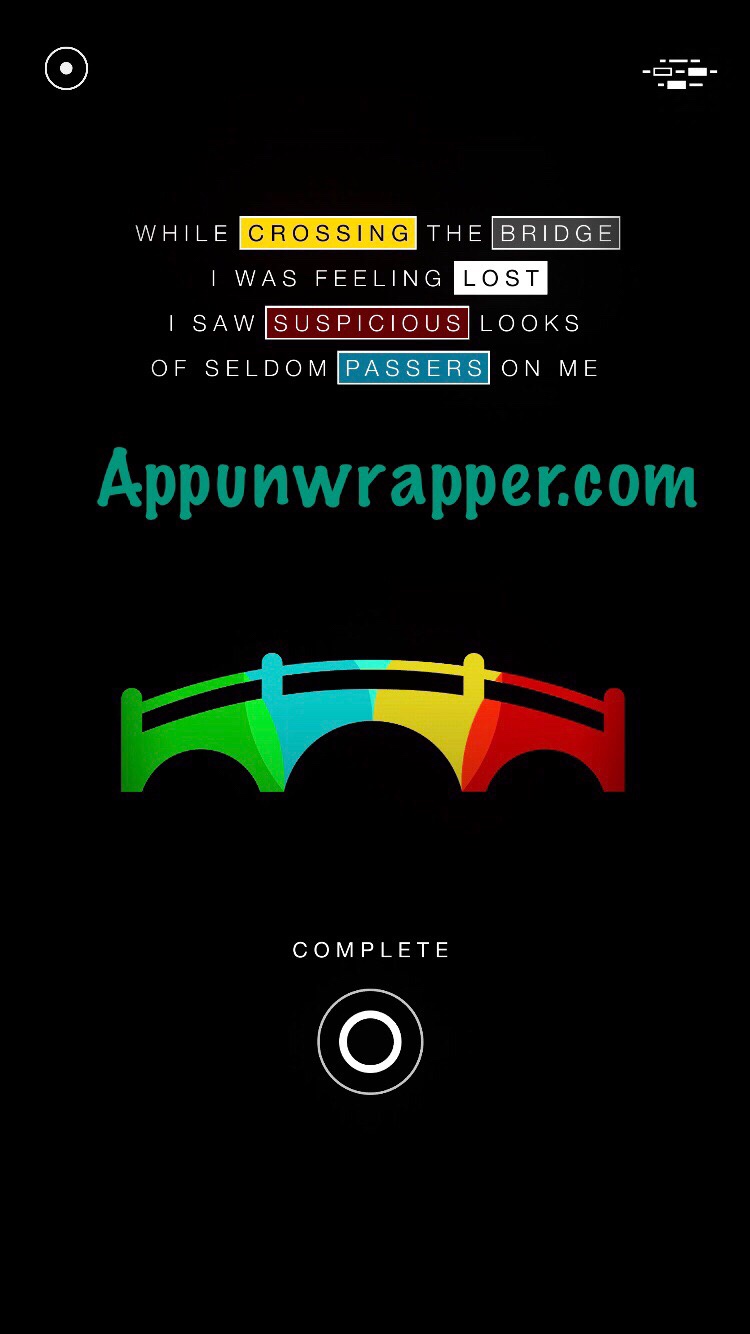 Trees: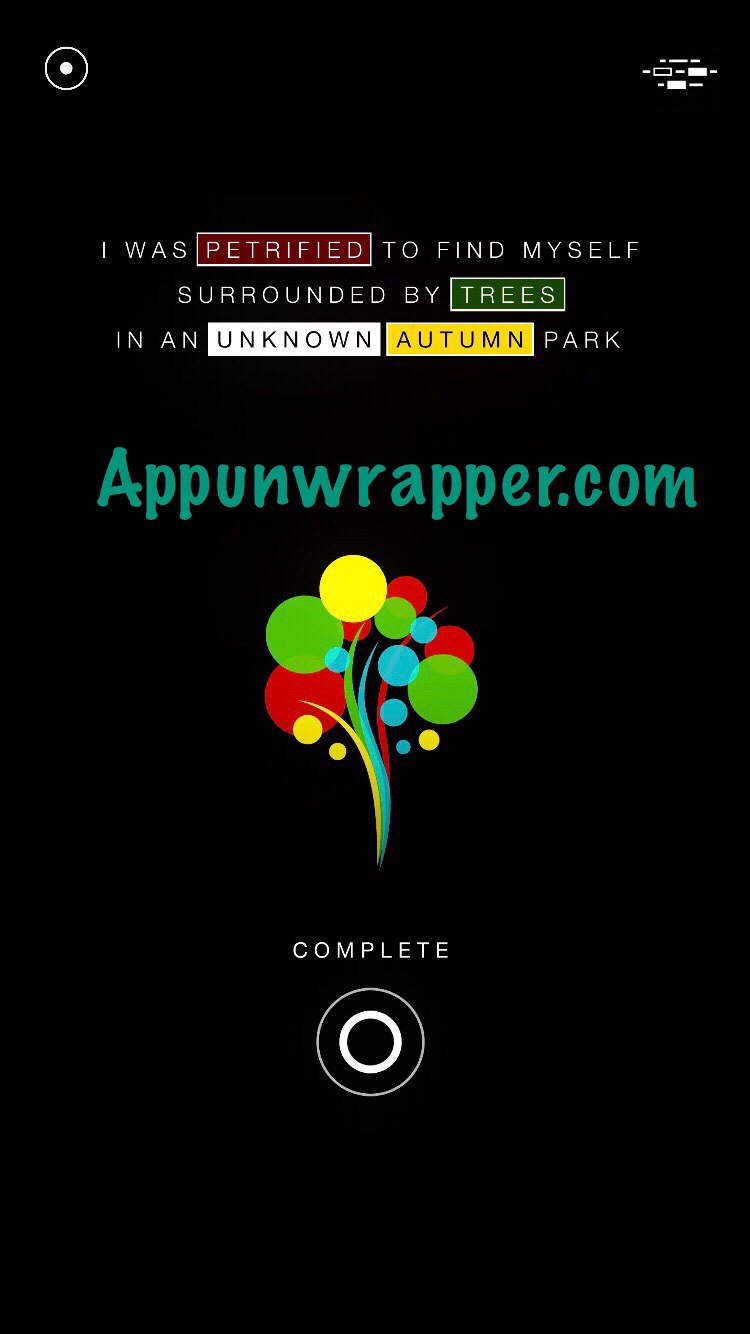 Congratulations! You completed Chapter 1! Click here for the Chapter 2 walkthrough.
***
Note: Sometimes a promo code is provided for a game, but it does not affect the review in any way. At AppUnwrapper, we strive to provide reviews of the utmost quality.

Check out my recommended list for other games you might like.

If you like what you see on AppUnwrapper.com, please consider supporting the site through Patreon. Every little bit helps and is greatly appreciated. You can read more about it here. And as always, if you like what you see, please help others find it by sharing it.

I also offer affordable testing and consulting for iOS developers.

COPYRIGHT NOTICE © AppUnwrapper 2011-2020. Unauthorized use and/or duplication of this material without express and written permission from this blog's author is strictly prohibited. Links may be used, provided that full and clear credit is given to AppUnwrapper with appropriate and specific direction to the original content.