76. The fourth ancient rune is in the room where you place the golden tablet down.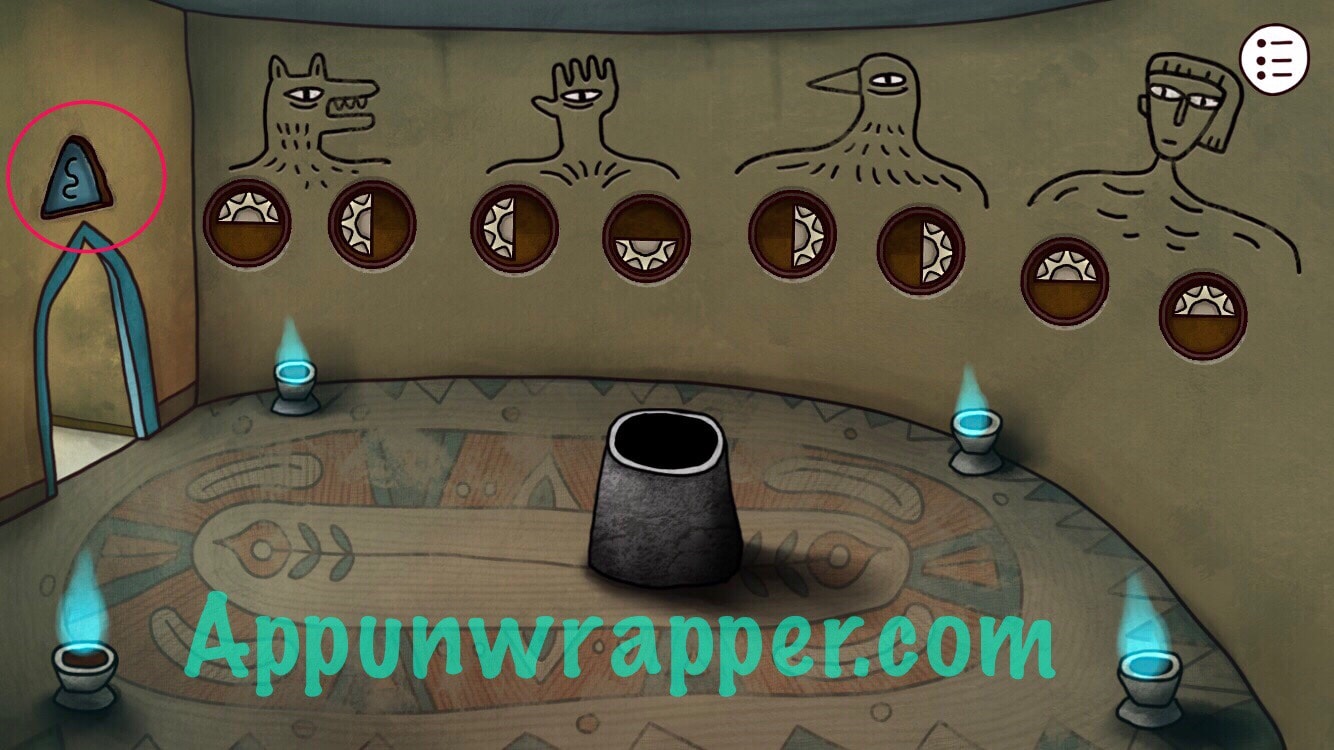 77. Go back to where you found the empty bottle. There's a new ladder than goes down. Use the clue from the bedroom drawing to figure out where to put the ancient tunes. Then a hologram will appear!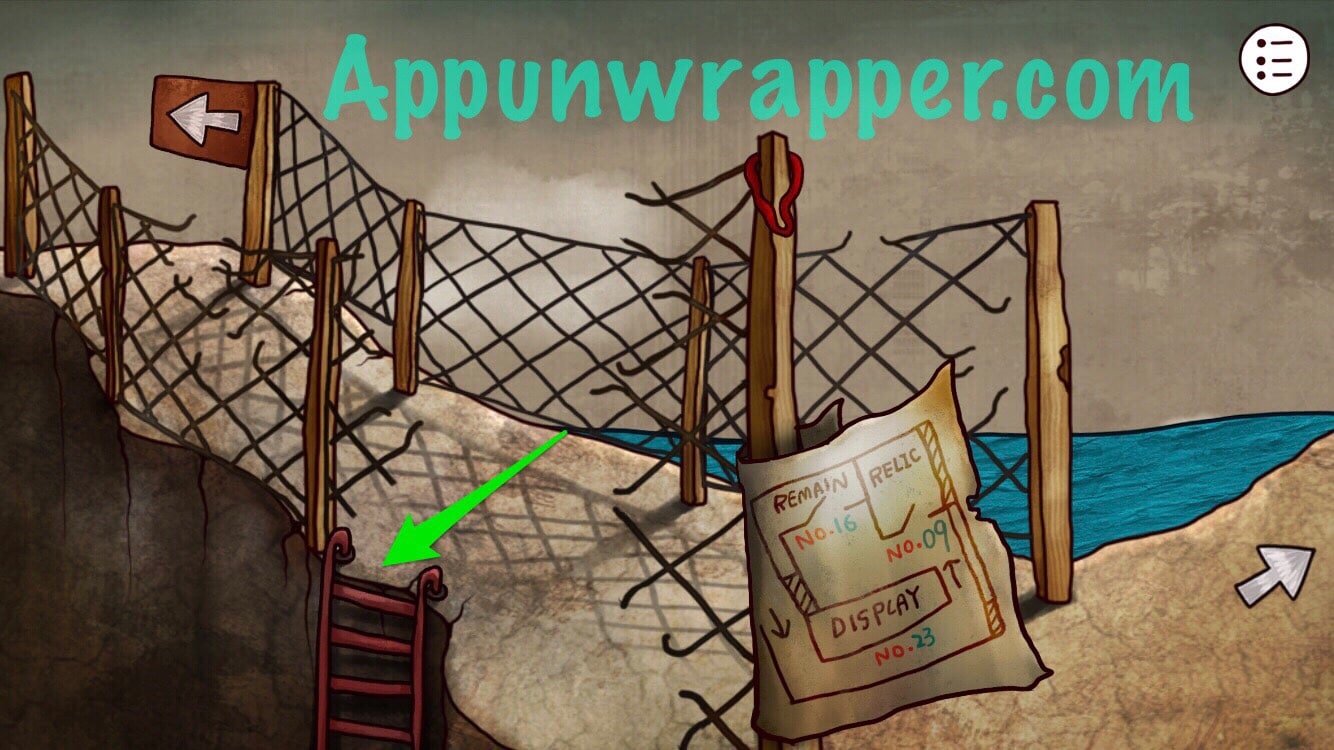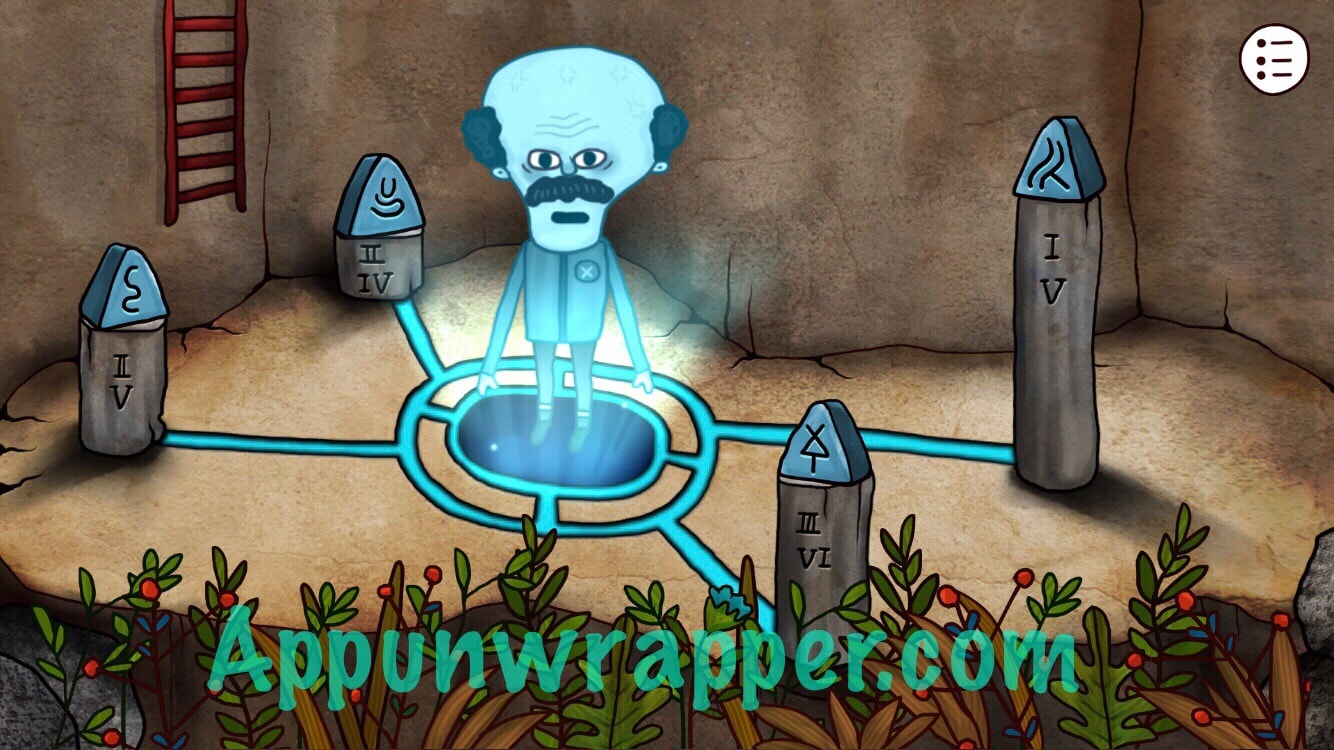 78. Talk to him. If you spoke to all the other people on the island in your current playthrough, you should get the The Cup of Trembling achievement. If you don't, go back and talk to them all again and make sure you exhaust all their speech bubbles. Then, watch the movements he makes.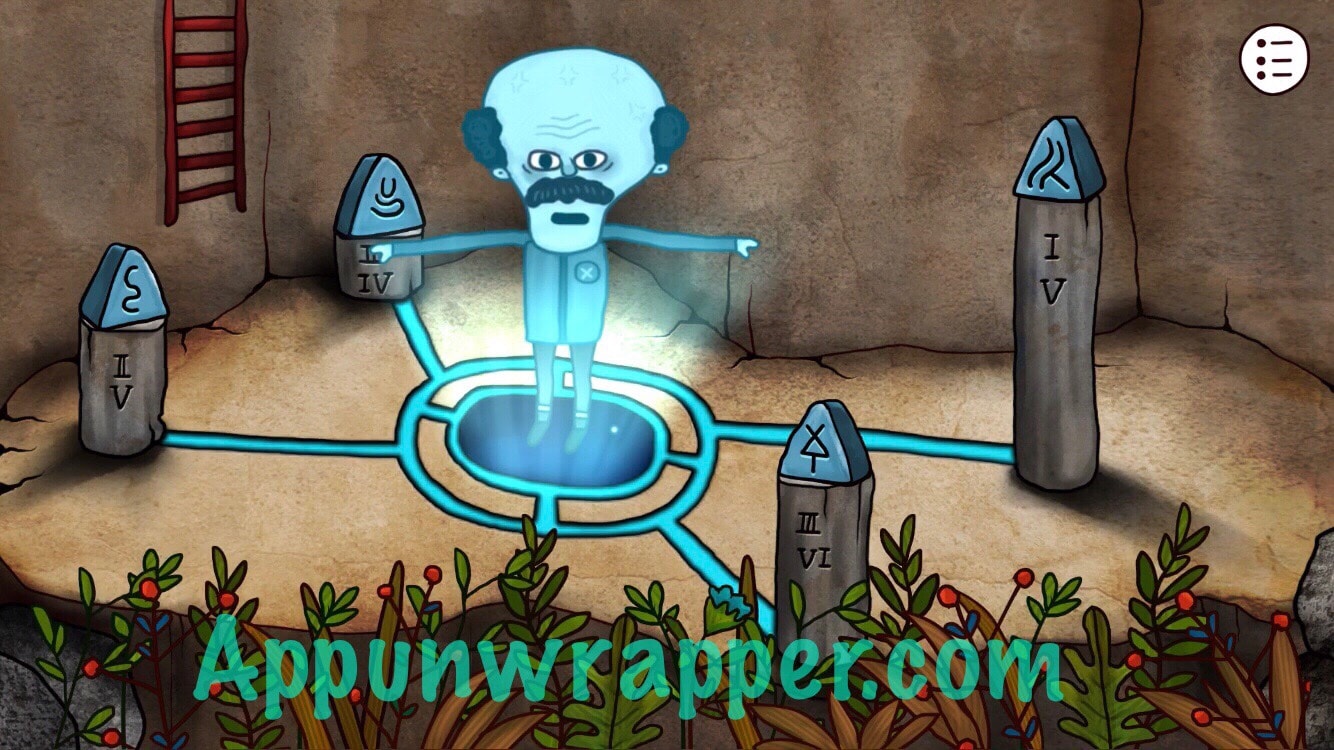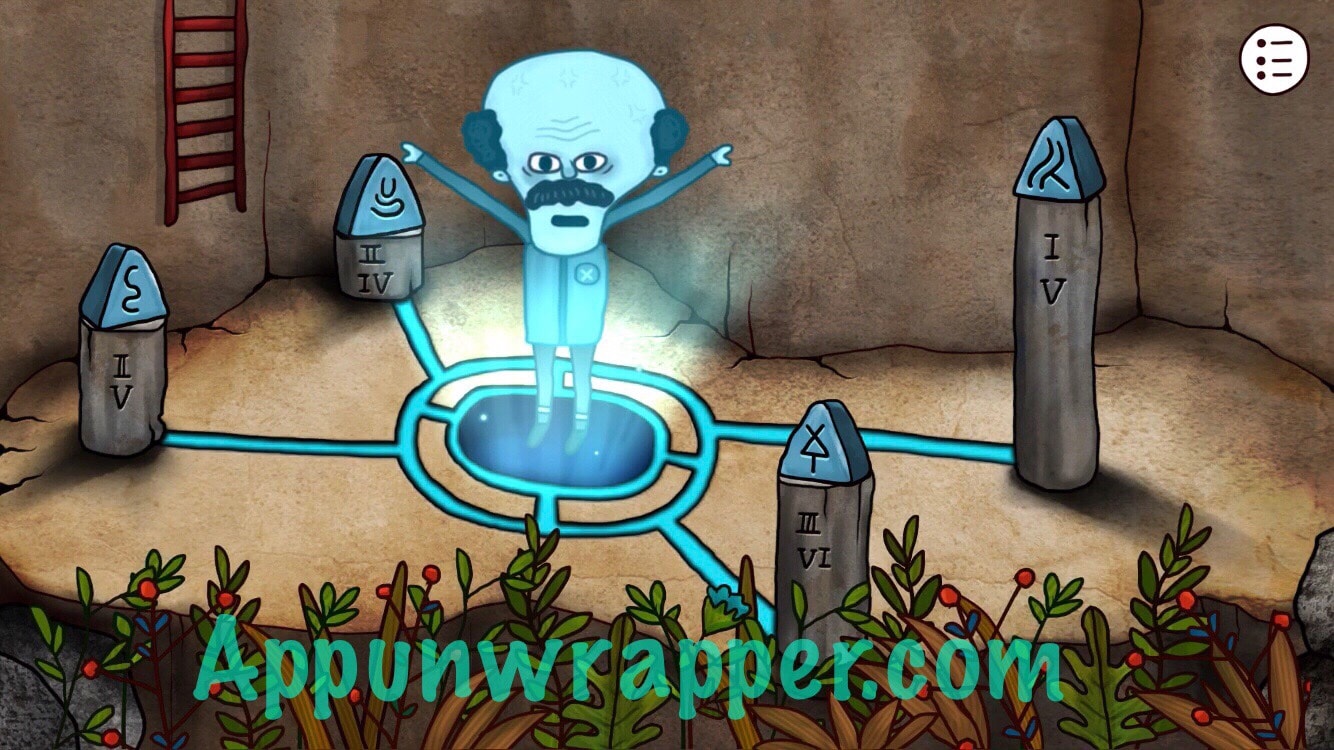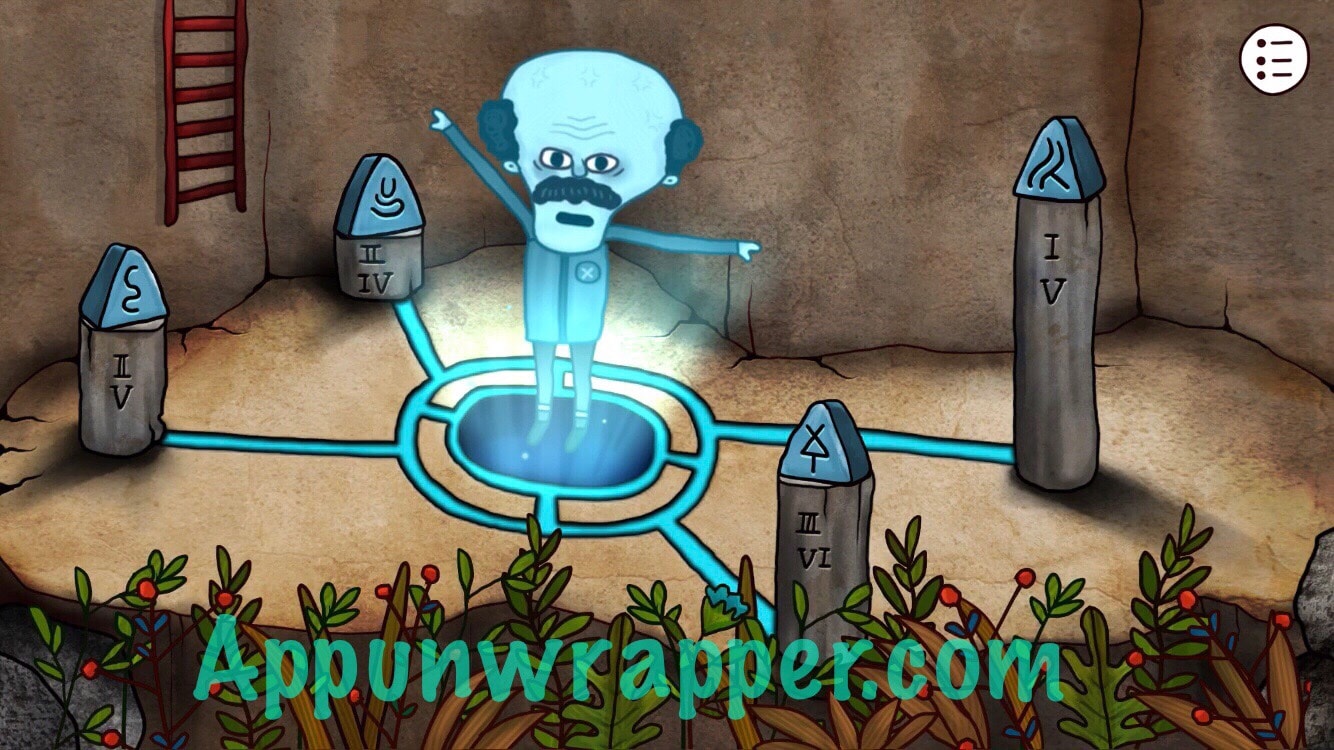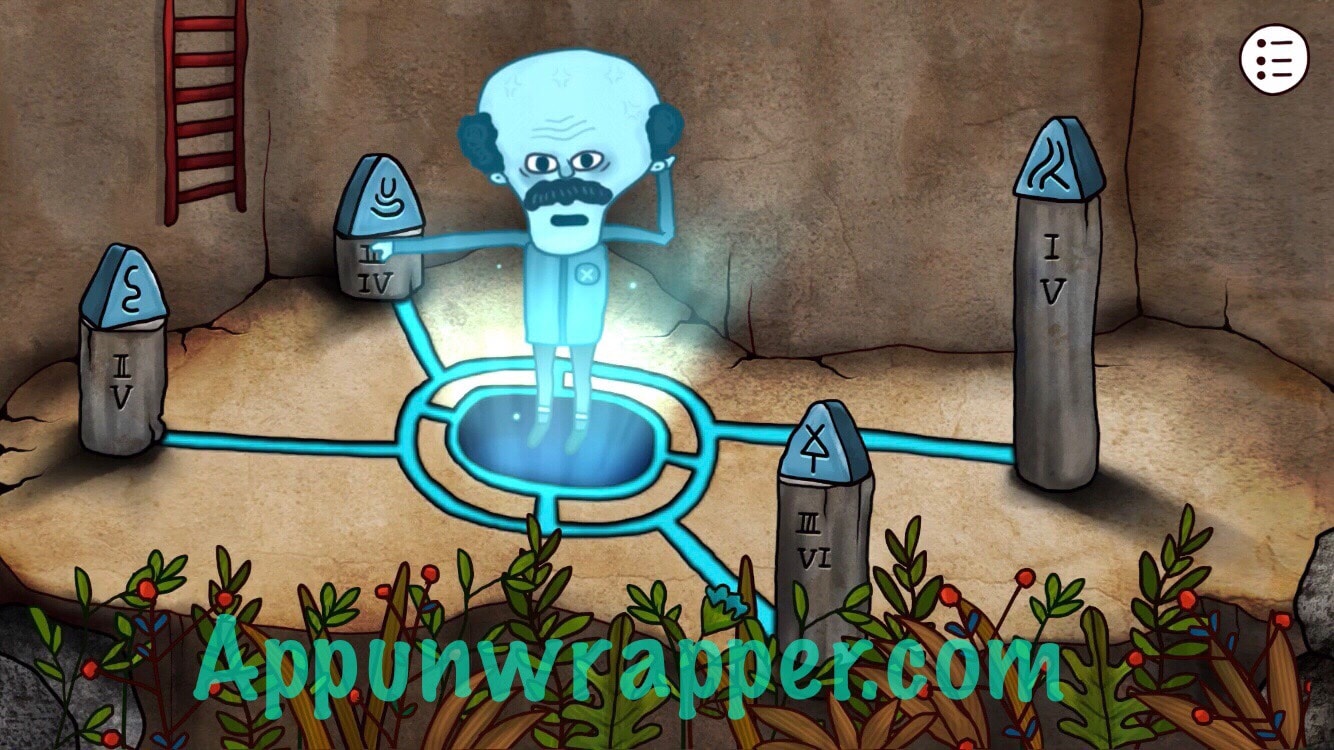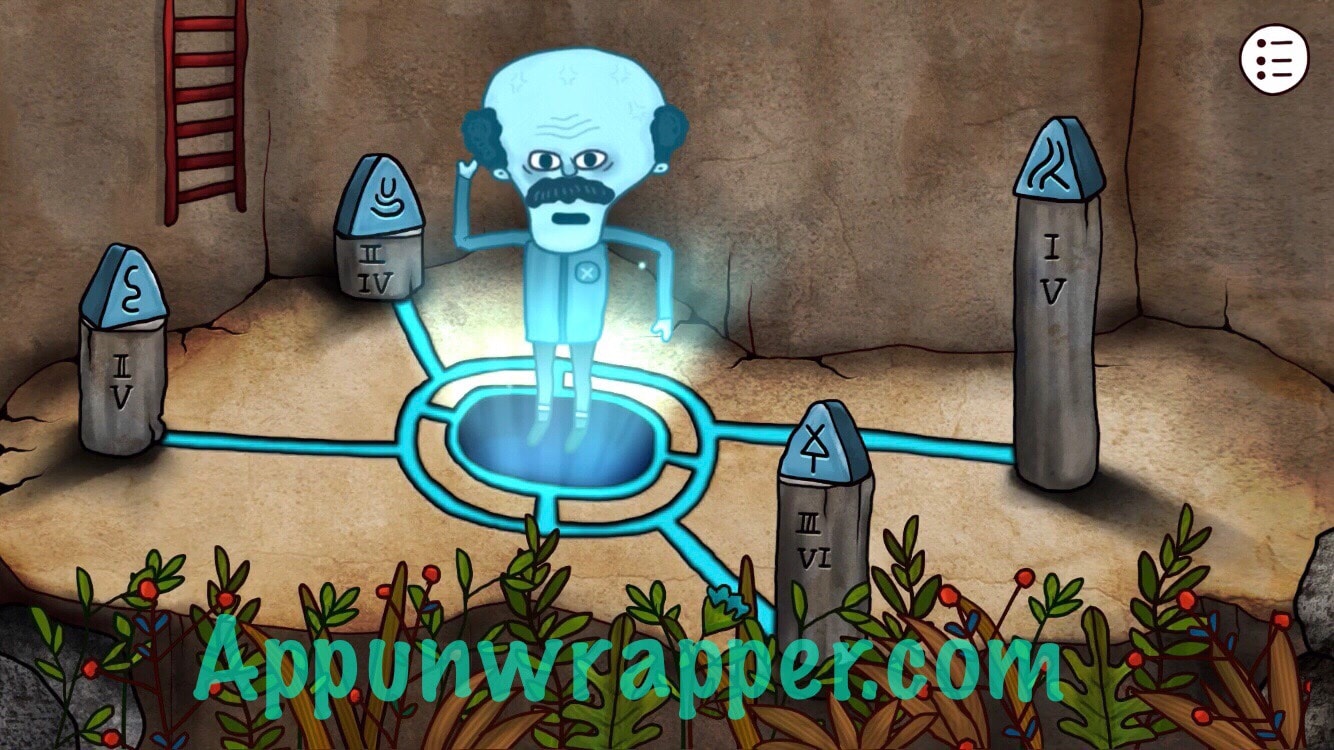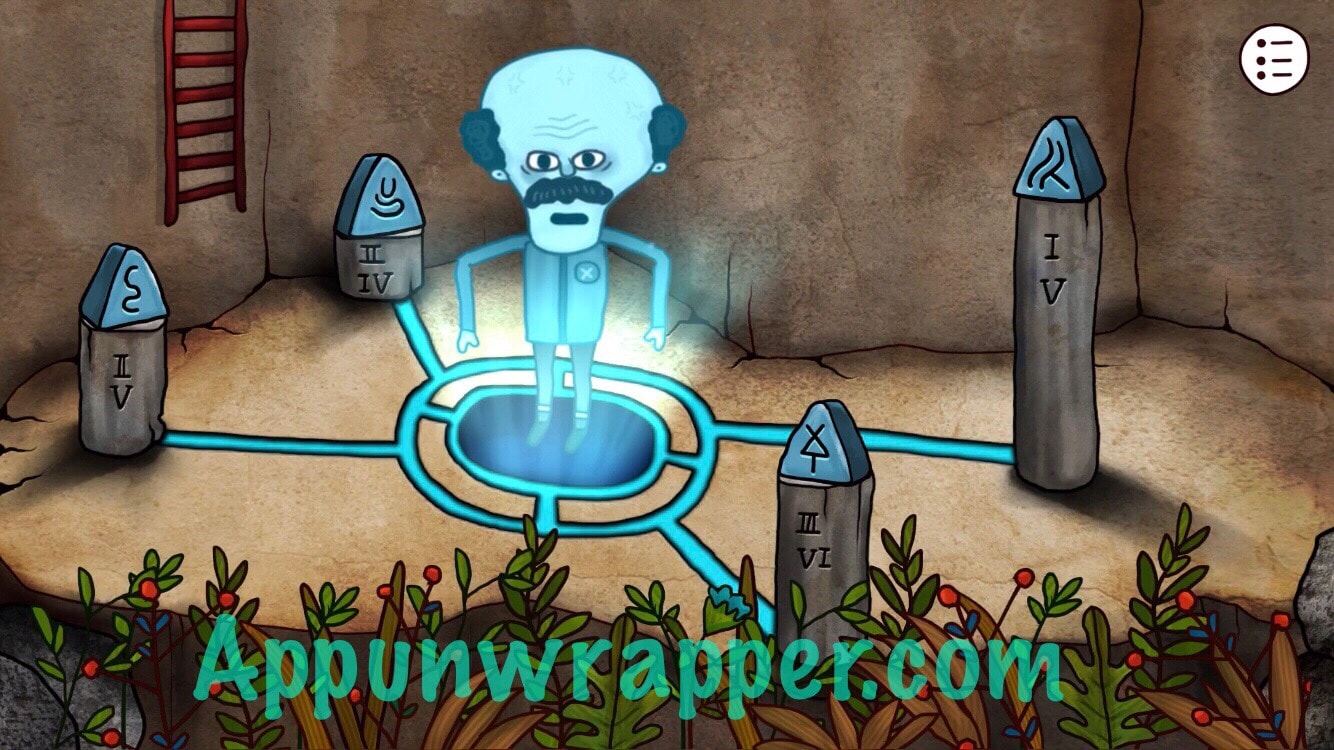 79. Go back to the rocket and set the controls again. Take off. This time you'll have some controls at the bottom of the snow globe. Use the information from the hologram and the wall to solve the puzzle. You can also copy my solution below. Then watch the second ending and wait for Isoland 3! If you watch the credits and wait for the rocket to land on a new planet, you'll get another achievement!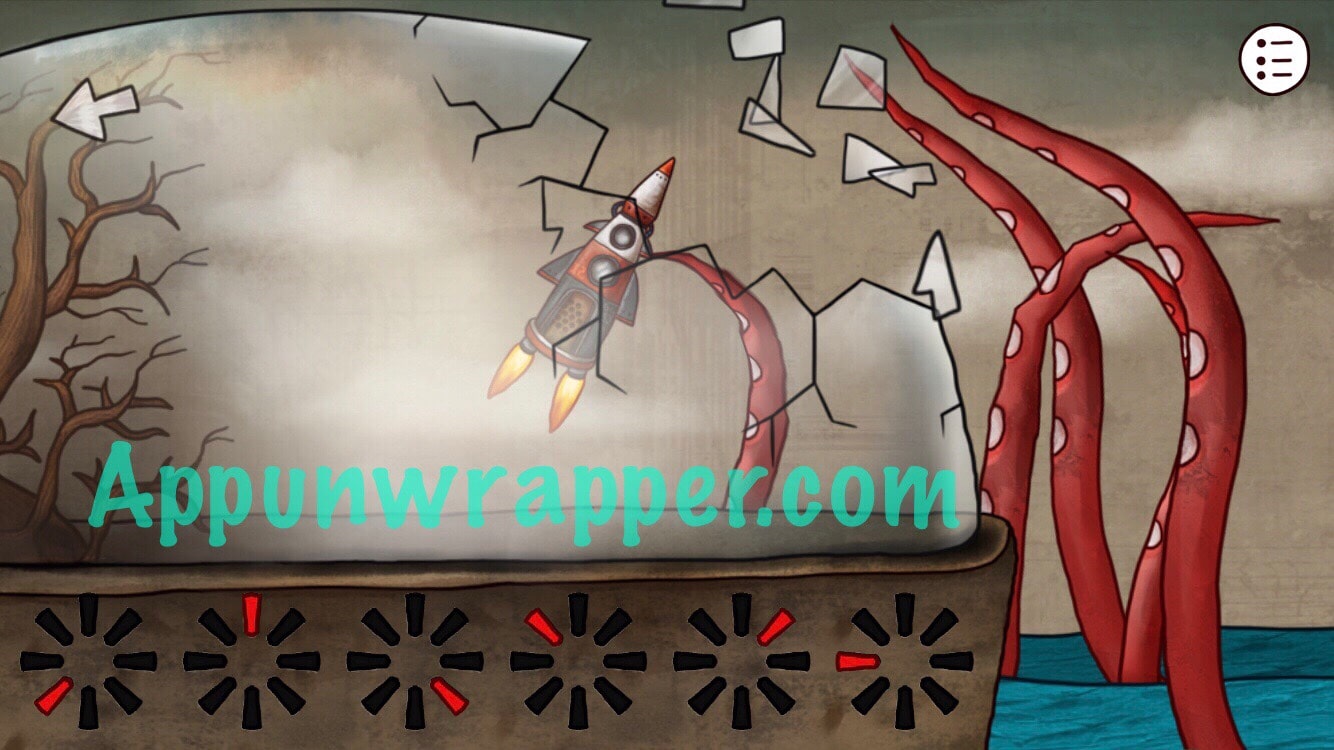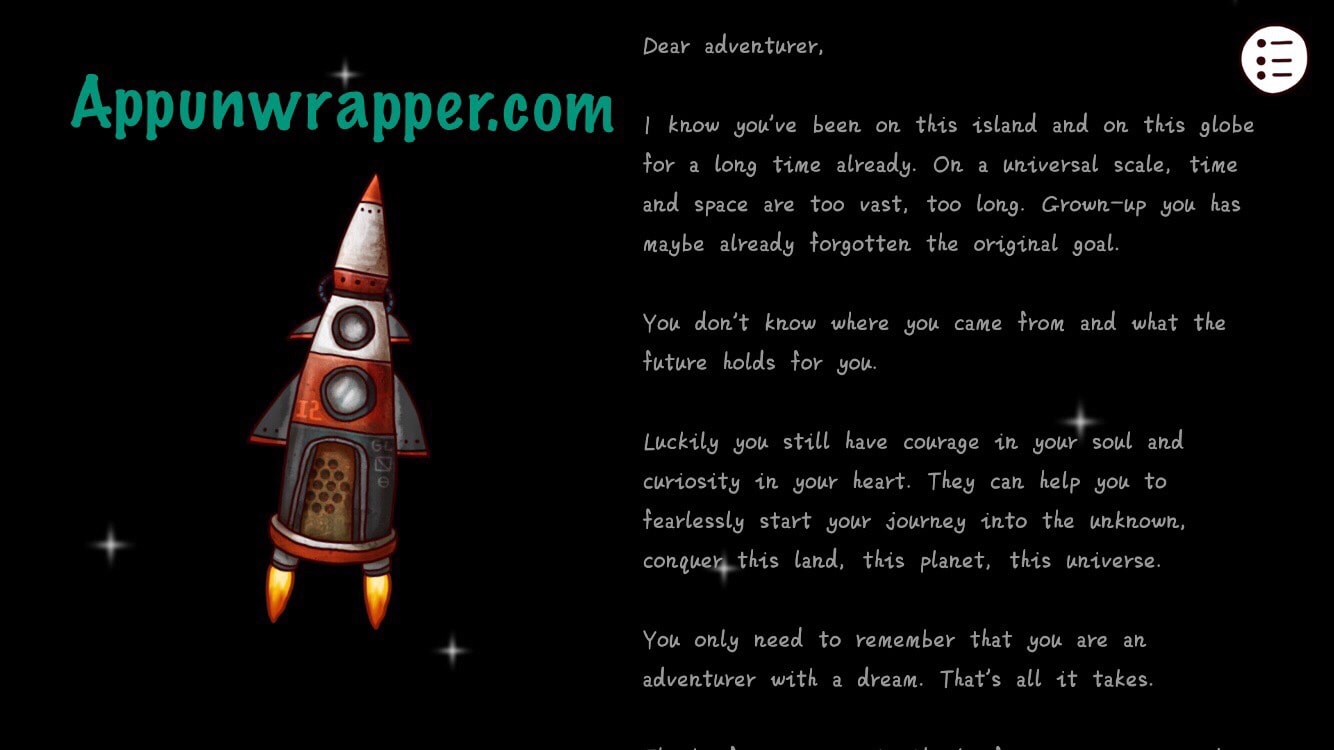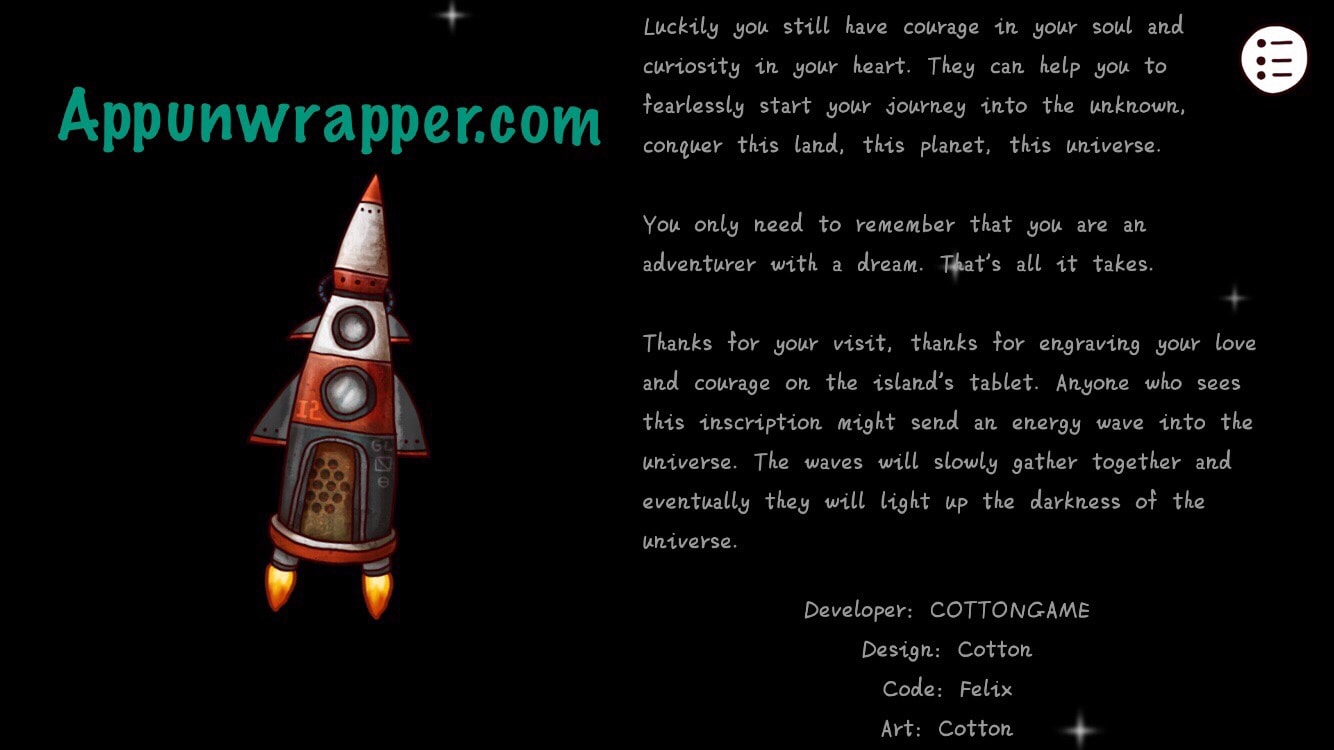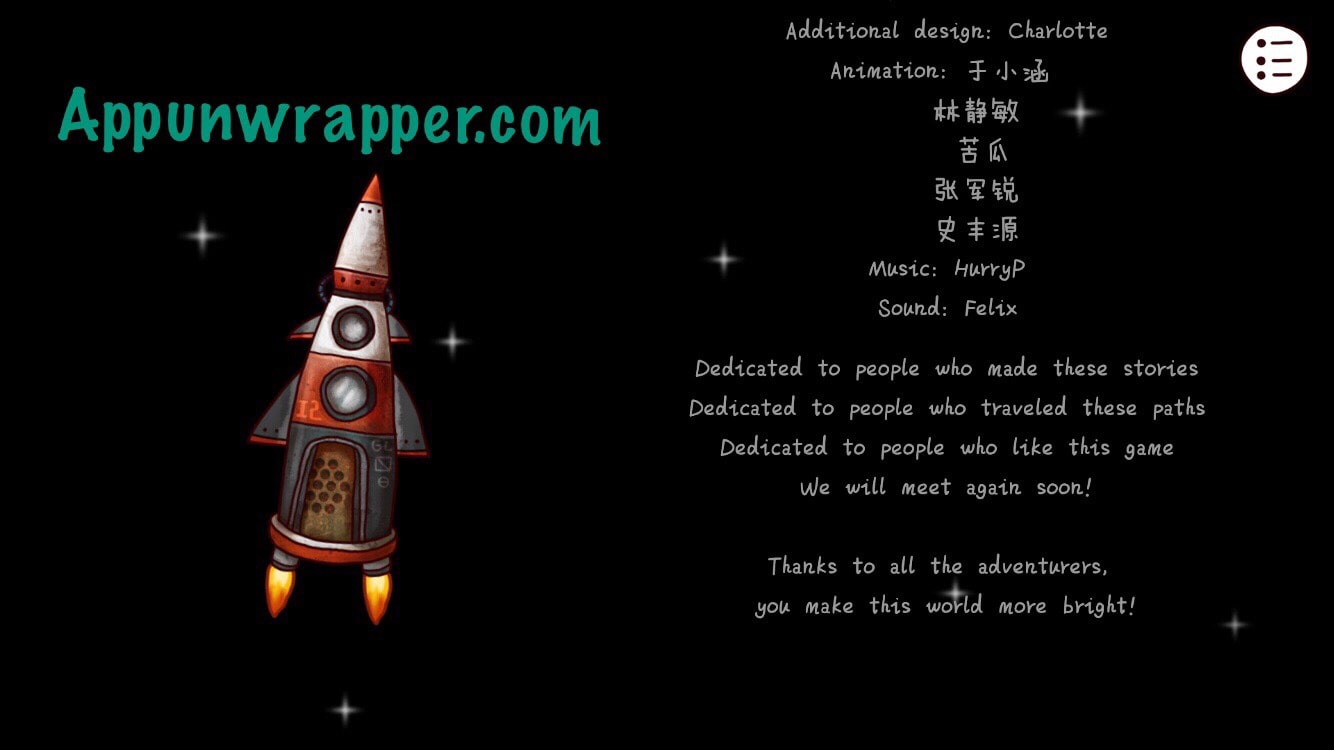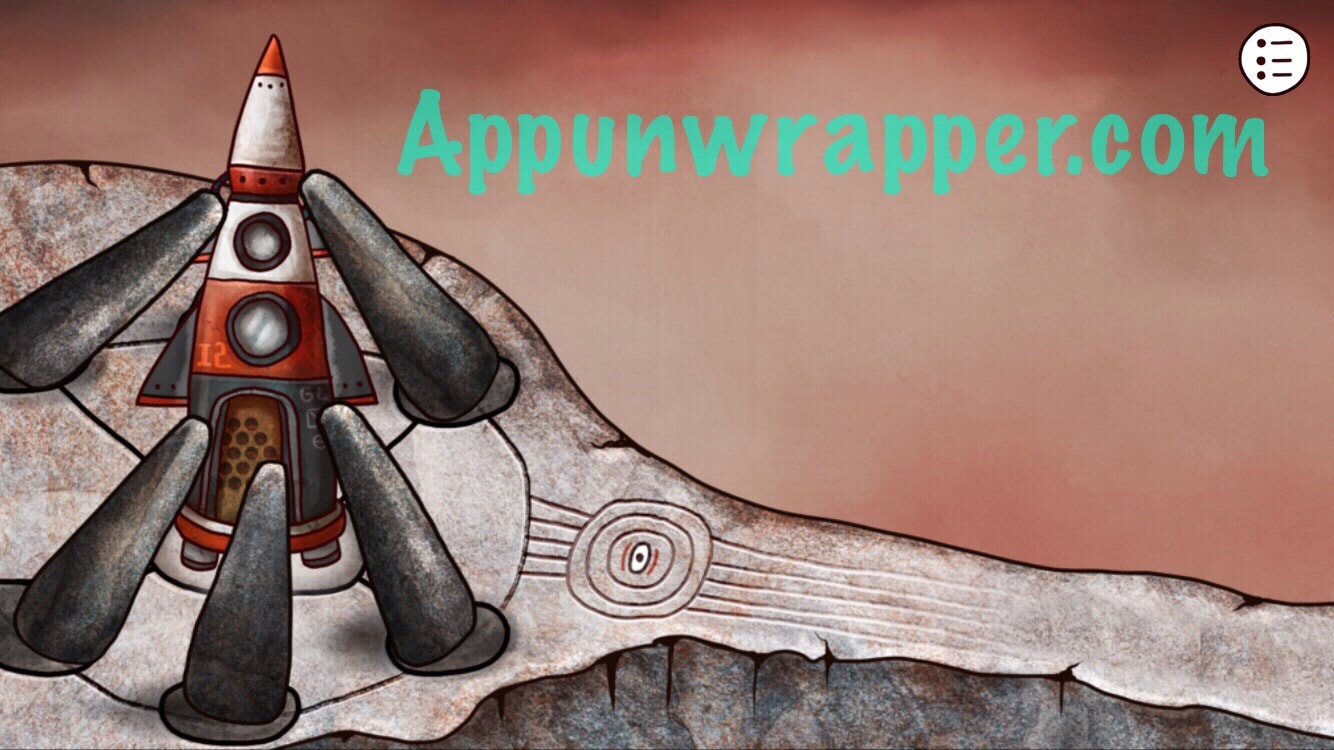 ISOLAND 2 Page 1 | Page 2 | Page 3 | Page 4 | Page 5 | Page 6 | Hidden Achievements | ISOLAND | ISOLAND 3
***
Note: Sometimes a promo code is provided for a game, but it does not affect the review in any way. At AppUnwrapper, we strive to provide reviews of the utmost quality.

Check out my recommended list for other games you might like.

If you like what you see on AppUnwrapper.com, please consider supporting the site through Patreon. Every little bit helps and is greatly appreciated. You can read more about it here. And as always, if you like what you see, please help others find it by sharing it.

I also offer affordable testing and consulting for iOS developers.

COPYRIGHT NOTICE © AppUnwrapper 2011-2020. Unauthorized use and/or duplication of this material without express and written permission from this blog's author is strictly prohibited. Links may be used, provided that full and clear credit is given to AppUnwrapper with appropriate and specific direction to the original content.