Isoland 2: Ashes of Time
By: Lilith Games (COTTONGAME Network Technology)
COTTONGAME'S Isoland 2: Ashes of Time is the sequel to their original point-and-click adventure game, Isoland. It deals with time travel and all sorts of weird stuff. It can be tricky, so I wrote a complete step-by-step walkthrough here. But there are also some hidden achievements that are hard to find, so I'll show you how to get those here.
First off, one of them is part of the second ending, which I show you how to get in my full walkthrough. It's called The Cup of Trembling and you get it by talking to everyone on the island. You need to hear everything they have to say and one person can only be accessed on the second playthrough.
The other two have to do with the little girl's doll. You get them both the same way and randomly. Simply go inside the ship's cabin and then leave. Keep going back inside until the doll either looks like Mr. Pumpkin or Little Triangle. When you see one of them, tap on them to get these achievements:
Mr. Pumpkin Adventure – Find Mr. Pumpkin in the ship cabin.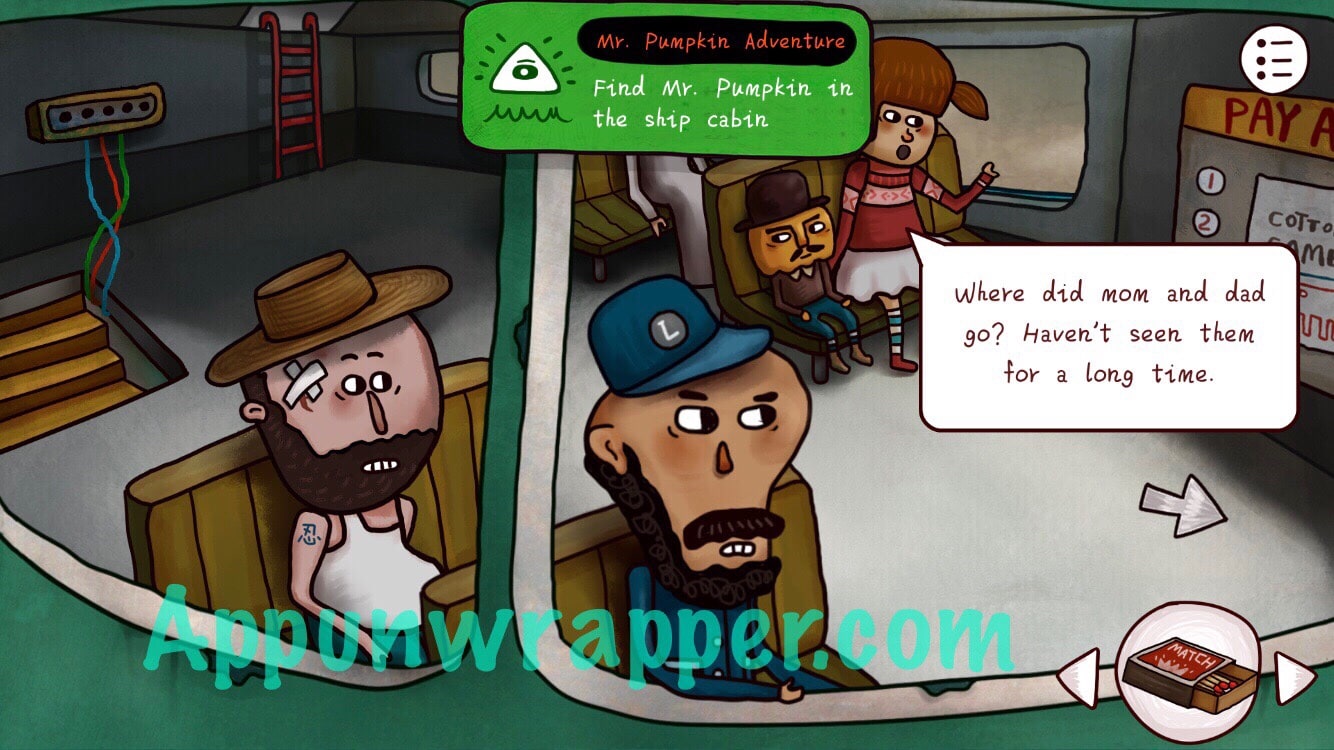 Little Triangle – Find Little Triangle in the ship cabin.
And one last hidden achievement called Dust in the Universe – Stay tunes for Isoland 3!
To get this, keep watching the rocket fly into space until it lands on a new planet.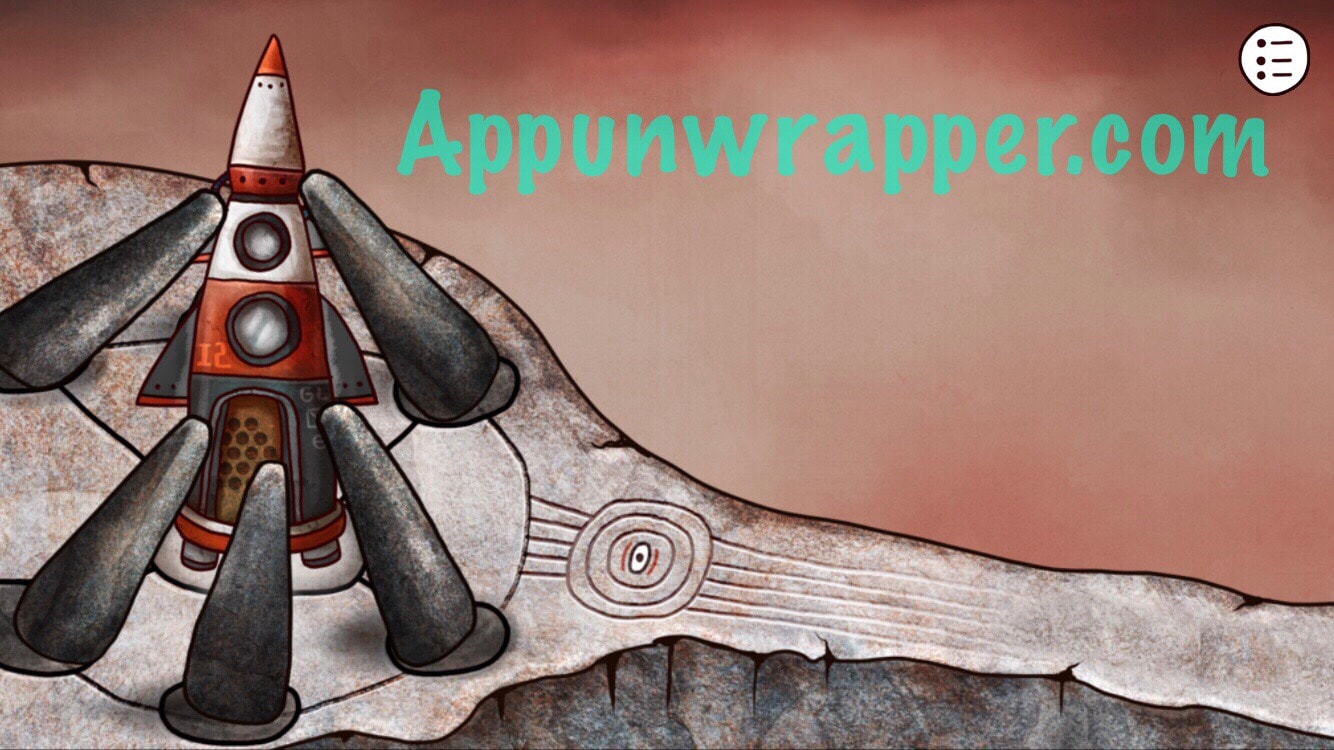 And that's it! If you need any help with the rest of the game, just try my complete walkthrough guide.