Tutorial | Chapter 1 | Chapter 2 Part 1 | Chapter 2 Part 2 | Chapter 2 Part 3 | Chapter 2 Part 4 | Chapter 2 Part 5 | Chapter 2 Part 6 | Chapter 3 | Epilogue
46. Go back to the room with the original puzzle and the orb will be waiting for you there! Grab it.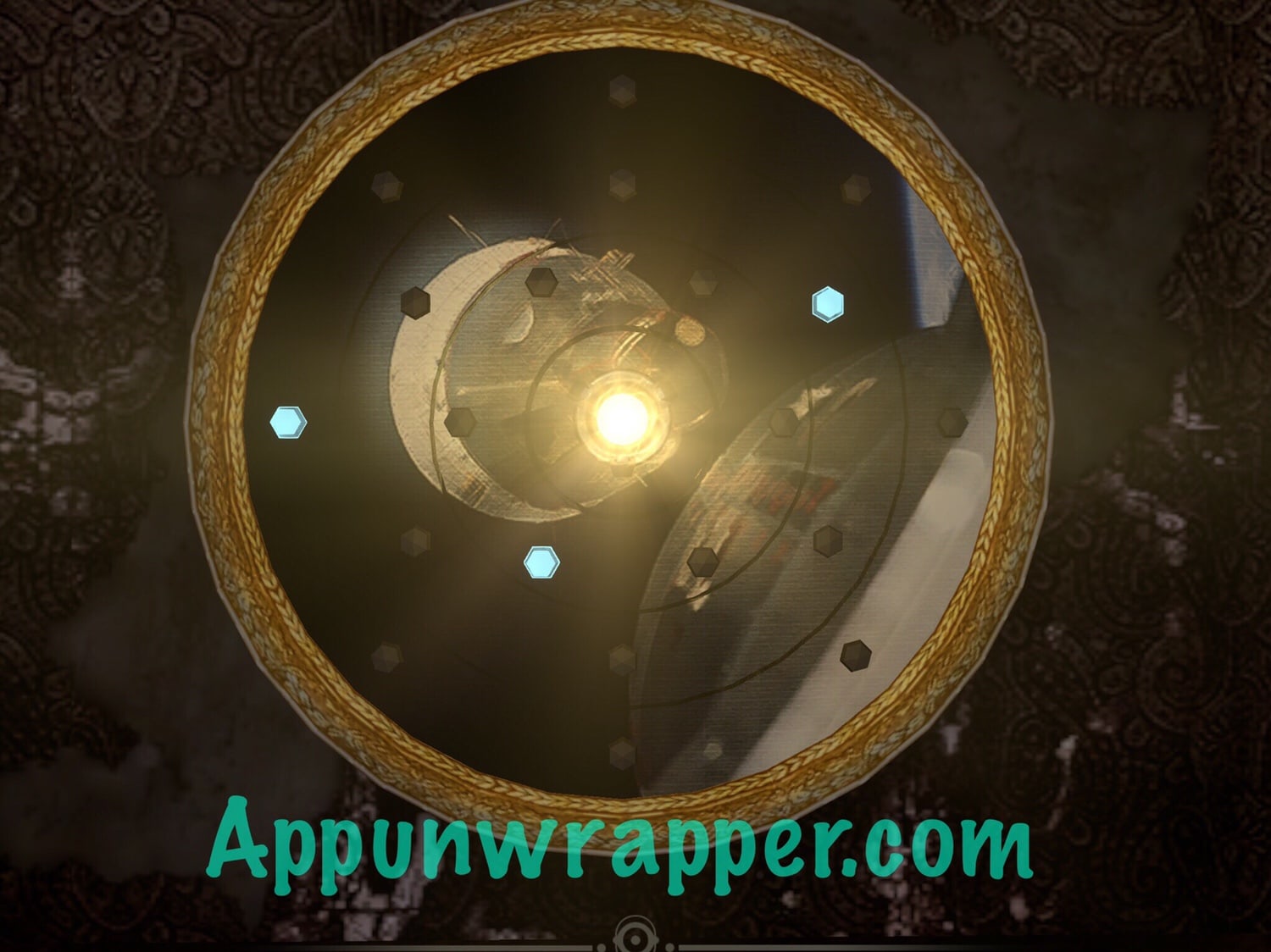 47. Go back to the paint studio and place the gold medallion under the painting above the bed. A secret passage is revealed! Go through. There's a lot to do here.
48. First, open the chest at the foot of the bed and take the four daggers.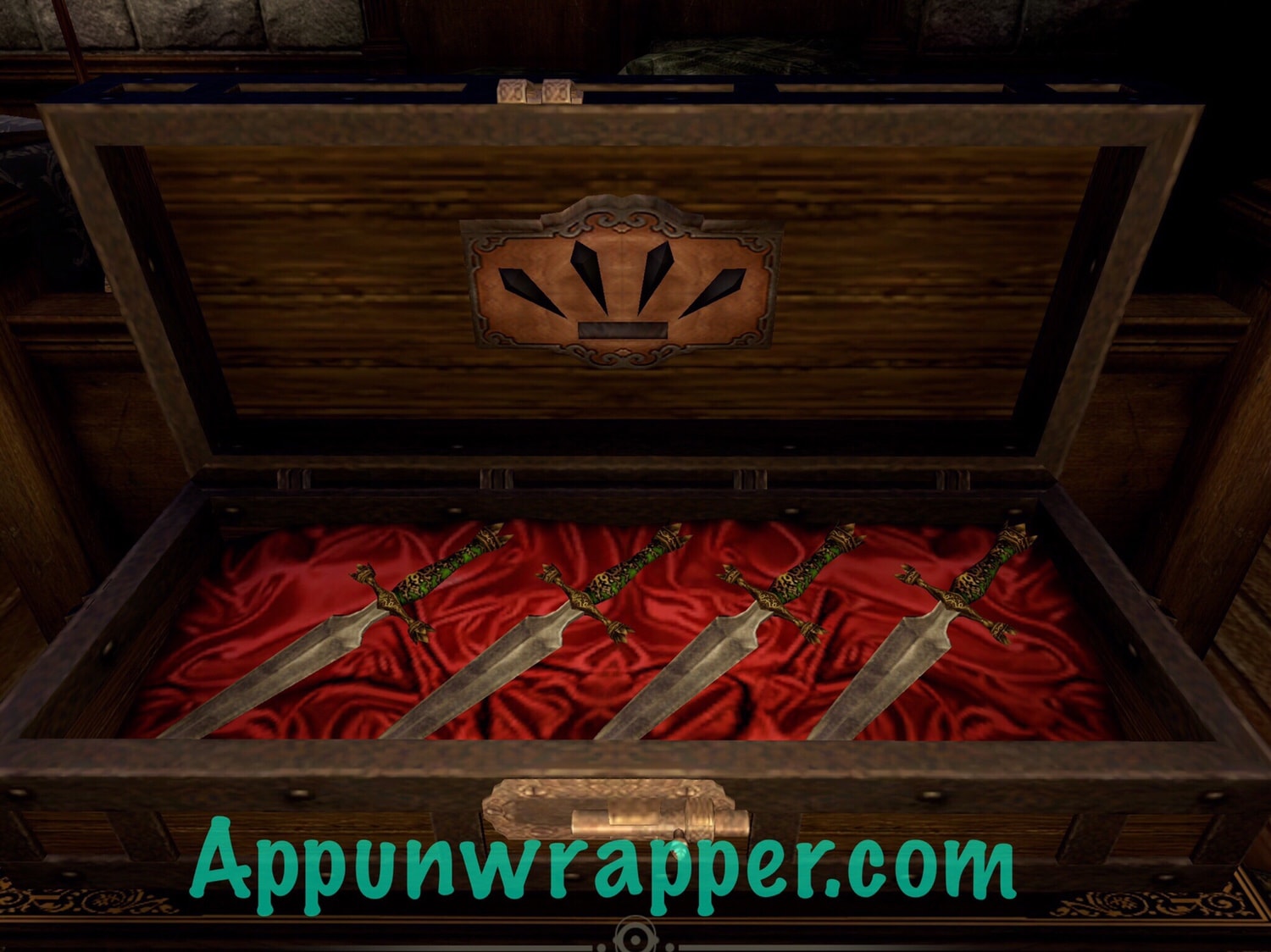 49. Read the journal on the small table and grab the two coins near the TV. Also, look up at the chandelier. There's a yellow orb! Pay attention to which light bulbs are on and which are off.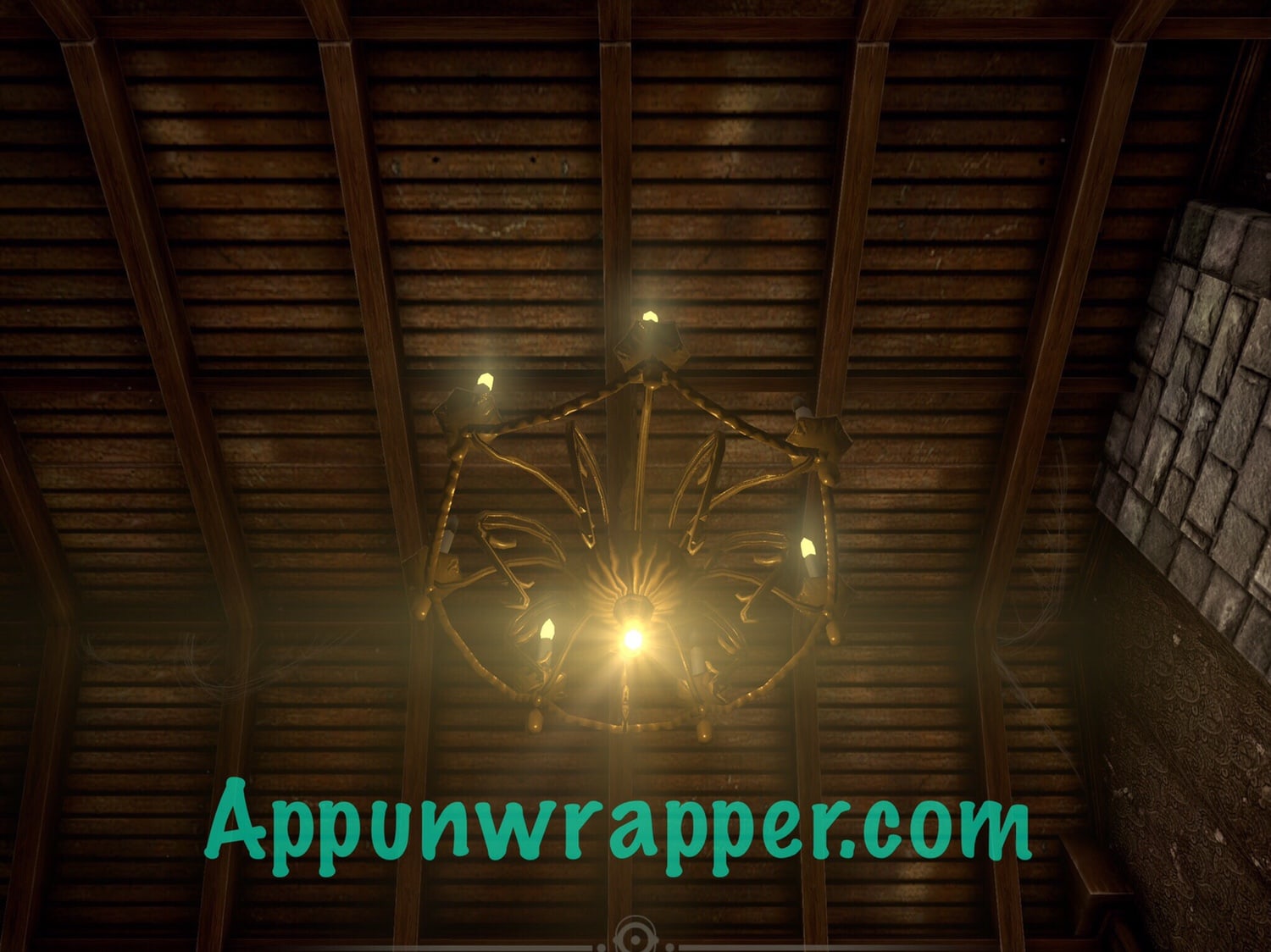 50. Open the closet and solve the puzzle using the clue from the chandelier. Turn on the same lights that are lit on the chandelier. Press the button in the middle. Now you can get the yellow orb!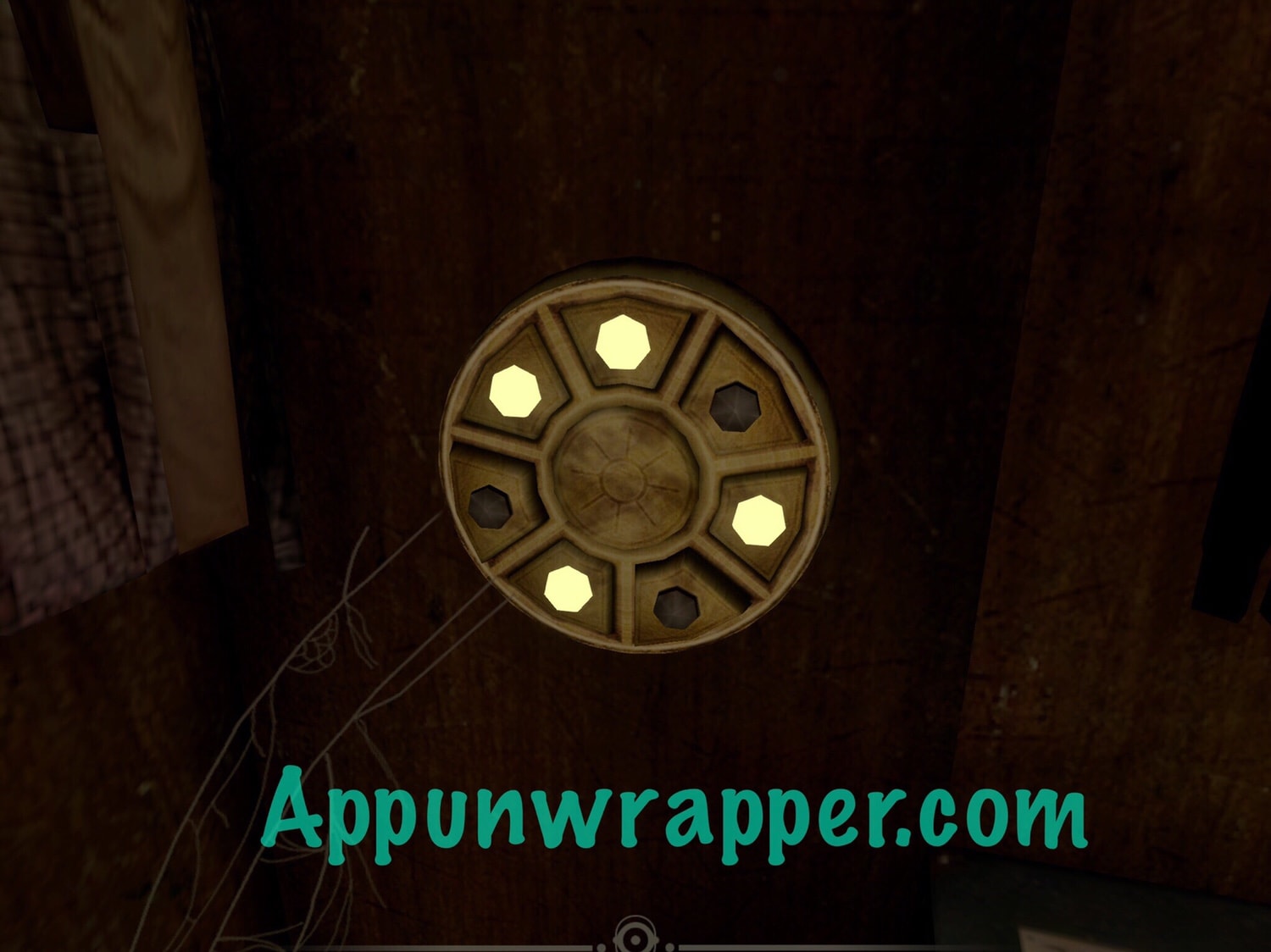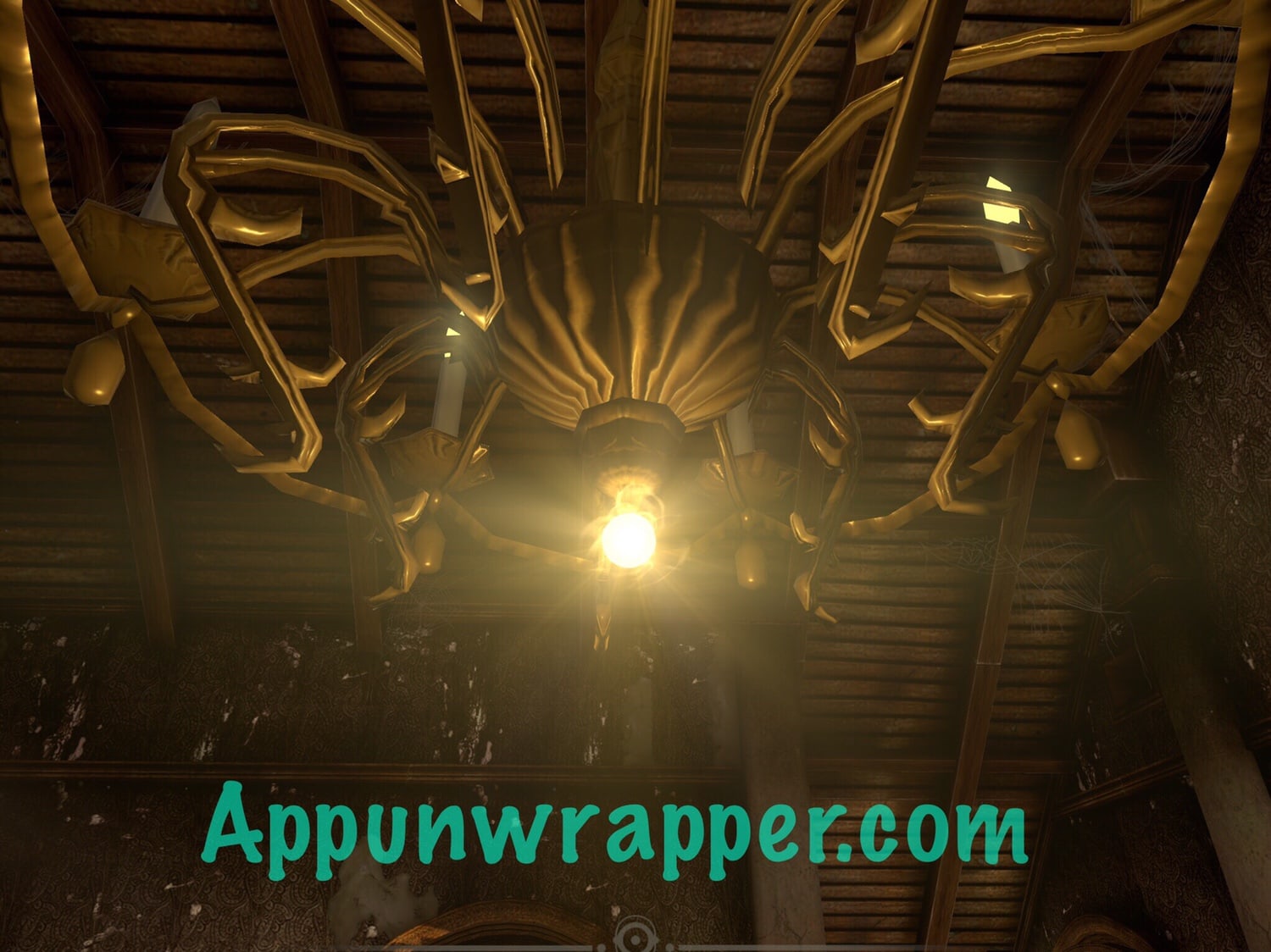 51. The painting here is called The Death of Socrates by Jacques-Louis David and was painted in 1787. You can use the year as a cheat code if you don't want to solve it yourself. Then press the button on the device in the fireplace.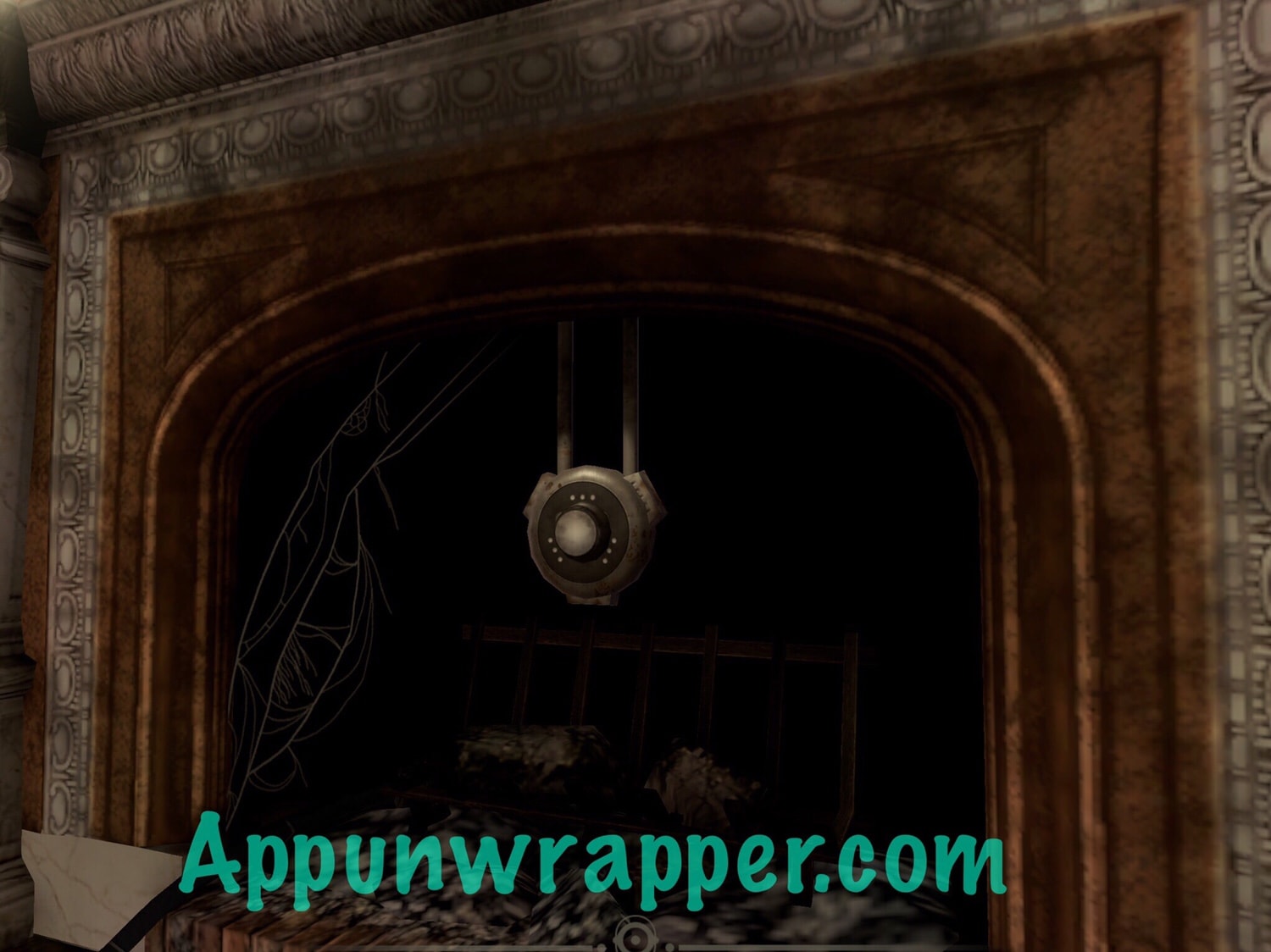 52. Go through the left door to the bathroom. Read through the MICROMEGAS book by the toilet. Open the closet and get two more coins.
53. Look at the painting on the wall that says 1705 and take the light bulb from under the sink.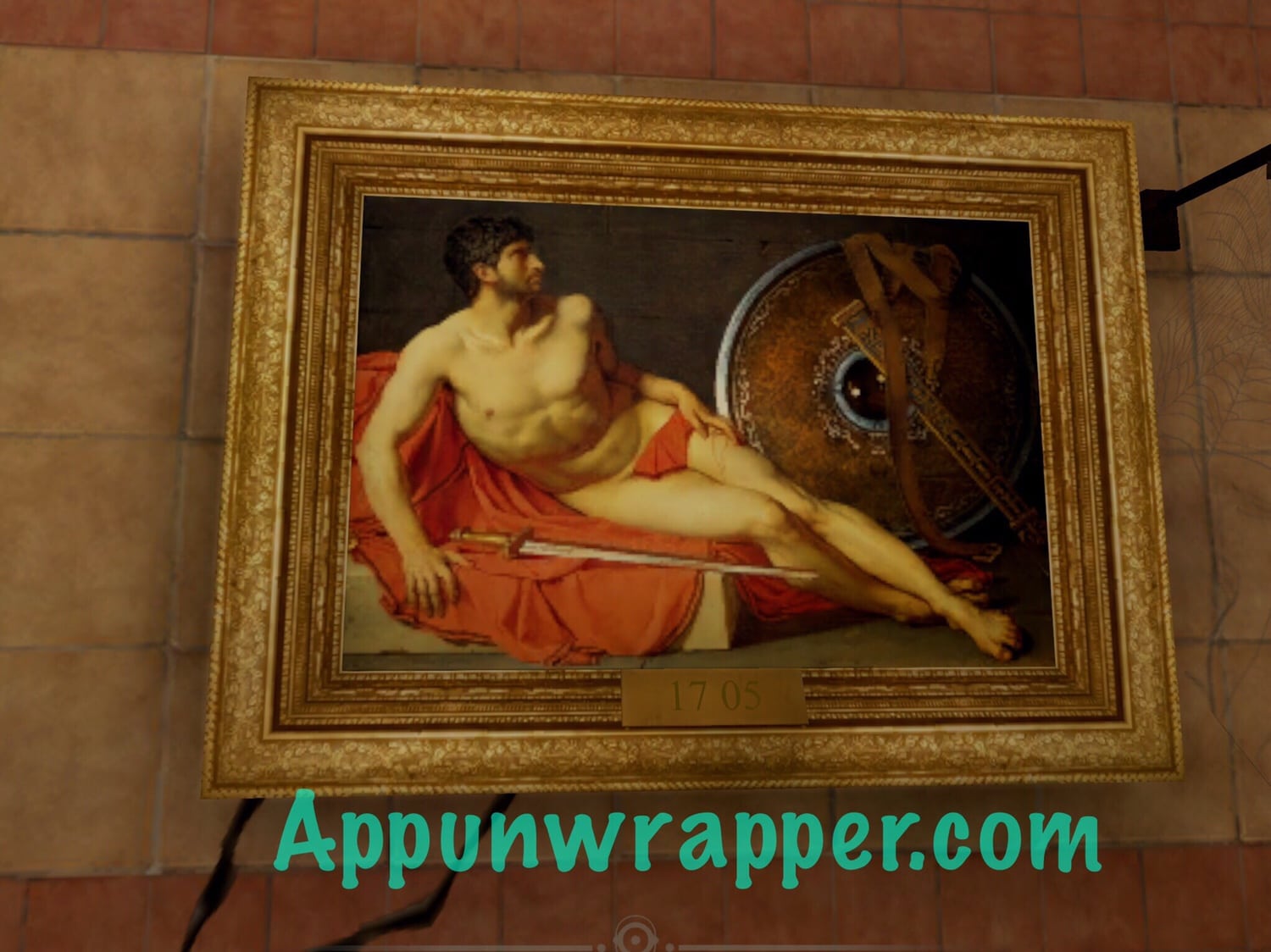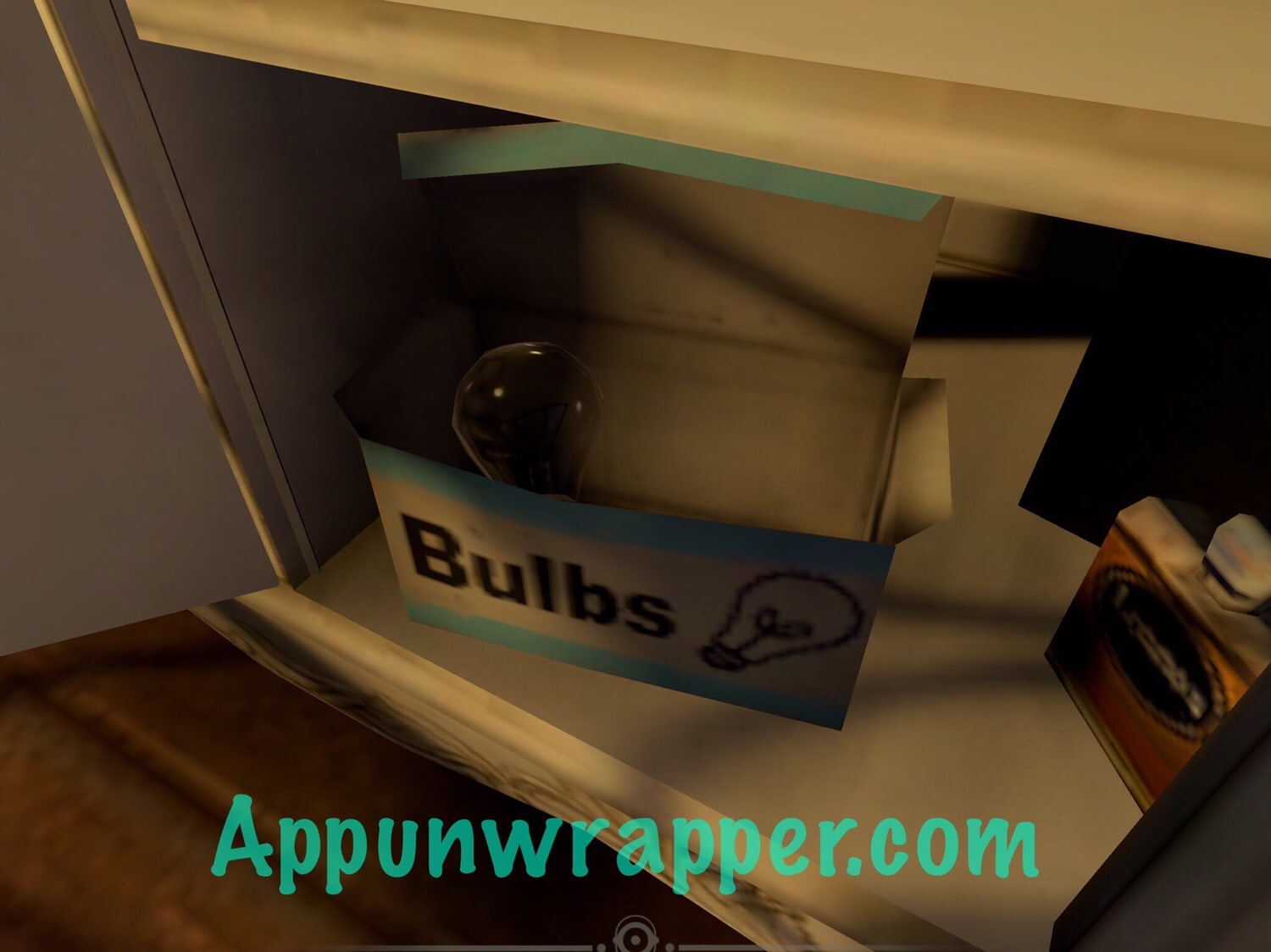 54. Also, look above the door for a hidden puzzle. Solve it by making the symbol and grab the photo. Then leave.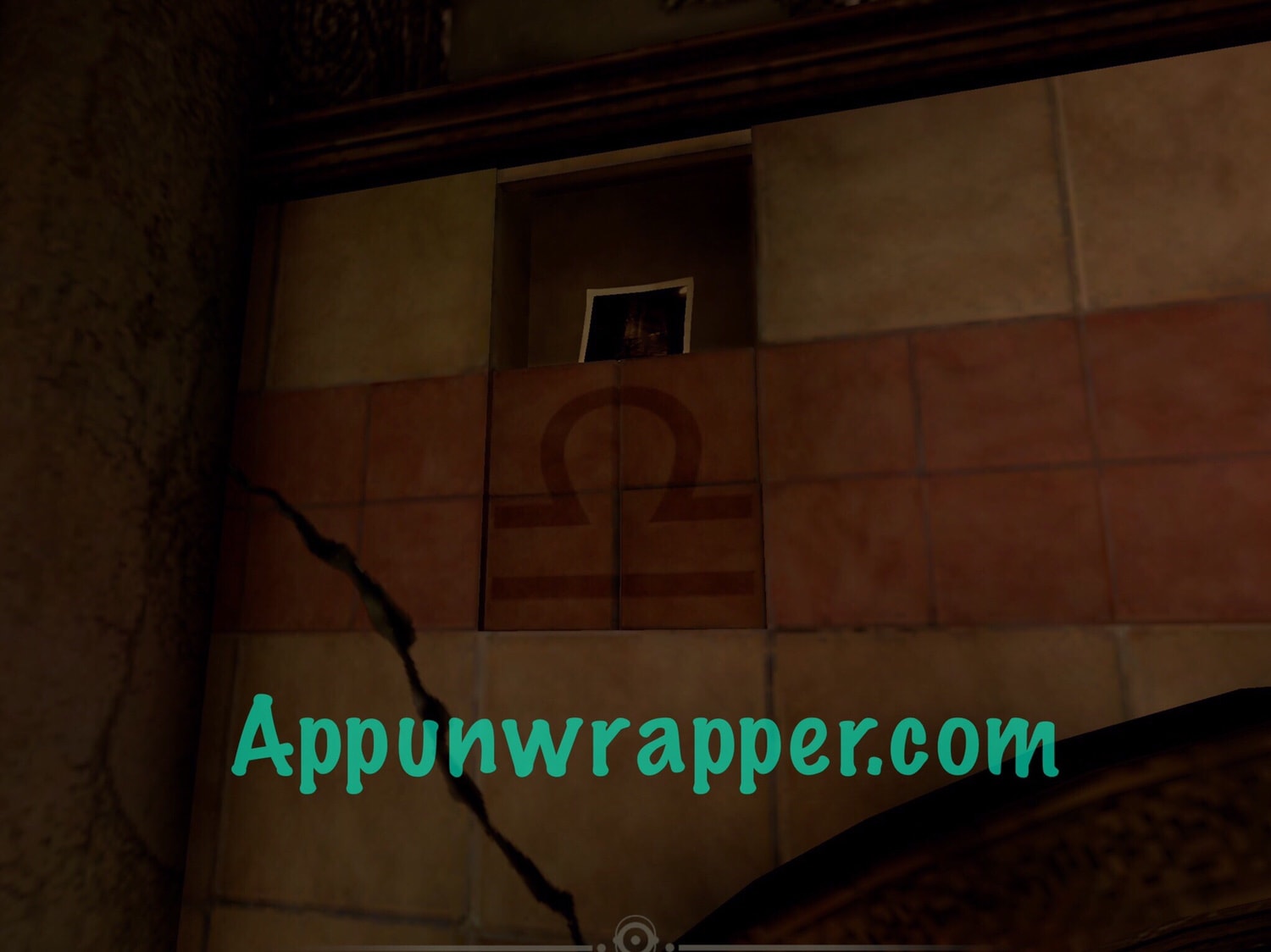 55. Unlock the door to the right. It just leads back to the hallway, but feel free to go through. Let's find all the dagger sheathes we saw on our way and stick a dagger in each of them. There's one near the stairwell.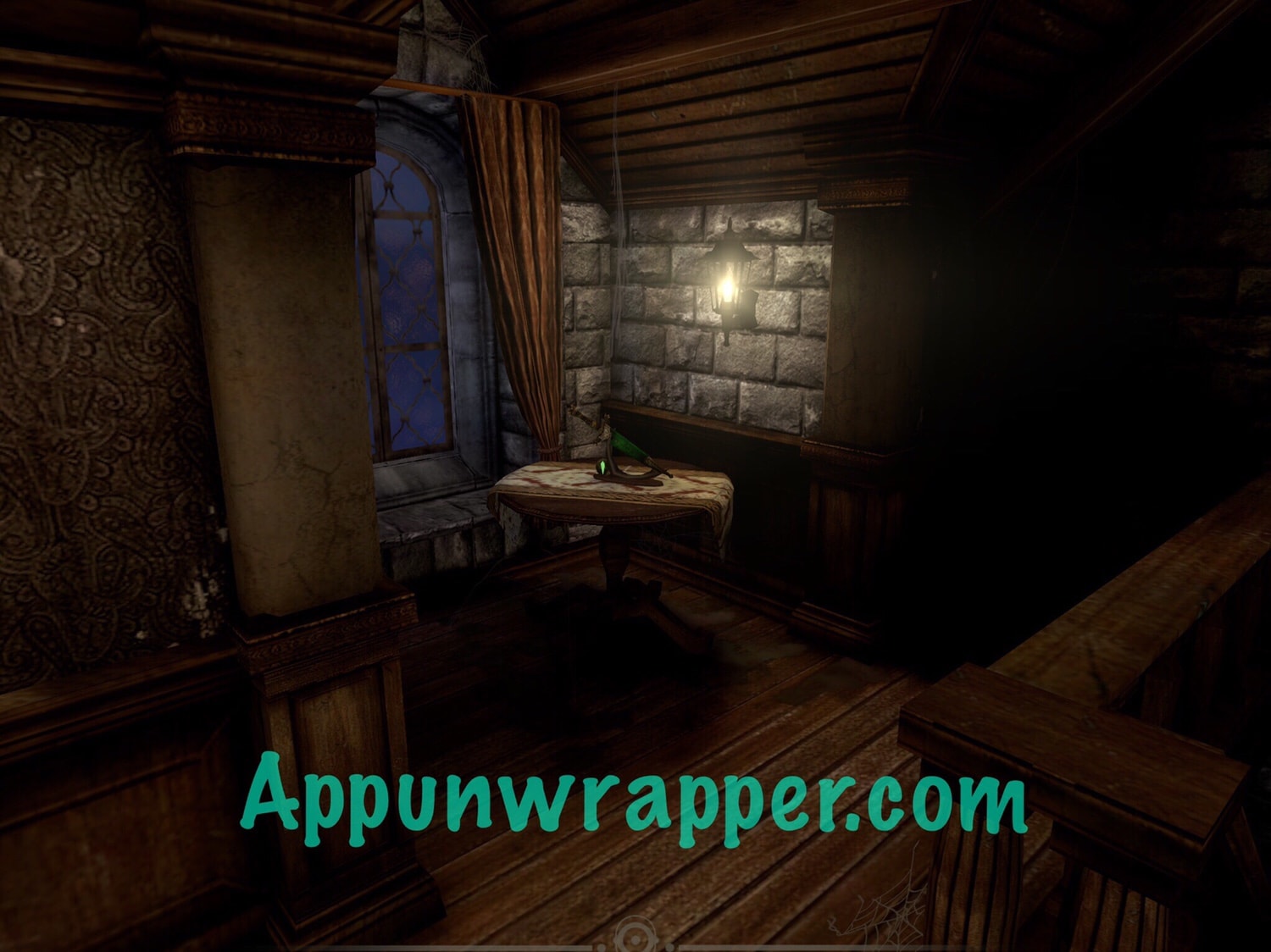 56. There's another in the first bathroom.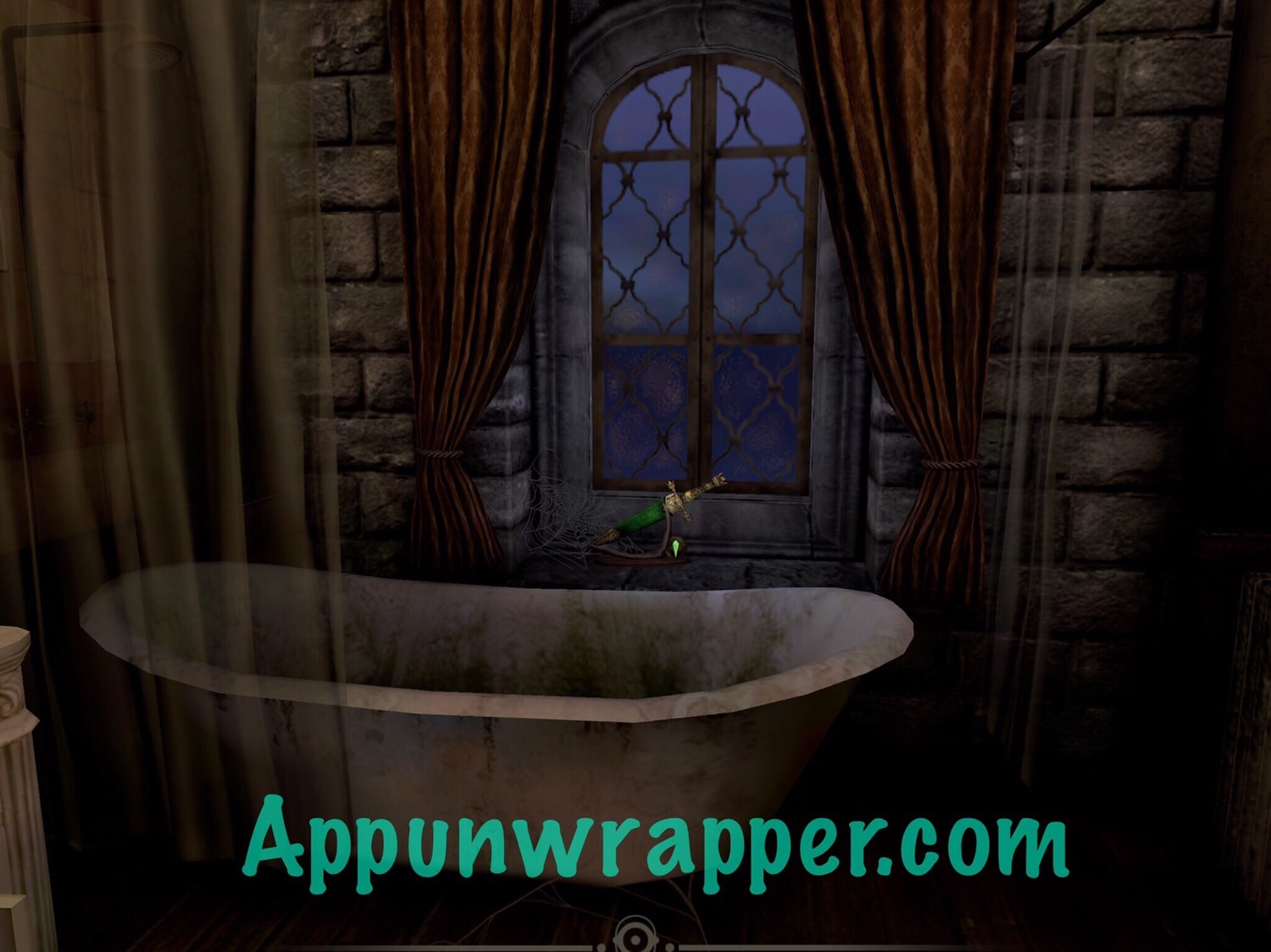 57. There's another in the room with all the boxes.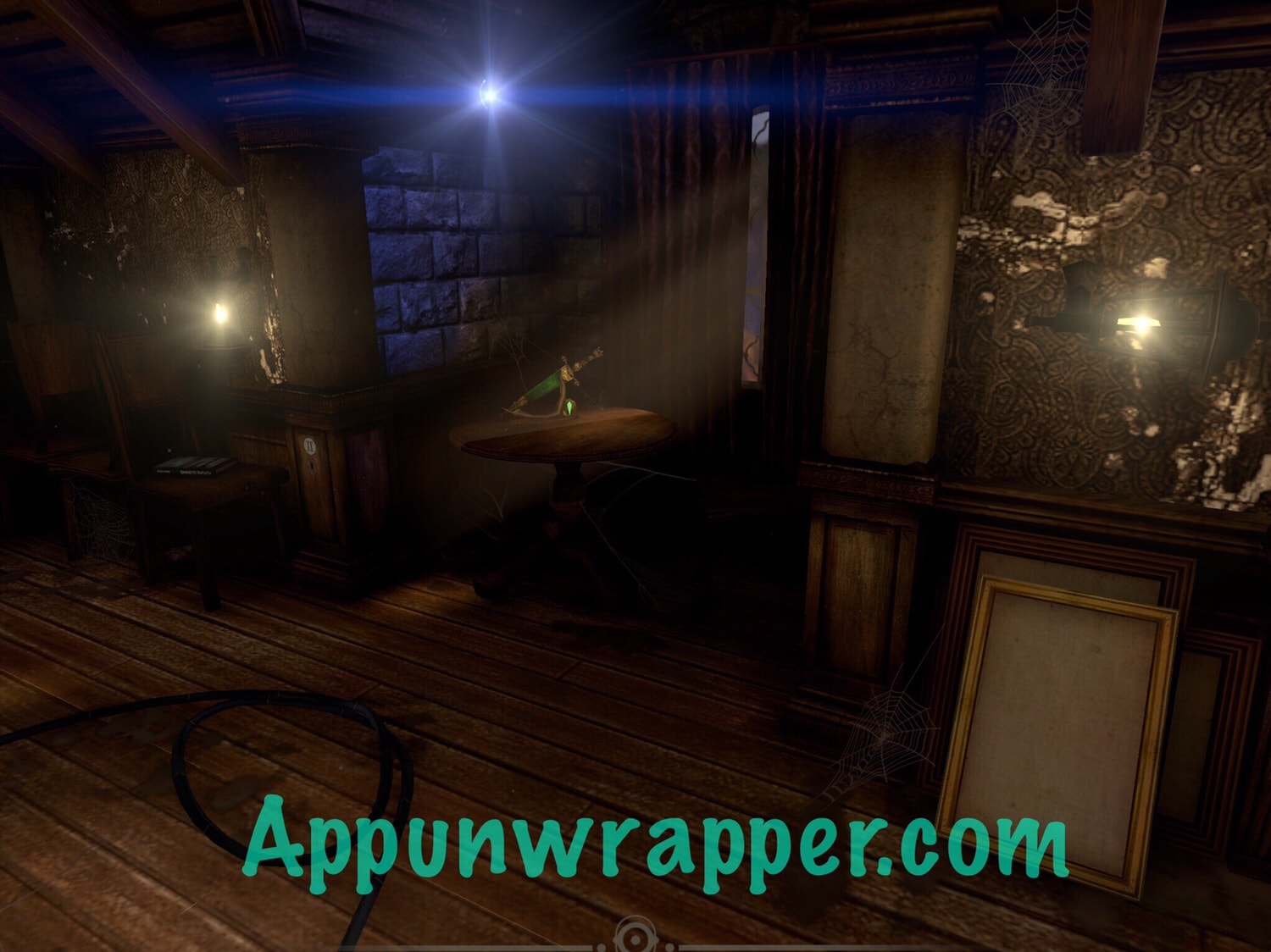 58. And last, there's one on the table downstairs.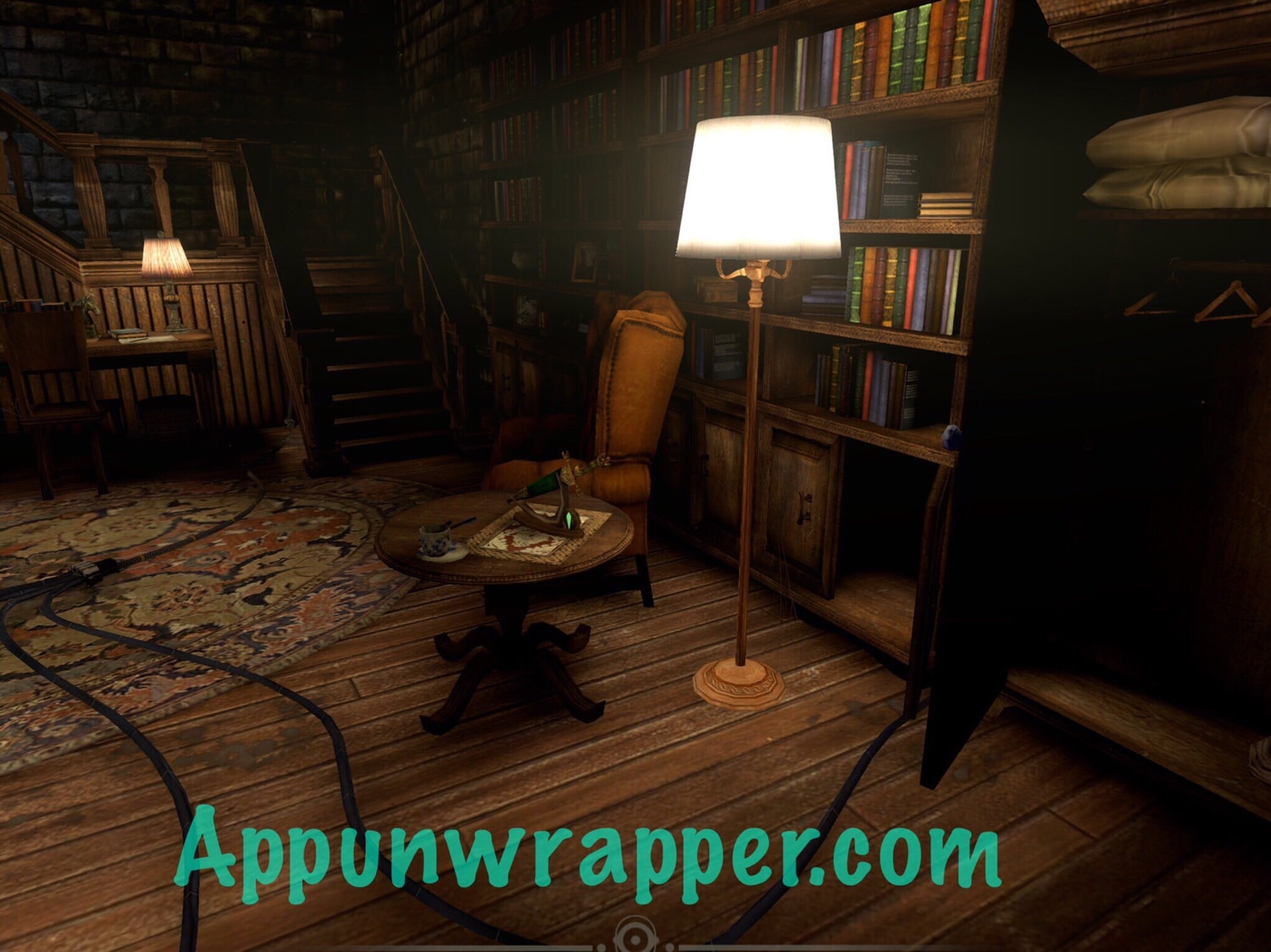 59. While you're down here, let's do a few things. Use the 1705 clue from the warrior painting and set the clock to 17:05, or 5:05. The small hand should be on the V and the big hand should be on the I. Then, push the orange button on the shield To reveal a secret passage. Go through.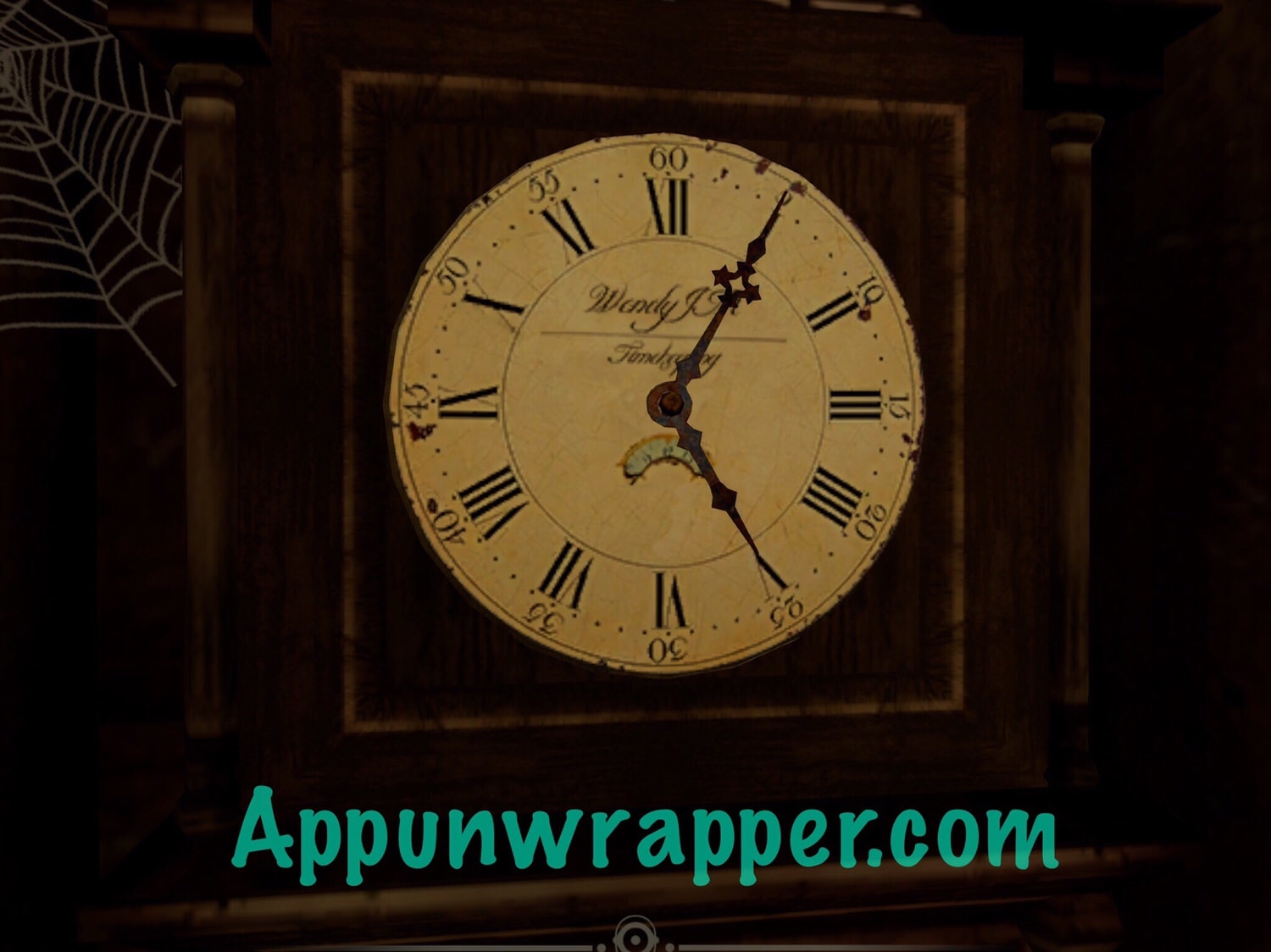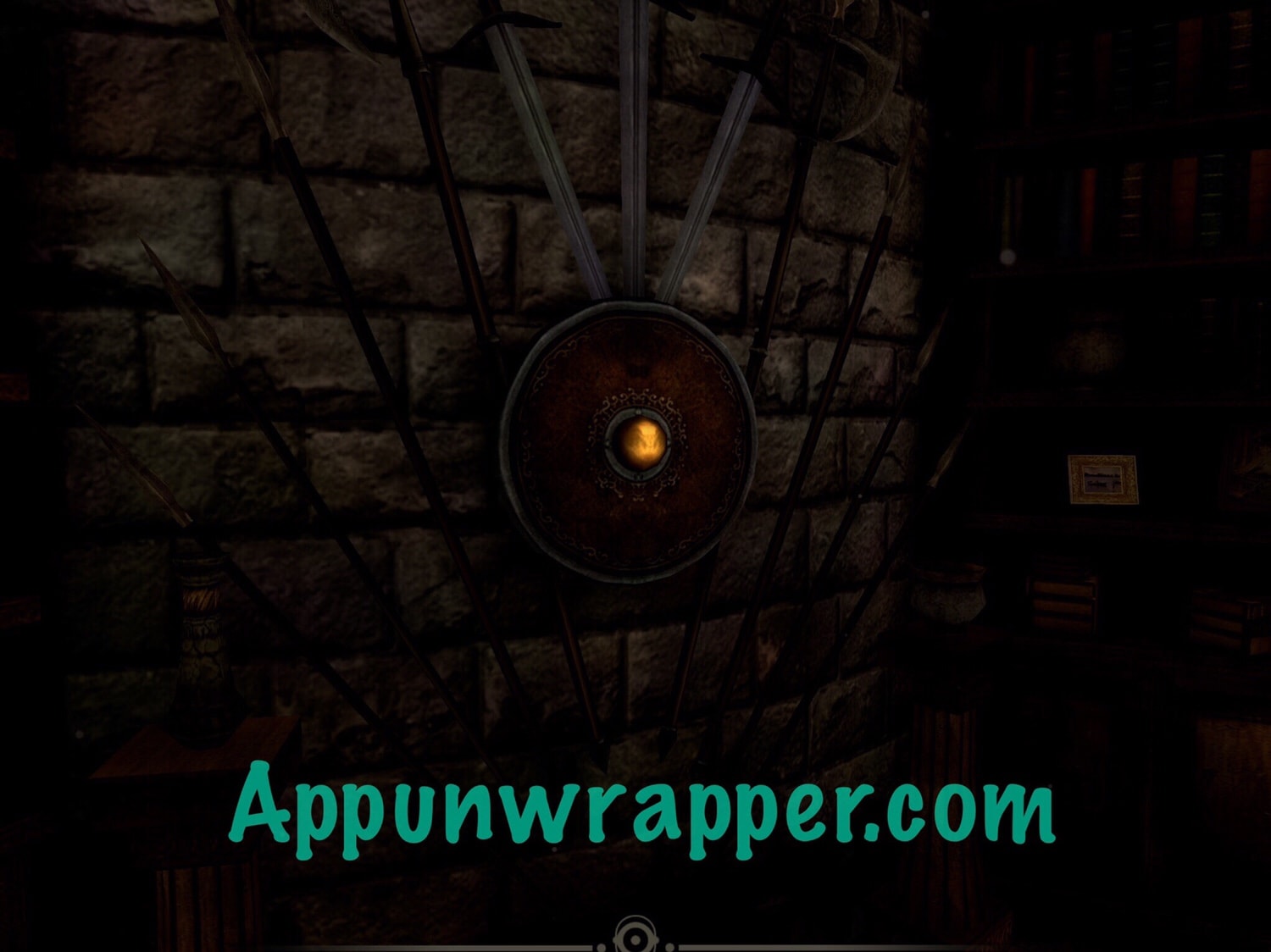 60. Grab the blue orb here and look for a clue scratched into the wood.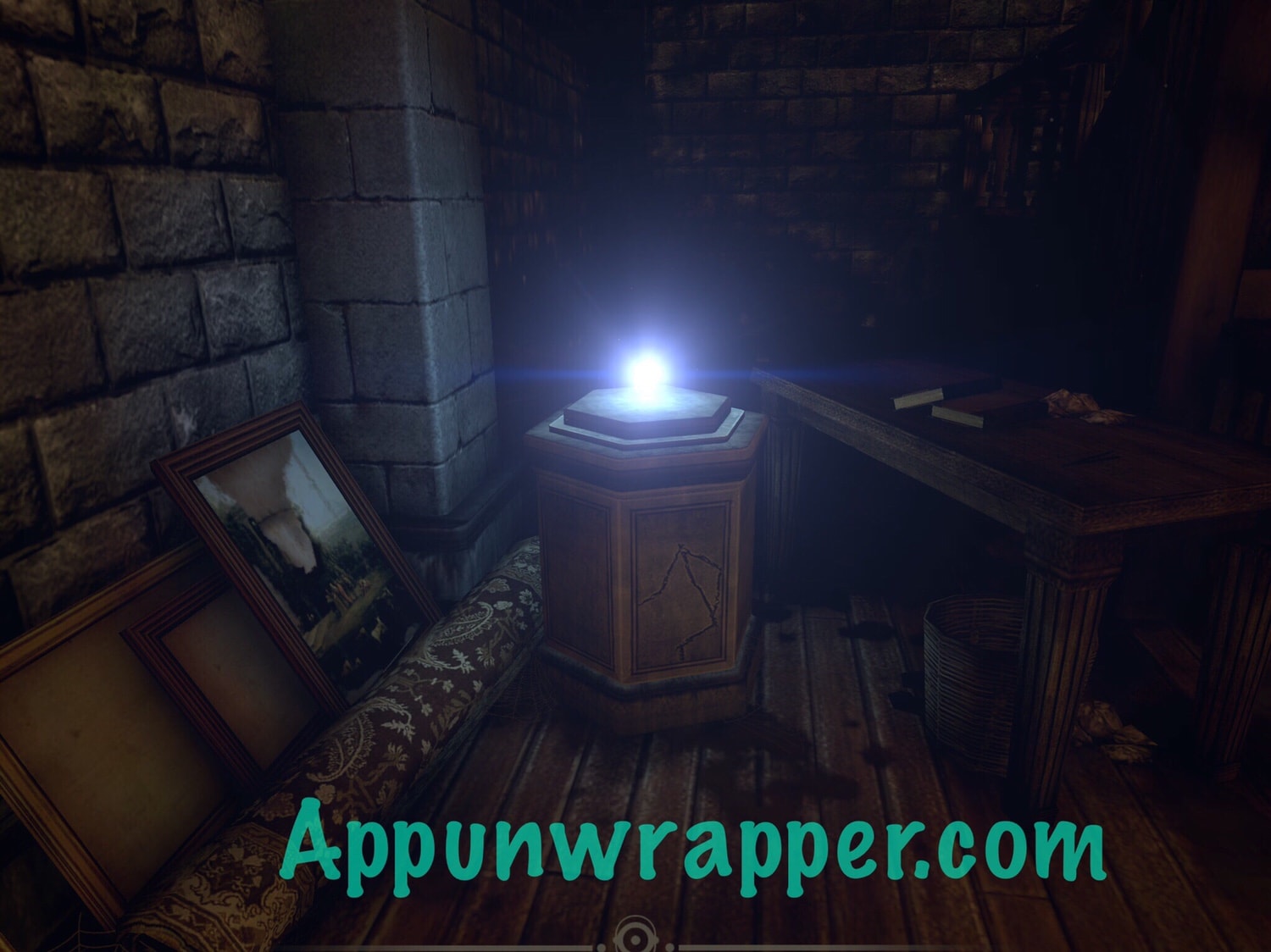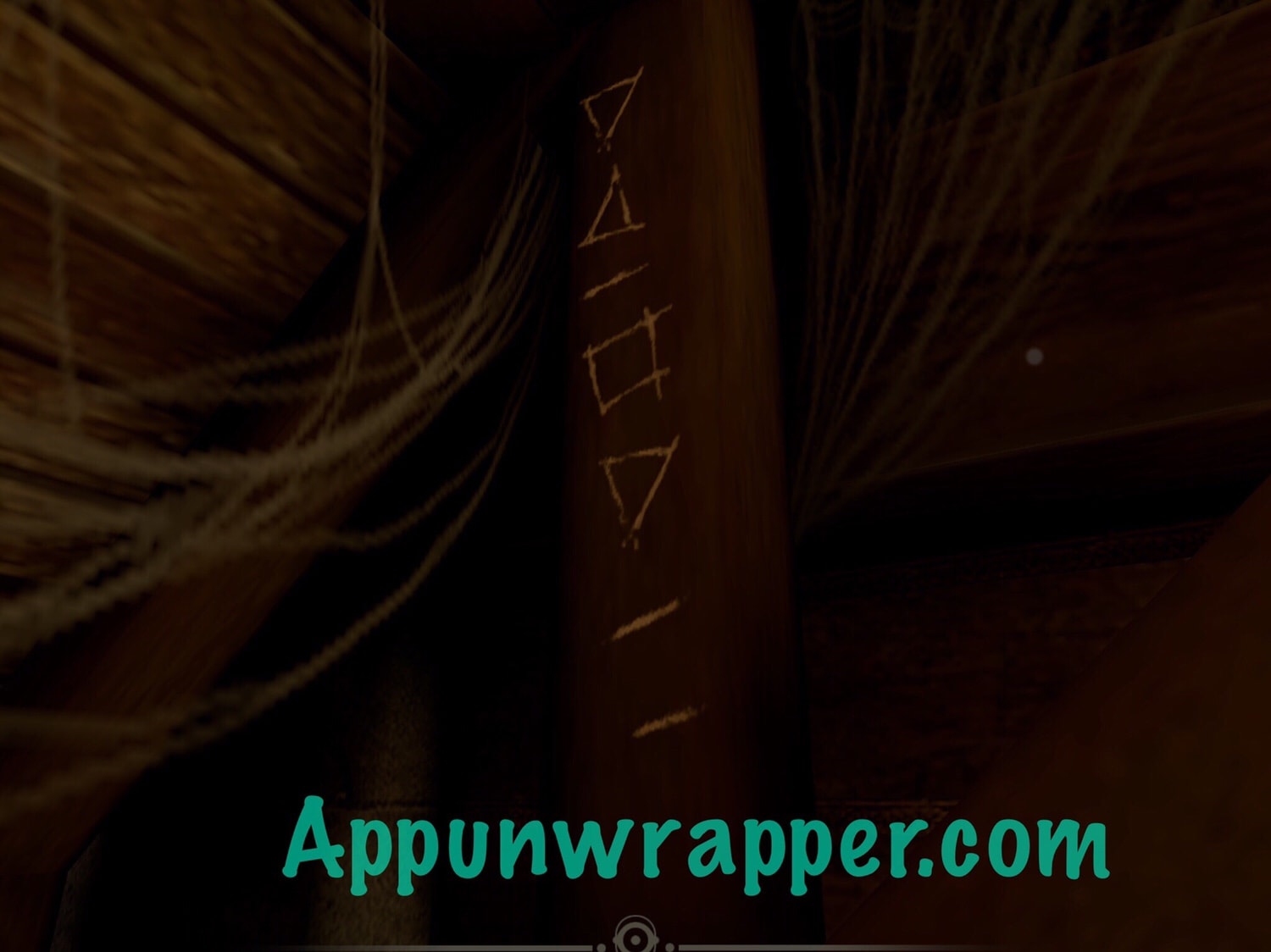 Click on the little numbers below to continue to the next page of the walkthrough or click here.
Tutorial | Chapter 1 | Chapter 2 Part 1 | Chapter 2 Part 2 | Chapter 2 Part 3 | Chapter 2 Part 4 | Chapter 2 Part 5 | Chapter 2 Part 6 | Chapter 3 | Epilogue