Tutorial | Chapter 1 | Chapter 2 Part 1 | Chapter 2 Part 2 | Chapter 2 Part 3 | Chapter 2 Part 4 | Chapter 2 Part 5 | Chapter 2 Part 6 | Chapter 3 | Epilogue
76. And last, look up to see something shiny. It's a key!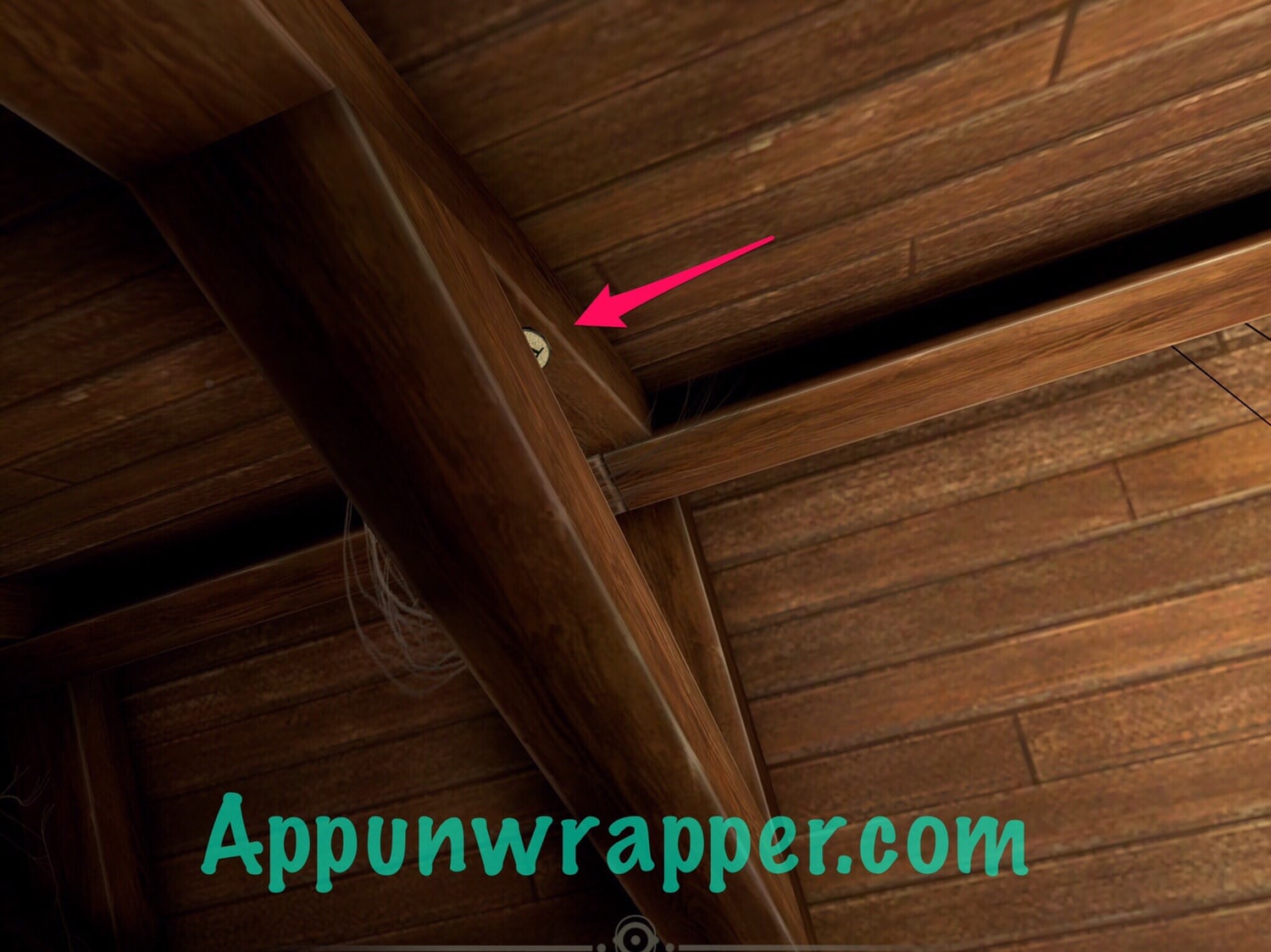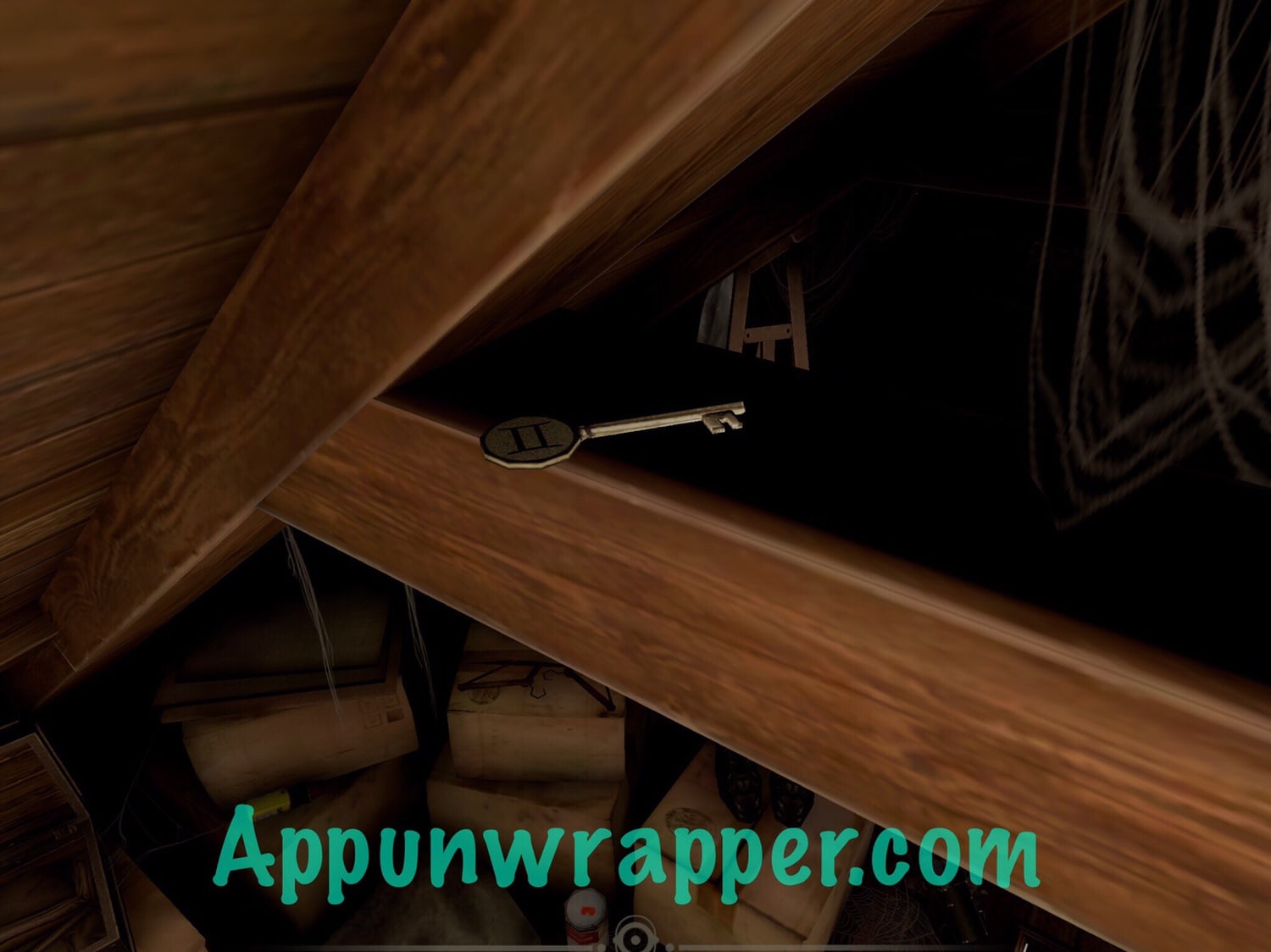 77. Go back down and to the hallway. Go back to the room to the left of the bathroom with all the boxes. Find the keyhole for the key and use it to get another photo.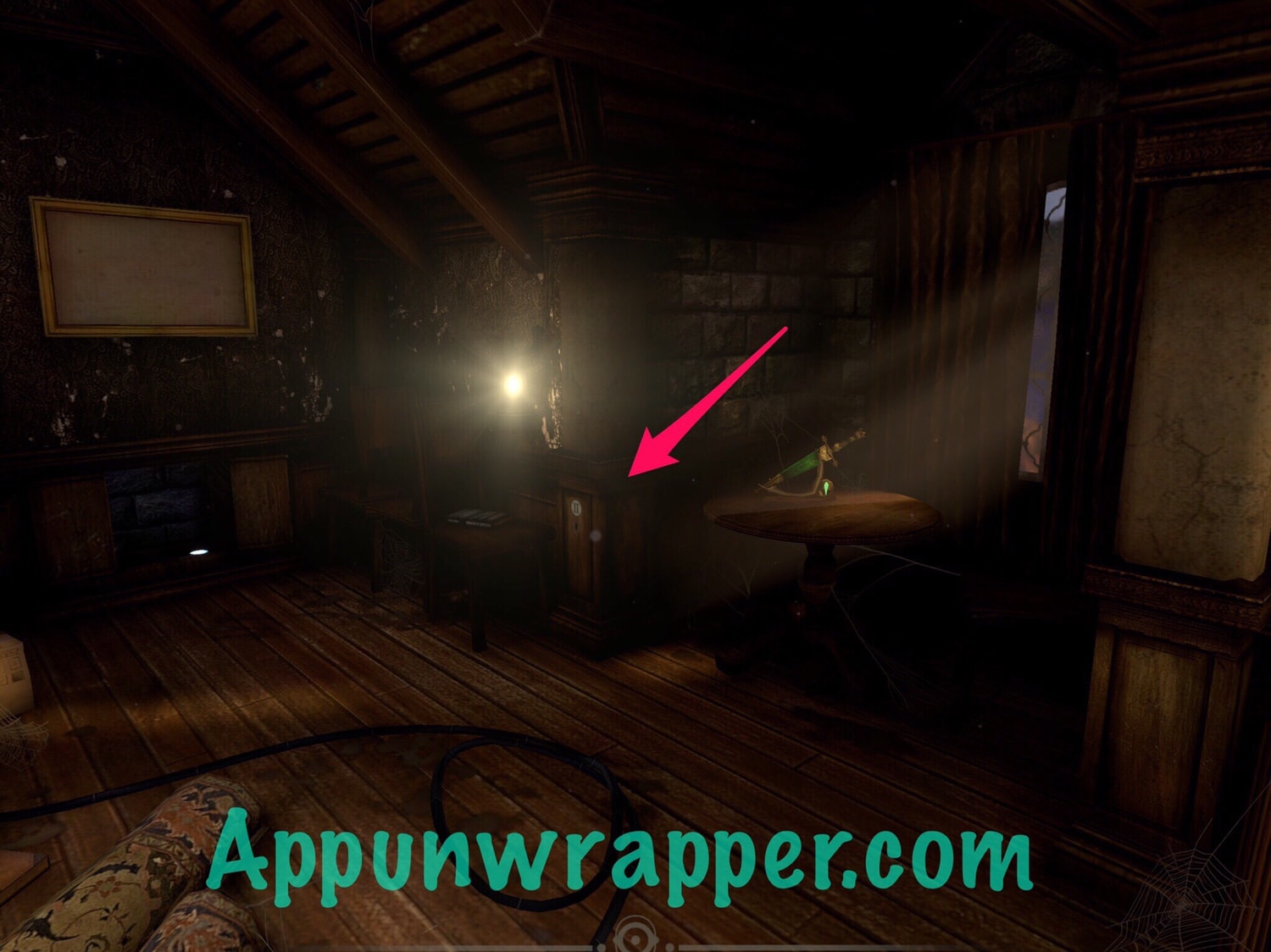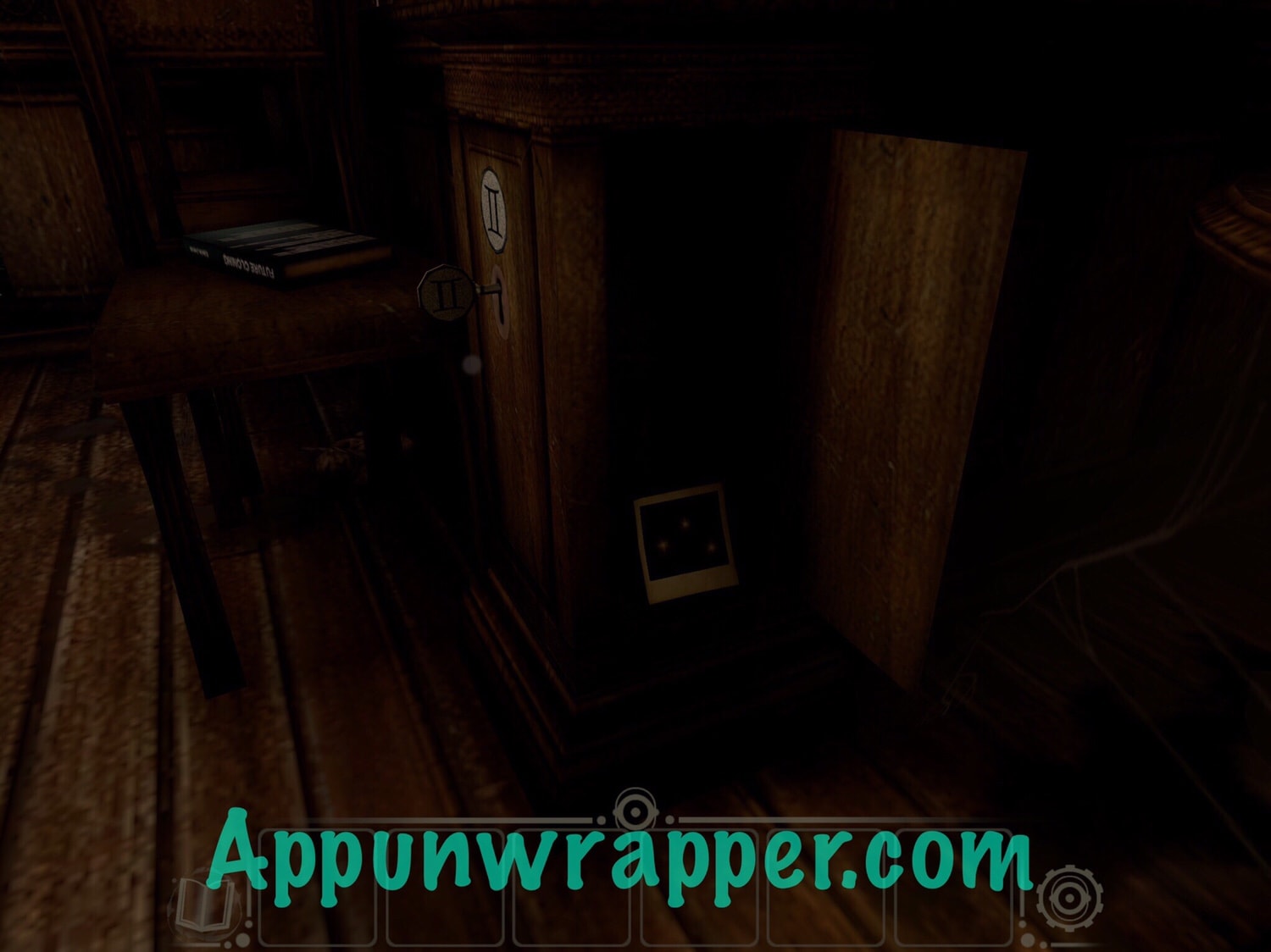 78. Go back to the hallway. Find the little nook with the chest on the table. Insert the lever to the right and pull it down to unlock the chest. Take the yellow orb.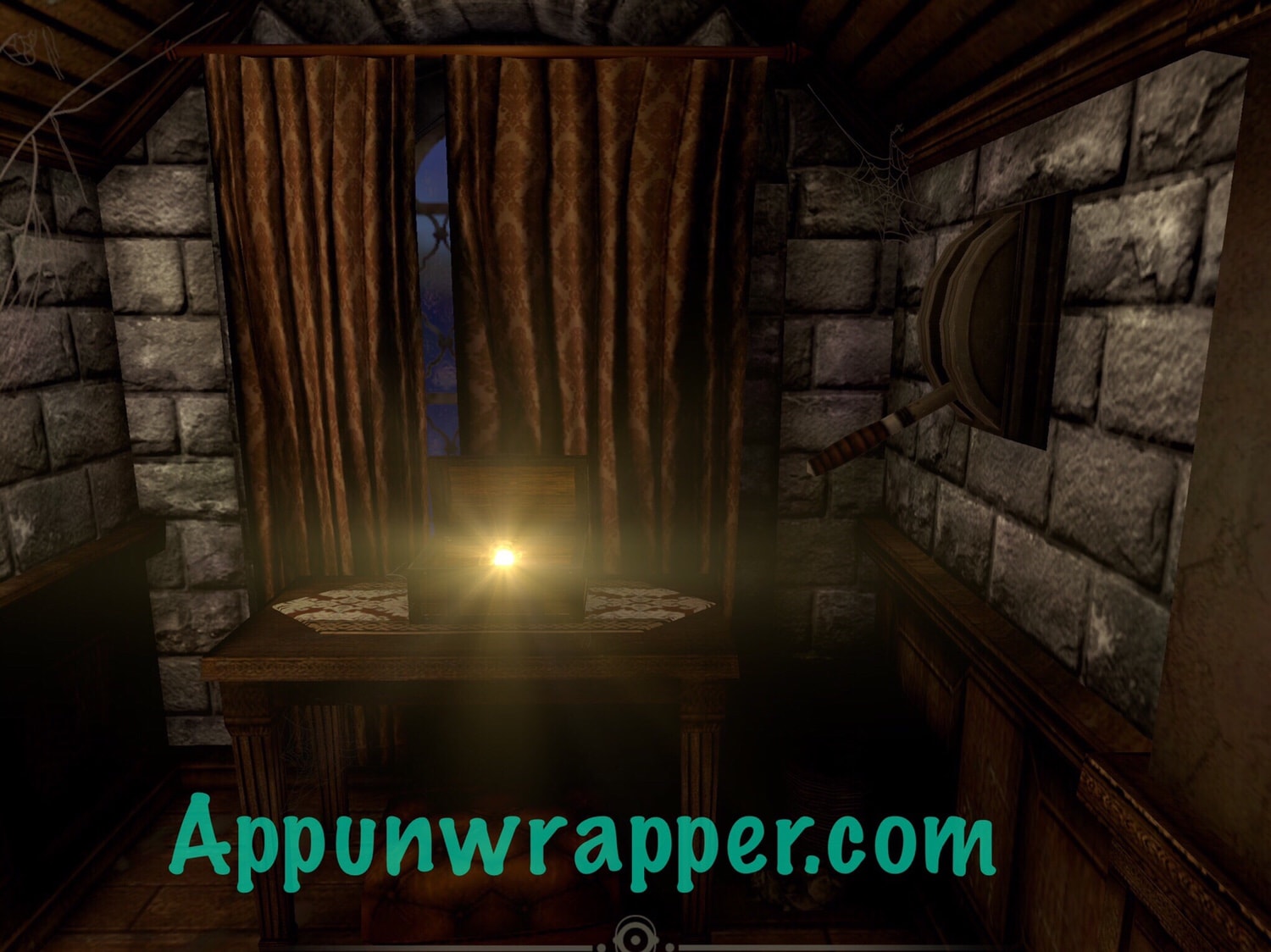 79. You should now have all three yellow orbs, so go back to the attic and place them in the constellation to get the second blue orb.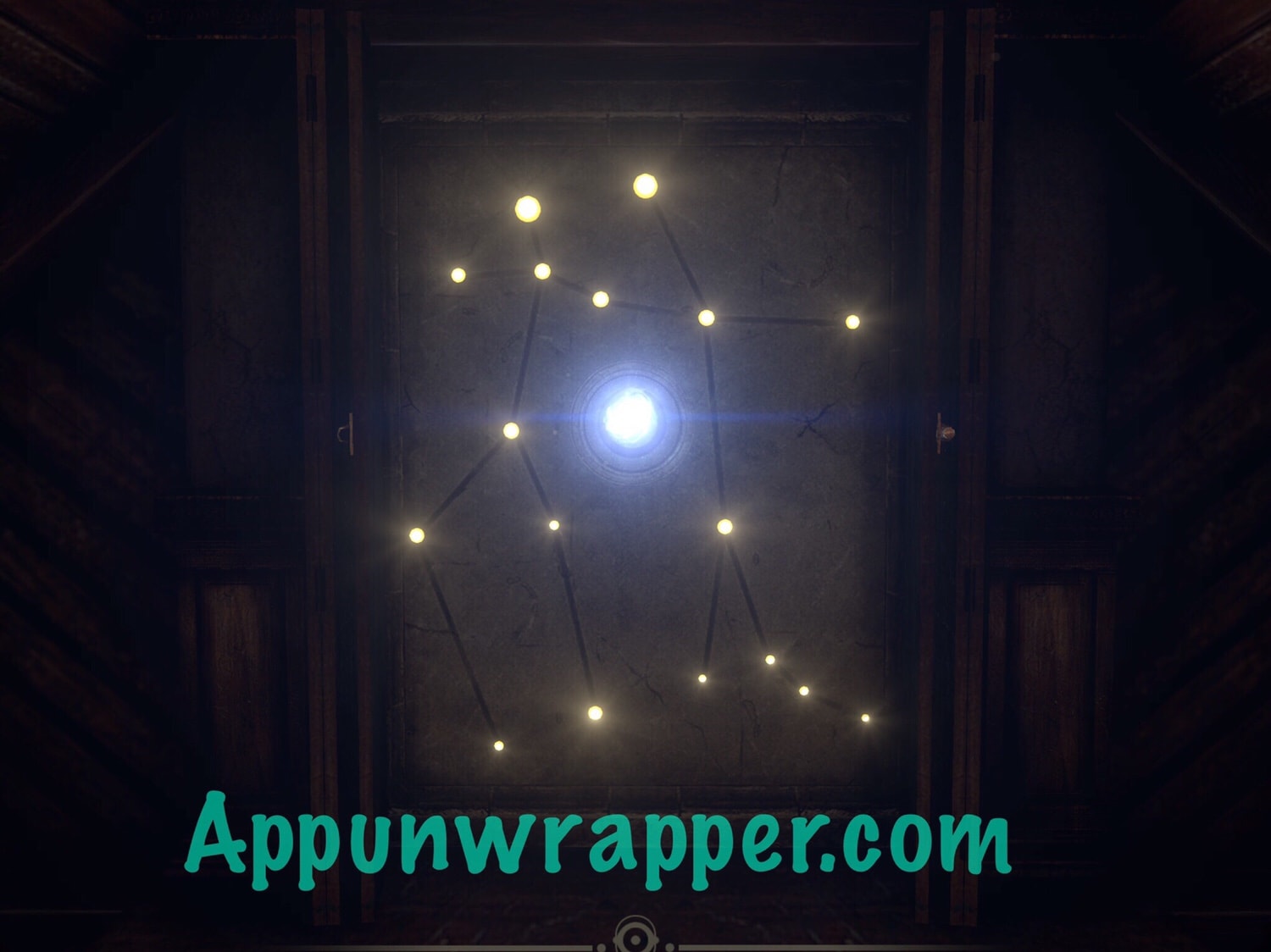 80. This part is doable early, but I didn't want to spoil it for those who wanted to find it on their own. It's really easy to miss, so I don't blame you if you didn't figure it out yourself. Go back to the computer. Use the arrow keys to get to exit/log out. A new secret passage will open! Go through and grab the last five coins of Chapter 2.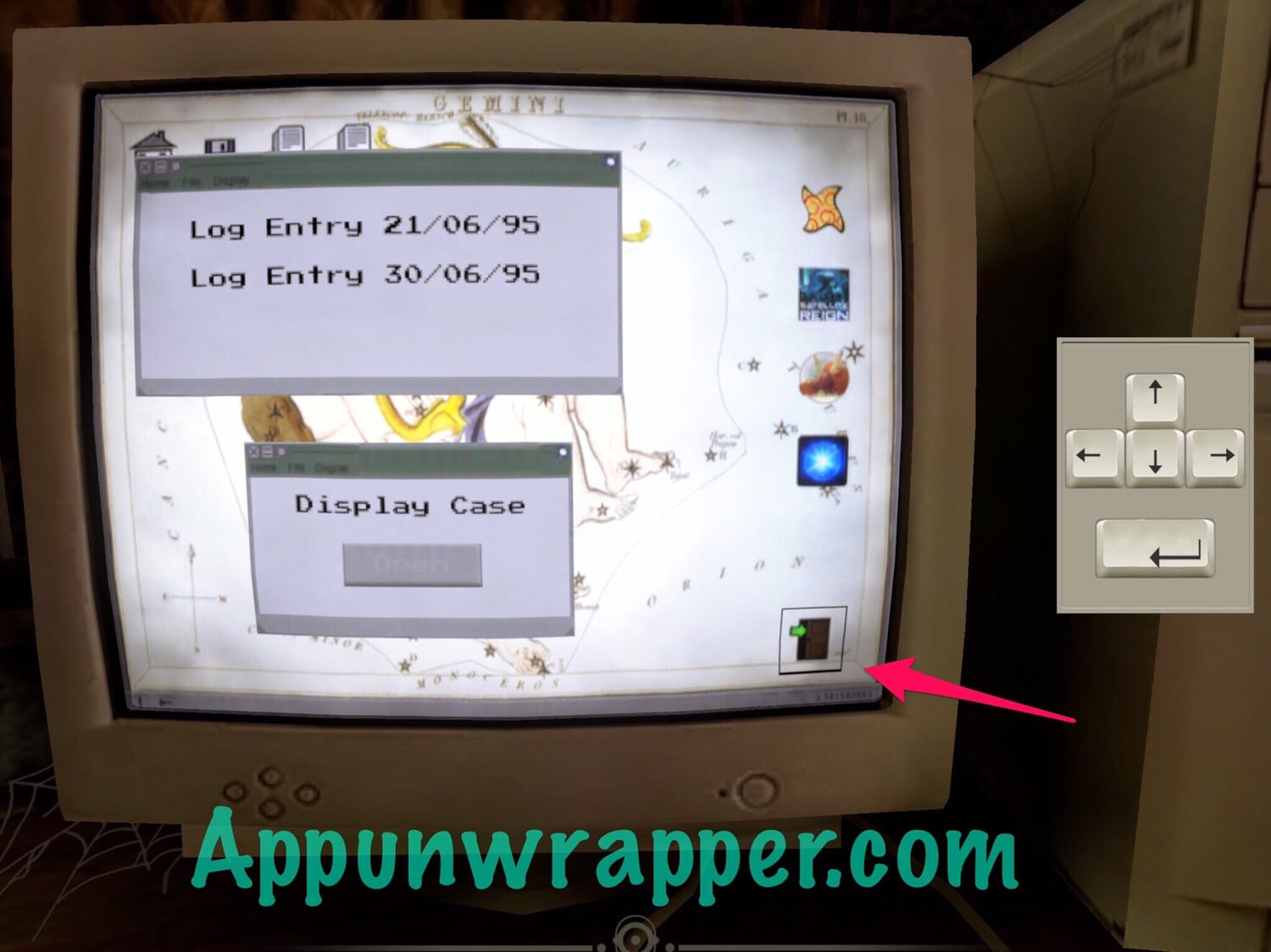 81. Also, go through the trap door to a special area in Chapter 1 where you can collect the last few things we were missing. Grab the painting from Chapter 1 and also find and press the gargoyle head. We're still missing three coins from Chapter 1.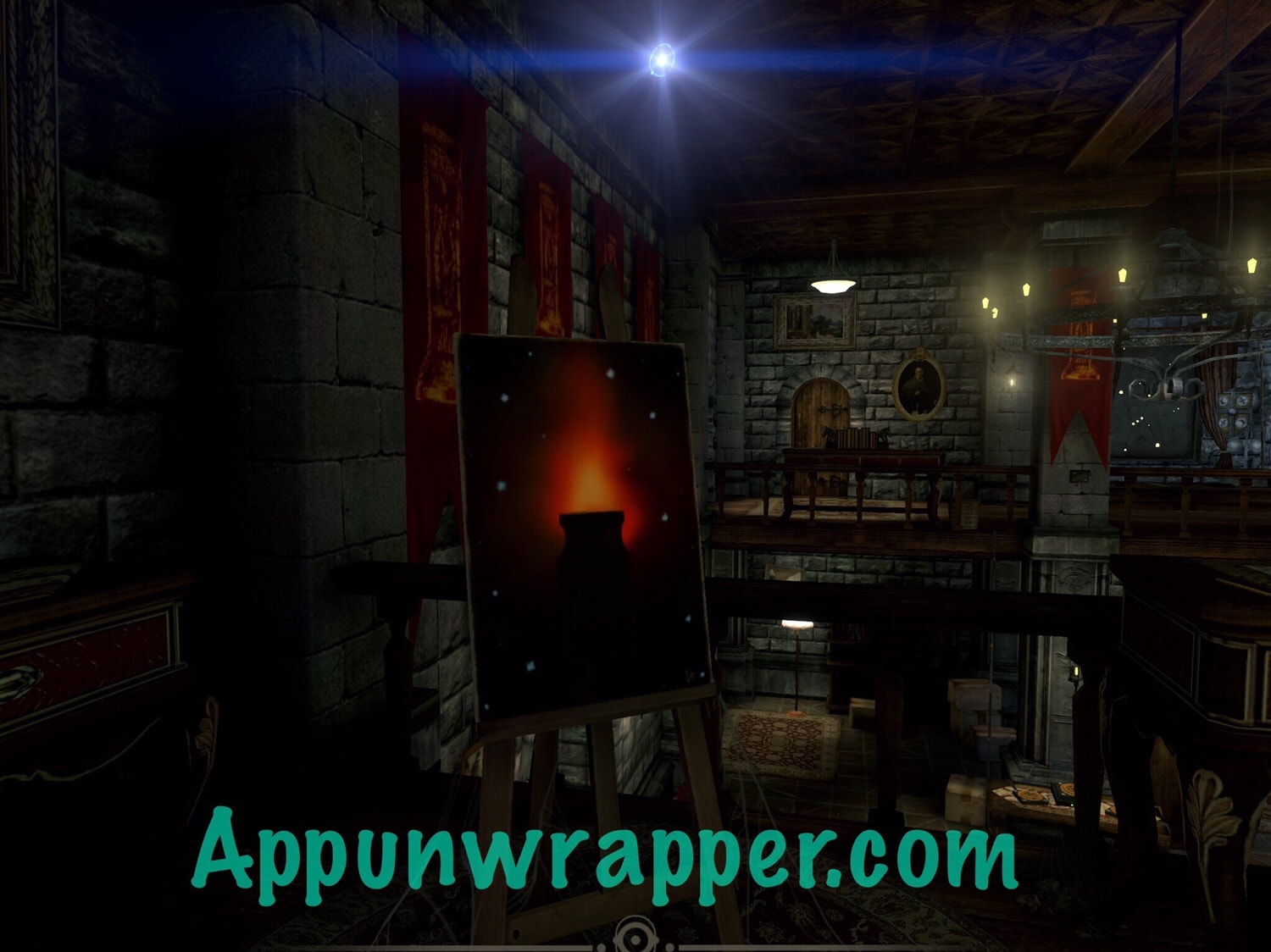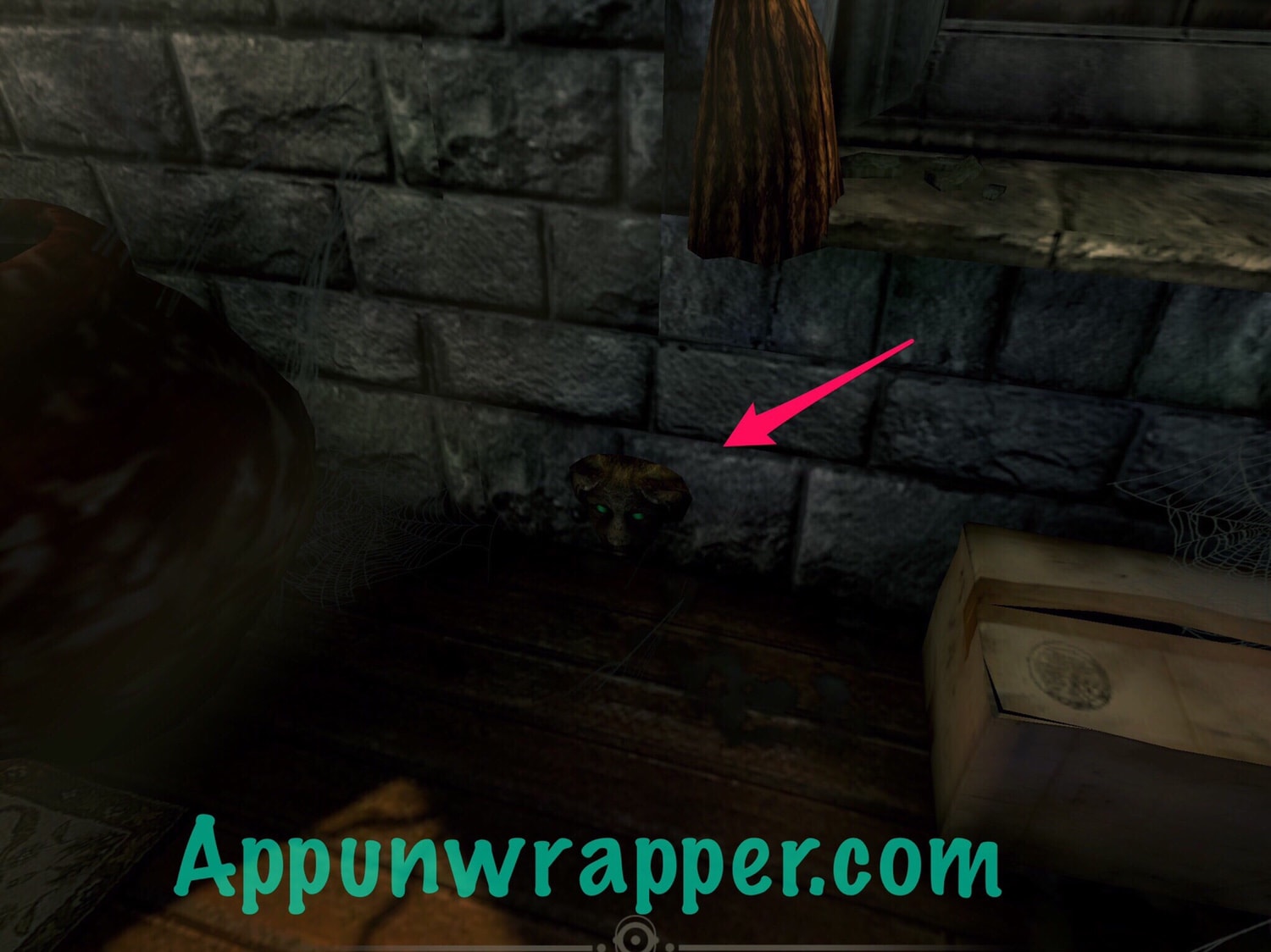 82. Before heading to Chapter 3, let's go through the gargoyle door in Chapter 1! If you forgot where it was, it's upstairs. You need to press each of the heads first so both their eyes are green. If any of them still have both their eyes closed, go through my Chapter 1 walkthrough and see which ones you missed. Then go through the doorway.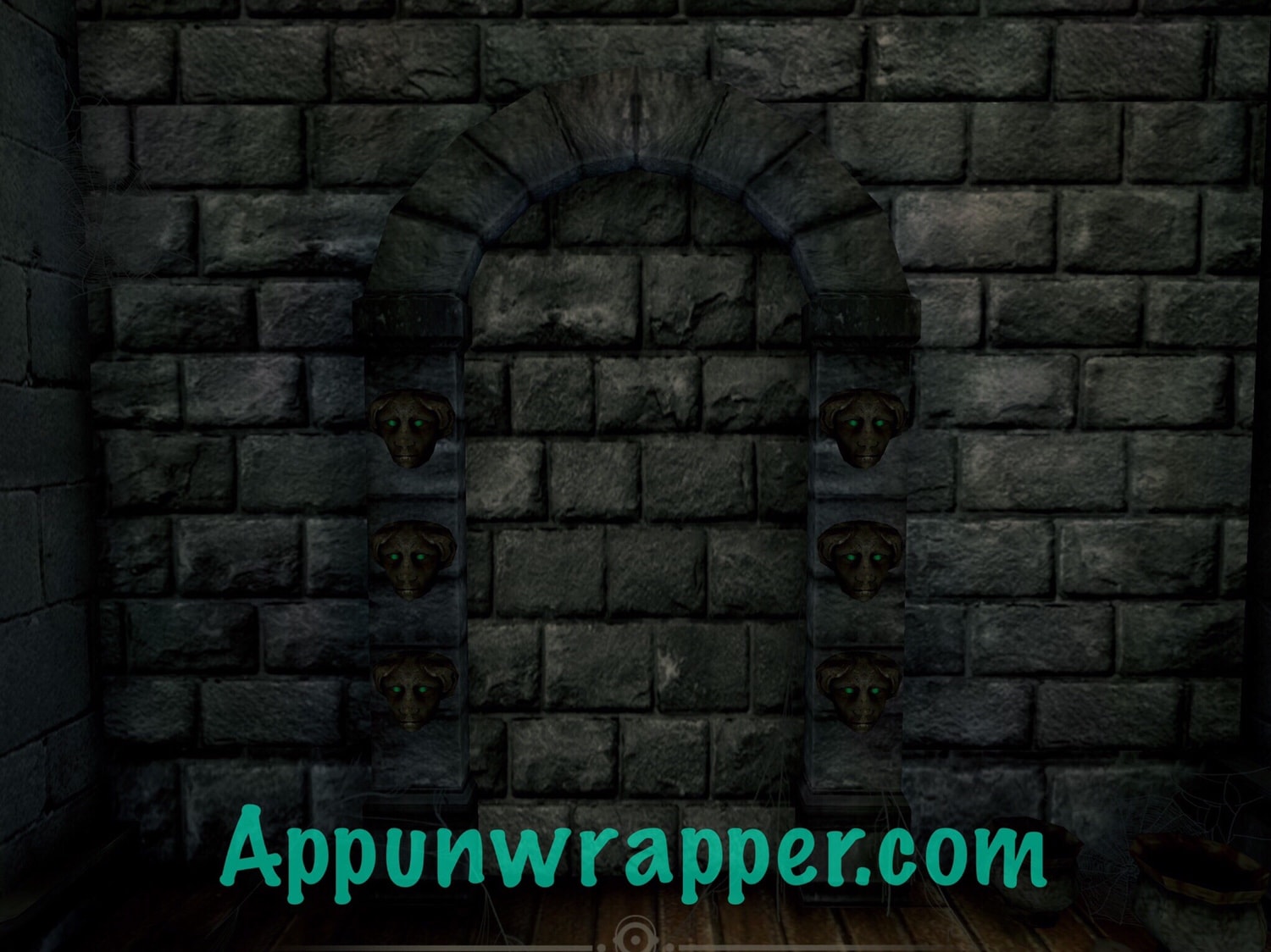 83. It's Baron Contington's hidden trophy room! You should get an achievement for it. Open the box on the table to get the last three coins for Chapter 1. That appears to be all there is to do in this room.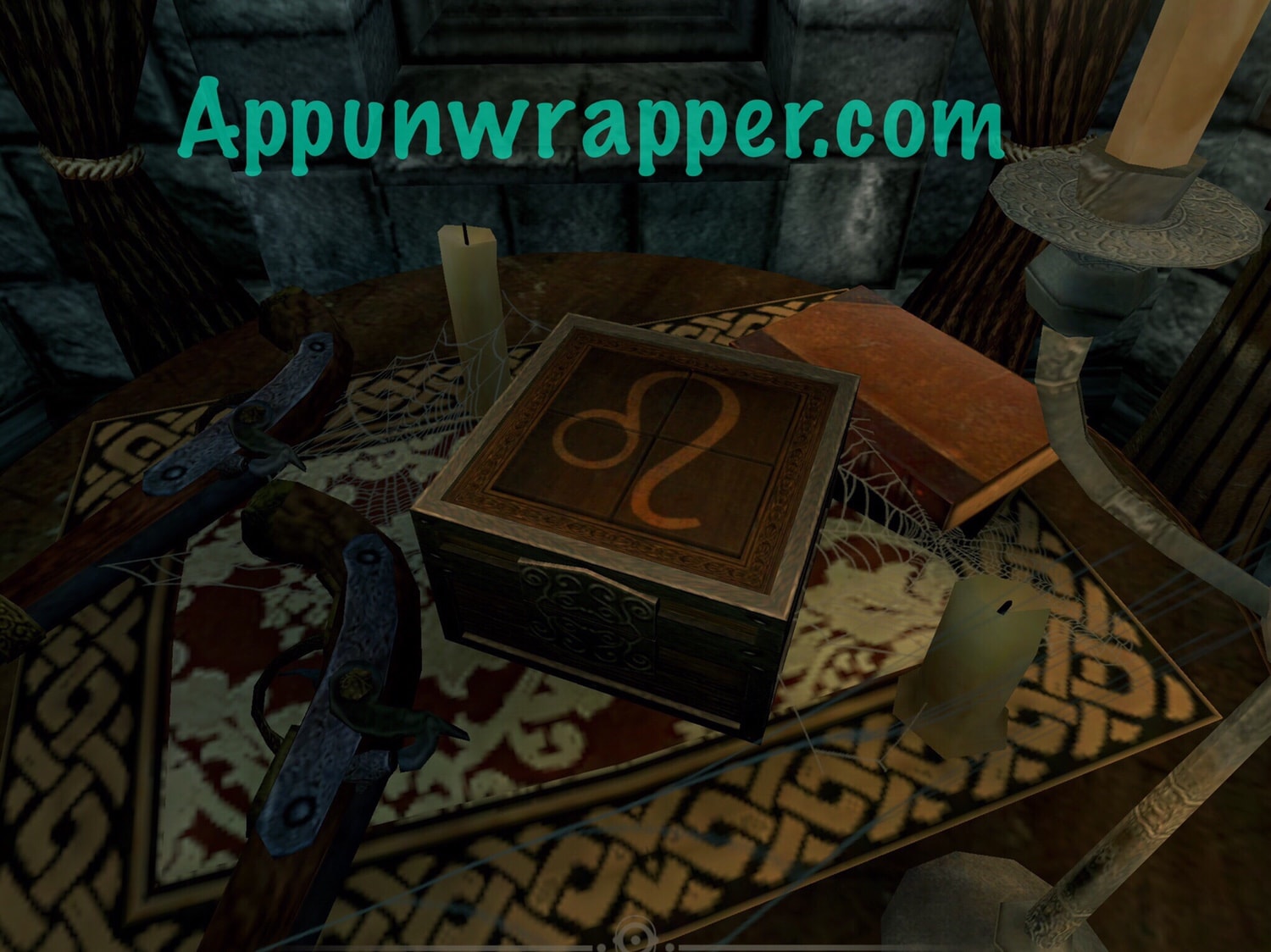 84. When you're ready, go back to Chapter 2 and head through the door to Chapter 3.
Congratulations! You finished Chapter 2. Click here to continue to the Chapter 3 walkthrough.
Tutorial | Chapter 1 | Chapter 2 Part 1 | Chapter 2 Part 2 | Chapter 2 Part 3 | Chapter 2 Part 4 | Chapter 2 Part 5 | Chapter 2 Part 6 | Chapter 3 | Epilogue