Reigns: Her Majesty
By: Devolver Digital
Riegns: Her Majesty just got an update with lots of new cards, characters, objectives and deaths. One of the trickier objectives (Royal Deeds) to find is the Conjurer, which asks you to turn the frog into a princess. There's a few steps involved, so I'll show you how to do it here.
See my other Royal Deeds guides here.
First off, you need to get to the maze. Run towards the shadows instead of the sun and you should happen across a well. Throw a coin in the well to make a wish.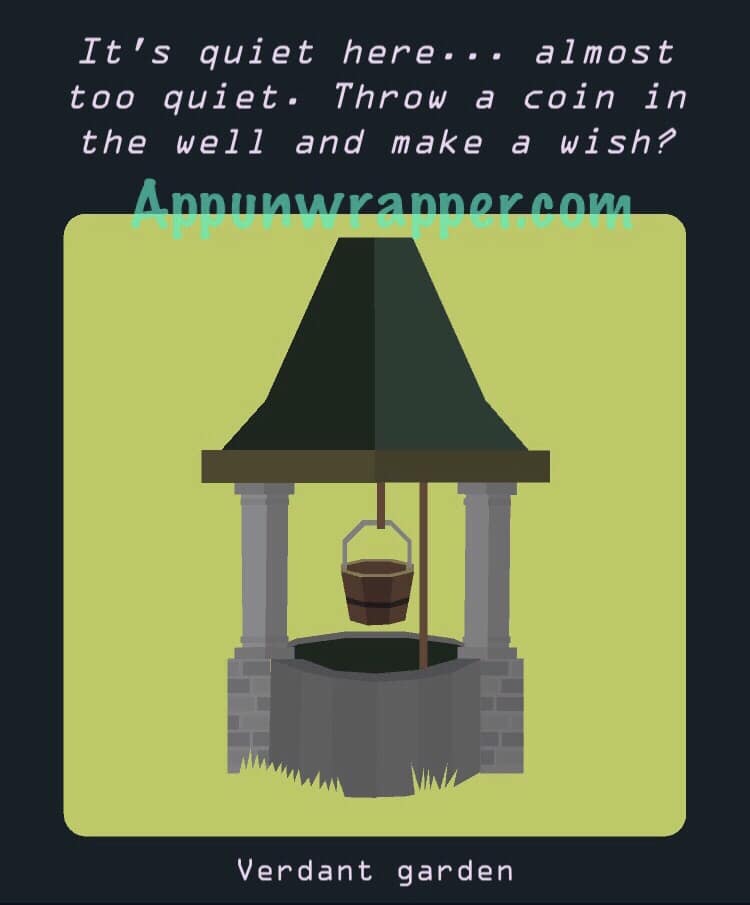 Your handmaiden will then come in and tell you the coin you threw down the well ended up on your pillow!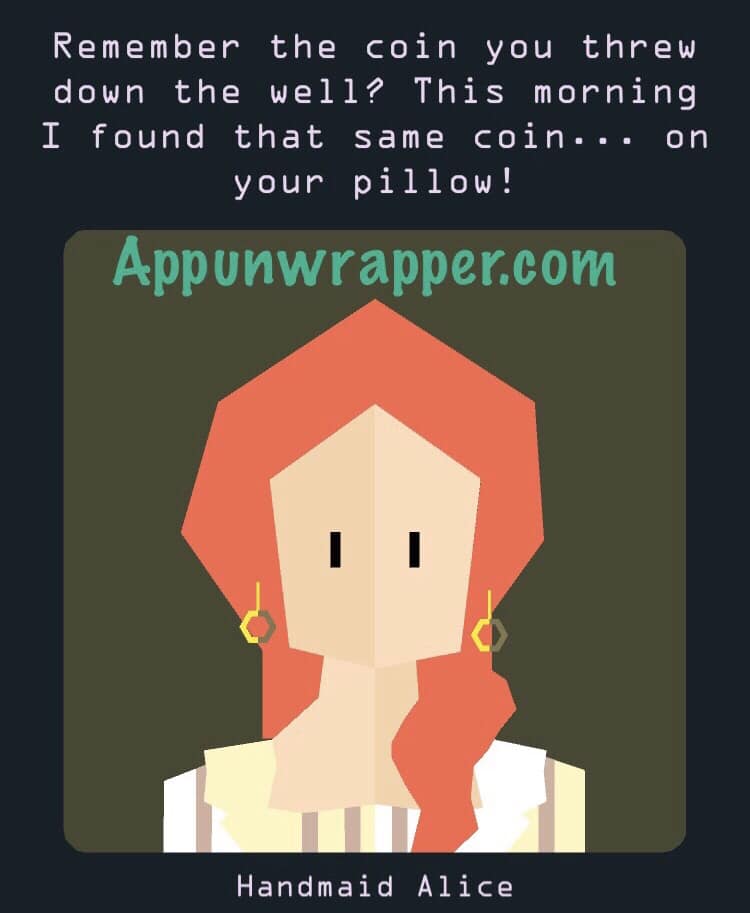 Then, you should have different ways to see the frog. Either the zoo or just showing up at the castle. Use the book to talk to the frog and she'll explain she was transformed into a frog by a witch.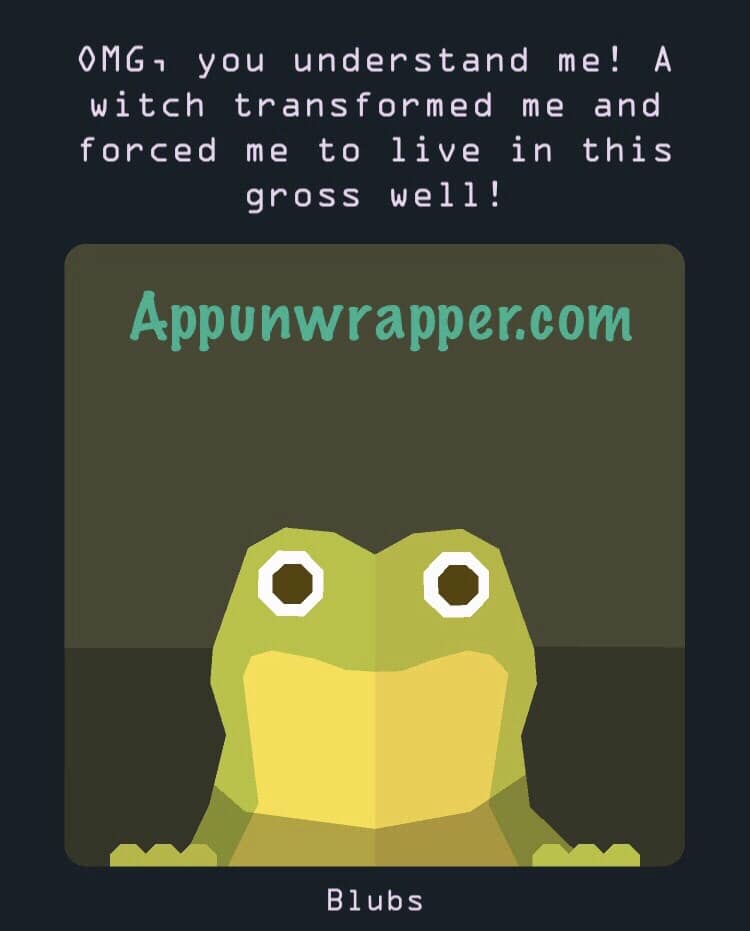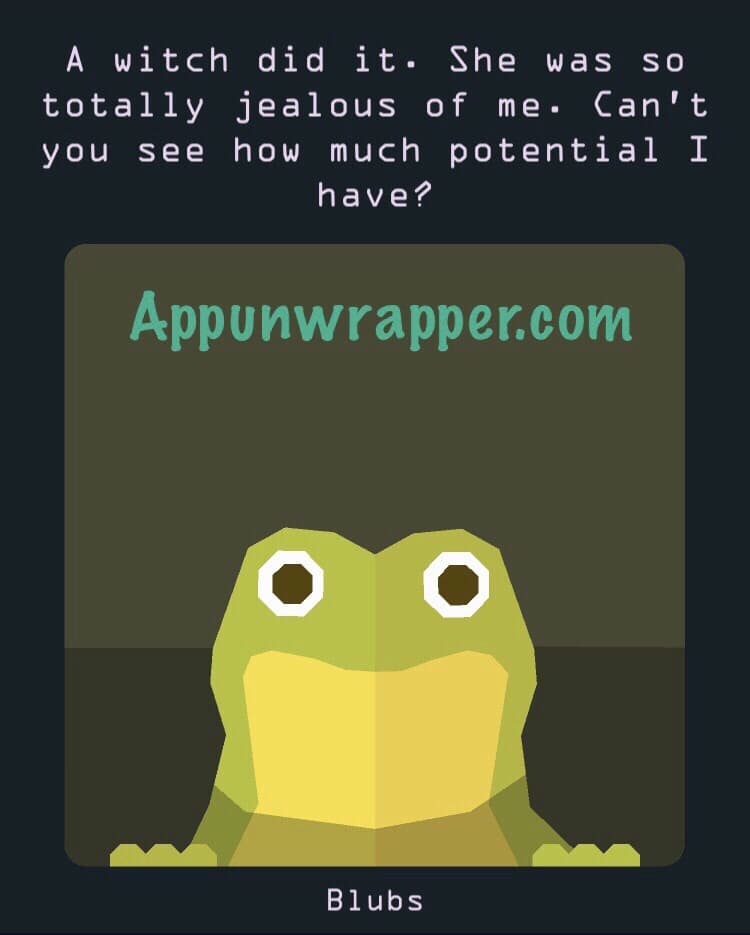 Next, get the doctor to tell you how to cure the frog. You touch a pressure point between her eyes and then pull her third toe back.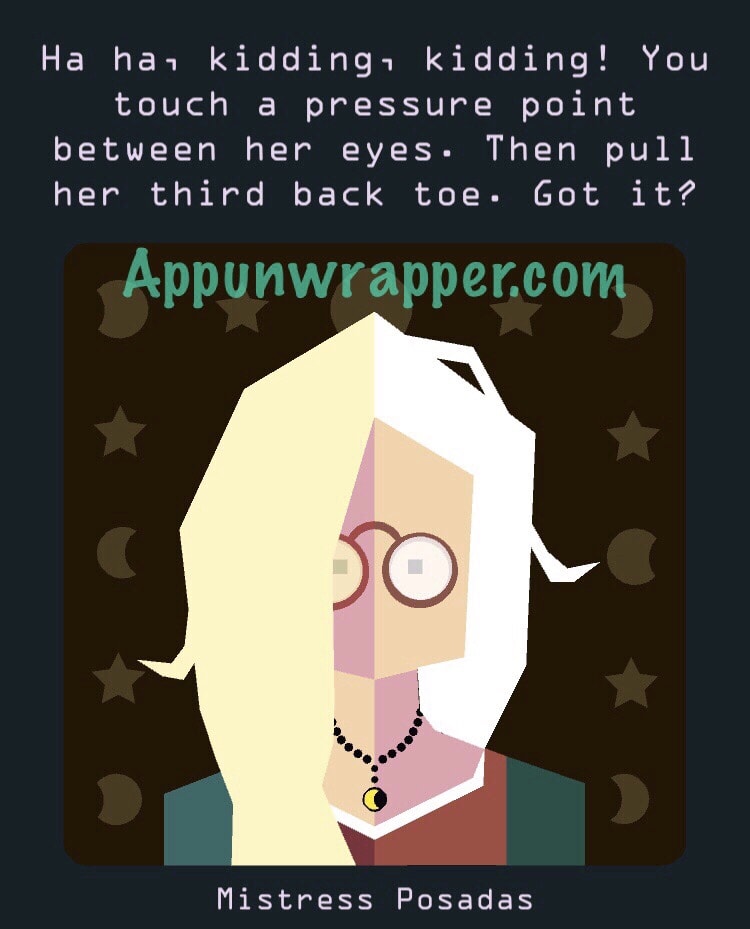 Next time you see the frog, talk to her using the book and first touch her face. Then count her toes.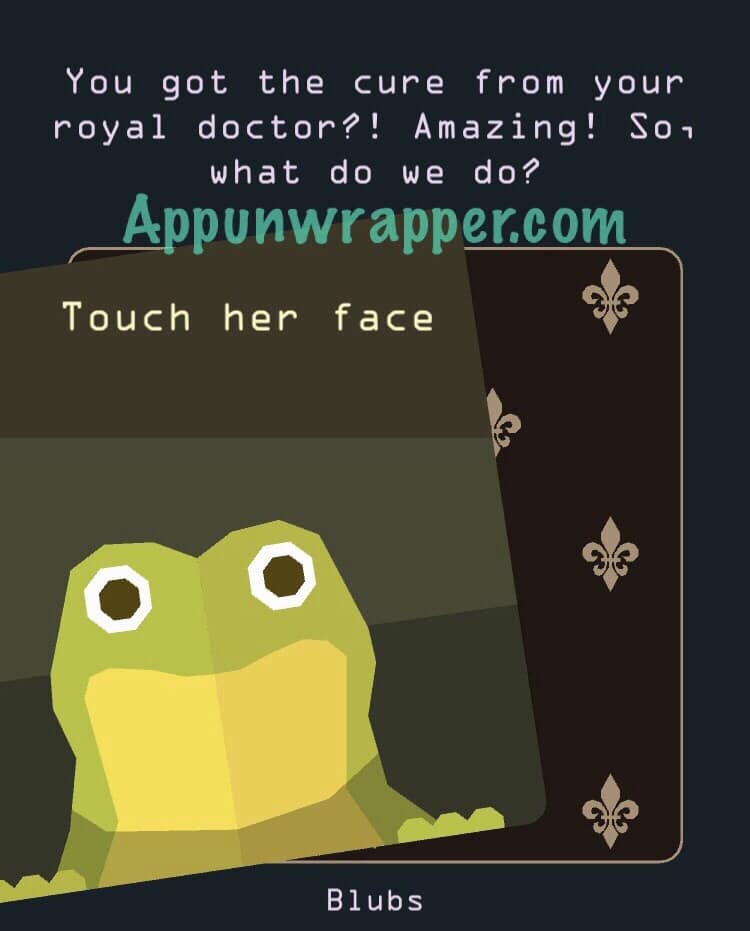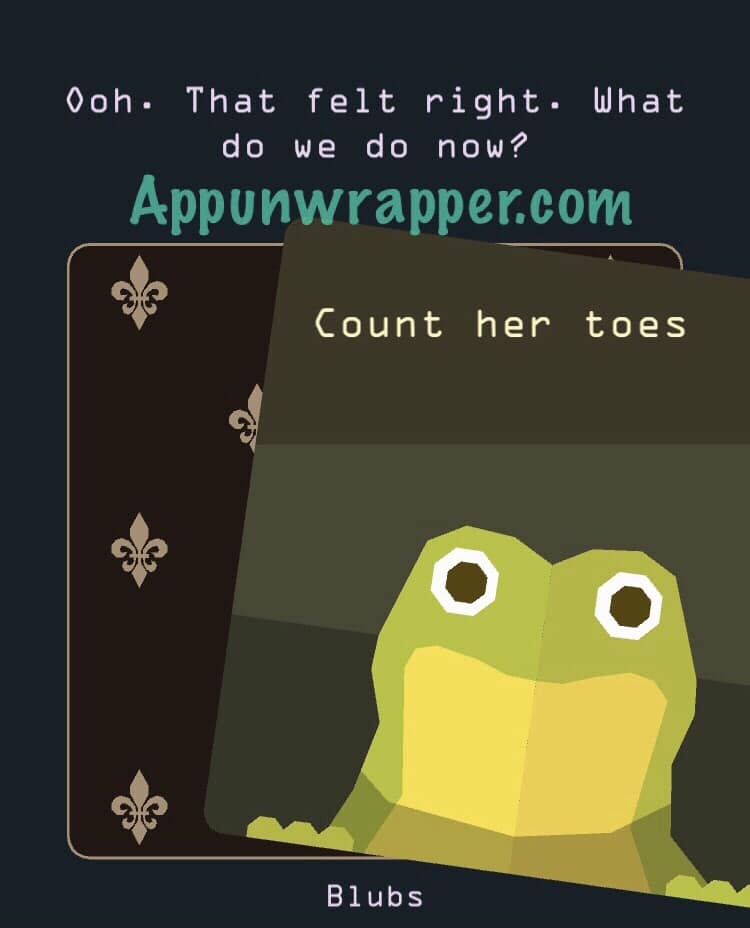 She'll turn into a spoiled princess!