Teen Titans GO Figure! (Teeny Titans 2)
By: Cartoon Network
The sequel to Teeny Titans GO! just released and some of the trickier missions might be hard to complete. So I'm here to help you out! In this guide, I'll show you how to help the balloon salesman whose balloons you popped!
See my other Teen Titans GO Figure! guides.
First, you need to complete the Pop 6 Balloons mission for the grumpy old man. Then find the balloon salesman. There are no balloons left anywhere, so he asks you to find three beach balls instead.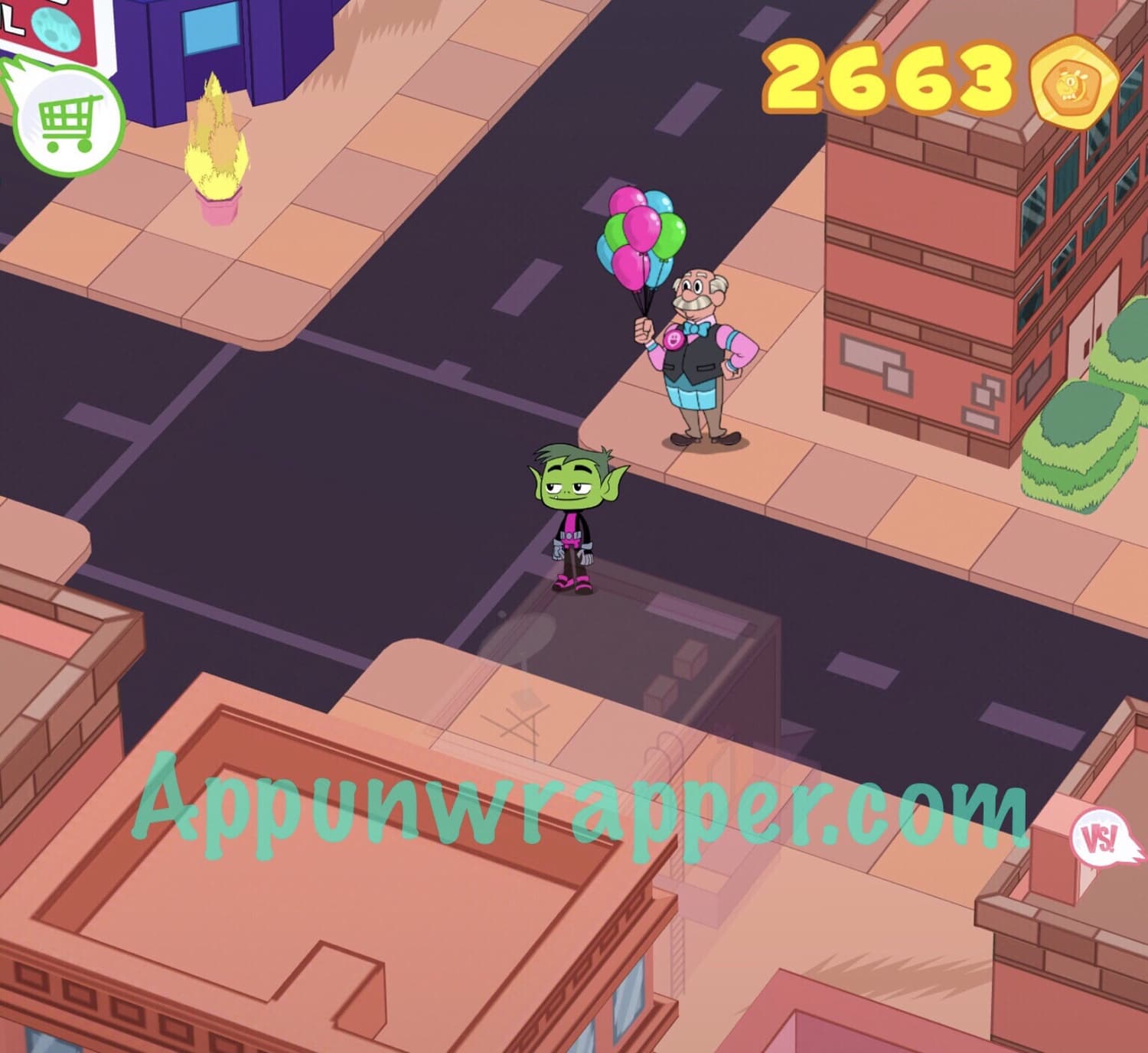 Beach Ball Locations:
All three can be found….surprise surprise….on the beach! In Jump City.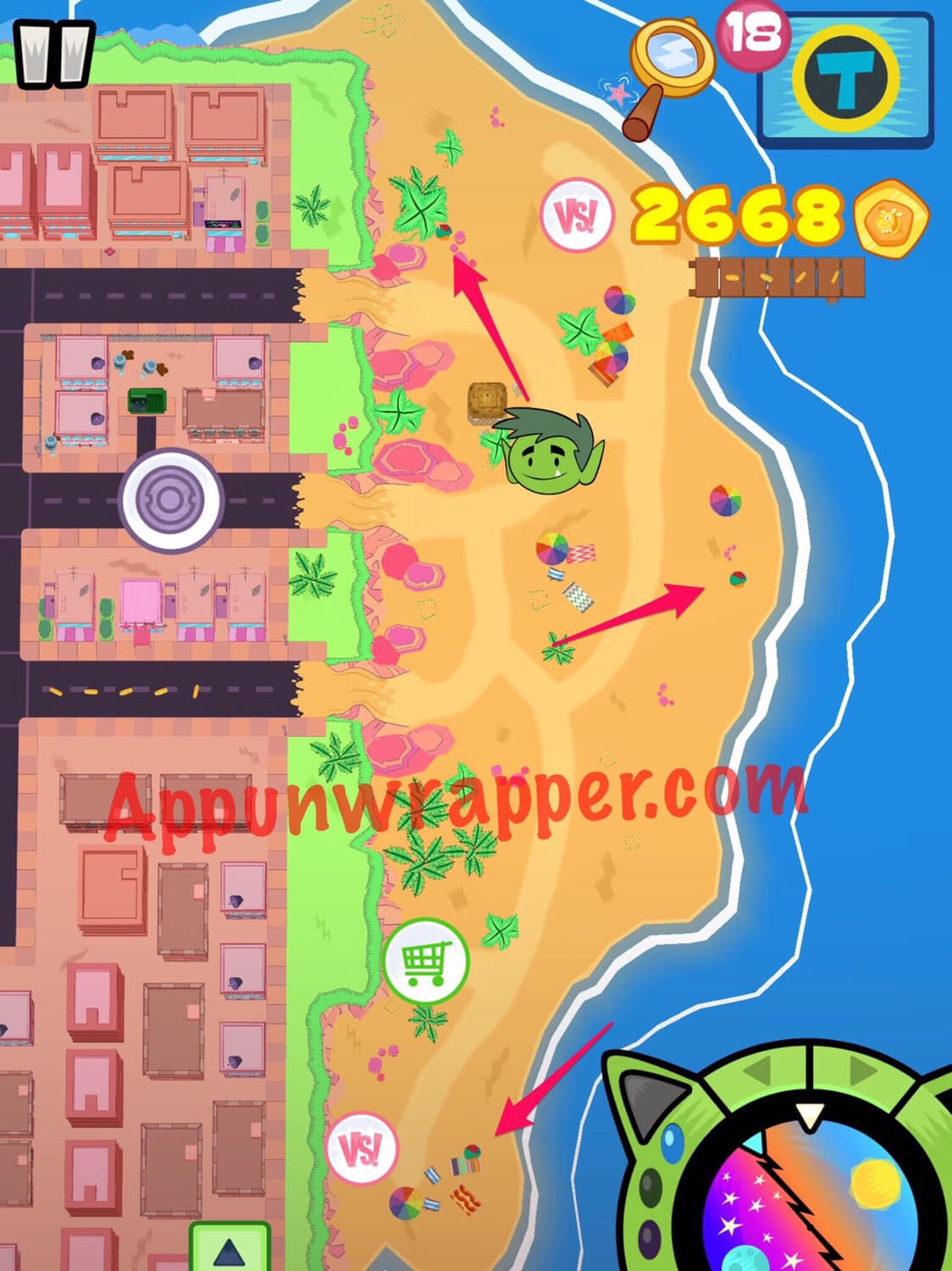 Bubble Gum:
Next, go back to him and he asks you to find some bubble gum for him. This can only be done during the day. There's a little girl in the park and she should have a star over her head now. She'll give you the bubble gum!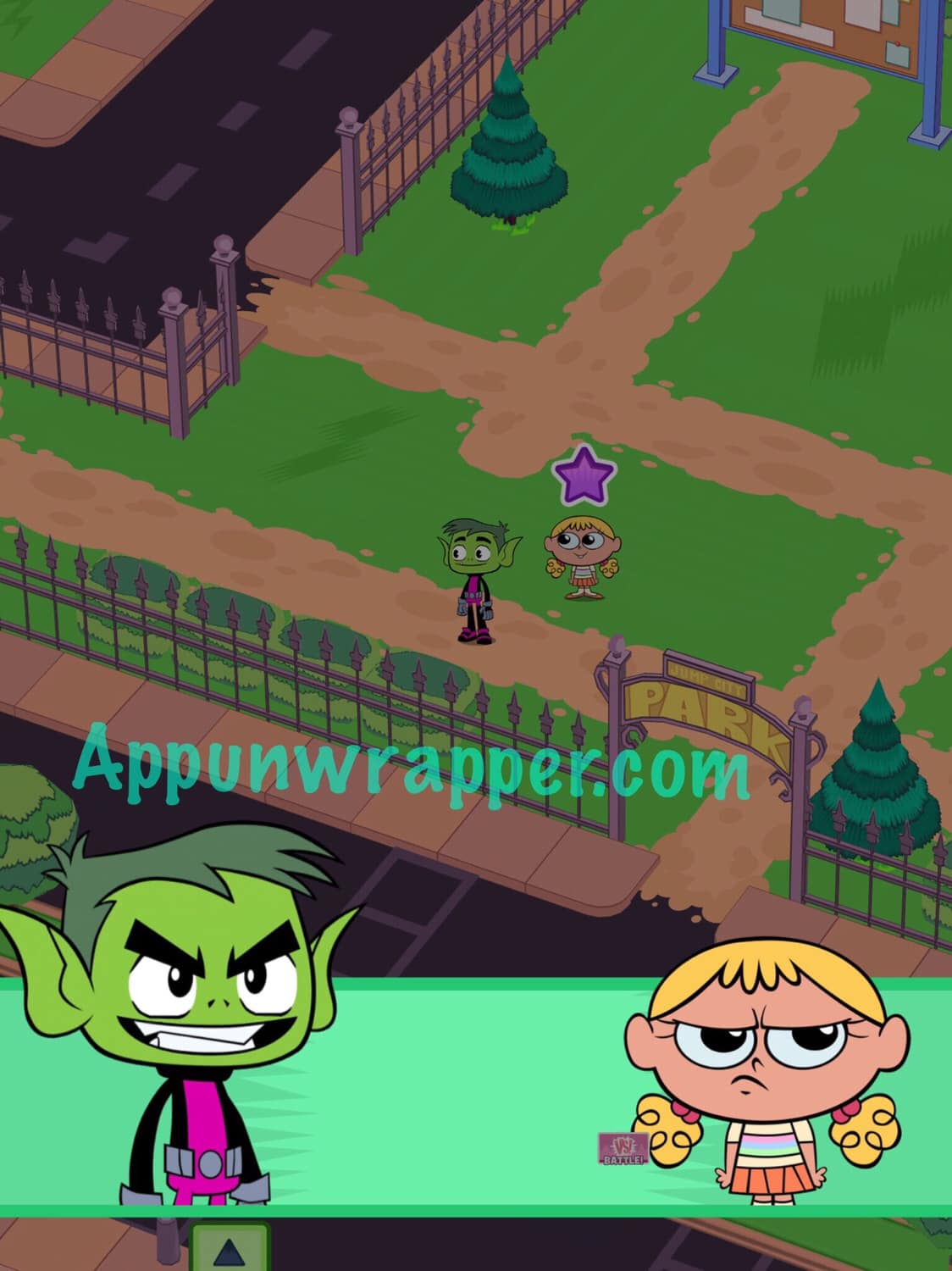 Balloon From Ace Chemicals:
Go back to the balloon salesman. This time he's in the park. He asks you to find him the one last balloon available. It's at Ace Chemicals' grand opening in Gotham.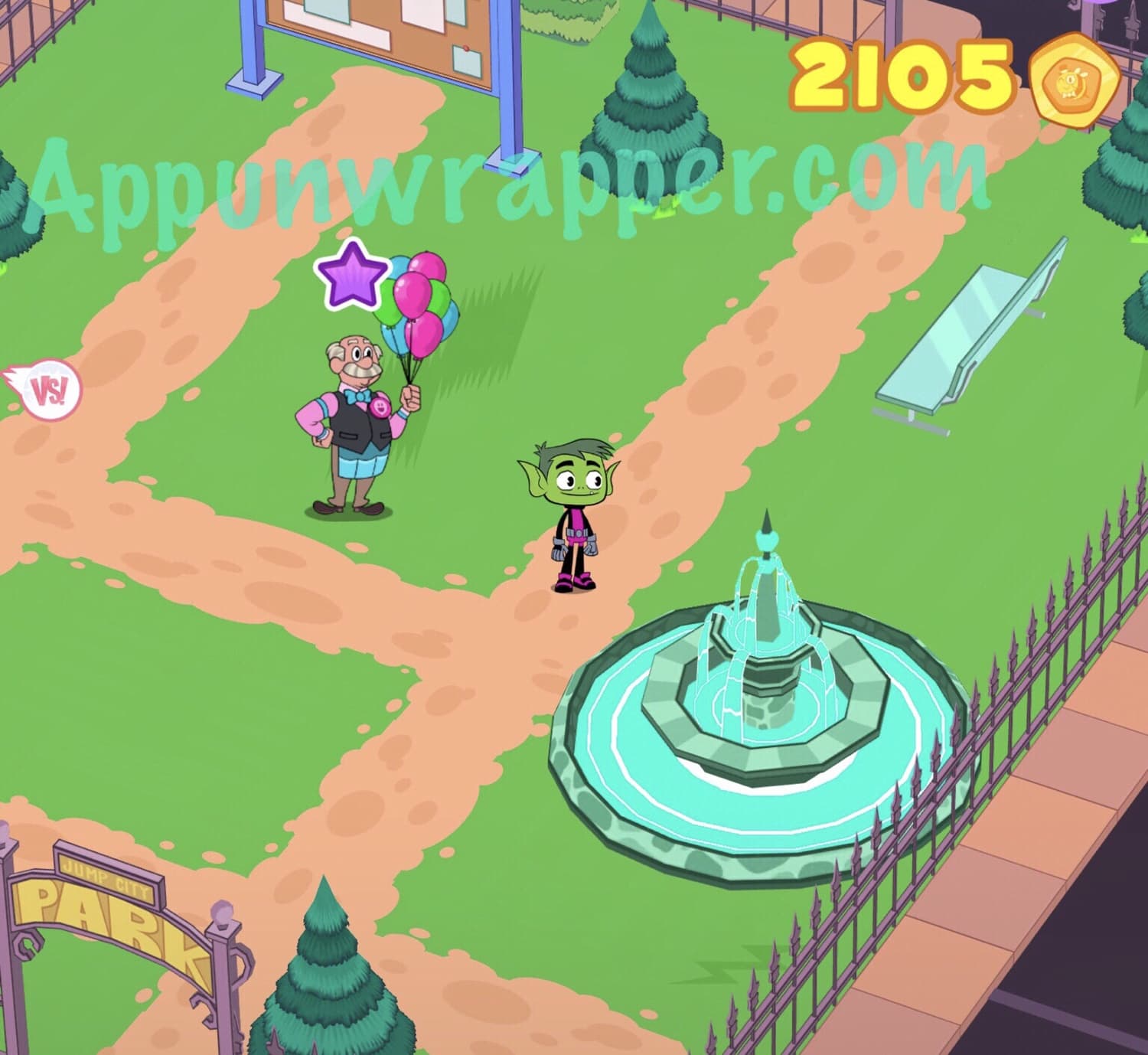 Go to Gotham and find Ace Chemicals. The balloon is right out front!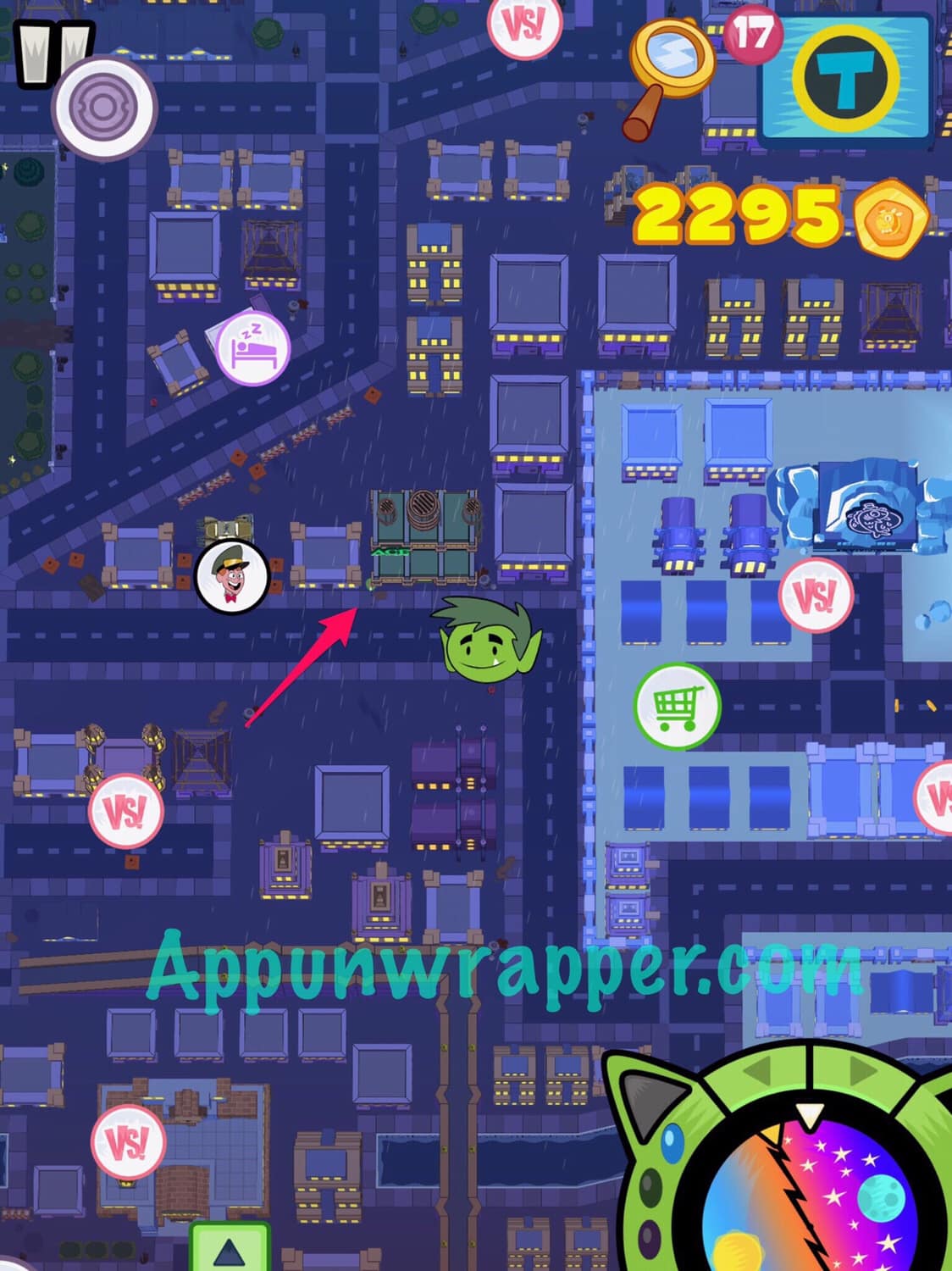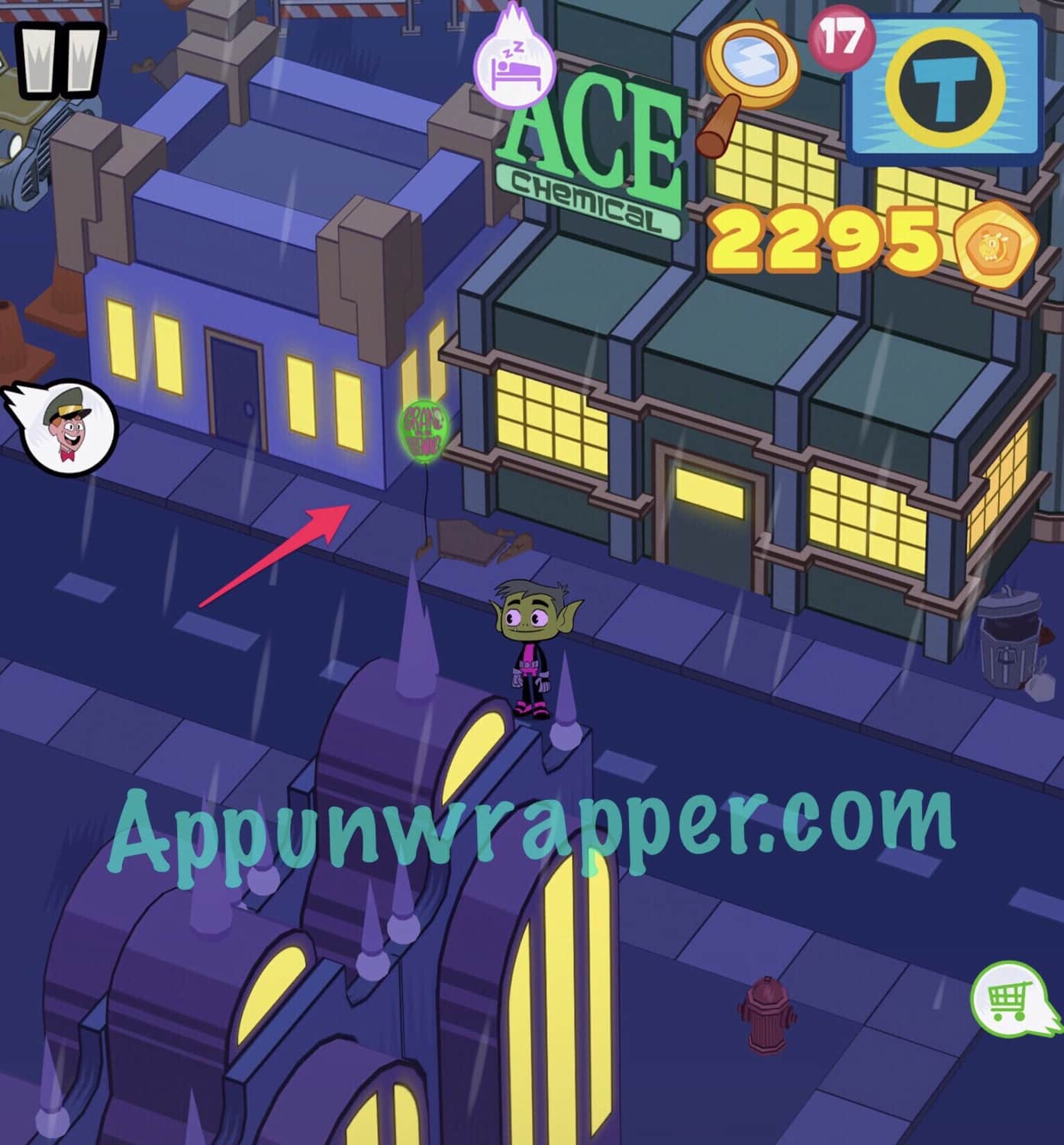 Collect your reward!
And then, a few days later, go find him in the park looking all pink. He'll give you a limited edition repaint!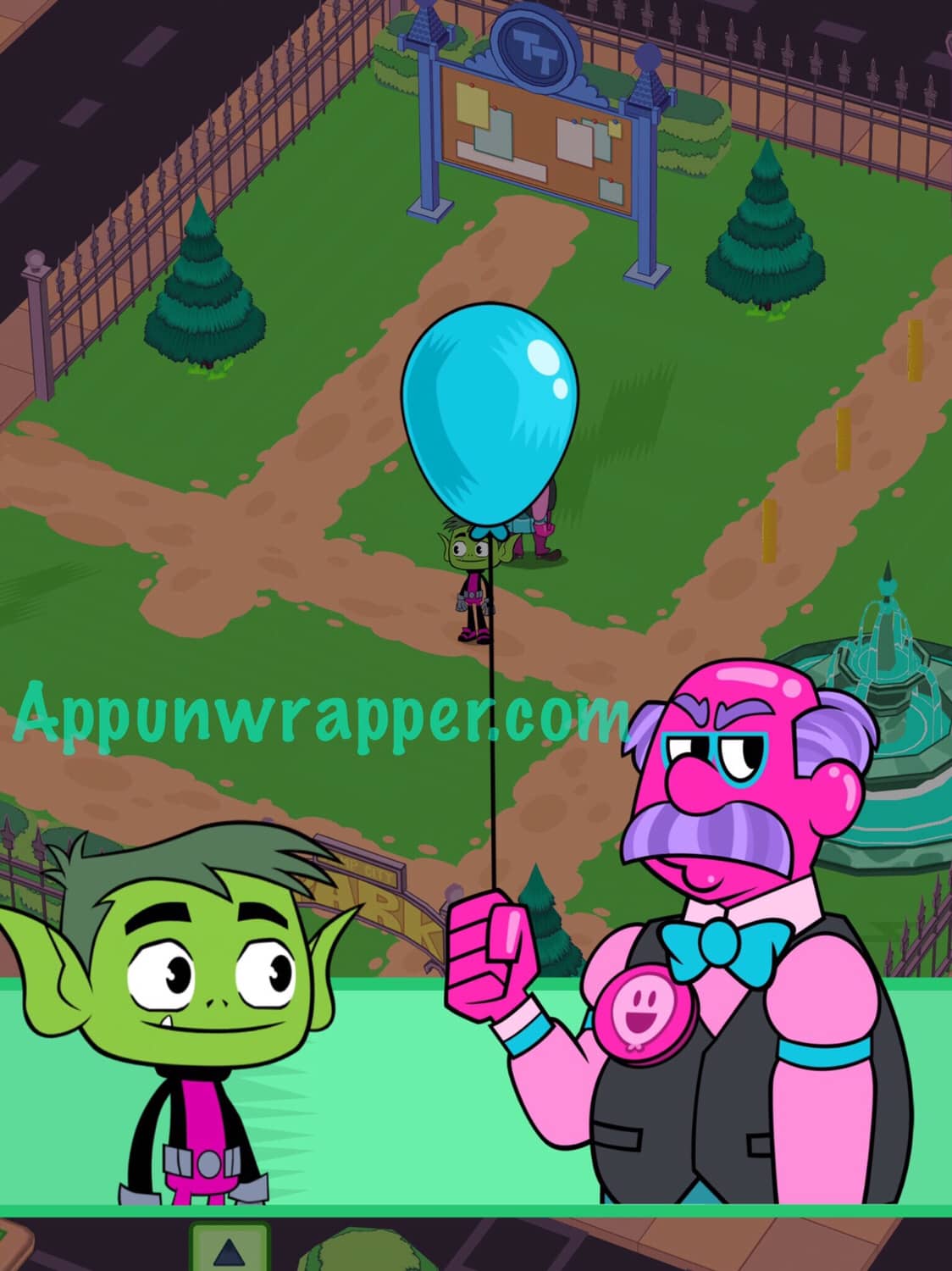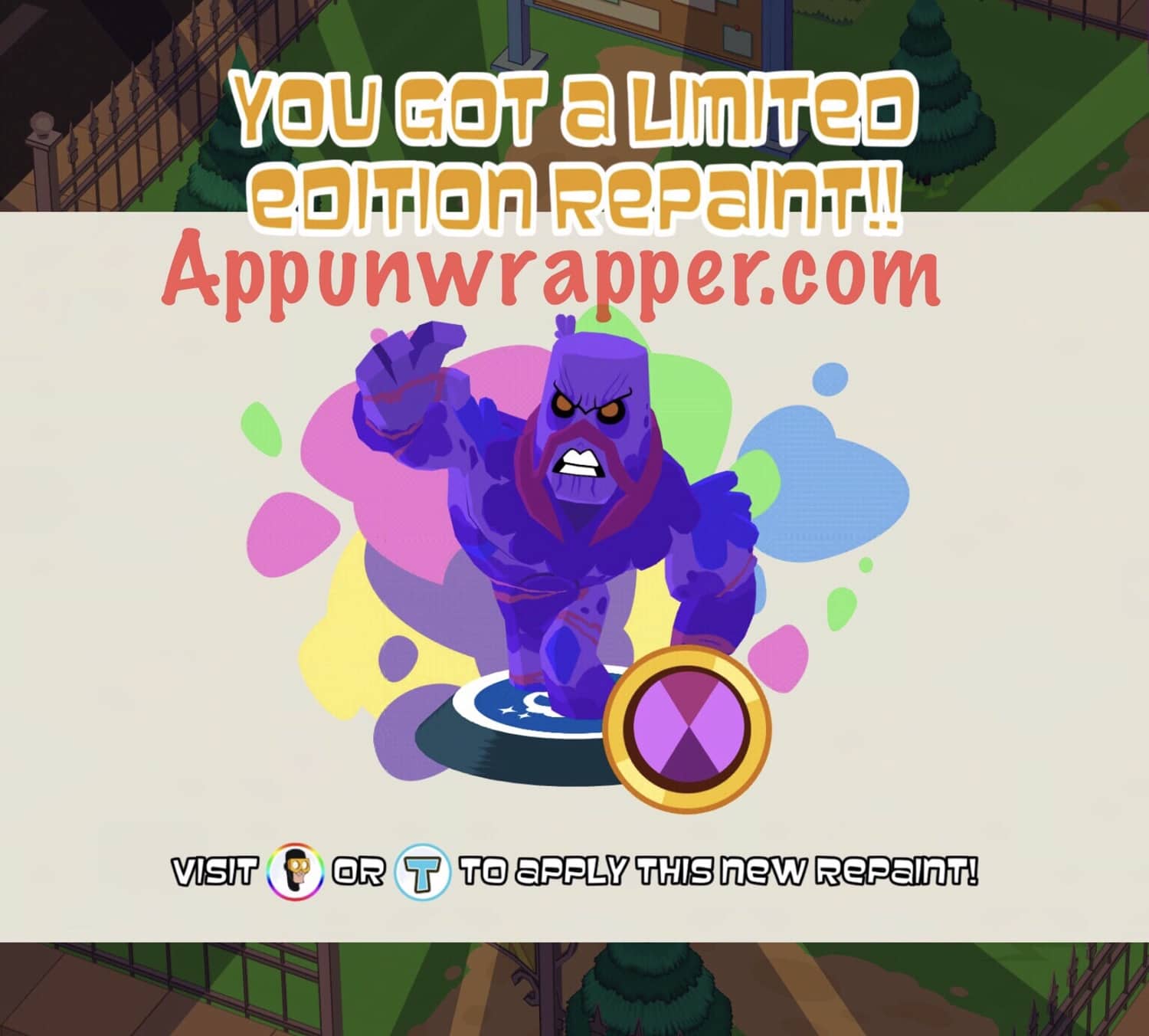 And make sure to check out my other Teen Titans GO Figure! guides.
***
Note: Sometimes a promo code is provided for a game, but it does not affect the review in any way. At AppUnwrapper, we strive to provide reviews of the utmost quality.

Check out my recommended list for other games you might like.

If you like what you see on AppUnwrapper.com, please consider supporting the site through Patreon. Every little bit helps and is greatly appreciated. You can read more about it here. And as always, if you like what you see, please help others find it by sharing it.

I also offer affordable testing and consulting for iOS developers.

COPYRIGHT NOTICE © AppUnwrapper 2011-2020. Unauthorized use and/or duplication of this material without express and written permission from this blog's author is strictly prohibited. Links may be used, provided that full and clear credit is given to AppUnwrapper with appropriate and specific direction to the original content.