Barbearian
By: Kimmo Lahtinen (GIMBLLL)
If you frequent this site, you probably know that I'm a big puzzle and adventure fan. I usually like to relax with my games and not get too stressed out. But I also enjoy a good hack-n-slash from time to time, and used to adore the old Gameloft Dungeon Hunter series before they went free-to-play. The upcoming Bardbearian, by GIMBLLL, promises fast-paced action "with massive battles in a colorful, hand-drawn world." After playing a little bit, I do think it delivers on this.
You deal with lots of enemies at once, some of them hitting pretty hard. The maps are fairly large as you run around killing things and collecting fruits, the currency of the game. Healing, at least so far, is limited to a single fountain you break in each area. But once you defeat all the big baddies in an area, you're sucked through a portal, whether you healed or not. This means you really need to plan out when you're going to defeat the last one, so you don't end up leaving anything behind. You can also free minions to help you, taking some of the heat off yourself. There's a lot going on, which can be exhilarating, but also might not be everyone's speed.
But I also noticed that it still wants to be a very welcoming game for players of all ability. If you go into the options, you see this very friendly message telling you that it's a difficult game by design, but that doesn't mean you shouldn't be able to enjoy it. I've seen plenty of games offer simple easy, normal, or hard difficulty levels, but, at least on iOS, I haven't seen any that give the player control over different aspects of the game like speed or damage taken. There's even a way to increase the loot value so you can earn upgrades faster.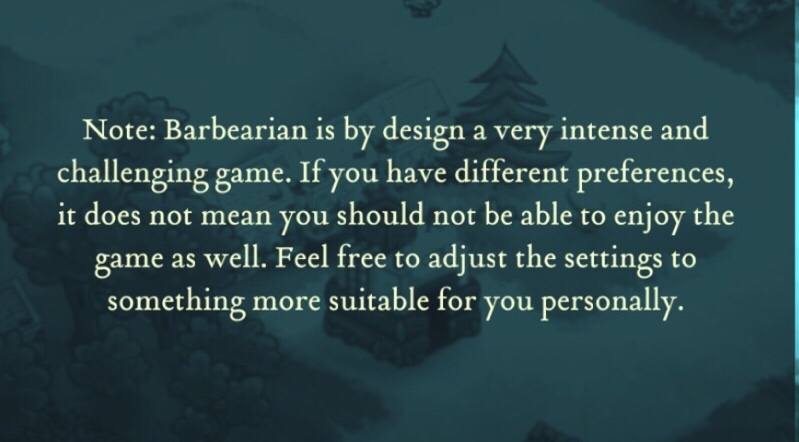 At the moment, I'm still trying to play the game as intended, but I like knowing that those options are there if I get too frustrated at some point. Perhaps it makes more sense to increase the loot value than to replay and grind old levels to make more? I would love to see these settings in other games, saving players time and frustration. Games are supposed to be fun, after all.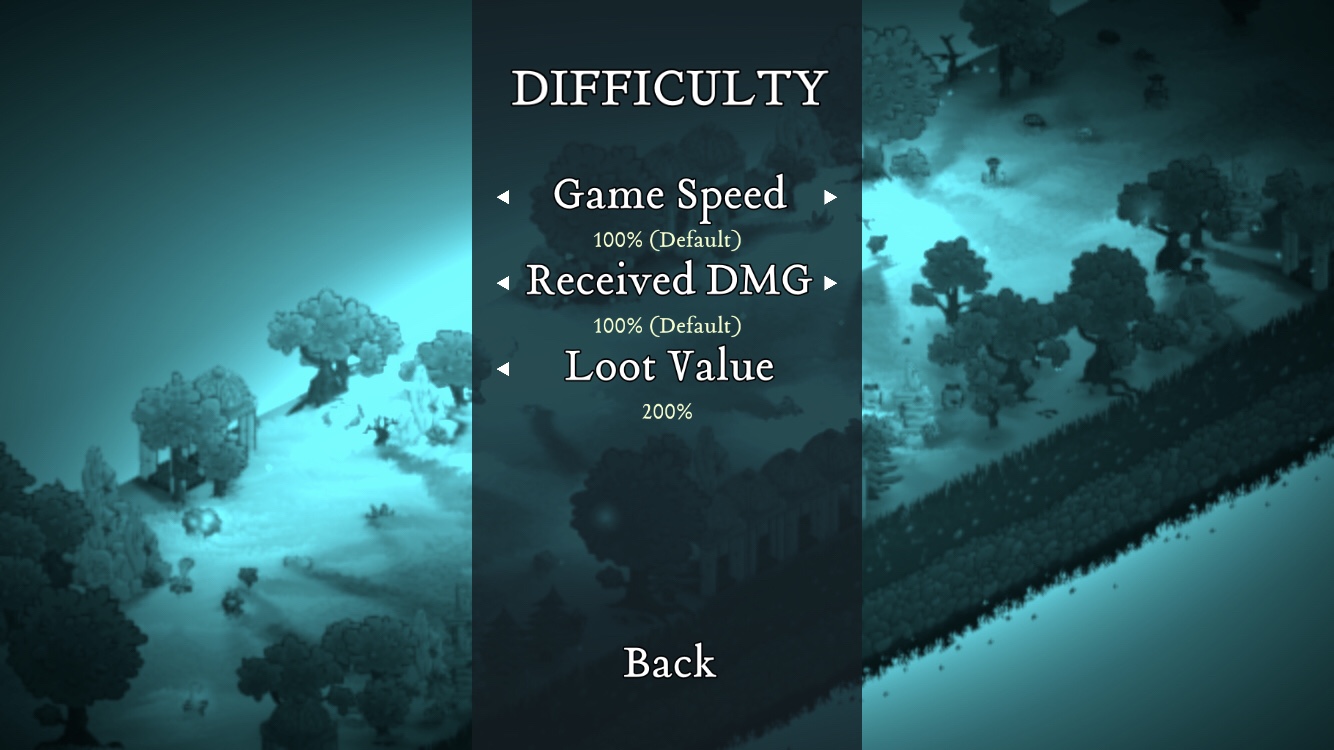 Anyway, I'm going to go continue playing Barbearian and rescuing cute little minions. I should have more on it closer to release on August 15, but for now you can watch my video above to see if it's something you'd enjoy. You can even pre-order it here so you don't forget about it.