the Sequence [2]
By: Maxim Urusov
the Sequence [2] is the sequel to Maxim Urusov's popular game, [the Sequence]. It can get tricky, so I'm making a walkthrough guide to help anyone who gets stuck. This is a work in progress, so please bear with me. Feel free to ask for extra help in the comments section.
Walkthrough:
Levels 1 – 8 are part of the tutorial, so just follow what it shows you.
Level 9: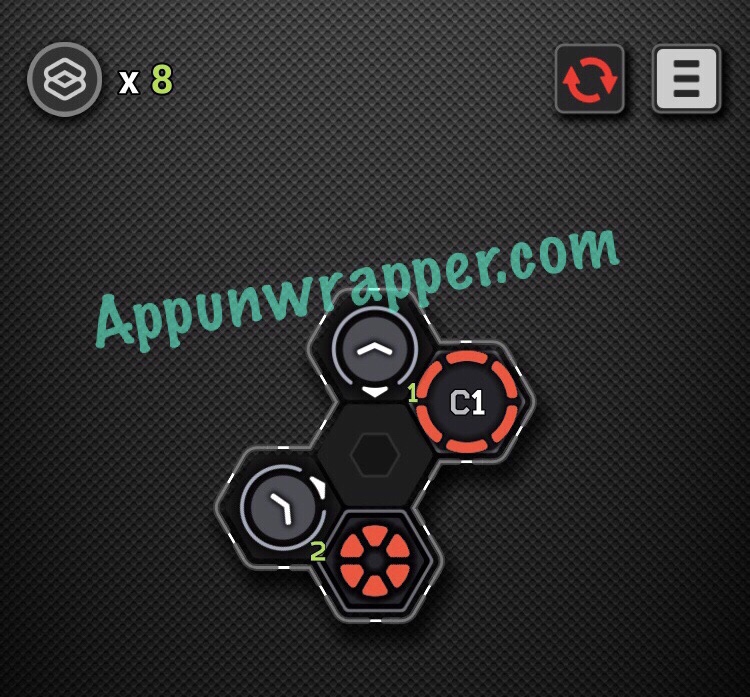 Level 10: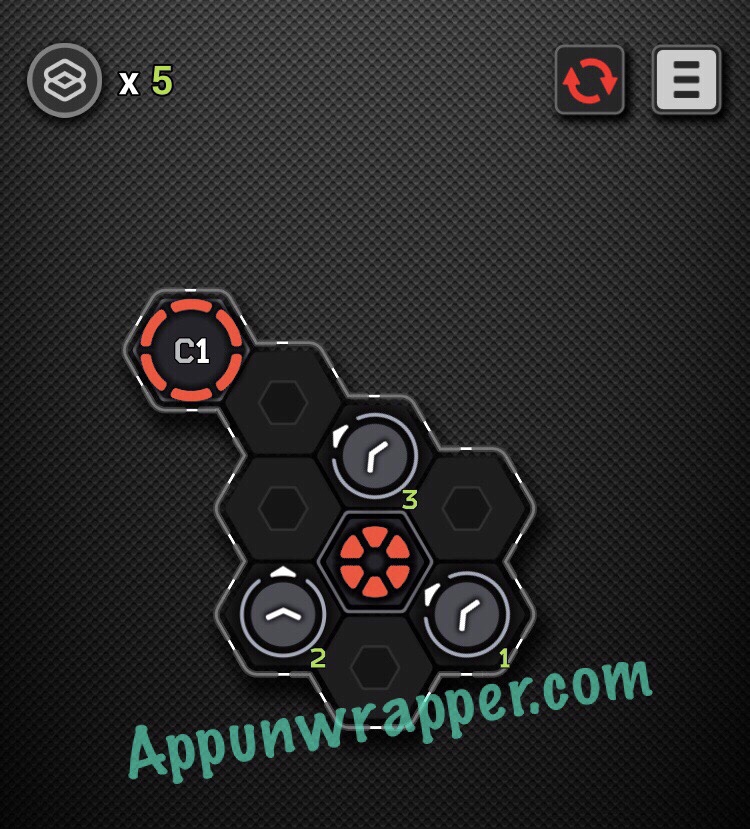 Level 11: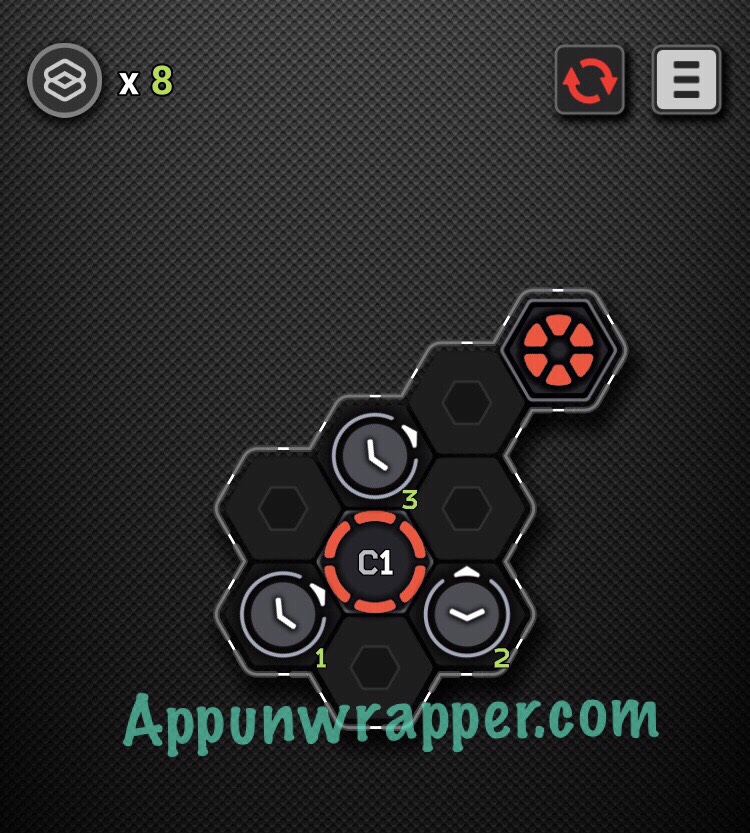 Level 12: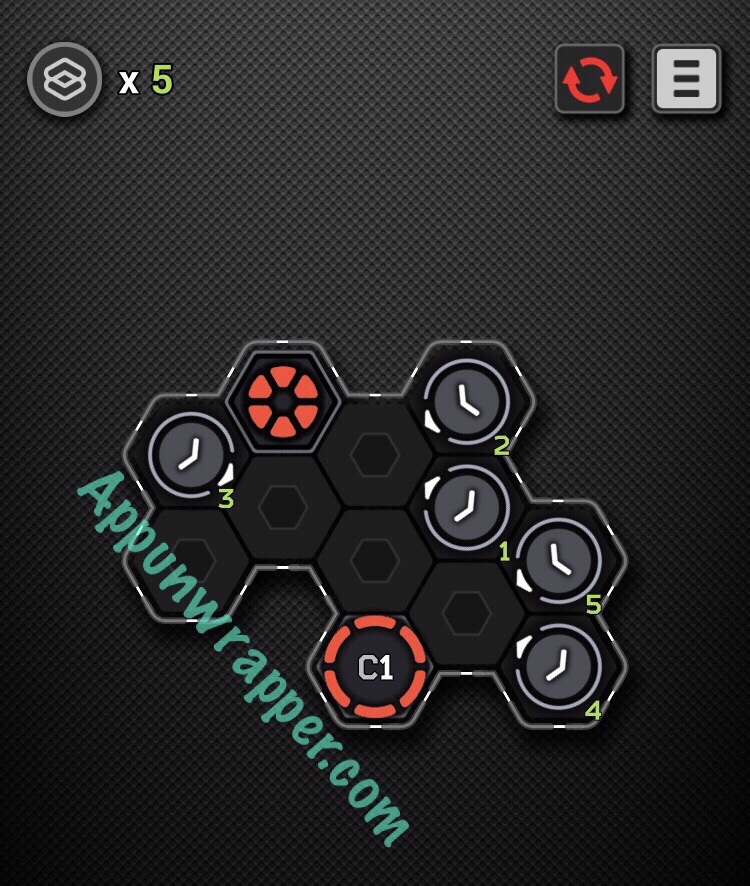 Level 13: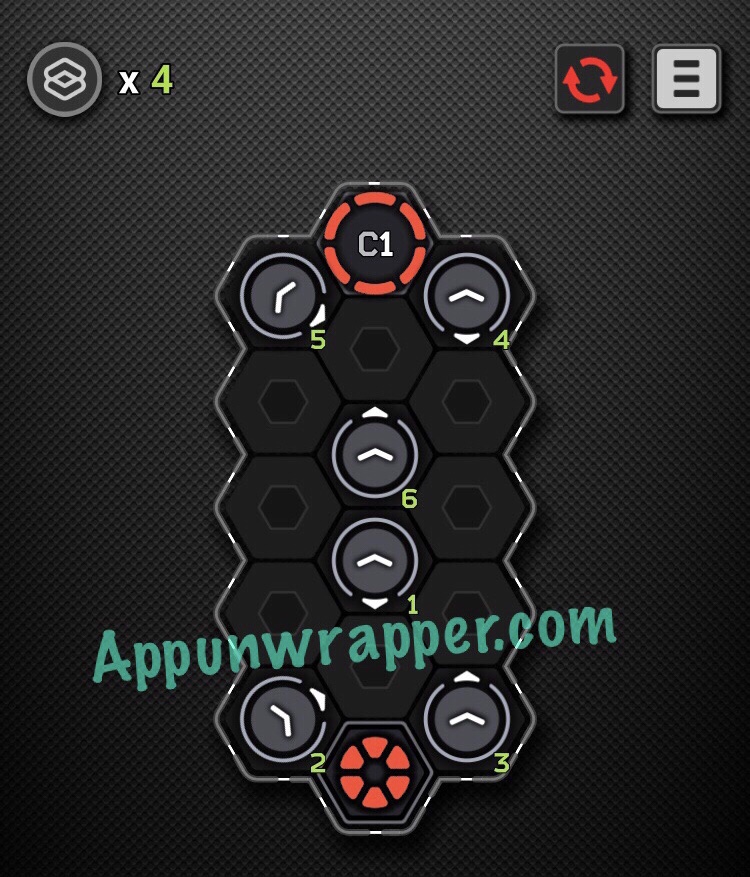 Level 14: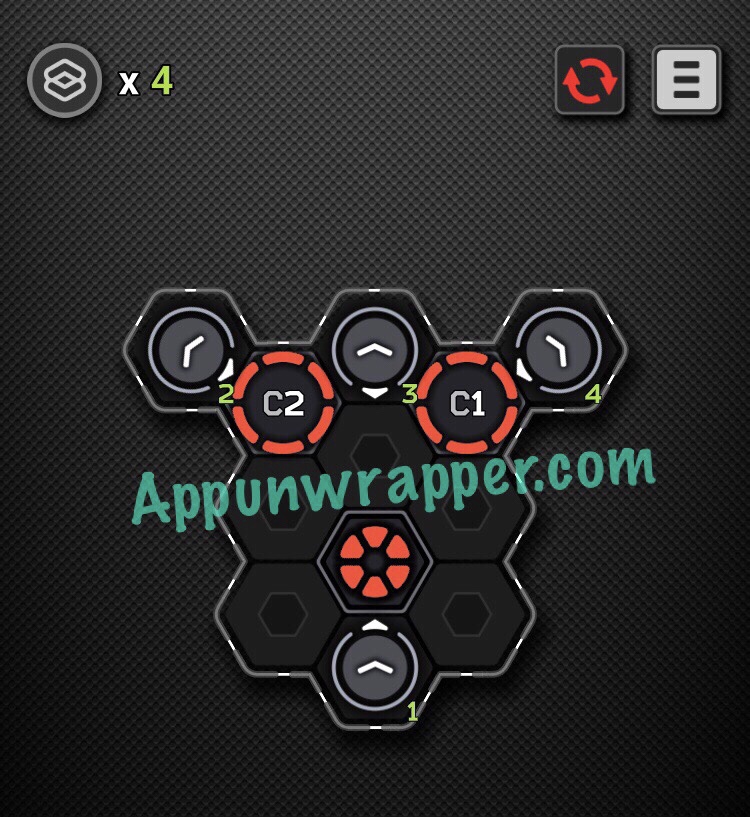 Level 15: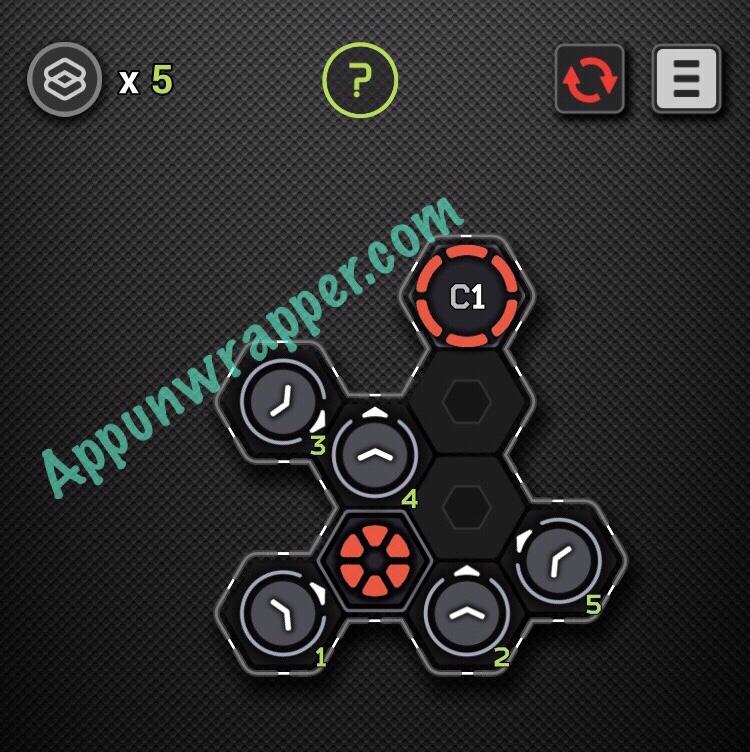 Level 16: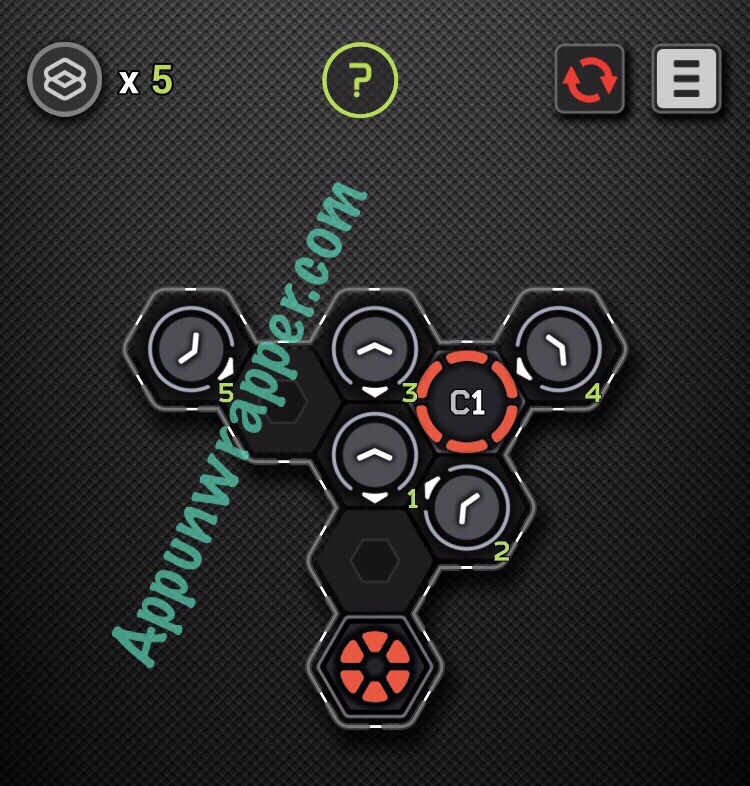 Level 17: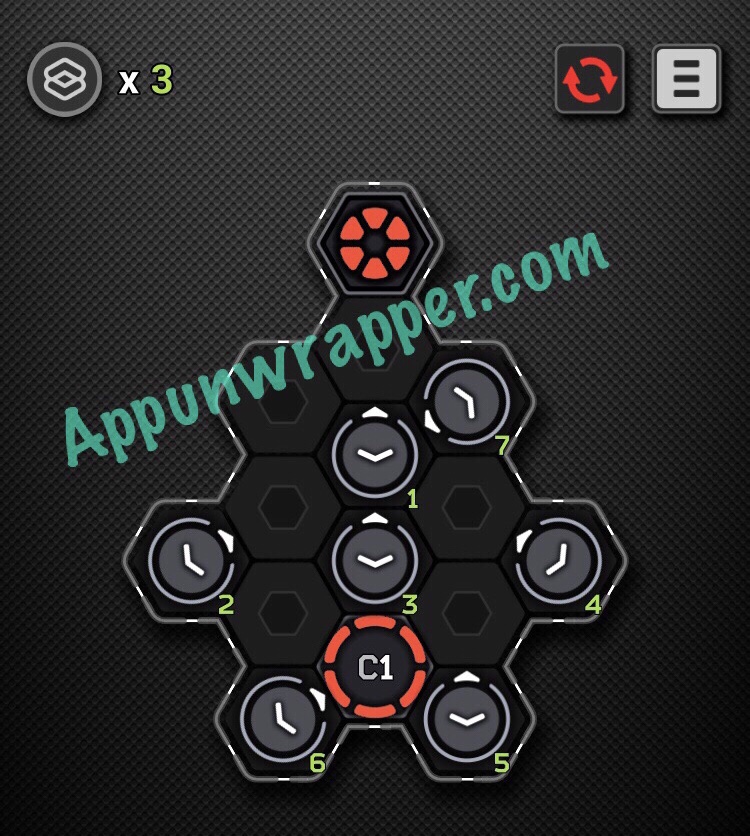 Level 18: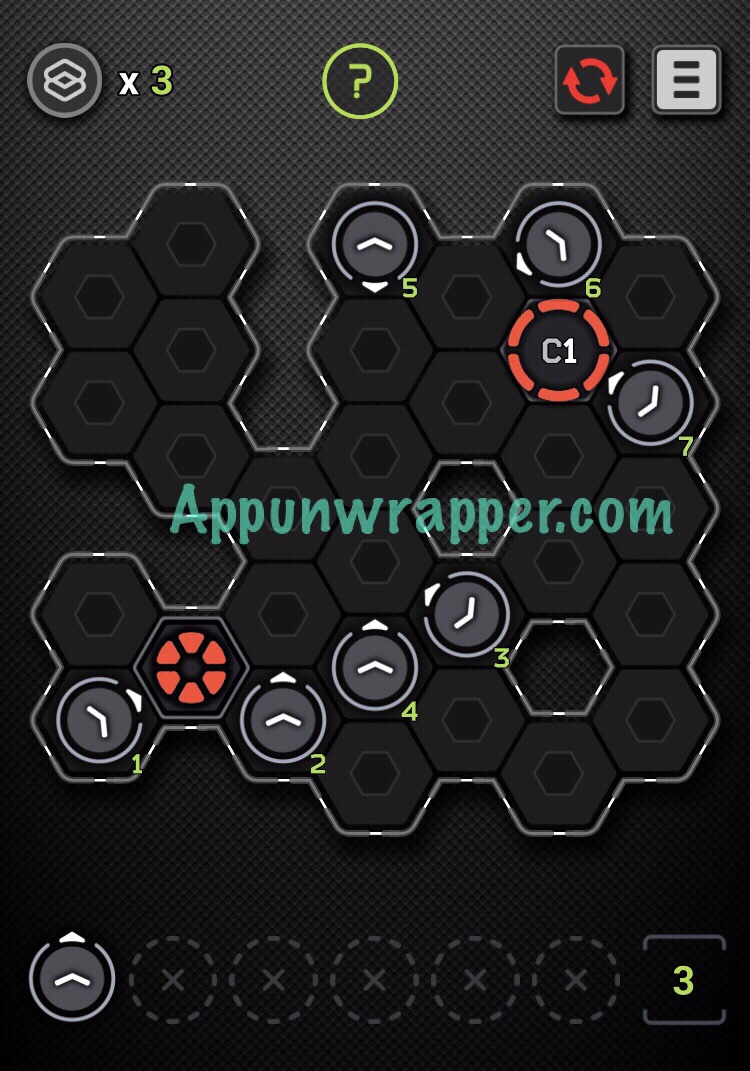 Level 19: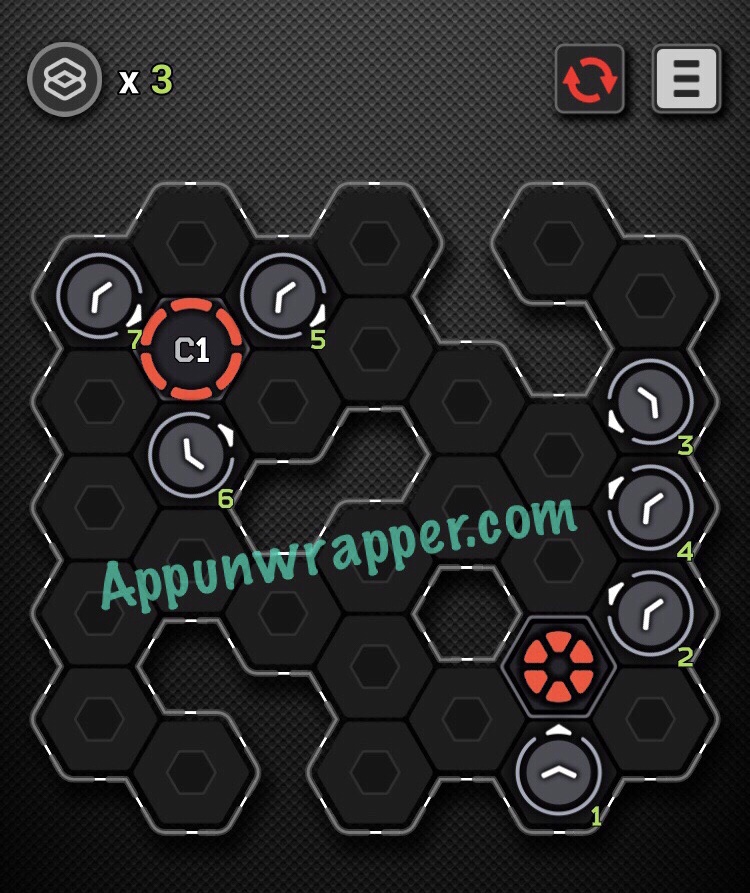 Level 20: Just follow the tutorial.
Level 21: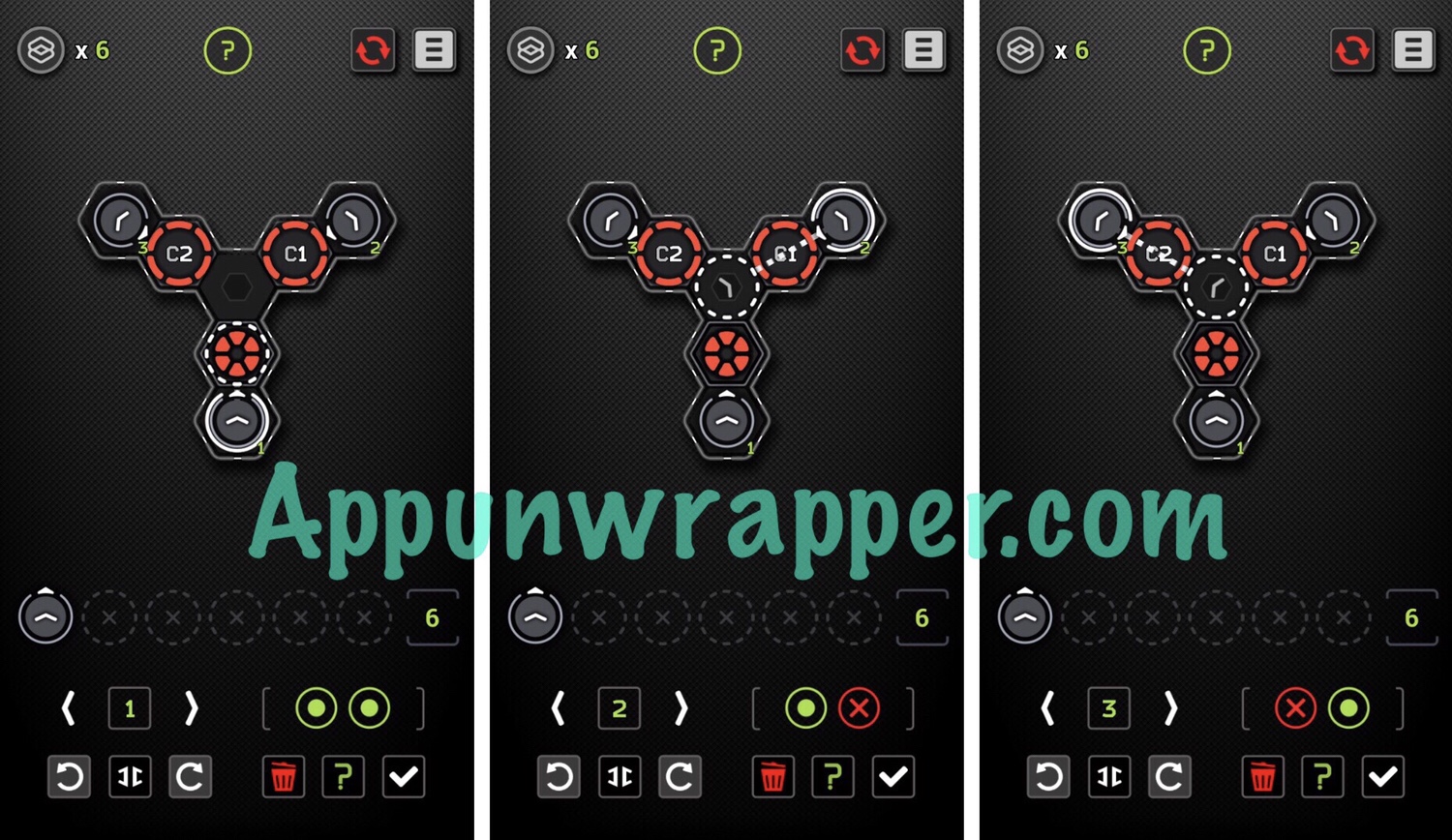 Level 22:
Coming soon!