Dissembler
By: Ian MacLarty
Ian MacLarty's colorful puzzler, Dissembler, is one of those games that I hadn't heard of before and didn't grab me from its screenshots, but I gave it a shot anyway since I was sent a code. It ended up being one of my favorite games, and a Game of the Year contender for 2018. I reviewed it back when it released earlier this year, and since then I've made sure to solve all the daily puzzles. For a good while, I was checking in every day like clockwork, though in the past few weeks I've missed a few days here and there and had to catch up. I breeze through most of the dailies at this point, but once in a while one does stump me pretty hard. I'm actually impressed that can happen after half a year of playing the same kinds of puzzles.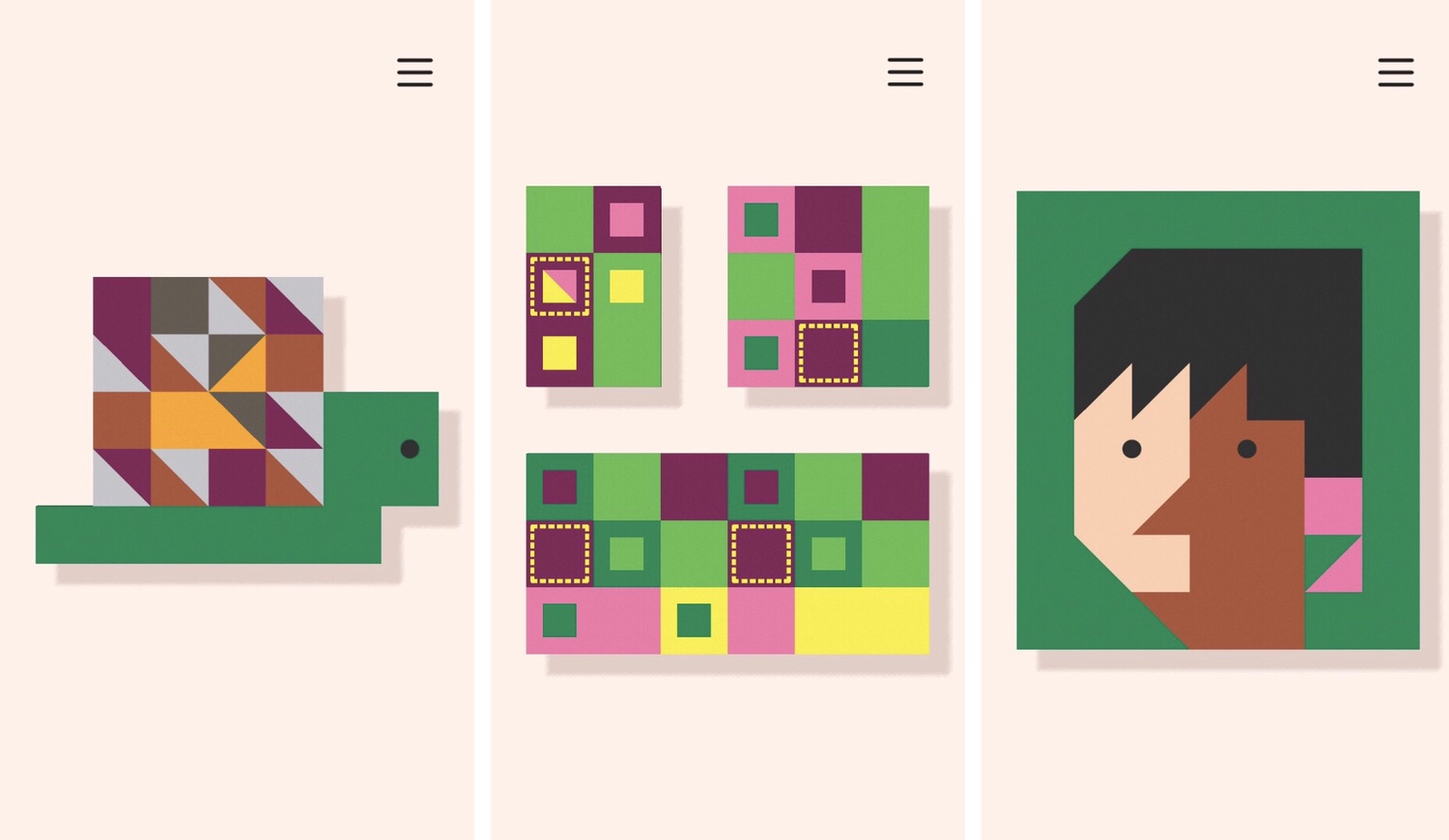 So, I think it's an understatement to say I was excited when the developer told me tonight about the content update coming this Thursday. Even though the dailies have technically been continuous new content, what makes this newsworthy is that the update brings two new tile types. Here's how Ian describes them:
"The first tile is a diagonally split 2-color tile. It allows tiles of different colors to be combined into one matched group. It also allows for more visually expressive puzzles and I had a lot of fun designing some pictogram puzzles (e.g. puzzle that look like a coffee cup, a cityscape, a fish). A lot of these puzzles aren't particularly challenging, but are nice to look at.
The second tile type are 'entangled' tiles. These are sets of linked tiles where if you move one, the others will move too, creating unexpected cause-and-effect chains."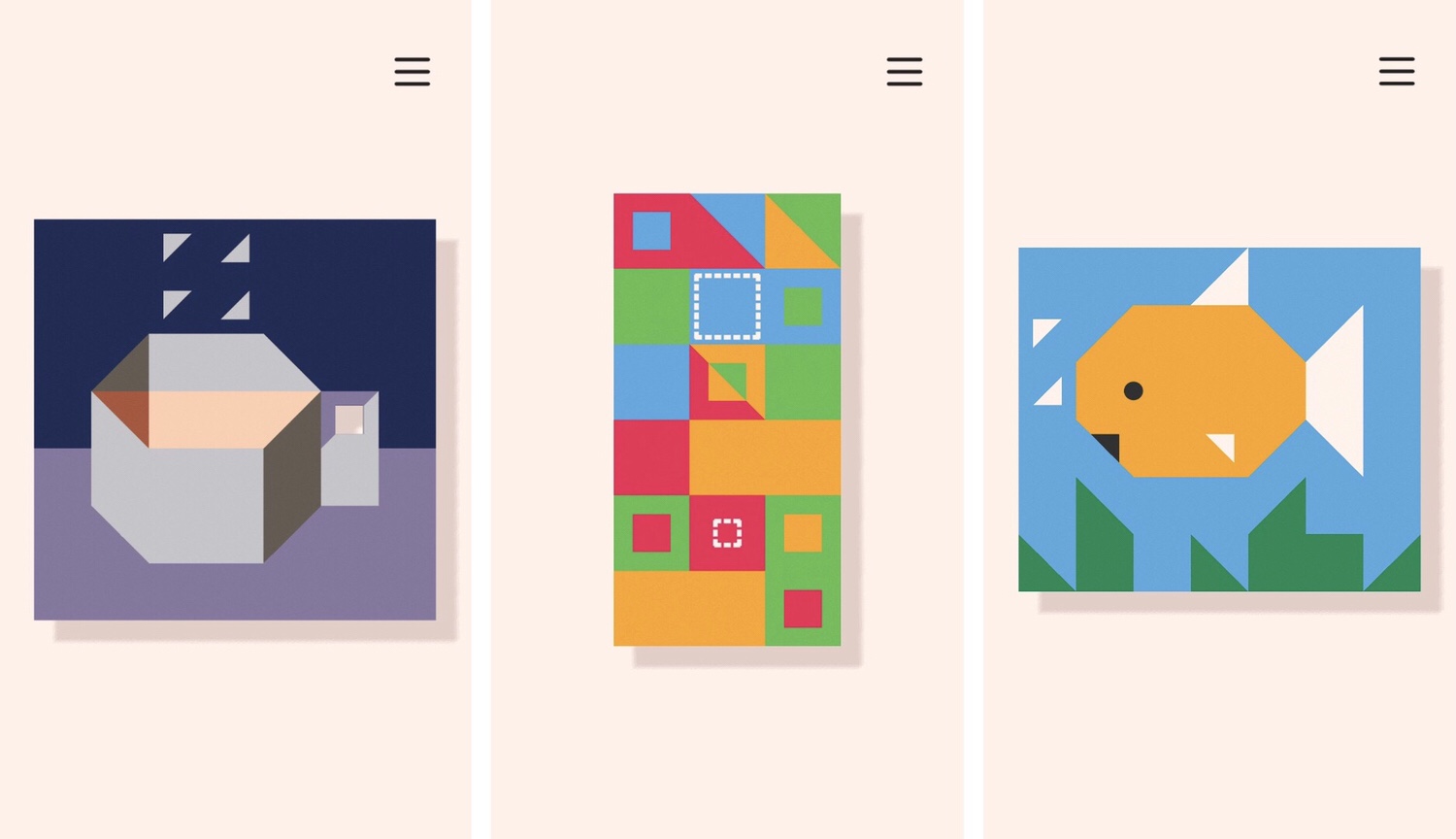 I'm still not 100% sure how these will play out, but I'm excited to see things shaken up a bit. There will be a total of 48 new puzzles to sink your teeth into, and you can be sure I'll be making some gameplay video of me getting a handle on the new tiles. Unfortunately, the the dailies will be remaining the same and won't have the new tiles added, at least for now. But if you haven't played the game yet, now's a good time to grab it and catch up. You don't even have to worry about finishing the old content before accessing the new stuff, as the developer included a setting that unlocks all levels from the start — no strings attached. I also have a walkthrough guide if you feel like cheating.