Cube Escape: Paradox
By: Rusty Lake
Cube Escape: Paradox is the latest addition to the Rusty Lake franchise of quirky room escape games. It's the tenth Cube Escape game and thirteenth Rusty Lake game. It can be tricky, so this walkthrough guide should help you if you get stuck. Feel free to ask for extra help in the comments section.
Walkthrough:
Chapter 1 | Chapter 2 Page 1 | Page 2 | Page 3 | Page 4 | Page 5 | Page 6 | Page 7 | Page 8 | Achievements | Alternate Endings | Other Games
Chapter 2:
You can watch my video for Chapter 2 or continue on for my step-by-step guide.
1. Plug in the TV again.
2. There's a windmill above the dresser/closet. To solve this puzzle, pay attention to the direction of the light and the number of squares lit up. Then move that blade in that direction. Just keep going and then take the paper piece.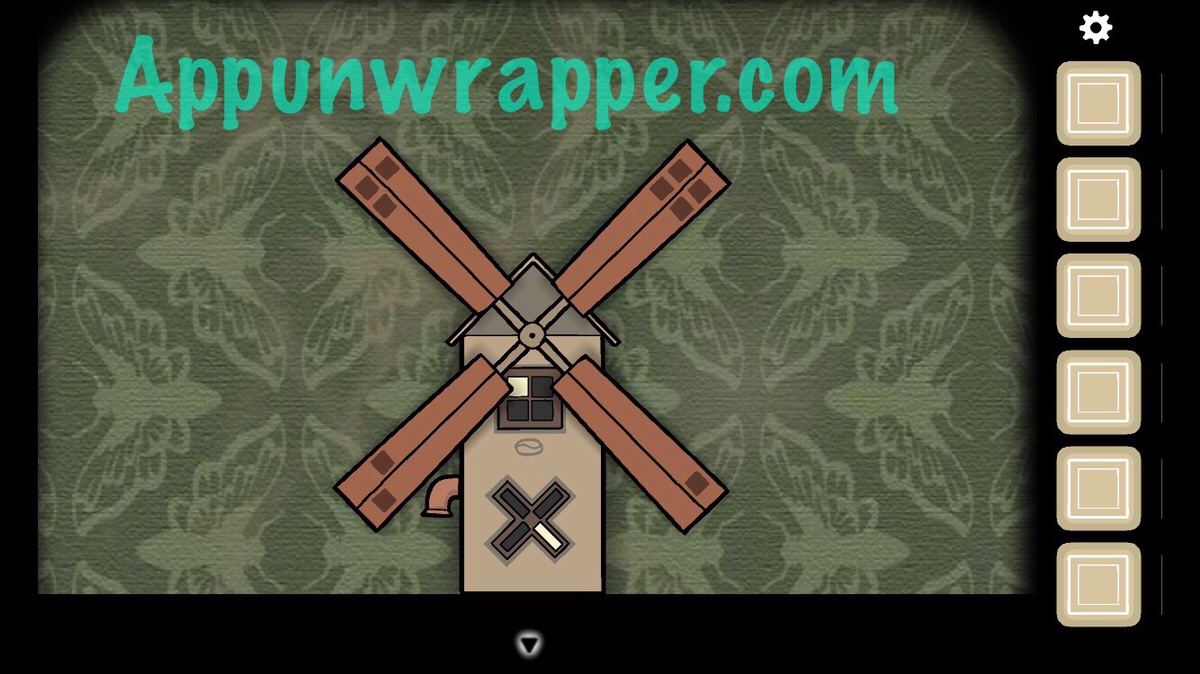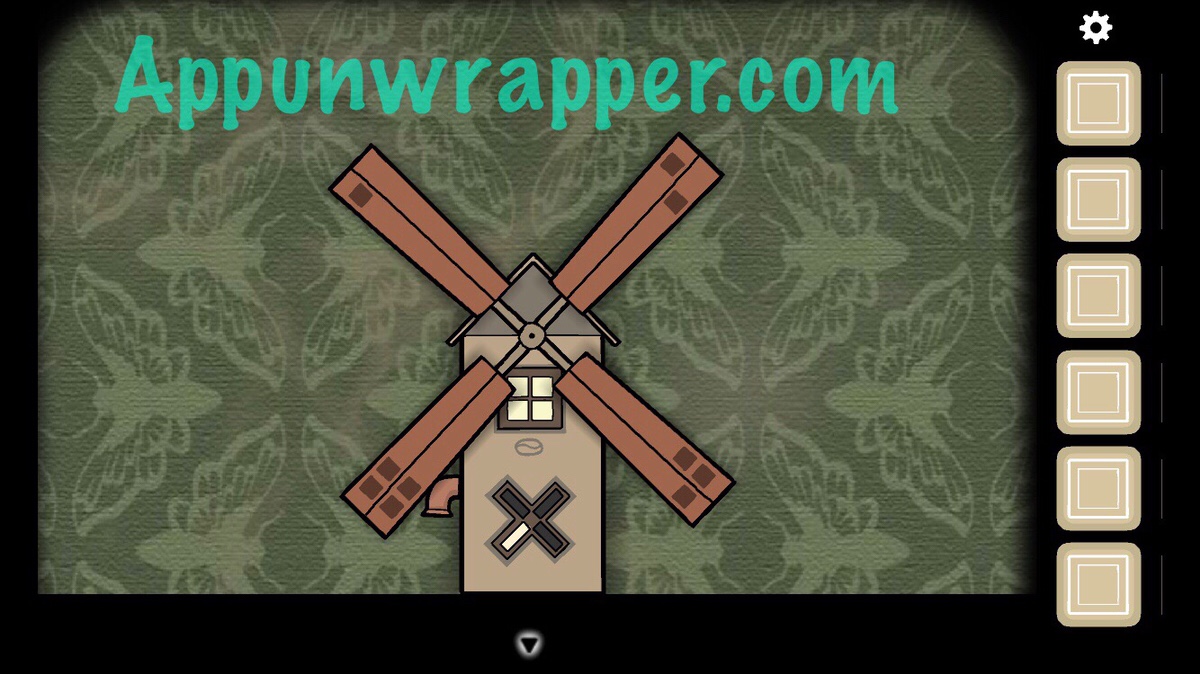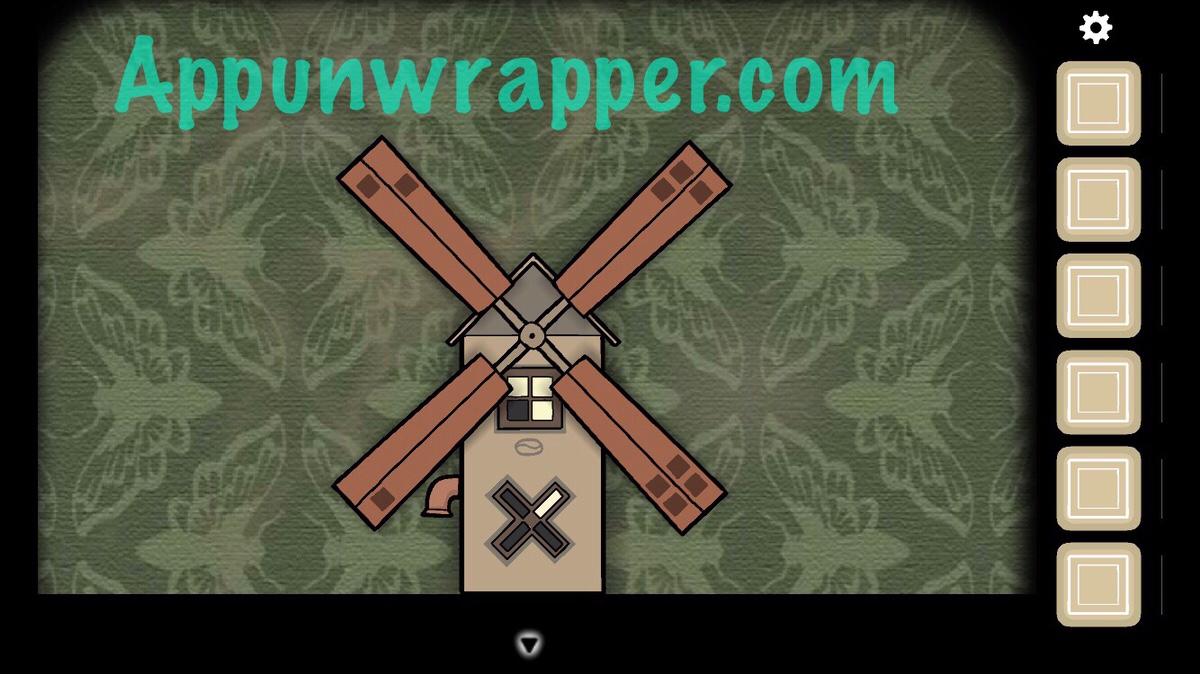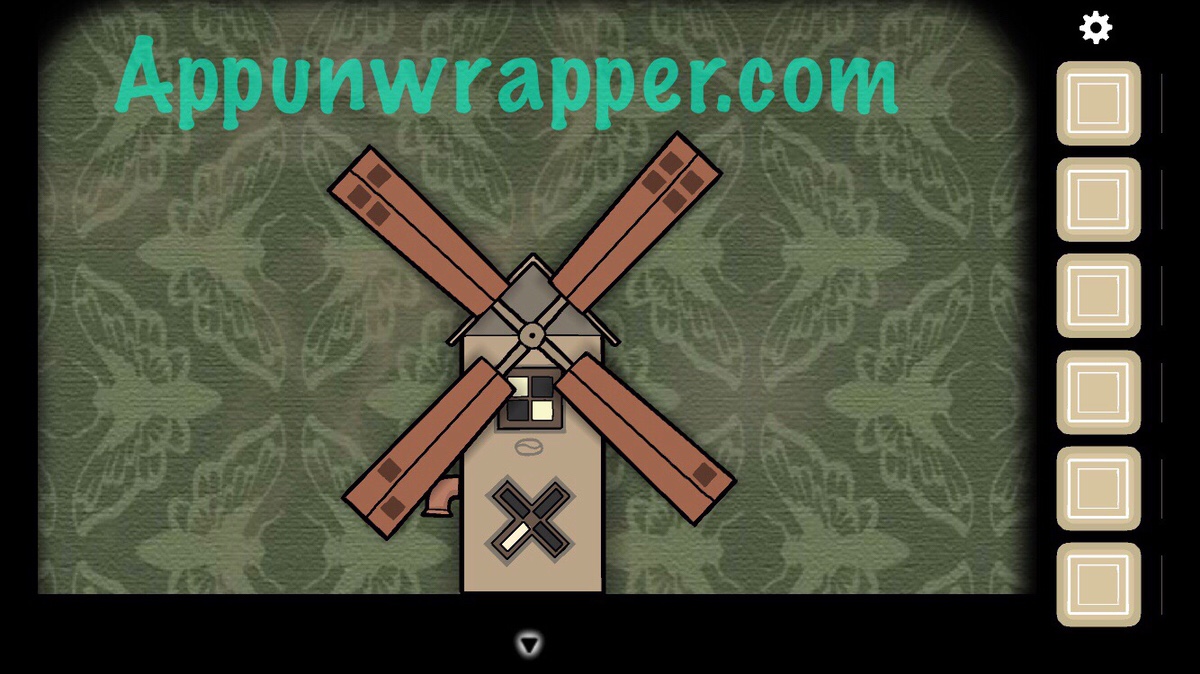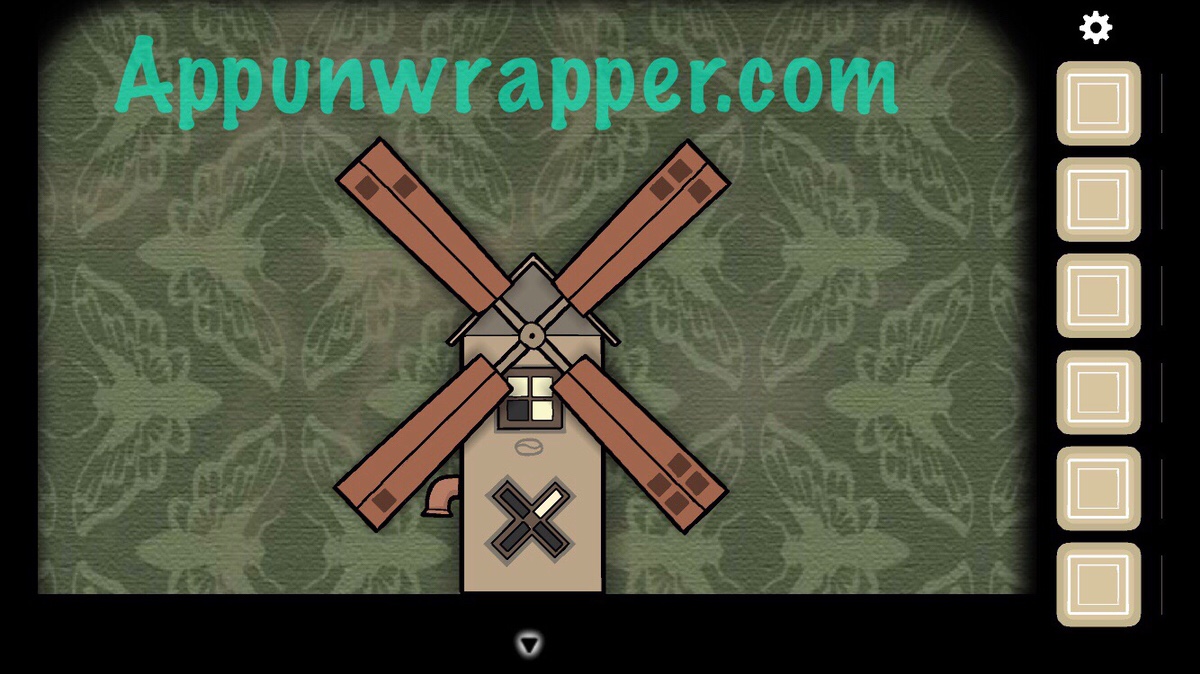 3. Head right. Open the symbols box to get another paper piece.
4. Turn right. Pick up the burning cigar and notice the back of the flyer says NOT THE RED VIAL this time.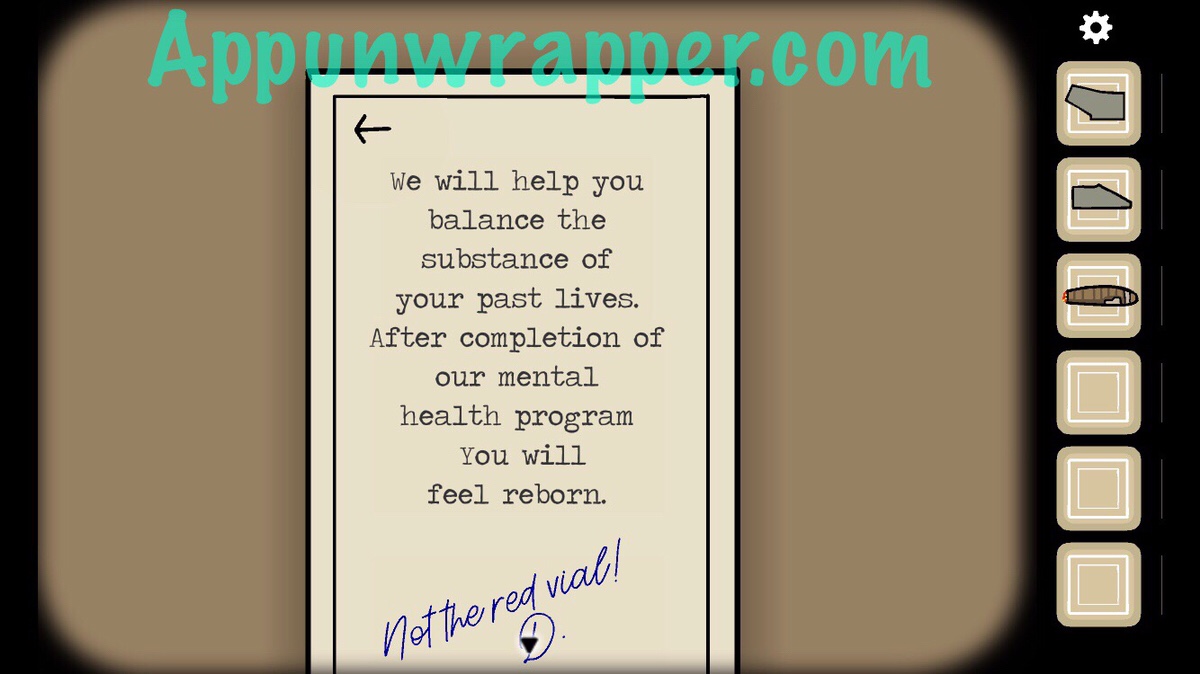 5. Turn right. Open the drawers to get a screwdriver and paper piece. Ignore the fish for now.
6. Add the paper pieces to the Rusty Lake postcard.
7. The battery on the projector oozes out if you touch it. Just remember that for later.
8. The light switch is broken. But you can unscrew the lid using the screwdriver. There a puzzle inside! Solve it and then turn on the light.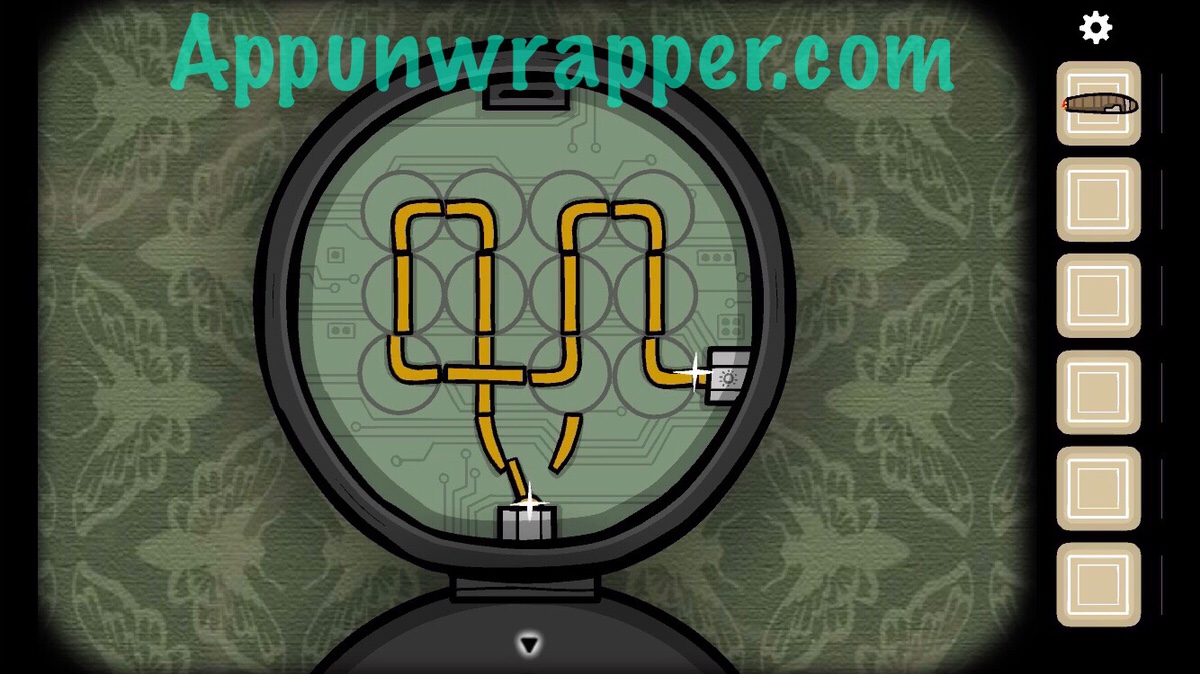 9. Go find the paper piece in the light like before.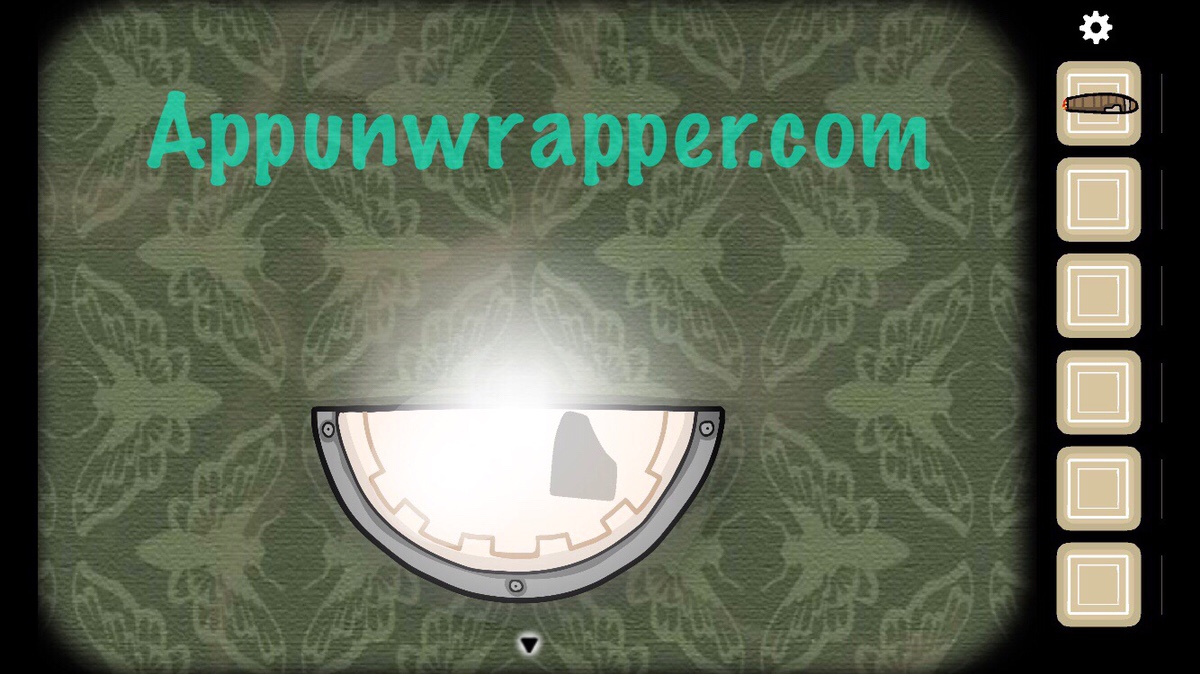 10. Add the paper piece to the postcard. It's the last one, so look at the back. There's another TV channel! 945.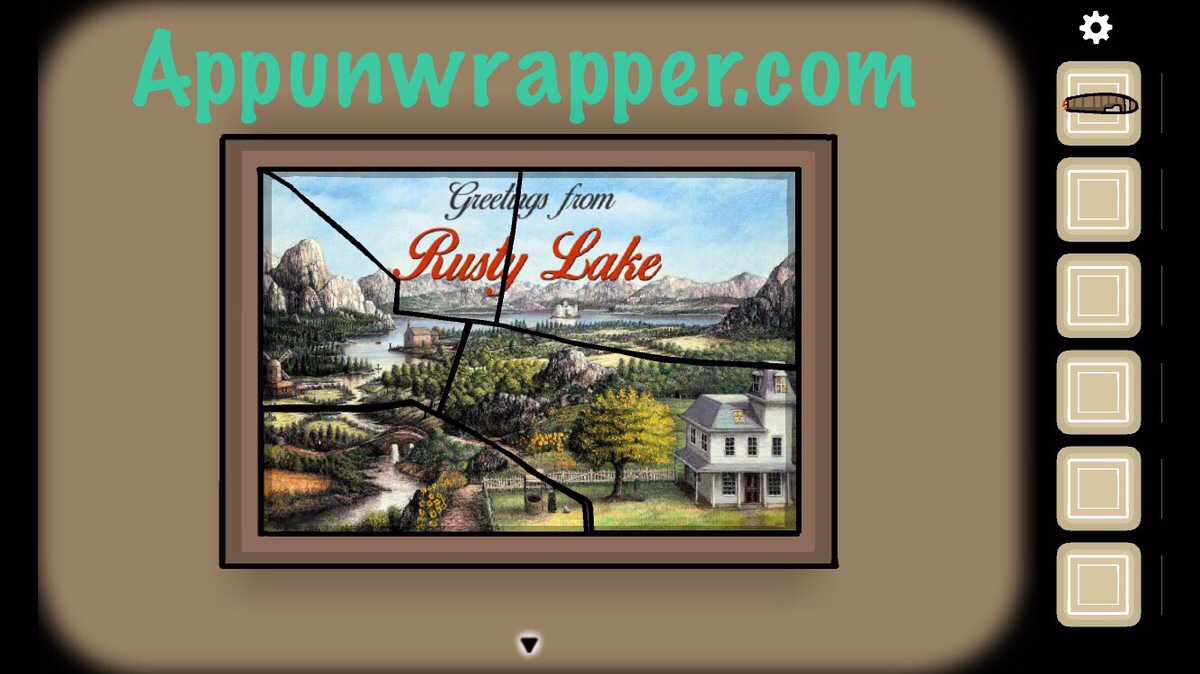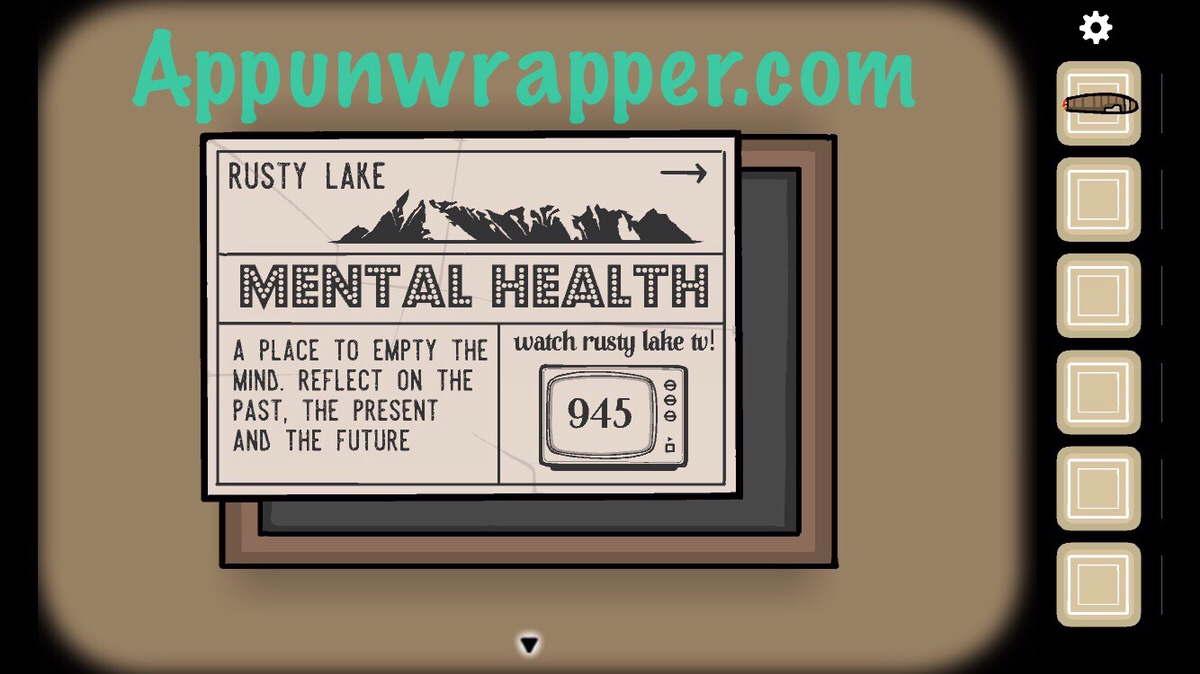 11. Change the channel on the TV to 945. Mr. Crow says:
"Go deeper into your mind.
Look at the paining.
And burn your soul."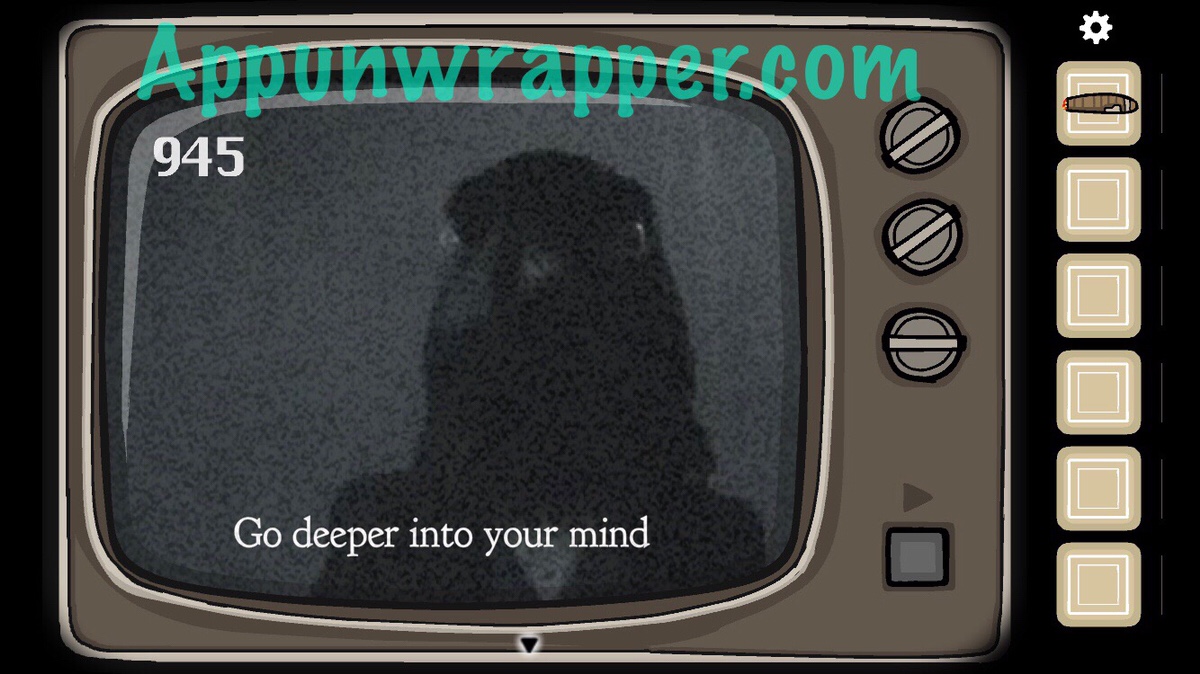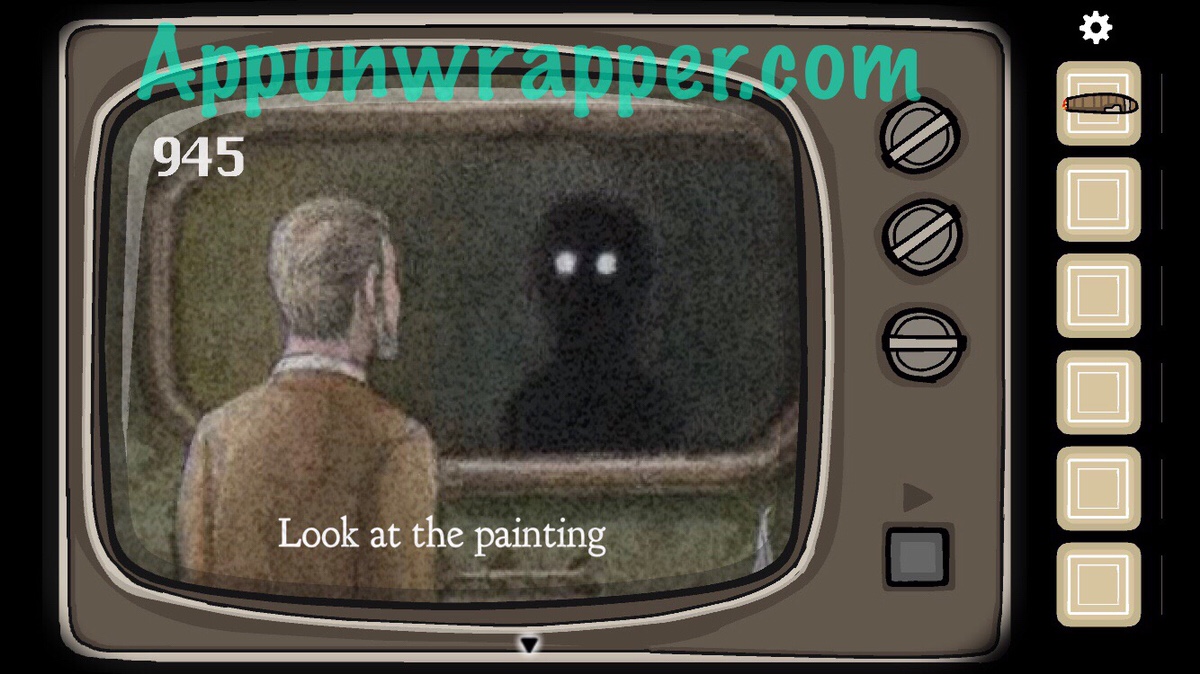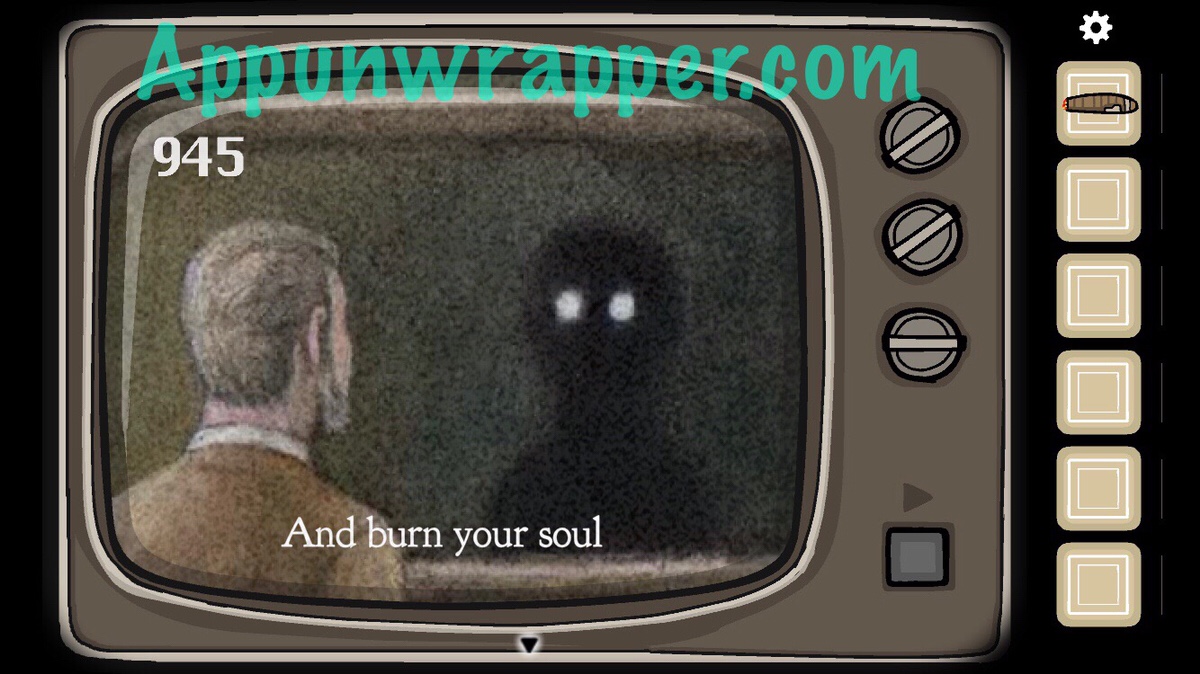 12. Do what he said. Look at the painting and burn the shadow with the cigar. Then take the key.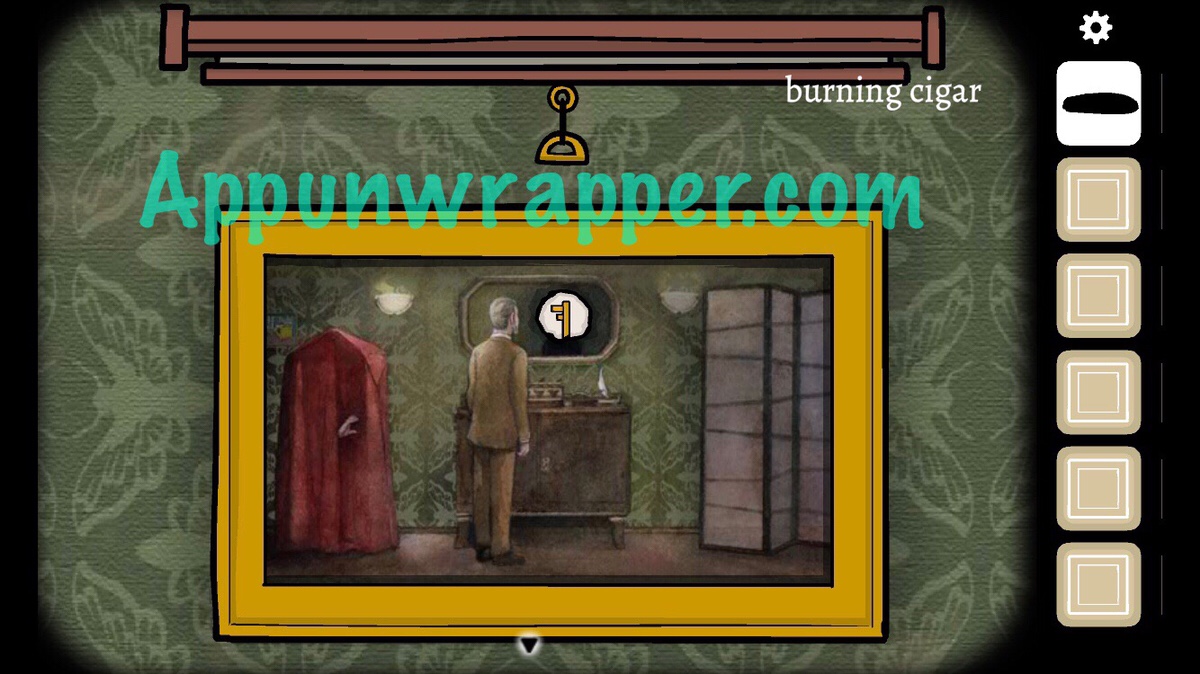 13. Use the key to unlock the closet. Take the knife. Open the Dale Vandermeer Psychological Evaluation and take the painting label from inside.
14. Take the eyeball from the jar.
15. Stack the books on top of each other from biggest to smallest and then read the Ultimate Guide to Mental Health. Take the photo from inside.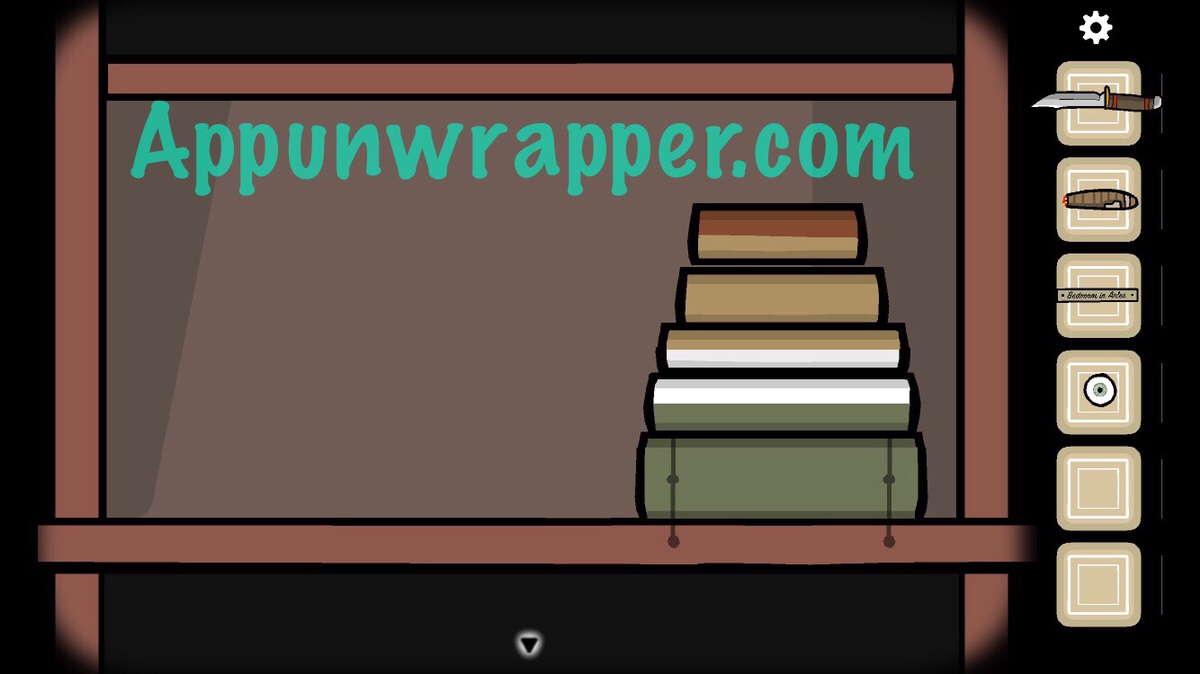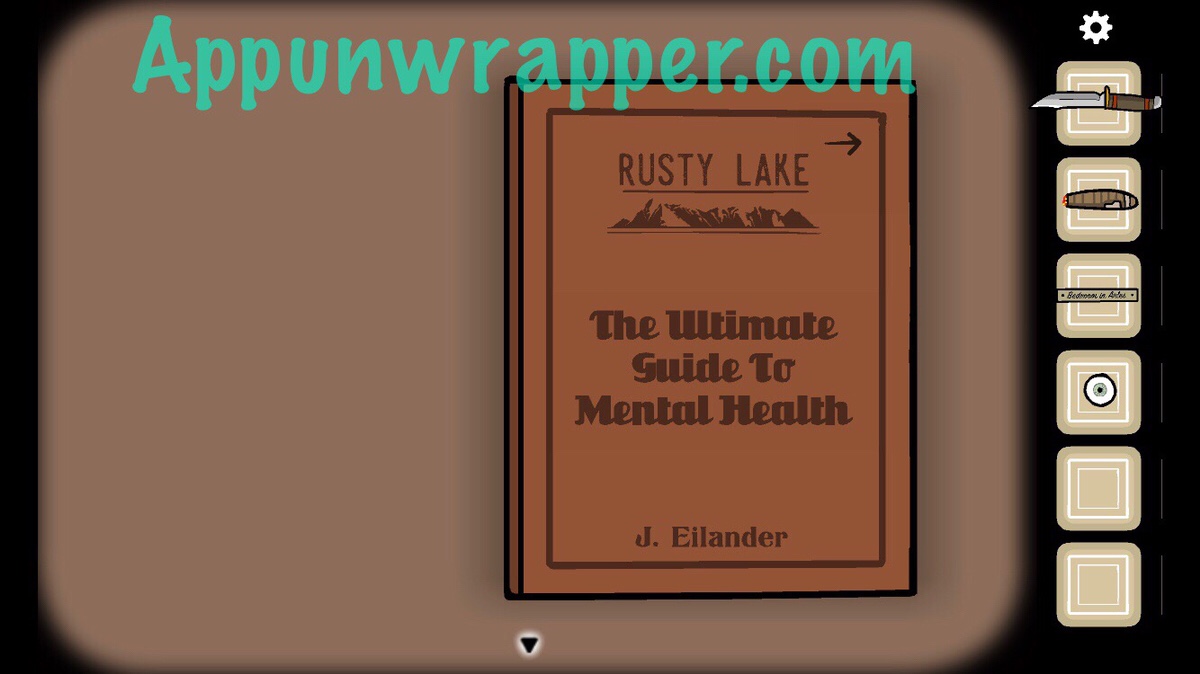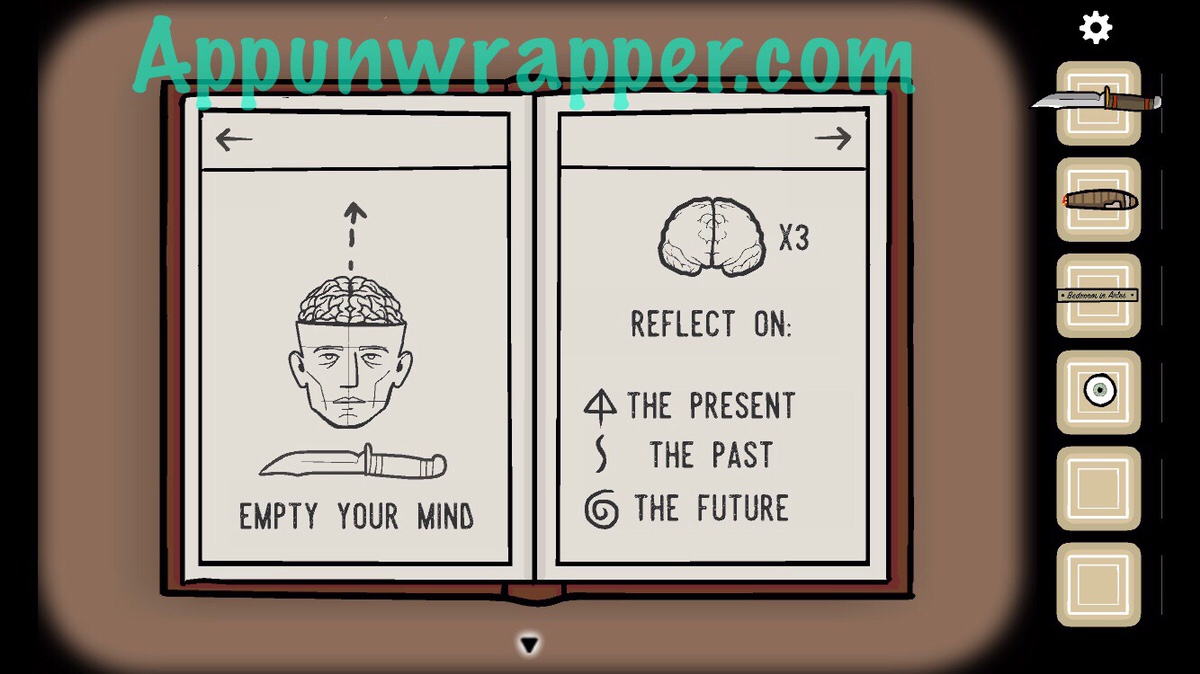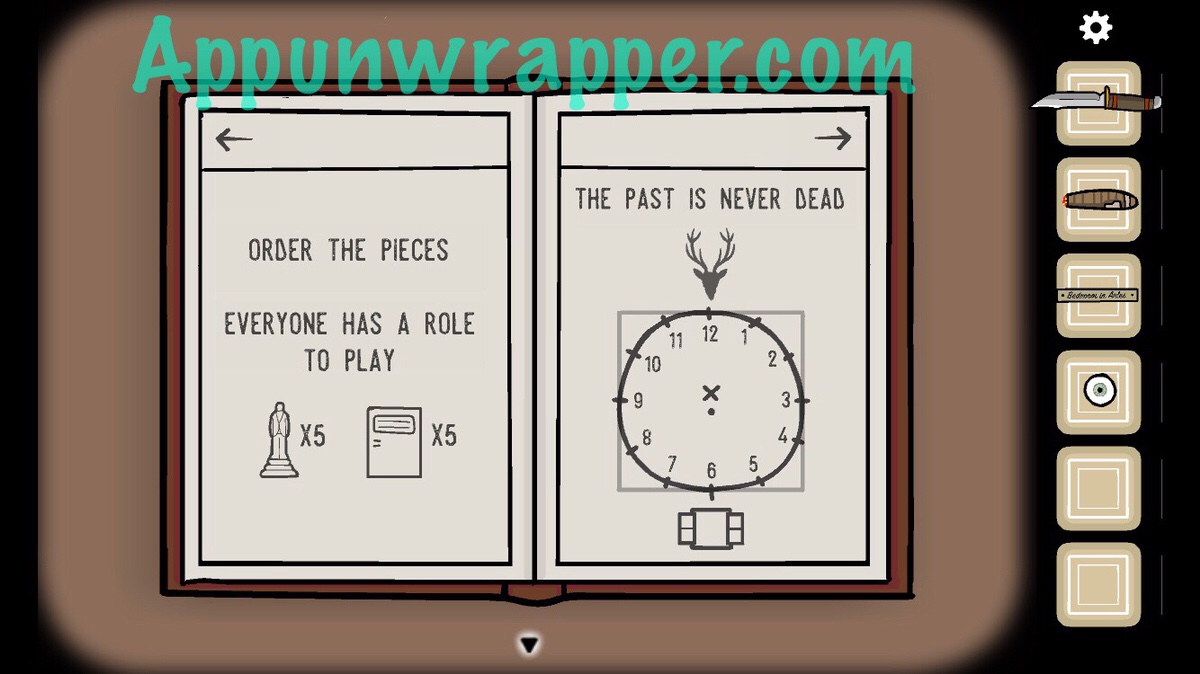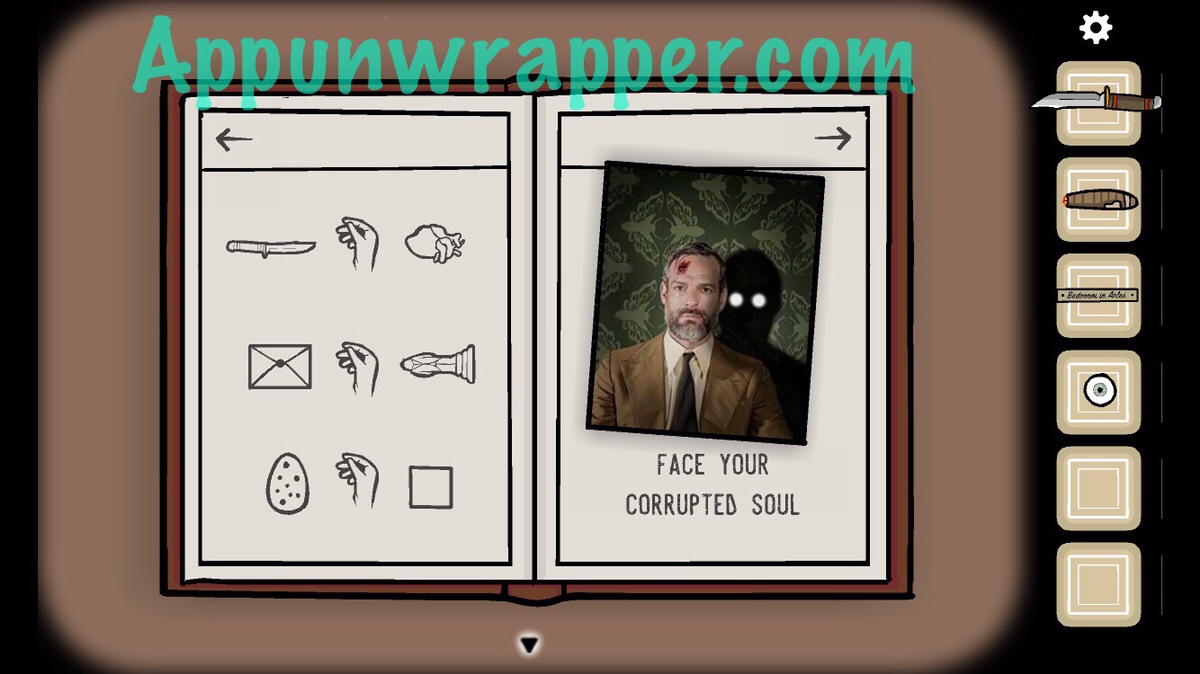 Click on the little numbers below to continue to the next page of the walkthrough or click here.