Cube Escape: Paradox
By: Rusty Lake
Cube Escape: Paradox is the latest addition to the Rusty Lake franchise of quirky room escape games. It's the tenth Cube Escape game and thirteenth Rusty Lake game. It can be tricky, so this walkthrough guide should help you if you get stuck. Feel free to ask for extra help in the comments section.
Walkthrough:
Chapter 1 | Chapter 2 Page 1 | Page 2 | Page 3 | Page 4 | Page 5 | Page 6 | Page 7 | Page 8 | Achievements | Alternate Endings | Other Games
You can watch my video for Chapter 2 or continue on for my step-by-step guide.
46. Look through the psychological test. There's six inkblot images with symbols next to them. Remember what he said on the cassette tape?
1. Moth
2. Crow
3. Murder
4. Fear
5. My corrupted soul
Find those images and note down their symbols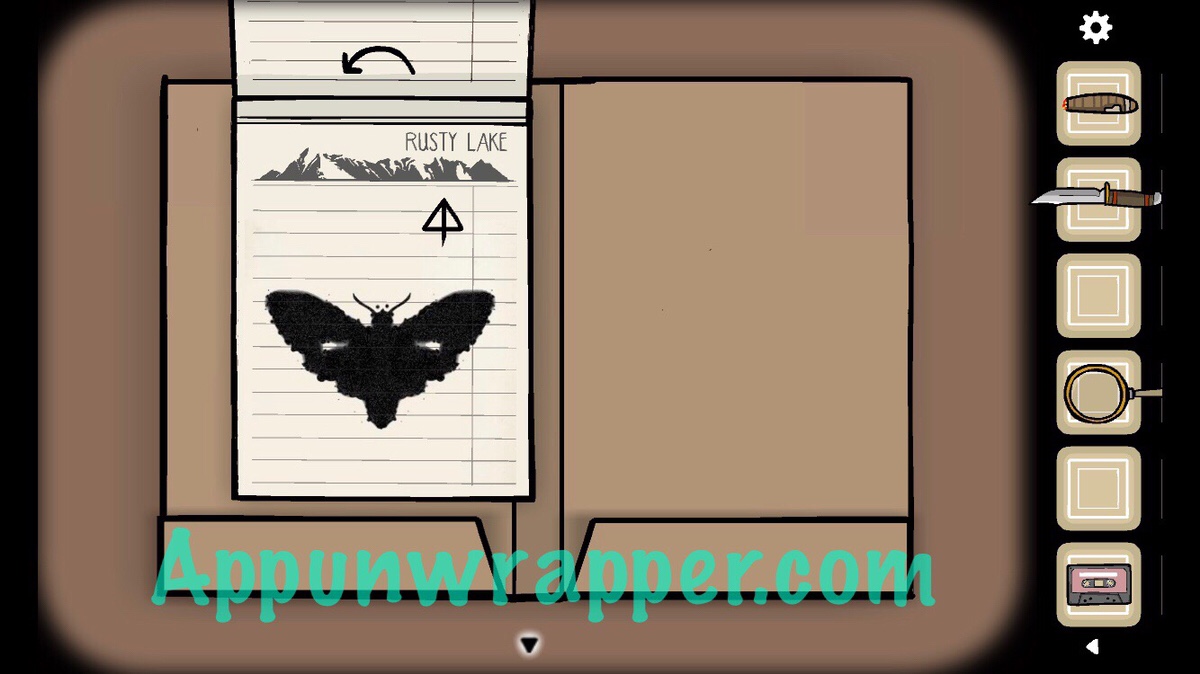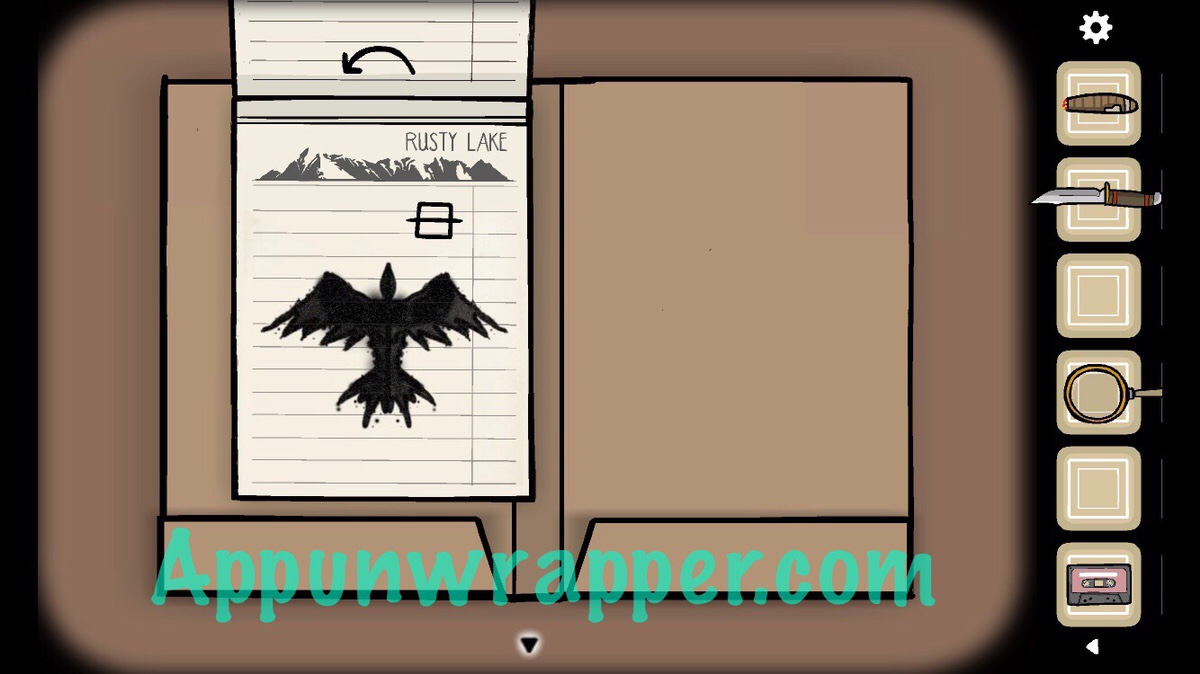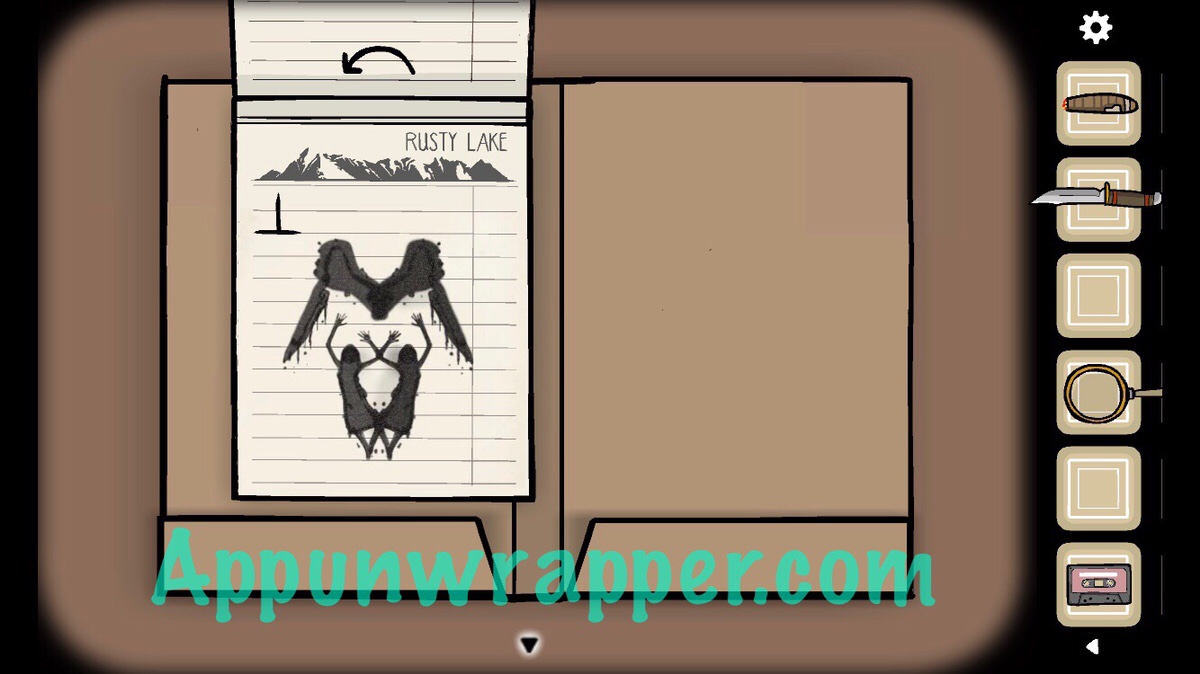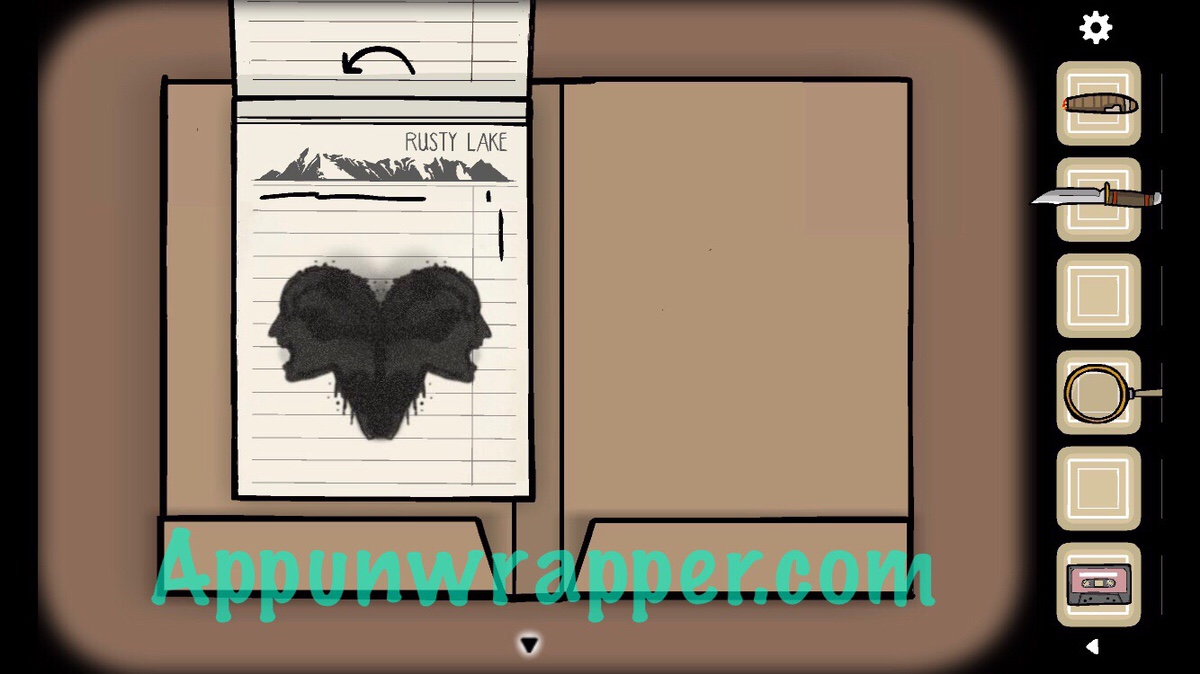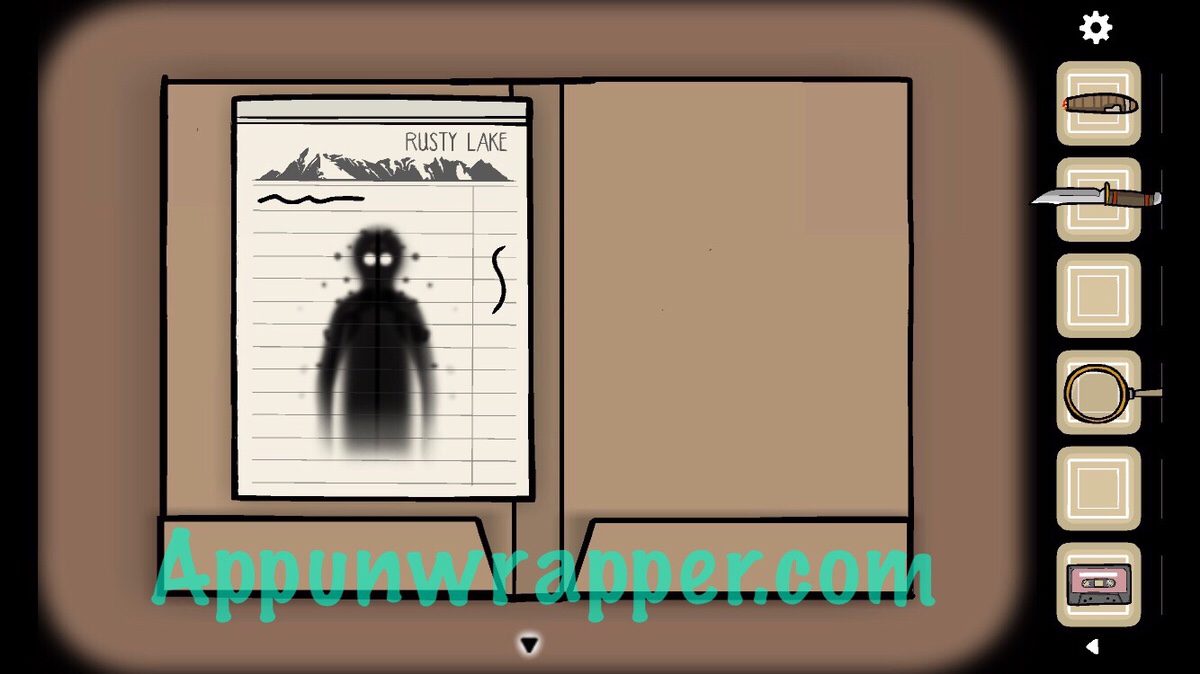 47. Enter those five symbols into the combination lock under the coffee maker. Take the light bulb.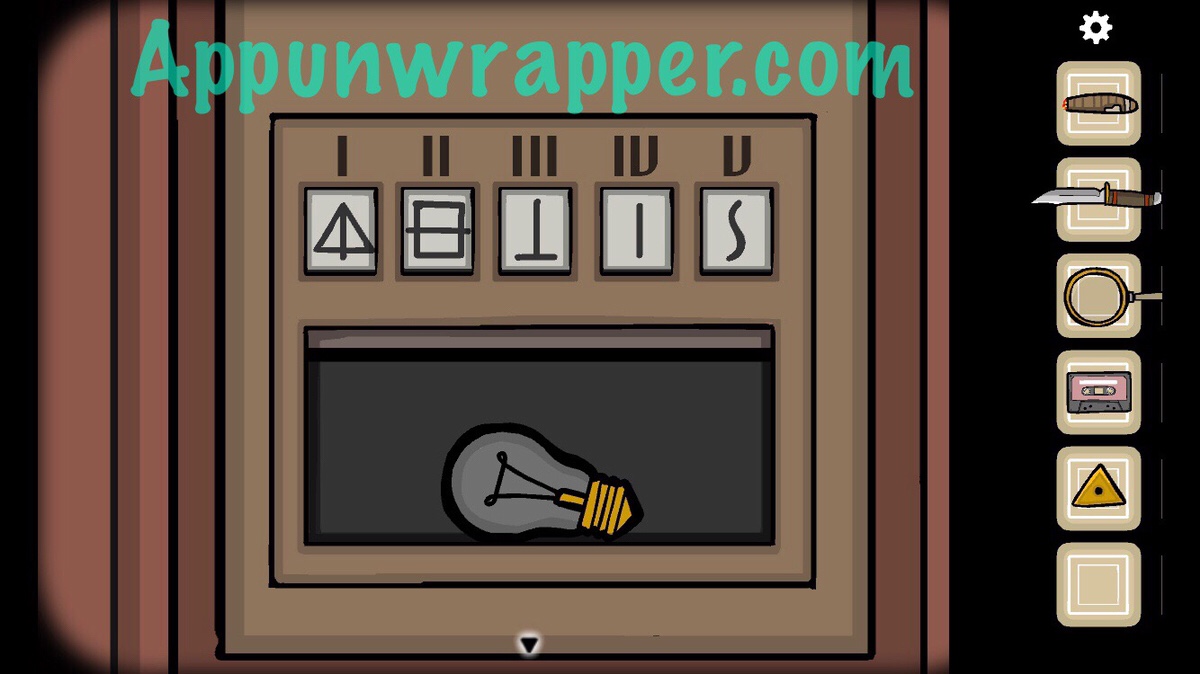 48. Look at the weird contraption behind Mr. Crow. Screw the light bulb in and turn the knob. A drawing of a heart prints out. Drag it to the LOVE slot. Keep going, dragging each drawing to the correct slots. It goes:
Love, Confusion, Confusion, Fear, Love, Love, Fear, Confusion, Fear, Love, Confusion, Fear.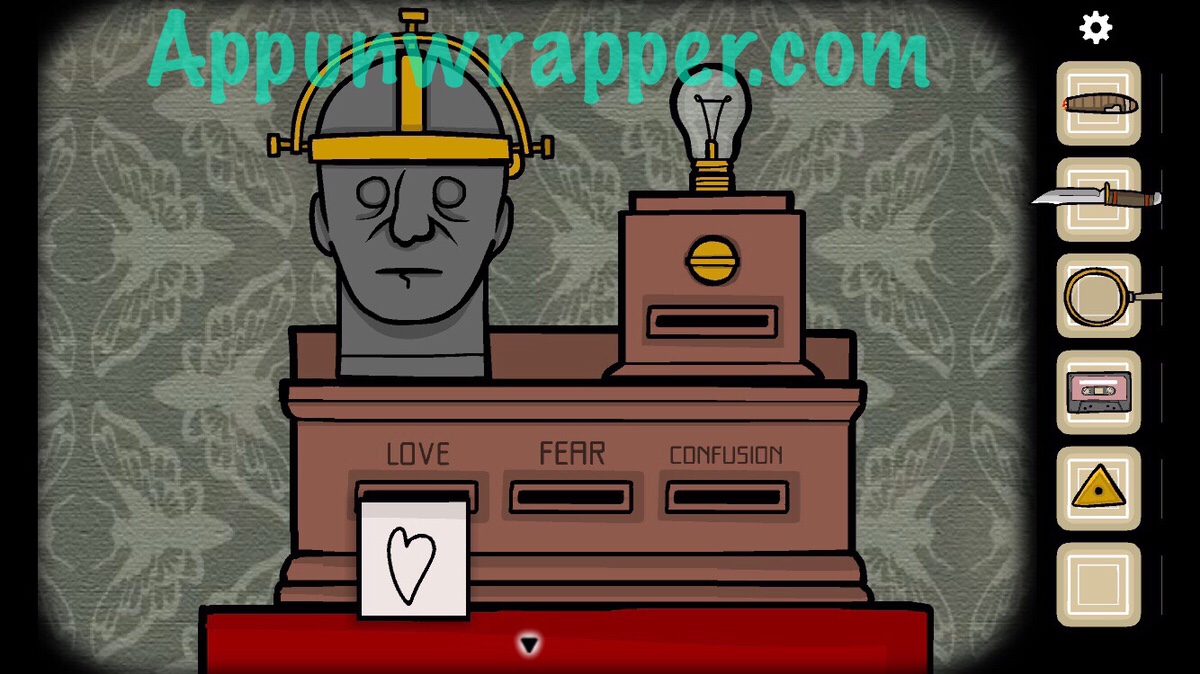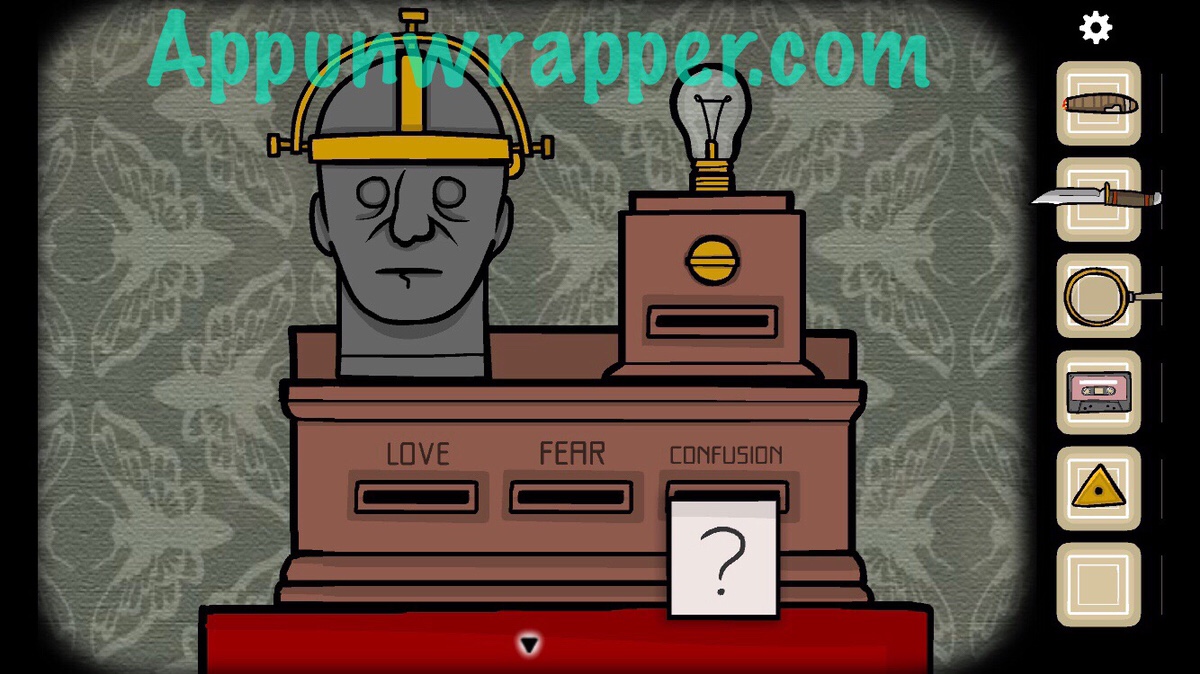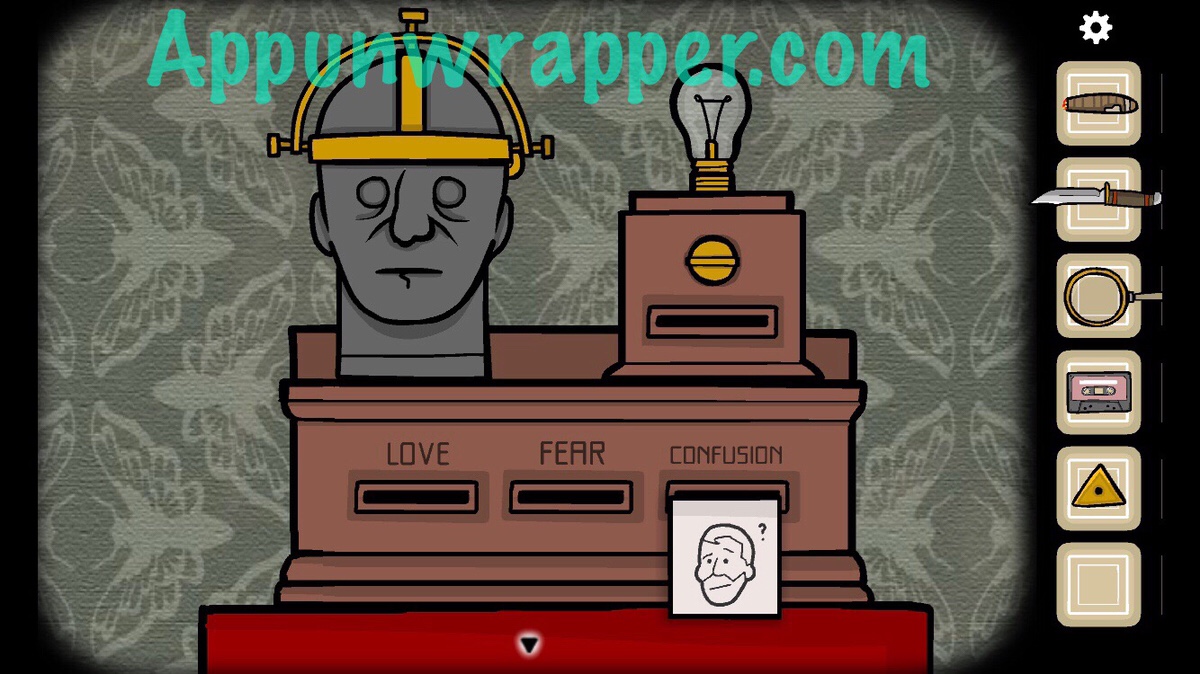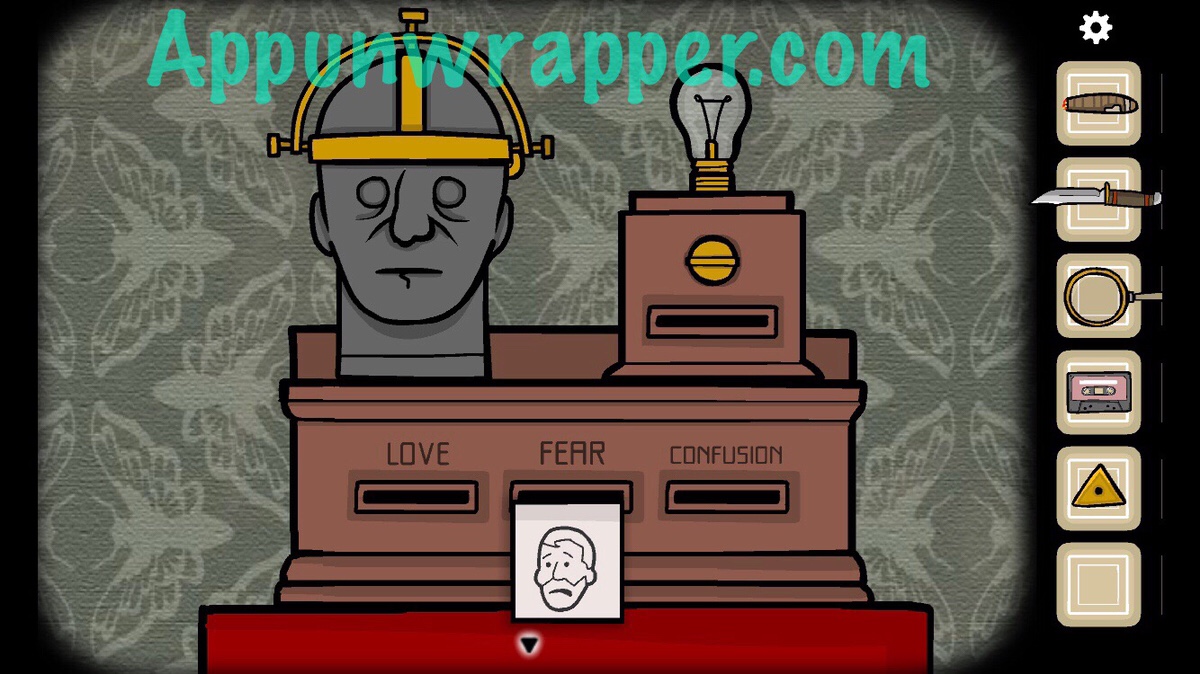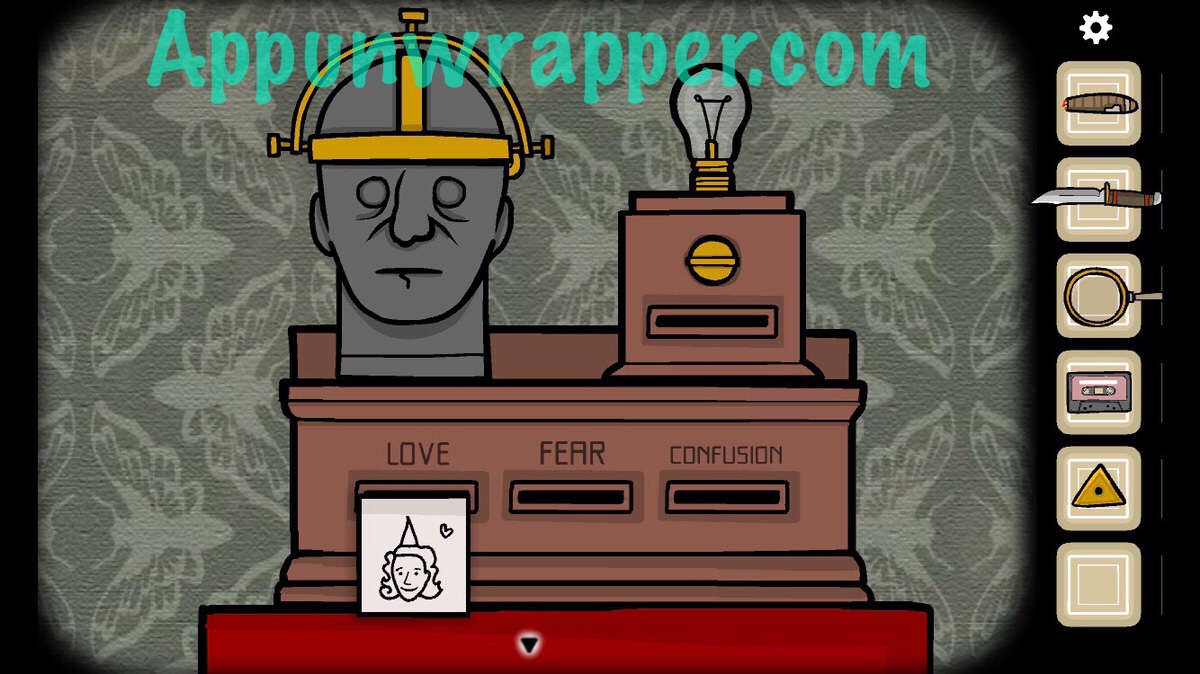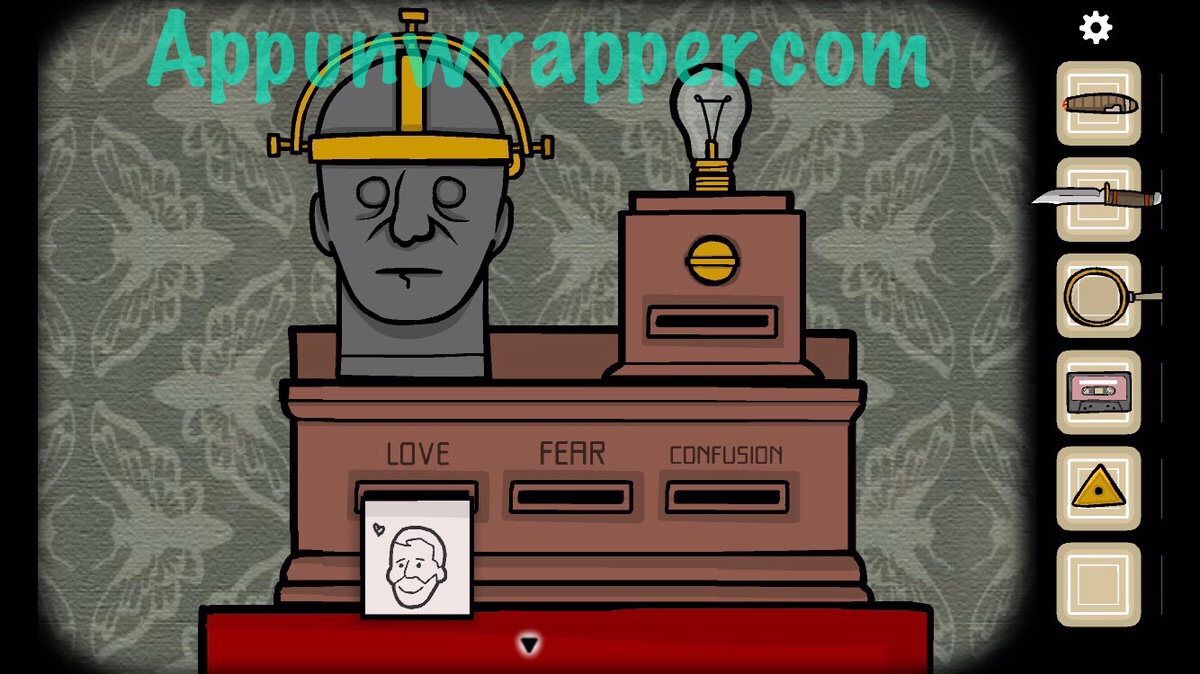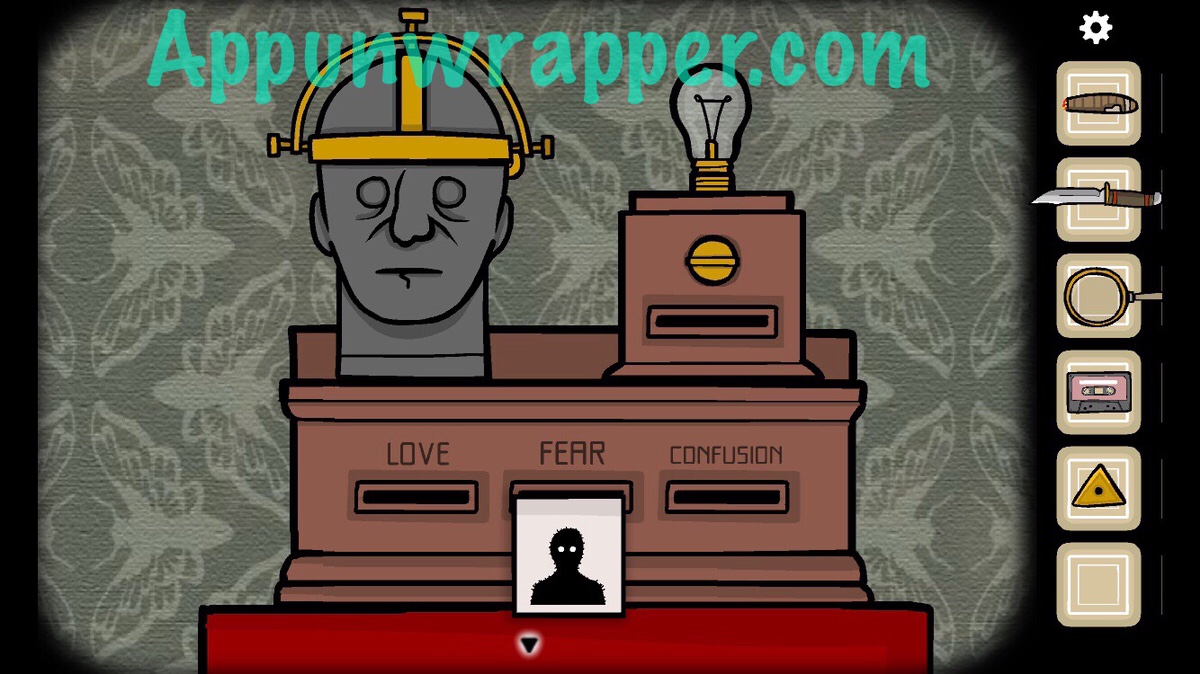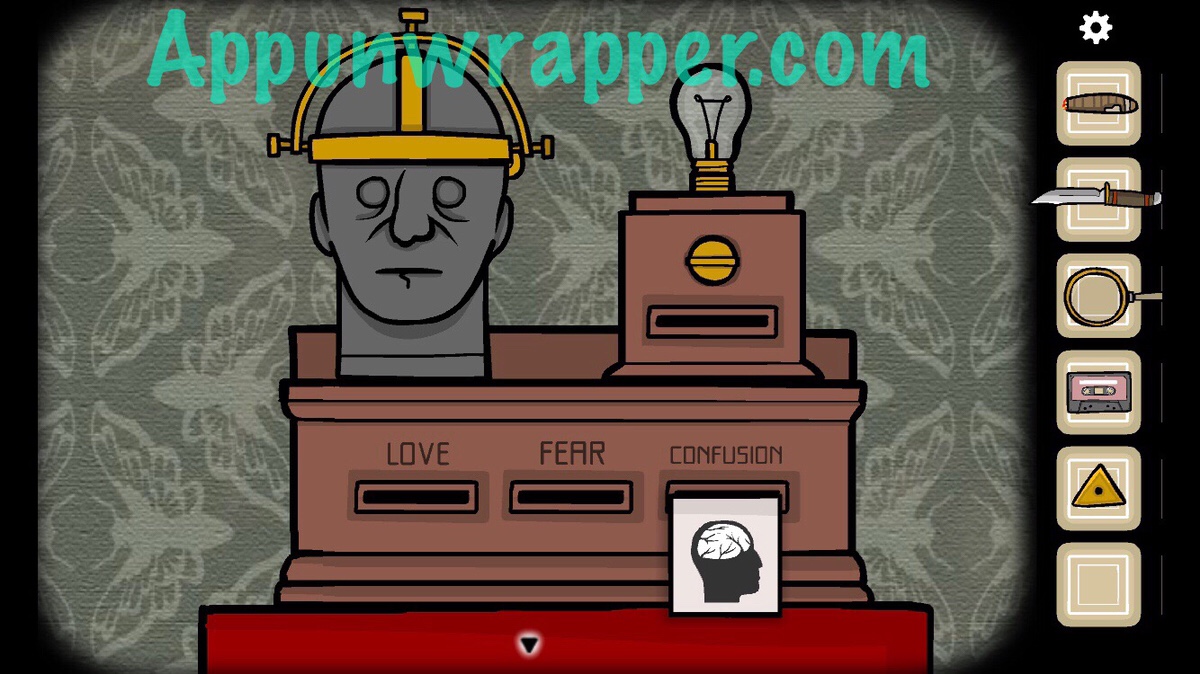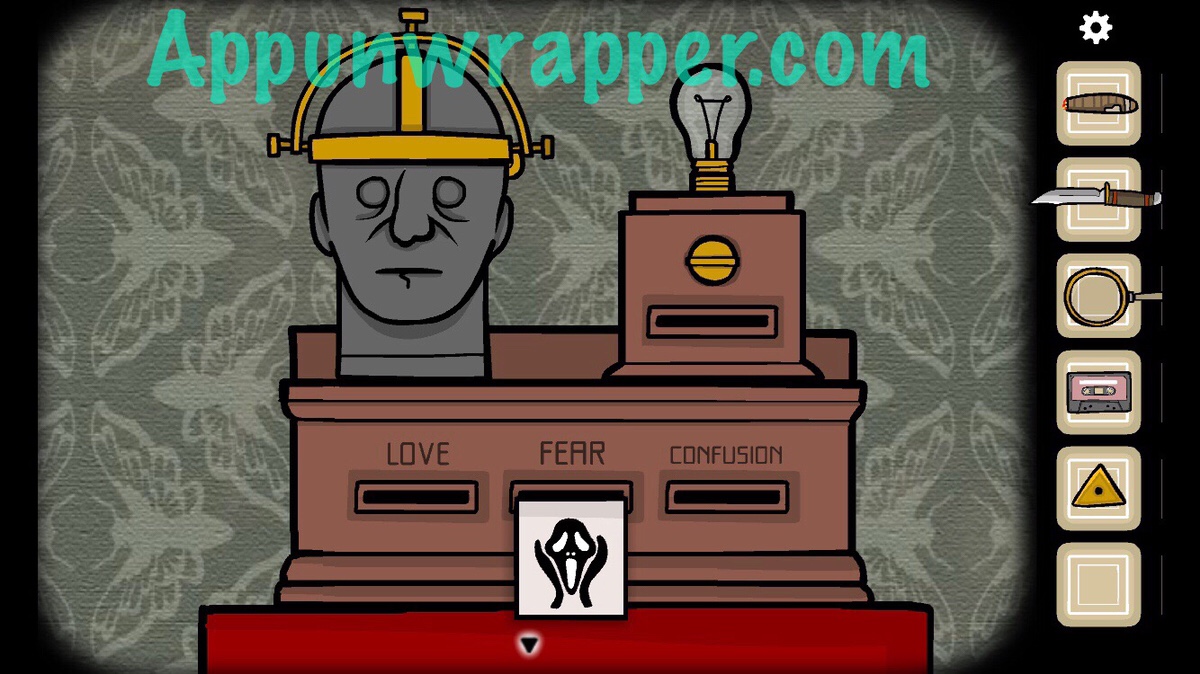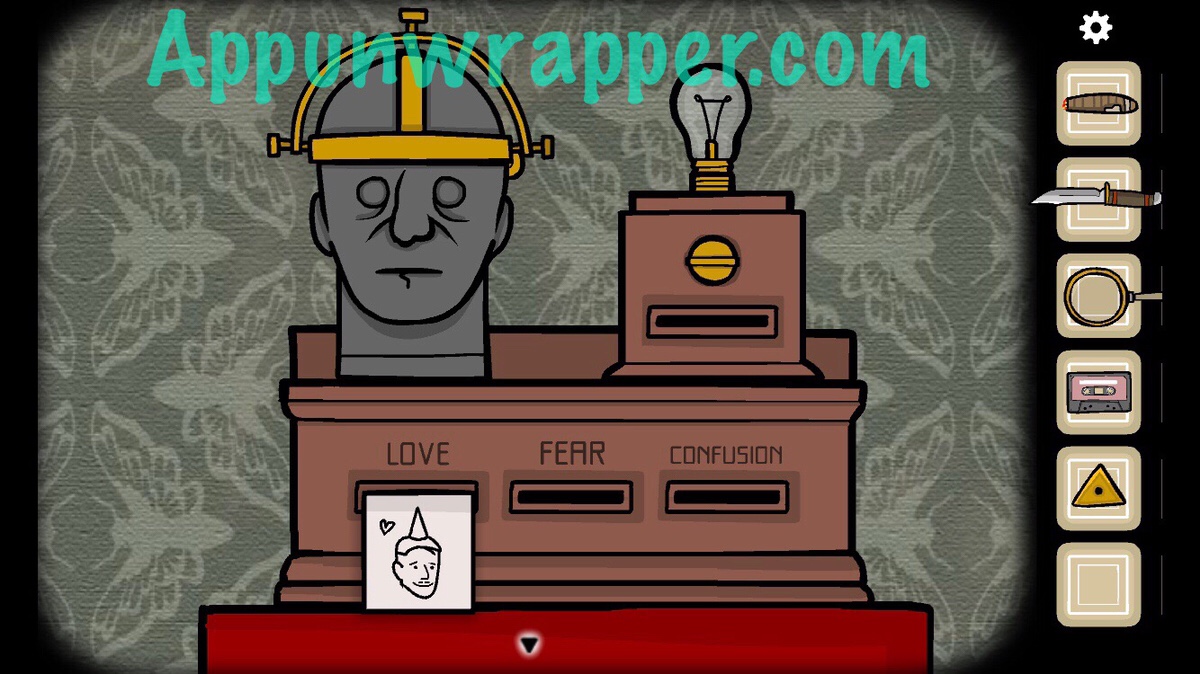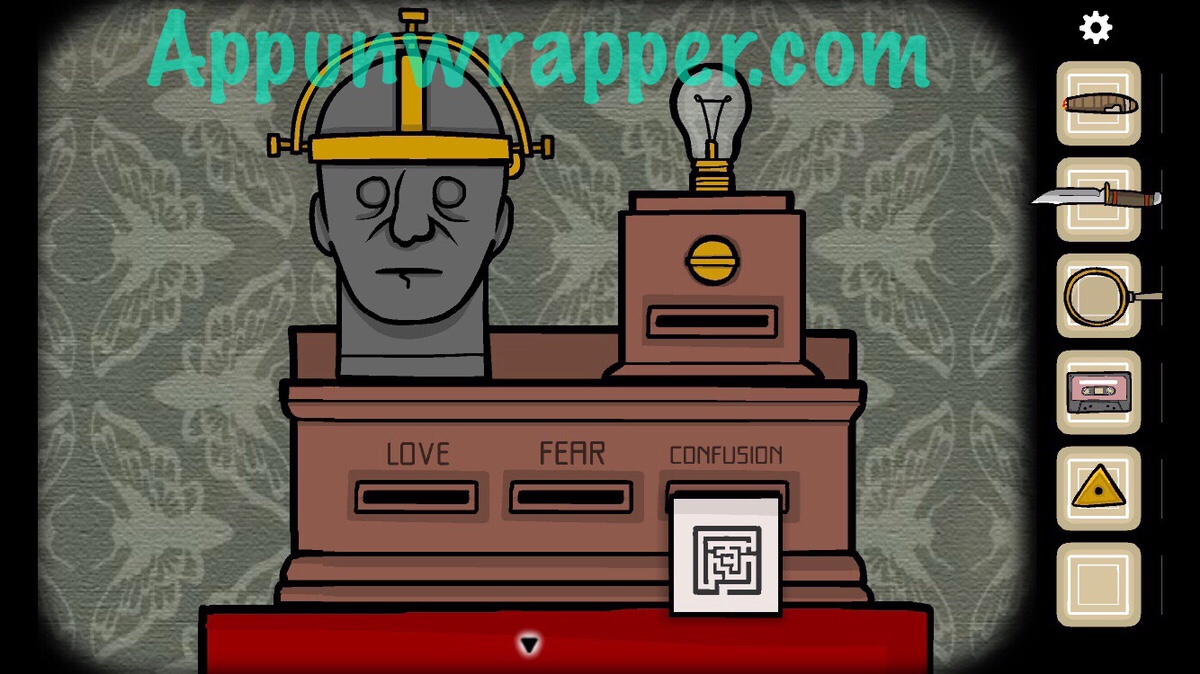 49. Take the psychological file and mind of the past.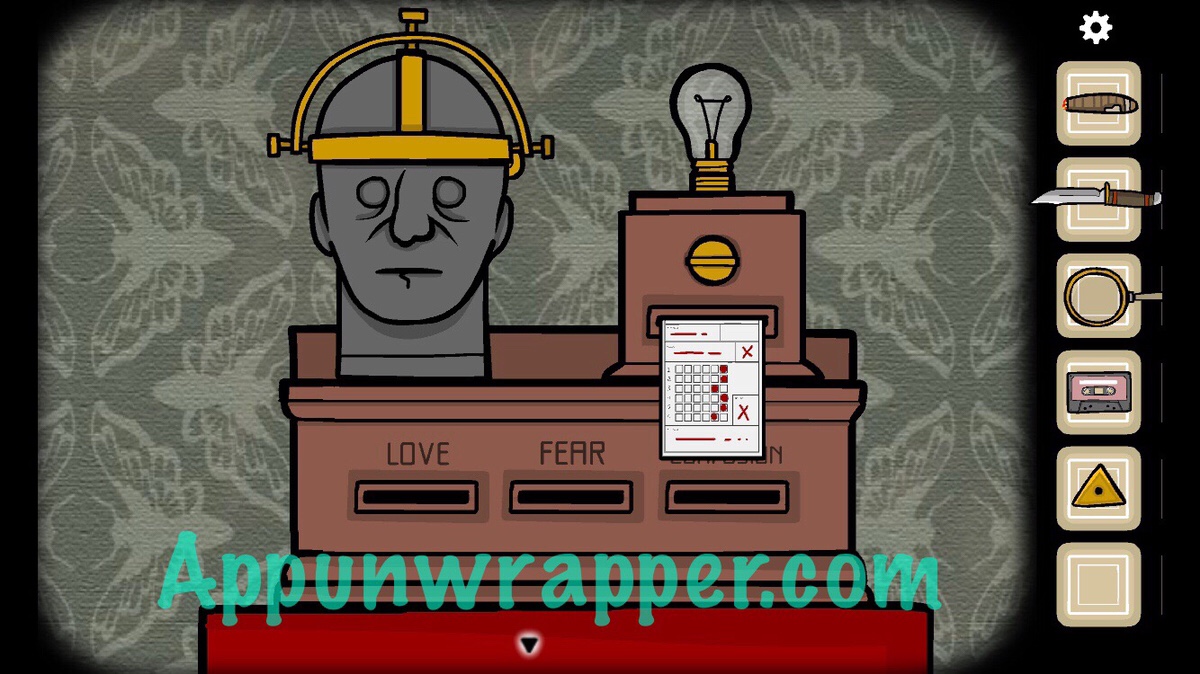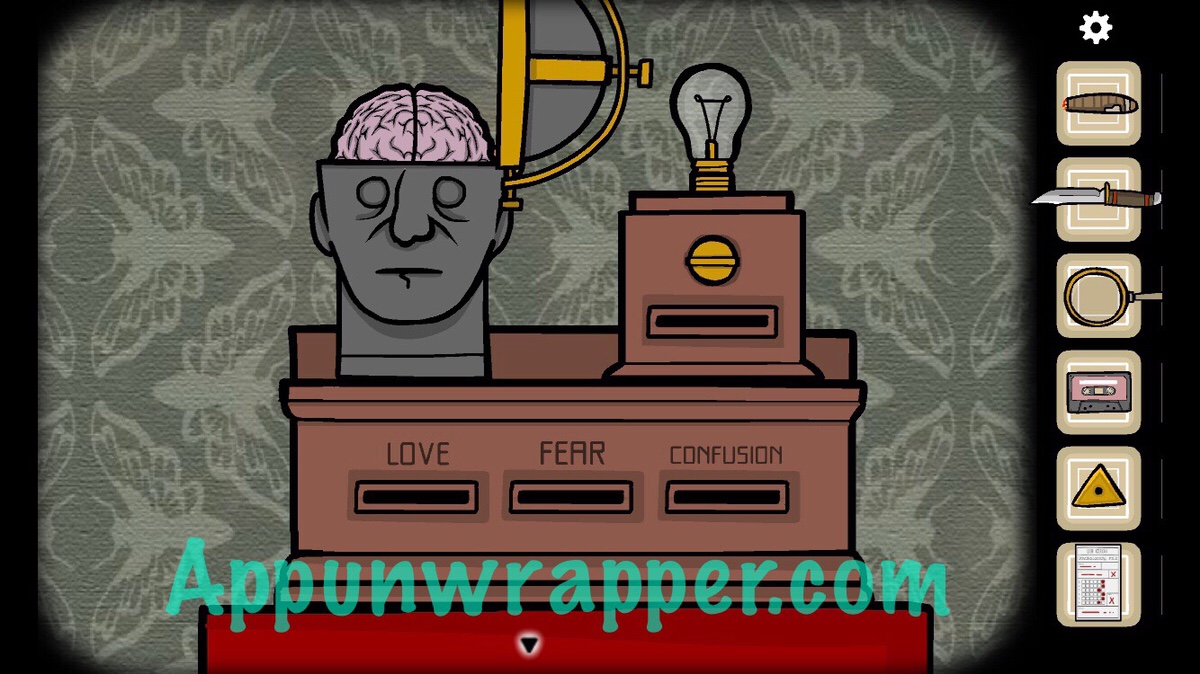 50. Talk to Mr. Crow and he says "this coffee is too bitter."
51. Add the psychological file to the psychological evaluation.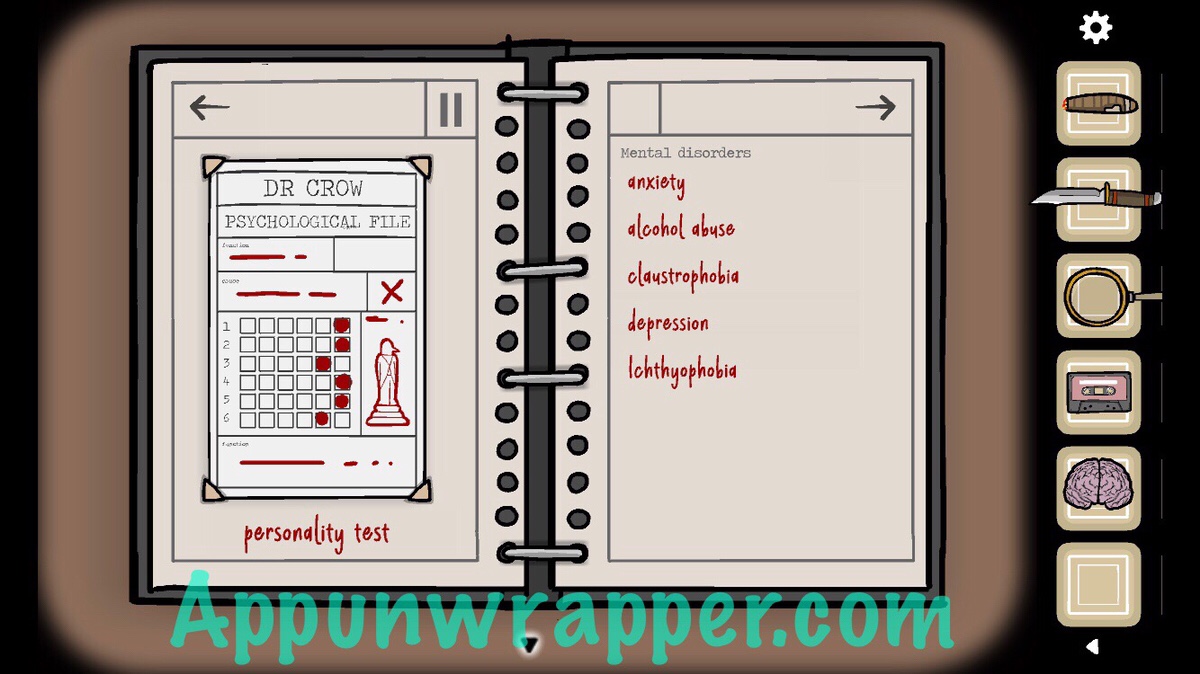 52. Go to the mirror and change your brain out to the mind of the past. Everything will turn pink.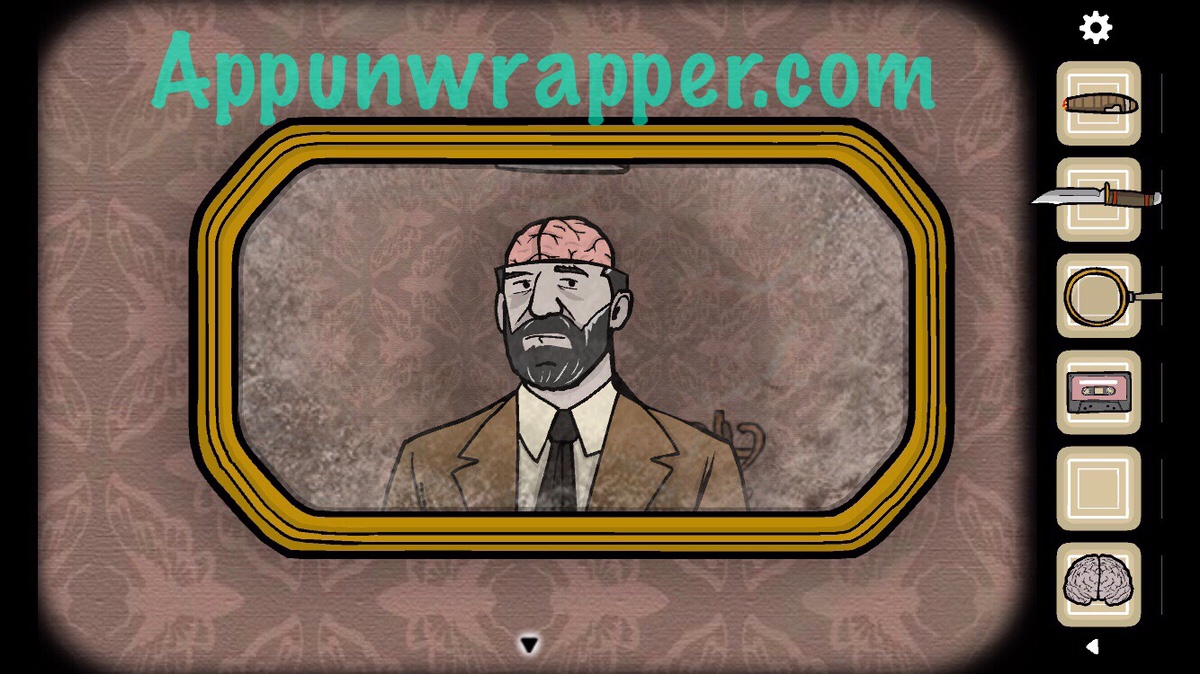 53. Turn right to meet your parents. They're celebrating your birthday and tell you to please prepare the decorations.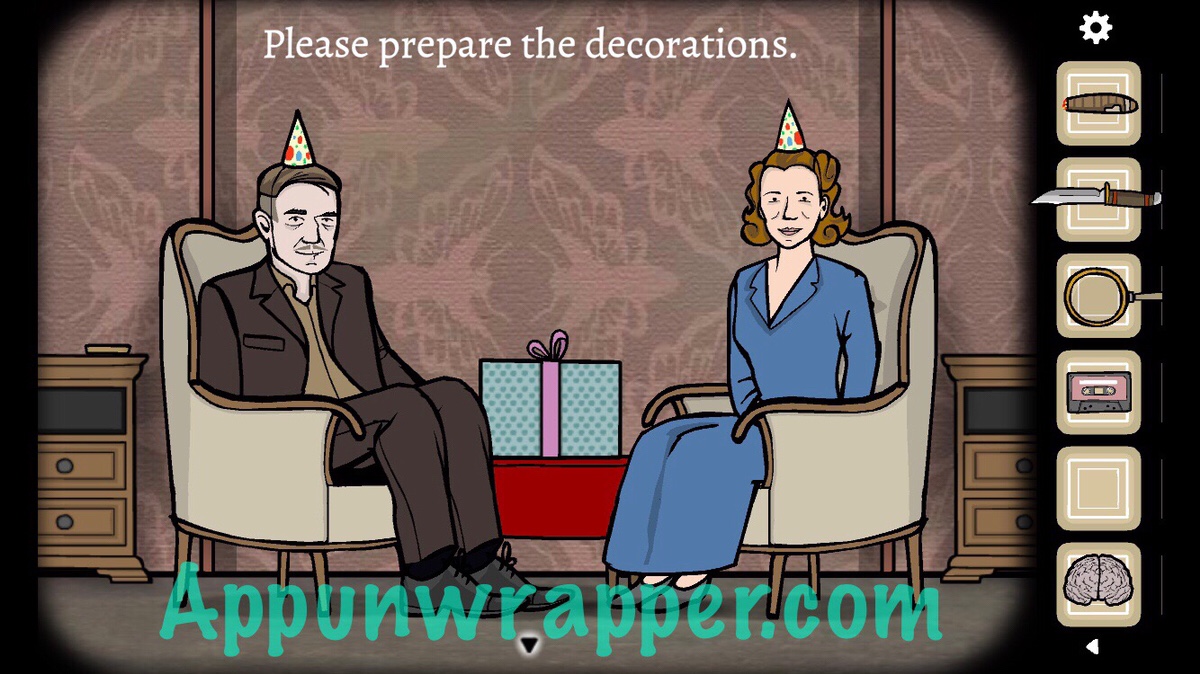 54. Zoom in on the flags over their heads. Drag them around so the pattern is continuous.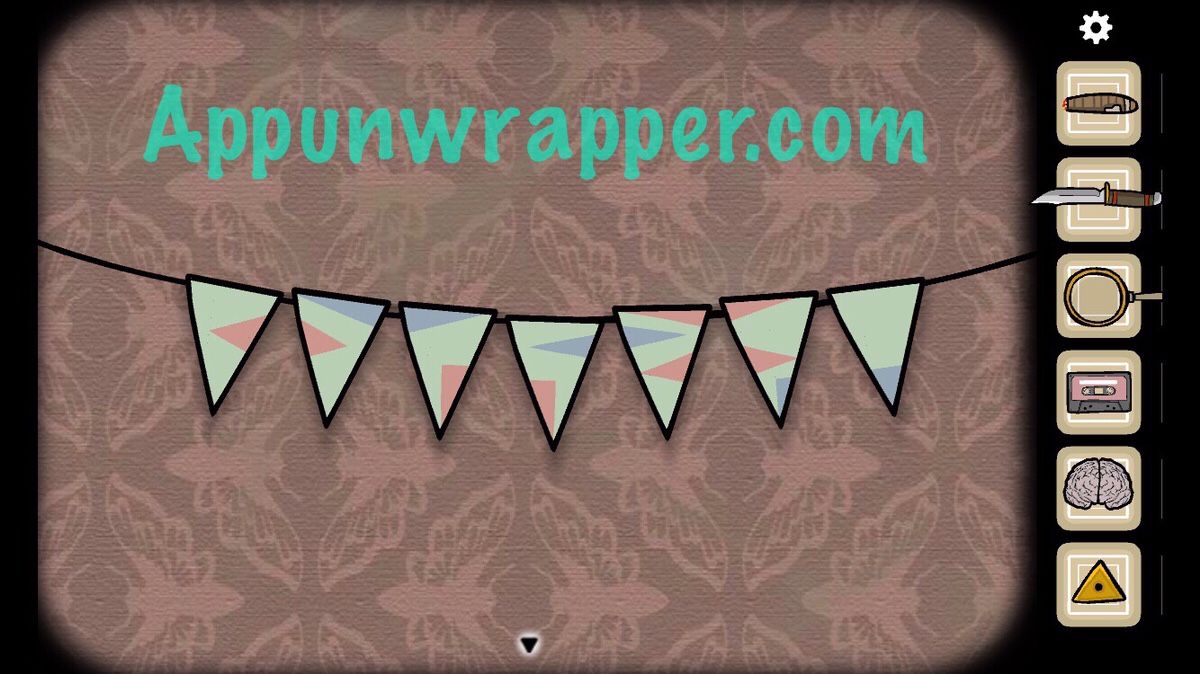 55. Turn right and arrange the next set of flags in order from zero dots to six dots.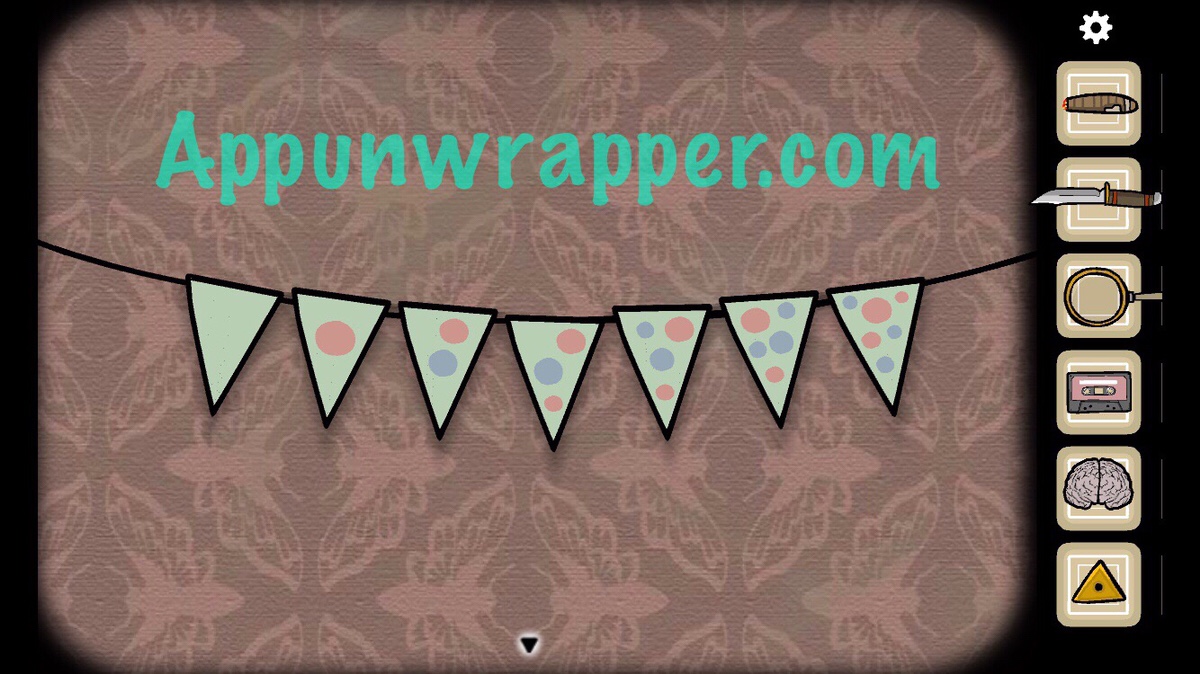 56. For the last set of flags, organize it in order of one segment to seven segments.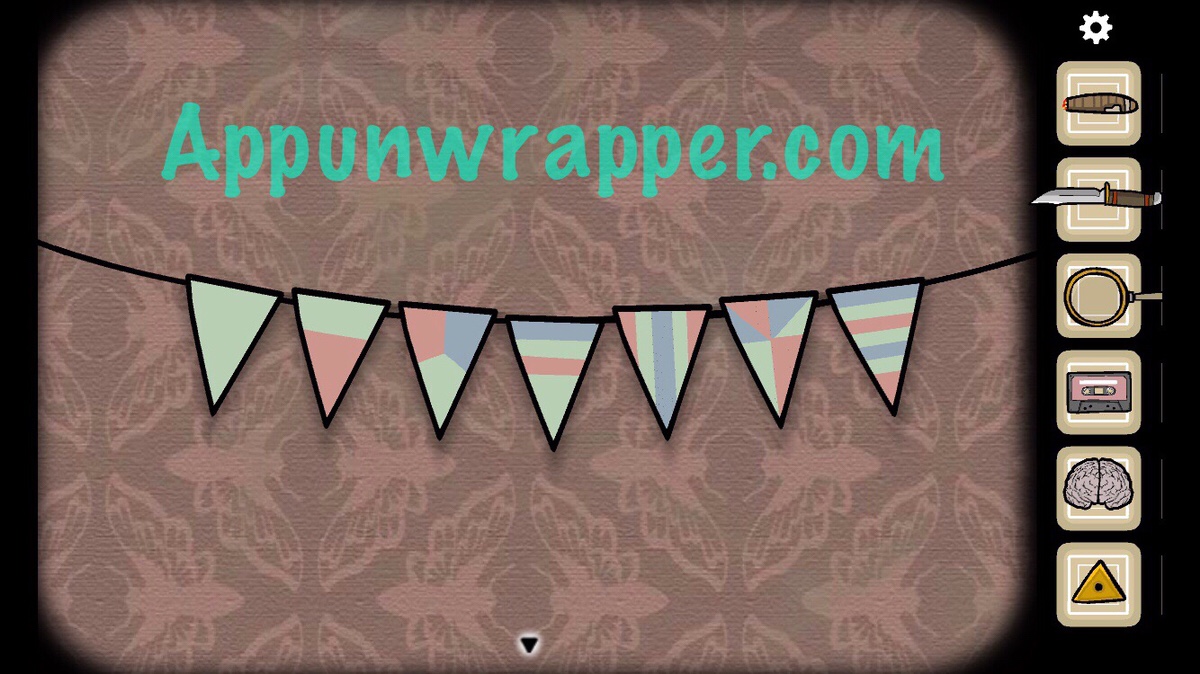 57. Talk to your parents again and they say it's time to party and to call Mr. Eilander, the magician.
58. Go to the phone book and find Mr. Eilander's phone number. It's 57671.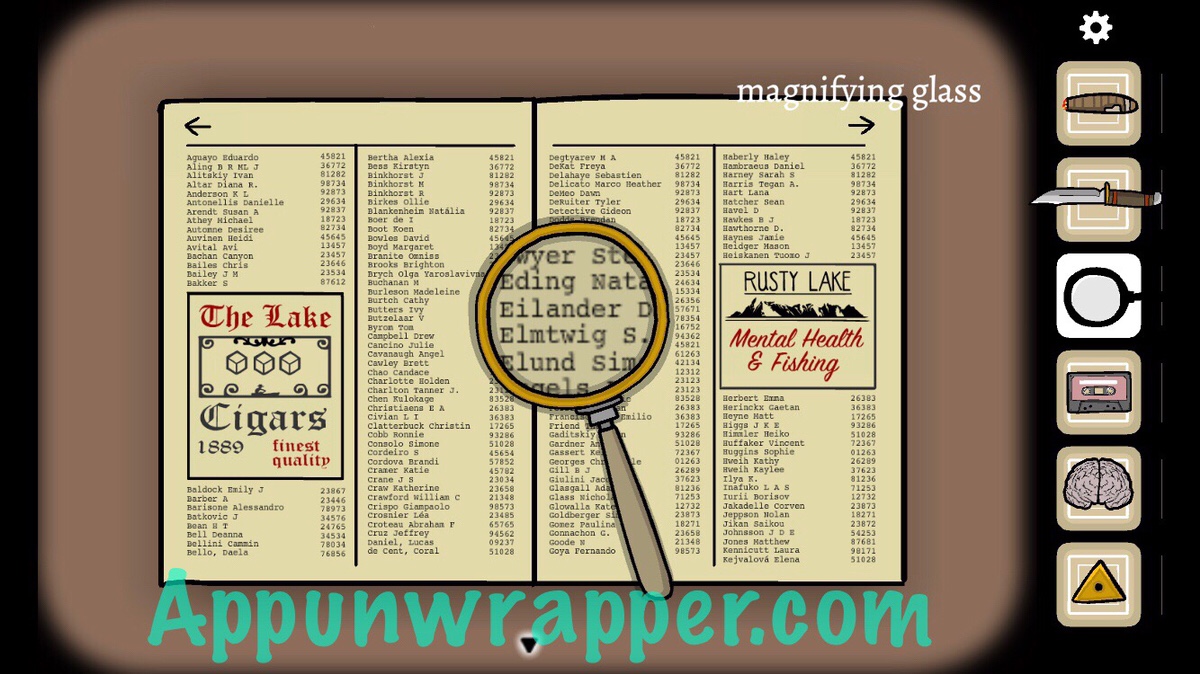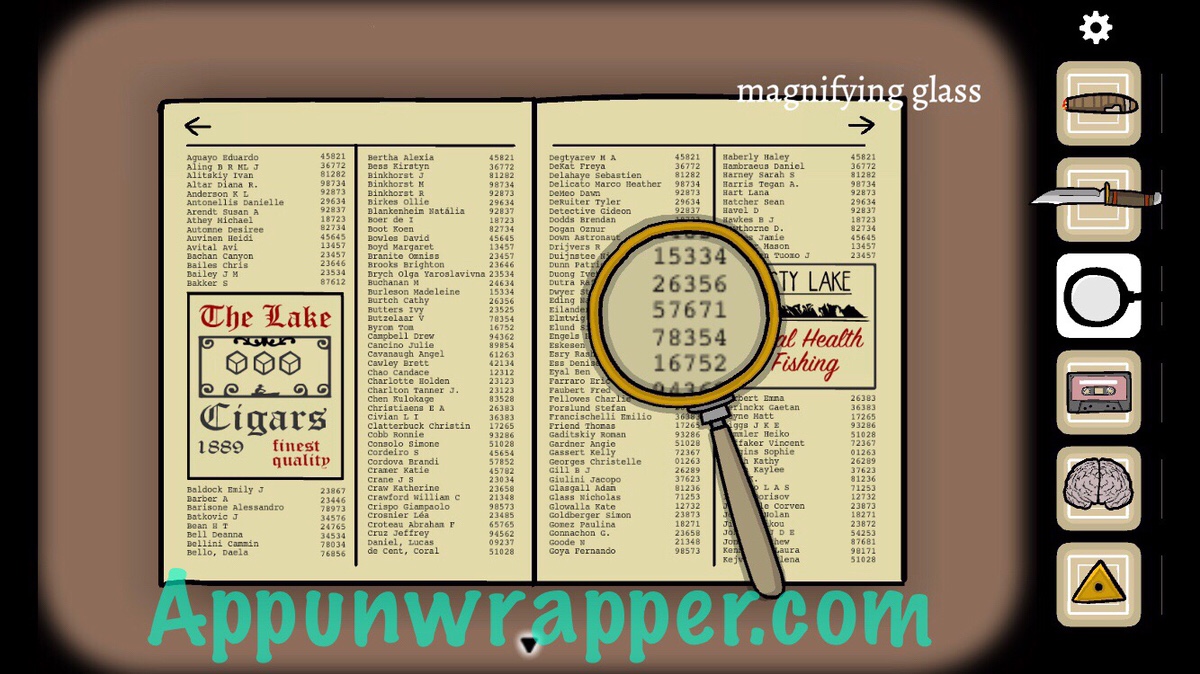 59. Call 57671. Ask D. Eilander when he'll arrive. He says he's already there, in front of the door.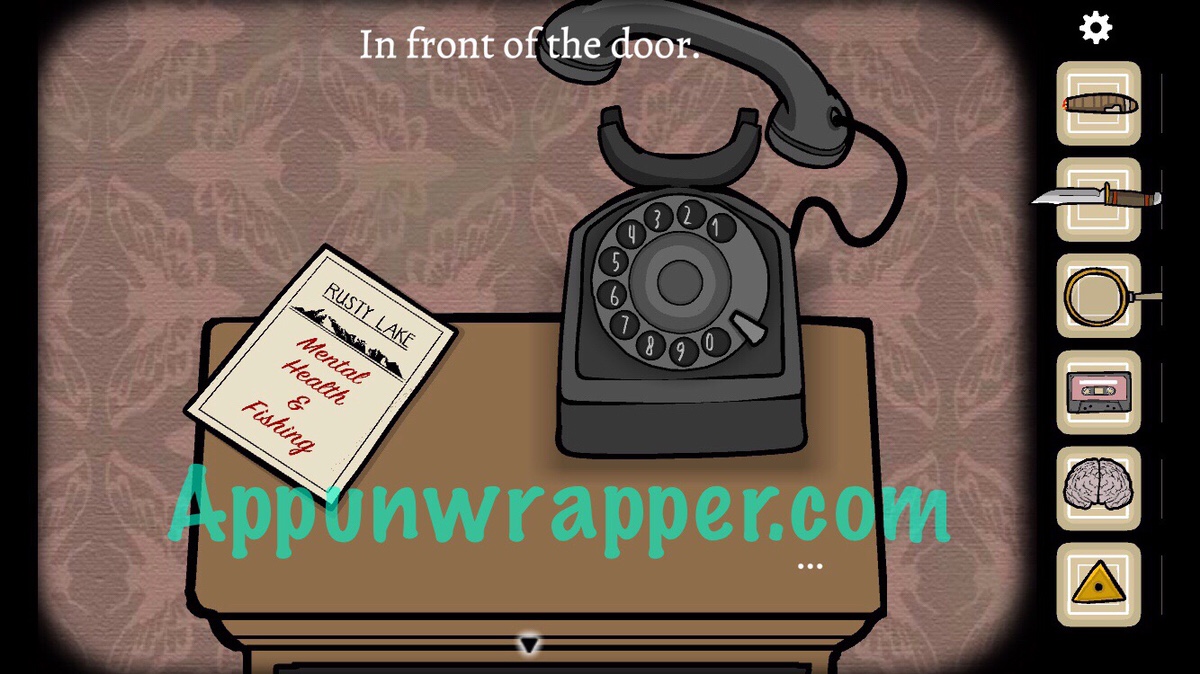 60. Look through the keyhole to see him. He's in a rabbit mask. He's Mr. Rabbit! Tap a couple of times and he'll disappear.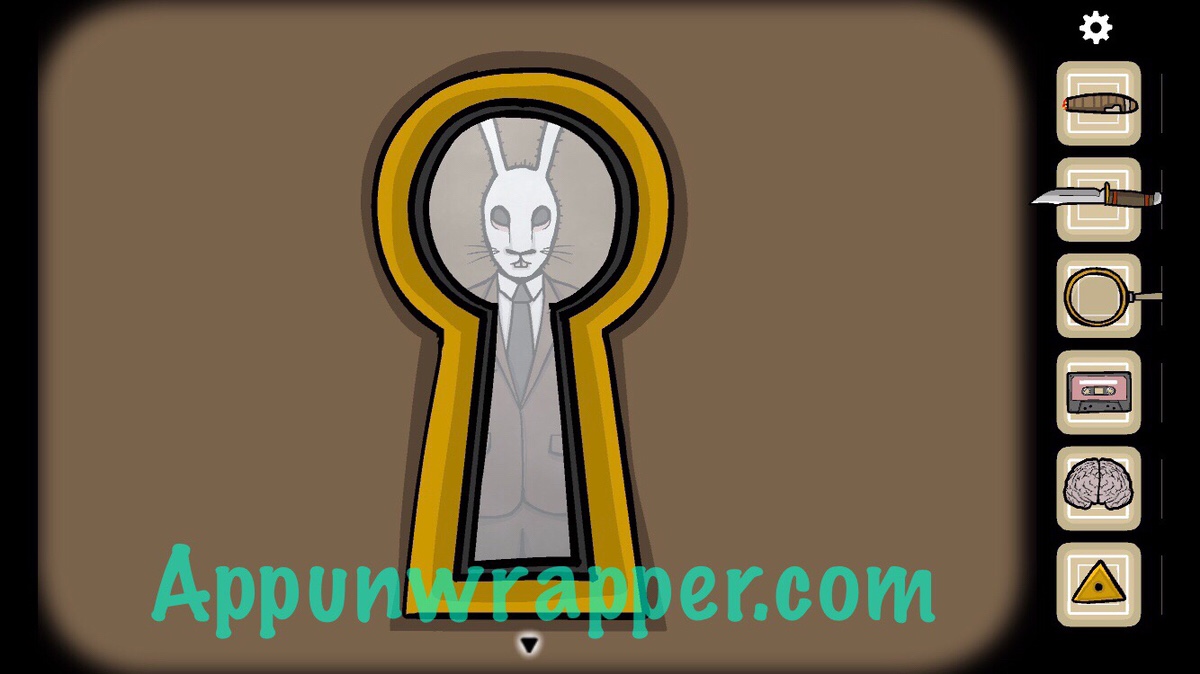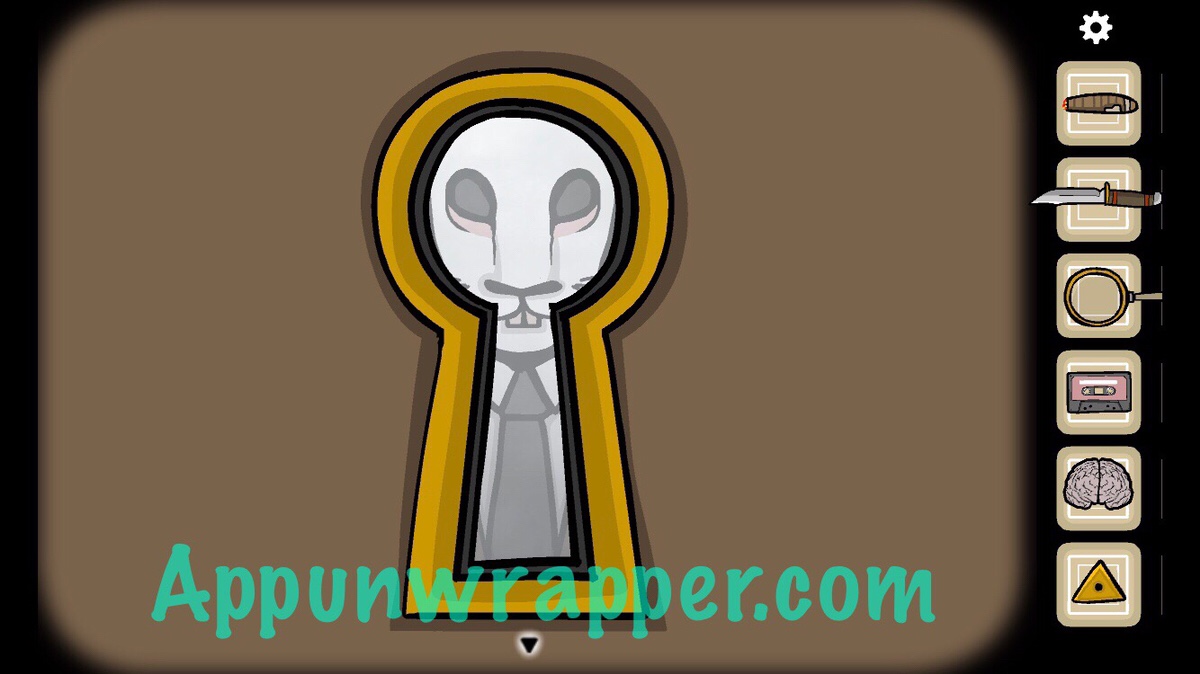 Click on the little numbers below to continue to the next page of the walkthrough or click here.
***
Note: Sometimes a promo code is provided for a game, but it does not affect the review in any way. At AppUnwrapper, we strive to provide reviews of the utmost quality.

Check out my recommended list for other games you might like.

If you like what you see on AppUnwrapper.com, please consider supporting the site through Patreon. Every little bit helps and is greatly appreciated. You can read more about it here. And as always, if you like what you see, please help others find it by sharing it.

I also offer affordable testing and consulting for iOS developers.

COPYRIGHT NOTICE © AppUnwrapper 2011-2020. Unauthorized use and/or duplication of this material without express and written permission from this blog's author is strictly prohibited. Links may be used, provided that full and clear credit is given to AppUnwrapper with appropriate and specific direction to the original content.