Cube Escape: Paradox
By: Rusty Lake
Cube Escape: Paradox is the latest addition to the Rusty Lake franchise of quirky room escape games. It's the tenth Cube Escape game and thirteenth Rusty Lake game. I already have a walkthrough for the main game and all achievements, but I wanted to make a separate guide for the alternate endings. You can only get these after you've gotten all the achievements. Chapter 1 and Chapter 2 have their own alternate endings.
Walkthrough:
Chapter 1 | Chapter 2 | Chapter 1 Achievements | Chapter 2 Achievements | Alternate Endings
Alternate Endings:
If you followed my achievements guide, you should now have all ten symbols from the achievements. See below how to use them to get the alternate endings.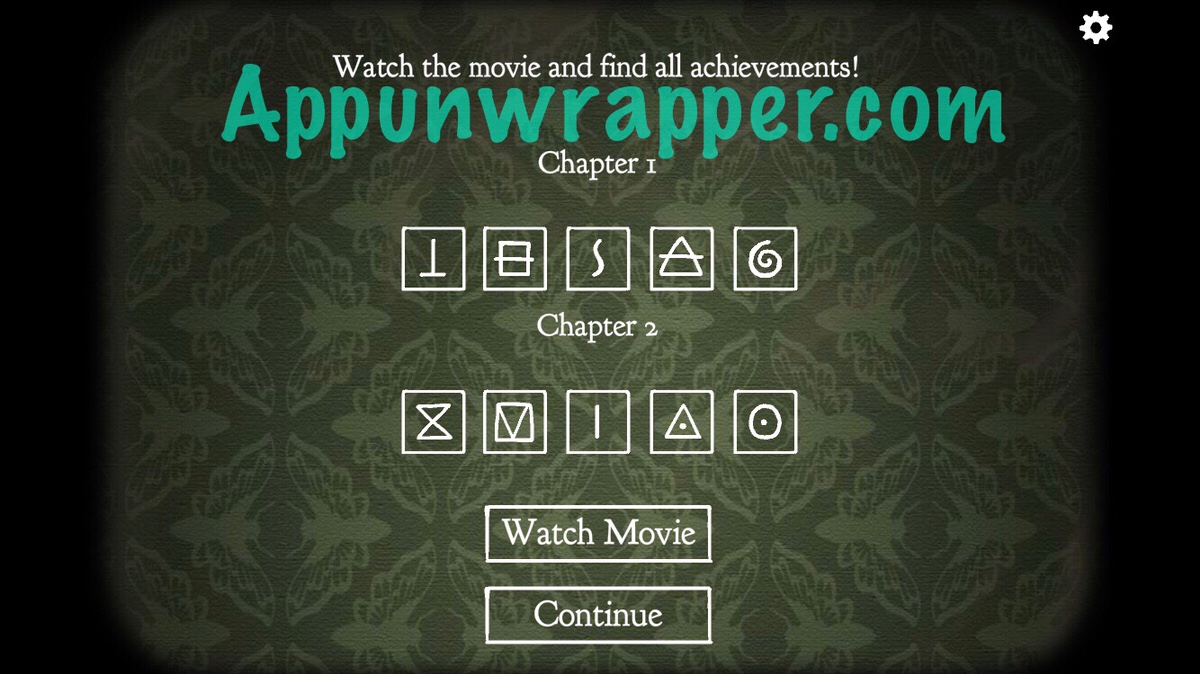 Chapter 1:
Enter the five symbols from the Chapter 1 achievements into the combination lock to get the green vial.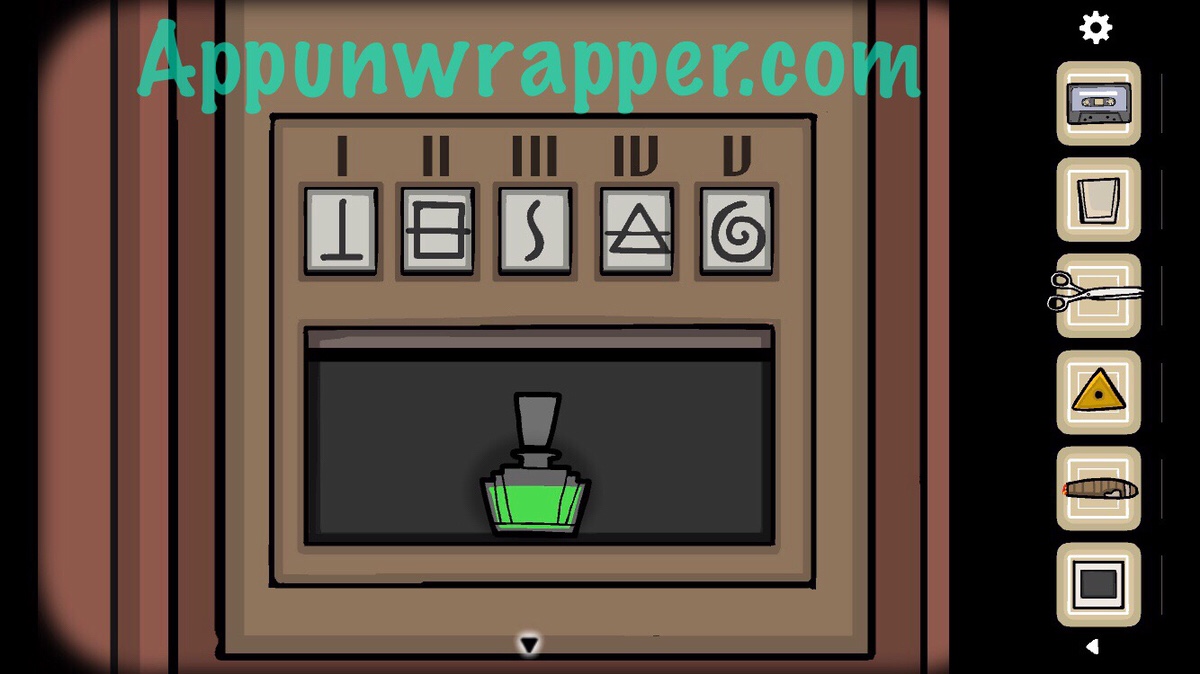 Go to the mirror and drink the green vial. If you're on Steam, you'll get an achievement called The Green Vial.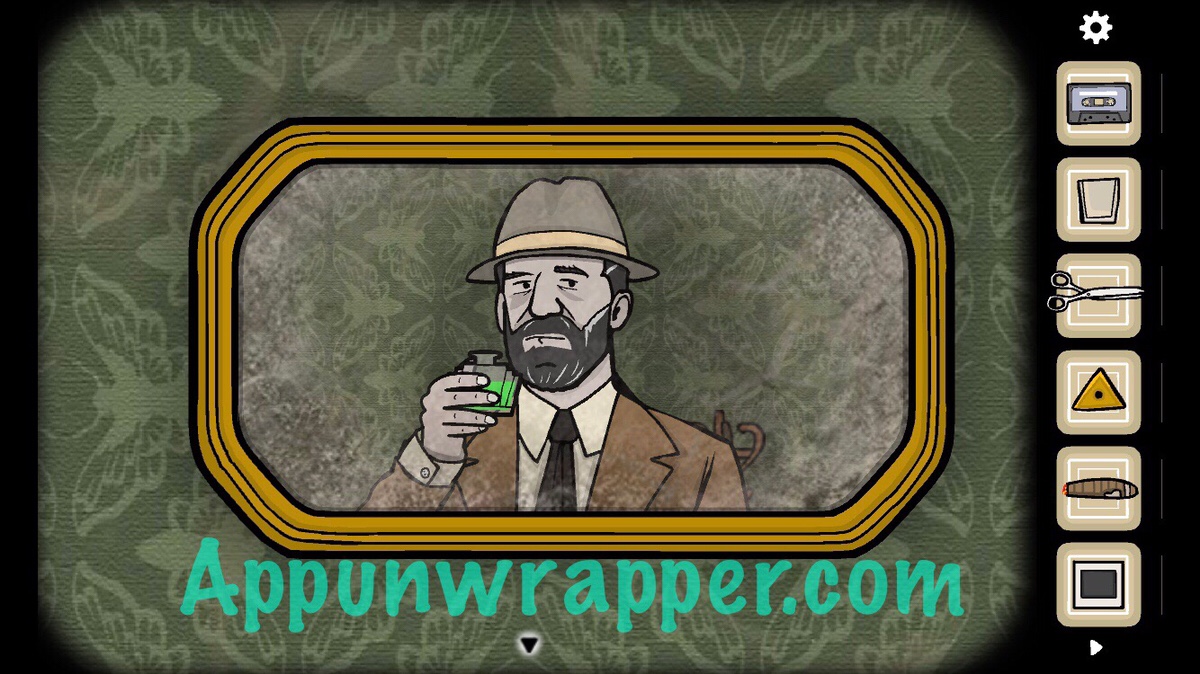 You'll die and now have to run towards Laura. It's a series of puzzles.
She is waiting: Just run to the right.
Hold your memories: Tap and hold the cube to make it disappear. Then run towards Laura.
Find another way: Run left and you'll wrap around to the other side.
Take a deep breath in the right place: Stop running in this spot until the cube disappears.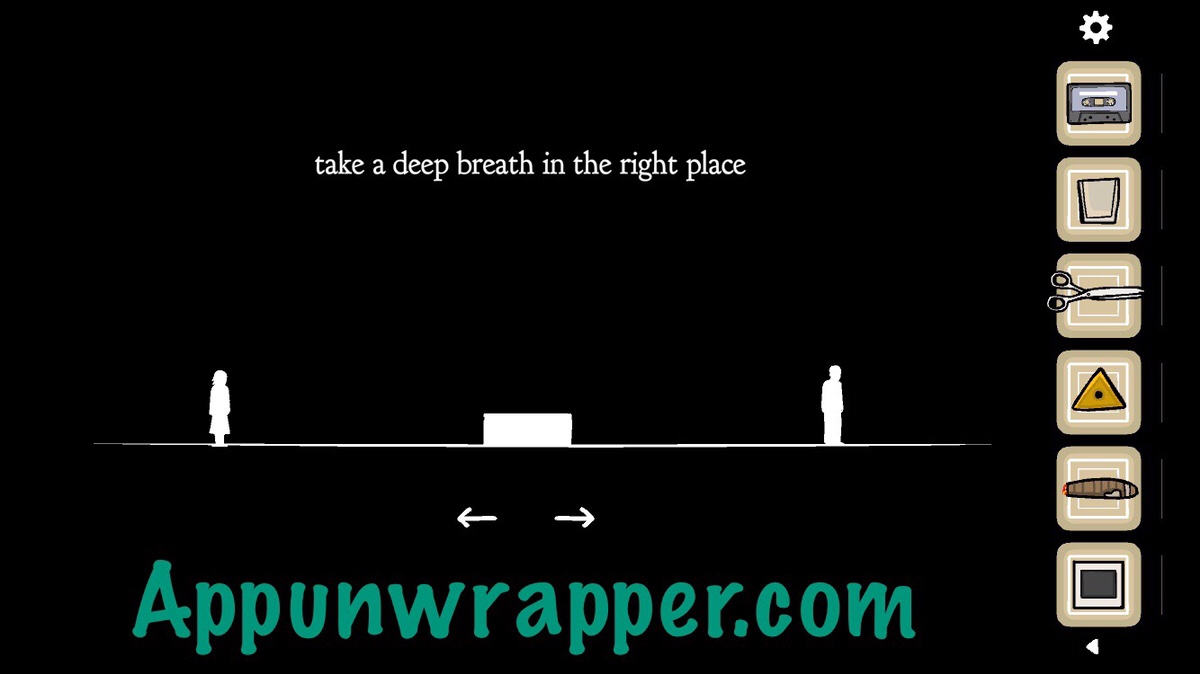 Lift your memory: Lift the cube and move it out of the way.
Take it easy: Move very slowly over to Laura.
Kill the crow: Just tap the crow.
You cannot save her: Just run towards her.
Unless you sacrifice yourself: Run towards the edge but don't jump.
The lake will be grateful: Run towards Laura and touch the cube above her head.
Tap on Laura and then you can watch the secret ending:
Chapter 2:
Enter the five symbols from the Chapter 2 achievements into the combination lock to get two diamond eyes and a golden cube.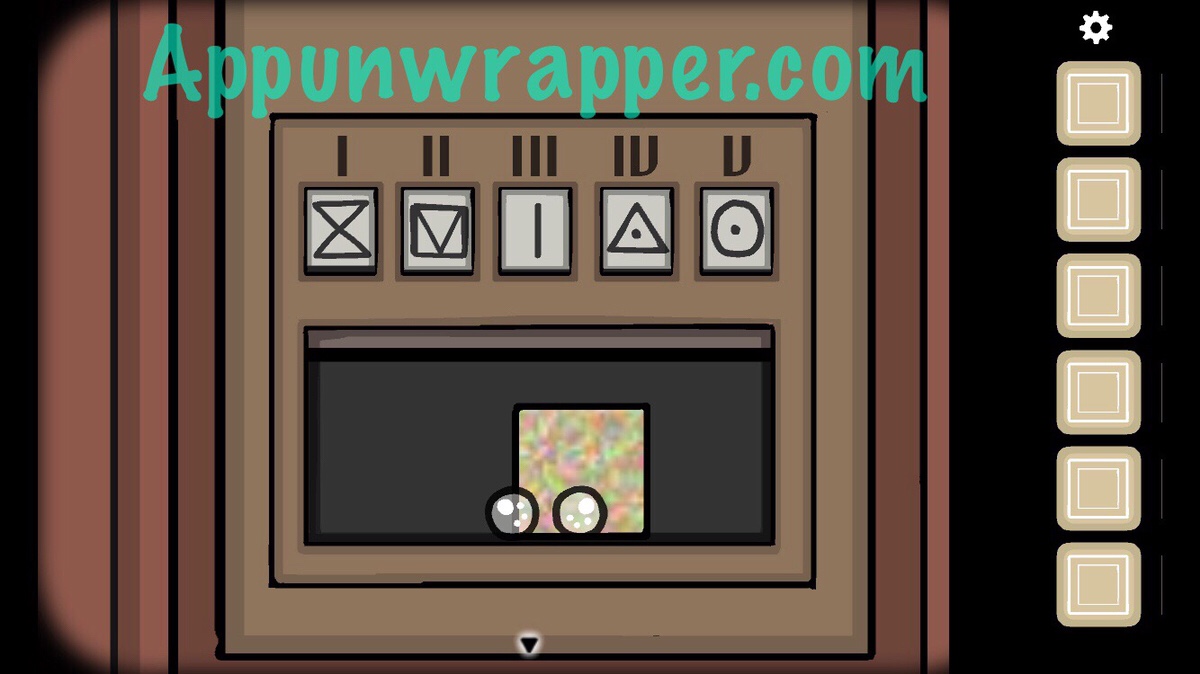 If you put the two diamonds in the deer skull as eyes, an elevator comes up with Mr. Bat inside. Give him the golden cube to complete the alternate ending.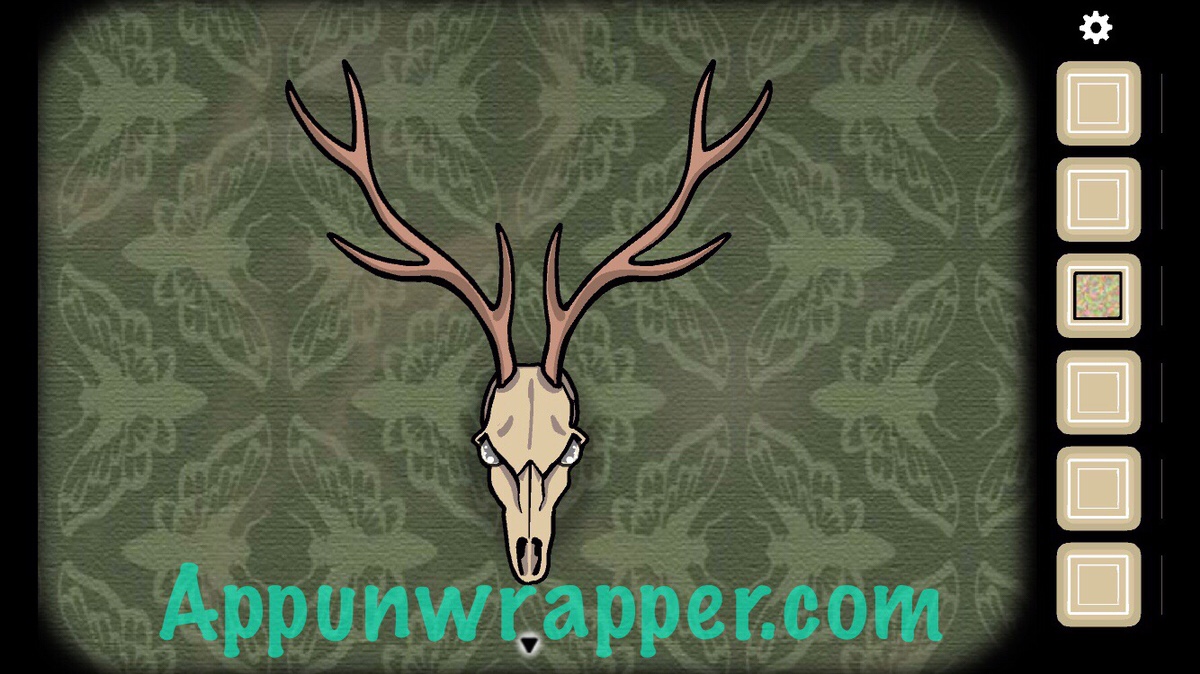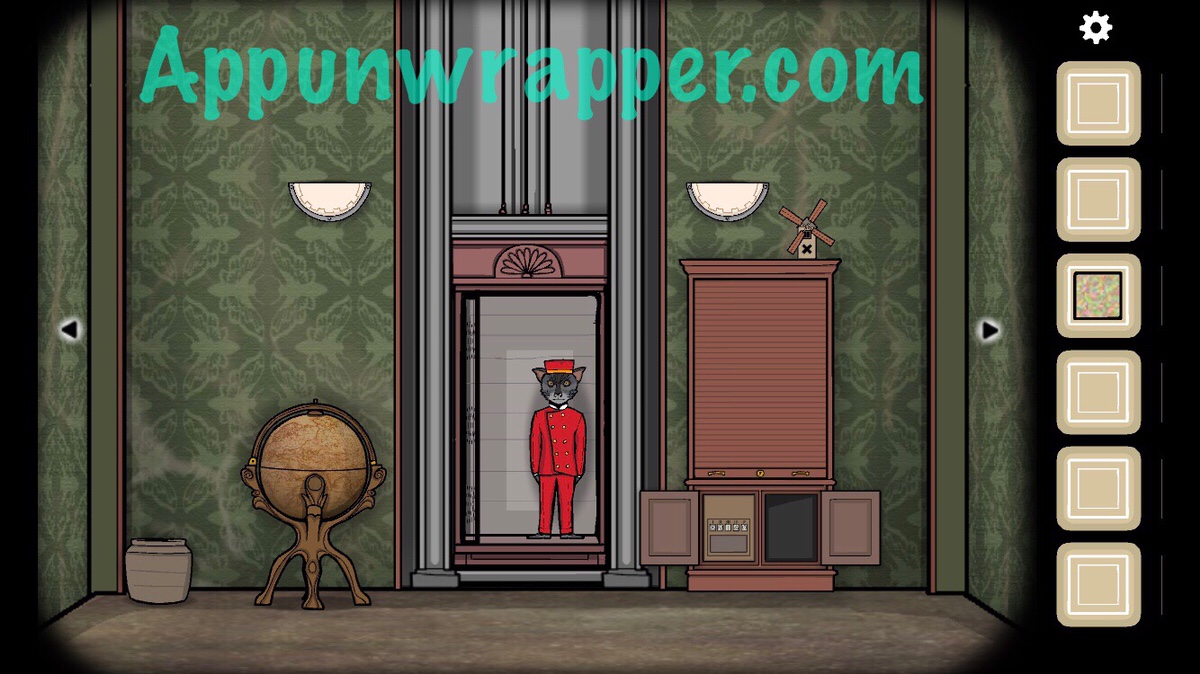 Chapter 1 | Chapter 2 | Chapter 1 Achievements | Chapter 2 Achievements | Alternate Endings
***
Note: Sometimes a promo code is provided for a game, but it does not affect the review in any way. At AppUnwrapper, we strive to provide reviews of the utmost quality.

Check out my recommended list for other games you might like.

If you like what you see on AppUnwrapper.com, please consider supporting the site through Patreon. Every little bit helps and is greatly appreciated. You can read more about it here. And as always, if you like what you see, please help others find it by sharing it.

I also offer affordable testing and consulting for iOS developers.

COPYRIGHT NOTICE © AppUnwrapper 2011-2020. Unauthorized use and/or duplication of this material without express and written permission from this blog's author is strictly prohibited. Links may be used, provided that full and clear credit is given to AppUnwrapper with appropriate and specific direction to the original content.