Pangolin's Puzzle
By: Hero Factor Games
Pangolin's Puzzle looks cute and cuddly, but the puzzles can actually be quite difficult. So I'll be working on a walkthrough guide with answers and solutions for each puzzle. This is a work in progress, so please bear with me. Feel free to ask for extra help in the comments section.
Walkthrough:
Puzzle 1, Landmarks: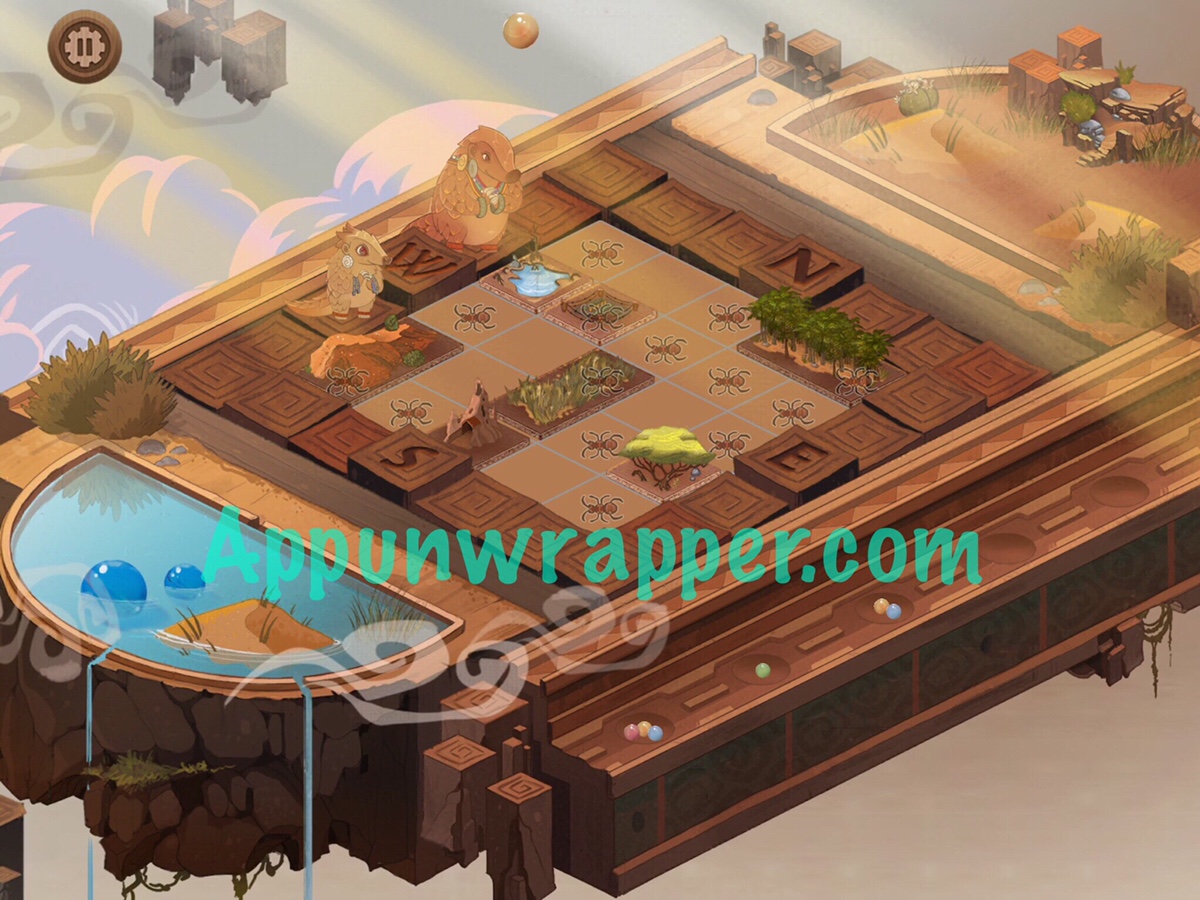 Puzzle 2, Ants: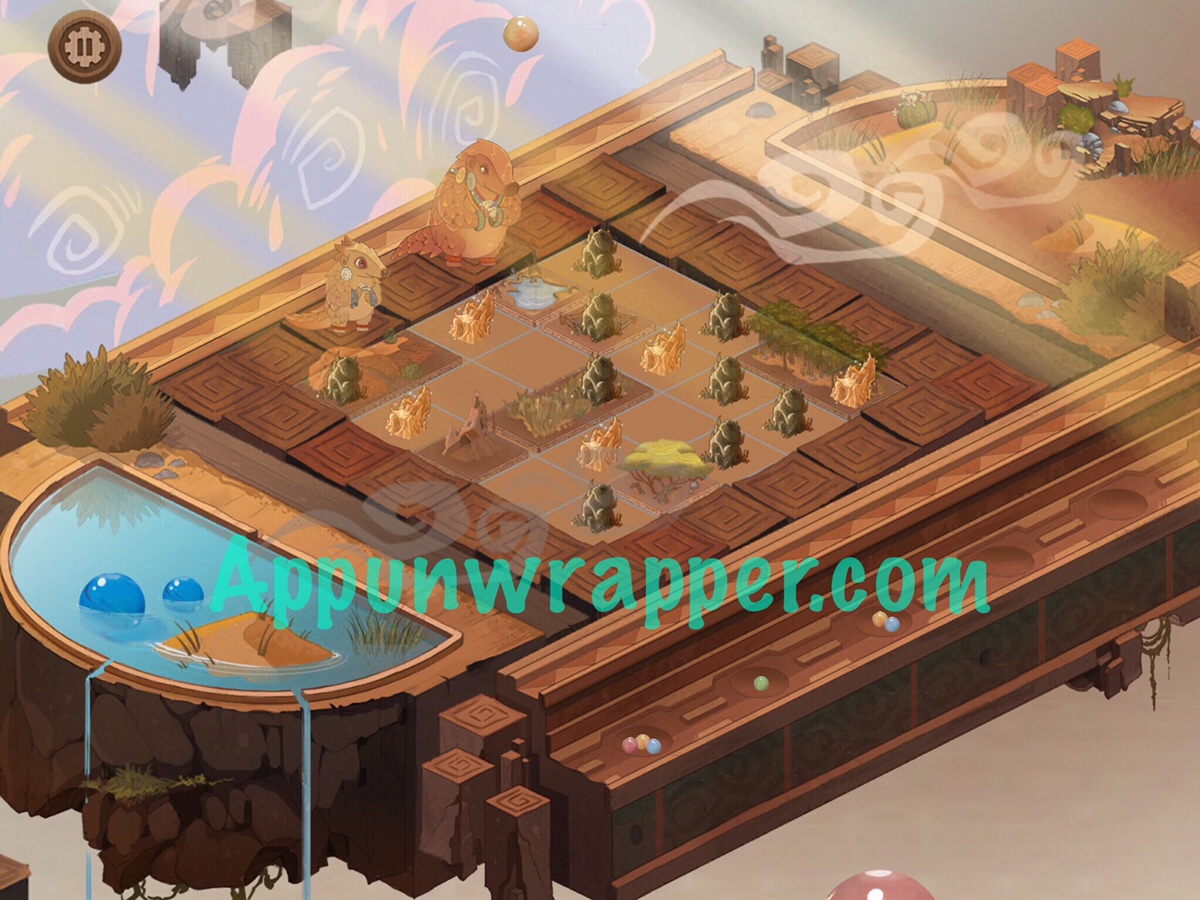 Puzzle 3, Cargo: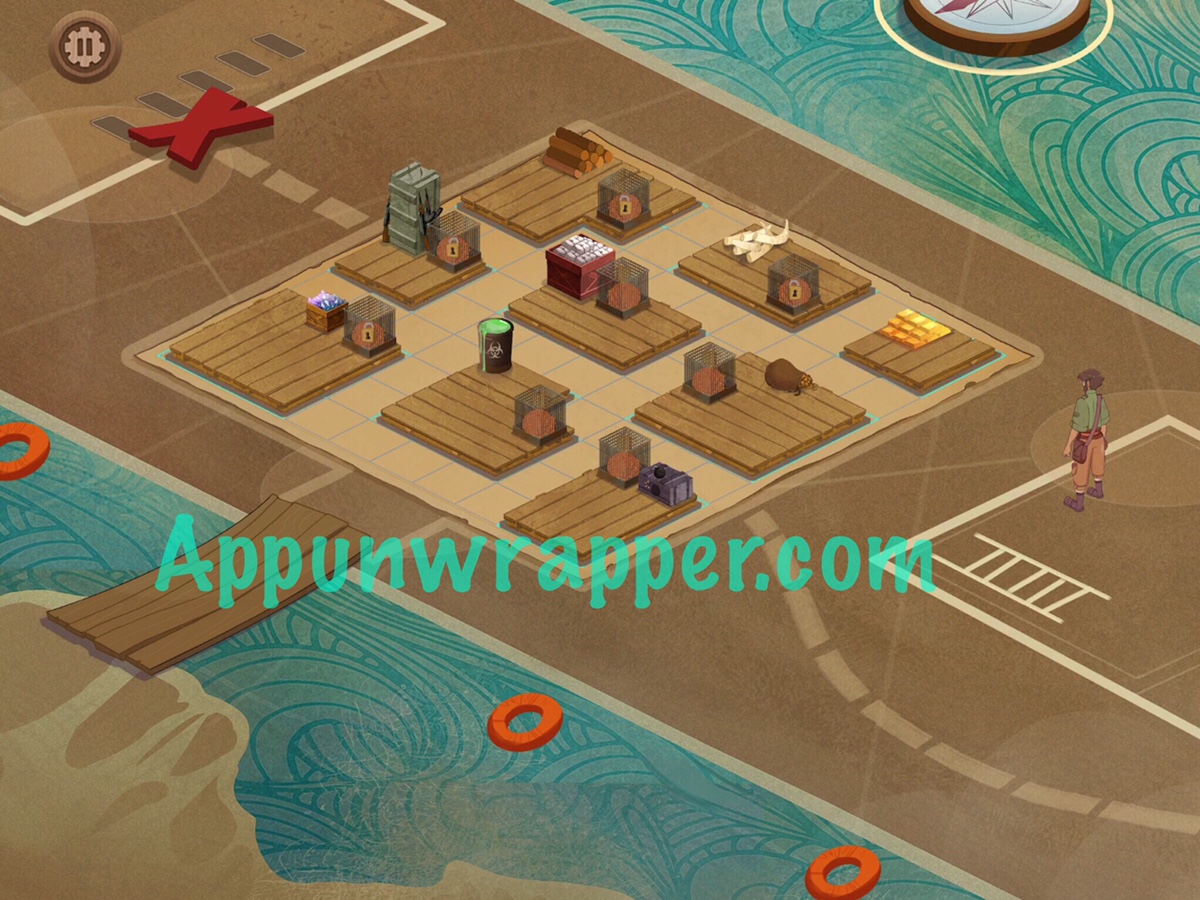 Puzzle 4, The Docks:
Coming soon!