Level 4:
You can watch my video for Level 4 or continue below for my step-by-step guide.
1. Head straight through the door up ahead. Break the jars and take the letter.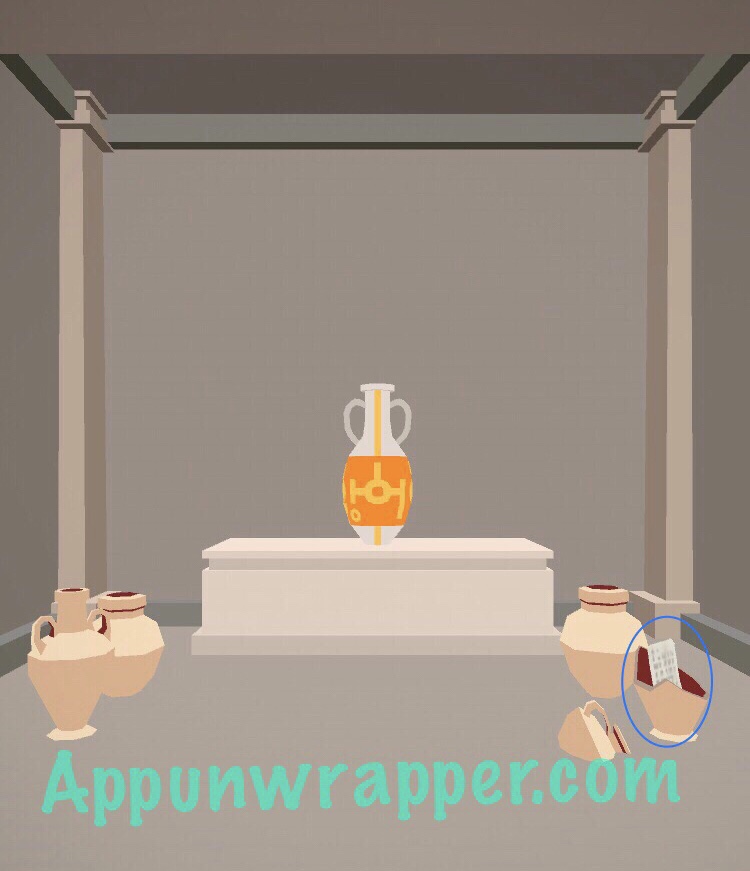 2. Solve the puzzle on the vase and then take the gold bit.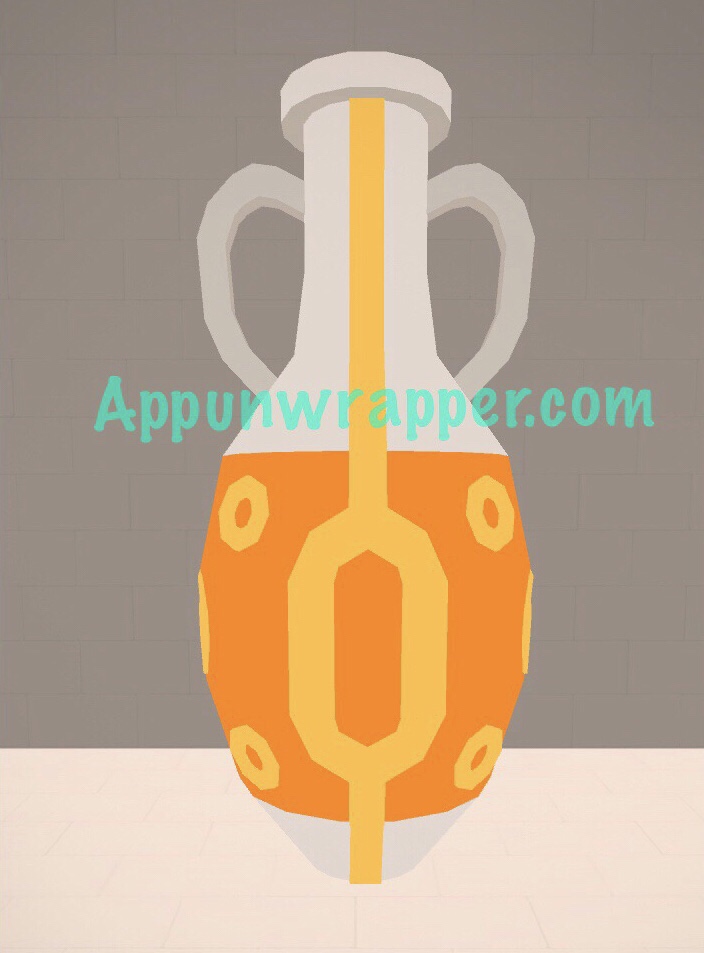 3. Go back and place the gold bit on the table. Push the slider up and the building will rise, allowing you to access another floor.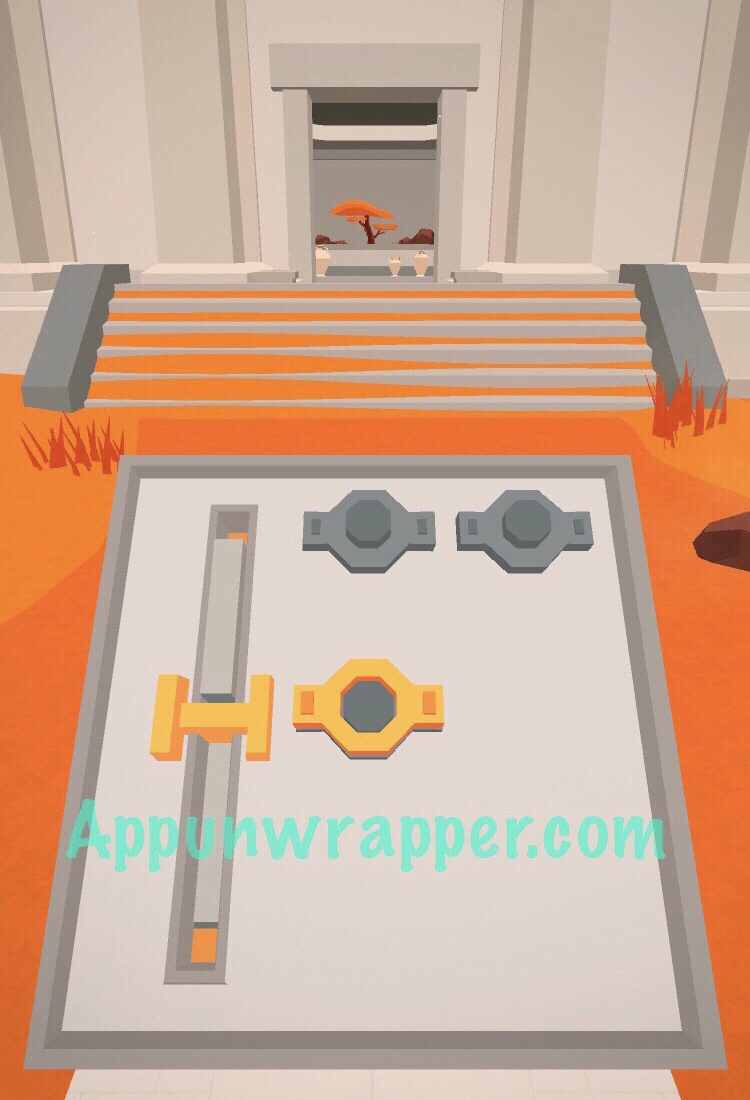 4. Head through the door. Turn to the right and move the orange sand to find a letter.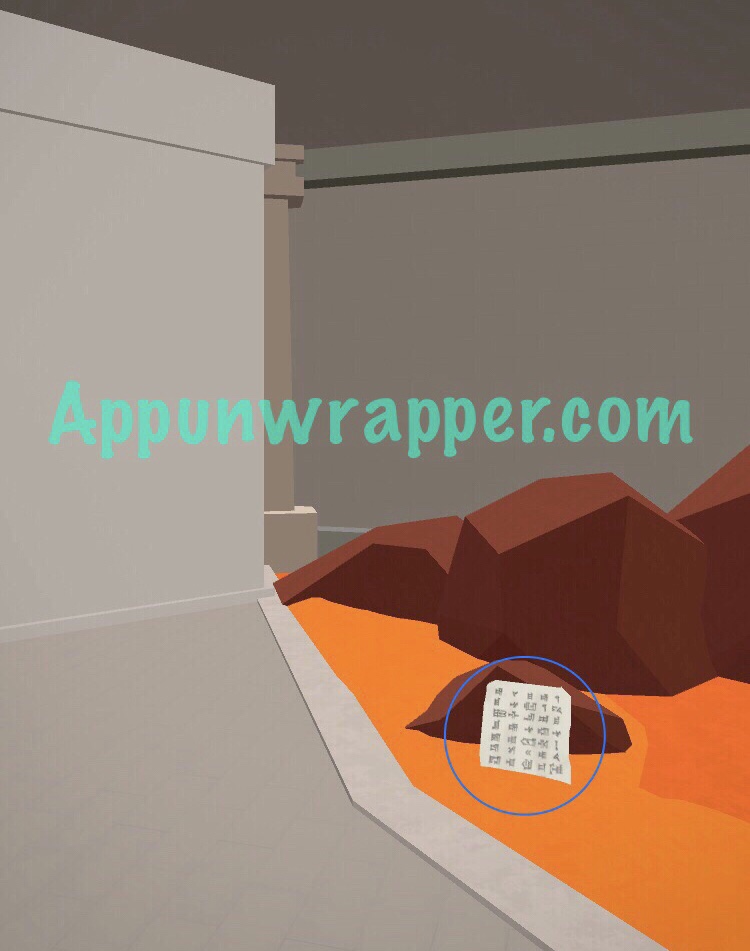 5. Turn left. Match three symbols on all the vases to the symbol below them and then take the gold bit.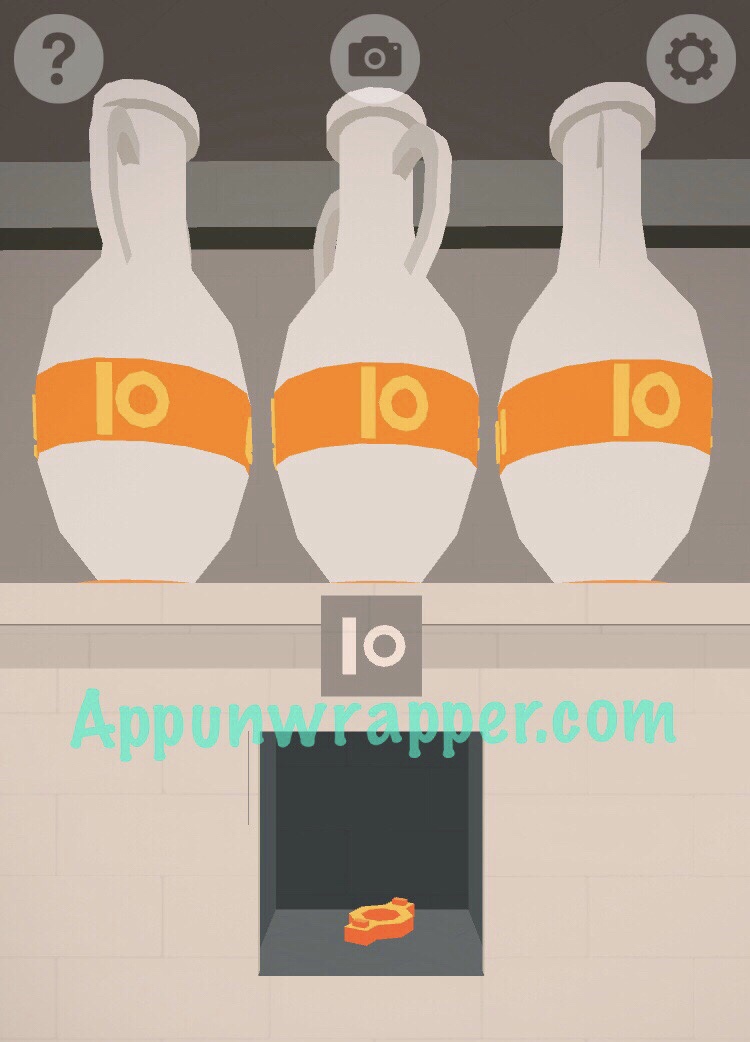 6. Turn right and match the symbols on the other three to the symbol that looks like the gold bit. Then take the portal tile.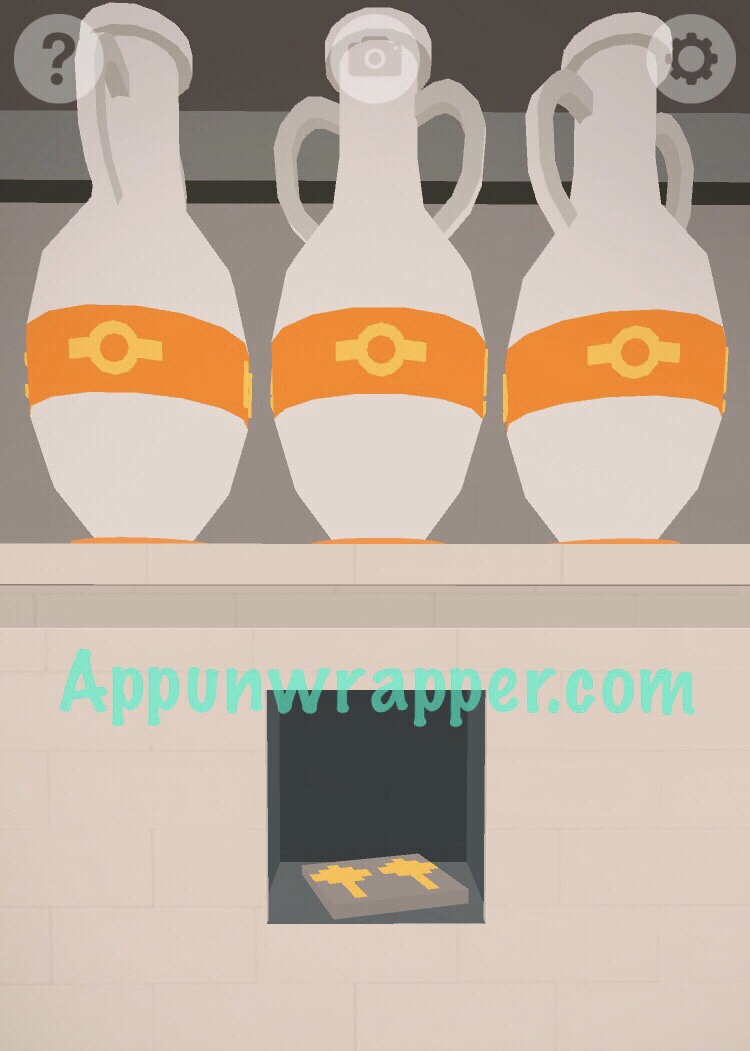 7. Go back out. Let's get the third letter. First, take the other gold bit from the table. Go back to the start and rotate the two trees so you can see pegs on the back of them. Place the two gold bits on the trees and then take the third letter.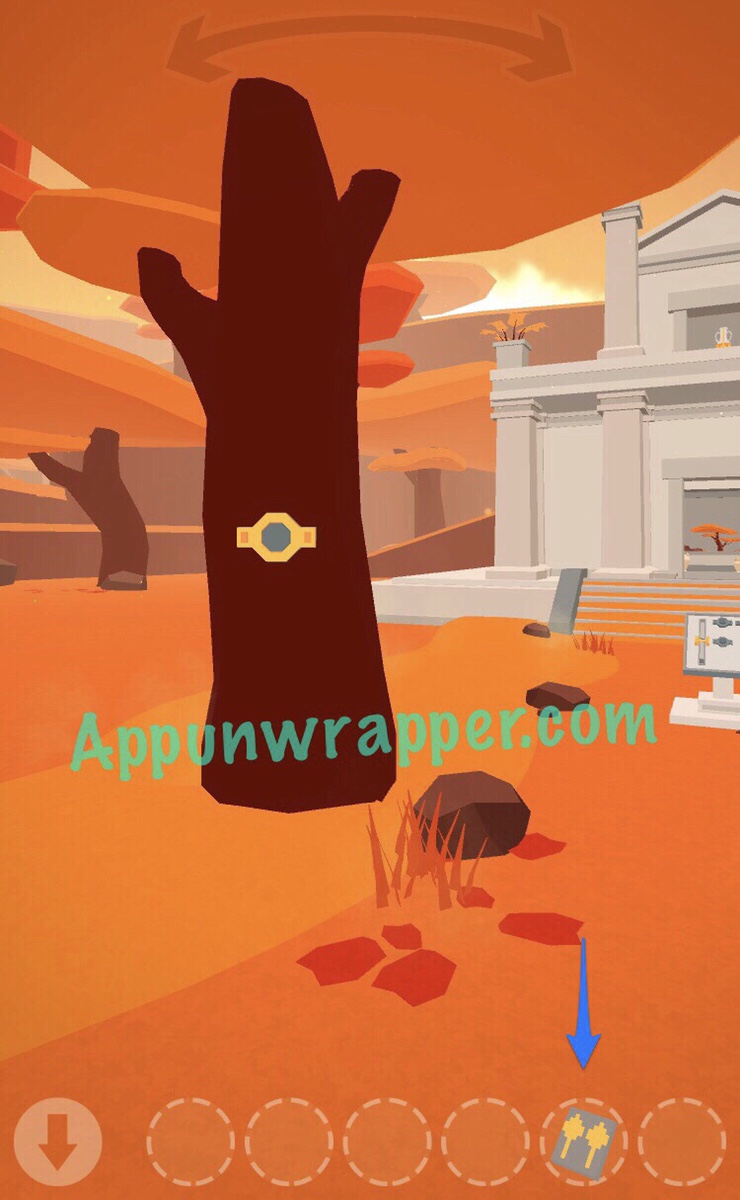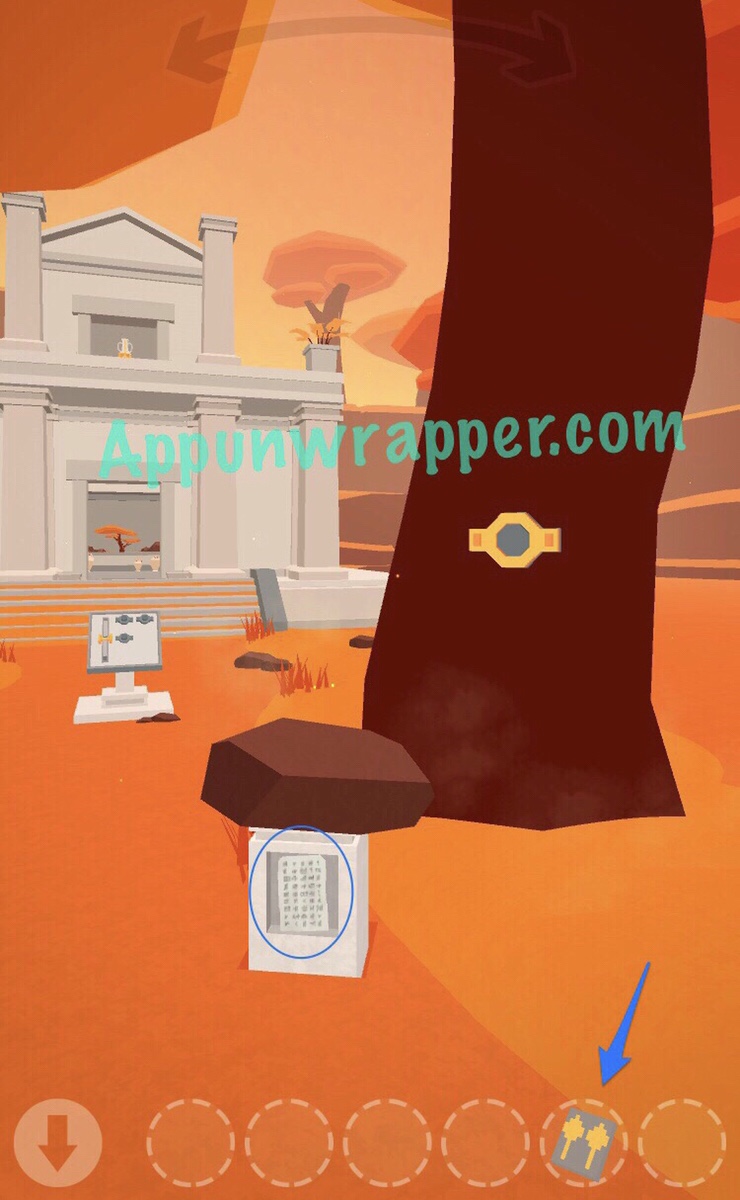 8. Now go back to the table and place the two gold bits at the top of the table and push the slider all the way up. Now you can access the third floor.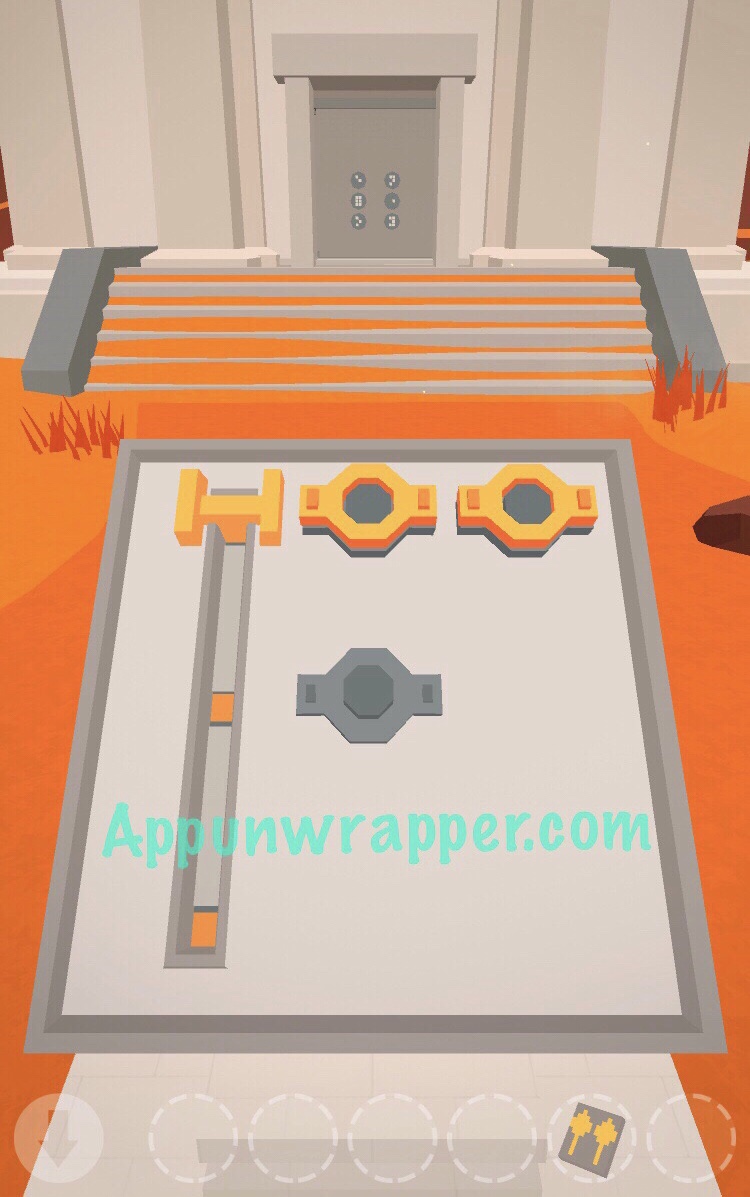 9. Head through the door. Look at the numbers of dots on the wall. They tell you the order to break the vases in the room.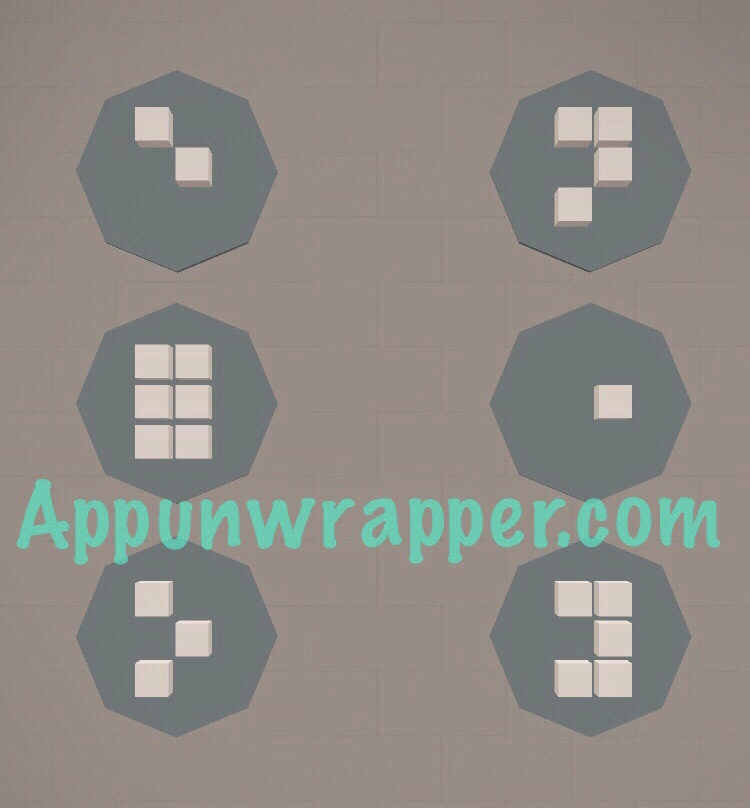 10. Now you can access the portal. Place the tile over it and got through to complete level 4.
And here's all three letters for Level 4: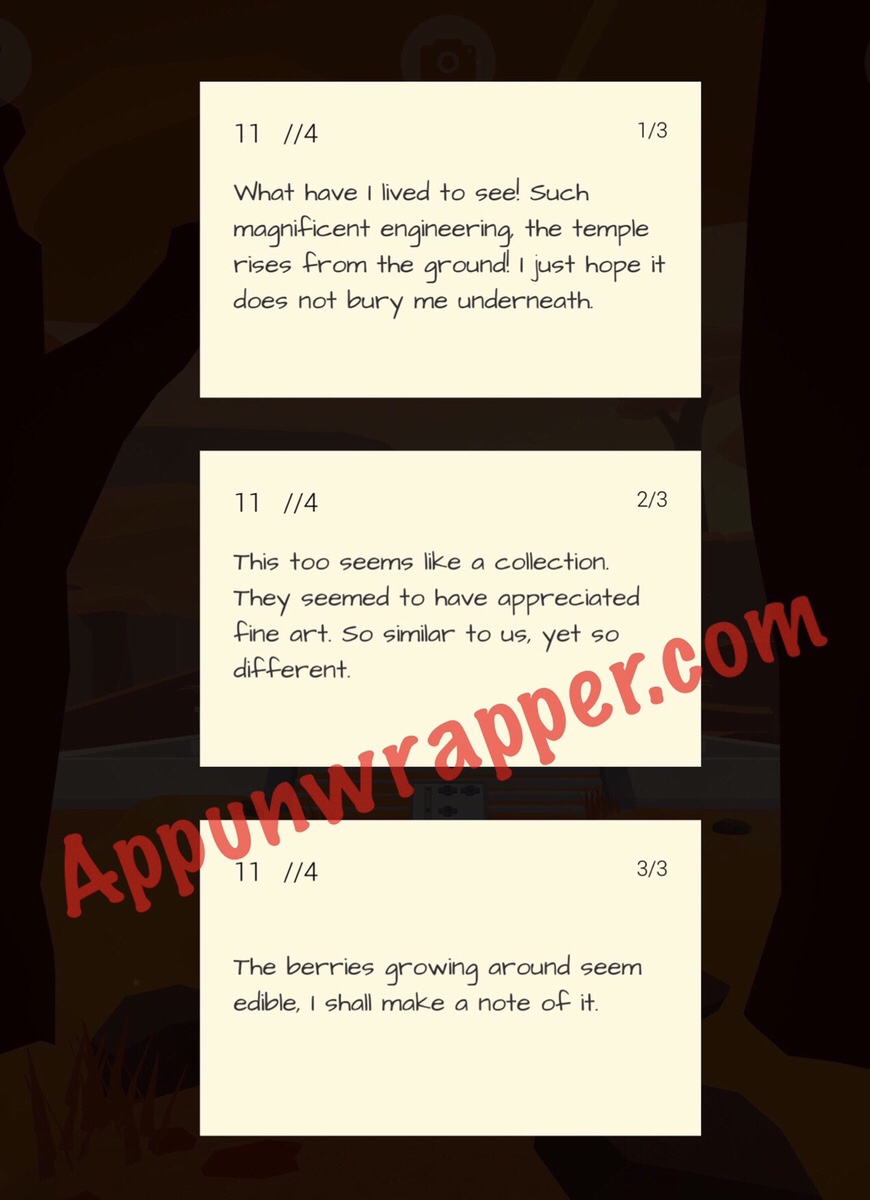 Select the level you need below or click here to continue to Level 5.