Thickety Creek
By: Fire Maple Games, LLC
Fire Maple Games just surprised us all with a new Android and iOS point-and-click adventure called Thickety Creek! In this walkthrough guide, you'll be able to find hints, tips, tricks, answers and solutions if you get stuck. Feel free to ask for extra help in the comments section.
Walkthrough:
Page 1 | Page 2 | Page 3 | Page 4 |
1. You start at Screen 1. Head outside to Screen 2 and try to talk to the cat. It refuses to come down!
2. Head down the street to Screen 3. The gate is locked, so continue down the street to Screen 4 to a house with an old lady.
3. Tap on the little shelf in front of her house to see that her cat is missing. Grab the can of cat food.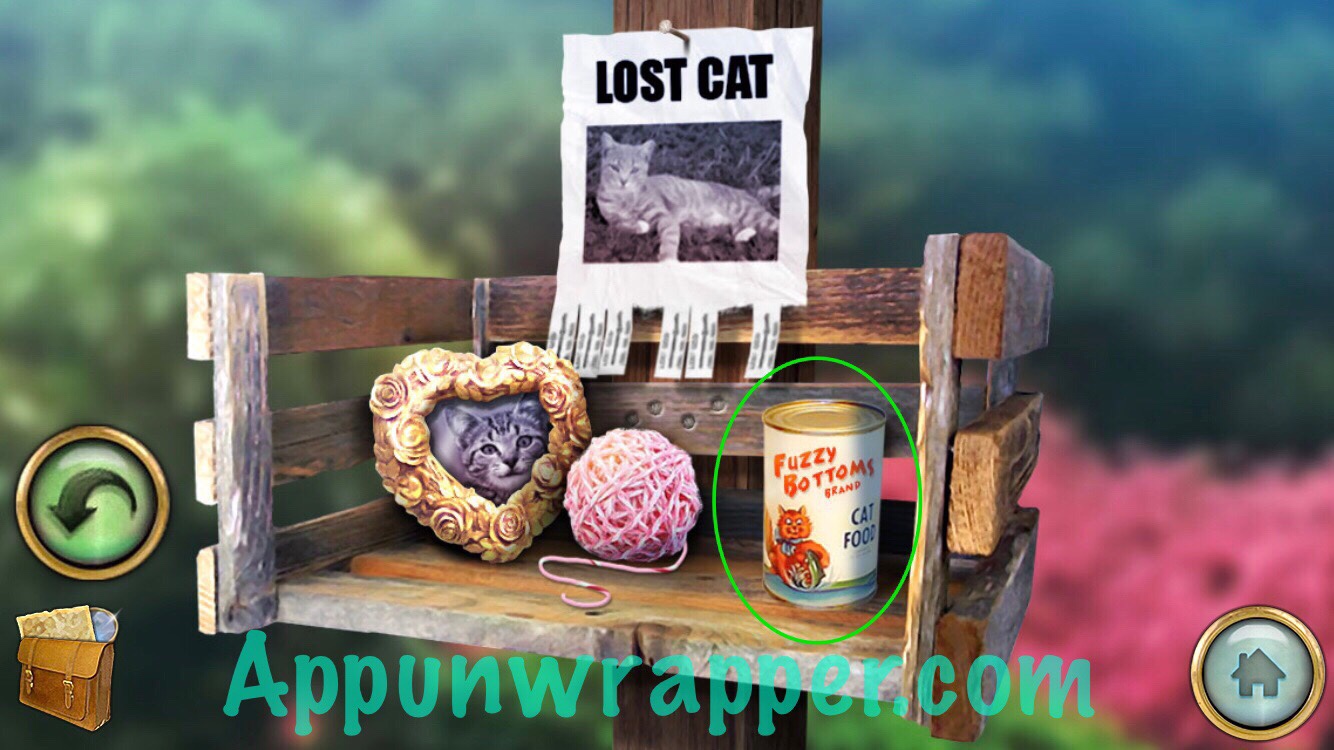 4. Talk to the old woman to access Screen 5. Her name is Geneva and she's distraught about her lost cat. Take the can opener from the table near her.
5. Go back to the cat at Screen 2. Open your inventory and tap on the cat food. Then tap on the can opener and then on the cat food again to open the can.
6. Give the cat food to the cat and it will jump into your arms.
7. Head back to Geneva at Screen 5 and give her the cat. She'll then tell you about some old lunch box that's buried in the forest and give you a key to the locked gate.
8. Go back to the gate at Screen 3 and use the key to unlock it. Head through to Screen 6.
9. The Flood Warning System panel won't unlock until there's an emergency, so ignore it for now and head down the stairs to Screen 8.
10. Ignore the bridge for now and continue down the path to the right to Screen 11. Pick up the Lime Soda bottle cap that's glimmering in the sunlight.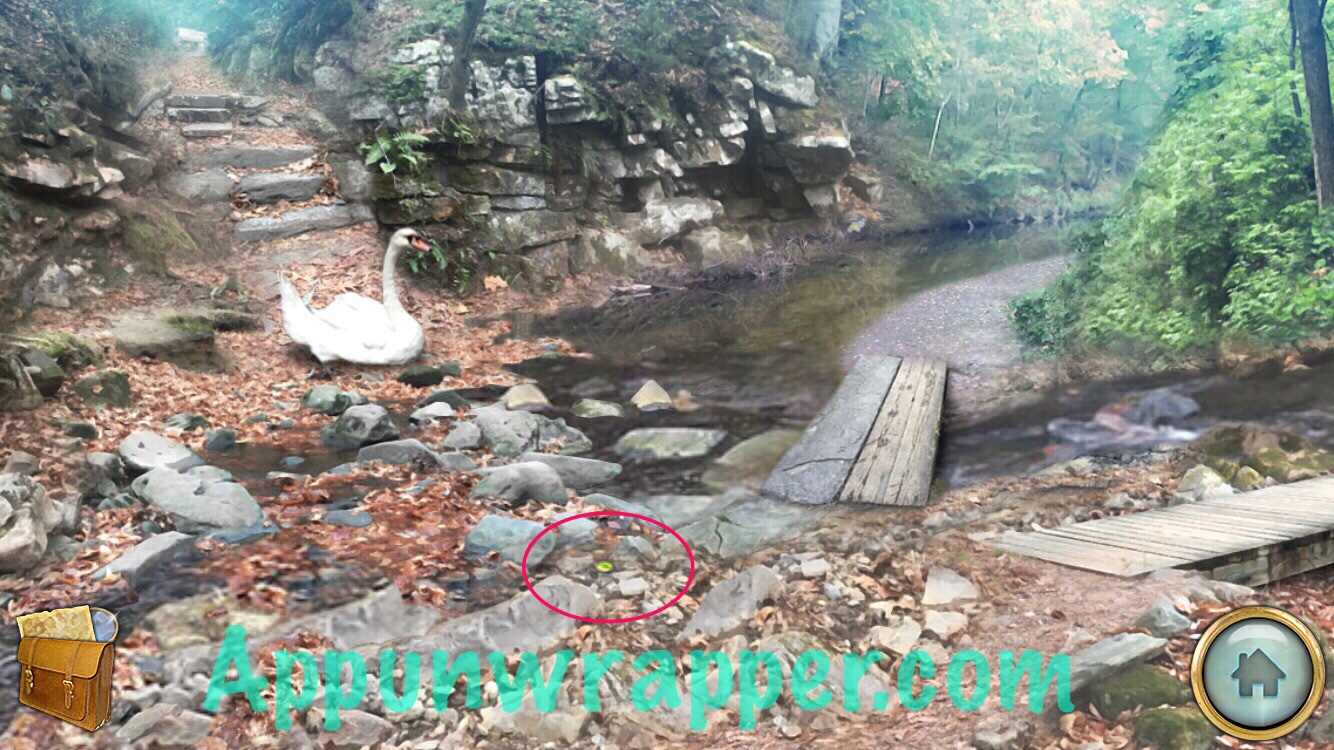 11. Take the right path to Screen 12 and pick up the vase shard.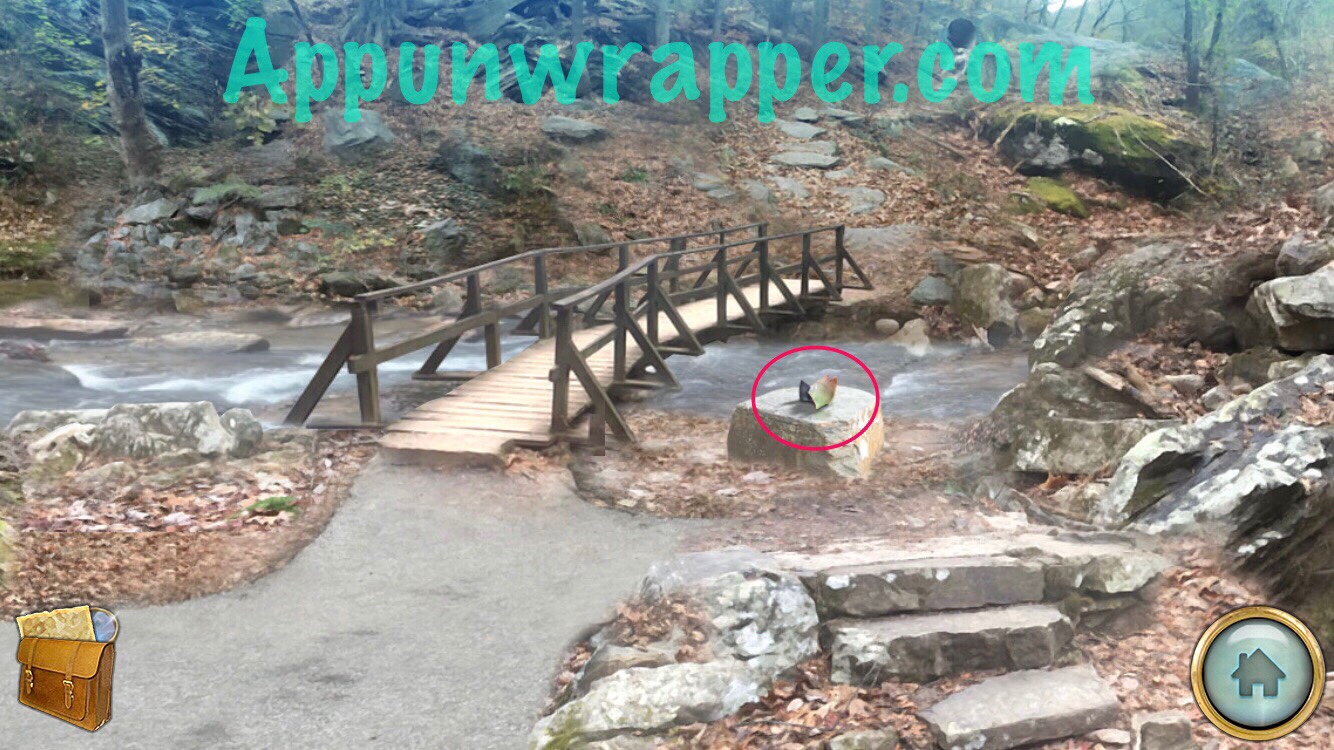 12. Continue up to Screen 18 and grab the crowbar.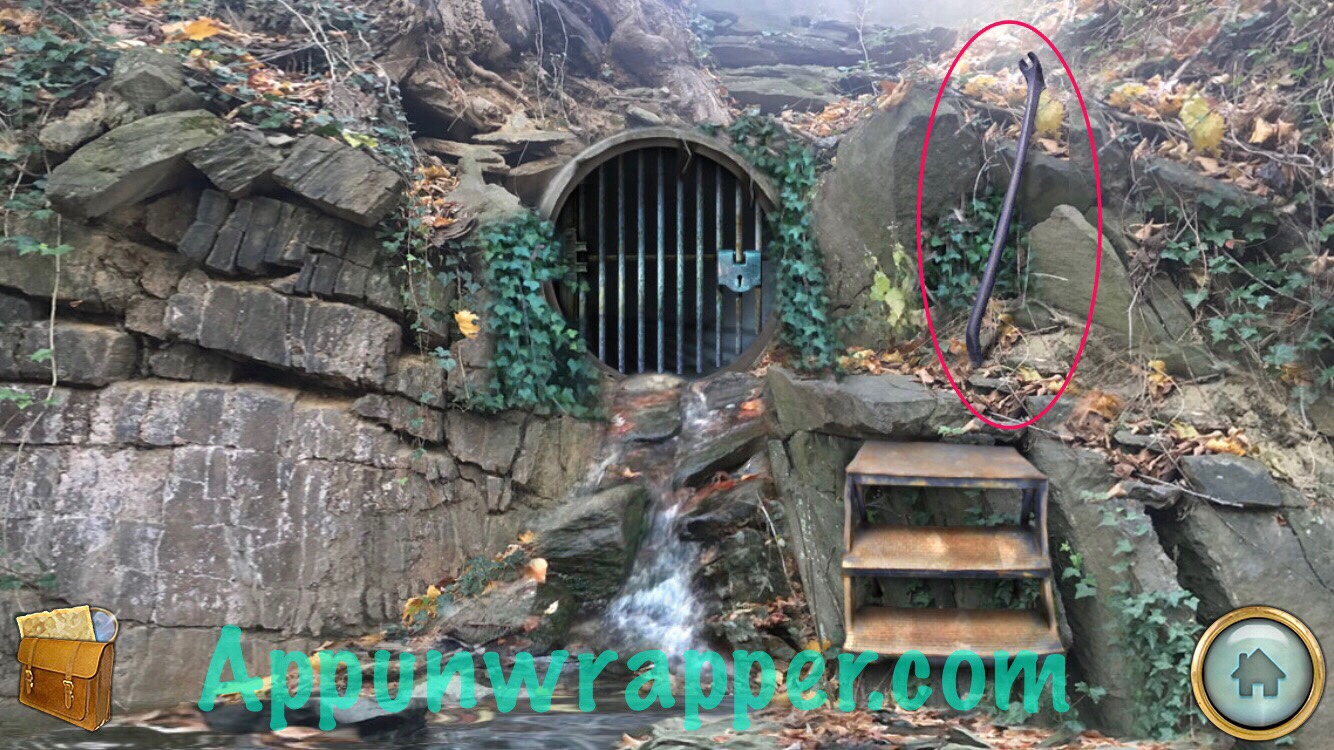 13. Go back to Screen 12 and head down the stairs to Screen 13. Cross the bridge to Screen 19 and take the Pink Grapefruit Fizz bottle cap from the wooden crate.
14. The path ahead at Screen 28 has bees blocking your path, so we'll come back to that later. Go back to Screen 8 and cross the bridge to the gazebo at Screen 10.
15. Go inside the gazebo at Screen 9 and pick up the broken vase, newspaper boat, and cast iron porcupine.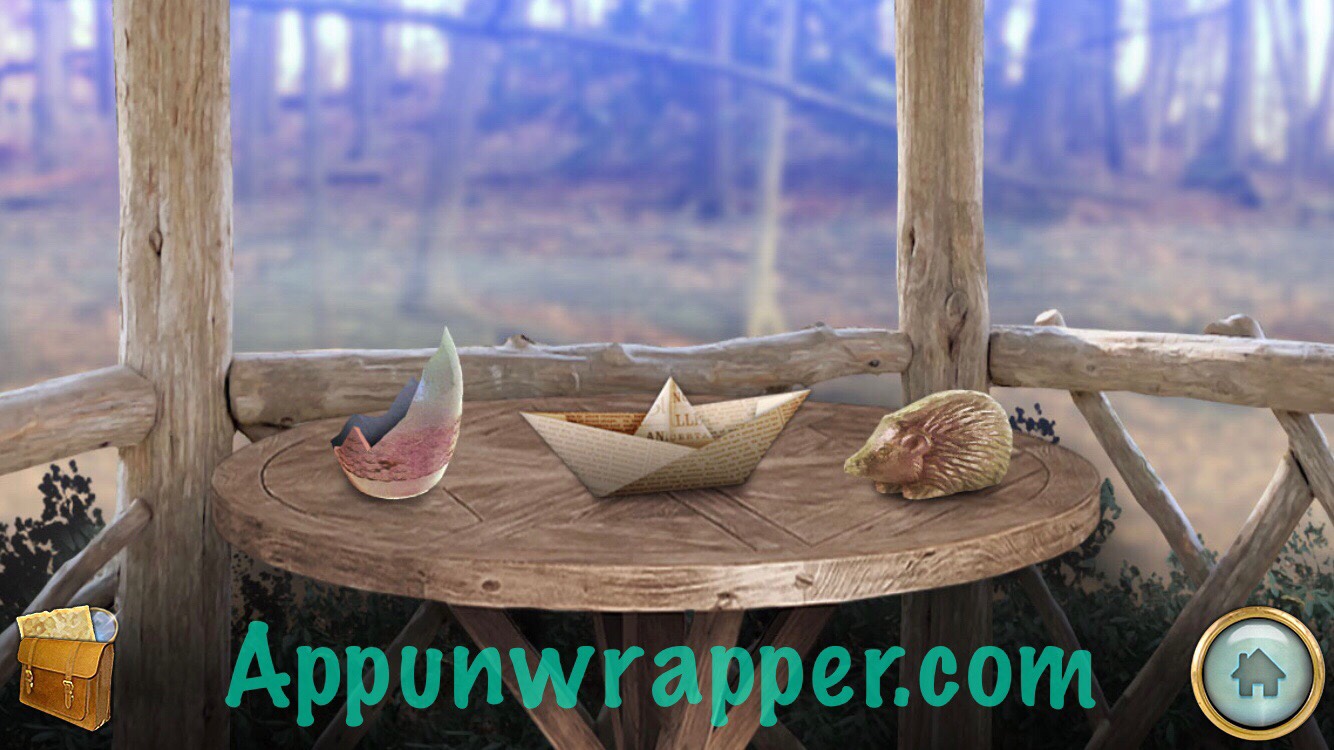 Click on the little numbers below to continue to the next page of the walkthrough or click here.