46. Go back to Geneva. You can use the left storm drain to get there faster. Give her the lunchbox and she'll give you a cookie in return.
47. Go back to Screen 35 and take the left path to Screen 40. Set up the crate as a trap for the squirrel and place the cookie under it. The squirrel will run to eat the cookie. Pull the string to trap it!
48. Head up to the safe at Screen 39. Attach the dynamite to the loose wire.
49. Head back to Screen 35 and up the right path to Screen 41. Push the plunger to explode the dynamite and open the safe!
50. Go back to Screen 39 and take the camera and photograph from the open safe.
51. Look at the photo of the bear. There's a small symbol on the bear's paw you can't make out, so use the magnifying glass.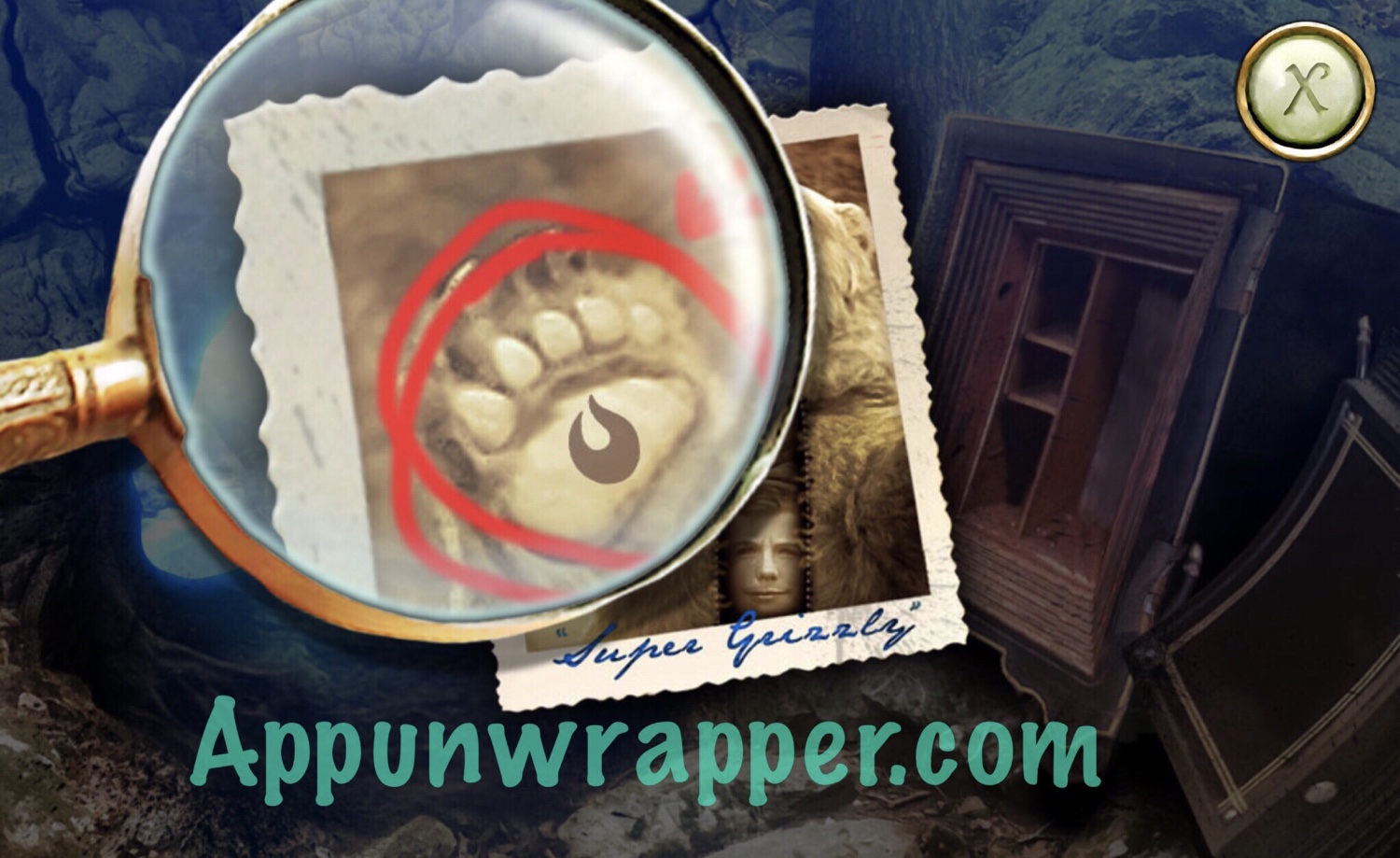 52. Head through the hole to Screen 45. Head up the stairs to Screen 49. Open the bag on the sad, decrepit bicycle and take the hand crank.
53. Continue up the stairs to Screen 54 and take the jewelry pliers. Also, notice the metal studs protruding from the uniquely-shaped notch in the stone.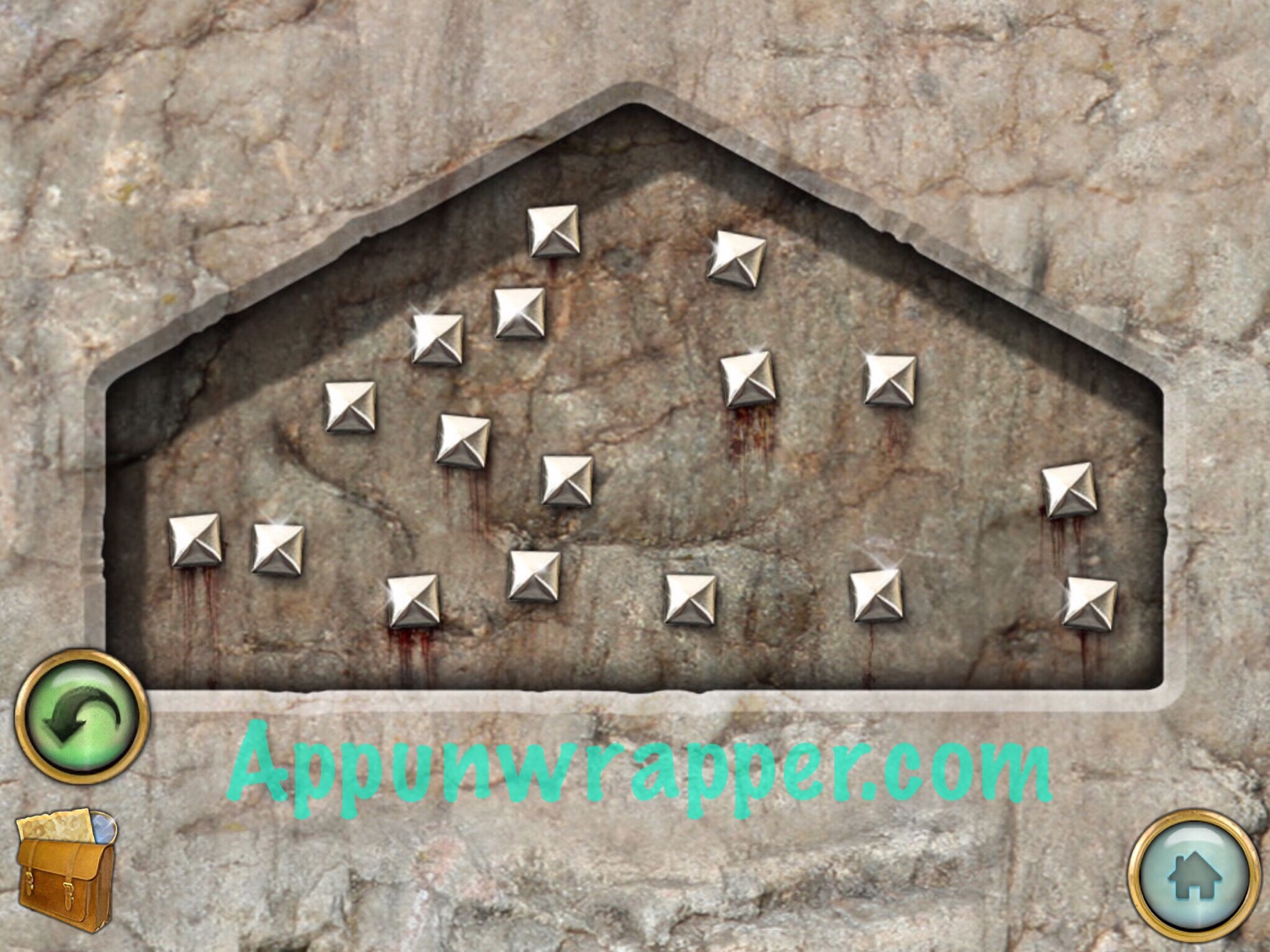 54. To back to Screen 22 and use the pliers on the dreamcatcher to get the U-shaped artifact.
55. Go back to Screen 34 and use the hand crank to power up the generator outside.
56. Head inside to Screen 25 and open the vending machine. Looks like a bottle is missing?
57.
More coming soon!