STAY: Are you there?
By: Appnormals / Plug In Digital
STAY: Are you there? is a cross between a room escape game and a text/chat simulator. A guy named Quinn gets kidnapped and locked in a strange house with a computer that can communicate with you. You need to help him make choices and solve puzzles. There are seven different endings, depending on your trust/binding level. Keep in mind that if you leave the game for too long, you'll lose both bonding and trust that you built up. So uhhhh if you can play through the game within a single day, that's your best bet. If you want to replay the game to try for different endings, it does let you skip parts you've already seen to make it faster. This guide isn't to help you get the different endings, but it will help you solve the puzzles so you don't get stuck.
WARNING: This guide will spoil the solutions for you. If you prefer hints instead of the answers, you can ask in the comments section for help.
Walkthrough:
Chapter 1 – Light Bulb | Chapter 4 – Broken Plate | Chapter 6 – Bookshelf | Chapter 9 – Sliding Locks | Chapter 11 – Peacock Wall | Chapter 12 – Chess Solitaire | Chapter 16 – Television | Chapter 17 – Colored Discs | Chapter 18 – Map and Compass | Chapter 19 – House of Mirrors | Chapter 21 – Furnace | Chapter 22 – Photo | Chapter 22 – Monster Battle | Chapter 23 – Puzzle Box
Chapter 1, Puzzle 1, Light Bulb:
This one's pretty easy. Just rotate the two sides of the bulb so the lines fill in and match. You'll know you did it right if the light goes on.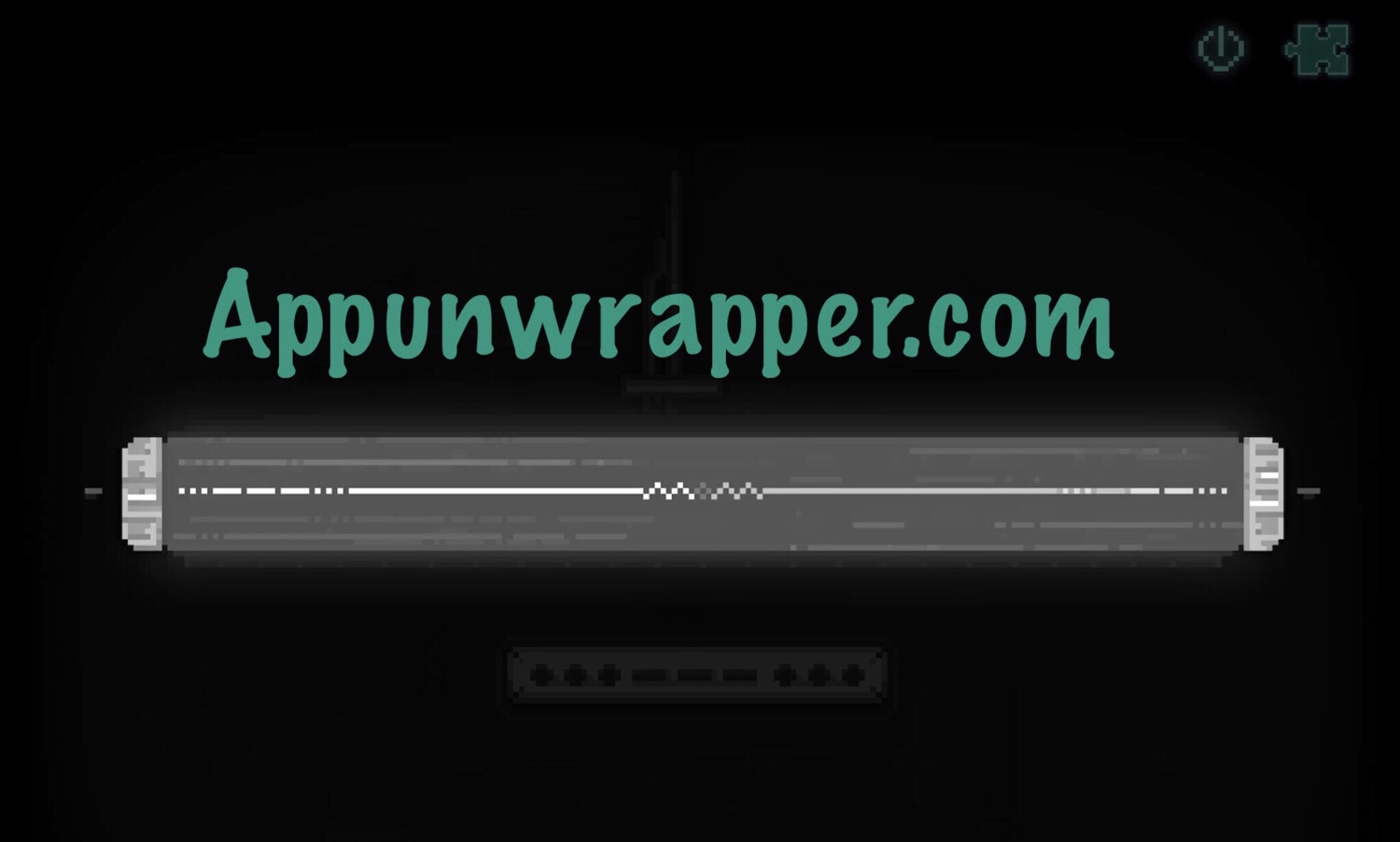 Click on the little numbers below to continue to the next puzzle or click here.