Level 2:
1. Turn right and pull the slider down to get the first gem.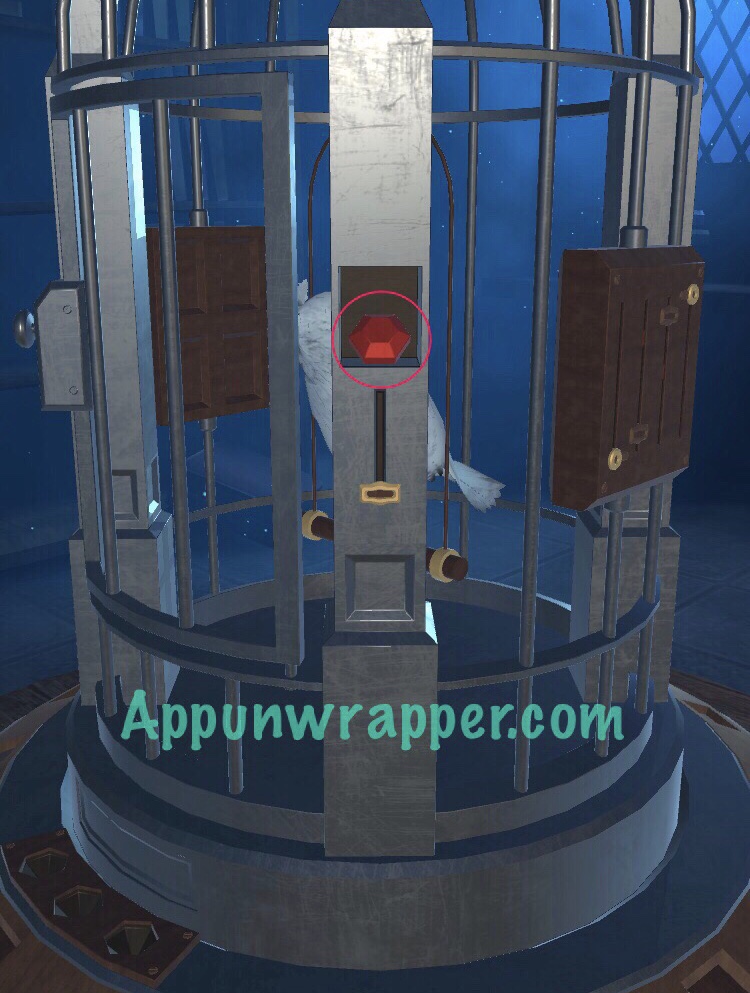 2. Continue right. There are two moving sliders. To stop them. Slide the other sliders next to the red lines. The whole piece will turn around. Rotate the screws to get another gem and rotate the gold pieces around the ring, then open the flaps to get a round piece with lines sticking out of it.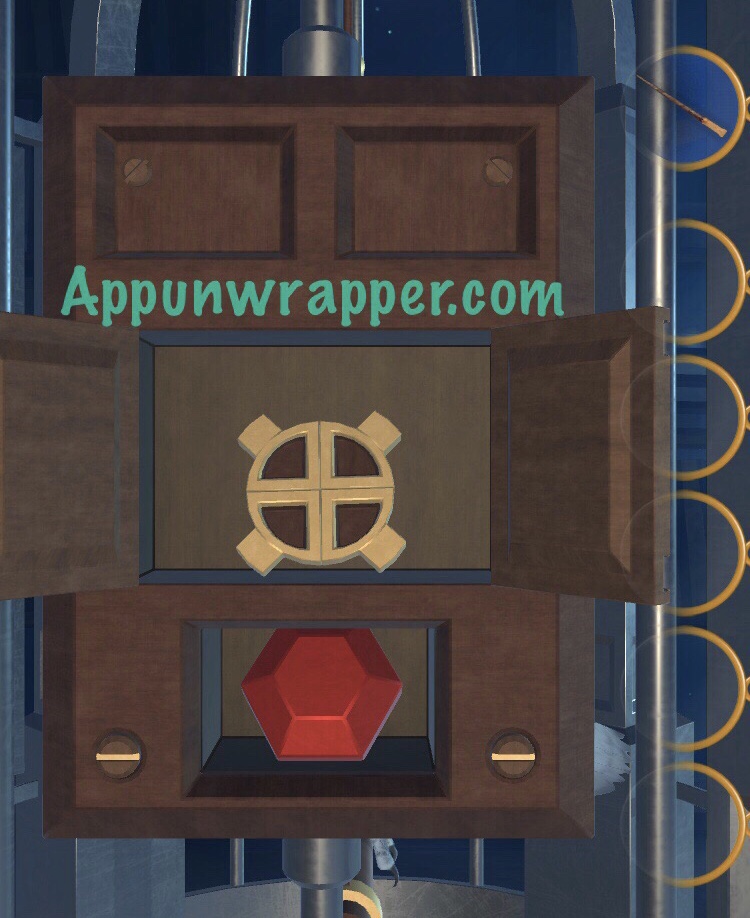 3. Keep going right, past the letters. Pick up the third game and use the Reveal spell on the shimmery spot. You'll see the letters UGLA.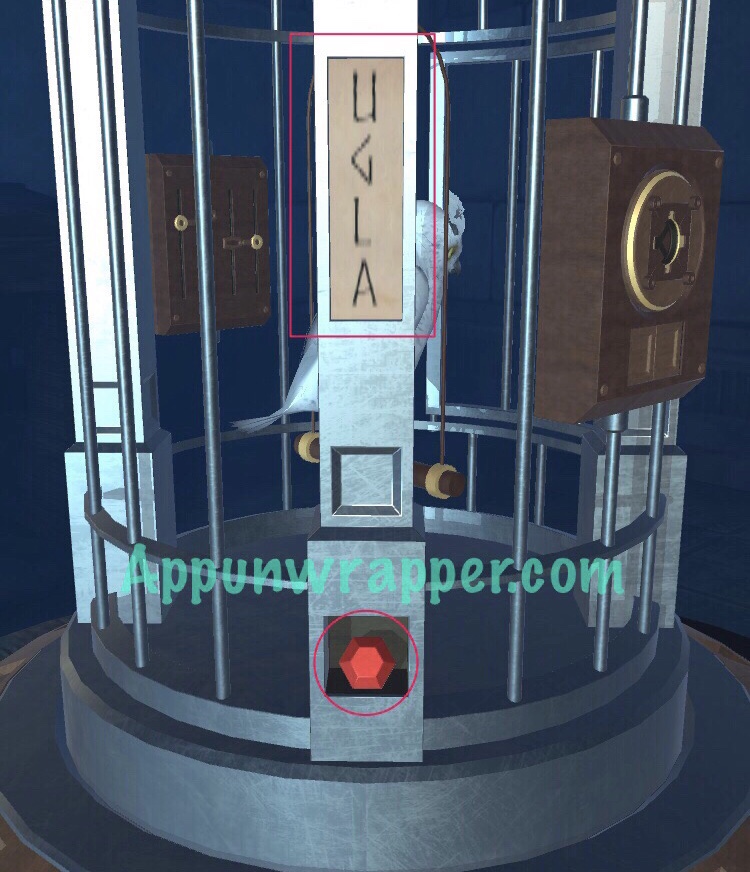 4. Keeping going right just a bit. Place the round piece in the slot and the open the flaps. Spin it and then take the coin.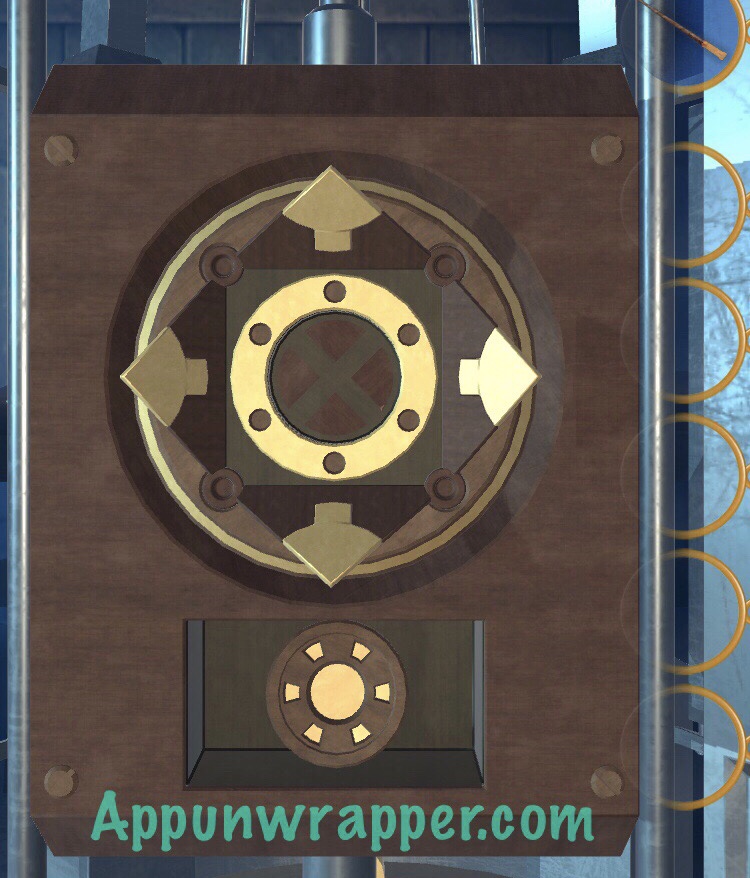 5. Go back left a bit and change the letters to say UGLA. Then place the sun coin in the slot and turn it to get the key.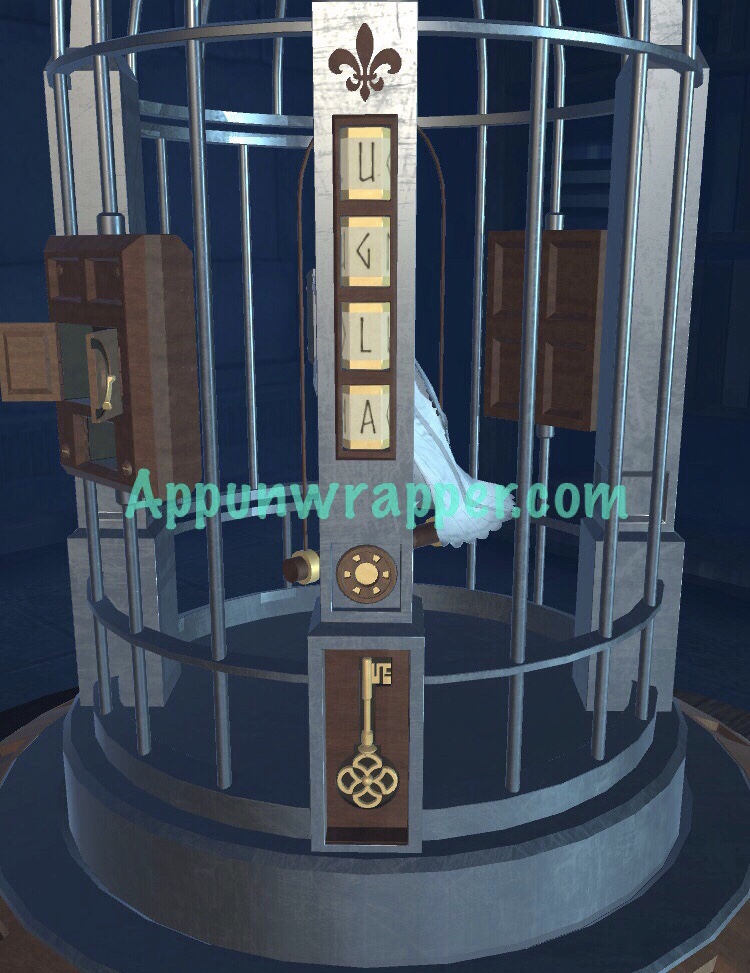 6. Read the secret scroll and then use the key to unlock the cage and set the owl free.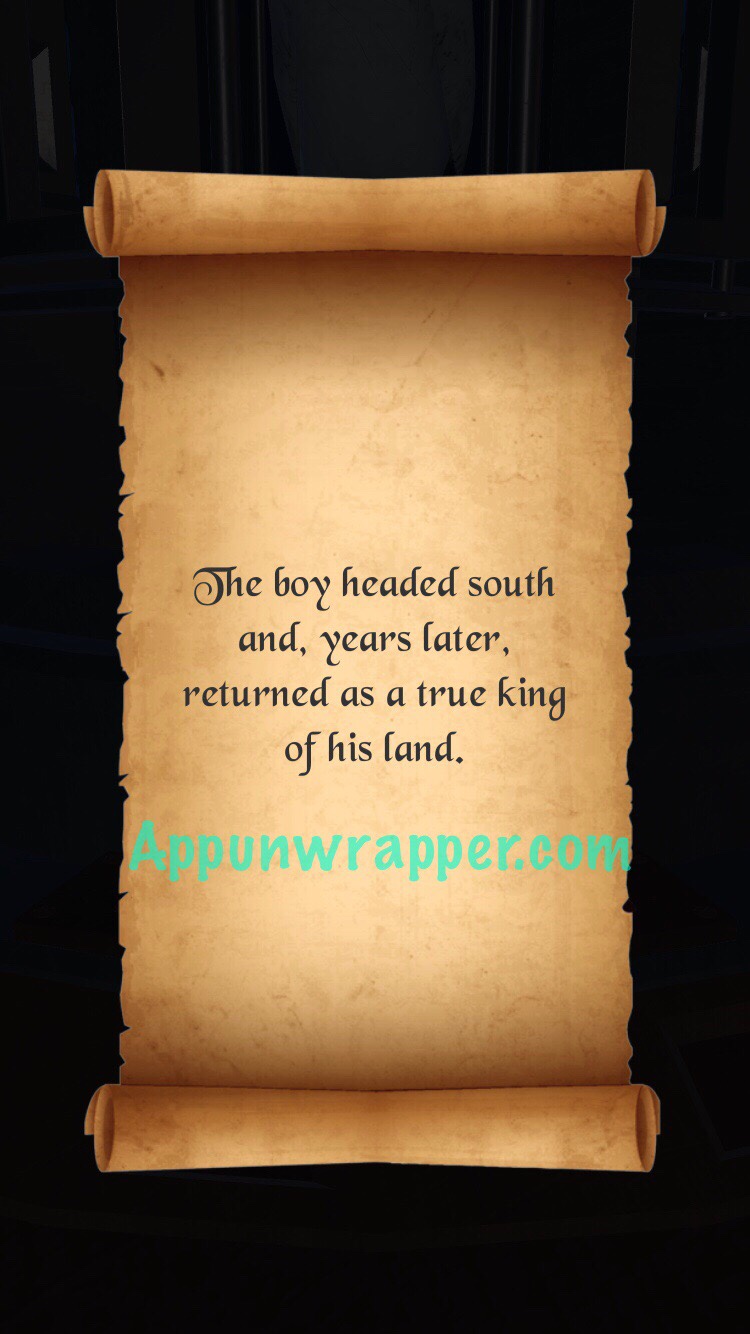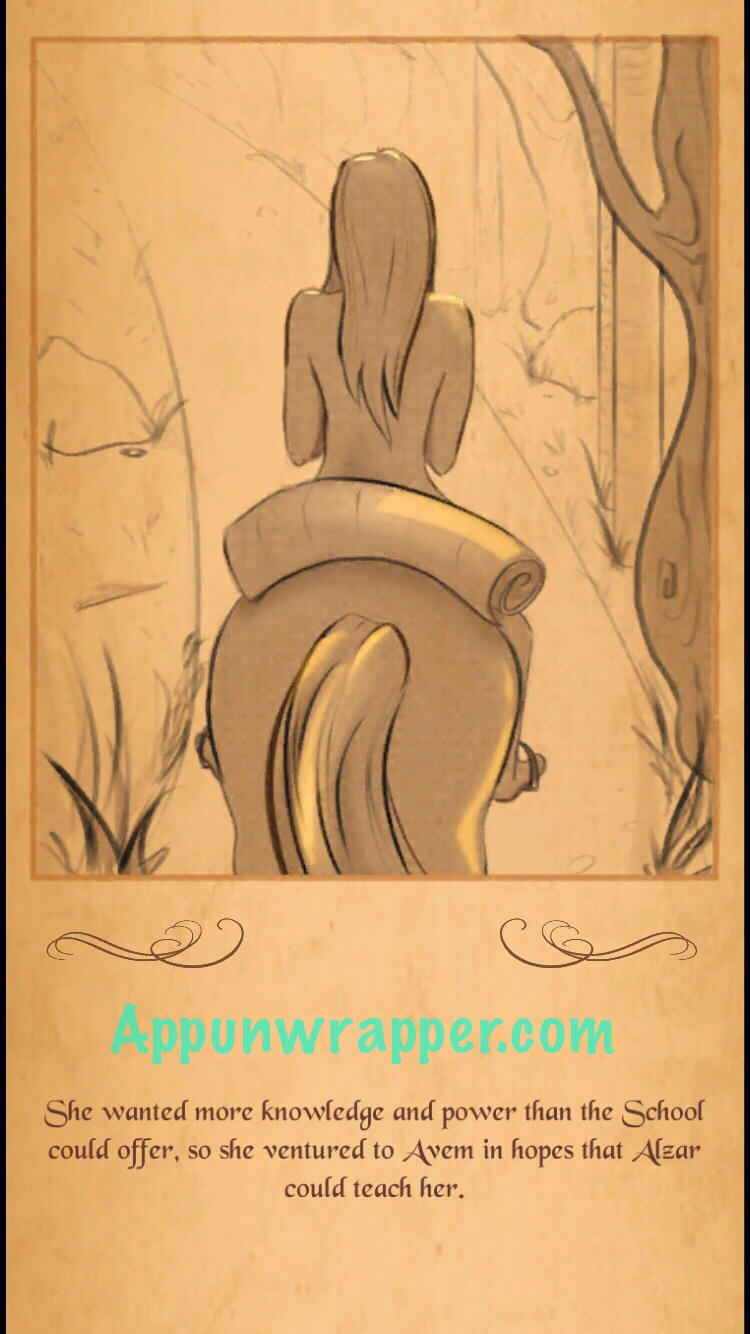 Click on the level you need below or click hereto continue to the Level 3 walkthrough.