Level 7:
1. Open the Little door to the left to get the first gem.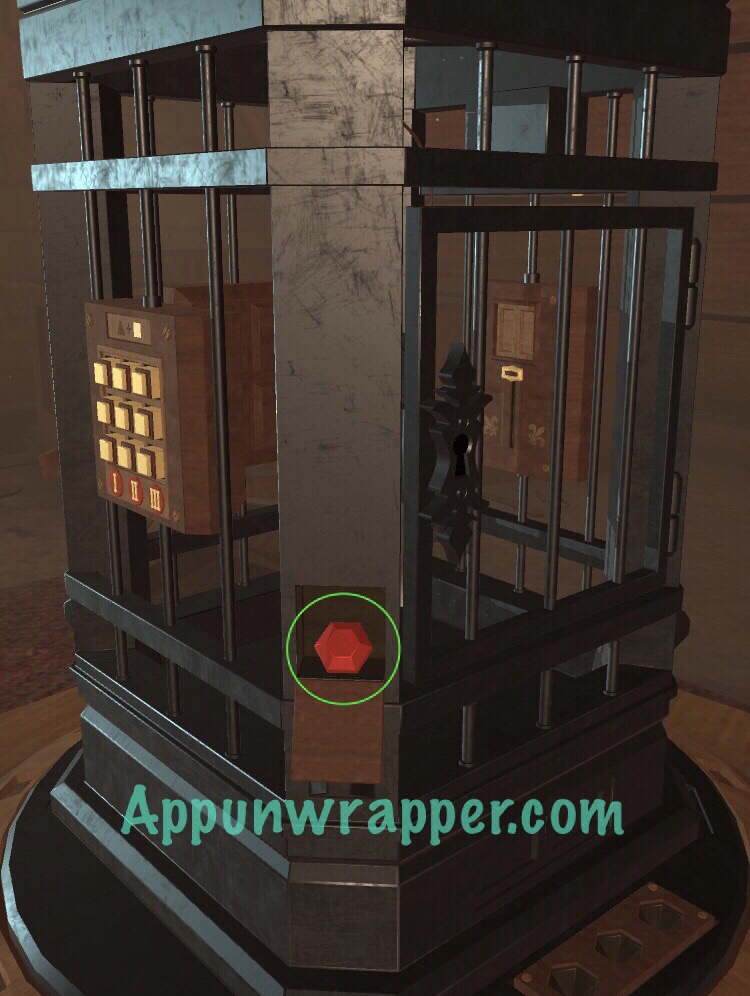 2. Turn right. Make a note of the clue here.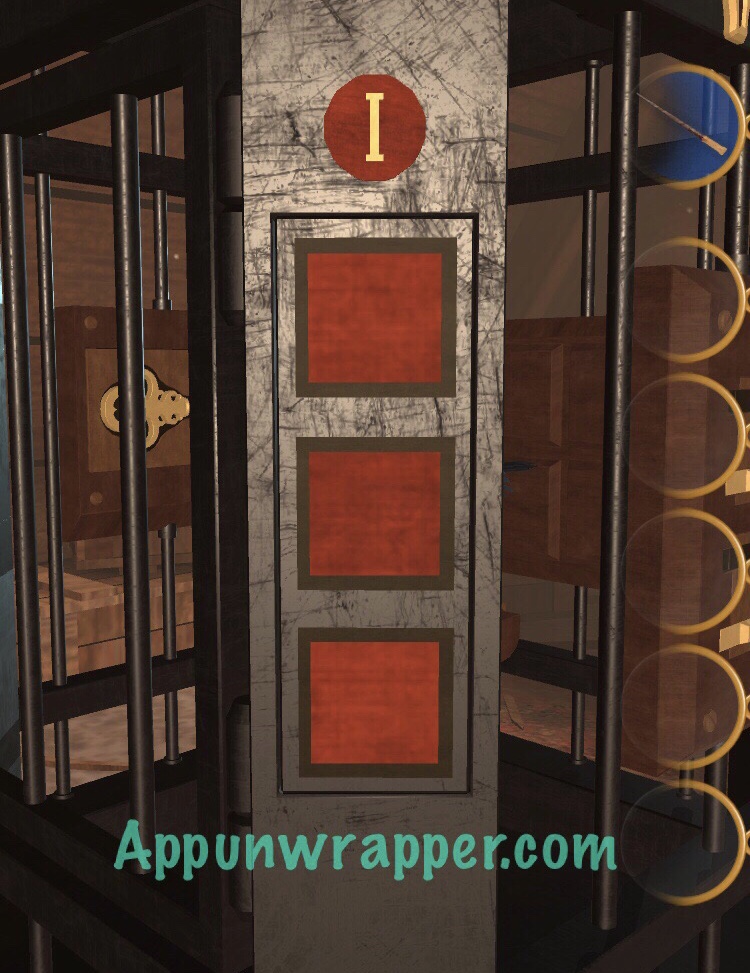 3. Continue right. Drag the slider to get another gem and then get the third gem that's in plain sight.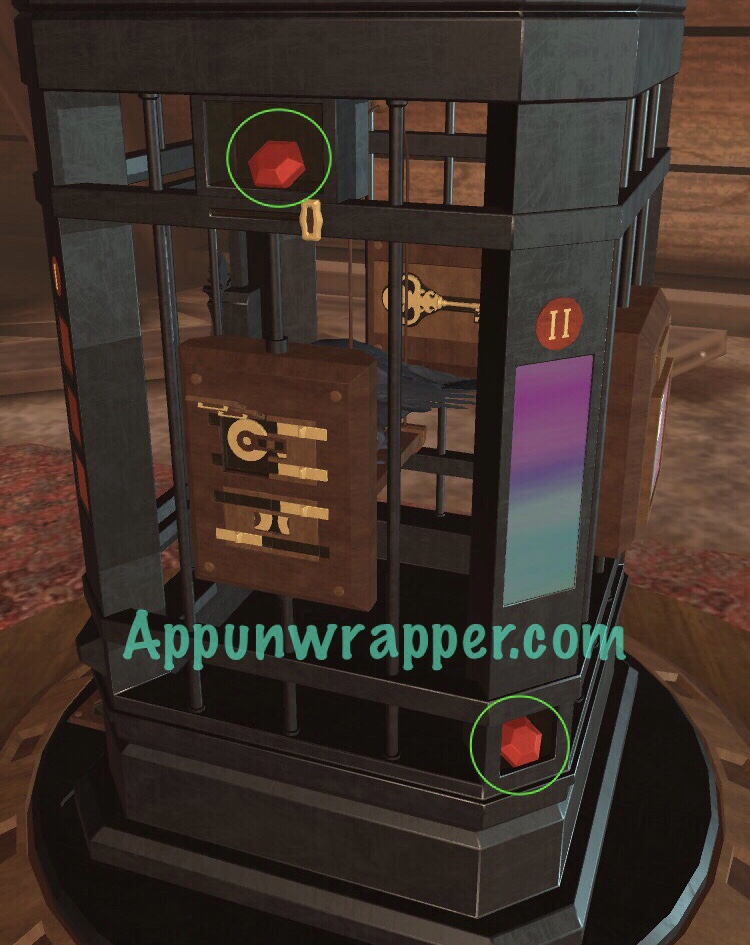 4. Solve the puzzle in the middle by moving each set of sliders to one side and opening the flap. Turn the discs so they meet in the middle. When both pairs of discs are in place, the whole puzzle will turn around. Pull the slider down and take the scroll.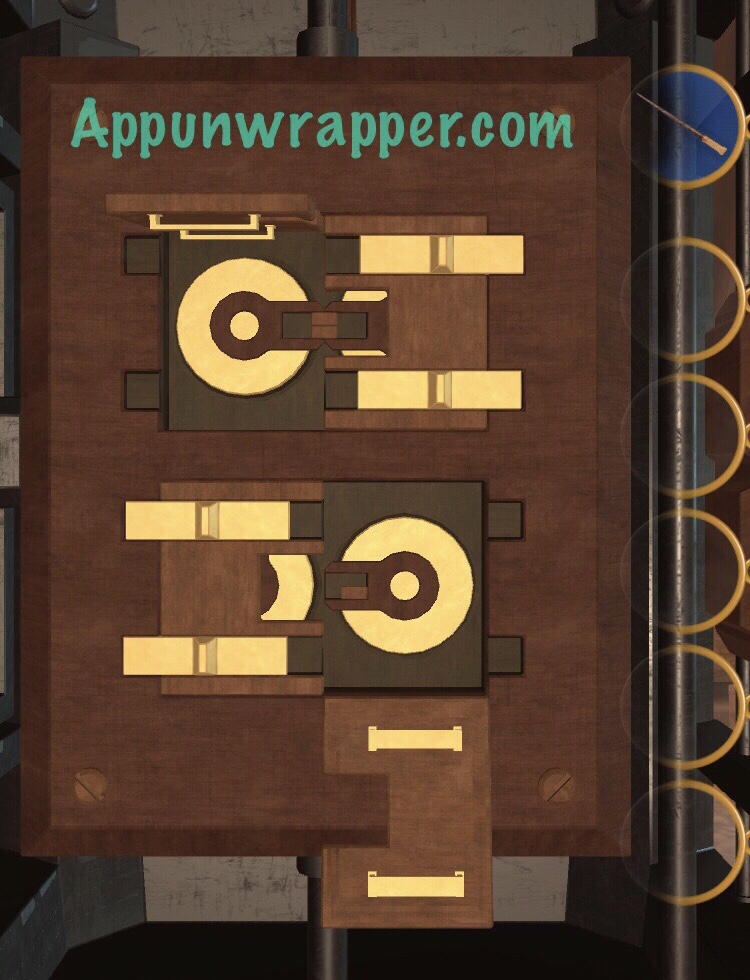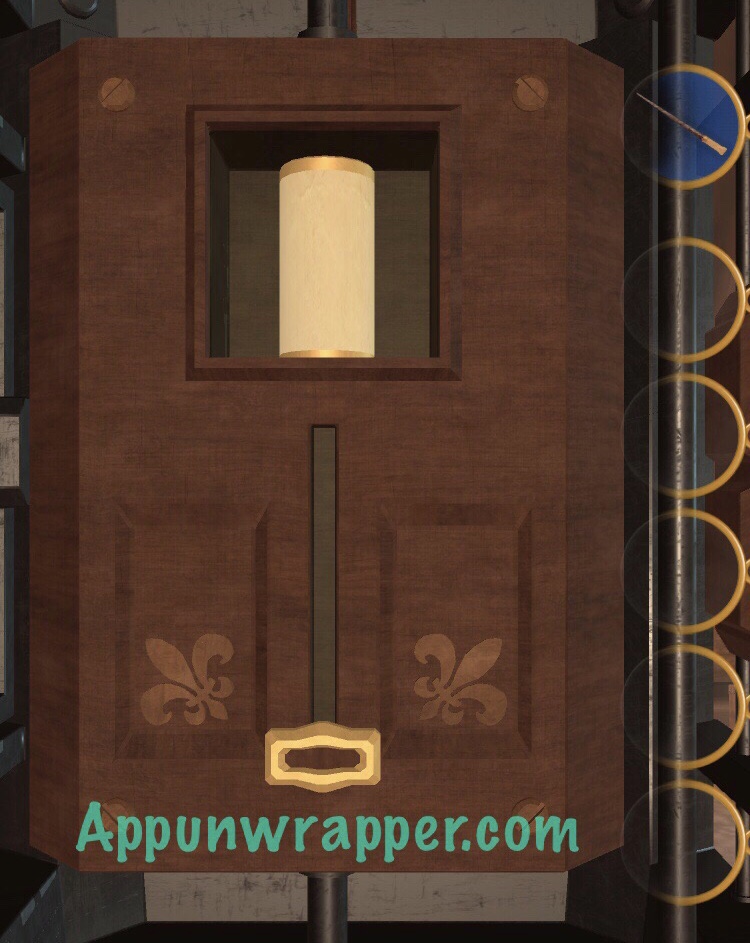 5. Continue right and use your wand on the shimmery spot. It's a new spell! This one is the Fire spell. Make note of the clue underneath.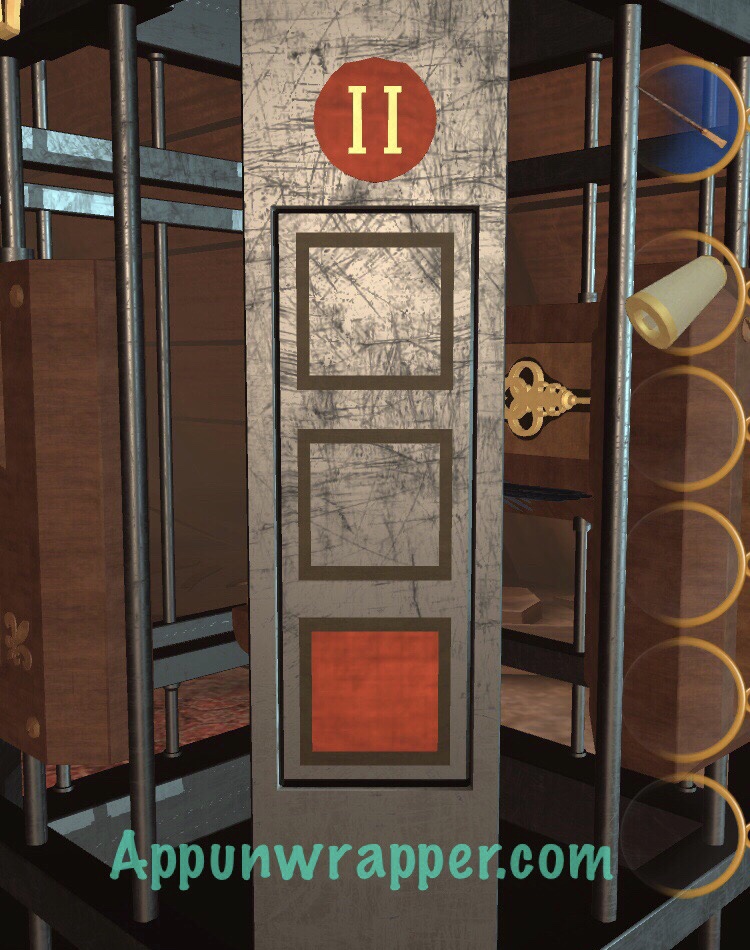 6. Continue right and use the Reveal spell to get another clue.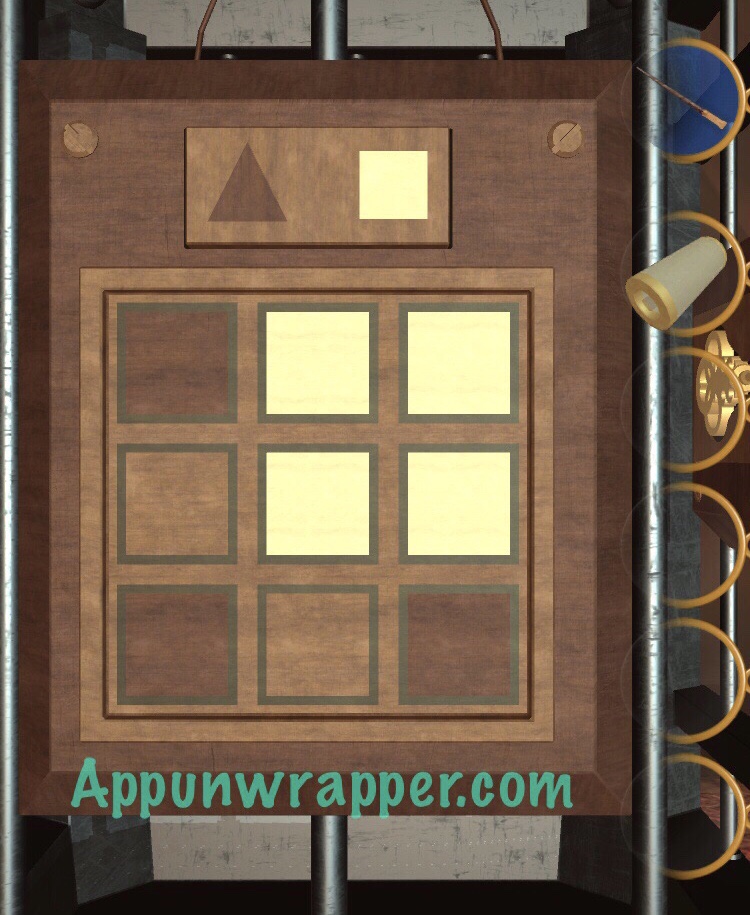 7. Continue right and place the scroll under the III. Pull it down for another clue.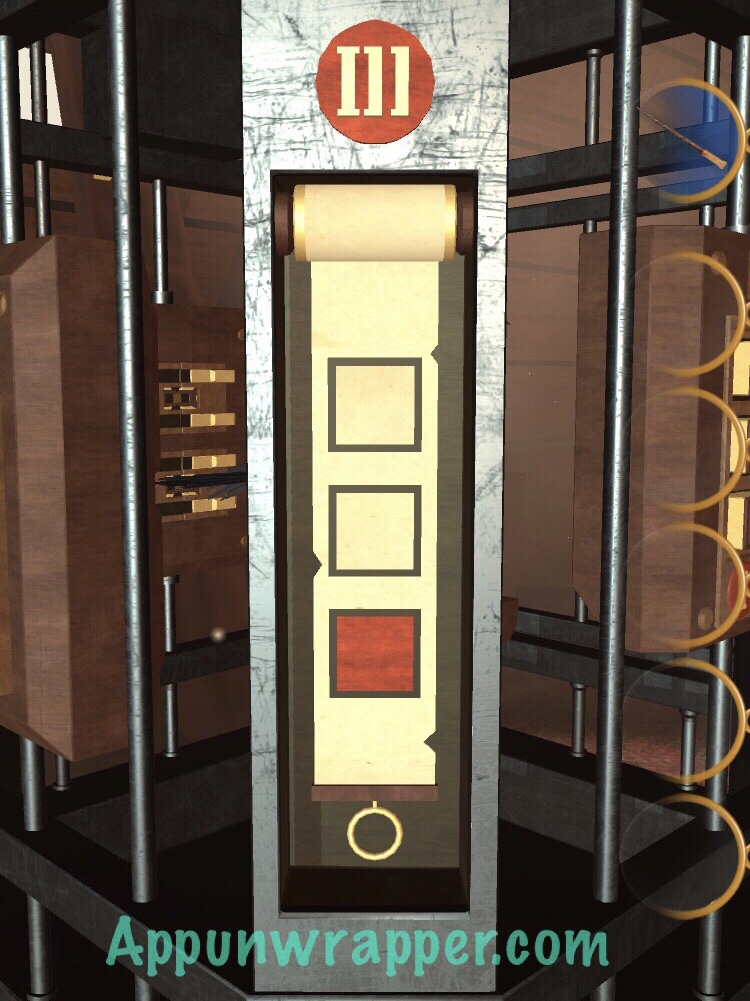 8. Continue right. Put all the clues you found together to solve this puzzle. The first tells you to push in all buttons for Triangle and Square. The next is Circle and last is Circle – Triangle + Square. Then take the key.
9. Read the secret scroll and use the key to set the crow free.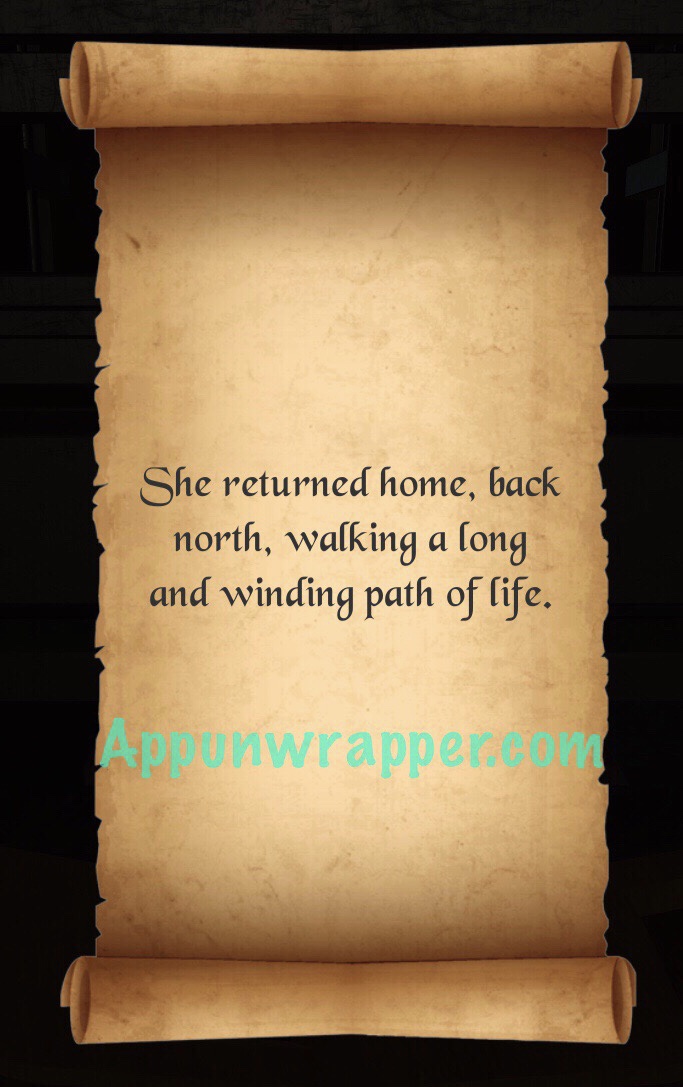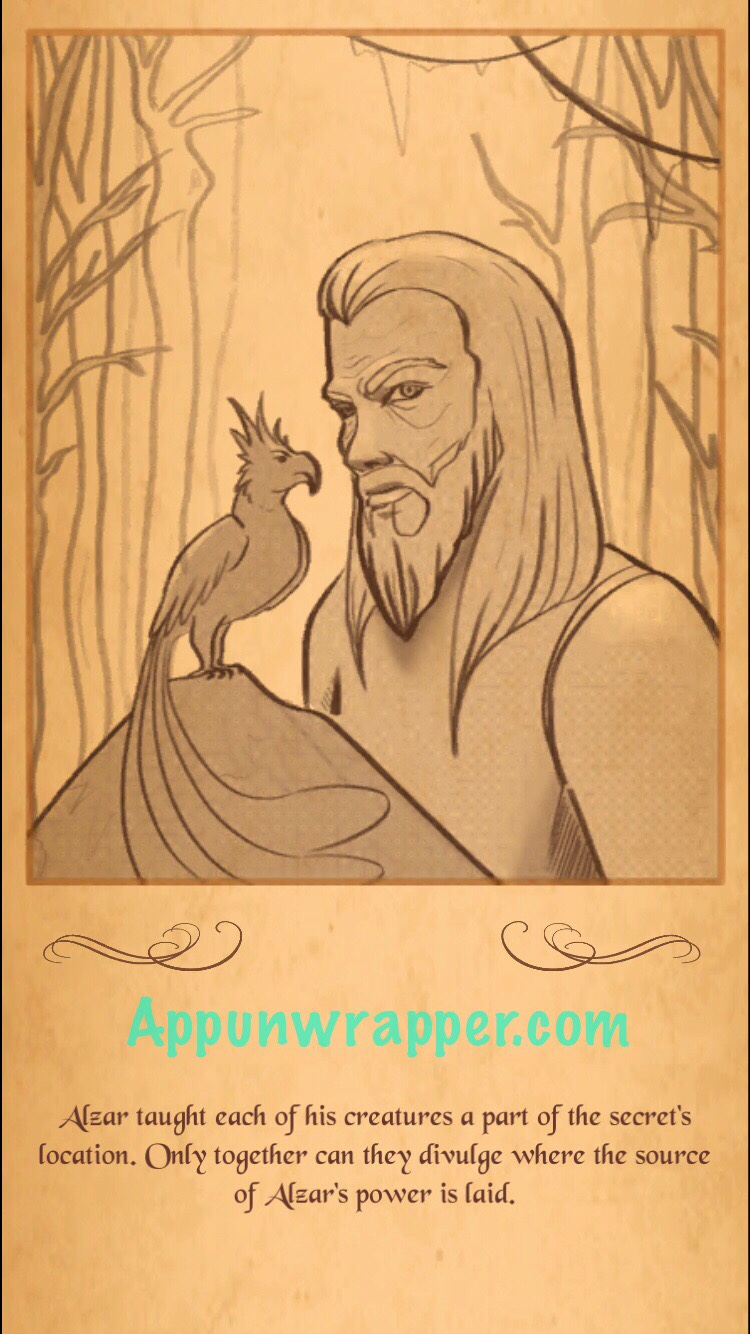 Click on the level you need below or click hereto continue to the Level 8 walkthrough.