Level 8:
1. Open the little door to the left to get a gem.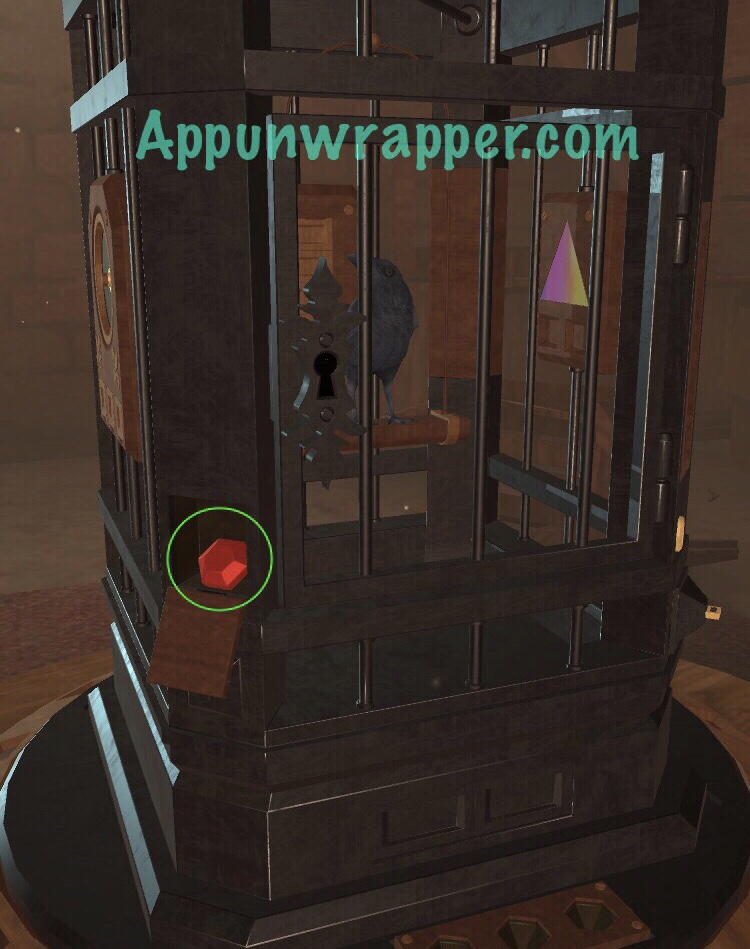 2. Turn right. Drag the slider to the right. Use the Fire spell on the shimmering spot and then take the object underneath. Also, open the little door and take the gem.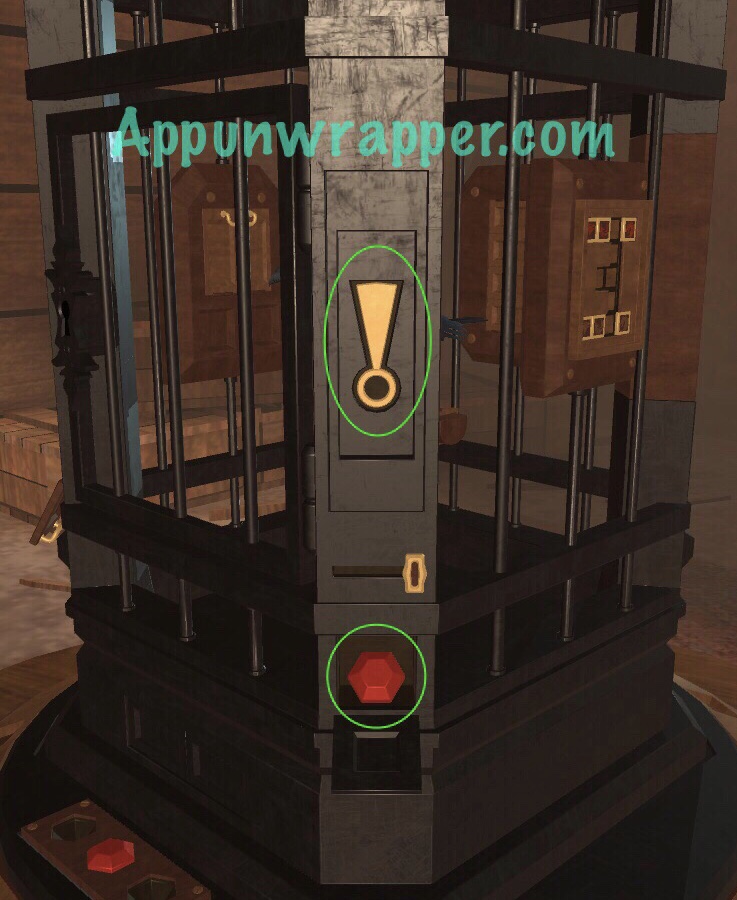 3. Continue right and solve the next puzzle. You need to move the tiles around so the red ones are where the brown started and vice versa.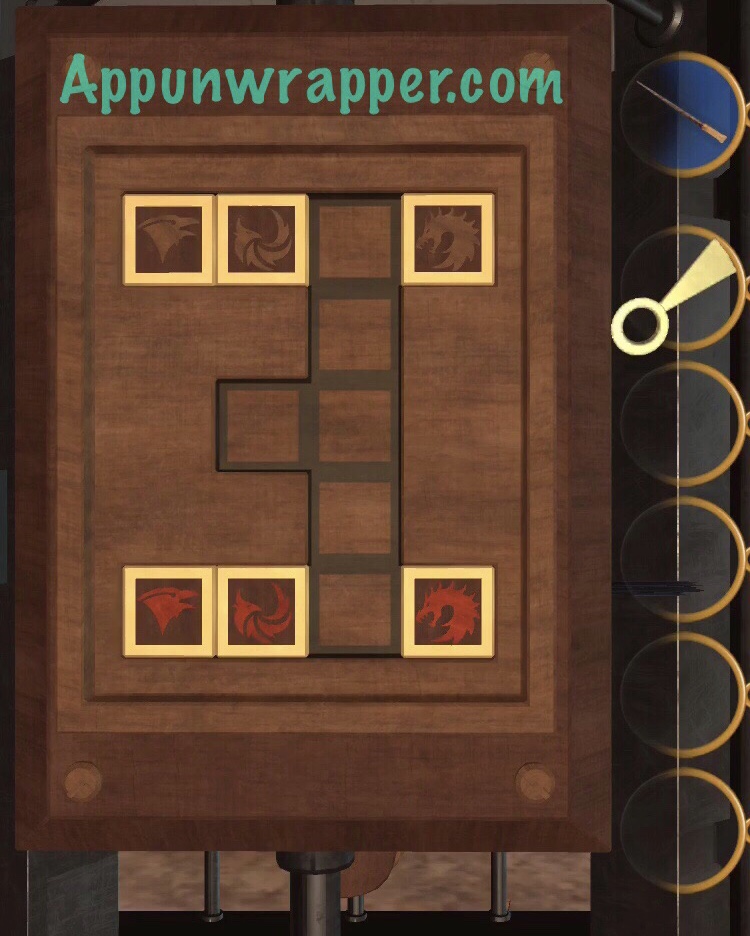 4. Use the Fire spell on the shimmering spot to get a clue.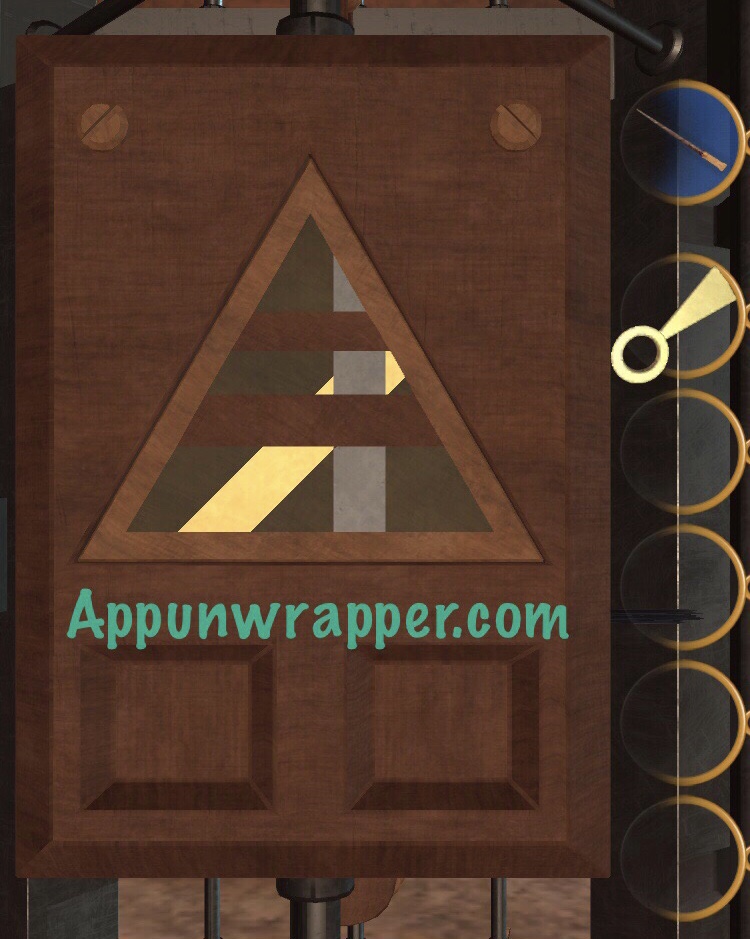 5. Continue right. Look down at the clue that says A3F5.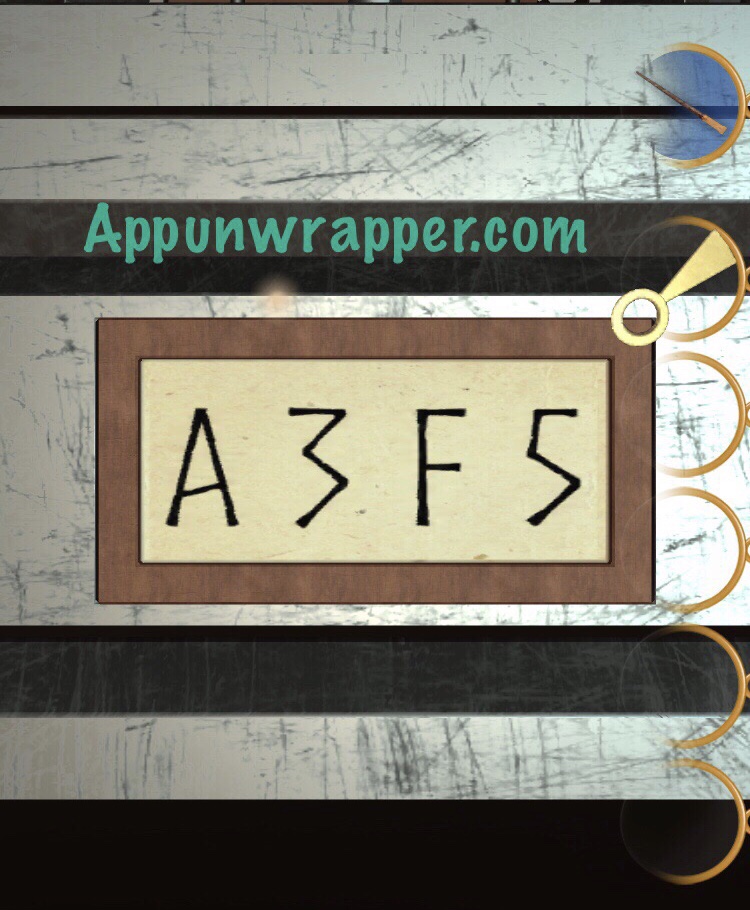 6. Go back left a tiny bit and change the letters to A3F5. Take the triangle piece.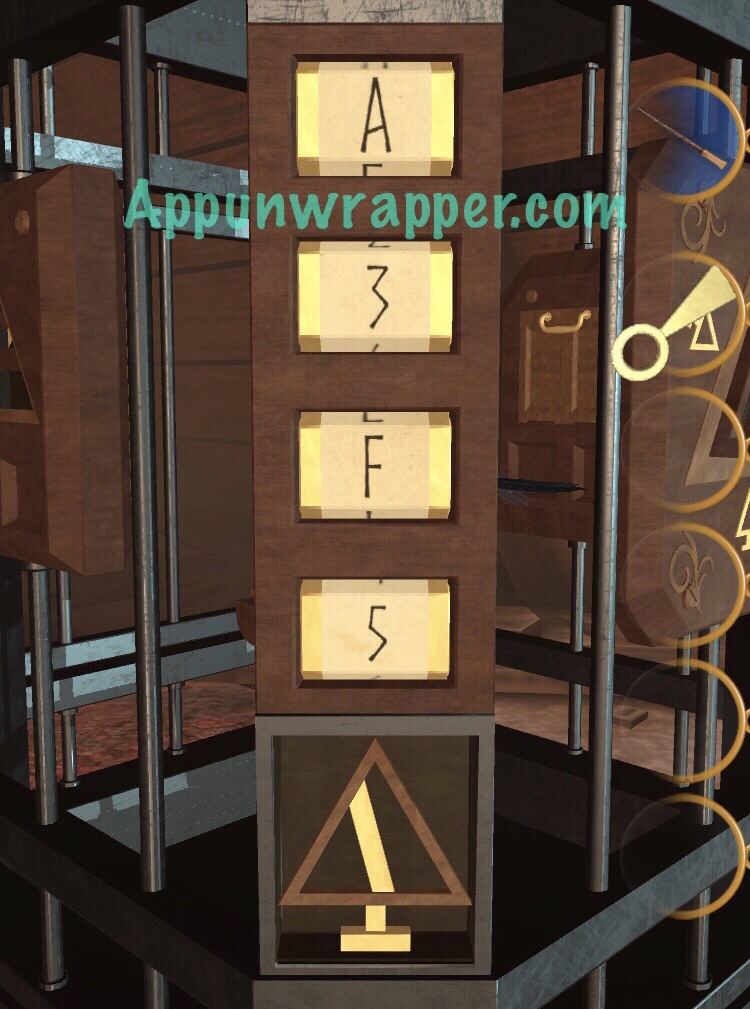 7. Continue right and grab the third gem.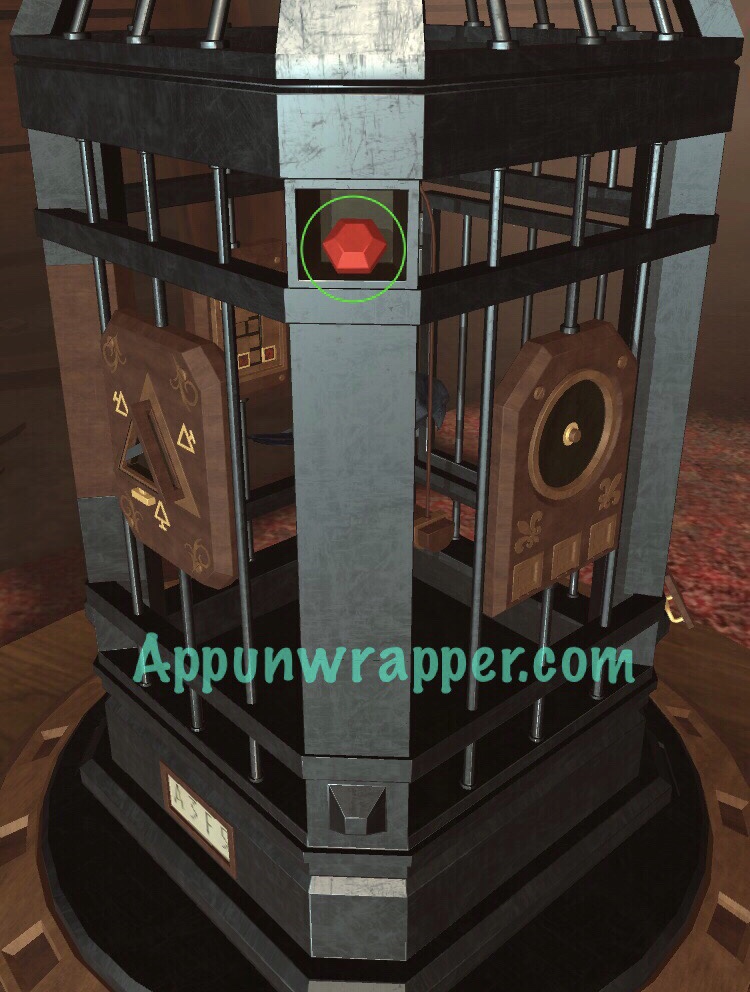 8. Continue right. Place the gold piece that looks kind of like a clock hand in the round slot. You need to use to to make each of the three patterns shown. Then take the triangle piece.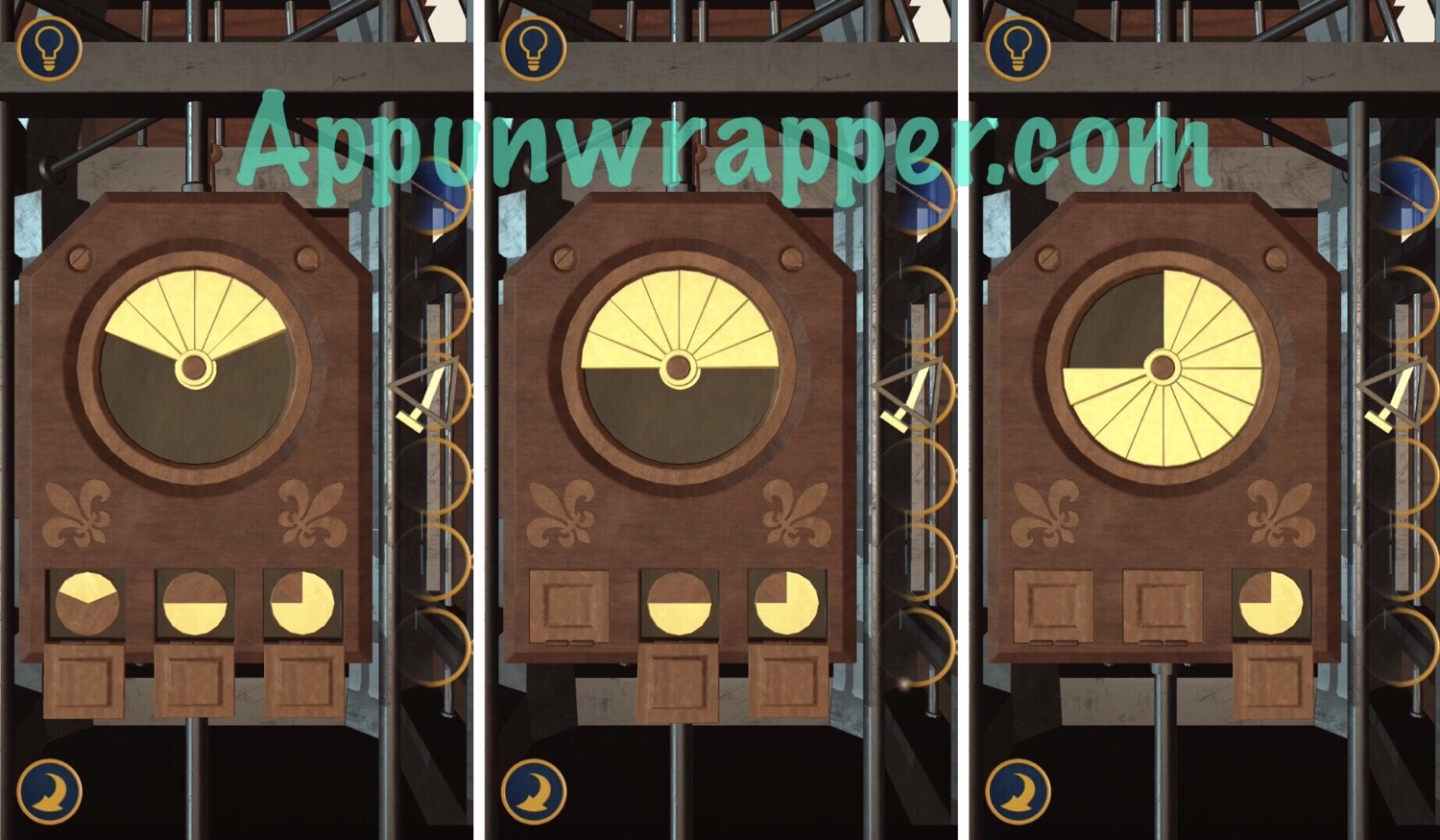 9. Go back to the triangle puzzle and take out the piece that's in there. Place all three in the slots so the pattern matches the one you saw earlier. Take the key.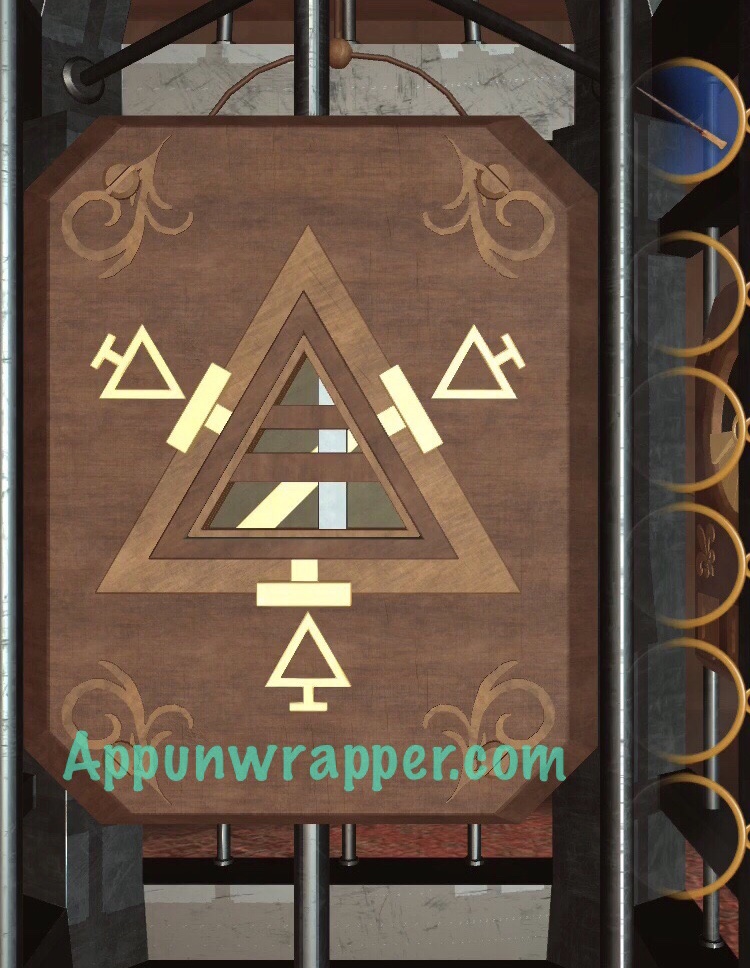 10. Look at the secret scroll and then use the key to free the crow.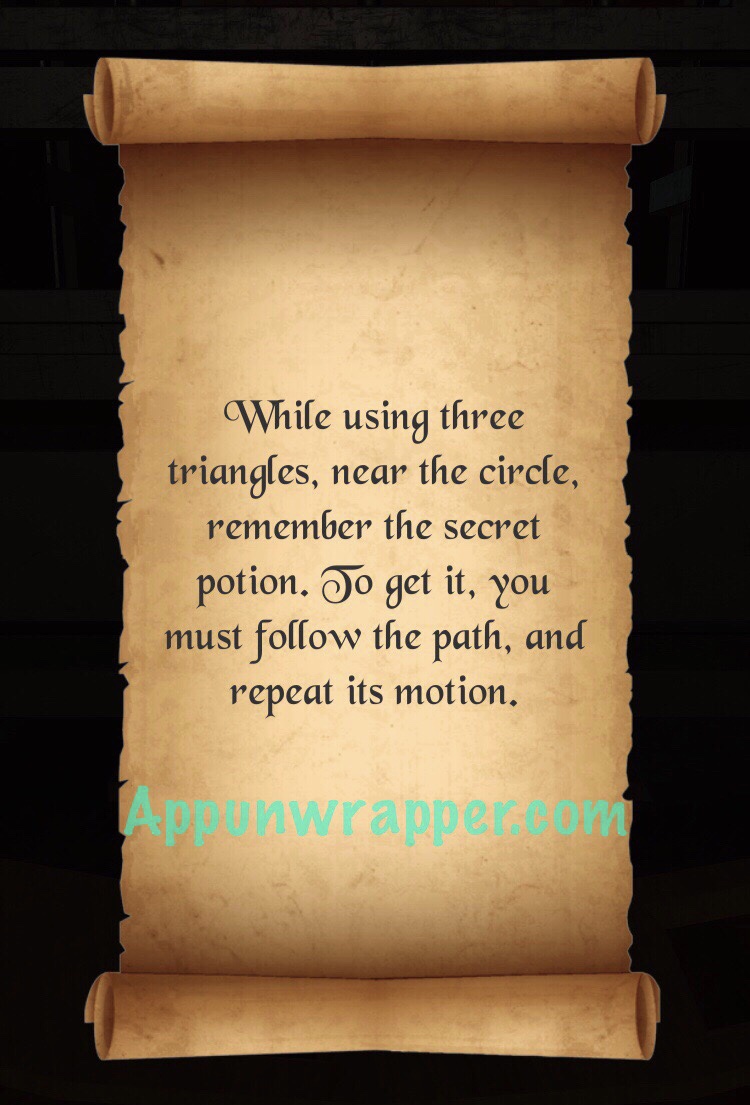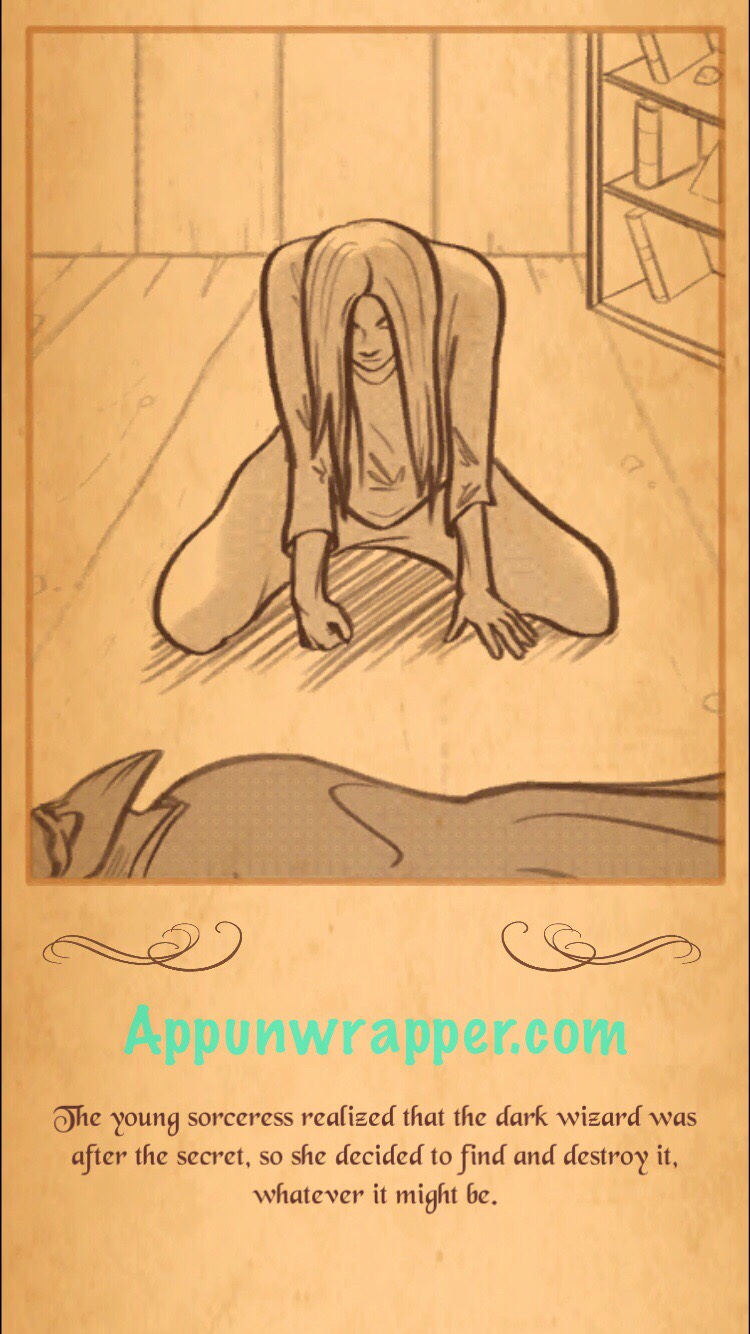 Click on the level you need below or click hereto continue to the Level 9 walkthrough.