Level 9:
1. Find the two gems on either side of the cage door.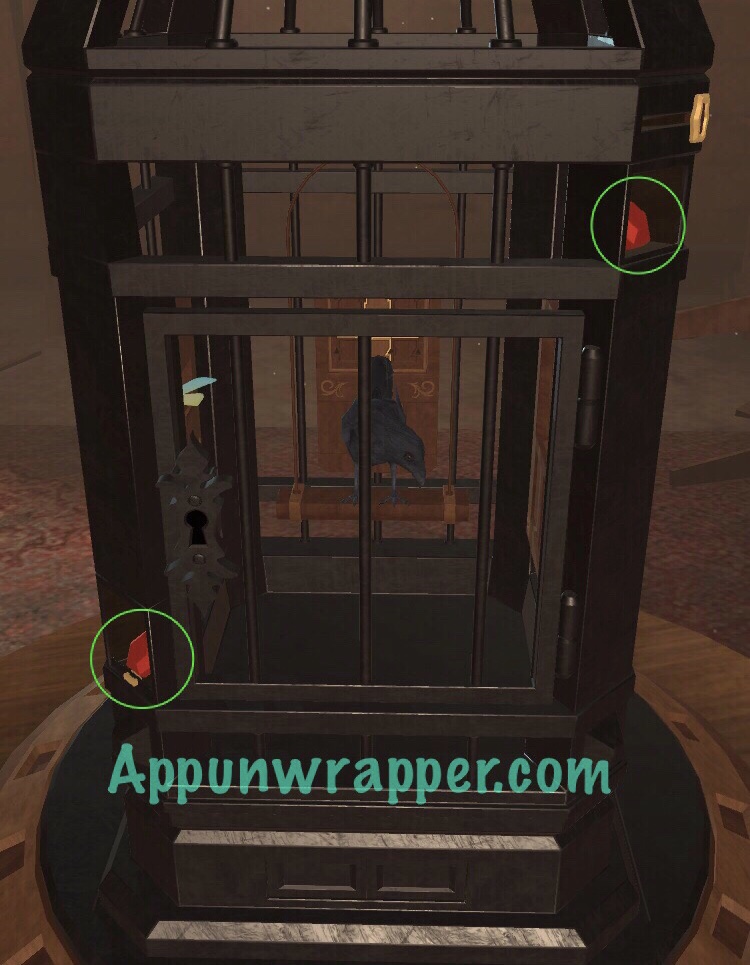 2. Turn right. Drag the sliders into place to reveal a new puzzle. Simply rotate the discs until all the dots match up. Then take the object with sliders on it.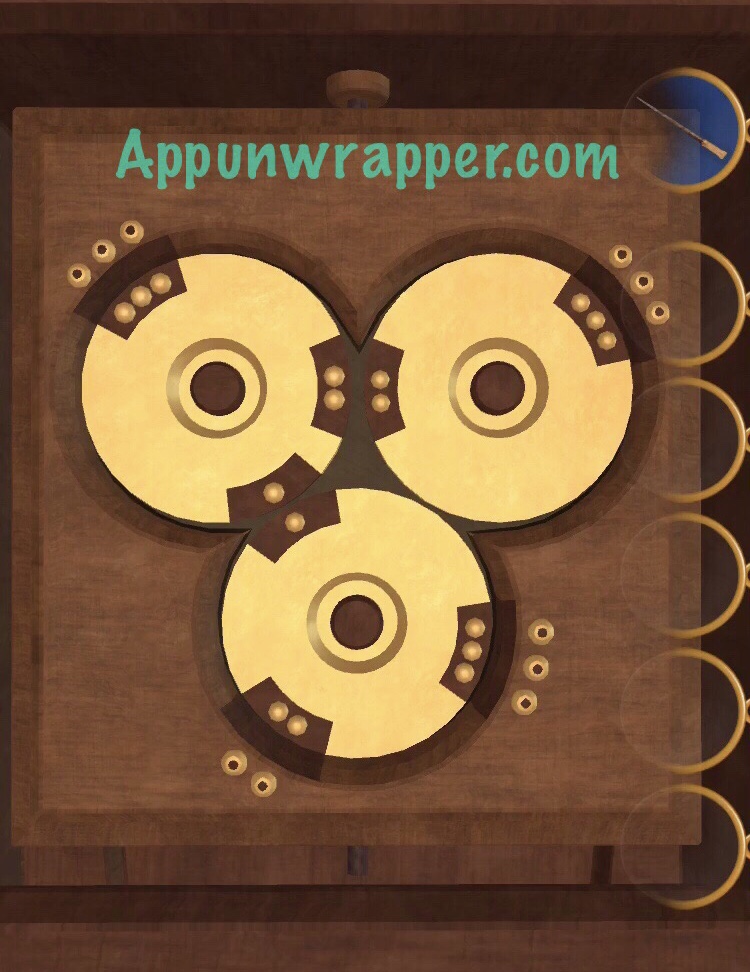 3. Continue right. Spin the coin and take the third gem.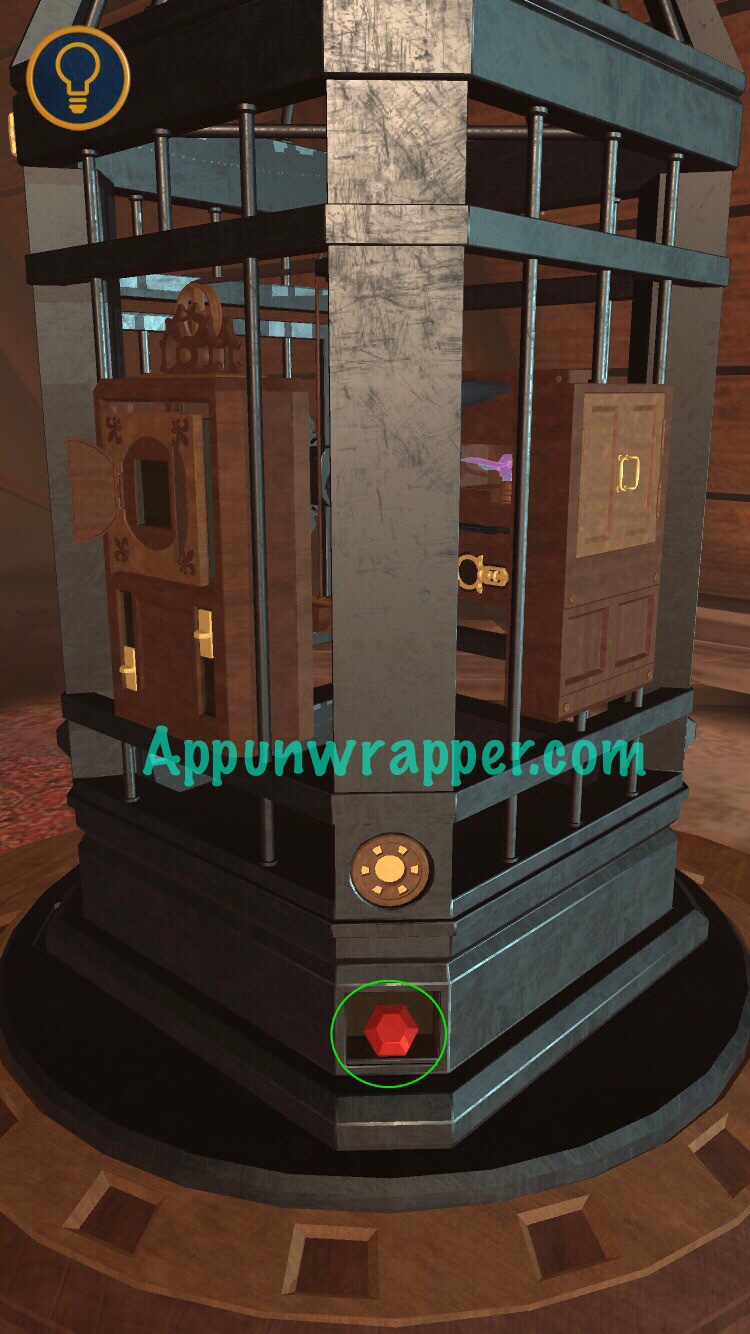 4. Continue right. Open the small doors and place the item you just found inside the frame. Slide the sliders into place and press the button to reveal another puzzle.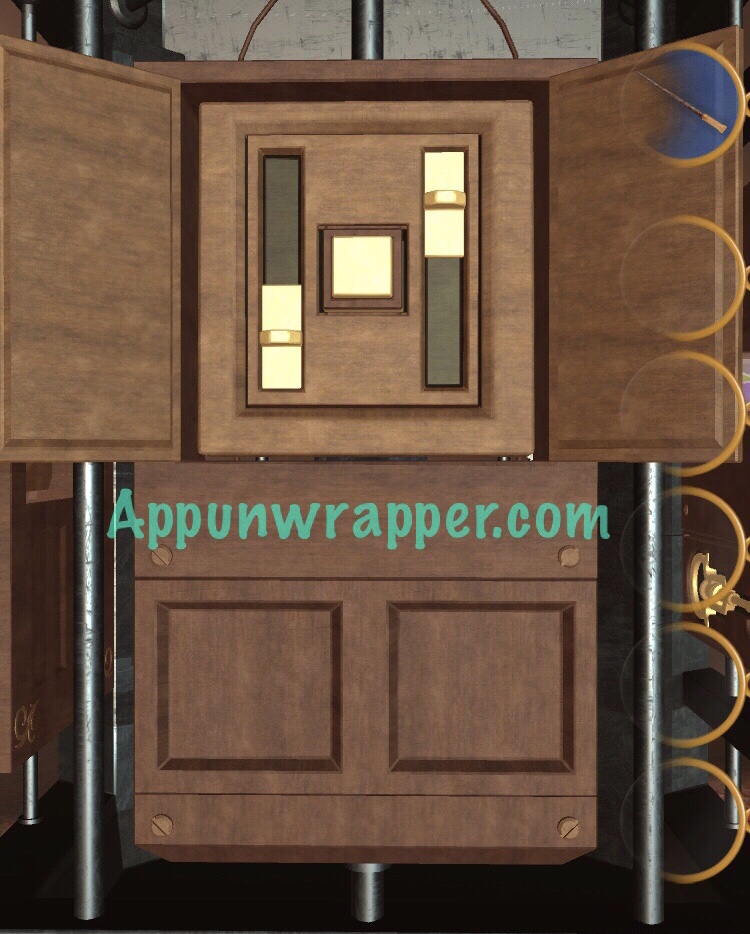 5. Swap the tiles around so all the shapes on the edges match. Then take the coin.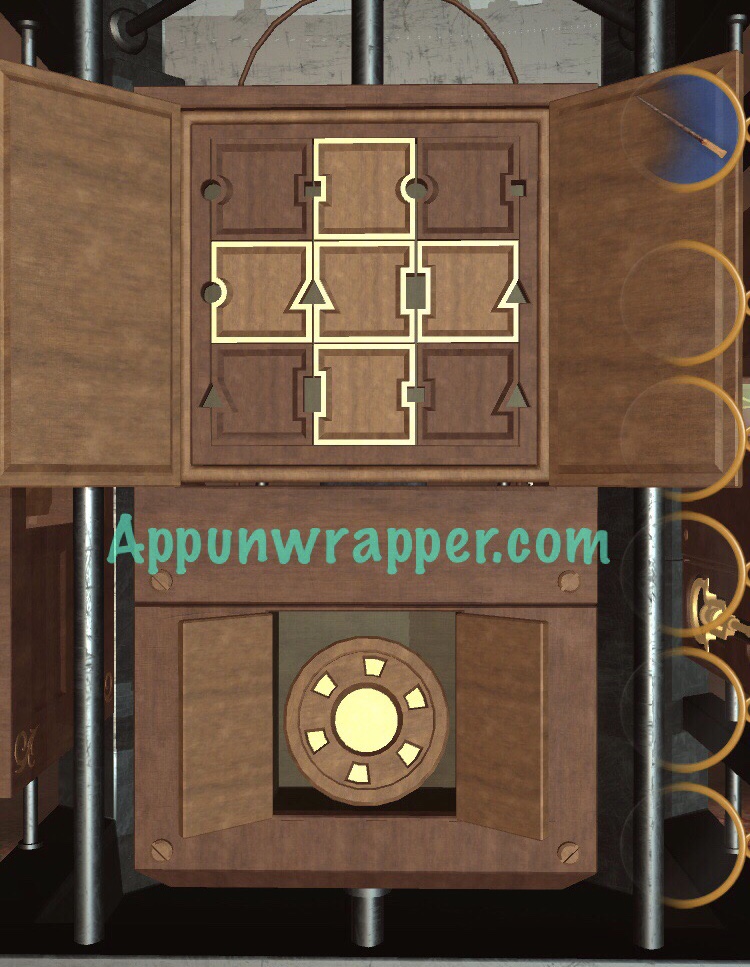 6. Continue right. Use the Fire spell on the magic spot to get the fan working. Place the coin in the slot. Spin it so you can see the letters LOGN. Then change the letters at the bottom to match it. Take the key.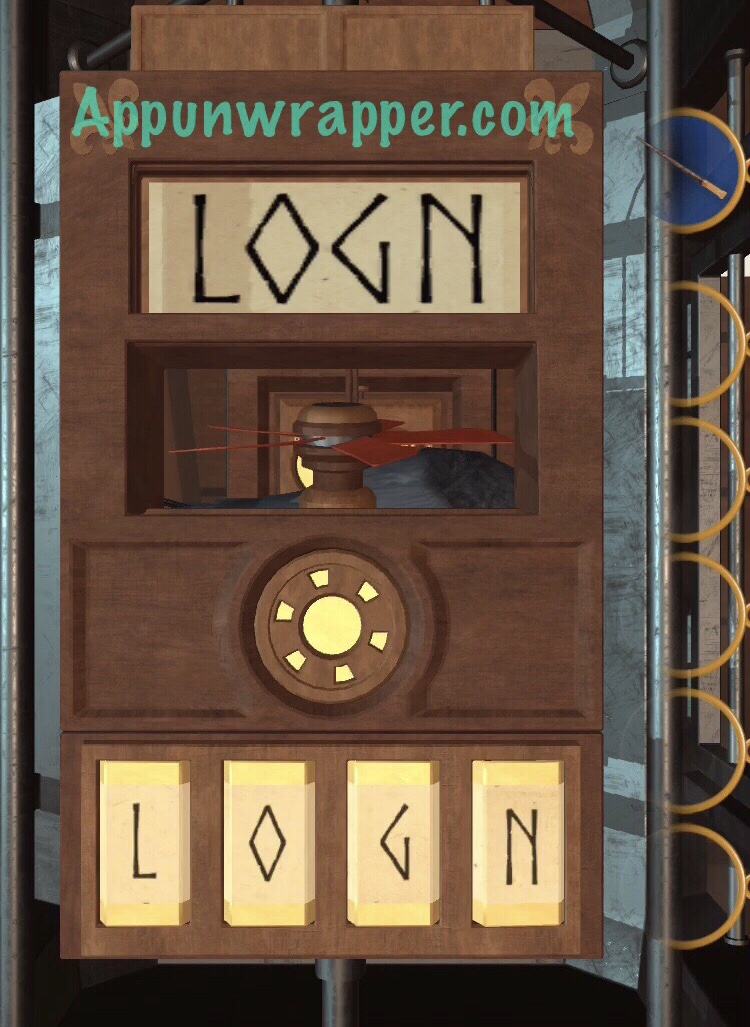 7. Look at the secret scroll and then unlock the cage to release the crow.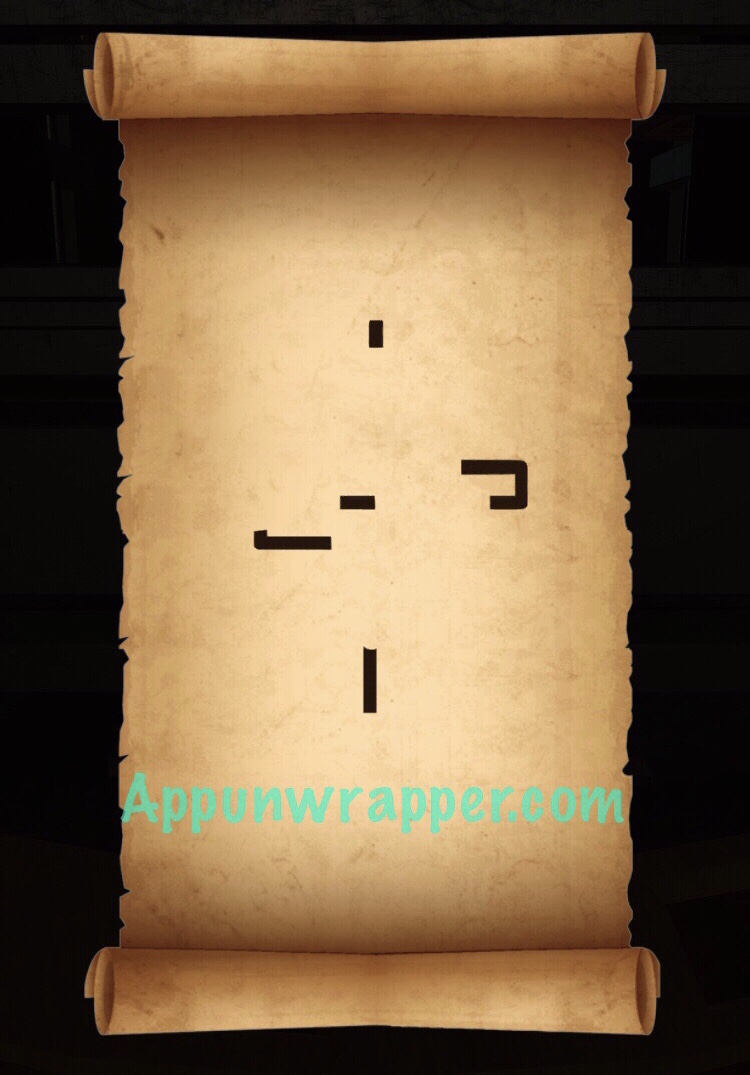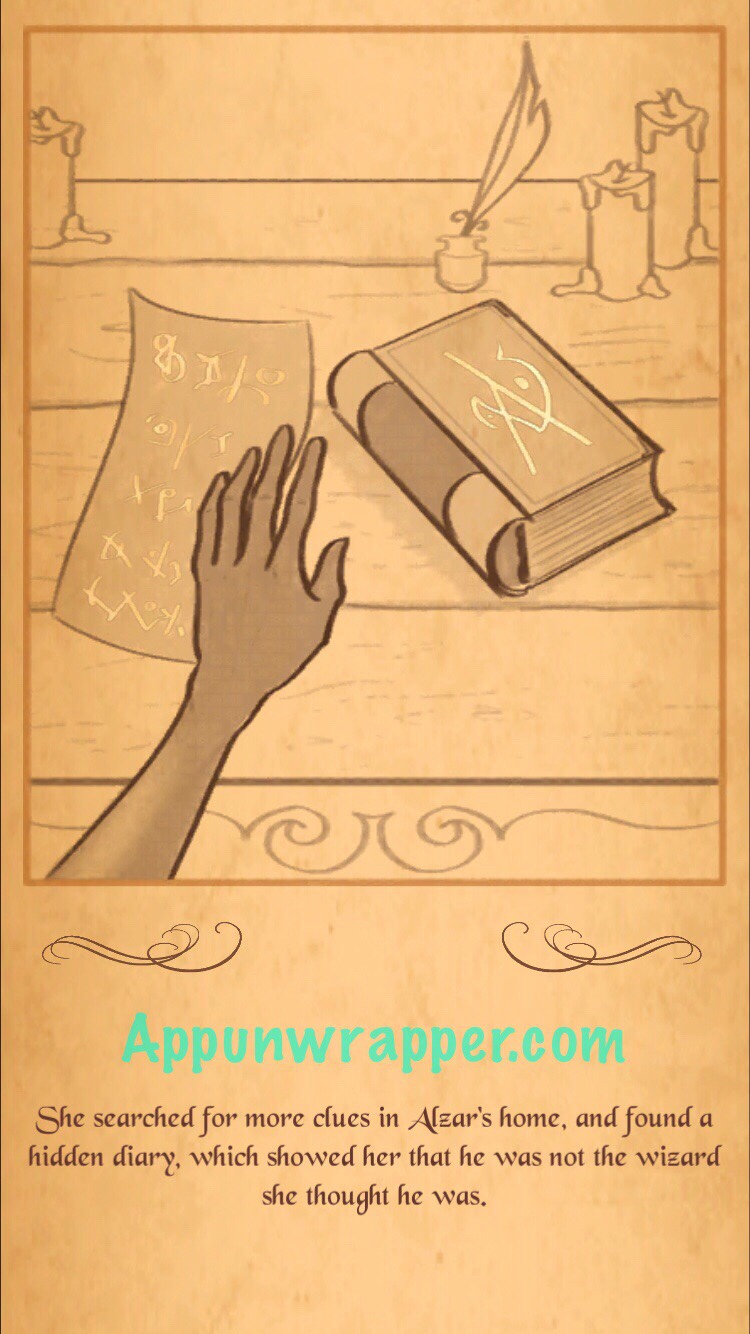 Click on the level you need below or click hereto continue to the Level 10 walkthrough.