Level 10:
1. Find the two gems to the left and right of the cage door.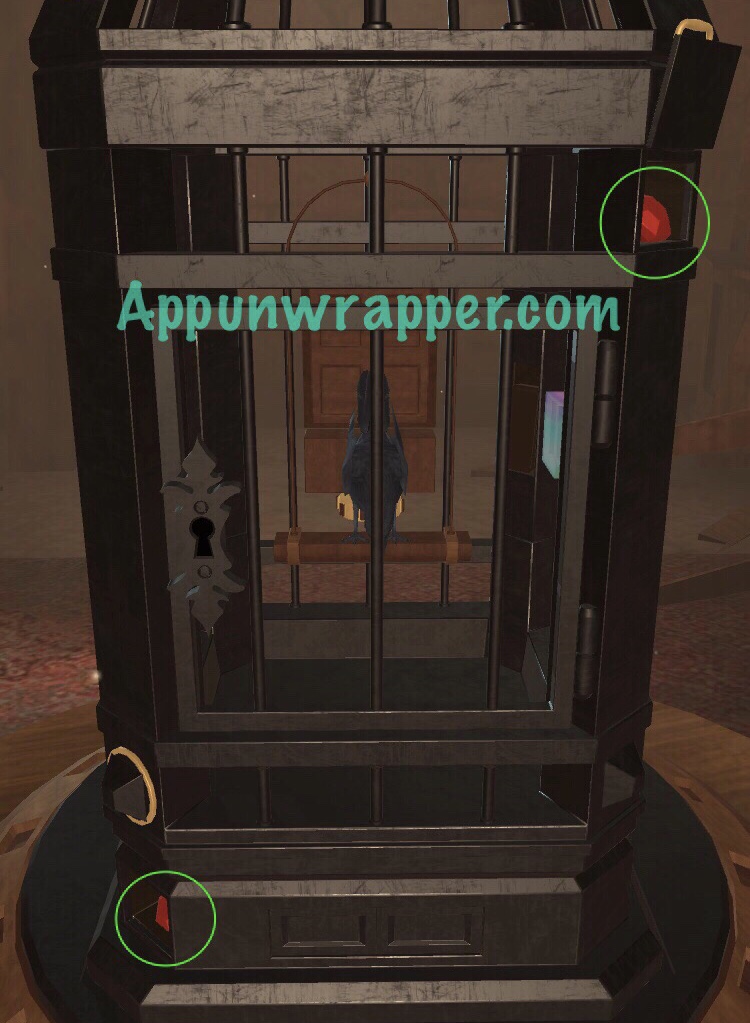 2. Turn right. Solve the puzzle here by guiding the square through the maze. Press the buttons in this order:
Down, Down, Down, Right, Right, Up, Left, Up, Up, Right, Right, Down, Down, Down.
Use the Fire spell on the magic spot and take the F cube.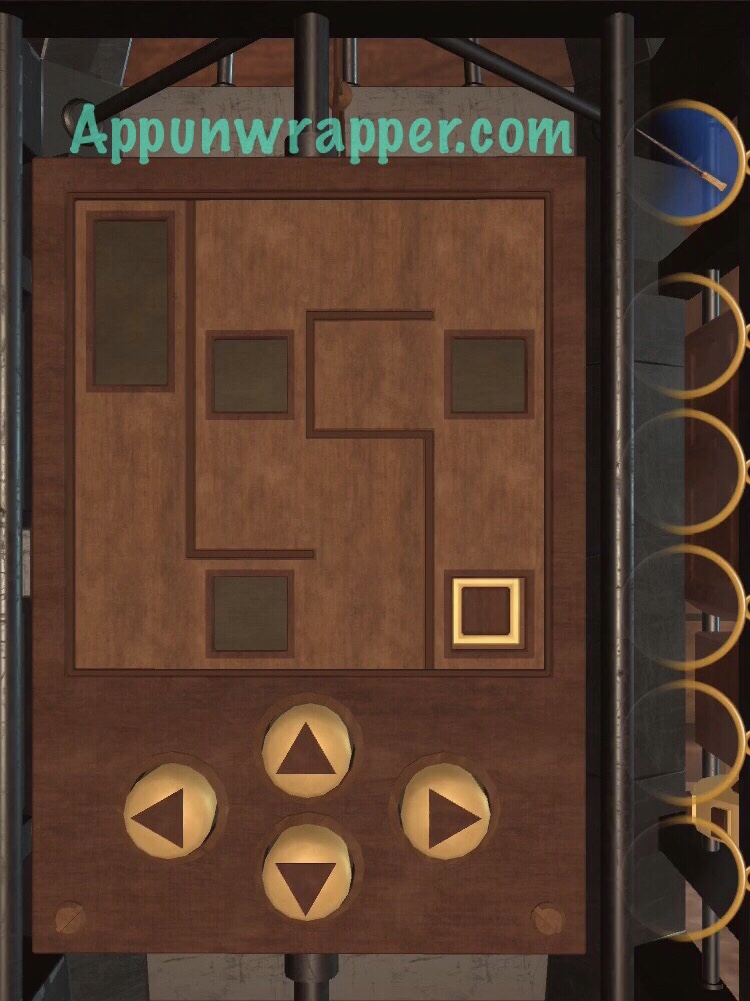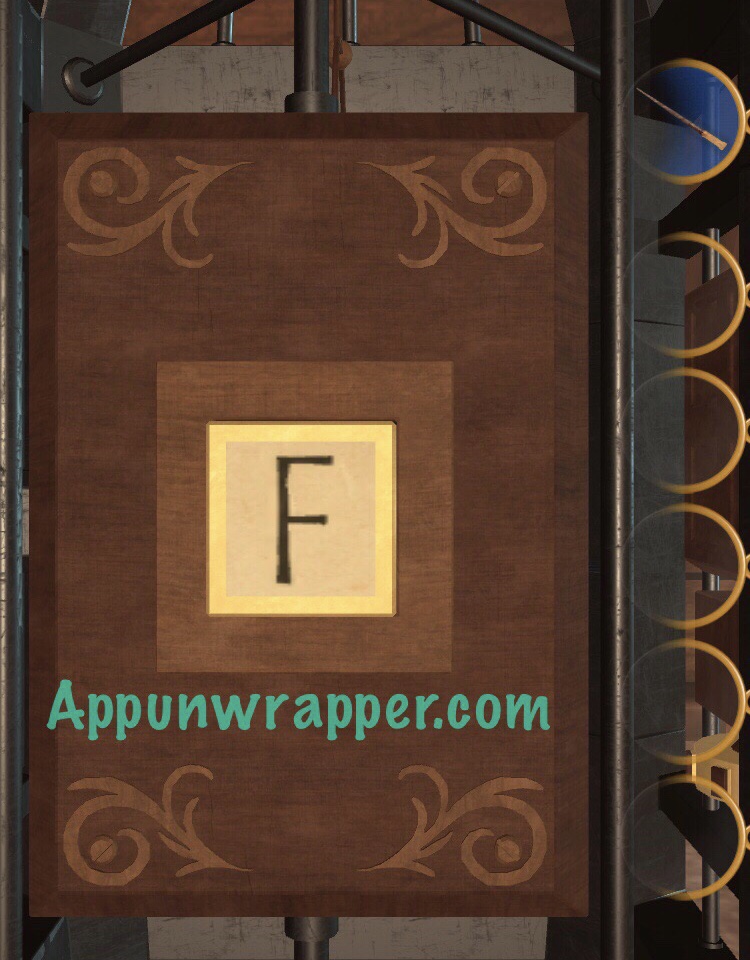 3. Continue right. Pick up the A cube and the third gem.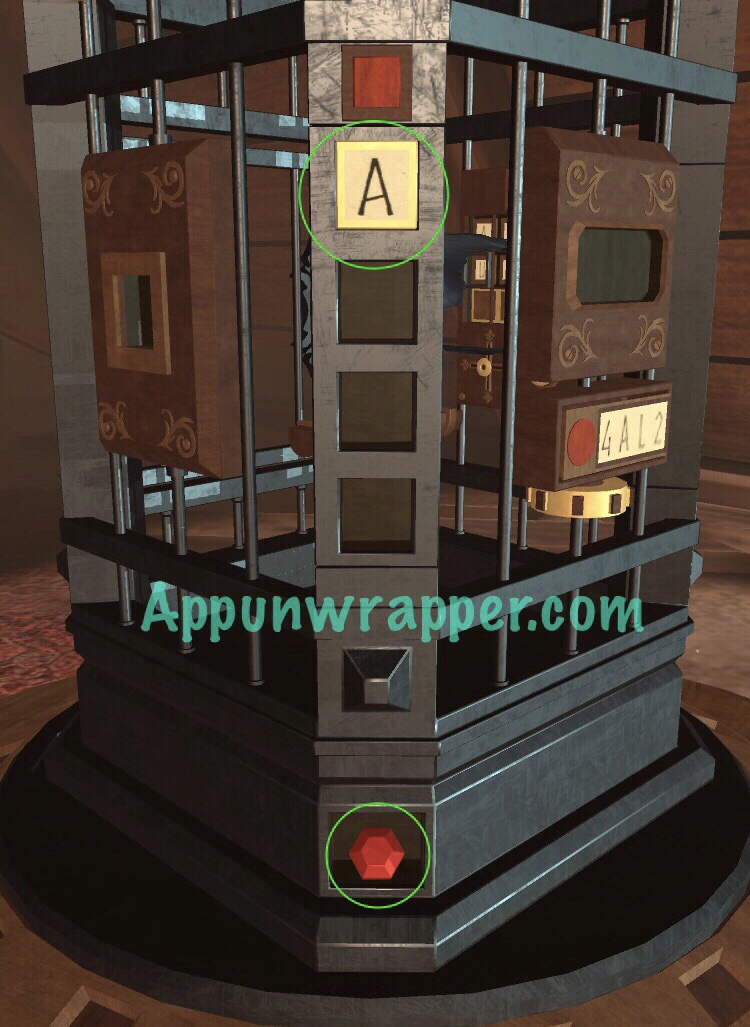 4. Continue right. Rotate the wheel to see three different clues consisting of letters and numbers. They each have a red shape next to them so you know where to use them.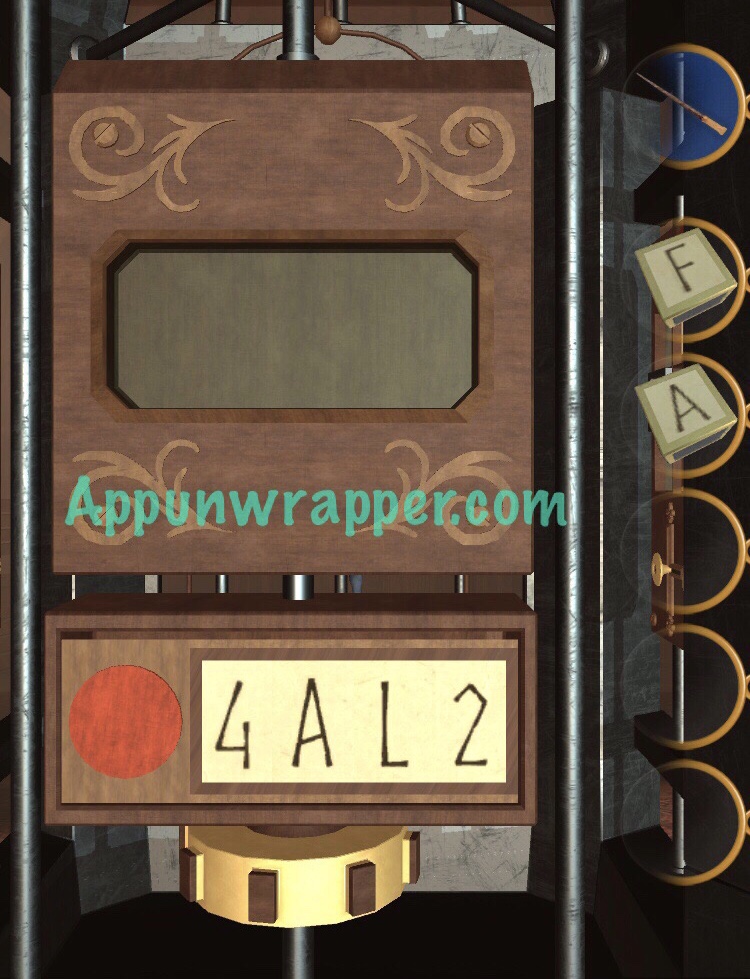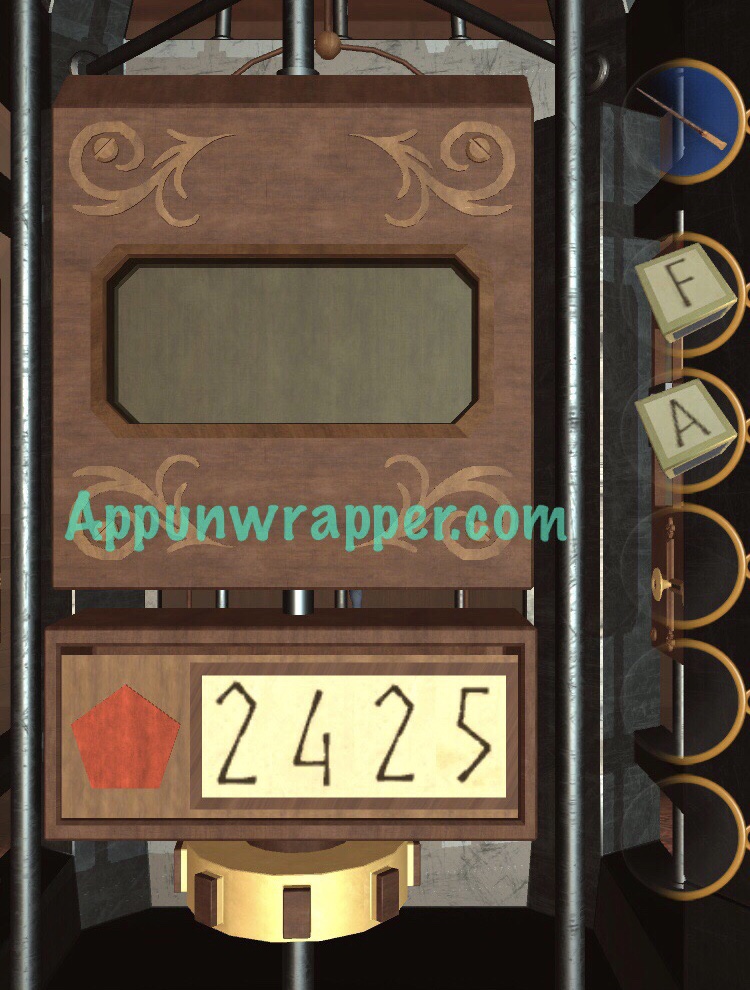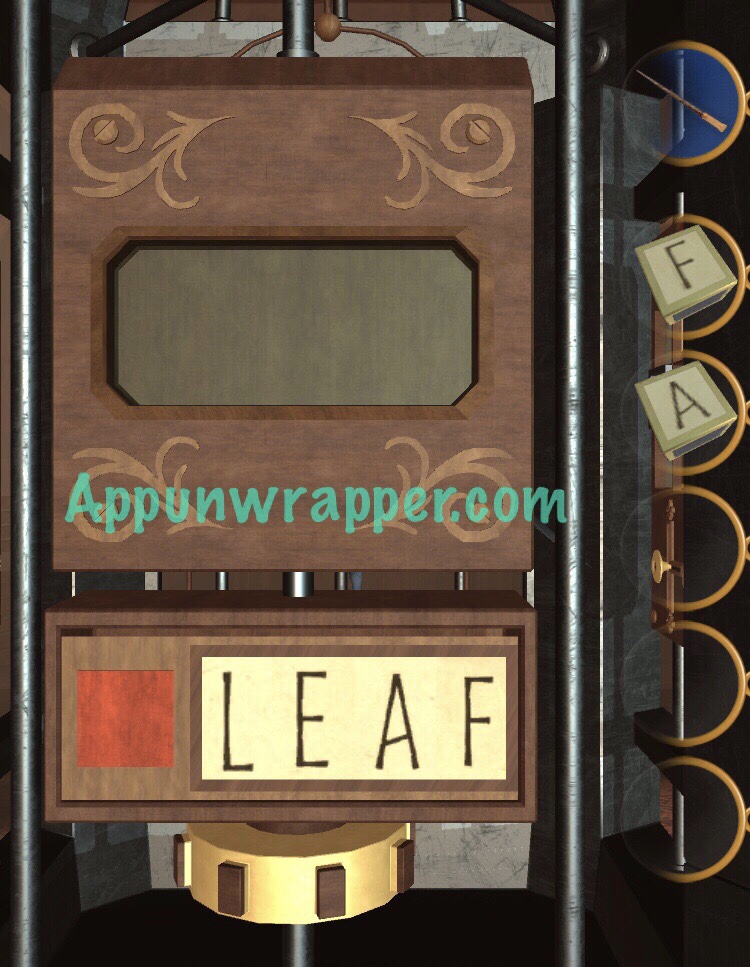 5. Continue right. Change the numbers to match the pentagon clue — 2425. Then take the E cube.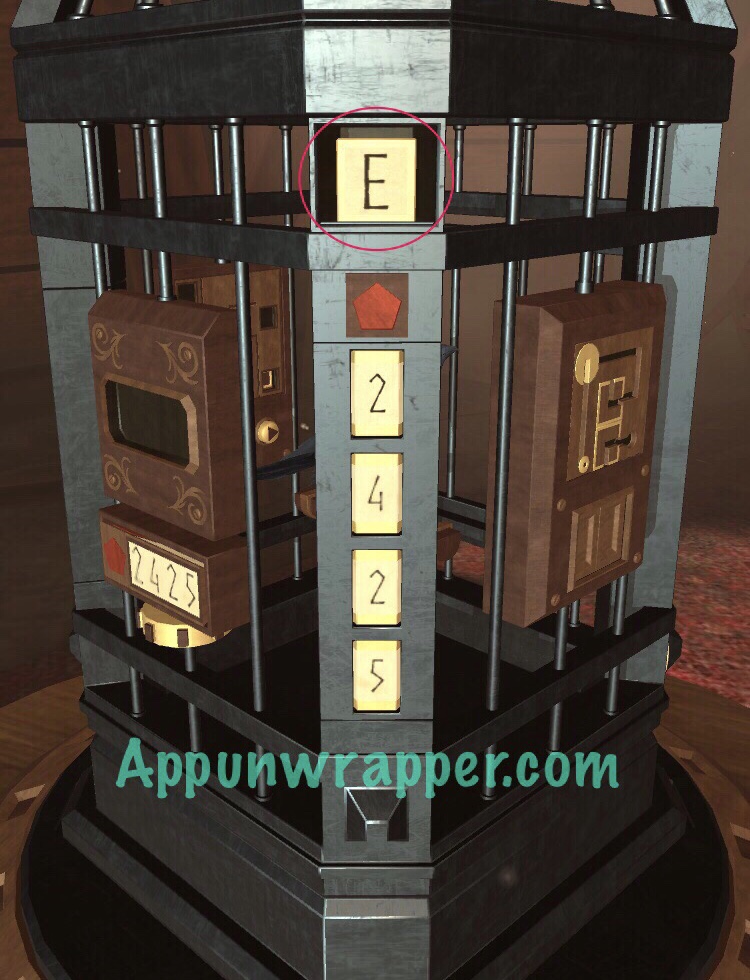 6. Continue right. Solve the maze puzzle by swapping the two tiles and rotating the disc once the piece is inside it.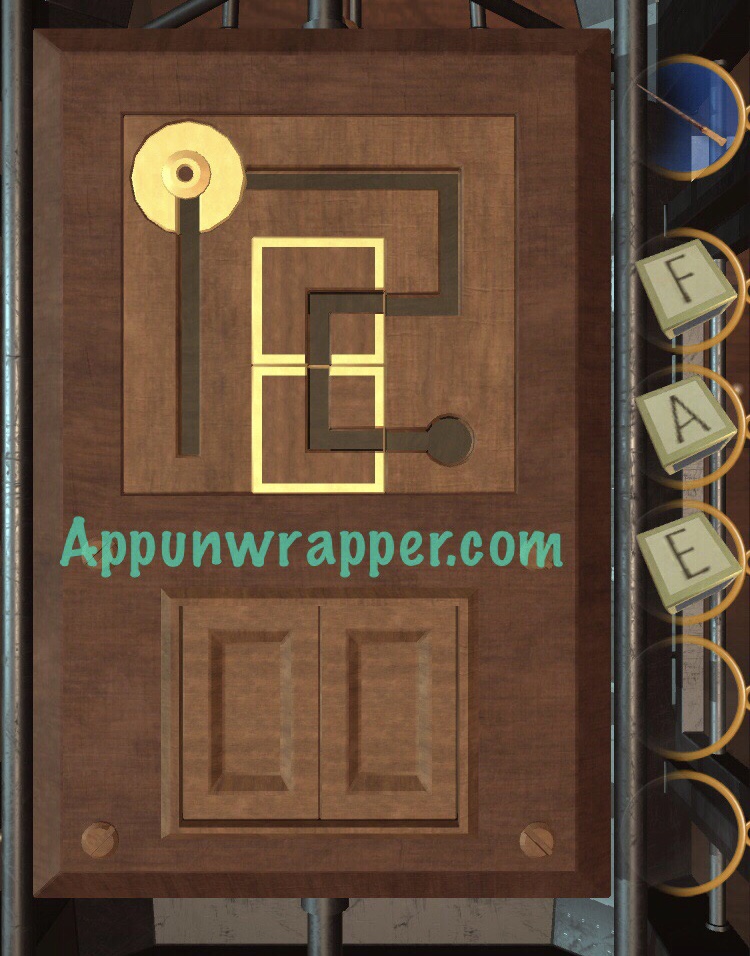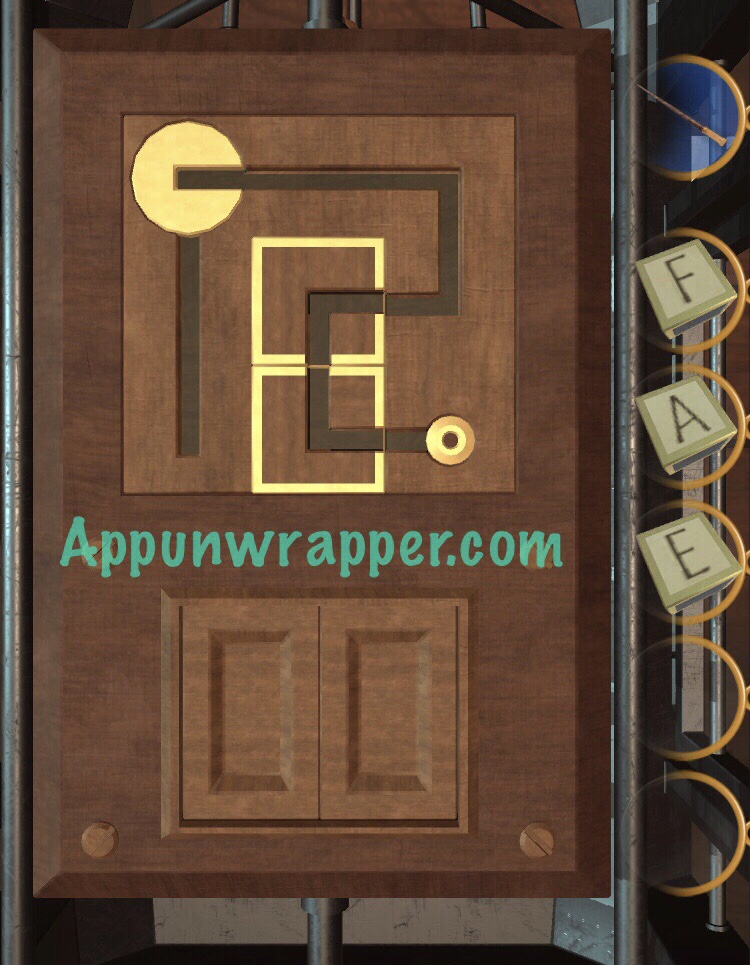 7. This next puzzle has a red circle on it, so you need to spell out 4AL2 from the clue you found. To do so, use the joystick to move the gray square around and press the button to lift up or drop a cube. You want to move the letters to the gold squares at the bottom. Then take the L cube.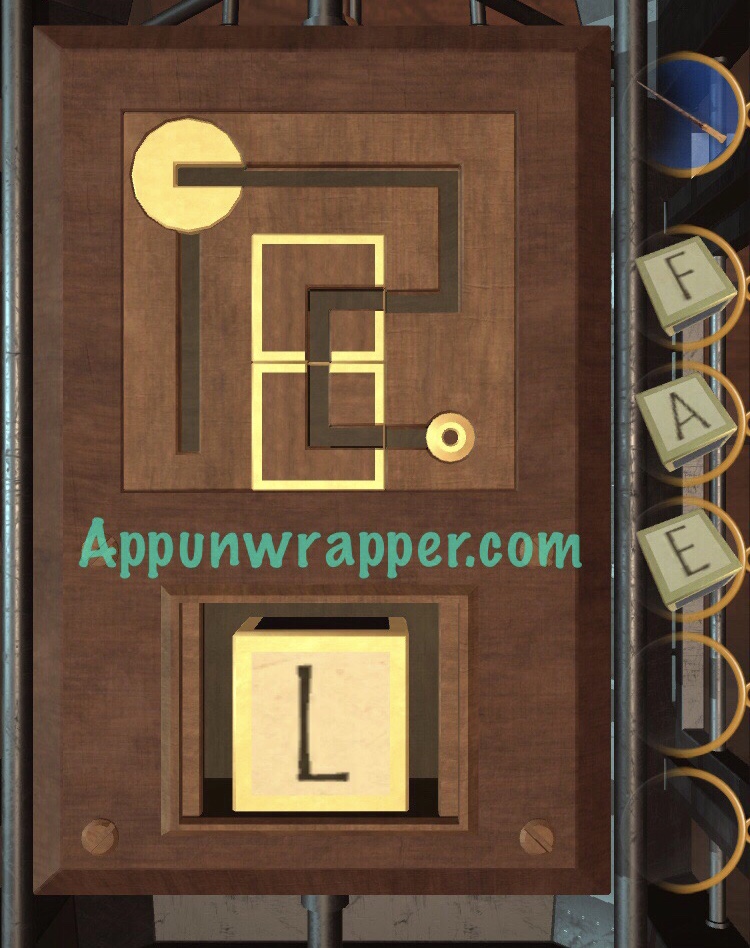 8. Find the red square and spell out LEAF, as you saw on the clue. Take the wooden piece.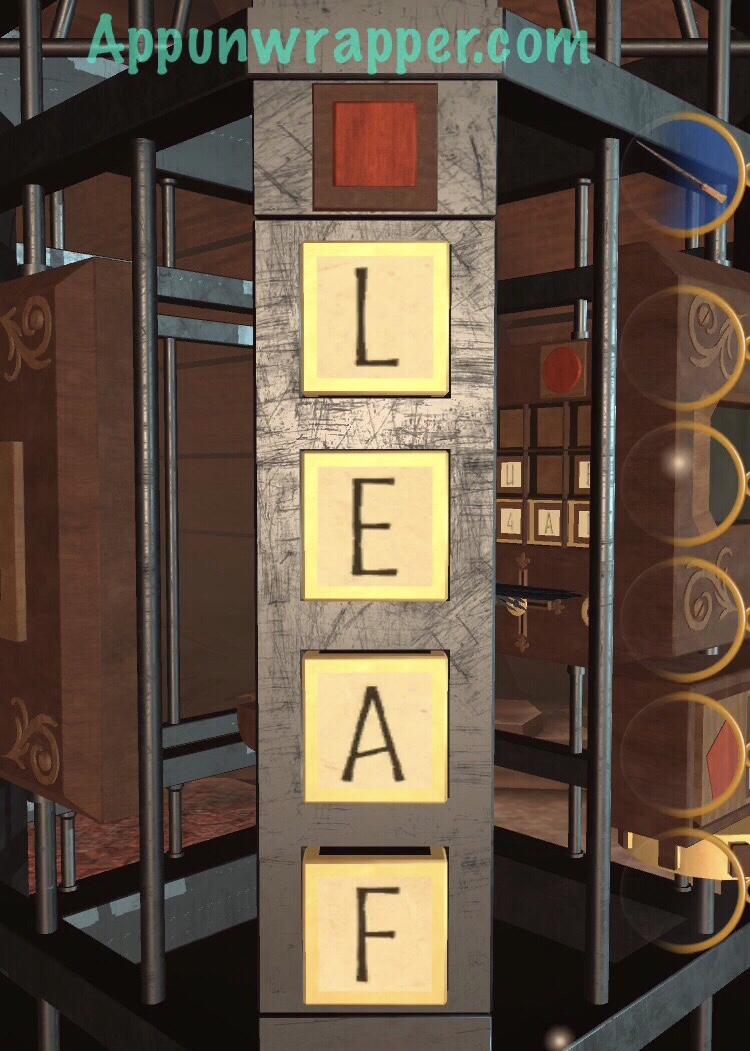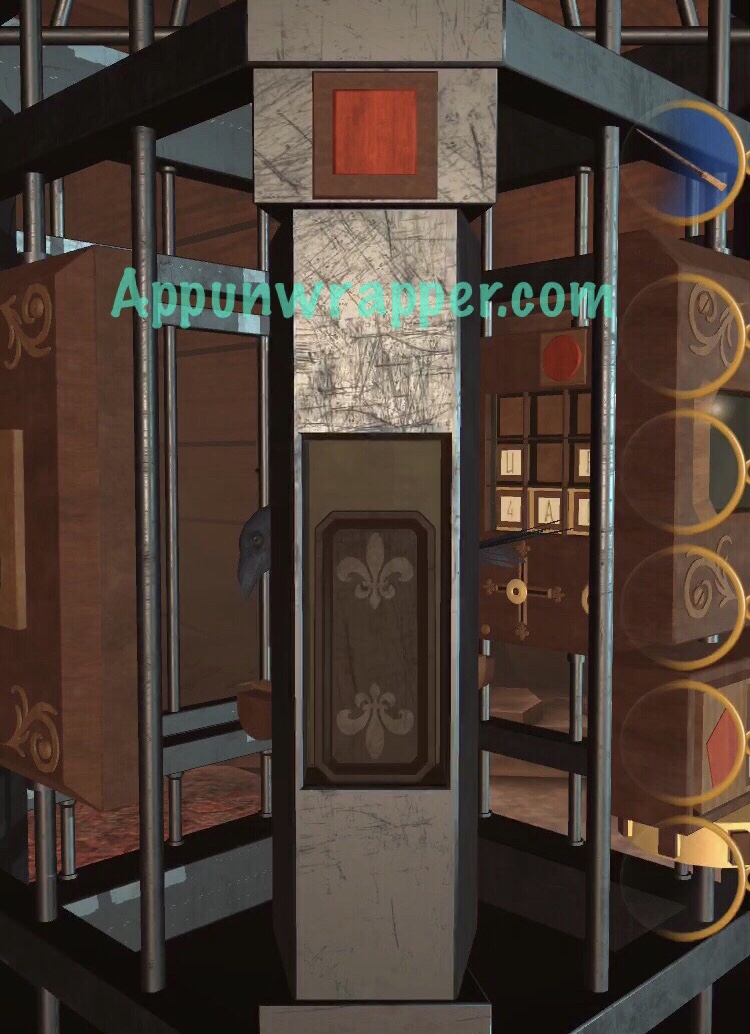 9. Place the wooden piece in the slot above the clue wheel. Use the Fire spell on it and take the key.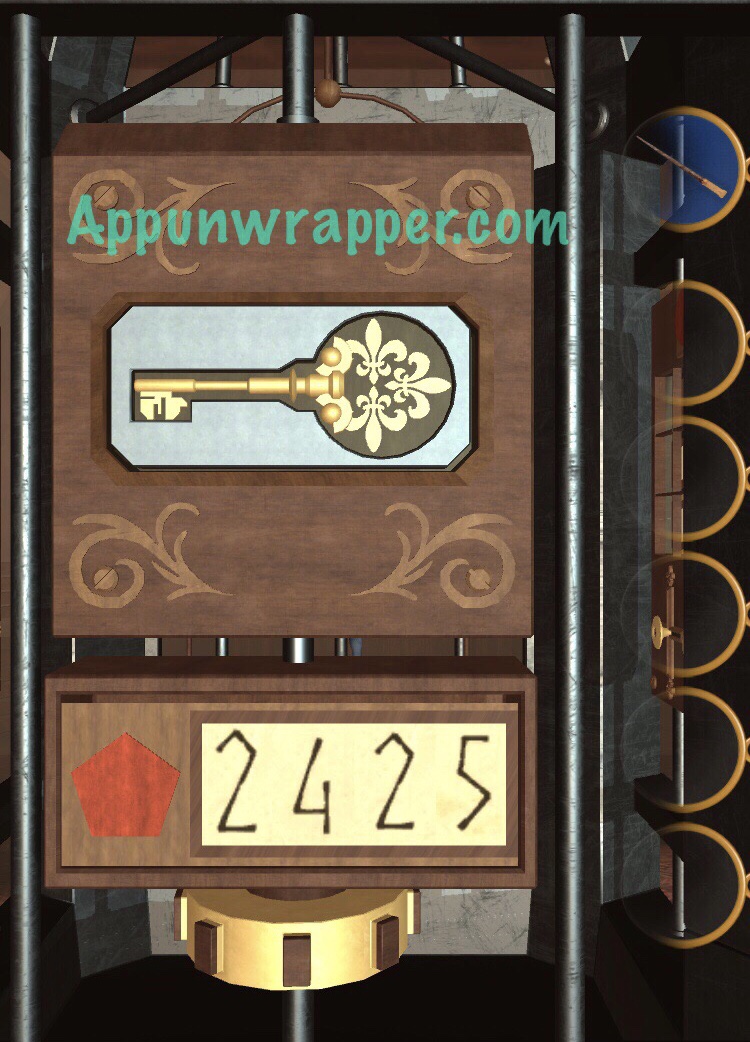 10. Look at the secret scroll and use the key to release the crow from the cage.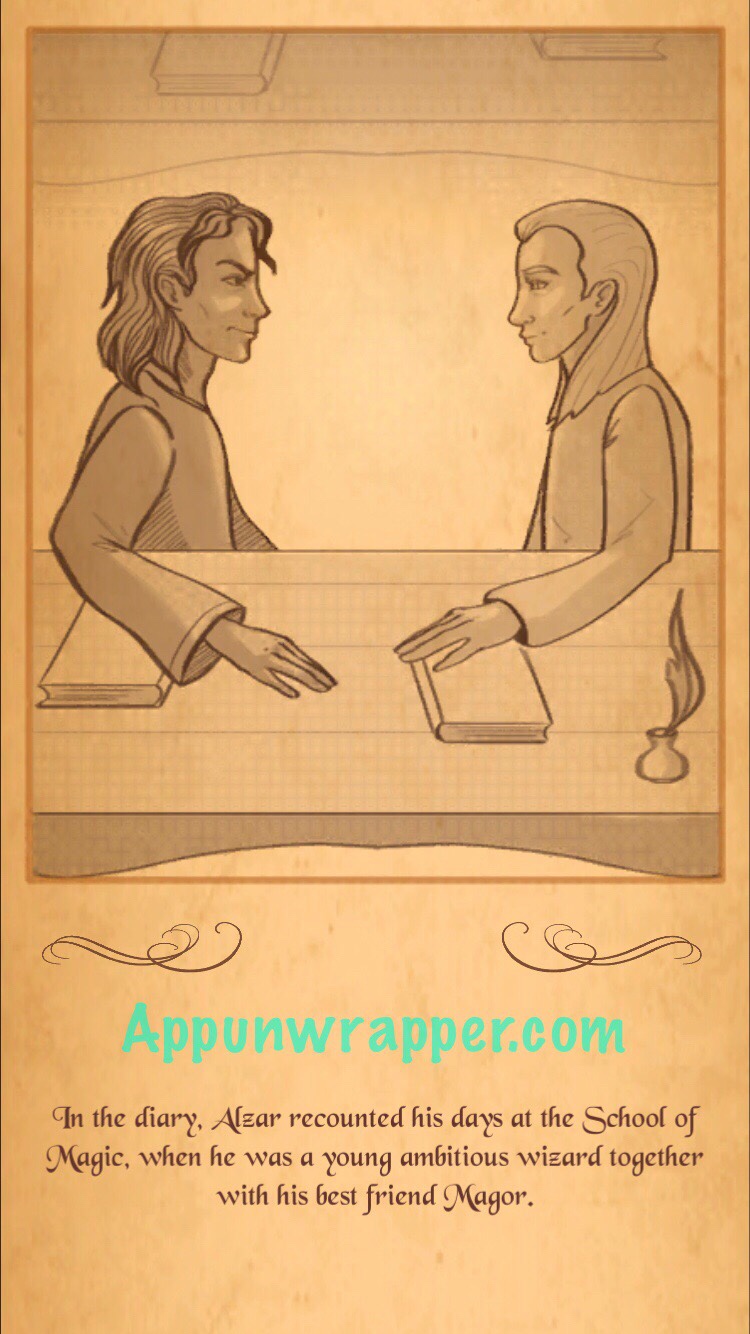 And that's all of the Crow Pack! Click here to continue to the Phoenix Pack.