Level 24:
1. Turn left and find the two gems.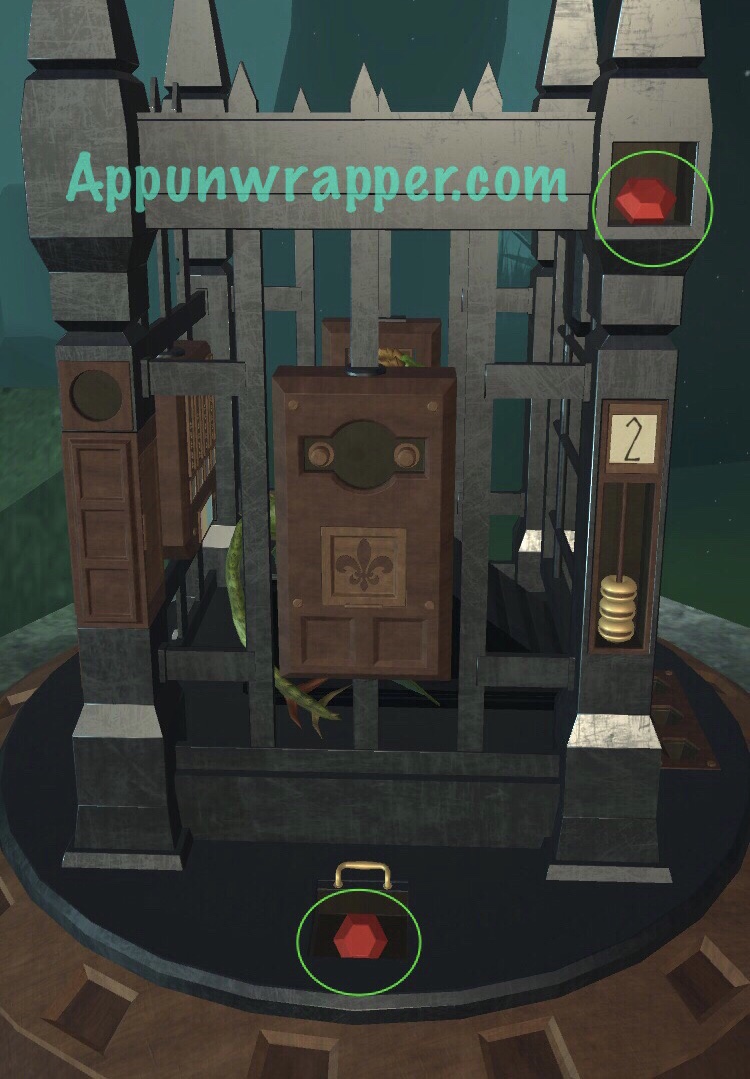 2. Notice the 2 above the abacus beads. Move two of the beads up and then take the two wooden shapes.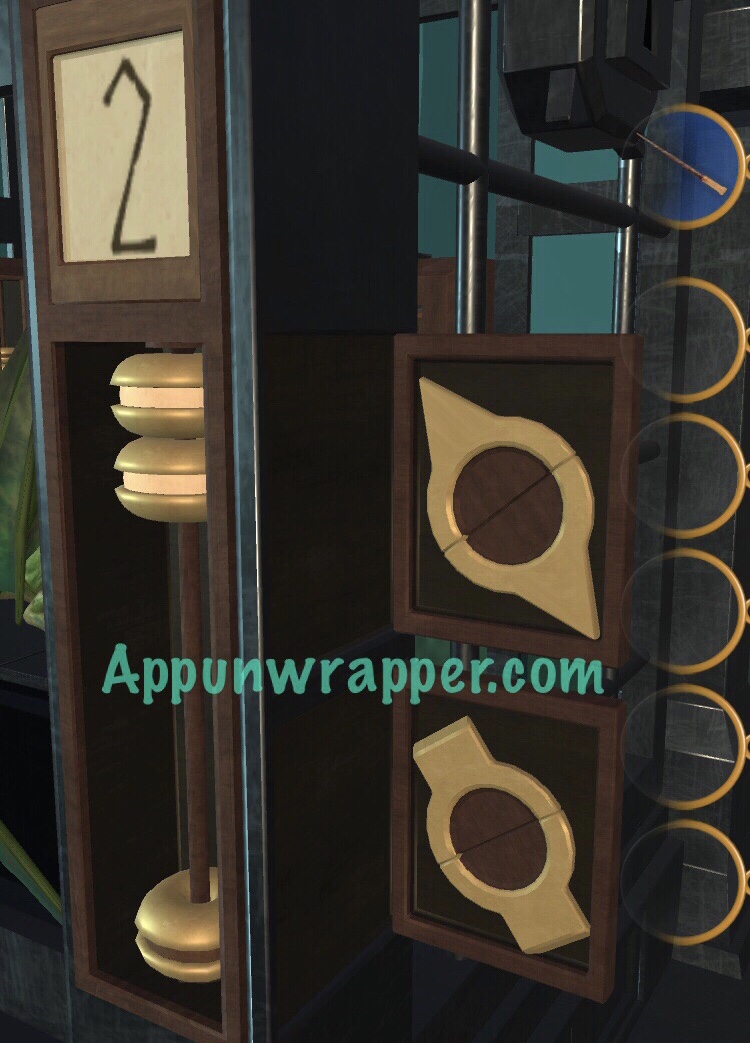 3. Go back right twice. Insert the two wooden pieces in the correct slots and look at the two equations. One says that Square + Diamond = 5. The other says Diamond – Square = 2. These are completely separate equations. For the first one, put all three abacus beads up under the Square. Use the Force spell to move two up under the Diamond. Open the door and take the wooden shape.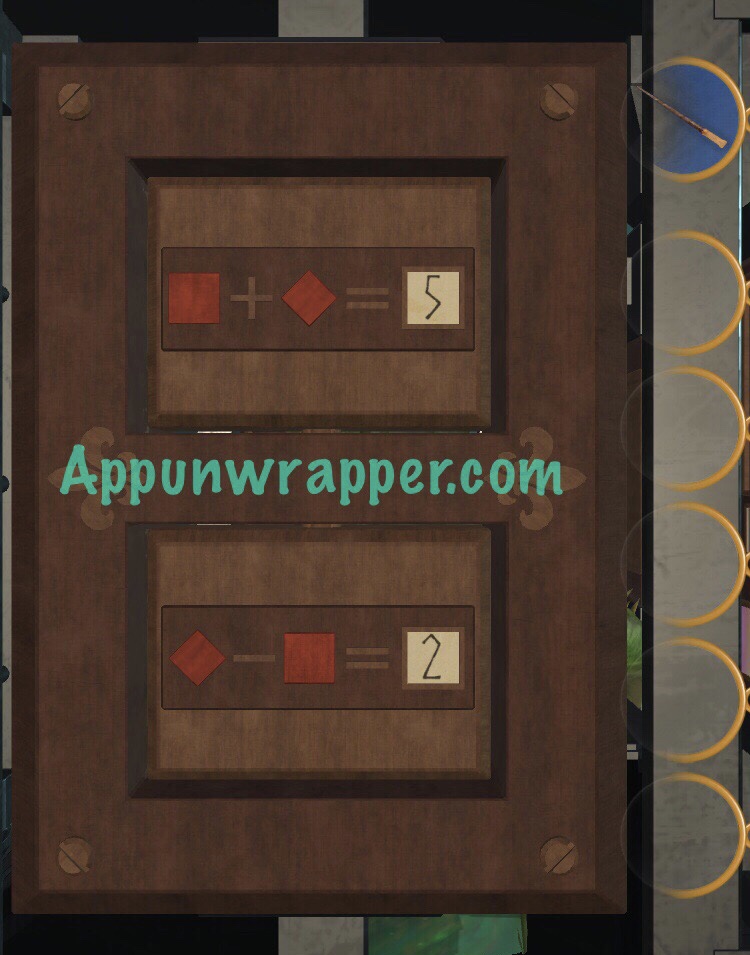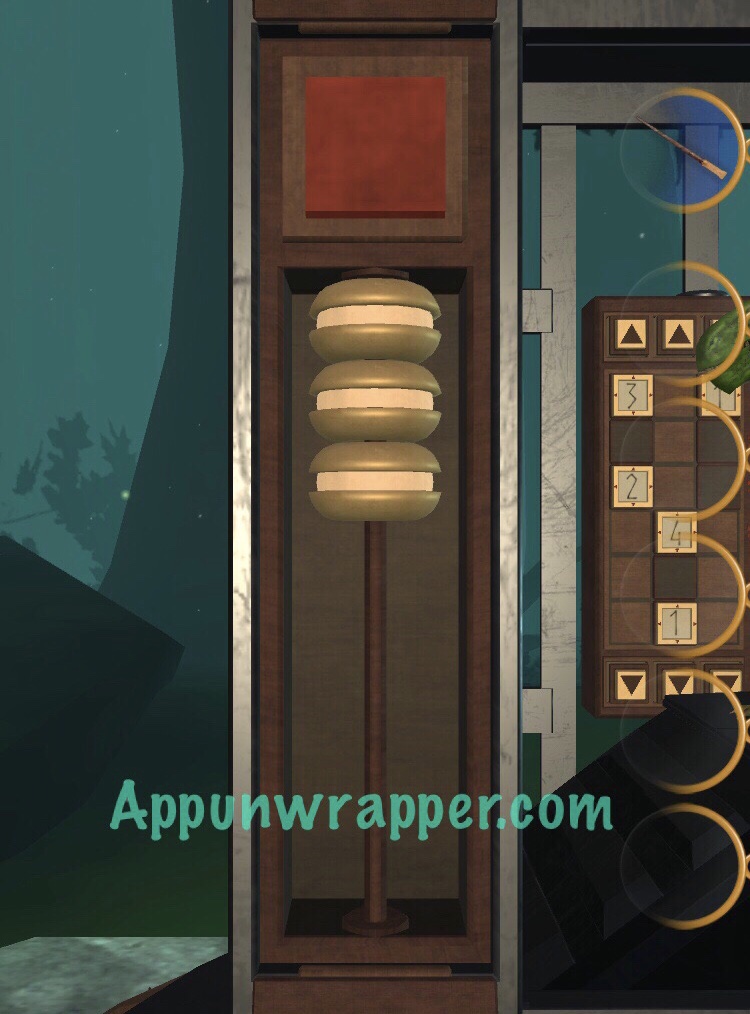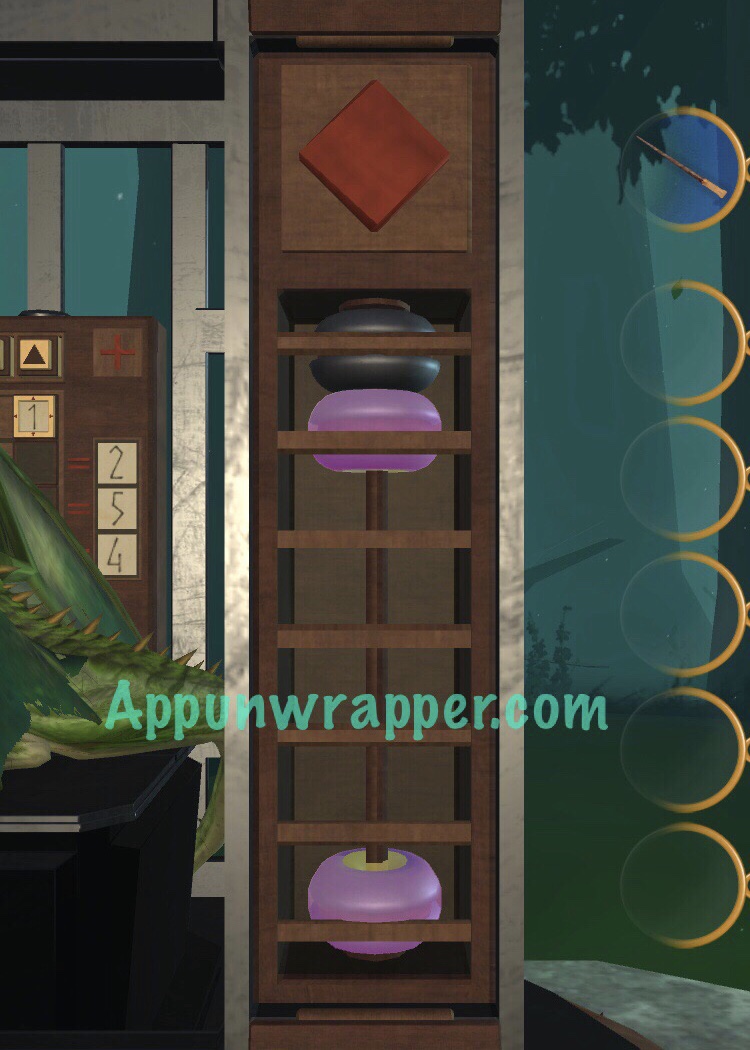 4. For the second equation, put one under the Square and three under the Diamond. Take the other wooden shape.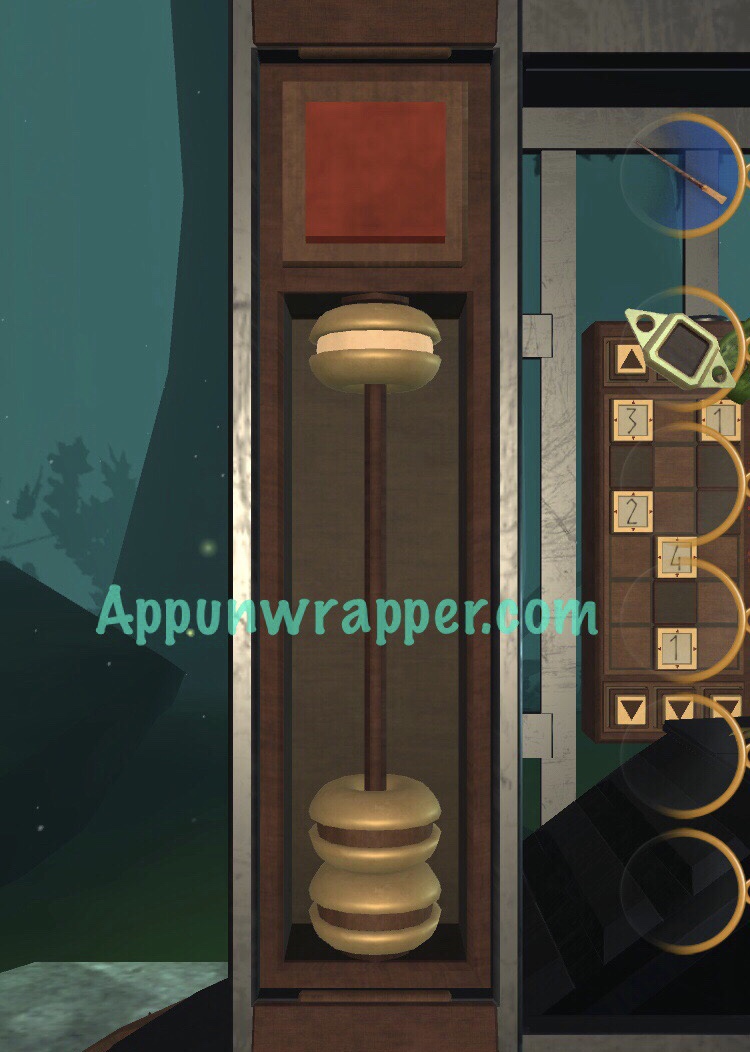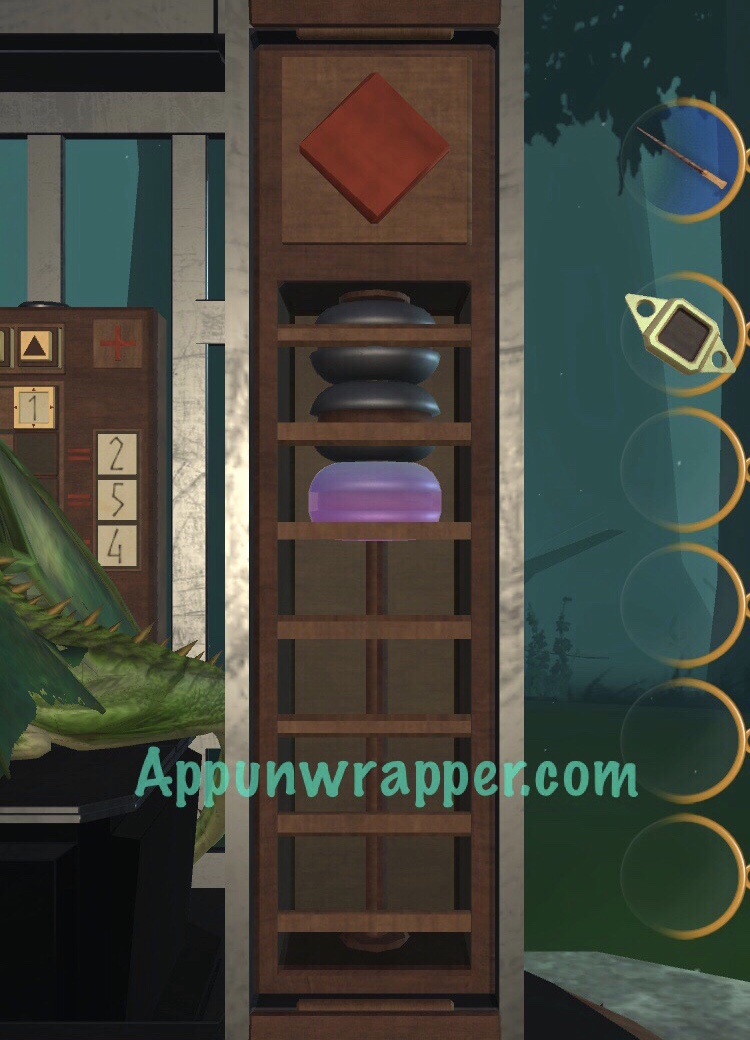 5. Turn right and place the wooden shape in the slot. Use the Reveal spell on the magic spot to see the number 532. Push up the right number of abacus beads to add up to that number. Take the coin.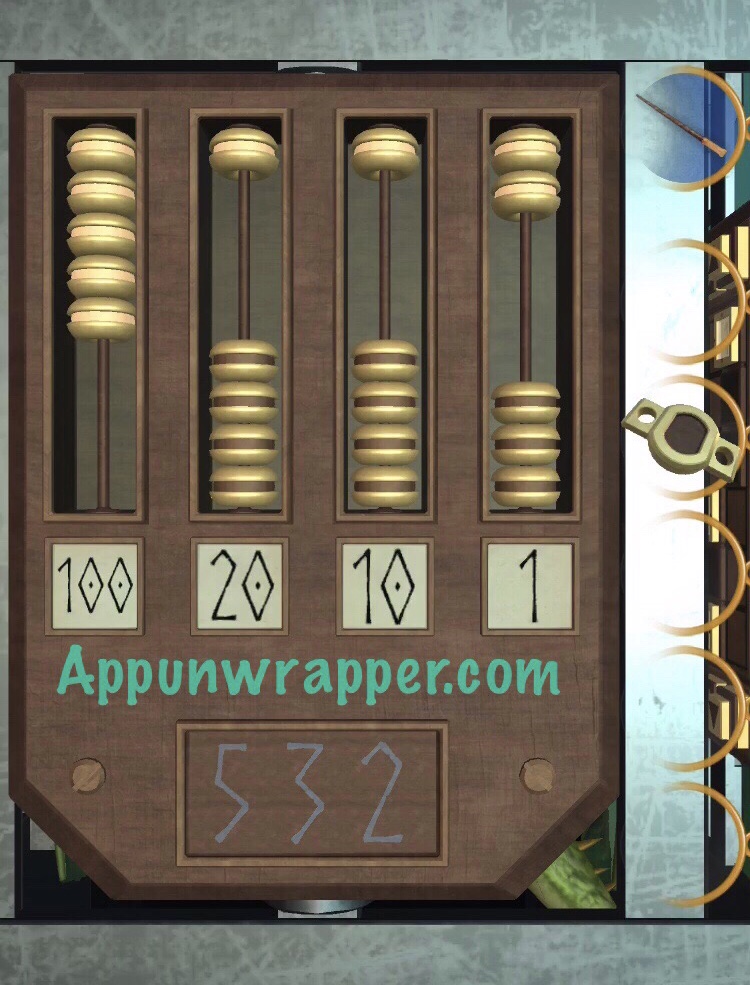 6. While here, press the button and get the hidden gem.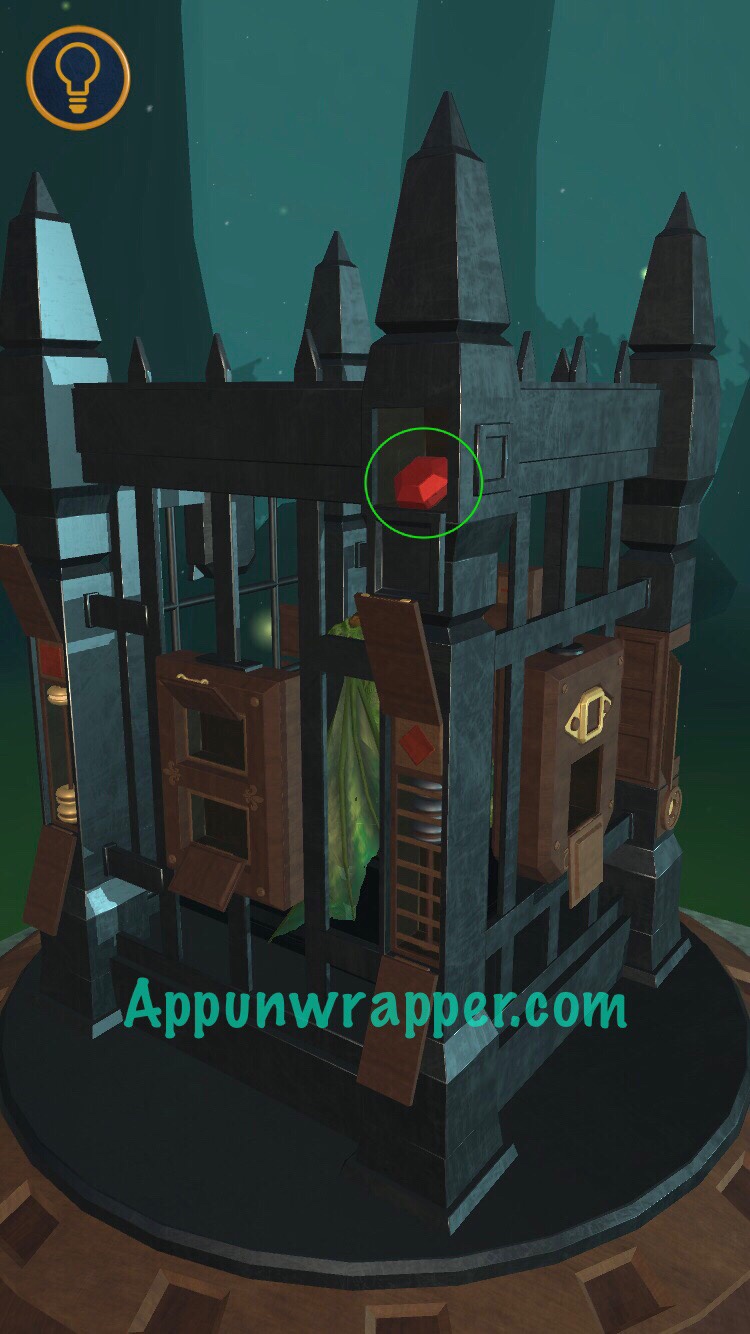 7. Go around to the other side and place the other wooden shape in the slot. For this puzzle, use the arrow buttons to move all the numbers to the center. Then slide them around to complete the equations. Take the other coin.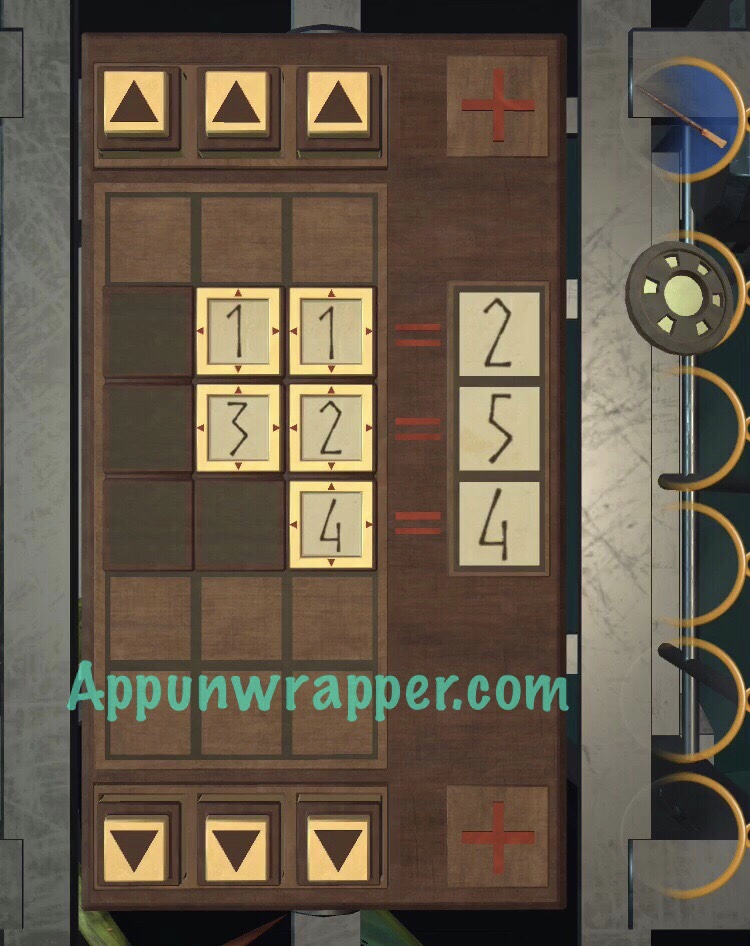 8. Find the two slots for the coins and insert them. Then them to get the key.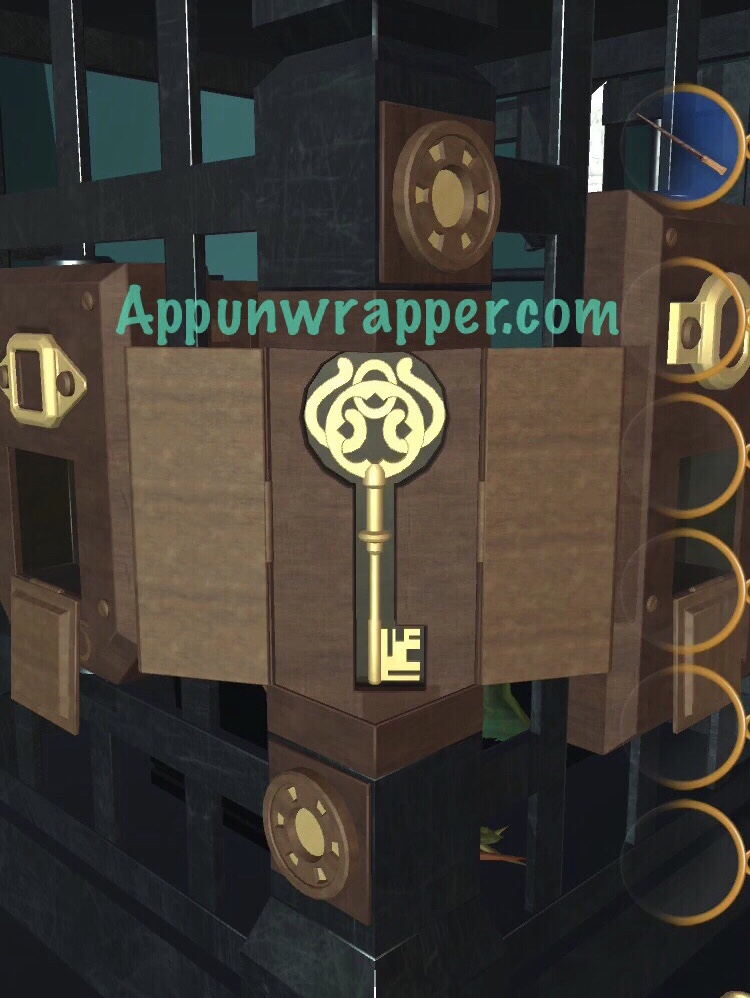 9. Read the secret scroll and use the key to release the dragon.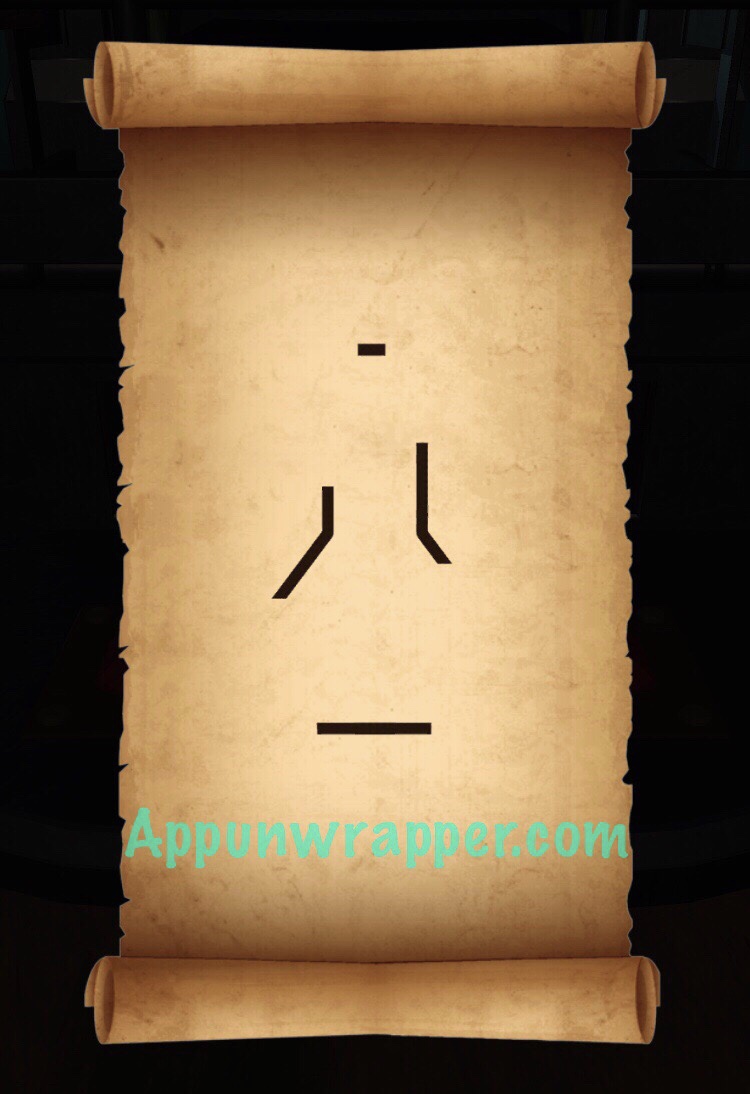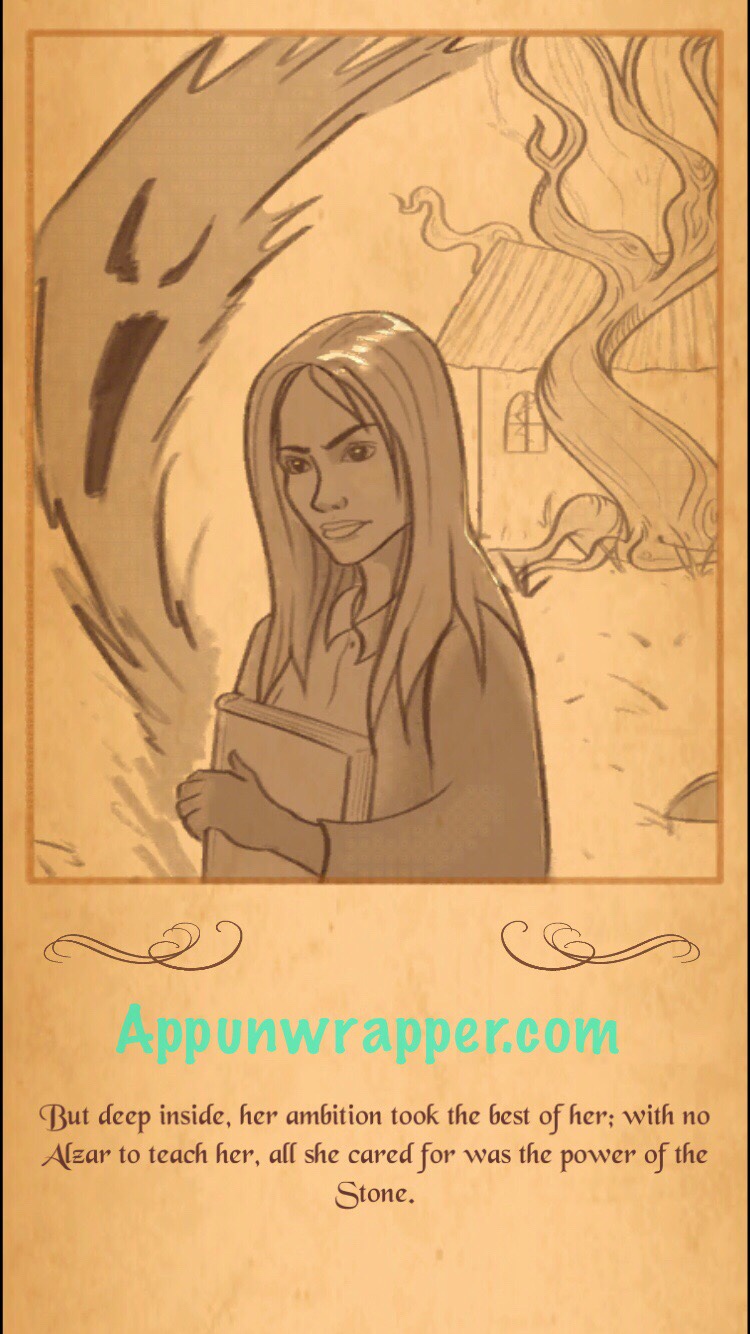 Click on the level you need below or click hereto continue to the Level 25 walkthrough.
***
Note: Sometimes a promo code is provided for a game, but it does not affect the review in any way. At AppUnwrapper, we strive to provide reviews of the utmost quality.

Check out my recommended list for other games you might like.

If you like what you see on AppUnwrapper.com, please consider supporting the site through Patreon. Every little bit helps and is greatly appreciated. You can read more about it here. And as always, if you like what you see, please help others find it by sharing it.

I also offer affordable testing and consulting for iOS developers.

COPYRIGHT NOTICE © AppUnwrapper 2011-2018. Unauthorized use and/or duplication of this material without express and written permission from this blog's author is strictly prohibited. Links may be used, provided that full and clear credit is given to AppUnwrapper with appropriate and specific direction to the original content.