Monument Valley
By: ustwo Games Ltd
It appears to be five years since the wonderful Monument Valley first graced our iPhone screens. To celebrate, the developers have updated the game to add a special costume to each chapter for Ida to wear. It's not difficult to access them, but if you're having trouble, this guide should help you. For all other Monument Valley walkthroughs, try this link.
Costumes:
Chapter 1:
Rainbow hat. You can't miss this one!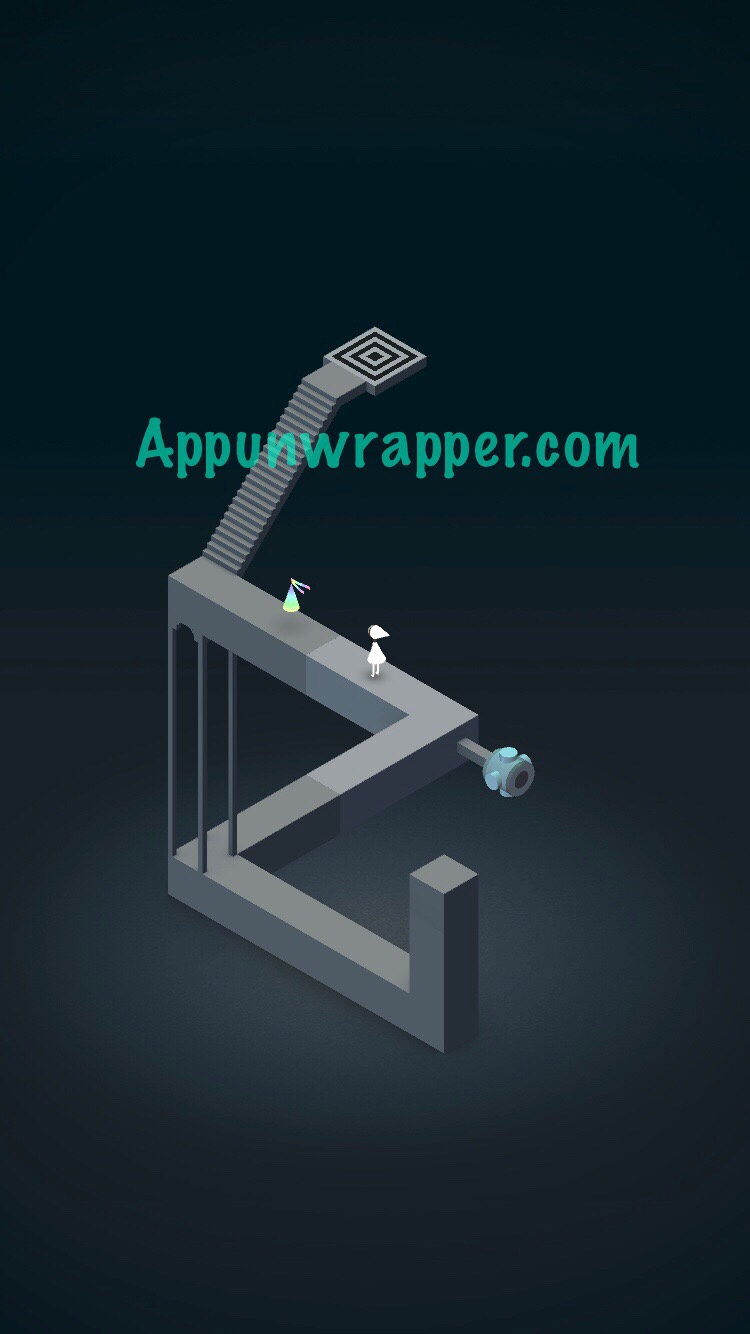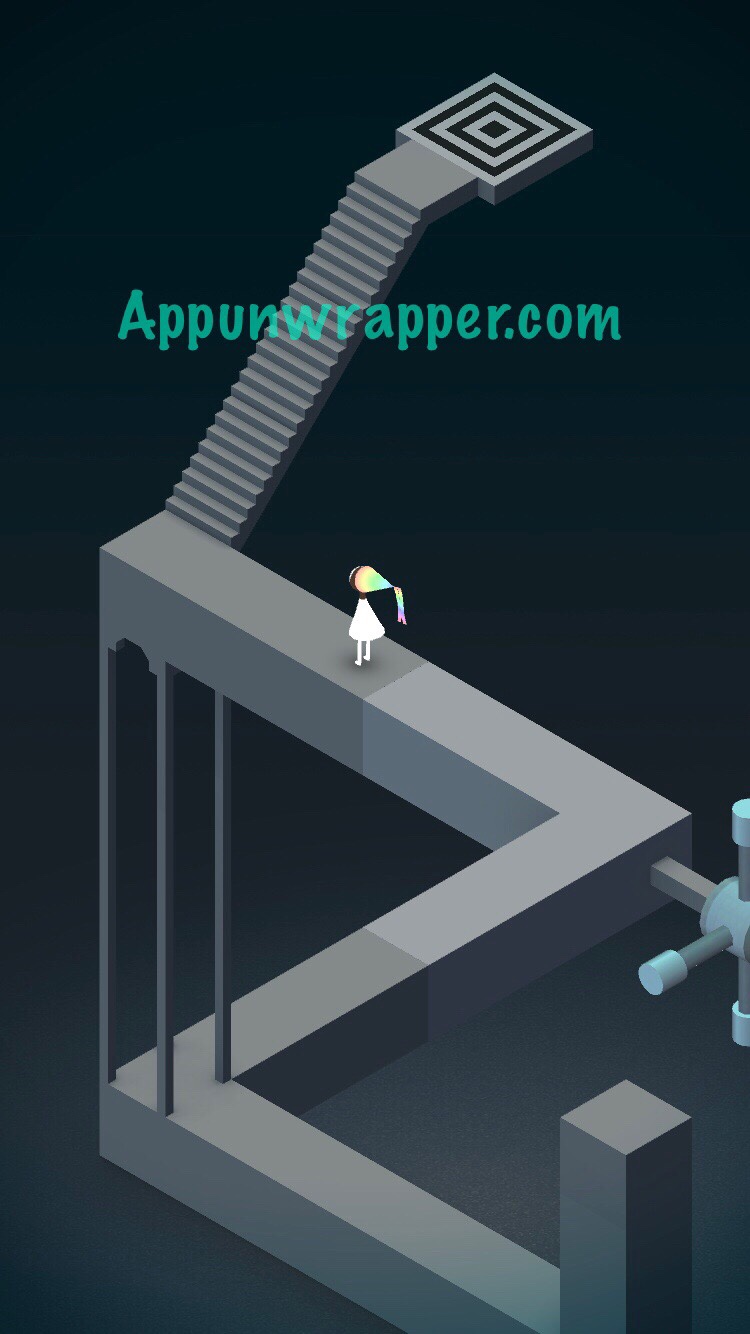 Chapter 2, The Garden:
Totem hat!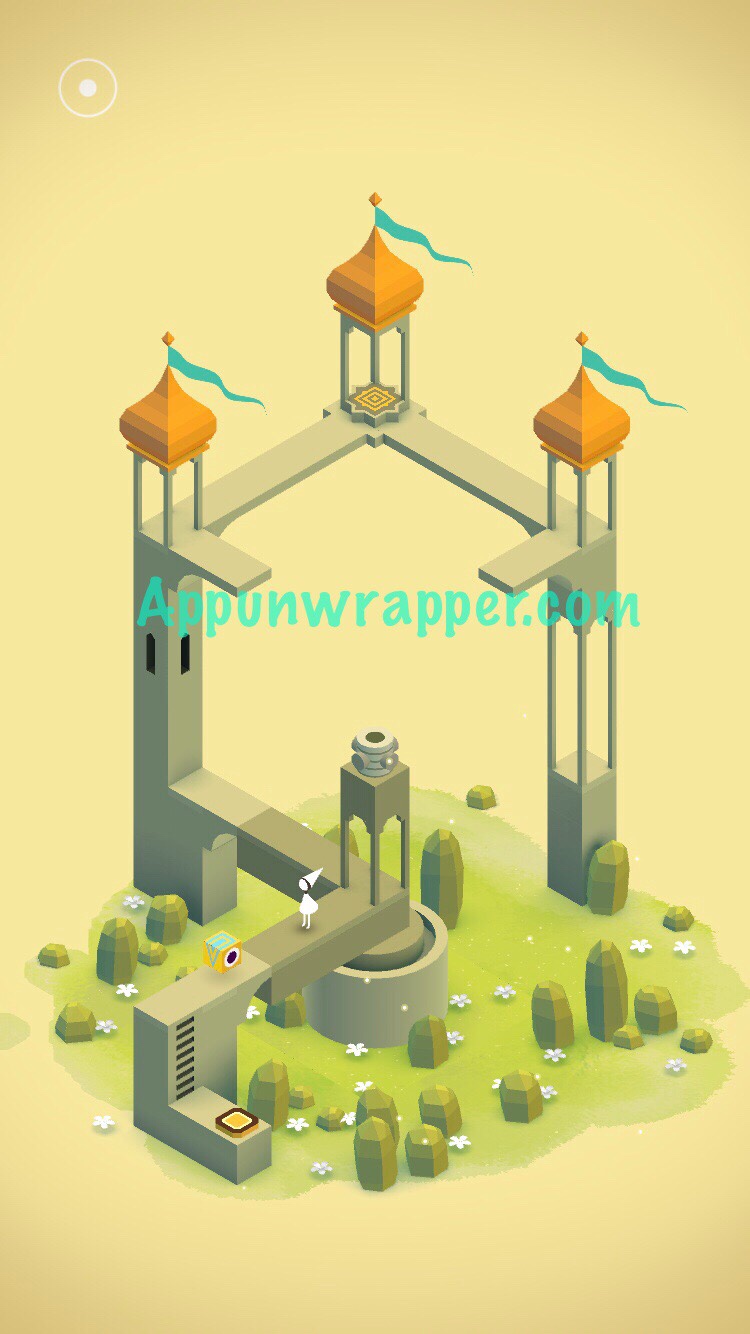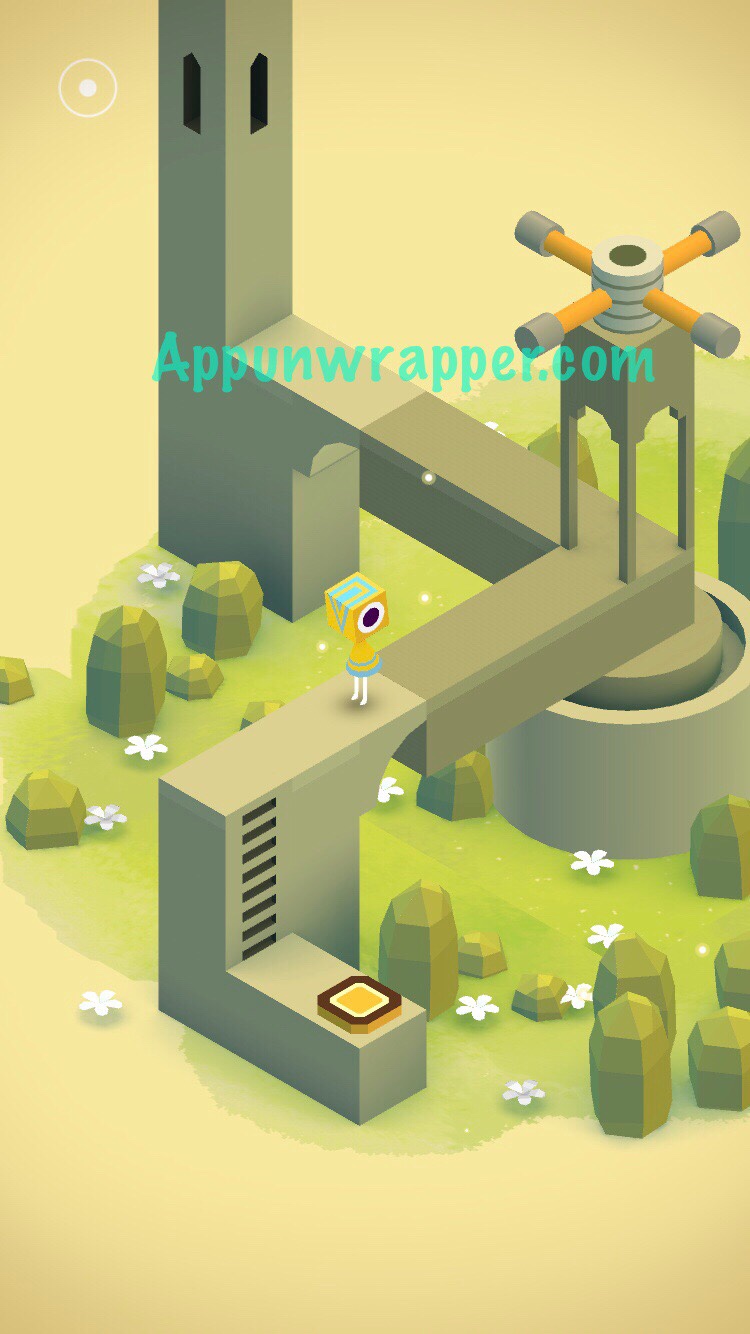 Chapter 3, Hidden Temple:
Elder hat!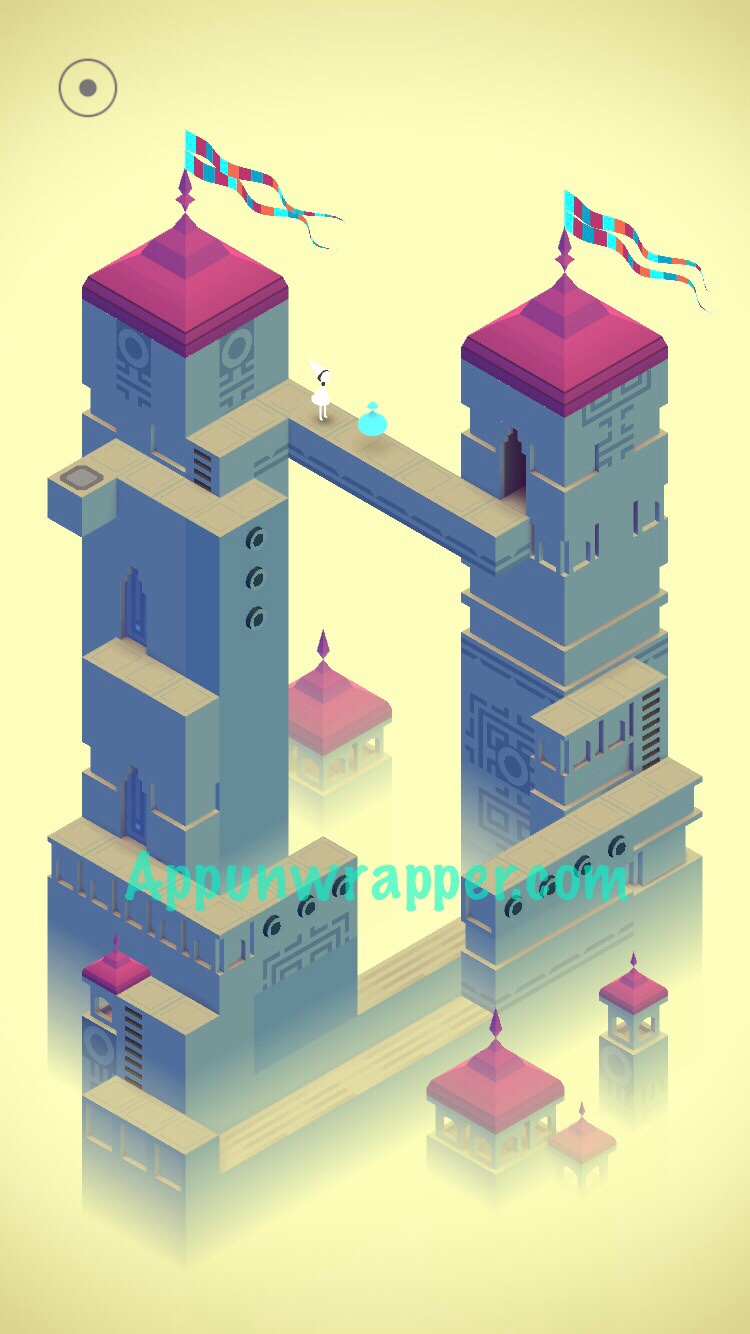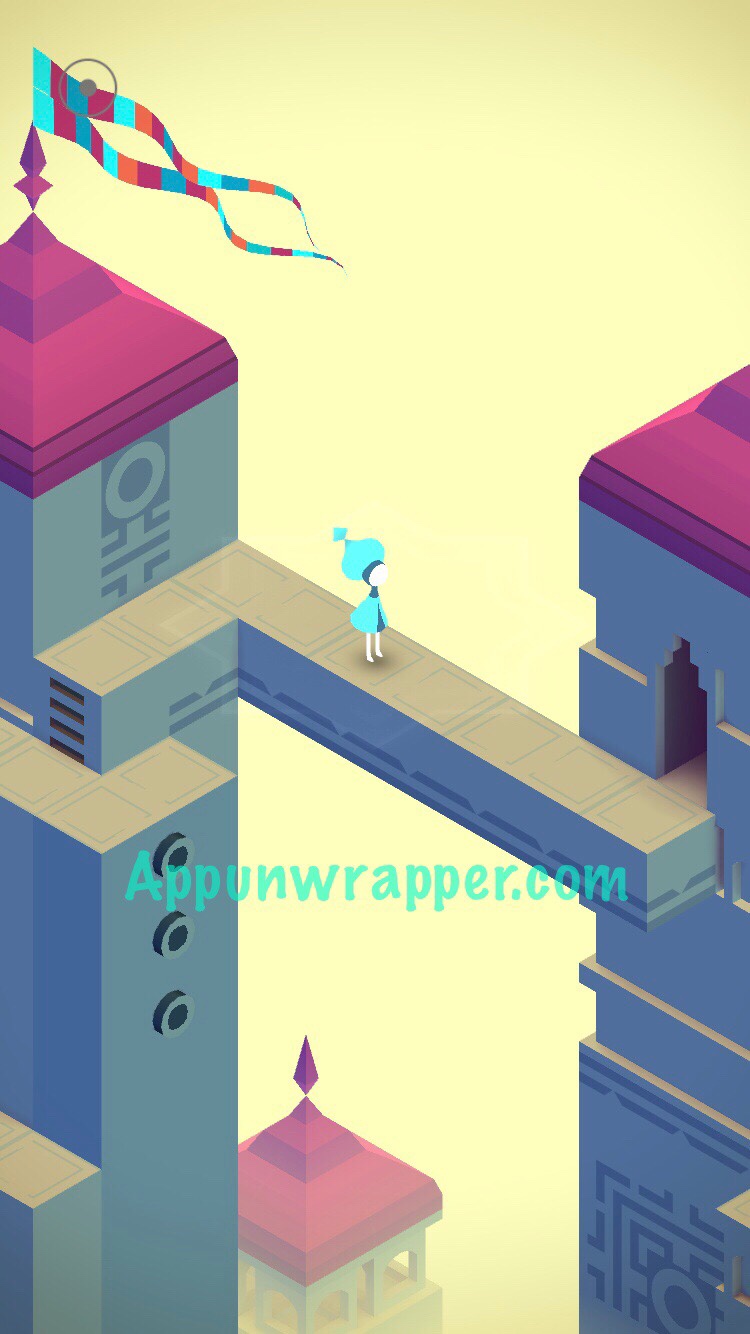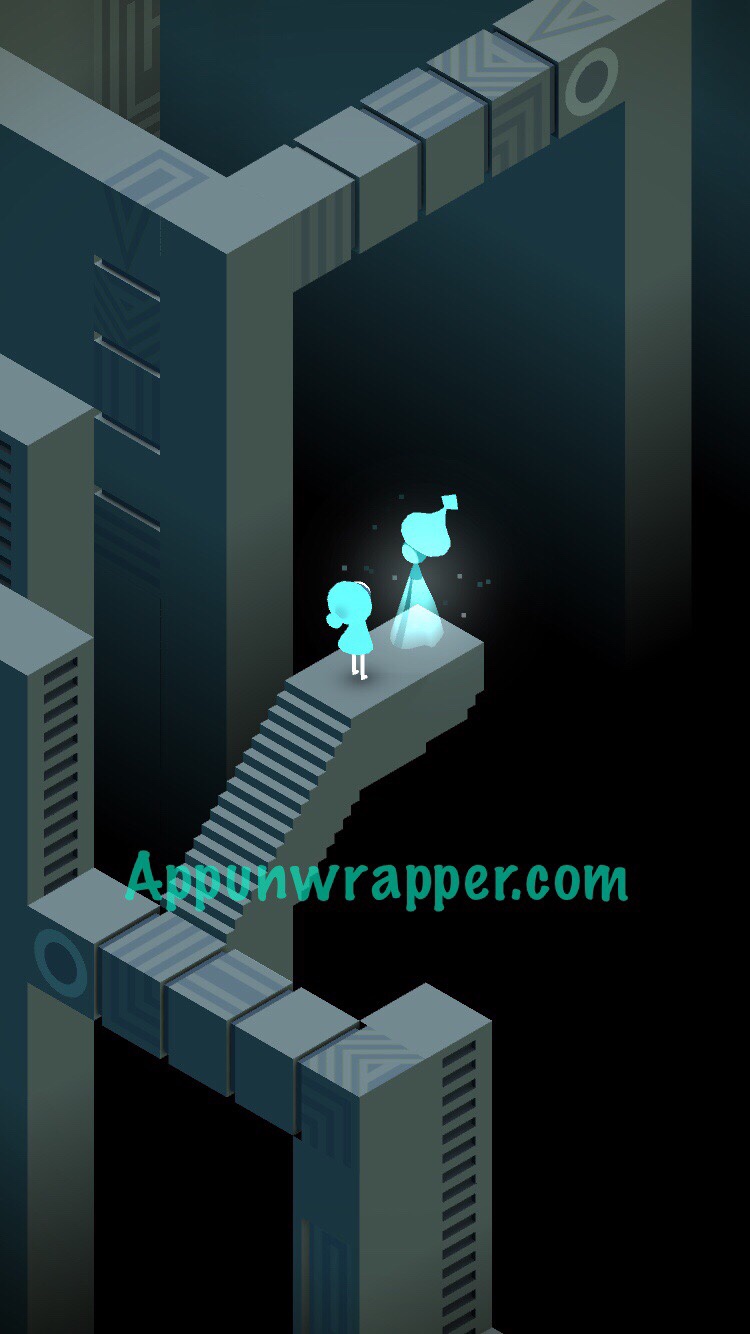 Chapter 4, Water Palace:
Another Elder hat?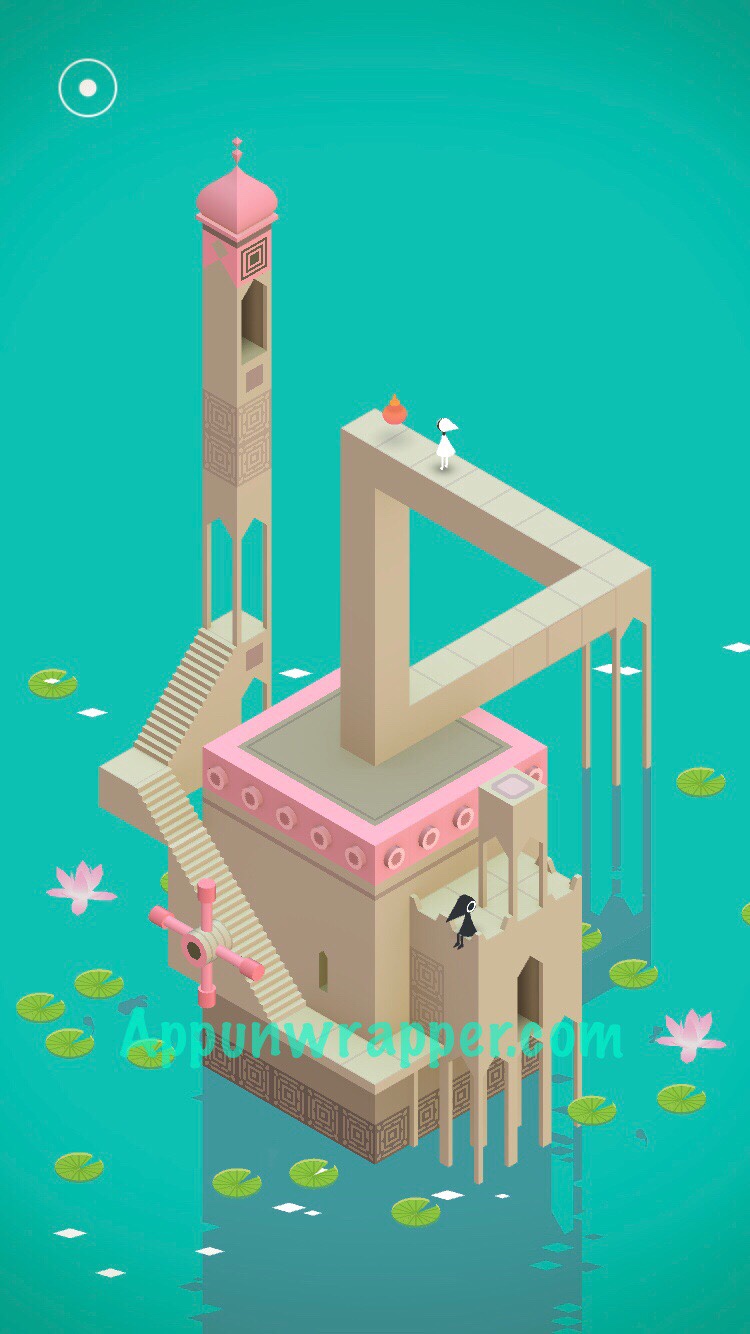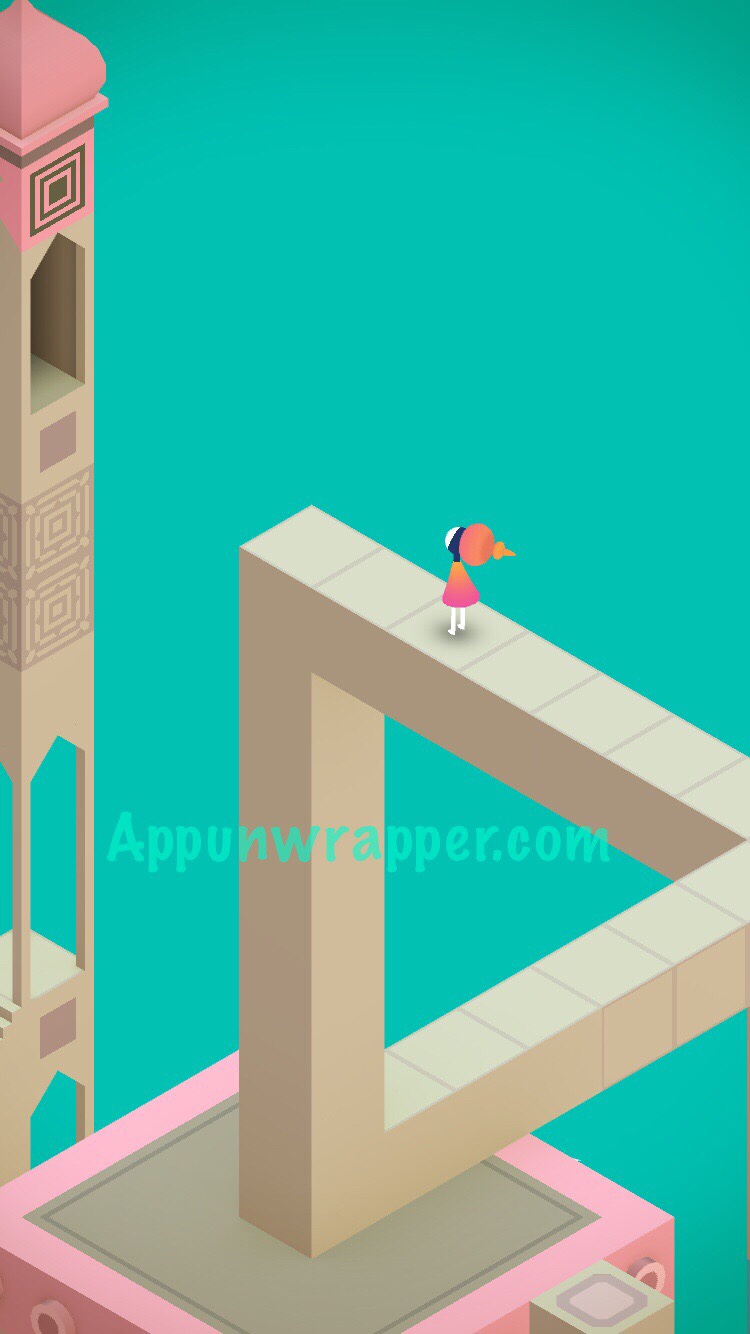 Chapter 5, The Spire:
Doortem hat!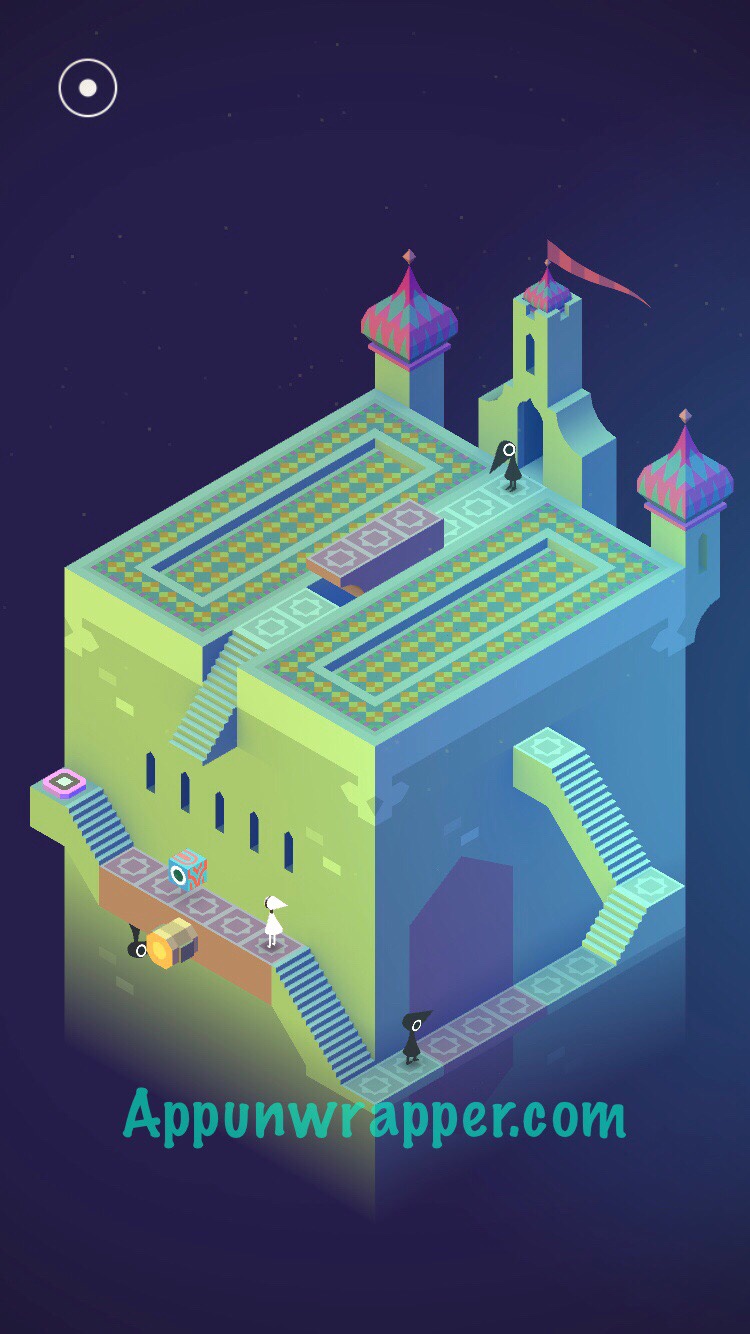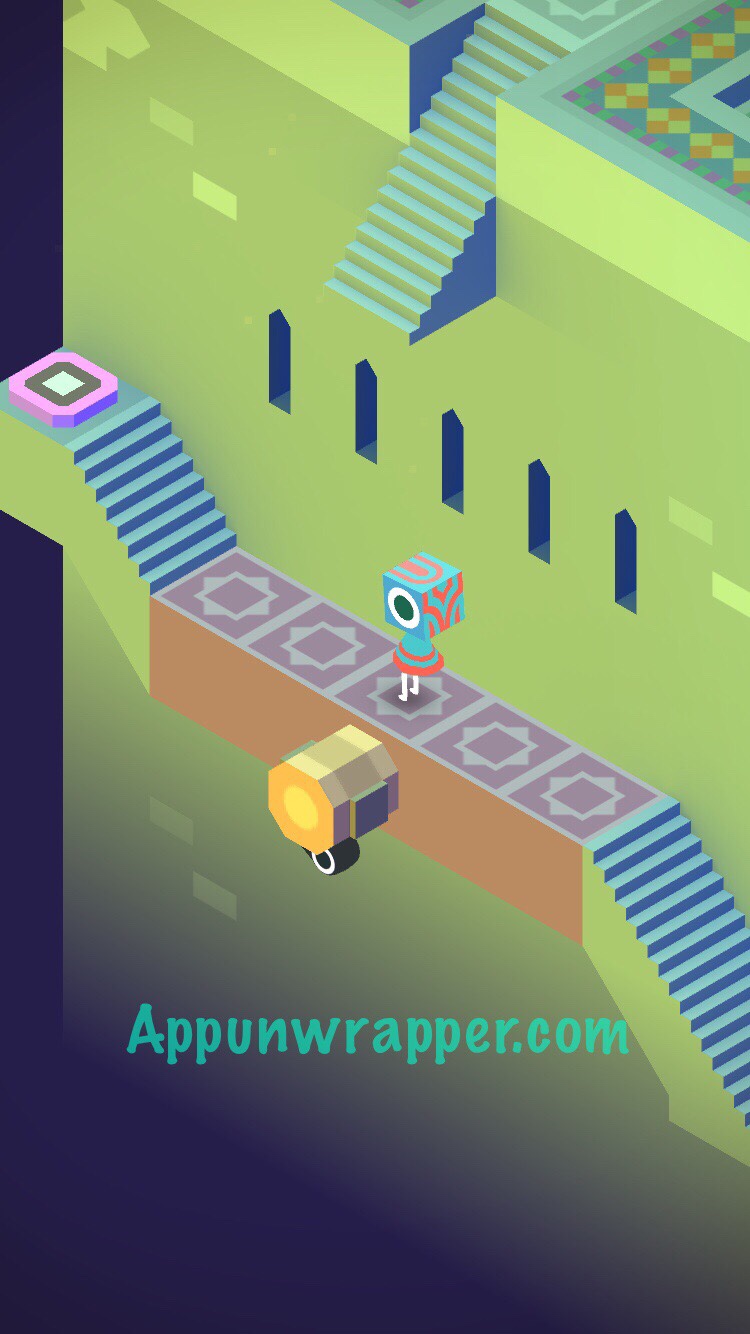 Chapter 6, The Labyrinth:
Crow People hat!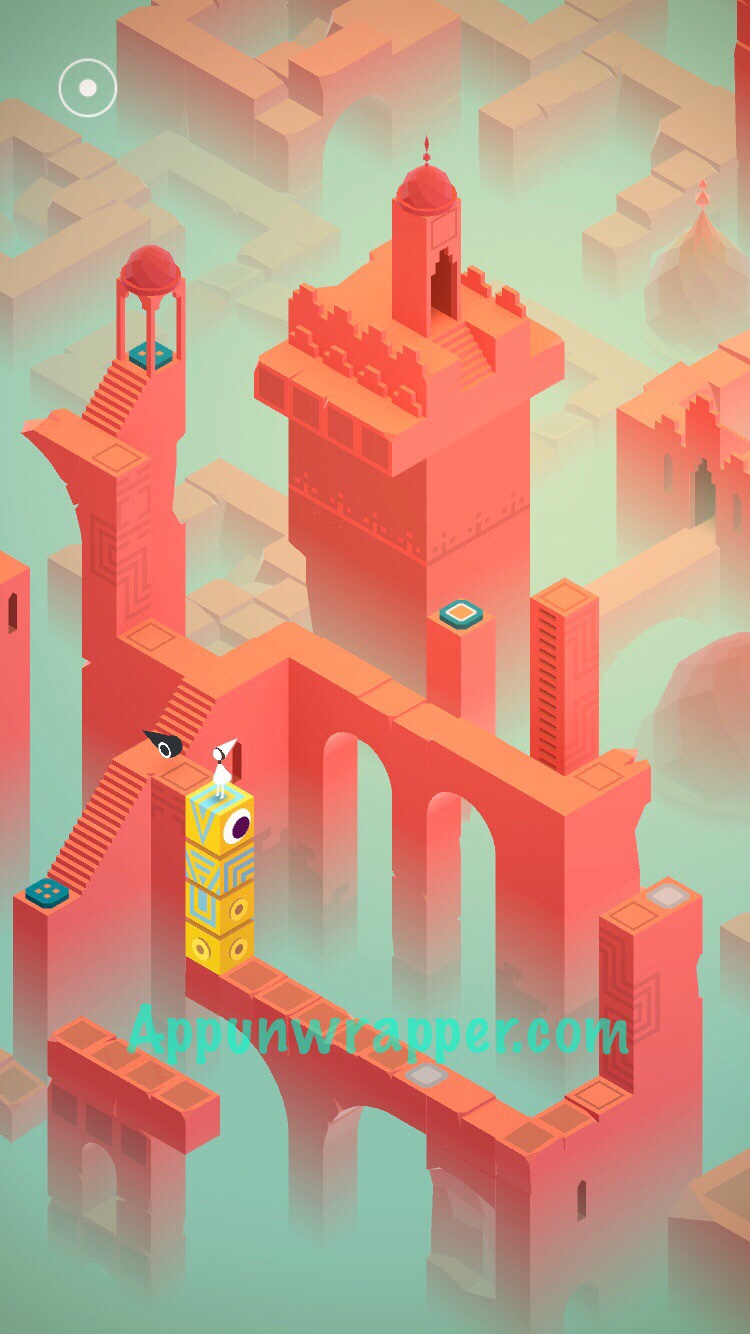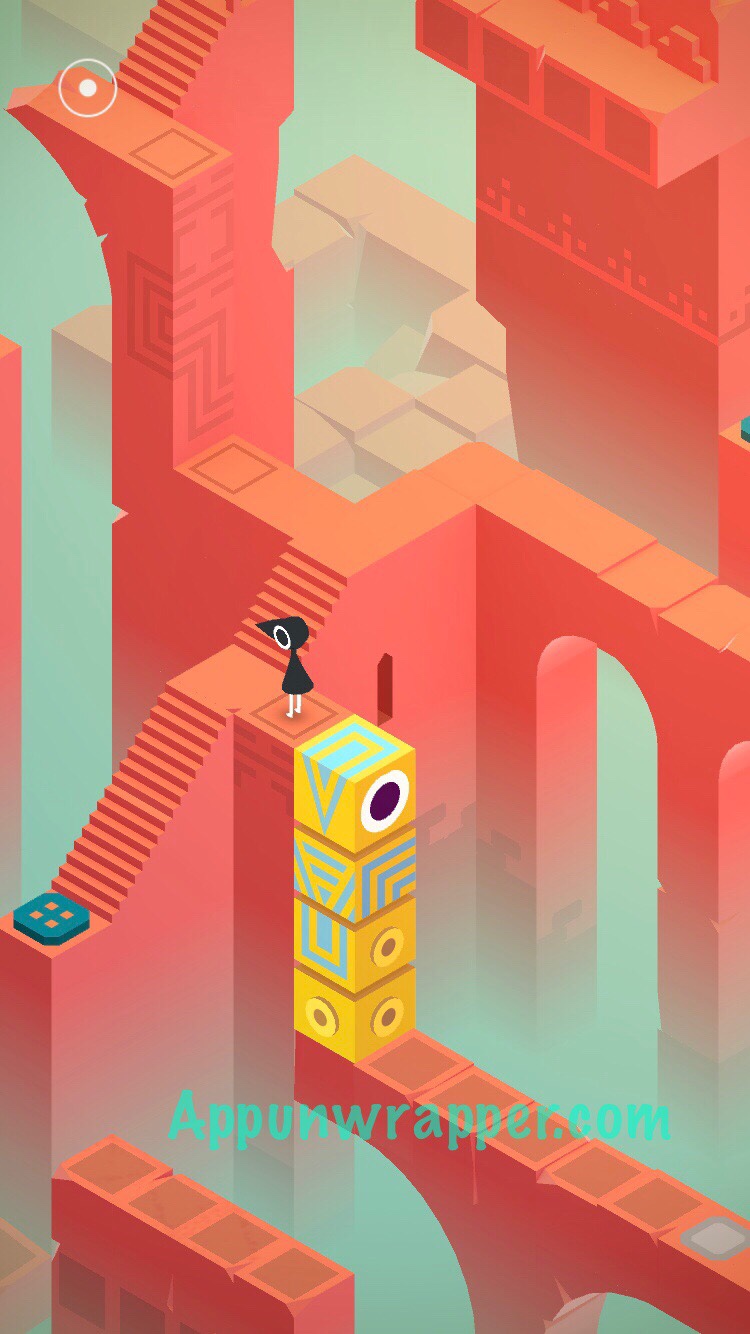 Chapter 7, The Rookery:
Crow Princess hat!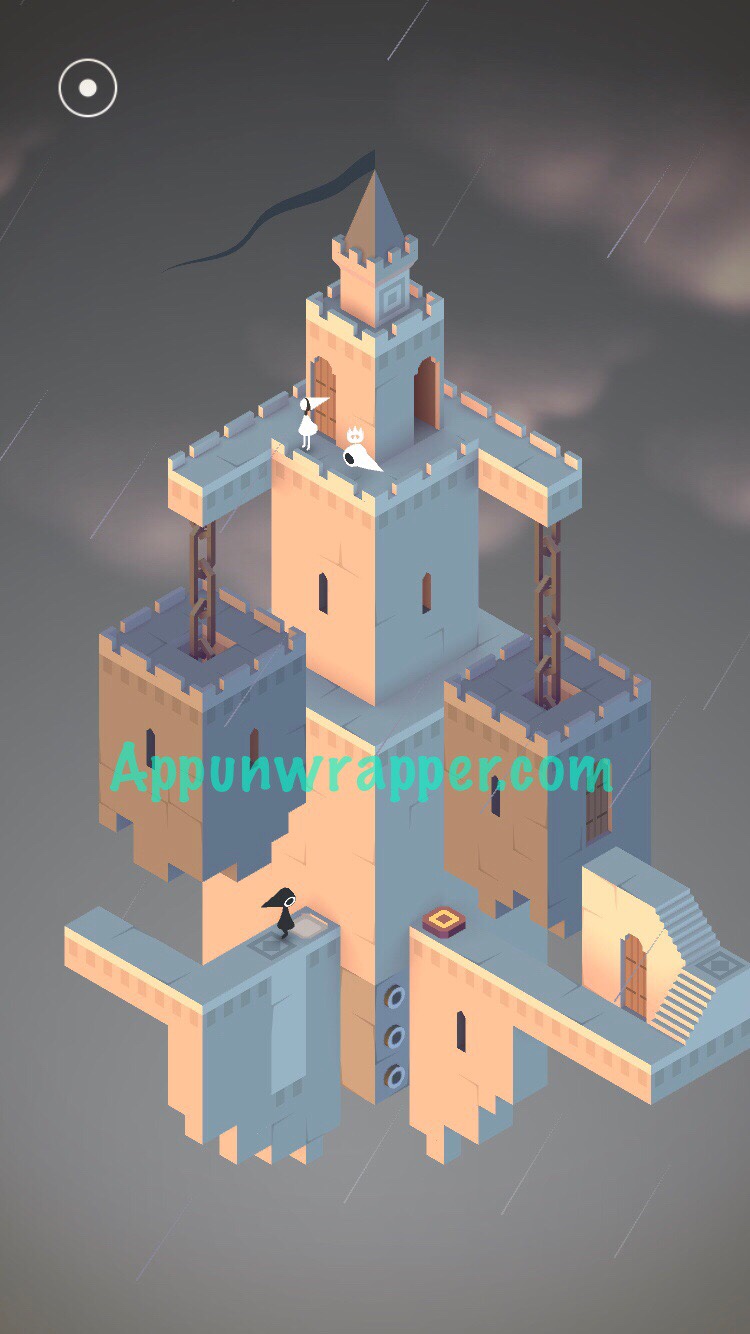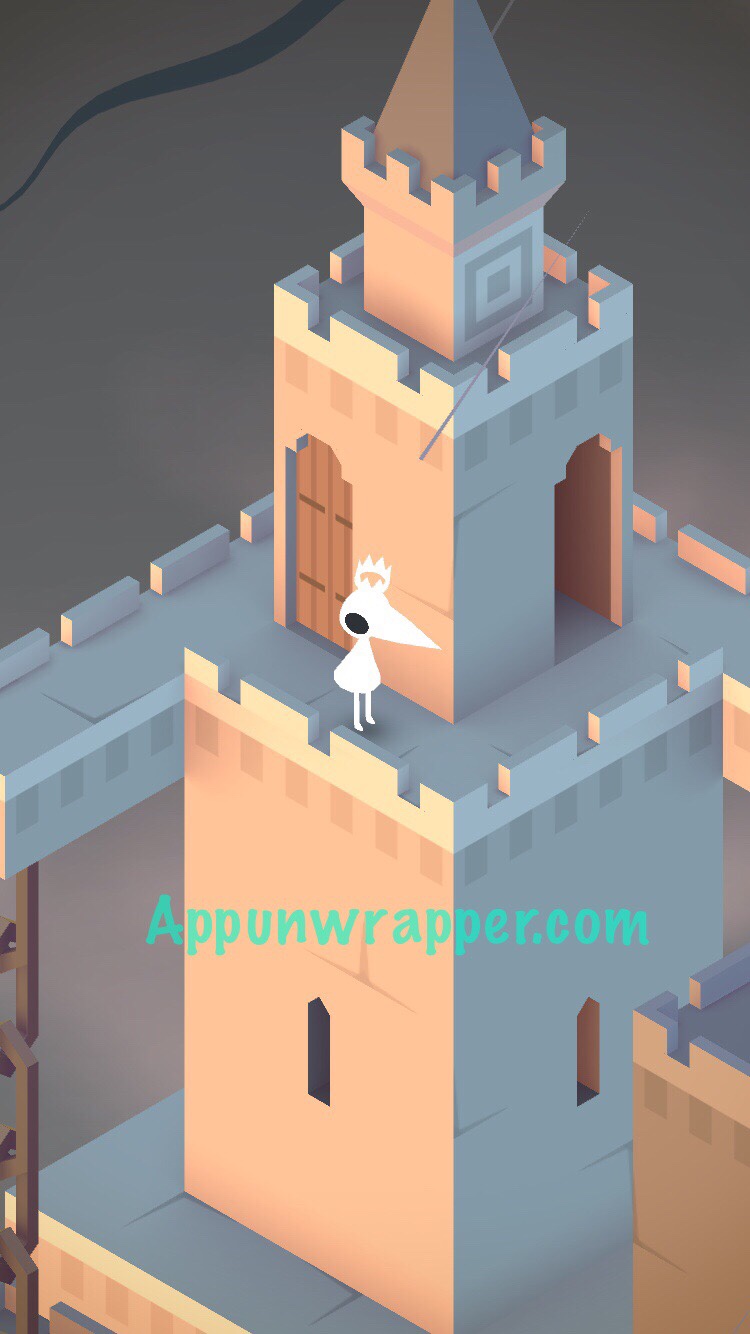 Chapter 8, The Box:
Ro's Daughter's hat!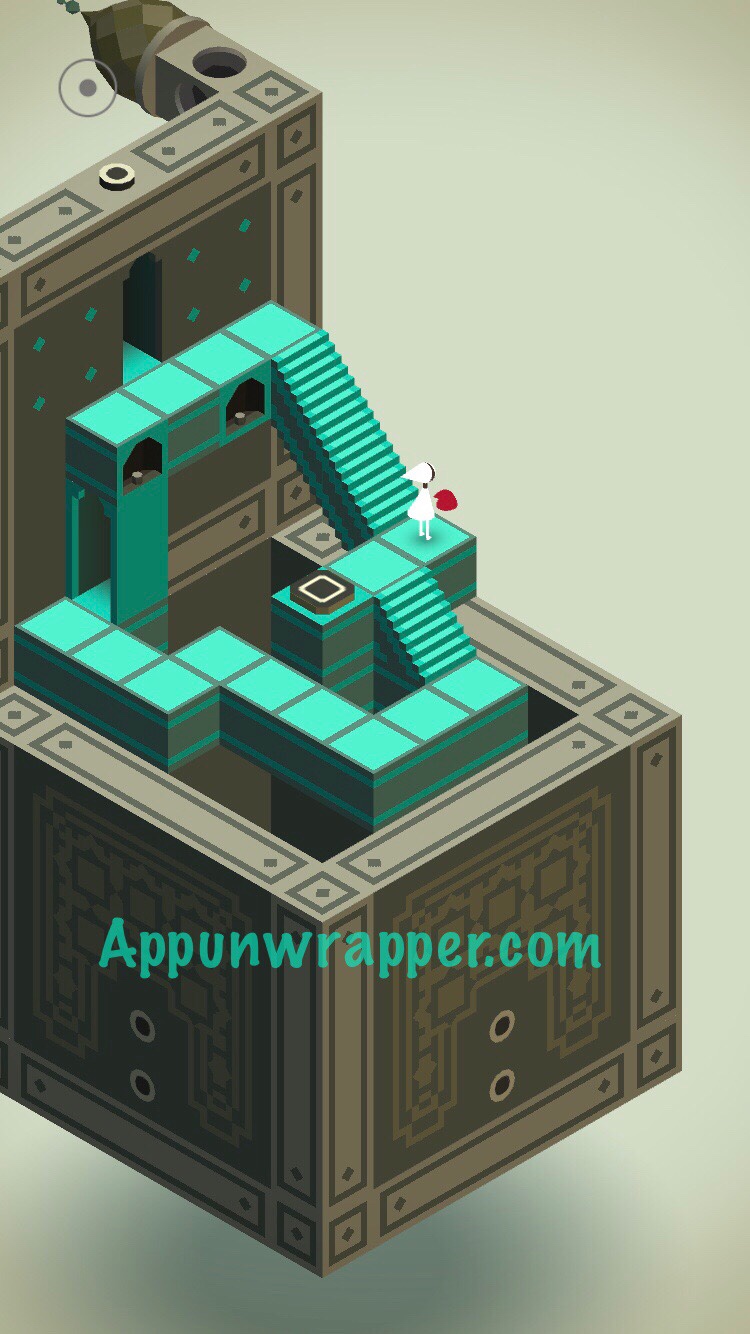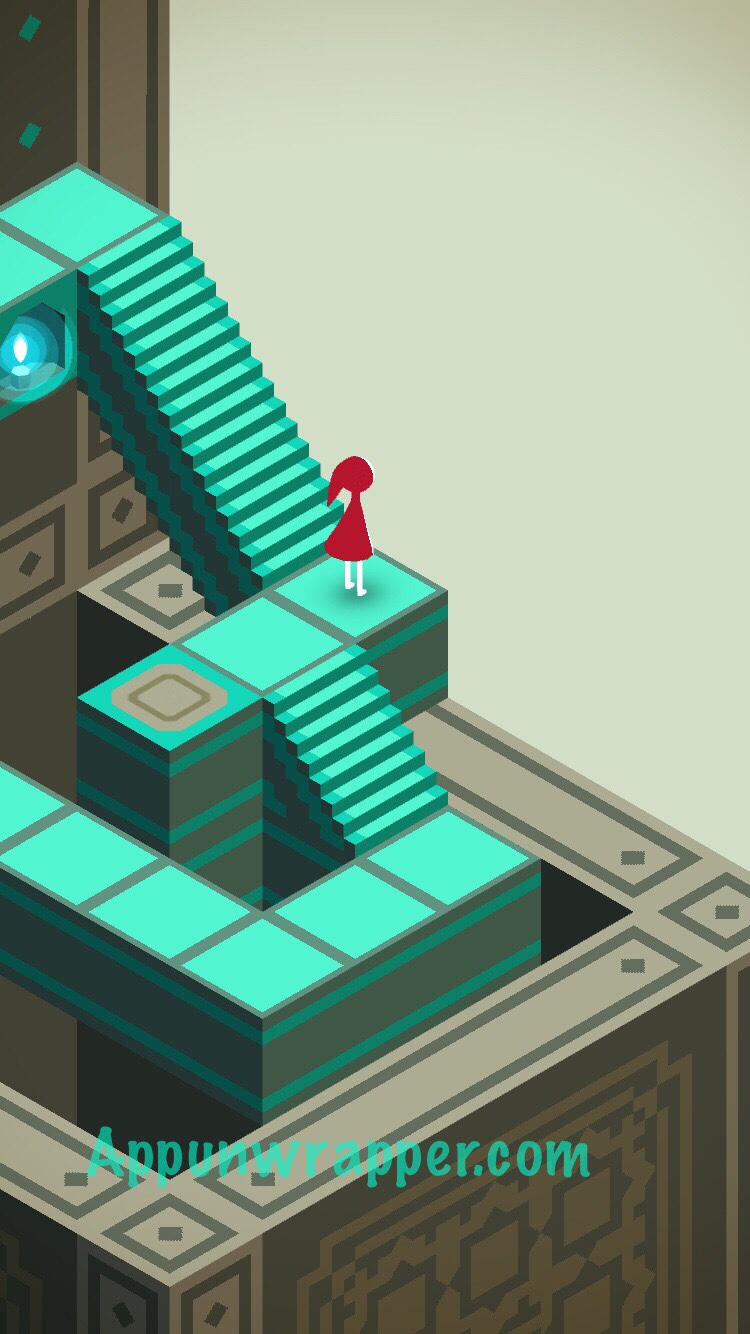 Chapter 9, The Descent:
Shape hat!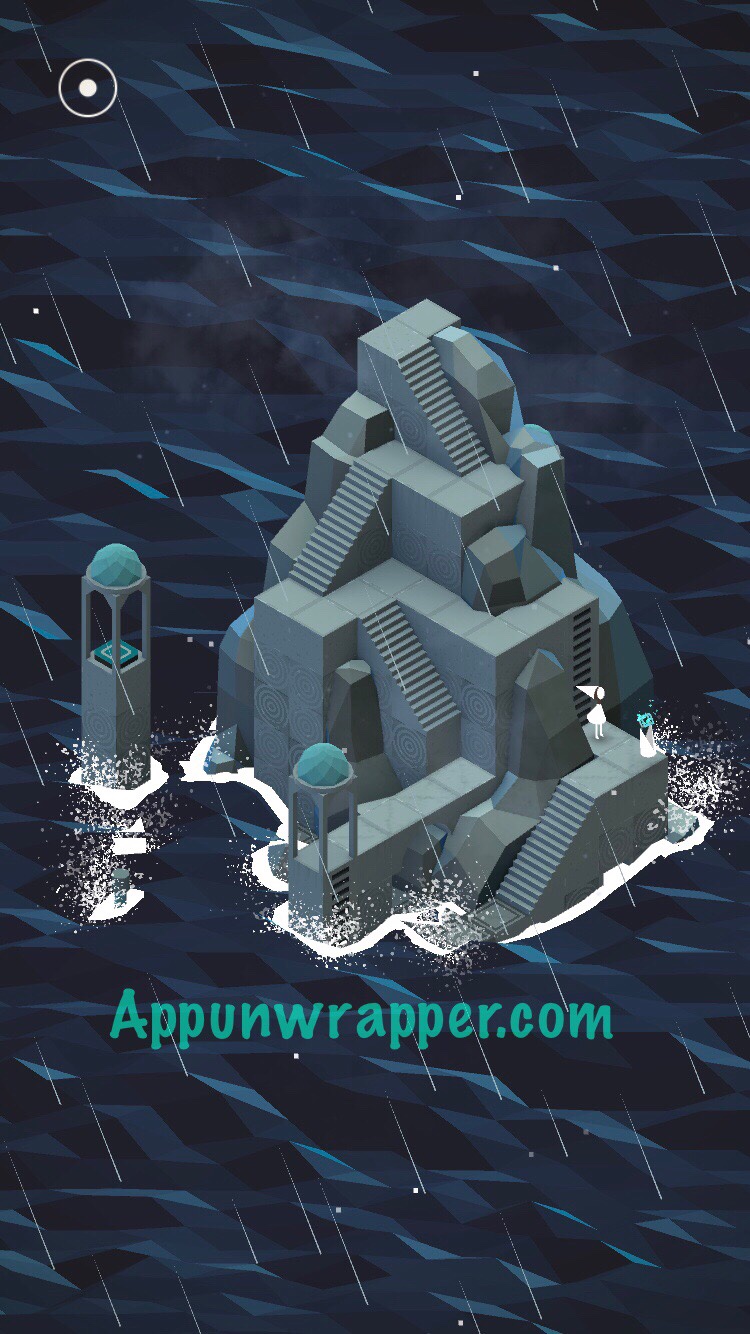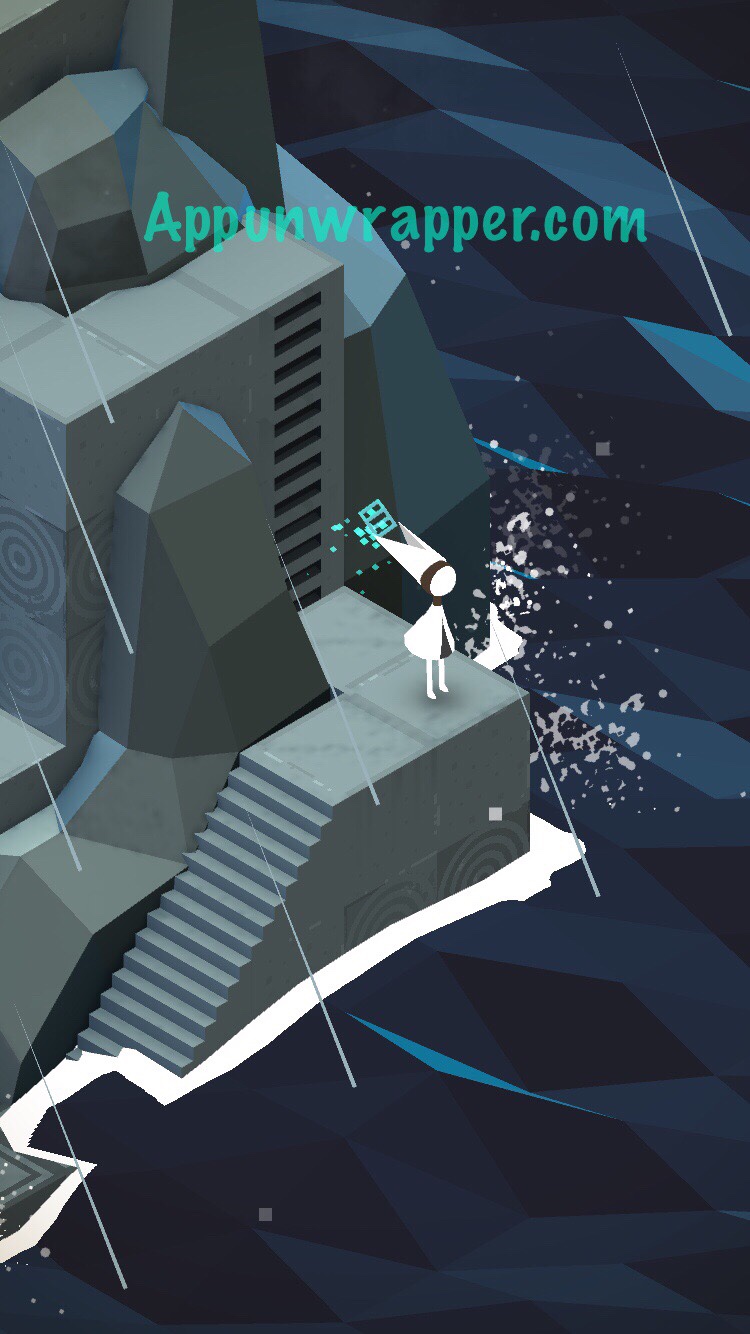 Chapter 10, Observatory:
Steeple hat!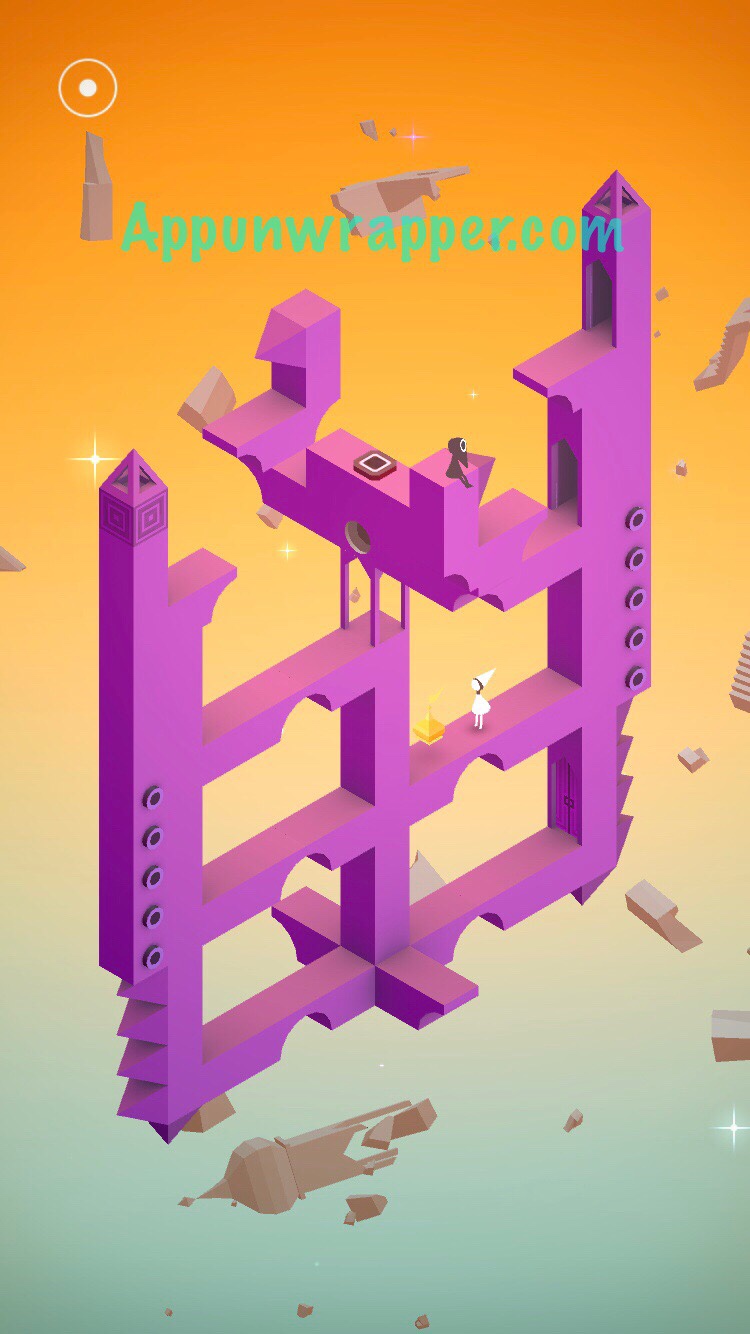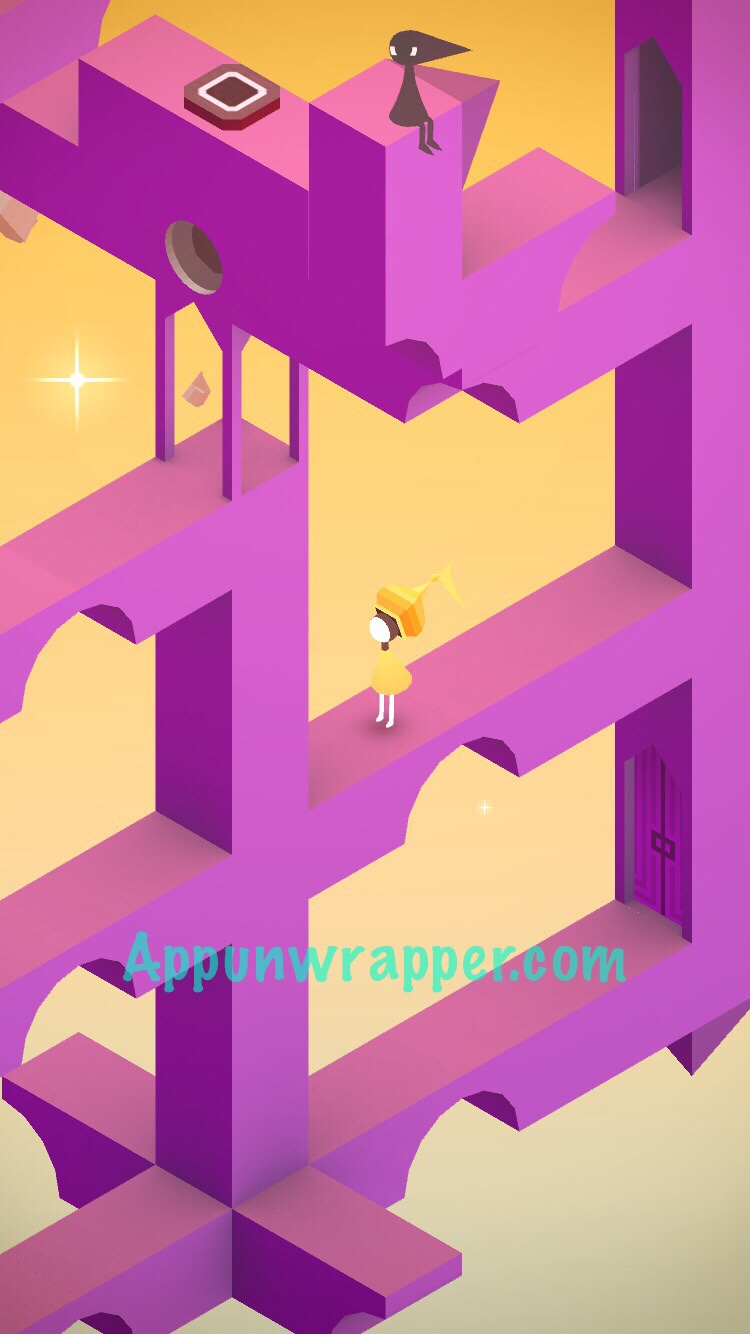 And that's all the costumes! I don't know if there's a way to equip them outside the levels where you find them, though.