Photographs – Puzzle Stories
By: EightyEight Games LTD / Luca Redwood
Photographs is the latest game by You Must Build a Boat developer, Luca Redwood. It's quite a detour from his usual match-three stuff, though it does have some match-three puzzles in it. While I recommend trying to complete the game on your own without any help, it's no fun being stuck. So I made this guide with solutions for all the puzzles for anyone who needs them. It's a work in progress, so please bear with me. Feel free to ask for extra help in the comments section.
Walkthrough:
The Alchemist | The Athlete | The Jailer | The Journalist | The Preventer | Review
Chapter 2, The Athlete:
For these puzzles, you need to use the wheels to move the objects. Then press the button to shoot. The goal is to get the girls into the pool.
Puzzle 1: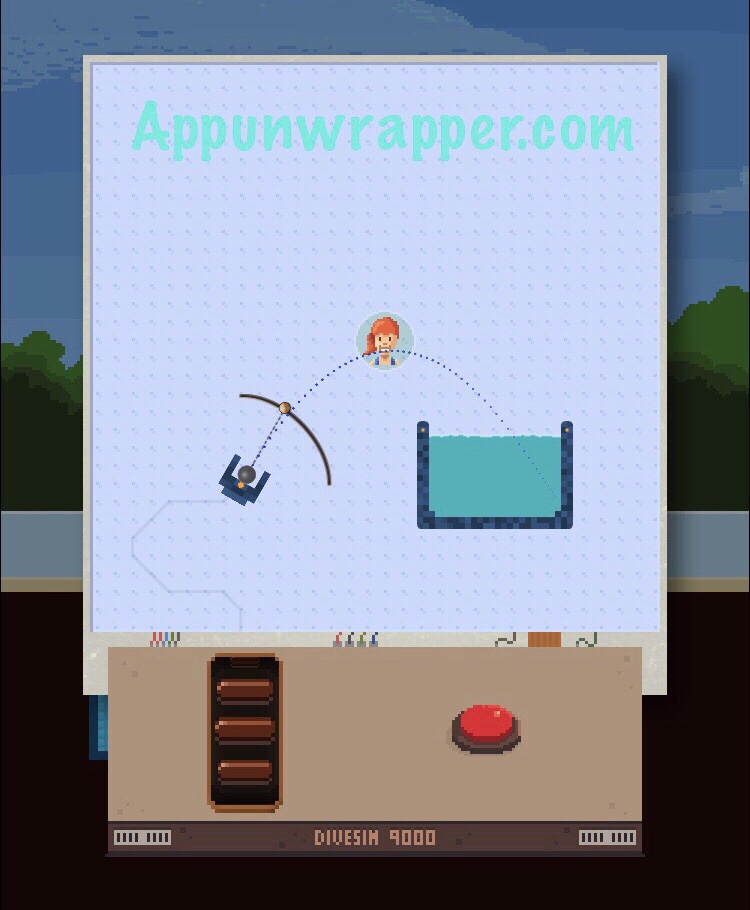 Photo 1: Jane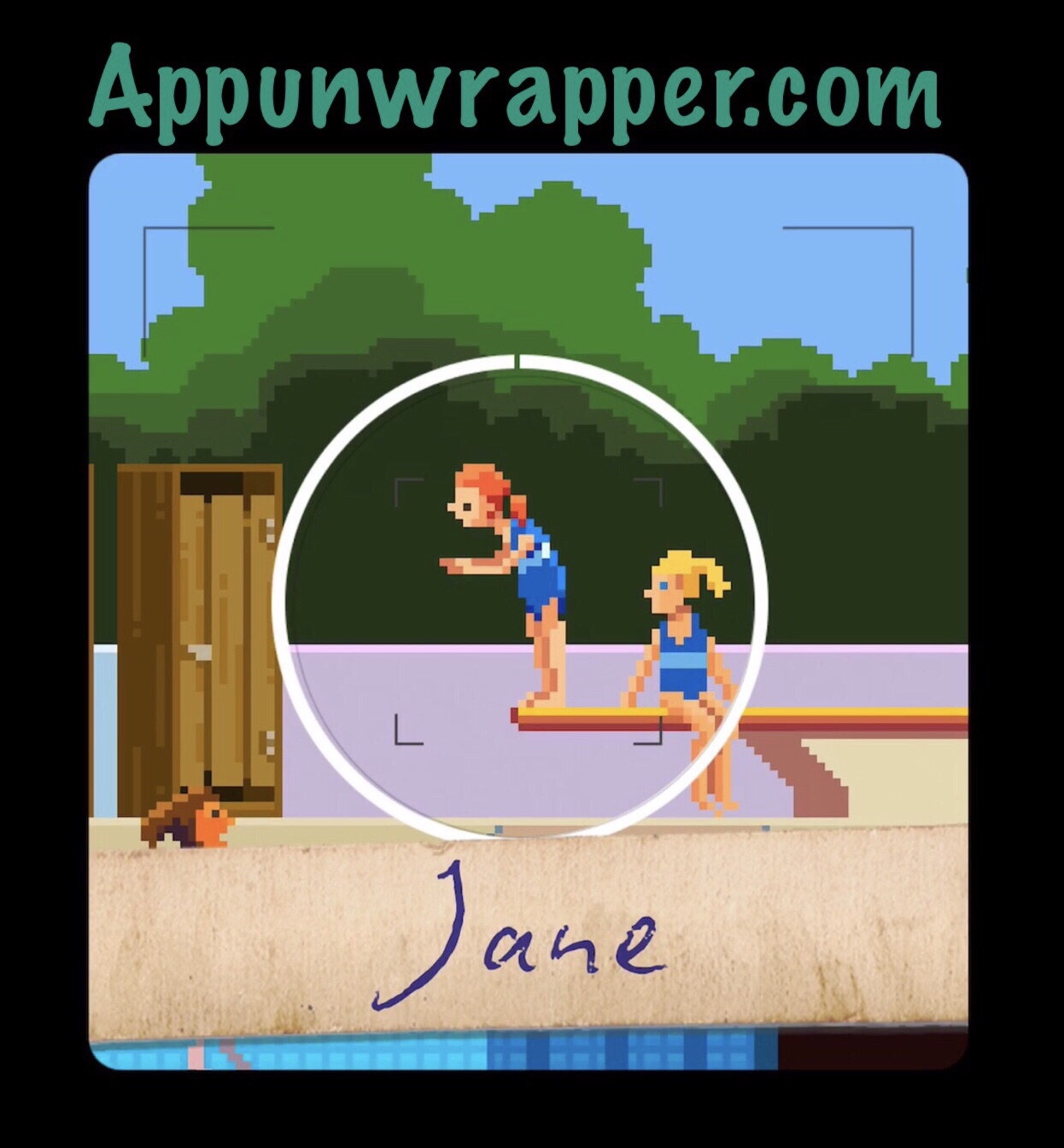 Puzzle 2: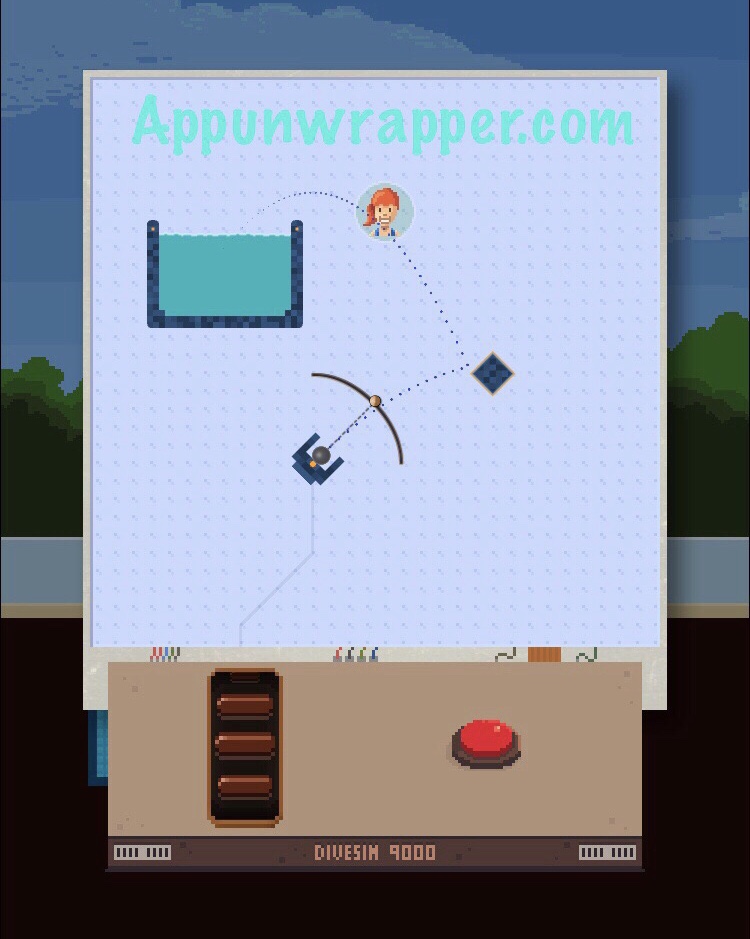 Photo 2: Top Score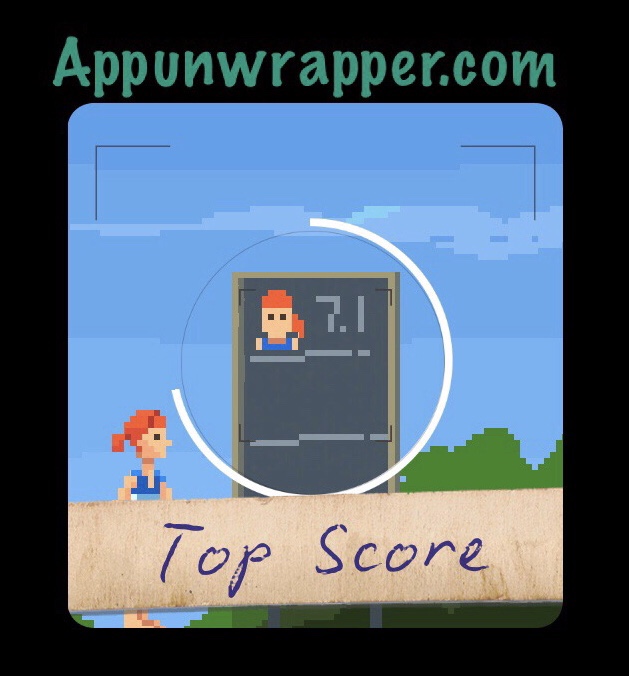 Puzzle 3: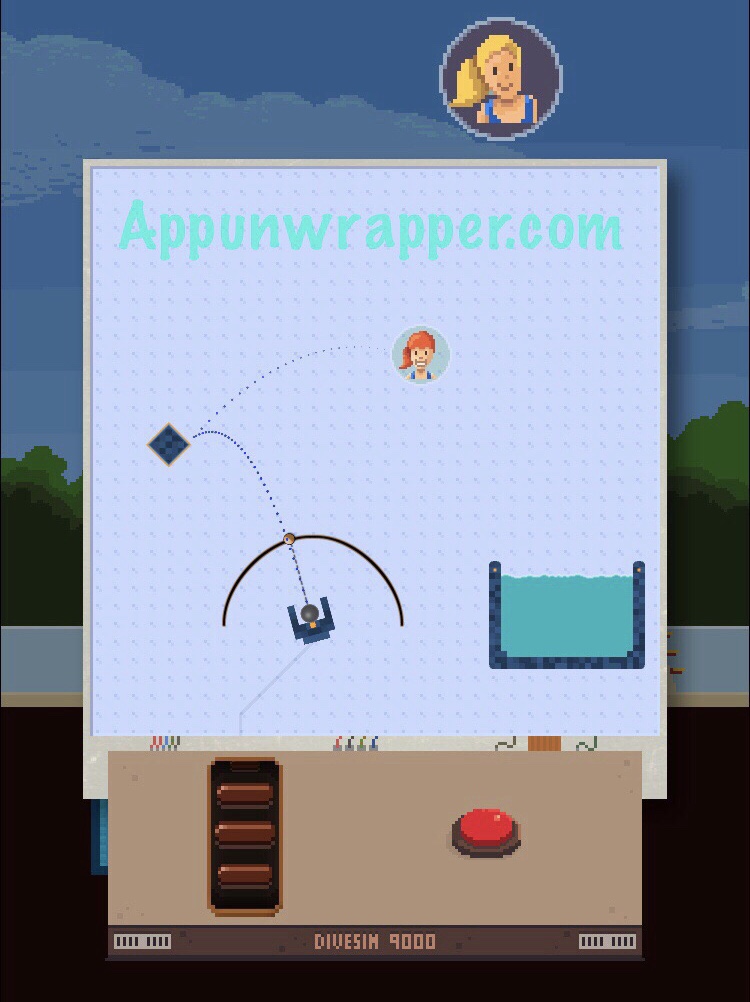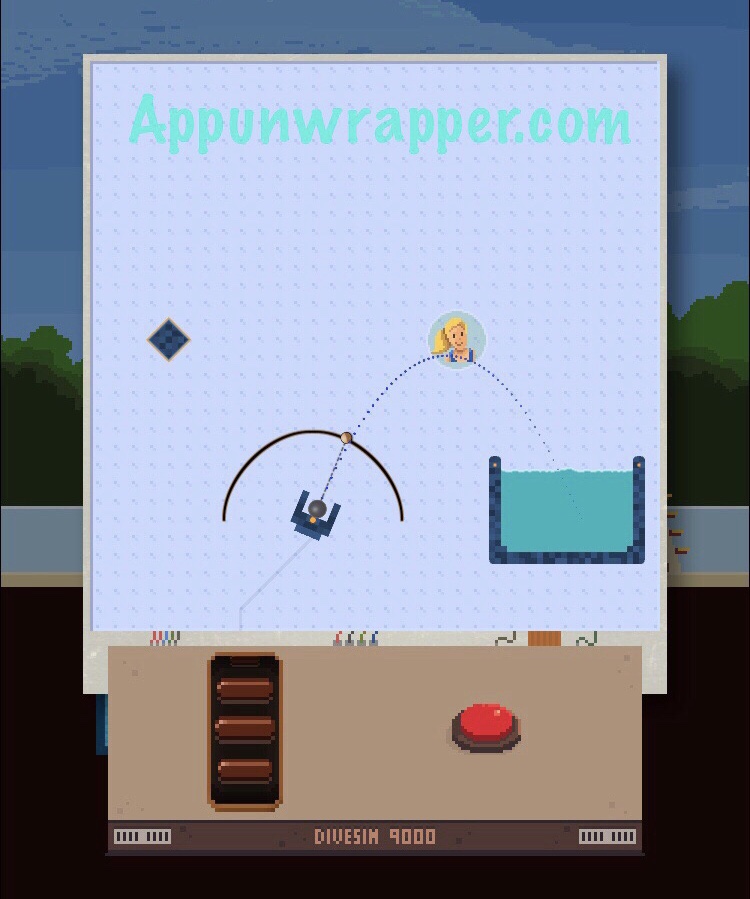 Photo 3: Long Way Down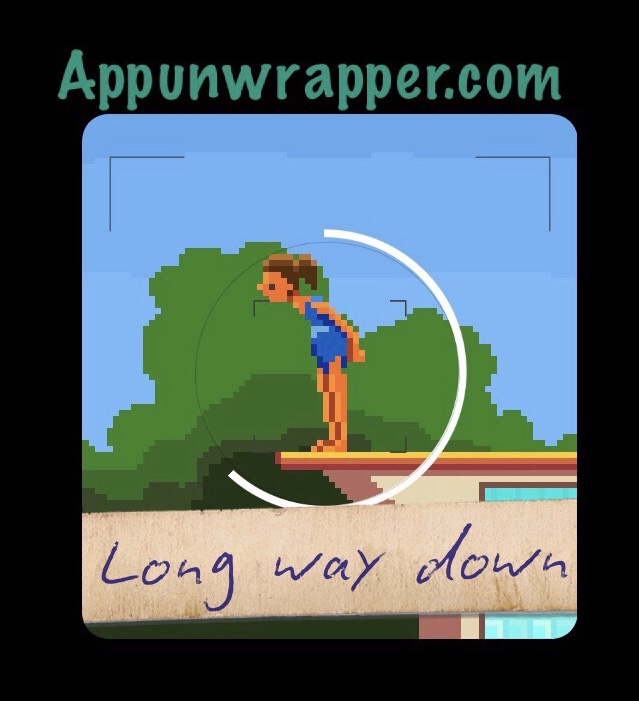 Puzzle 4: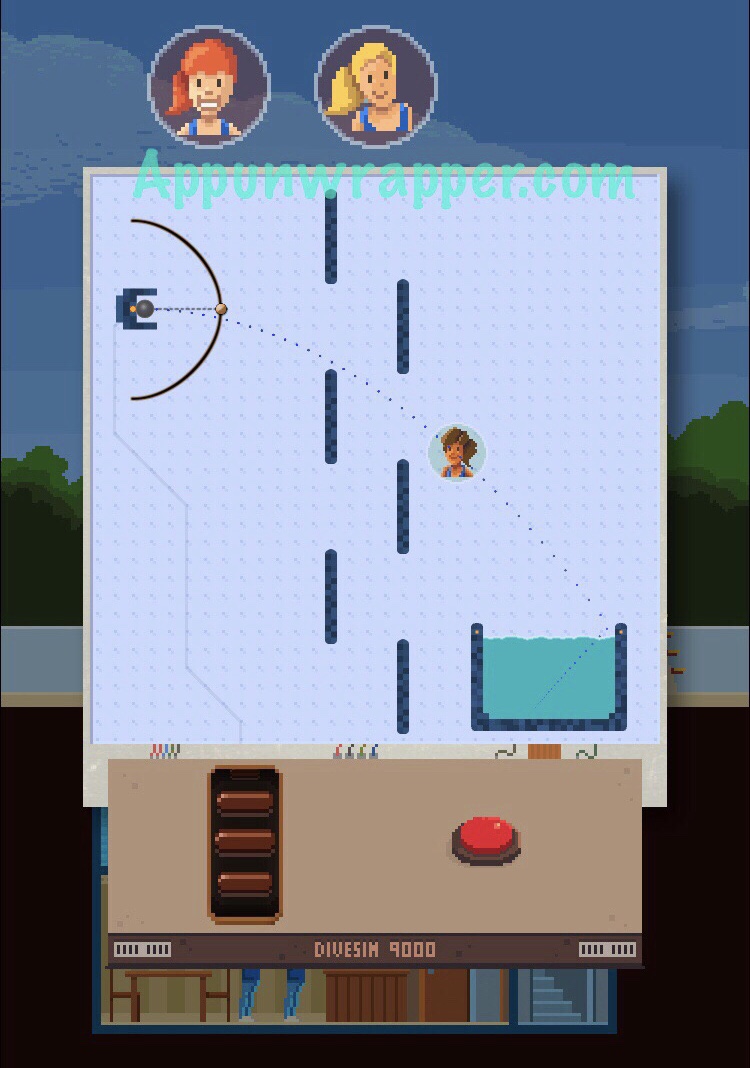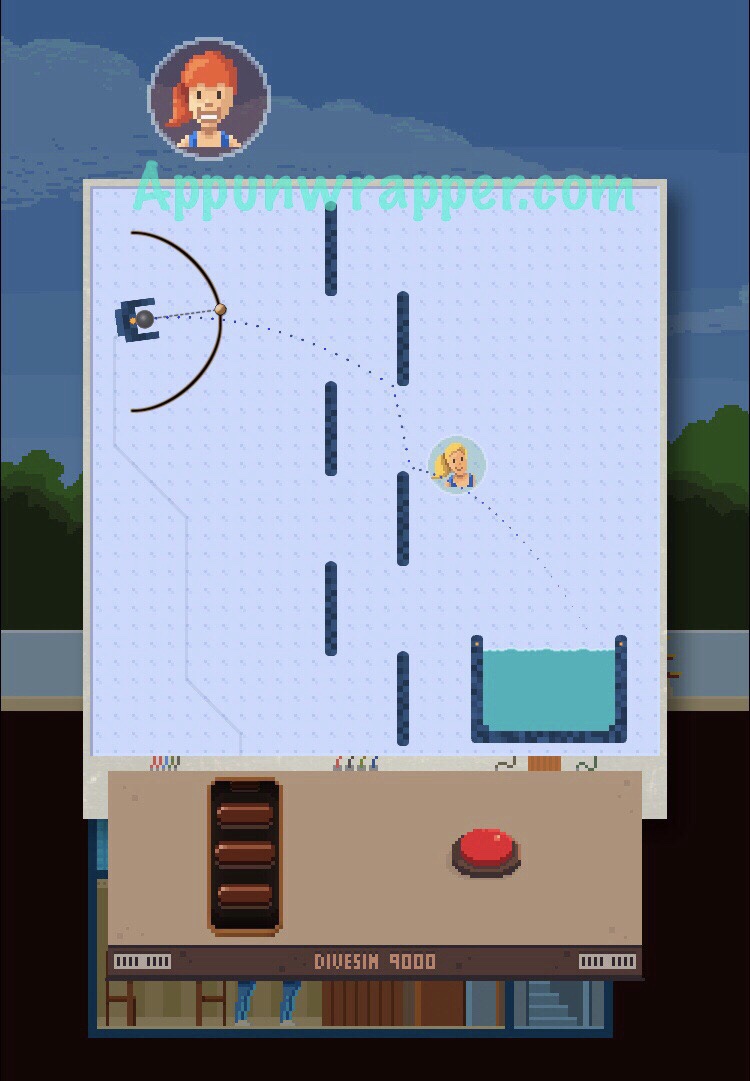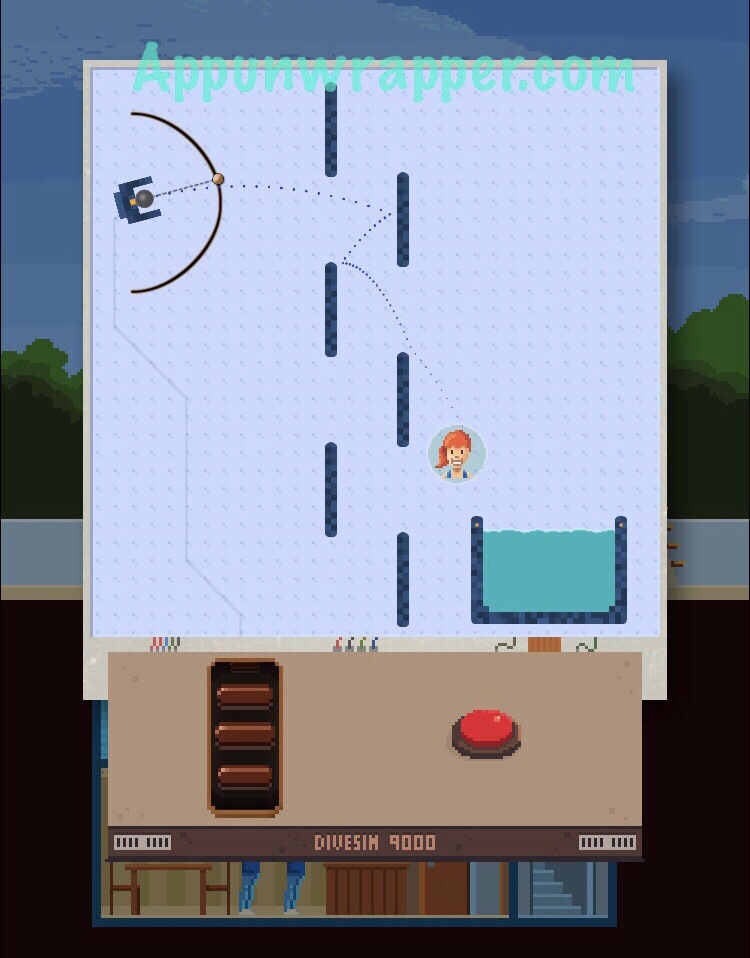 Photo 4: Chef's Spaghetti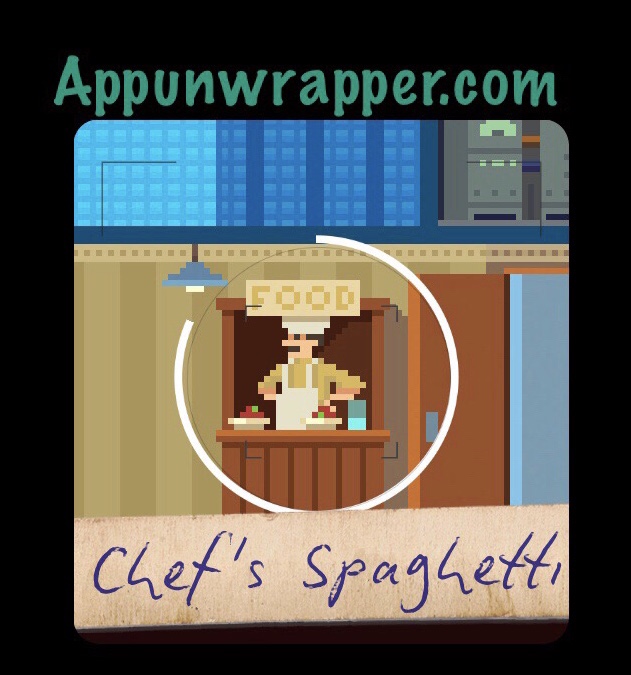 Puzzle 5: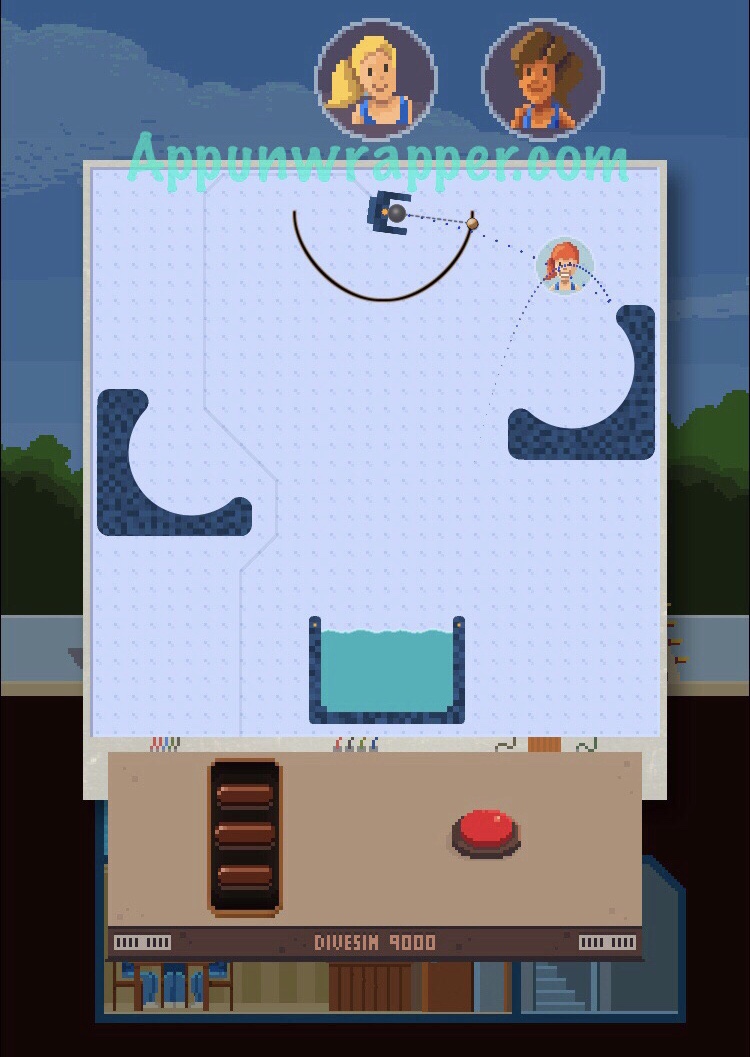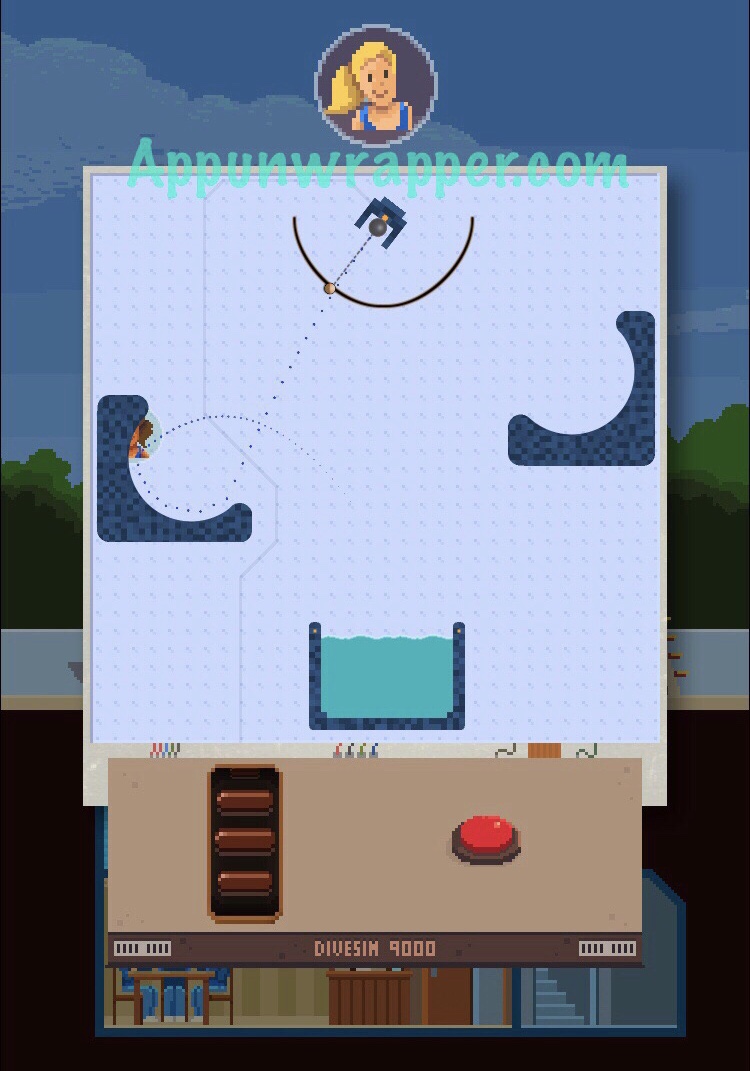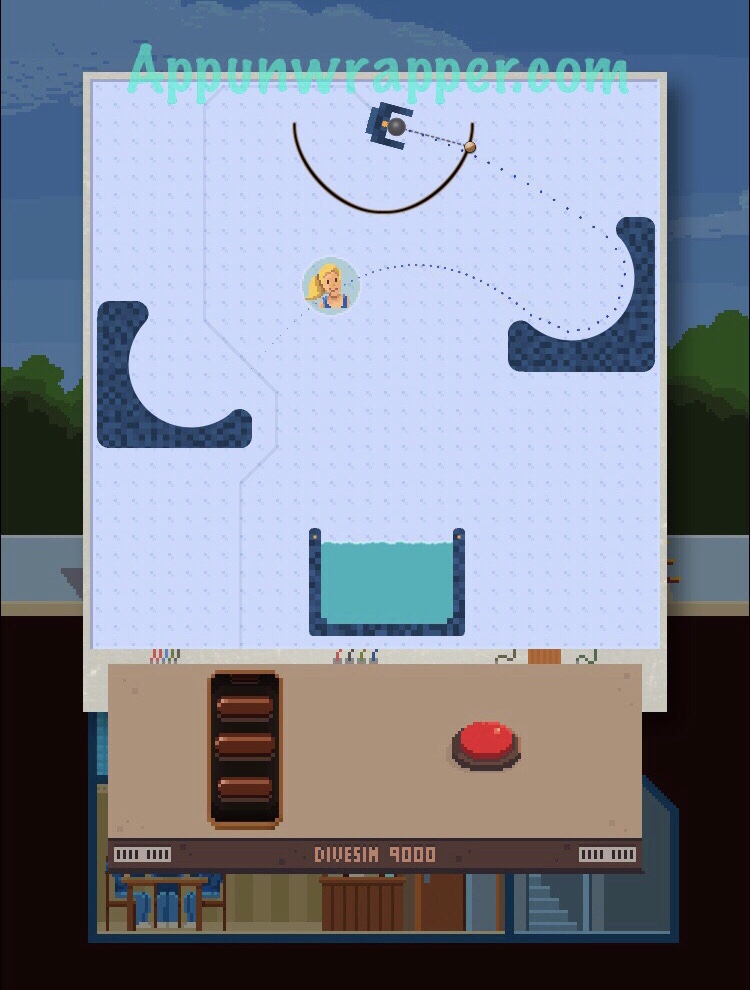 Photo 5: Red Shirt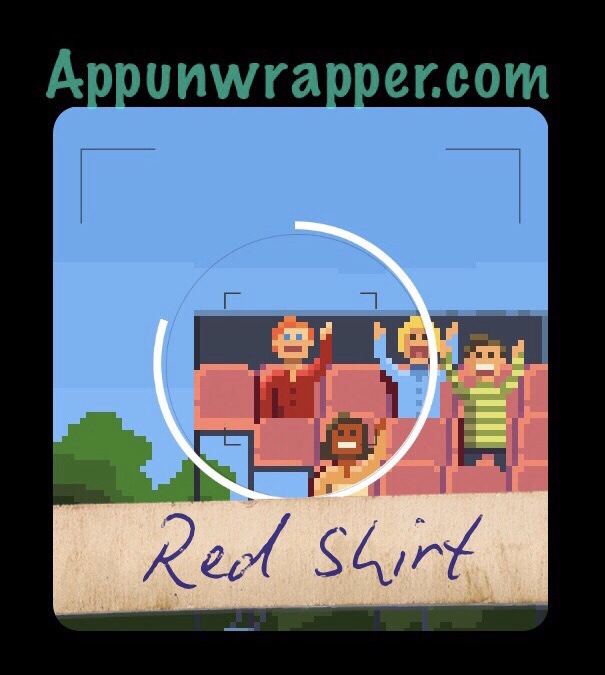 Puzzle 6: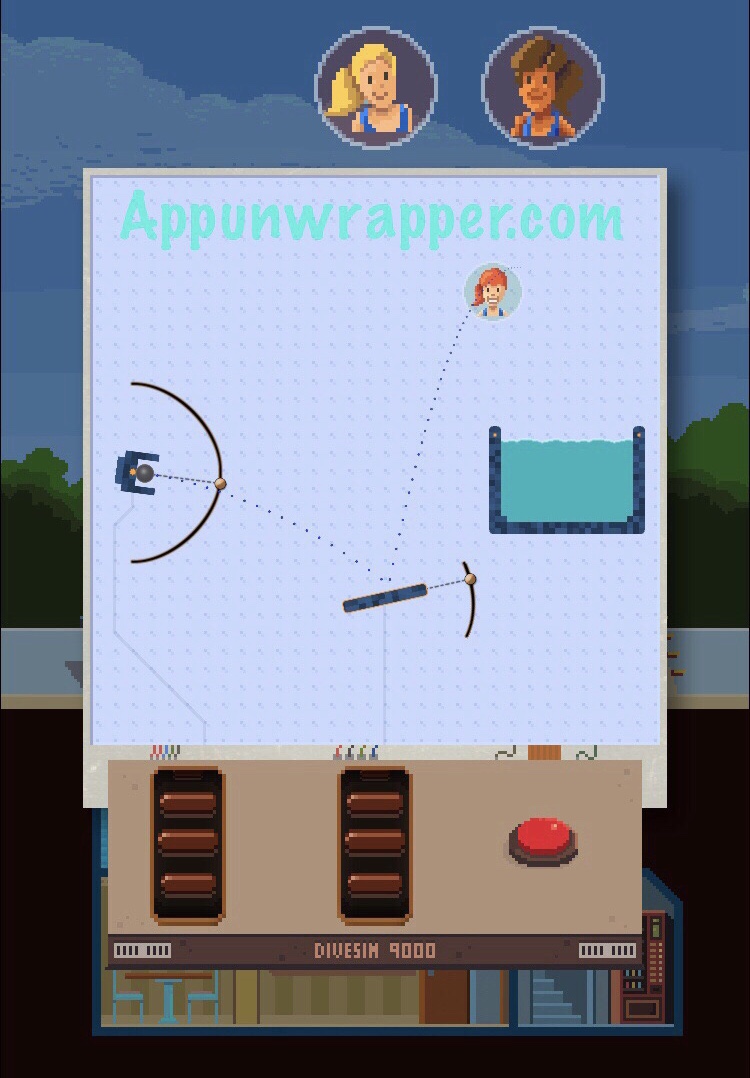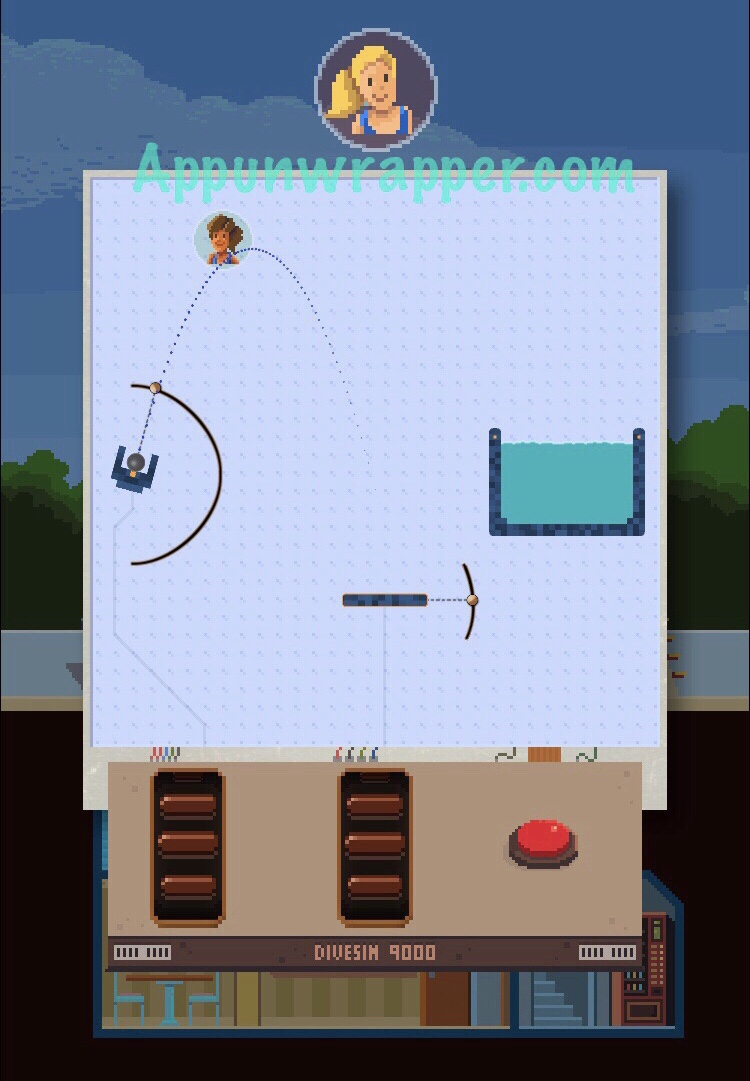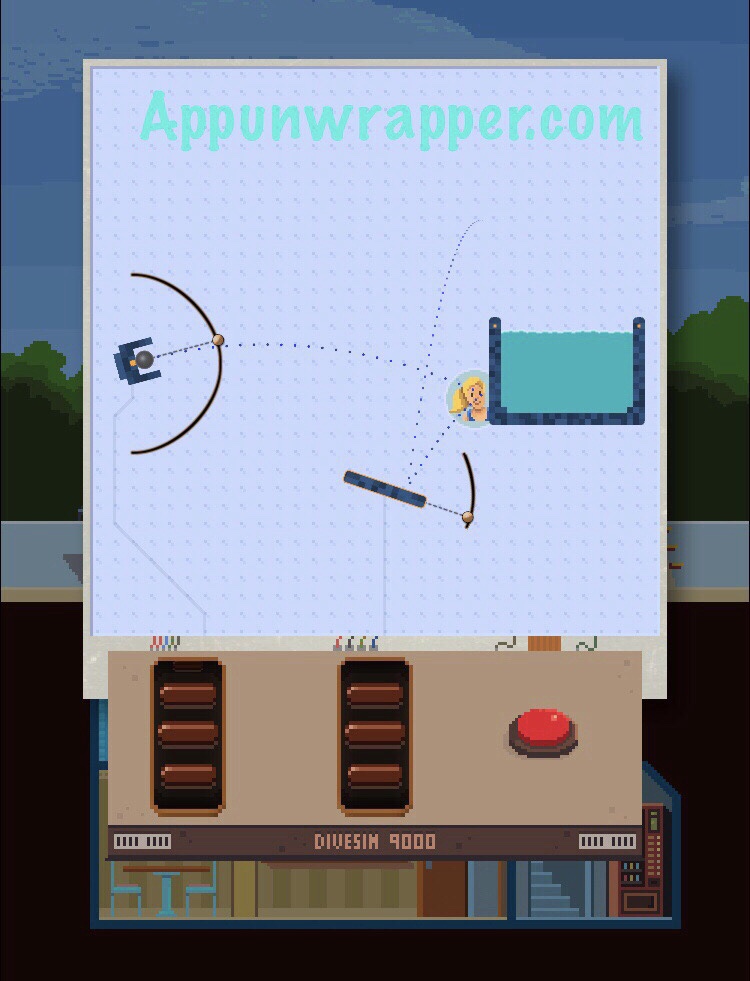 Photo 6: Number 1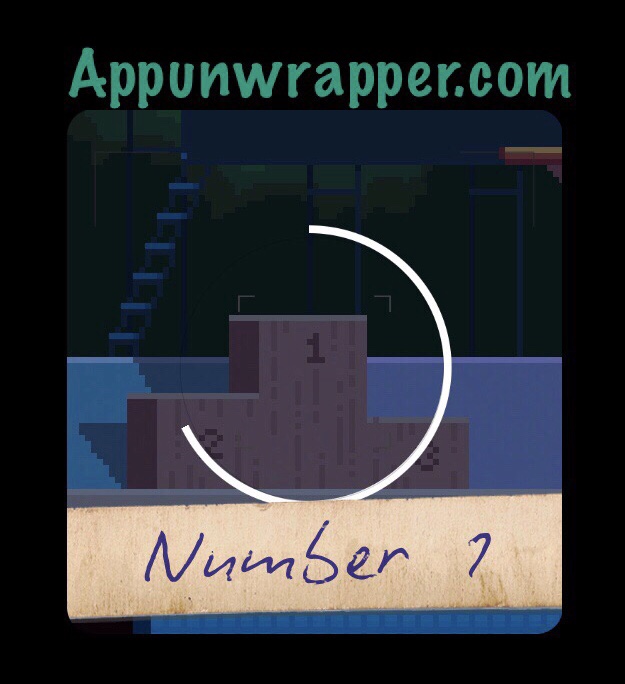 Puzzle 7: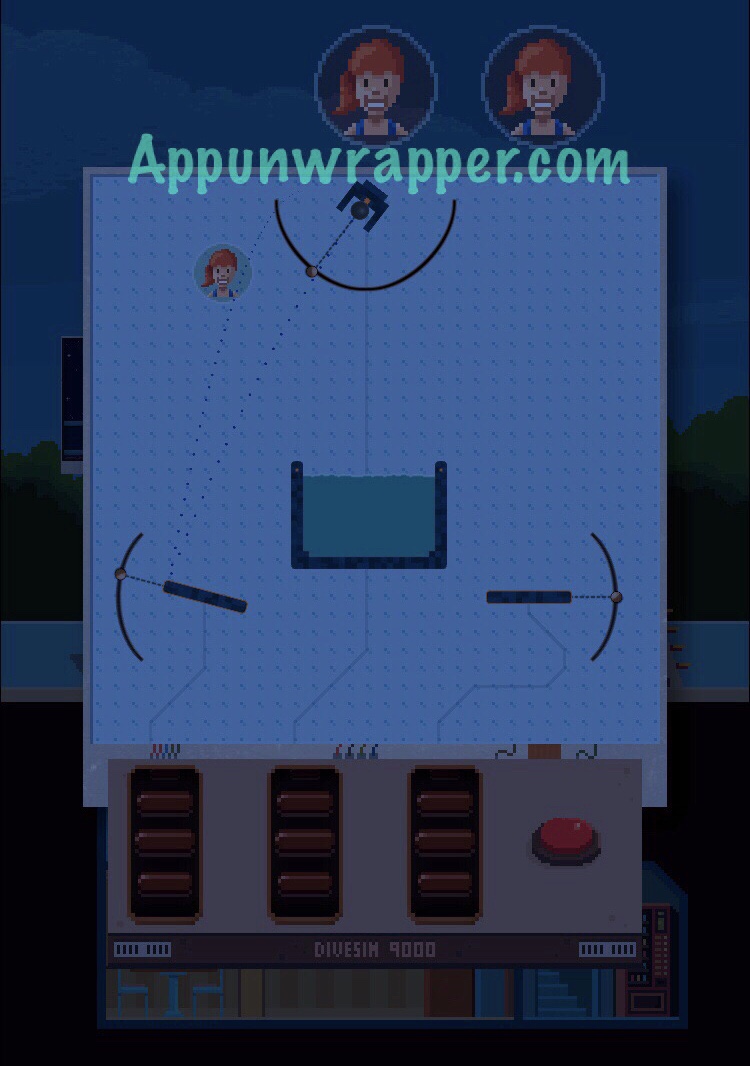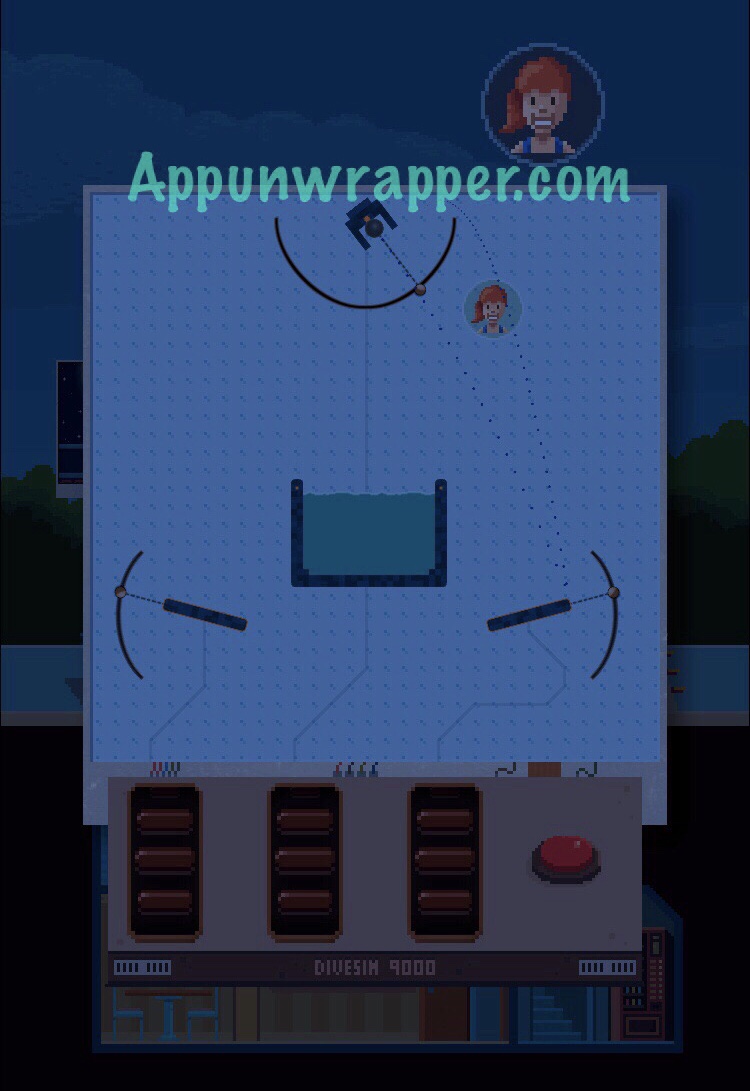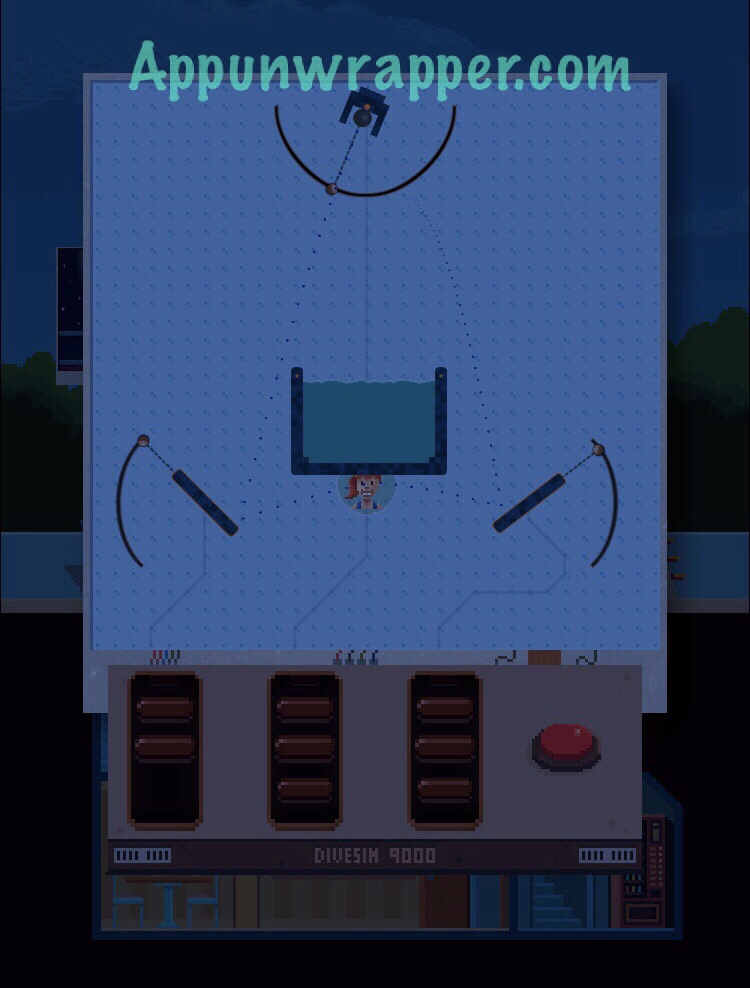 Photo 7: Shampoo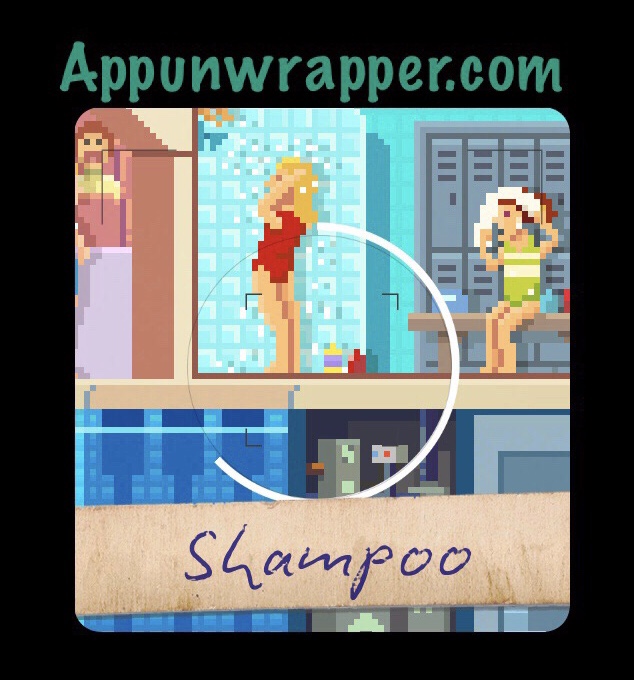 Puzzle 8: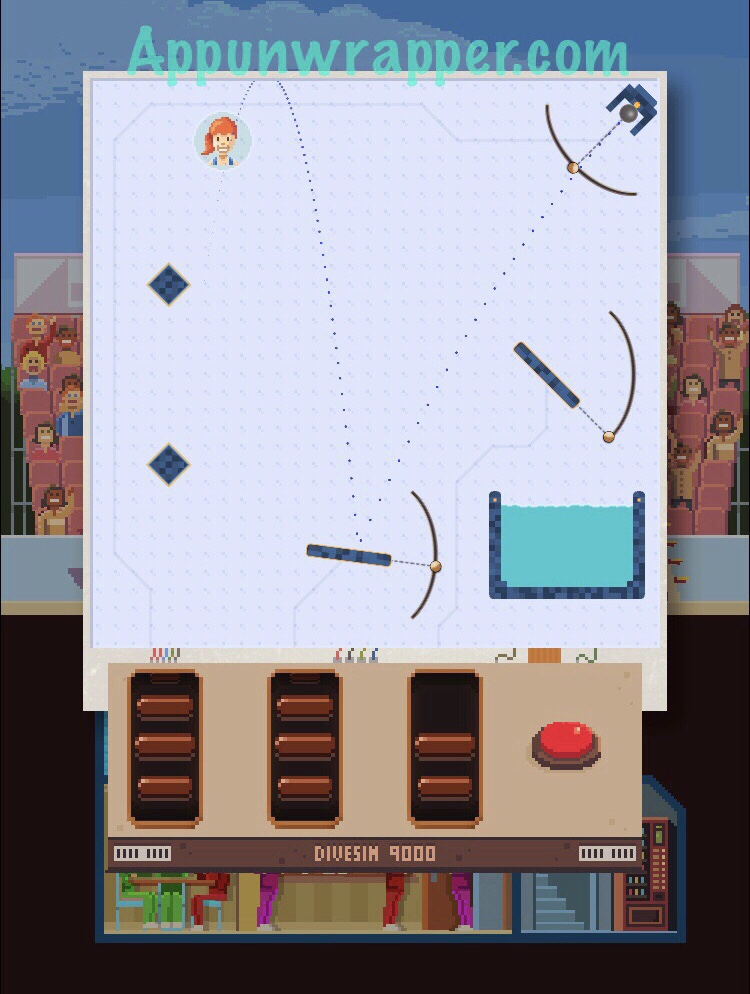 Photo 8: Pumping Station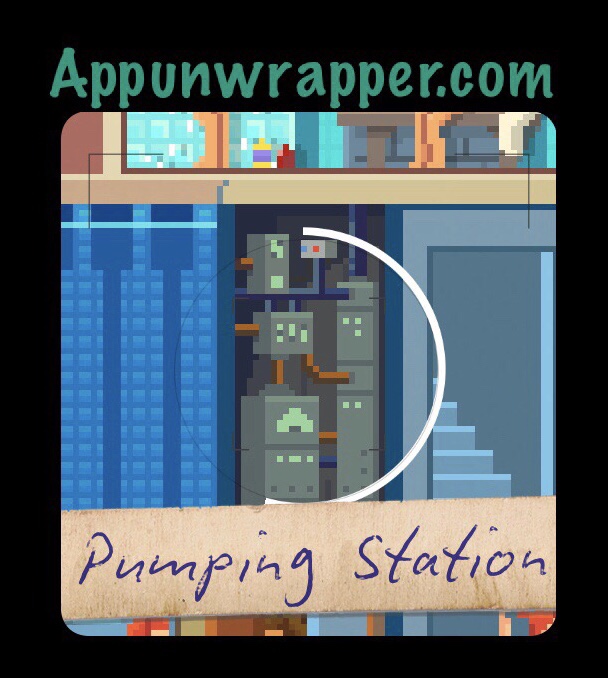 Puzzle 9: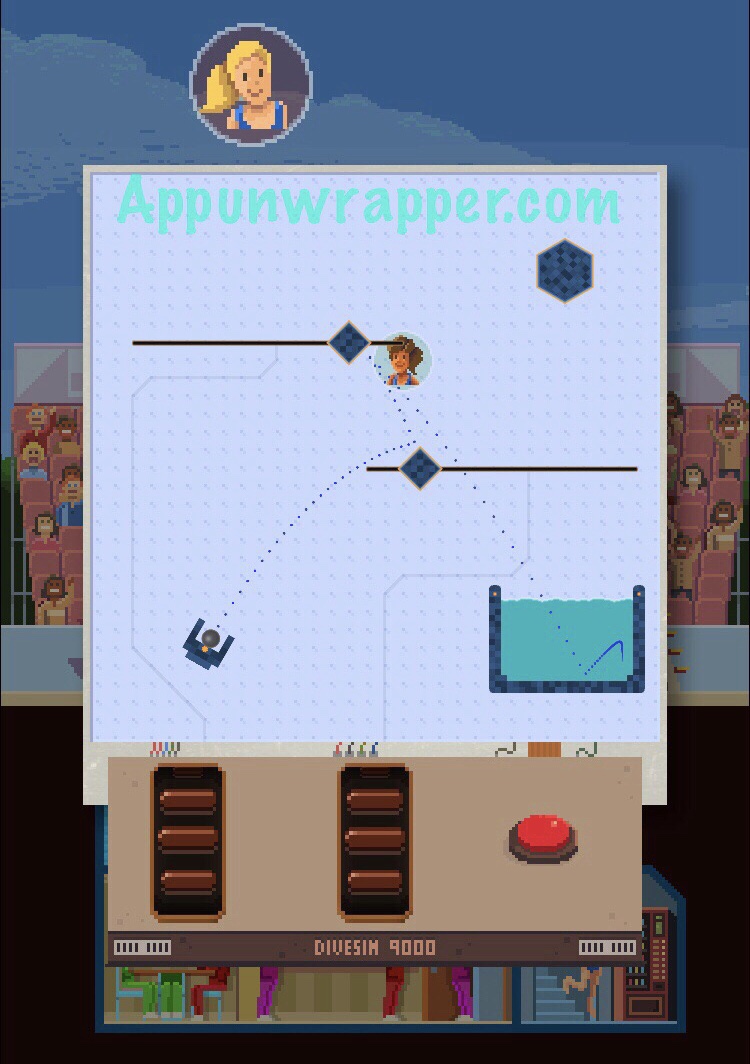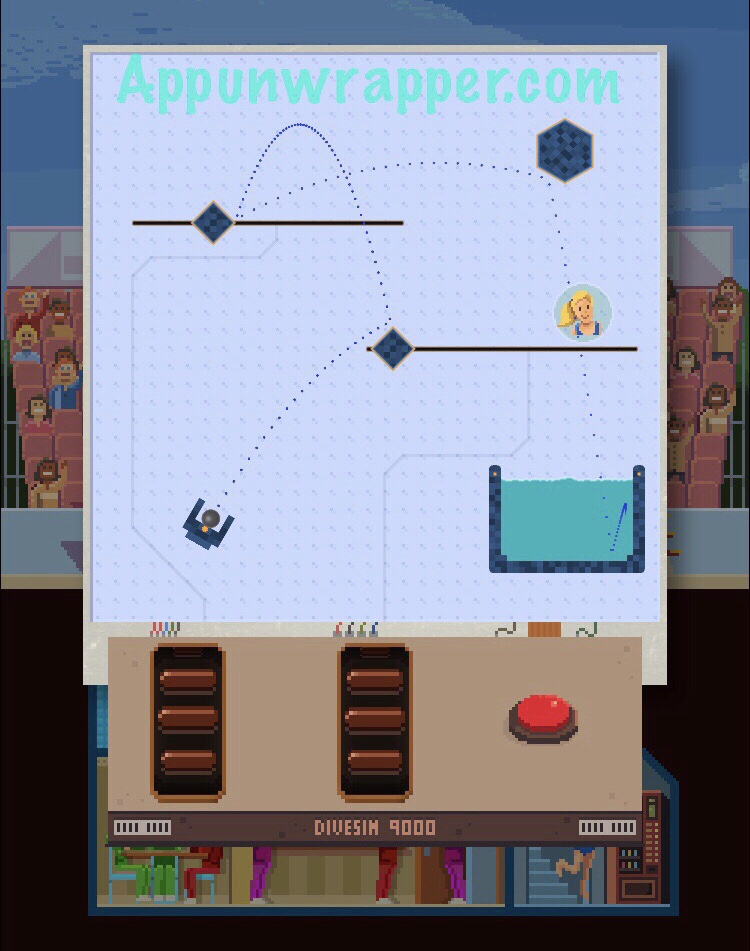 Photo 9: Covert Activity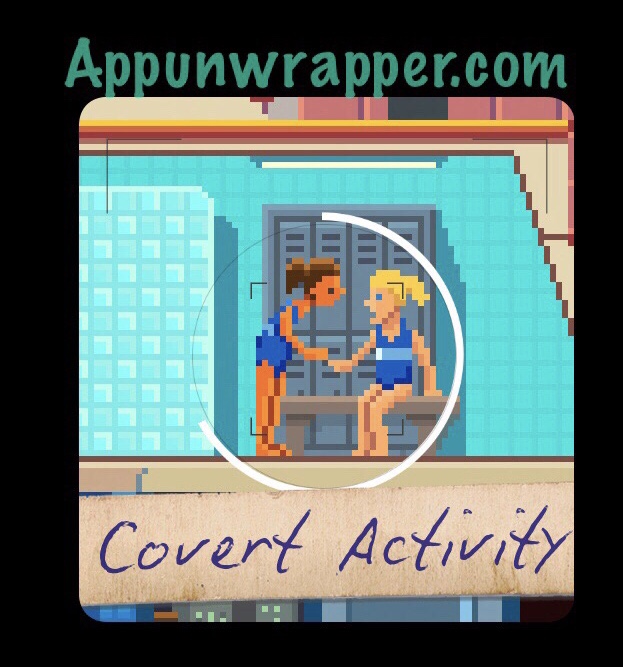 Puzzle 10: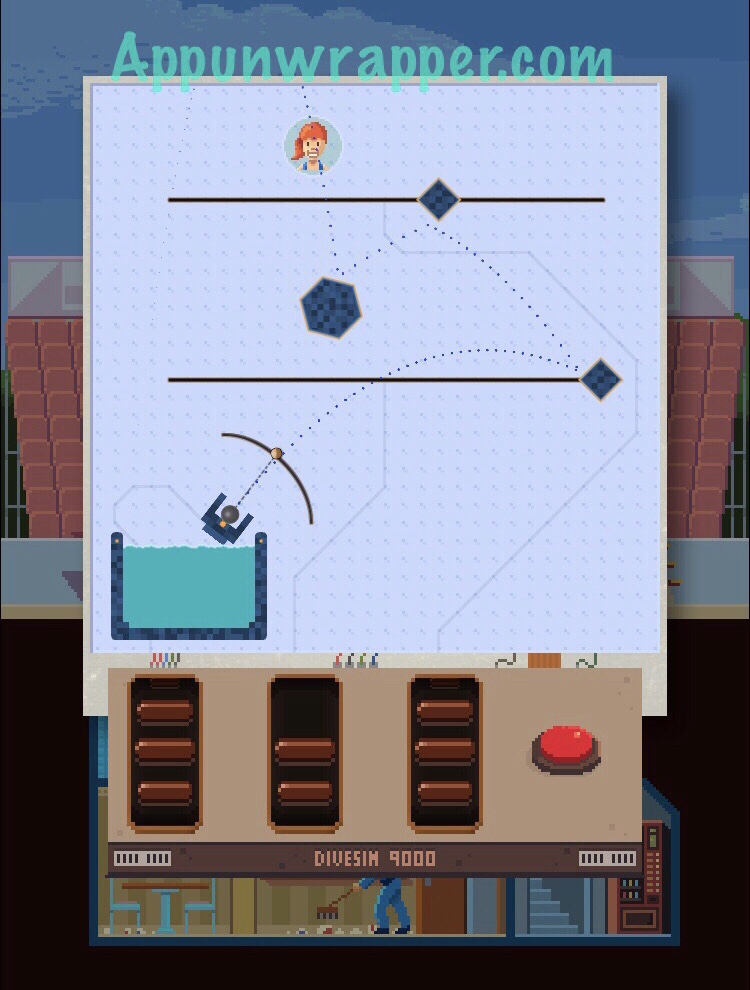 Photo 10: Lost in Thought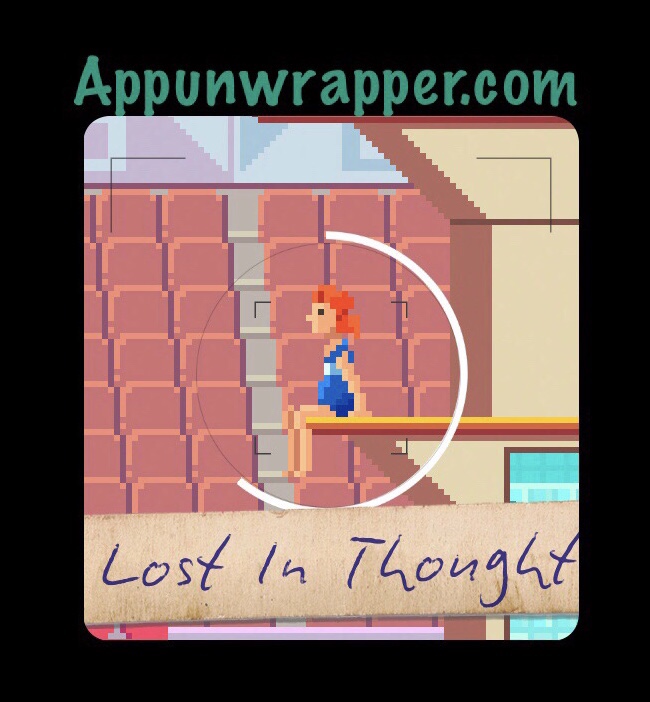 Puzzle 11: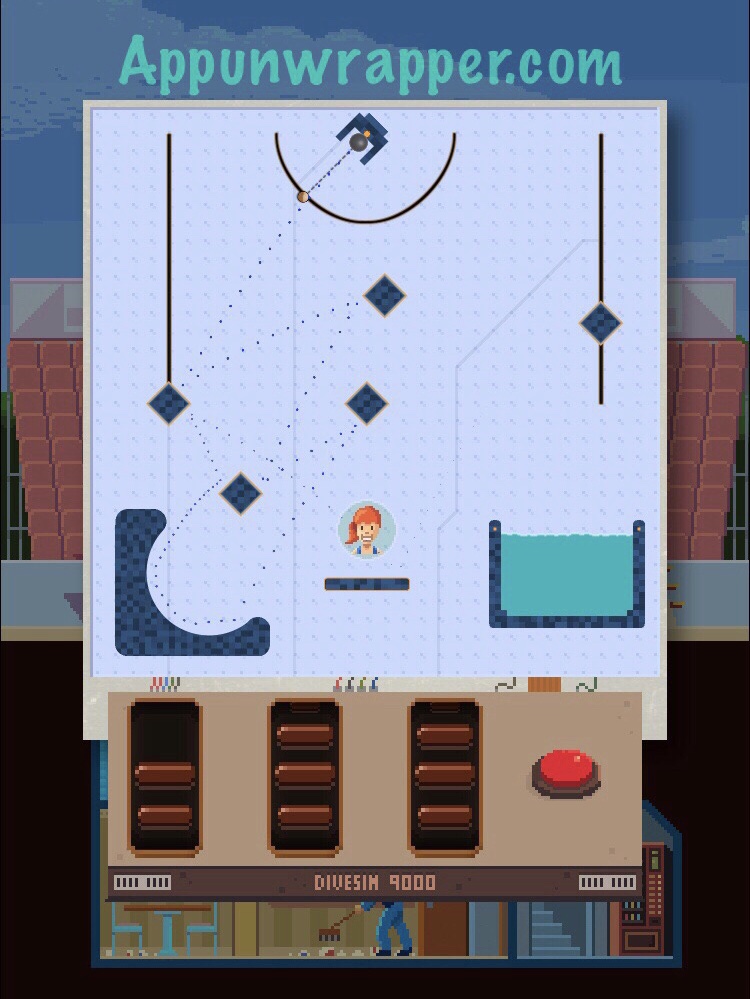 Photo 11: Fresh Beverage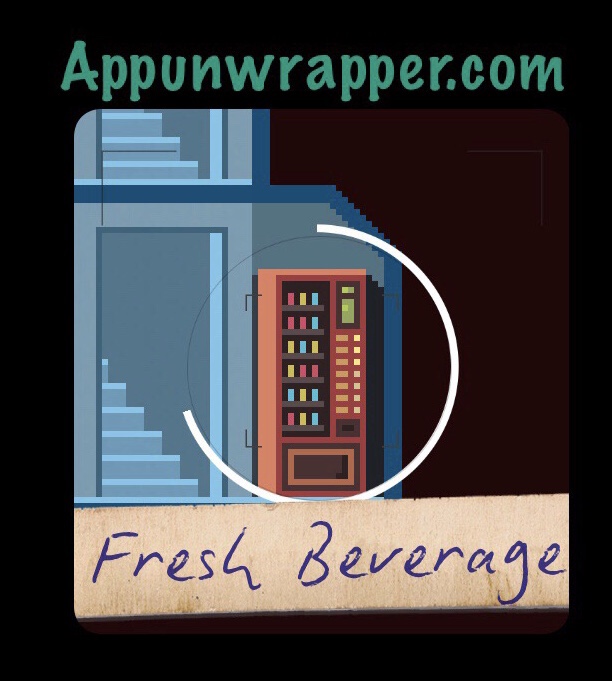 Puzzle 12: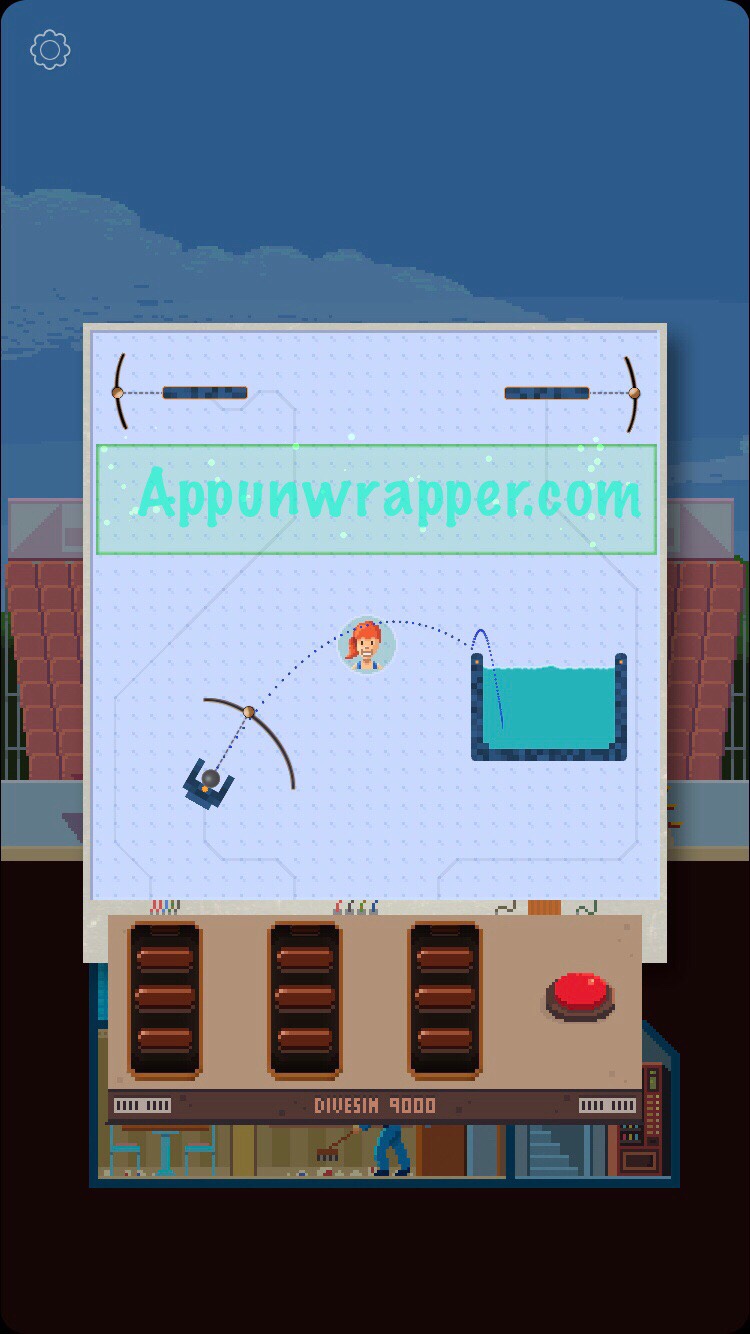 Photo 12: Cleanup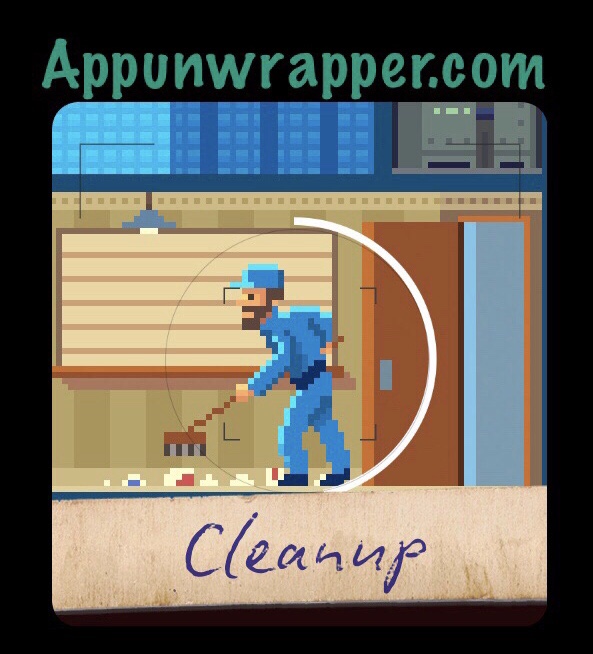 Puzzle 13: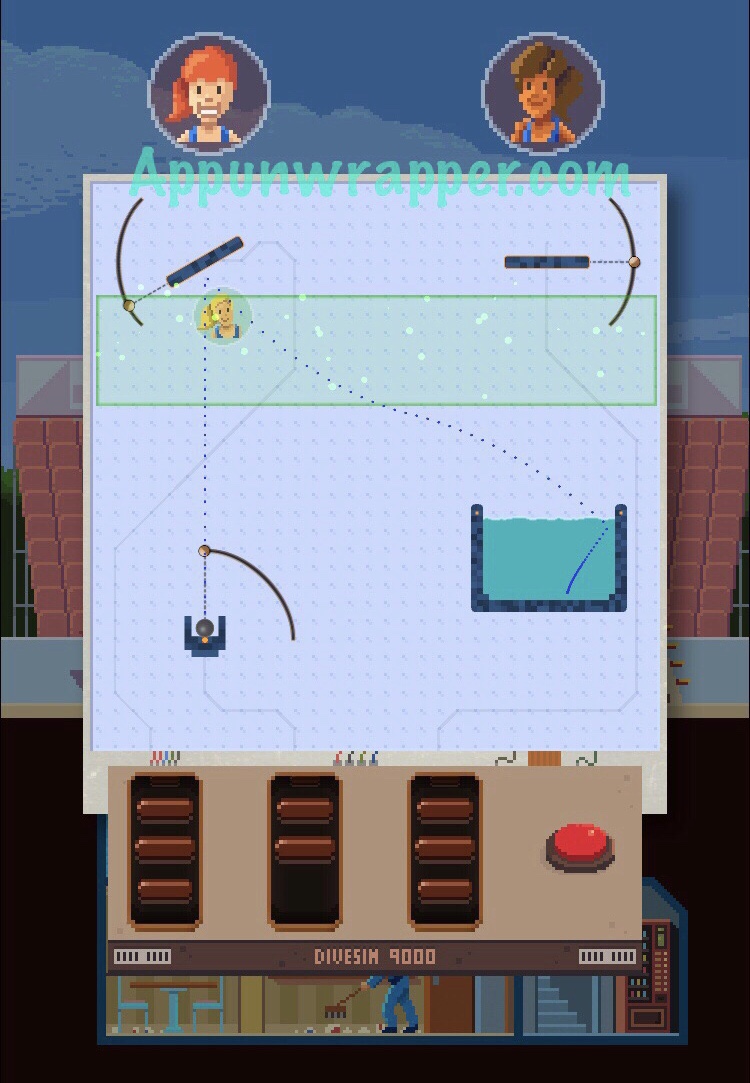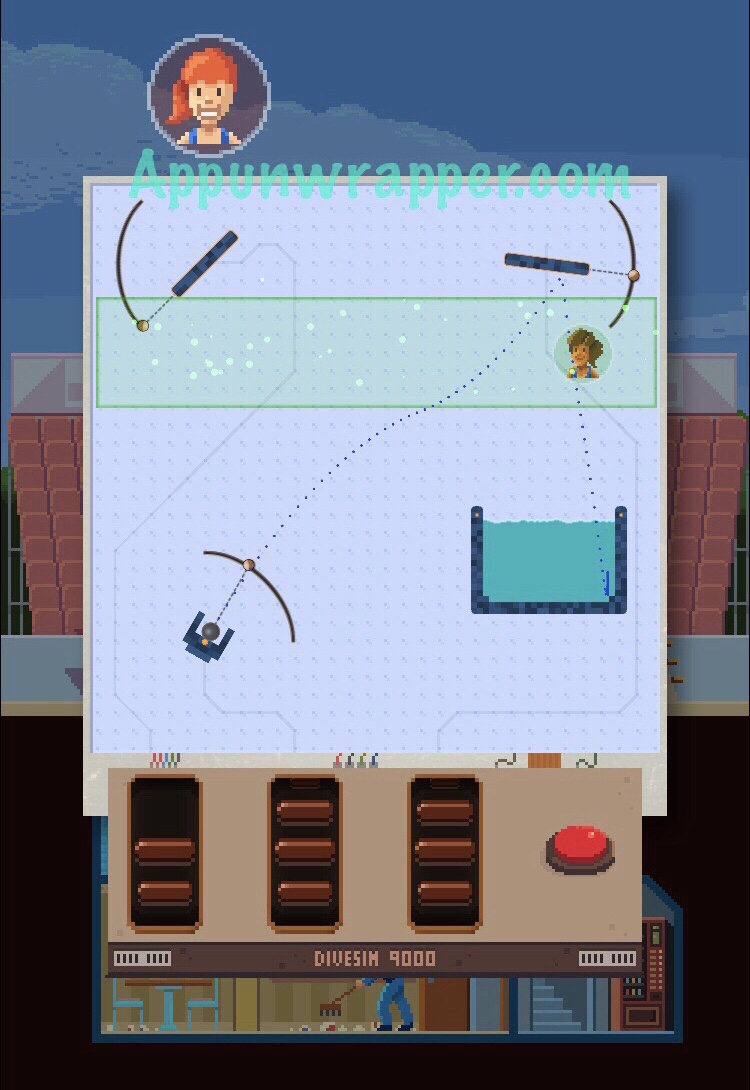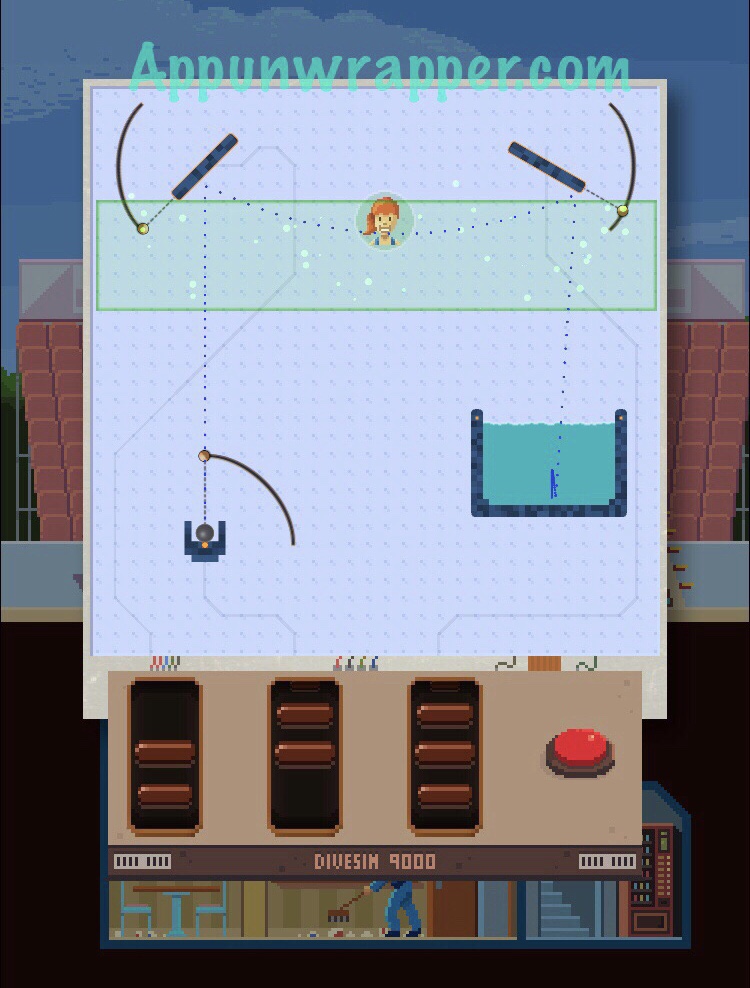 Photo 13: Team GBU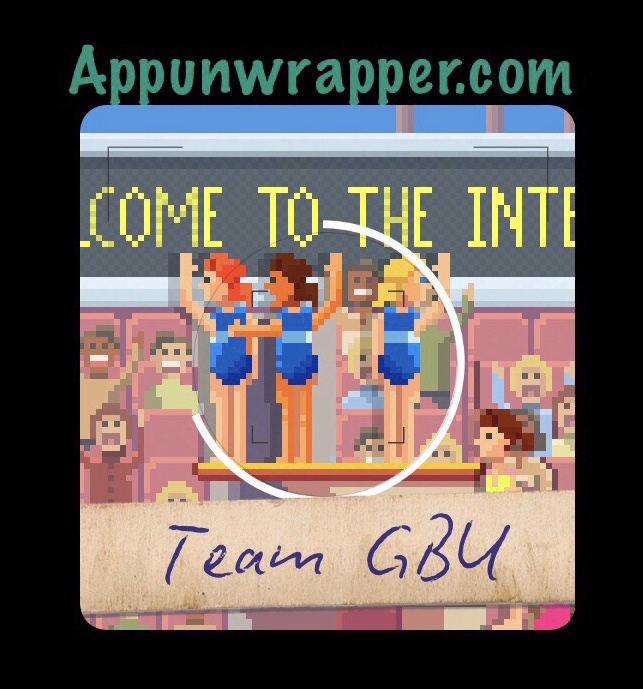 Puzzle 14: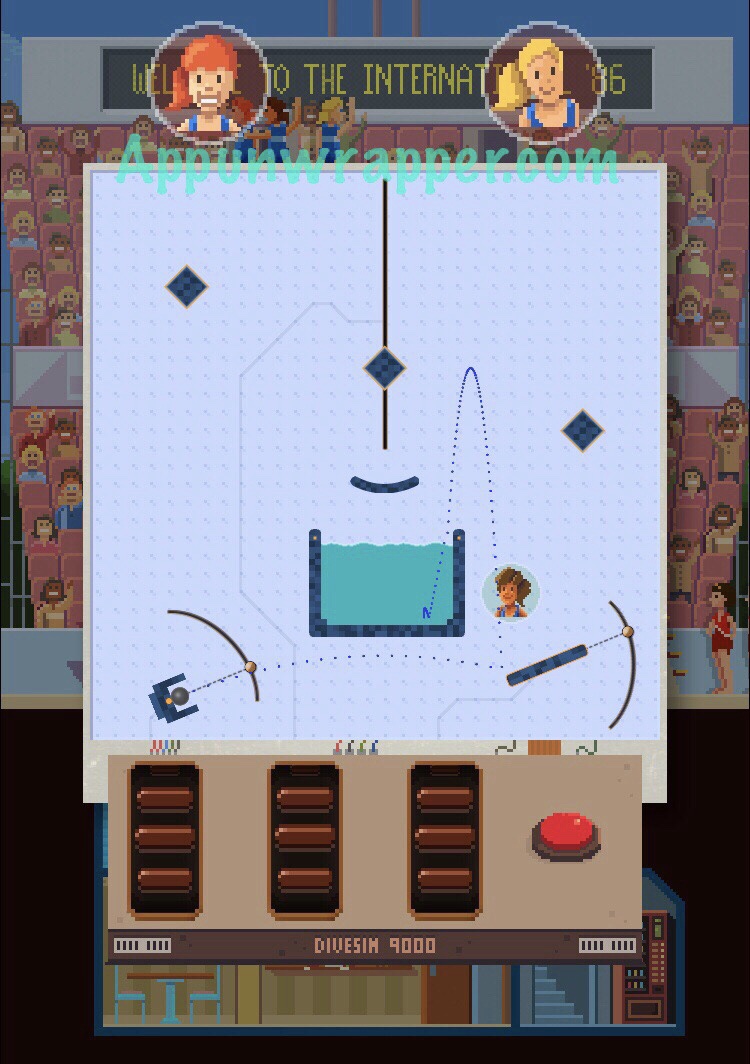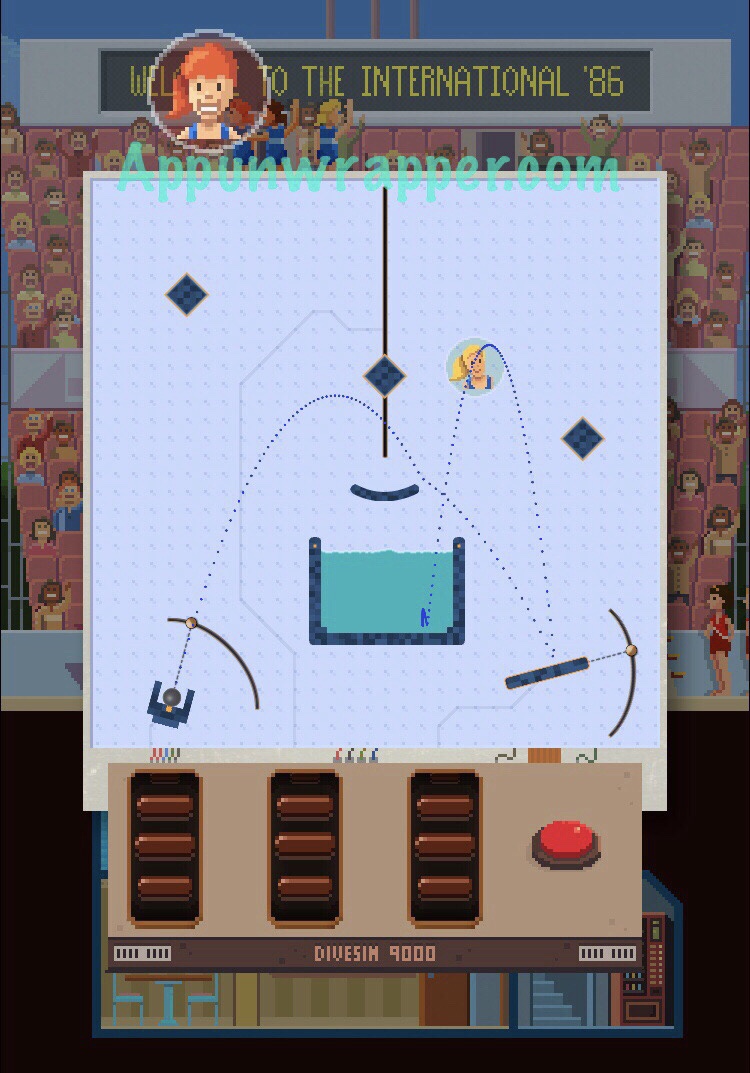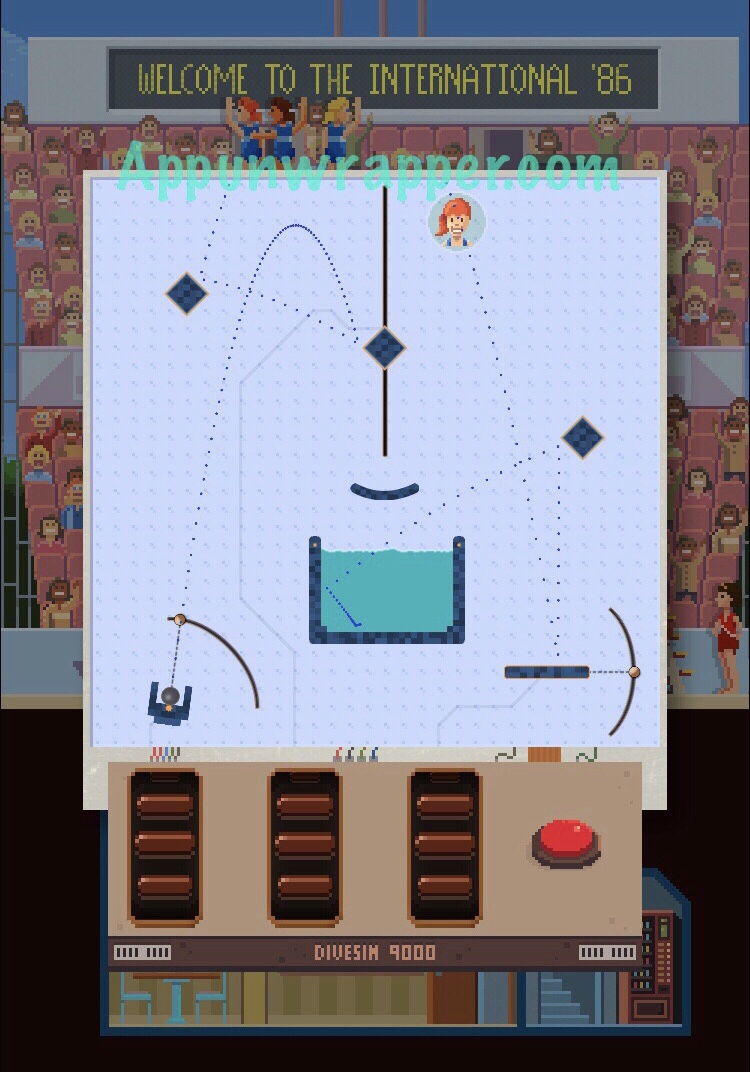 Photo 14: Perfect Ten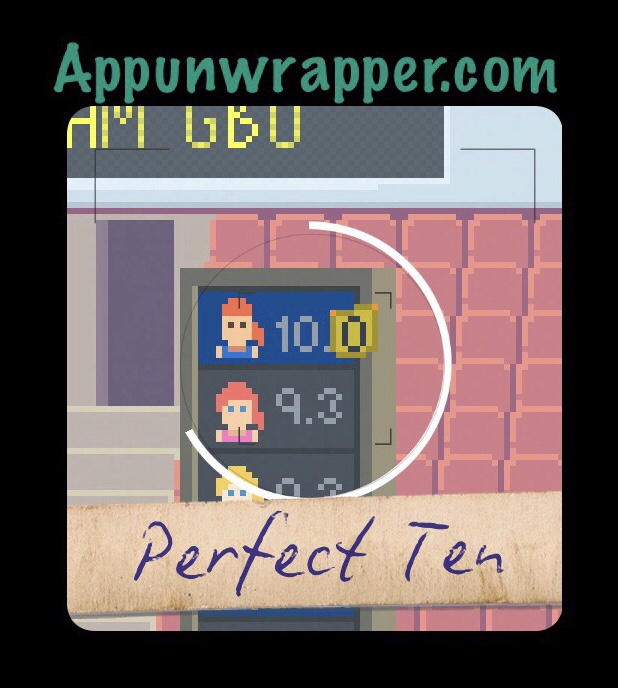 Puzzle 15: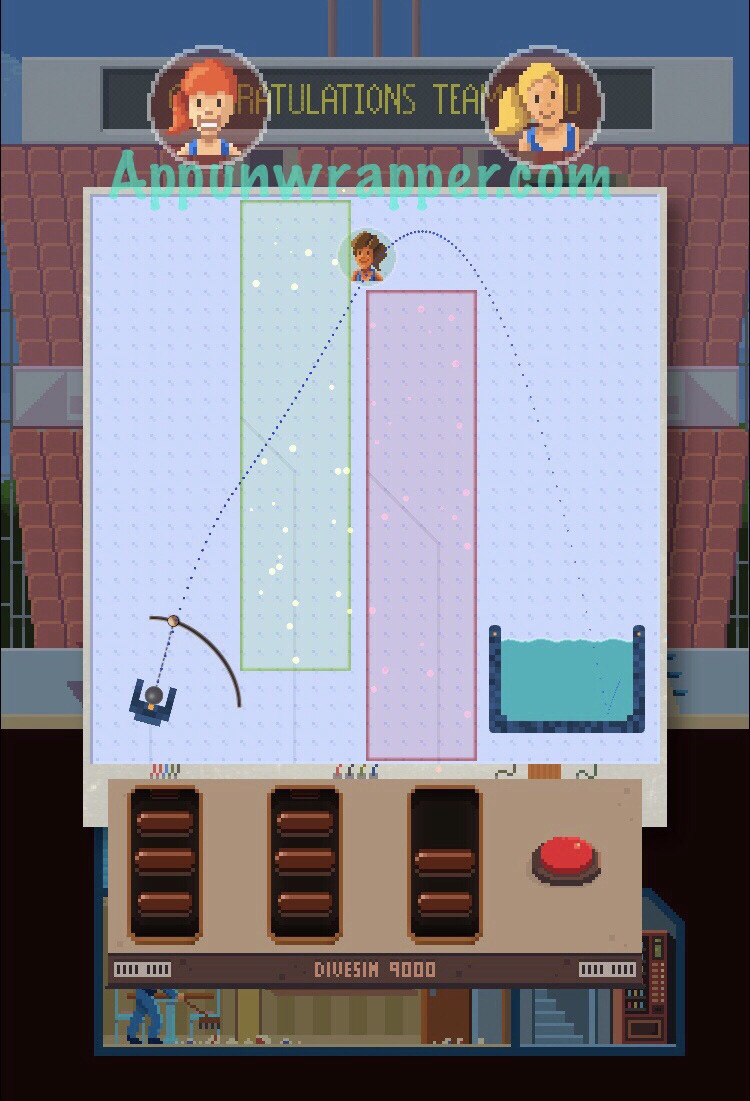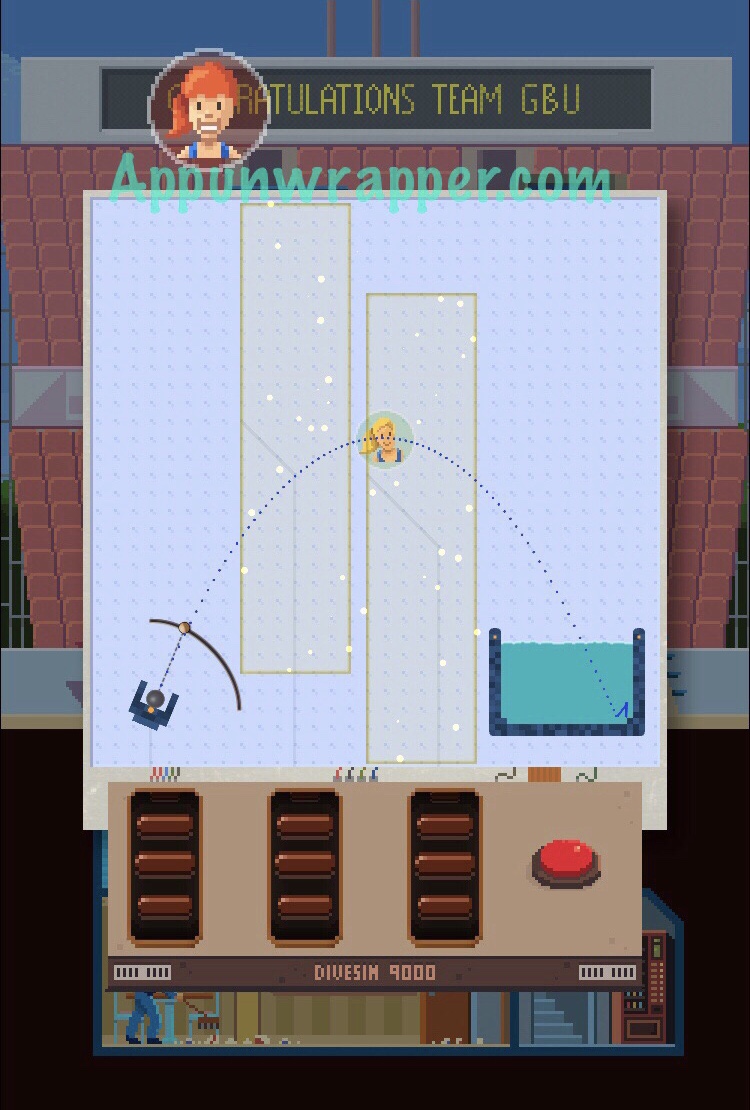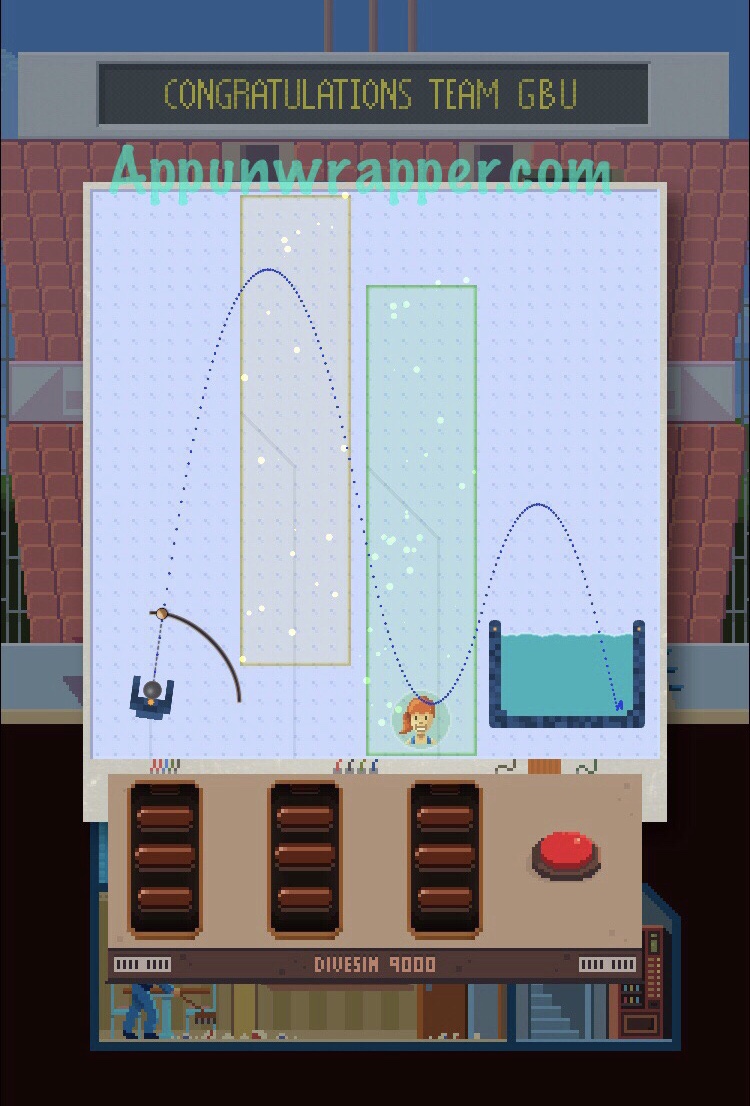 Photo 15: Mini Jane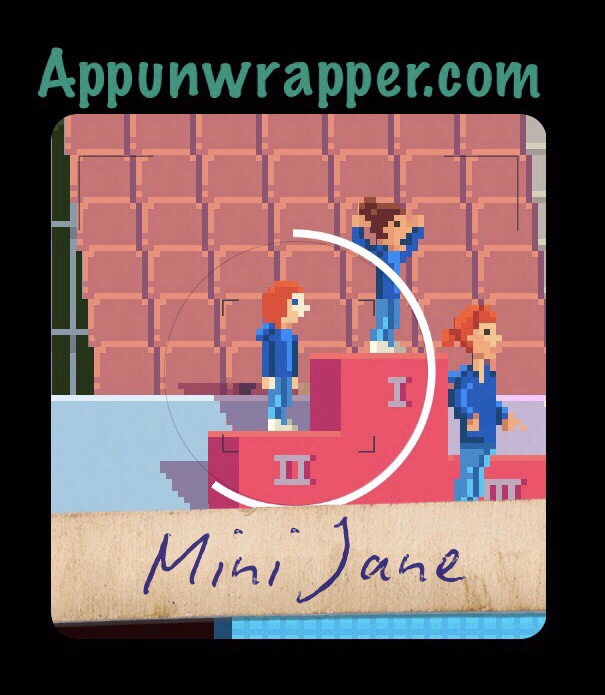 Puzzle 15: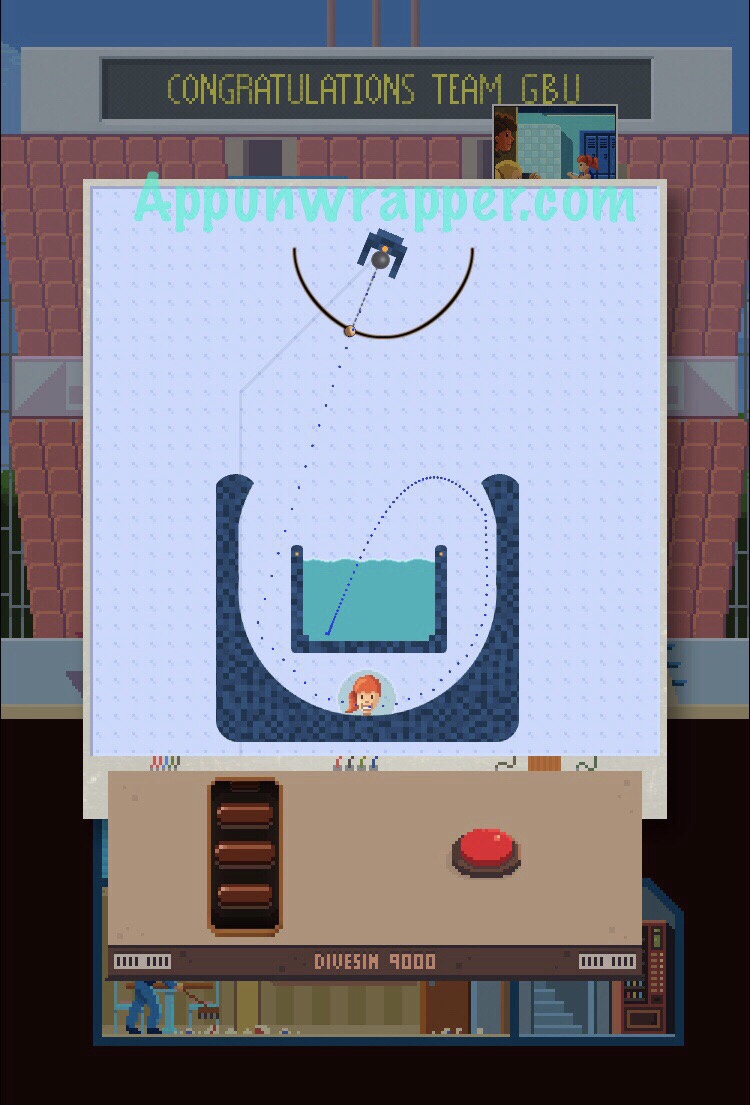 Photo 16: Back on Top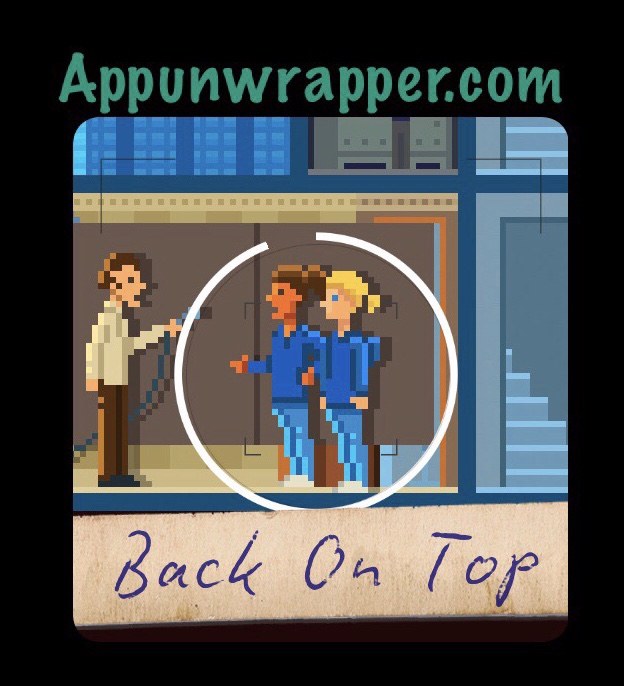 Puzzle 16: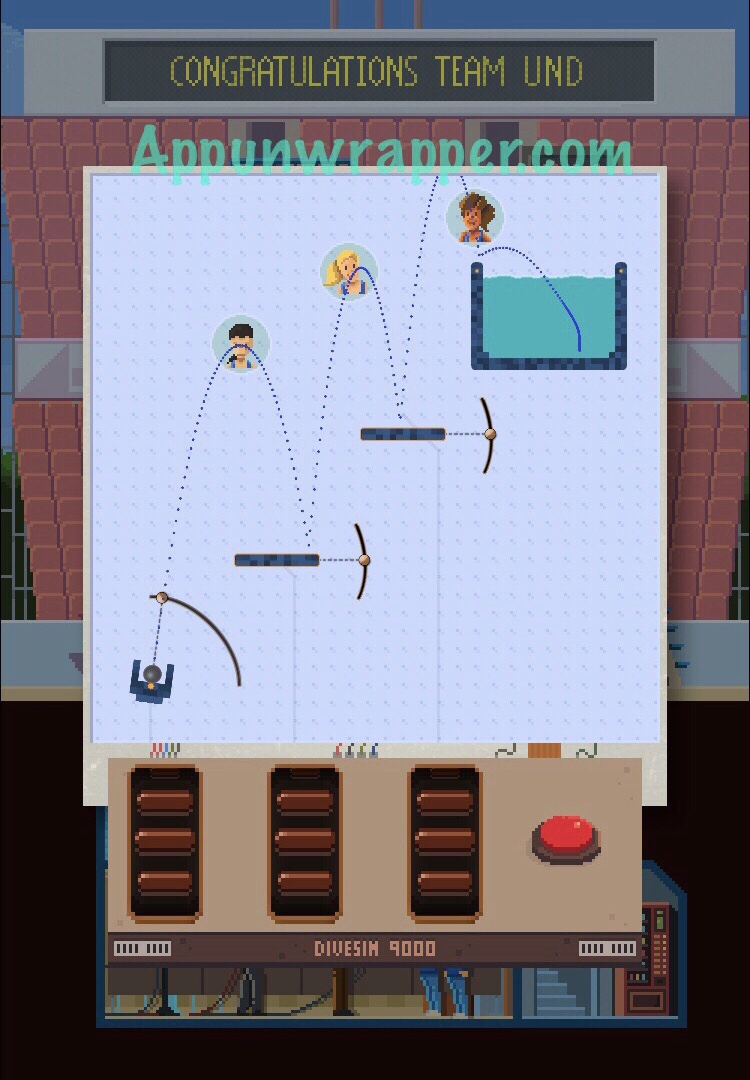 Photo 17: The New Girl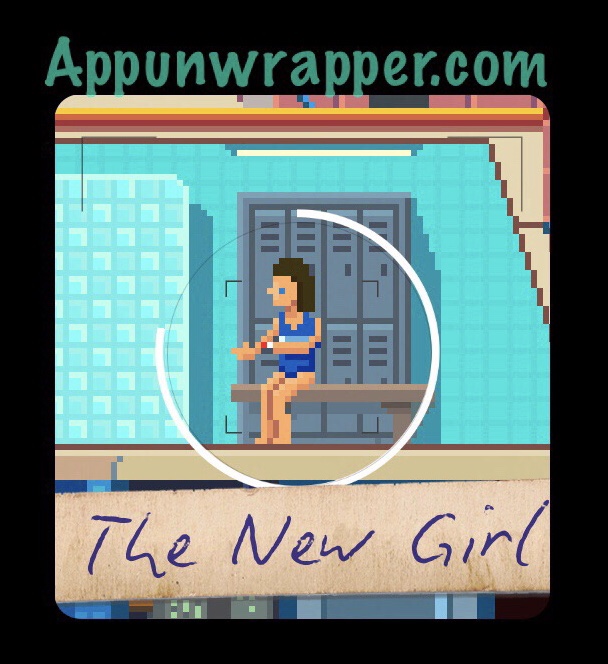 And that's it! The last puzzle solves itself. Now you can watch the ending. Click here for the Jailer walkthrough.
The Alchemist | The Athlete | The Jailer | The Journalist | The Preventer | Review
***
Note: Sometimes a promo code is provided for a game, but it does not affect the review in any way. At AppUnwrapper, we strive to provide reviews of the utmost quality.

Check out my recommended list for other games you might like.

If you like what you see on AppUnwrapper.com, please consider supporting the site through Patreon. Every little bit helps and is greatly appreciated. You can read more about it here. And as always, if you like what you see, please help others find it by sharing it.

I also offer affordable testing and consulting for iOS developers.

COPYRIGHT NOTICE © AppUnwrapper 2011-2020. Unauthorized use and/or duplication of this material without express and written permission from this blog's author is strictly prohibited. Links may be used, provided that full and clear credit is given to AppUnwrapper with appropriate and specific direction to the original content.