Magnibox
By: Joseph Gribbin
Magnibox is a relaxing but tricky puzzler by Joseph Gribbin, in which you play a little box that's also a magnet. Your magnetic abilities allow you to pull yourself to some boxes, repel yourself from others, and all sorts of other fun stuff. There are also non-magnetic environmental elements to deal with. The game is broken up into eight colorful worlds, with each one adding new mechanics to mix things up. All levels can be unlocked from the start, so you can't really get stuck. But if you still need help, walkthrough guide give you the solutions for each puzzle. It's a work in progress, so please bear with me. Feel free to ask for extra help in the comments section.
Note: I discovered after making these videos that there are hidden gems, one in each world. You can find all the locations below.
Walkthrough:
The Purple World, Levels 1, 2, 3, 4, 5, 6, 7, 8, 9, 10, 11, 12, 13, 14, 15, 16, 17, 18, 19 & 20:
The Green World, Levels 1 – 20:
The Blue World:
Coming soon!
Hidden Gems:
Purple: Level 15: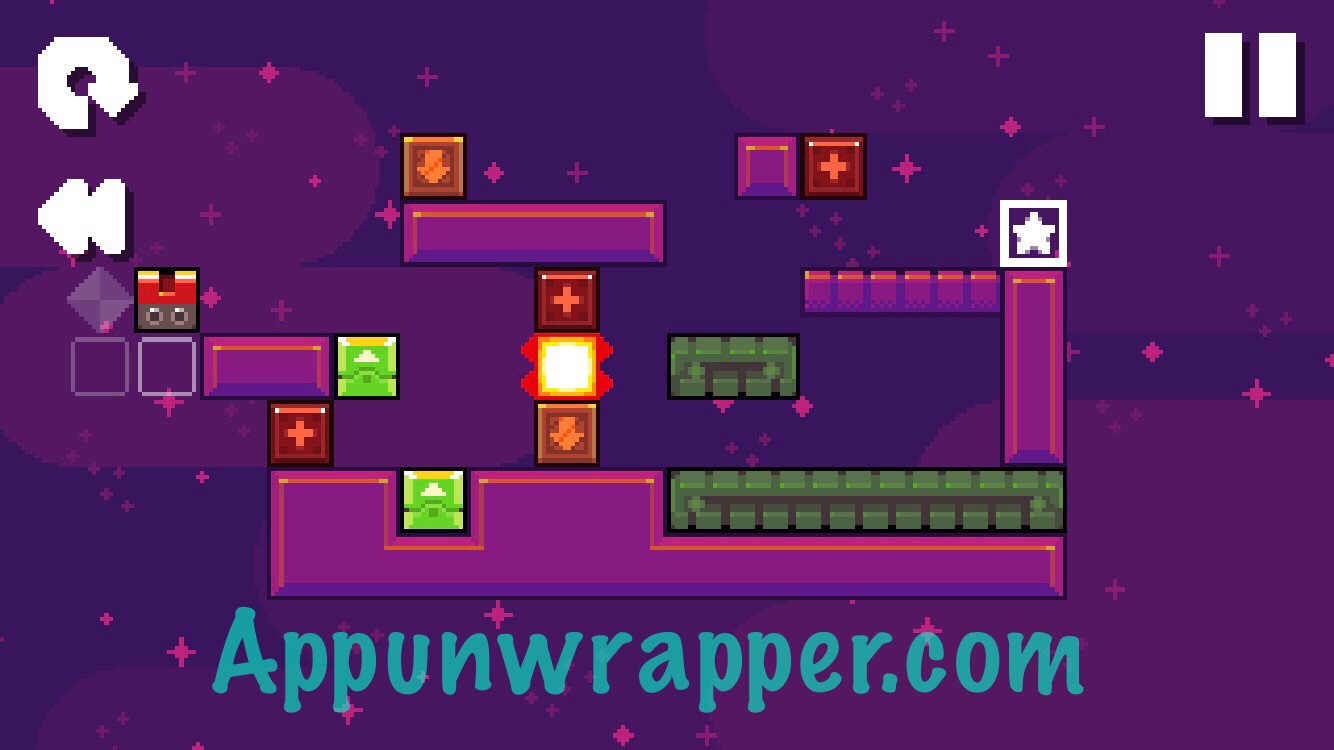 Green: Level 10: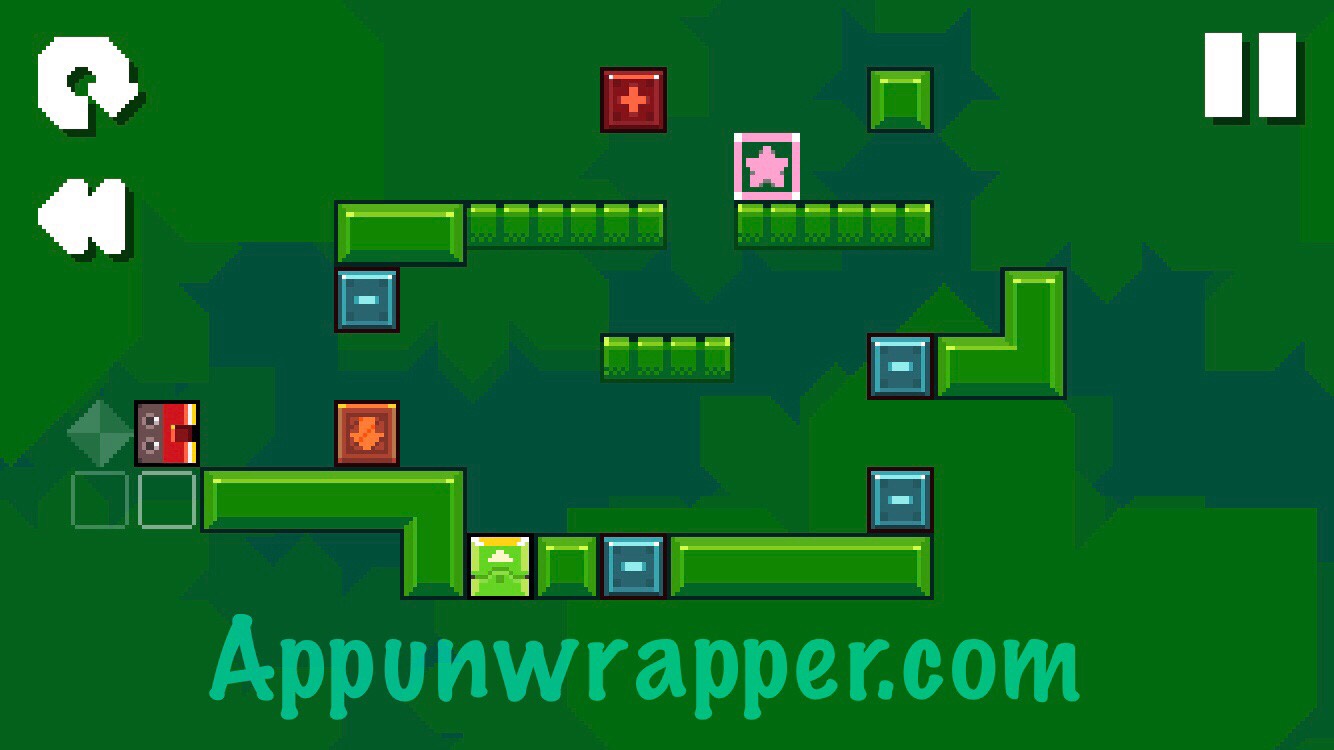 Blue: Level 17: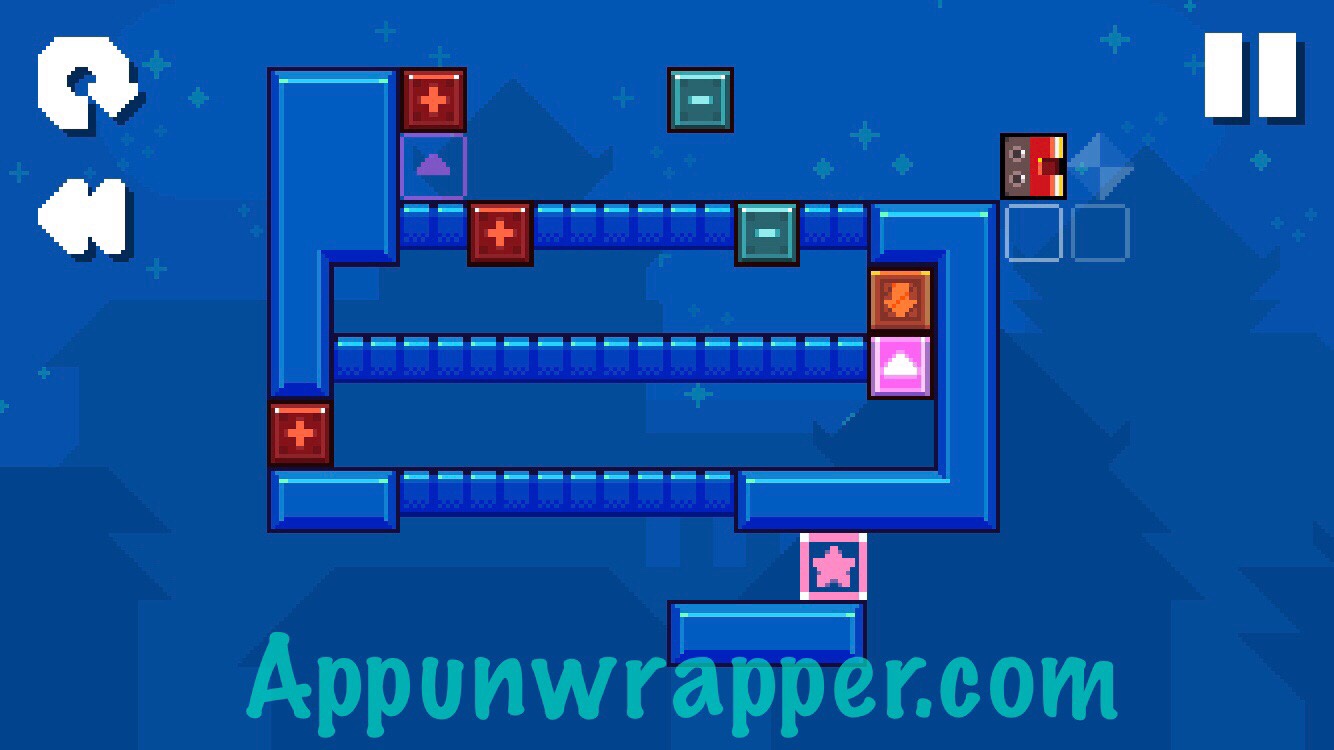 Orange: Level 10: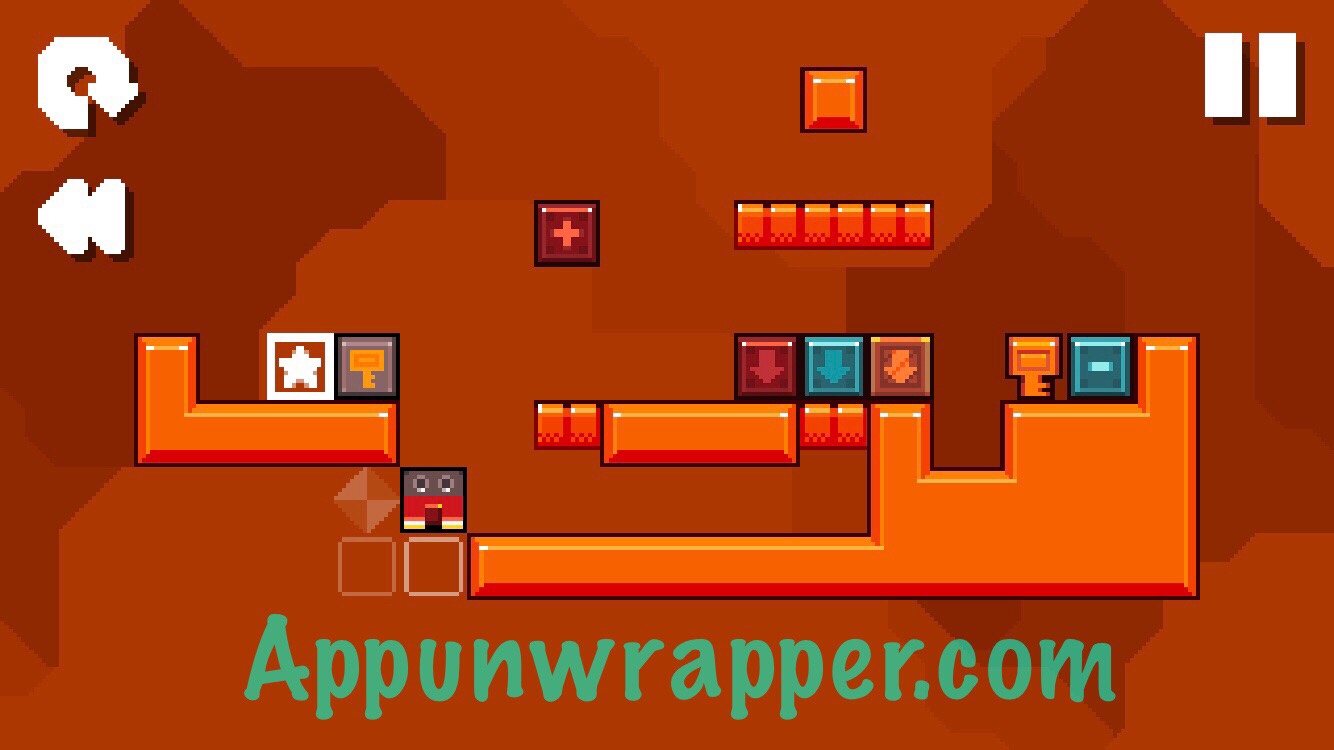 Pink: Level 10: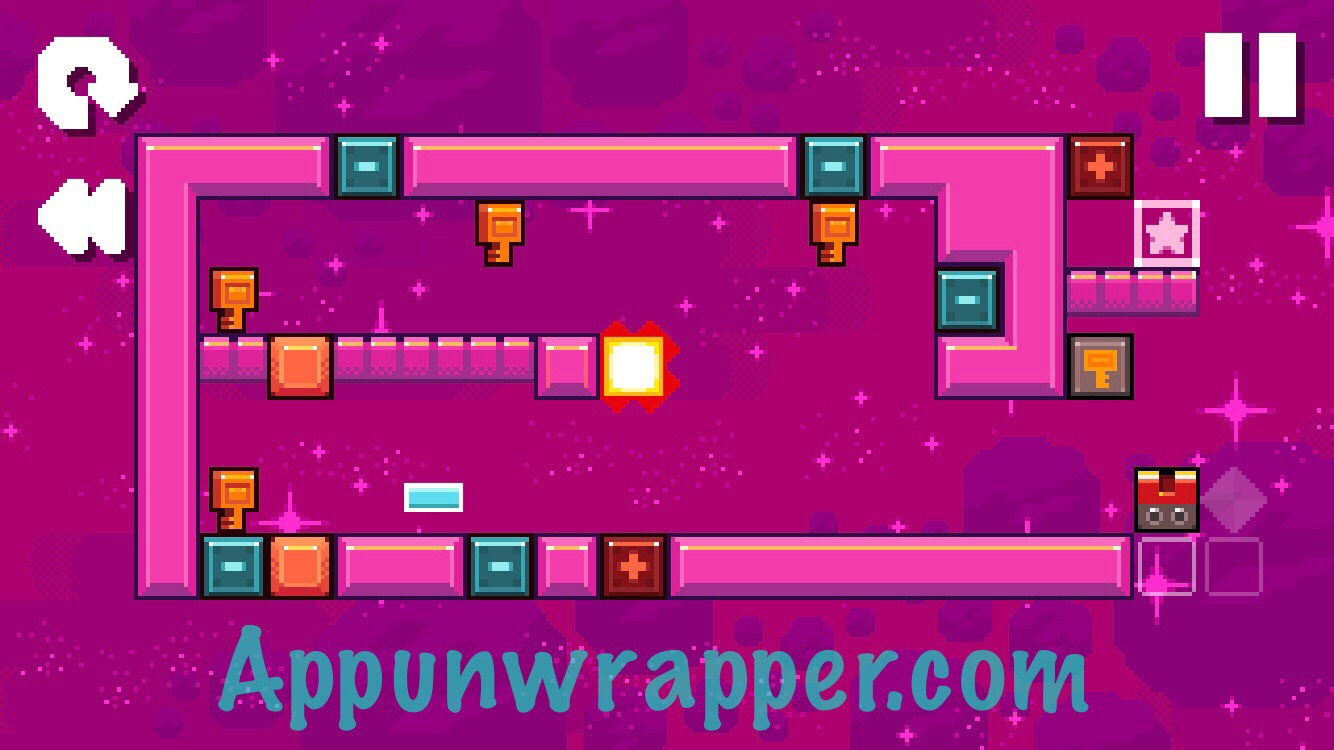 Red: Level 17: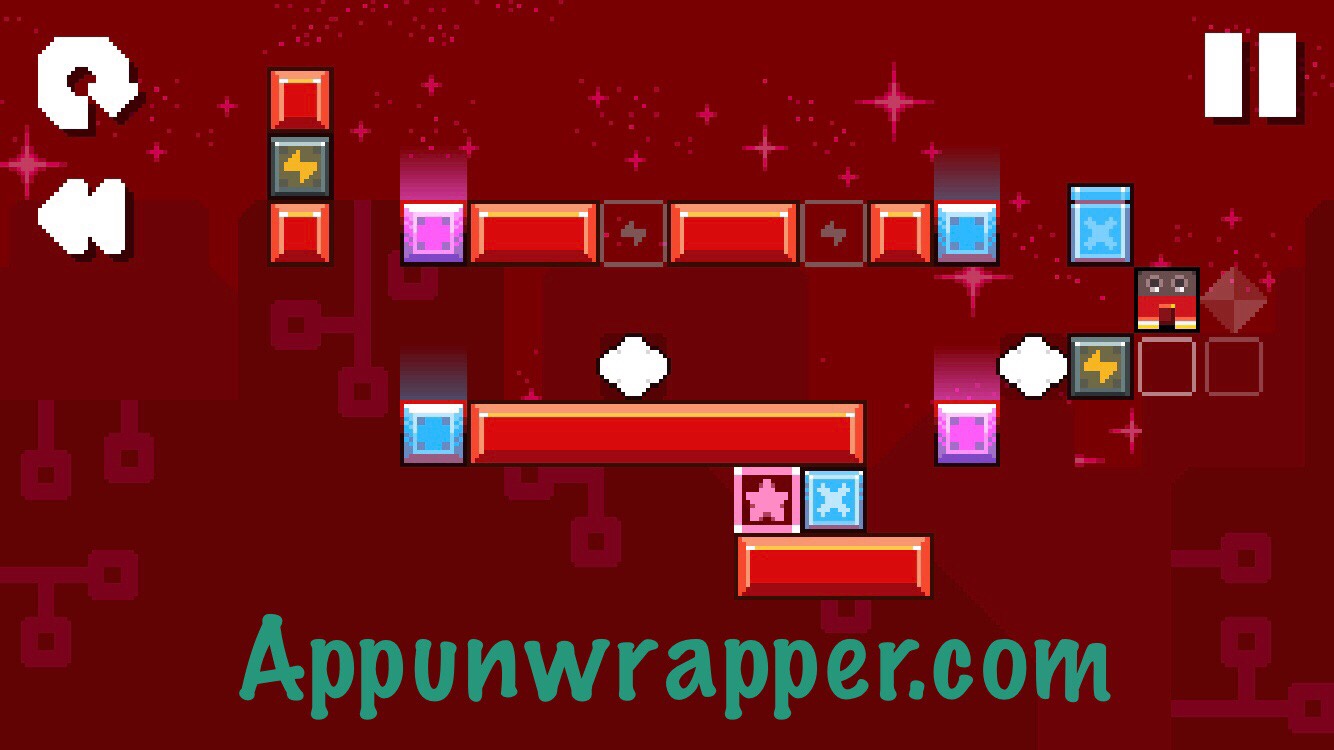 Emerald: Level 8: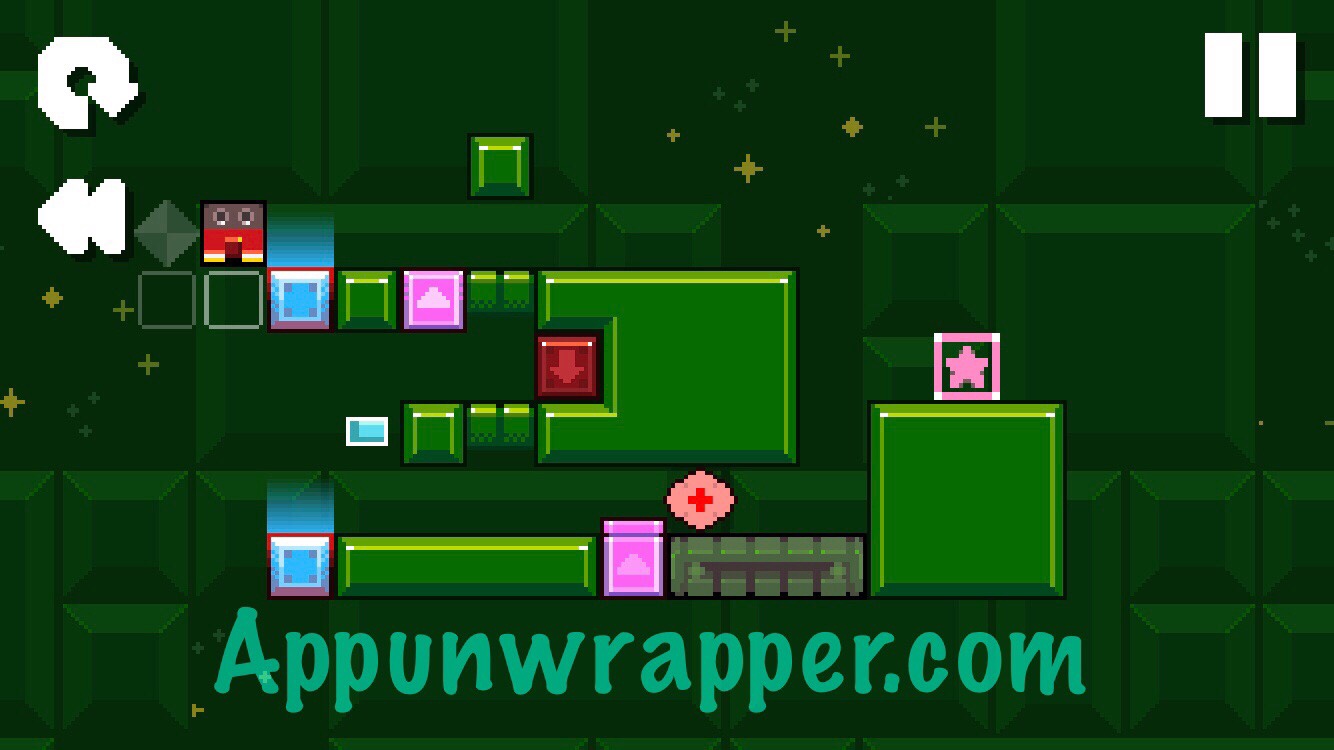 Night: Level 12:
More coming soon!