Chapter 3, Police and Politics:
First, copy the stabiliser sound from Winston.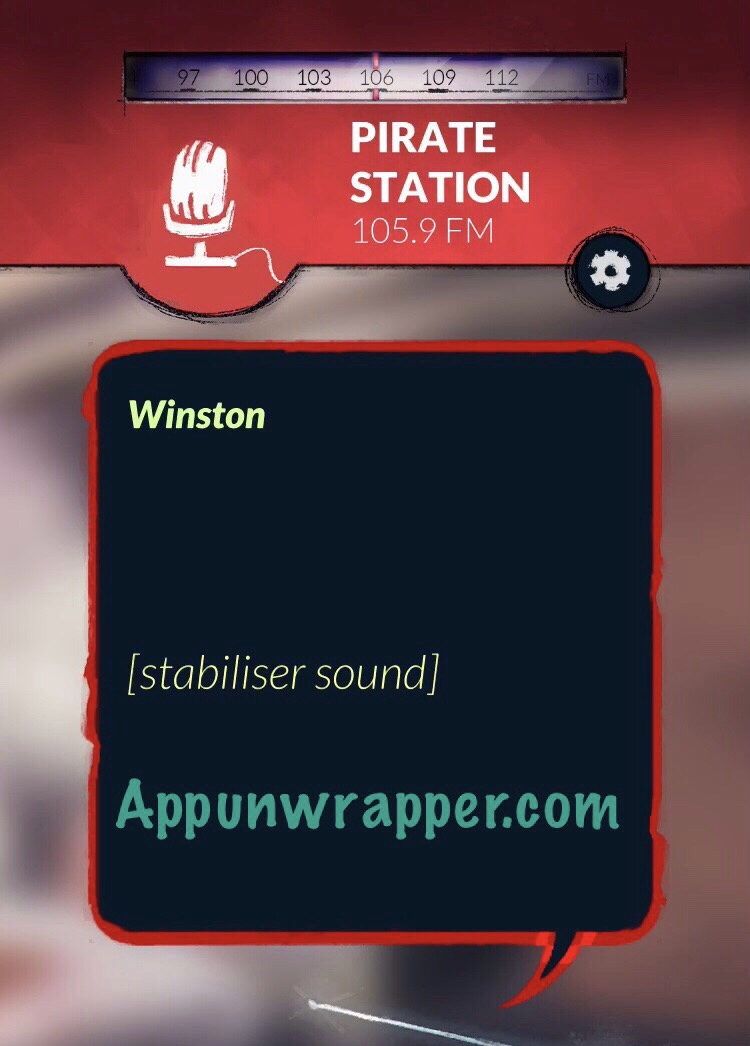 Then, go to Unknown Frequency 110.1 FM and wait until you see Detective Turay's name. Upload the stabiliser sound to unscramble the frequency and hear what she's saying. Copy the message about some citizens being immune to the time loop.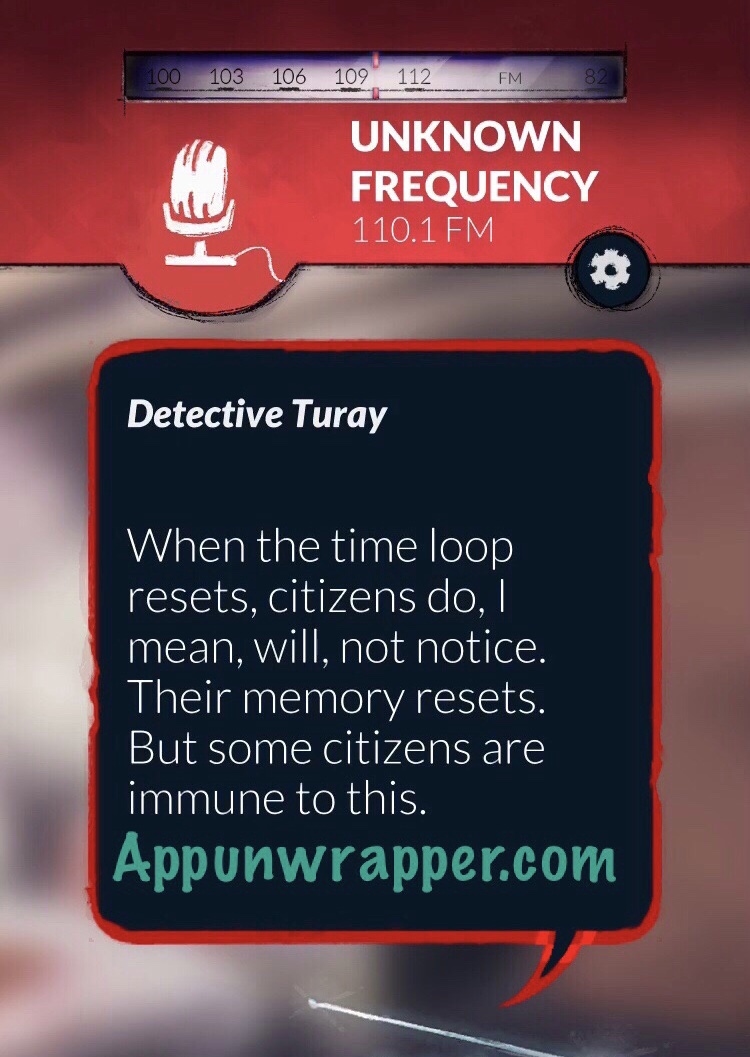 Now, just send that message to your favorite radio show. I'm not sure if your choice affects the next chapter, but you do get a different achievement depending on which you go with.
Select the chapter you need below or click here for Chapter 4.