Chapter 4:
Part 1, The Raid:
This is an easy section. You first need to copy the message from Winston telling Jenni to open the letter.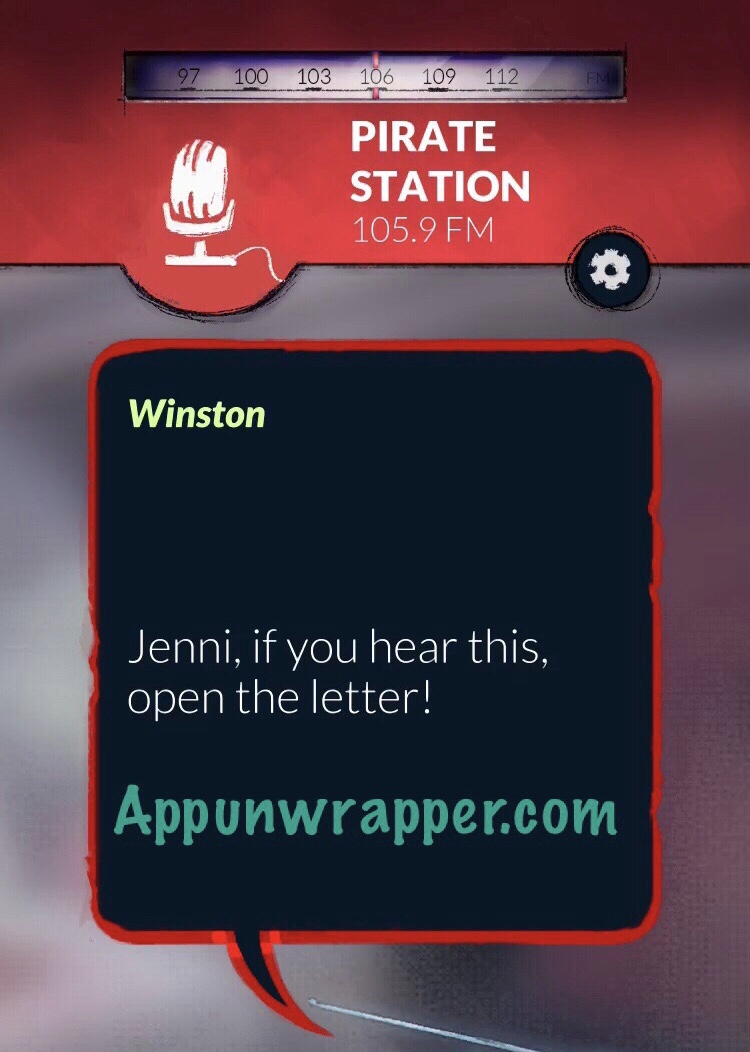 Then go to Campus Radio Amentos 95.7 FM and upload the clip so Jenni hears it. Winston is her dad! Now, you have the option to copy either Jenni's message or Kaya's message. Neither one is wrong, really. But you get different achievements for each. You can thankfully replay the chapter to get both.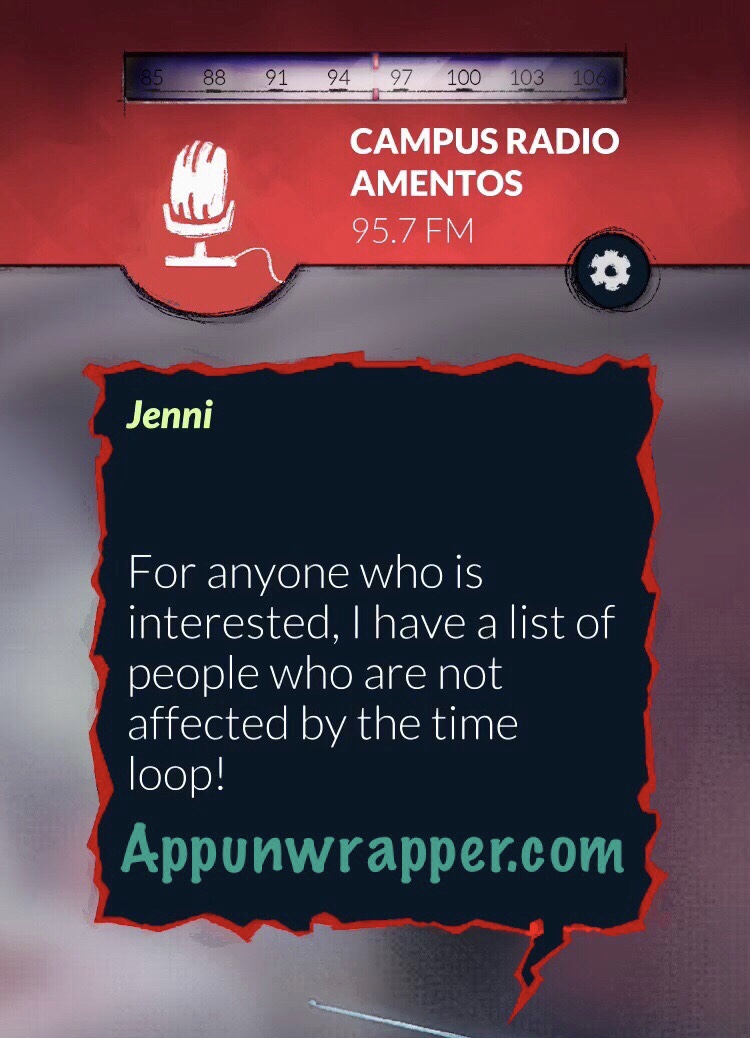 And last, go back to News One and upload the message to Fred Peterson.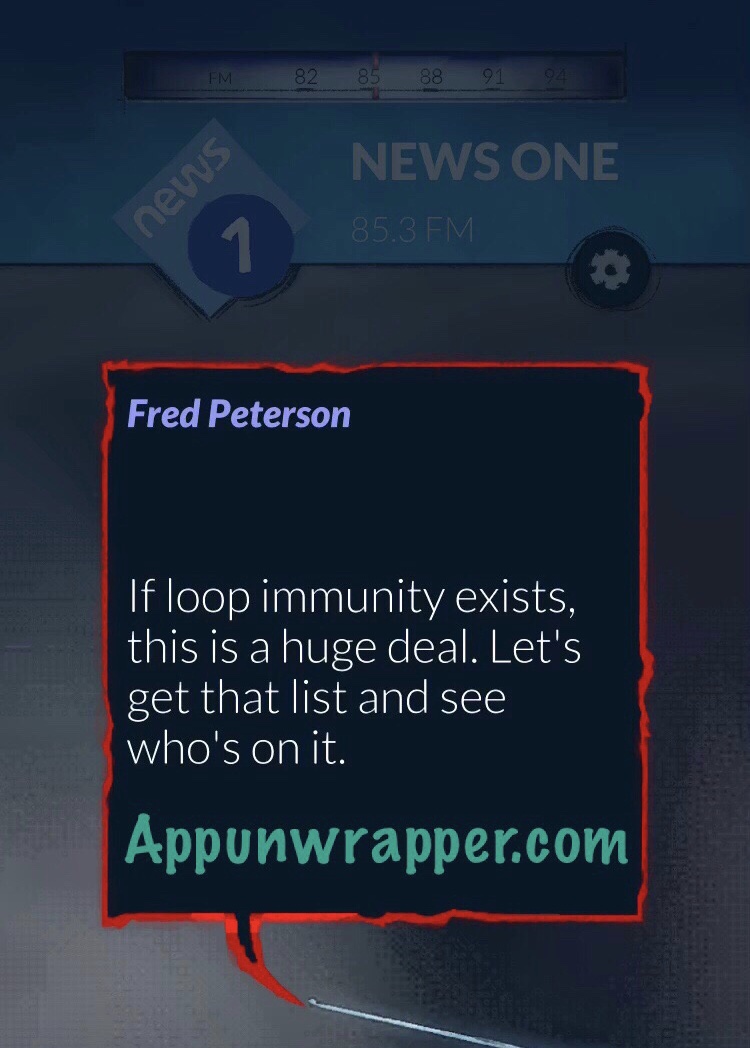 Part 2, The Vote:
Go to Campus Radio Amentos 95.7 FM and copy Kaya's plan. First, grab the message that starts with "One." Then send it to News One.
Next, copy "Two." Send it to Fresh FM.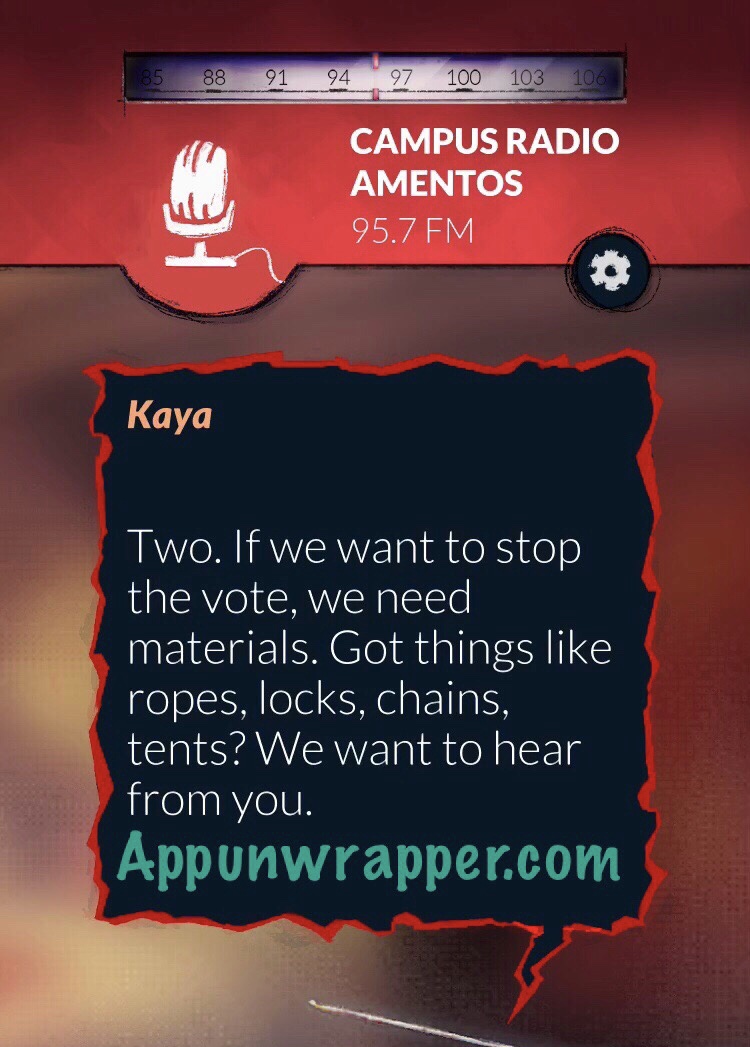 And last, copy "Three" and send it to Talk Radio.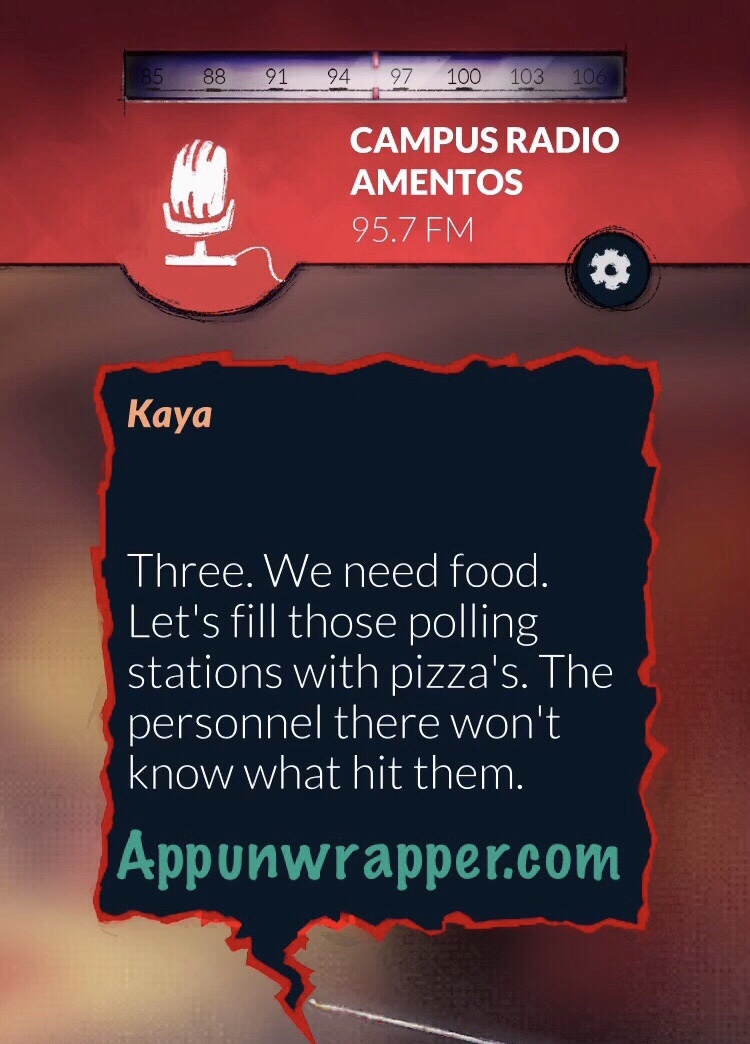 And that's it!
Select the chapter you need below or click here for Chapter 5.