Chapter 5, Loop well, we'll meet again:
Choose whether you want to stay or go. Then copy the lyrics from the song on Campus Radio or Talk Radio.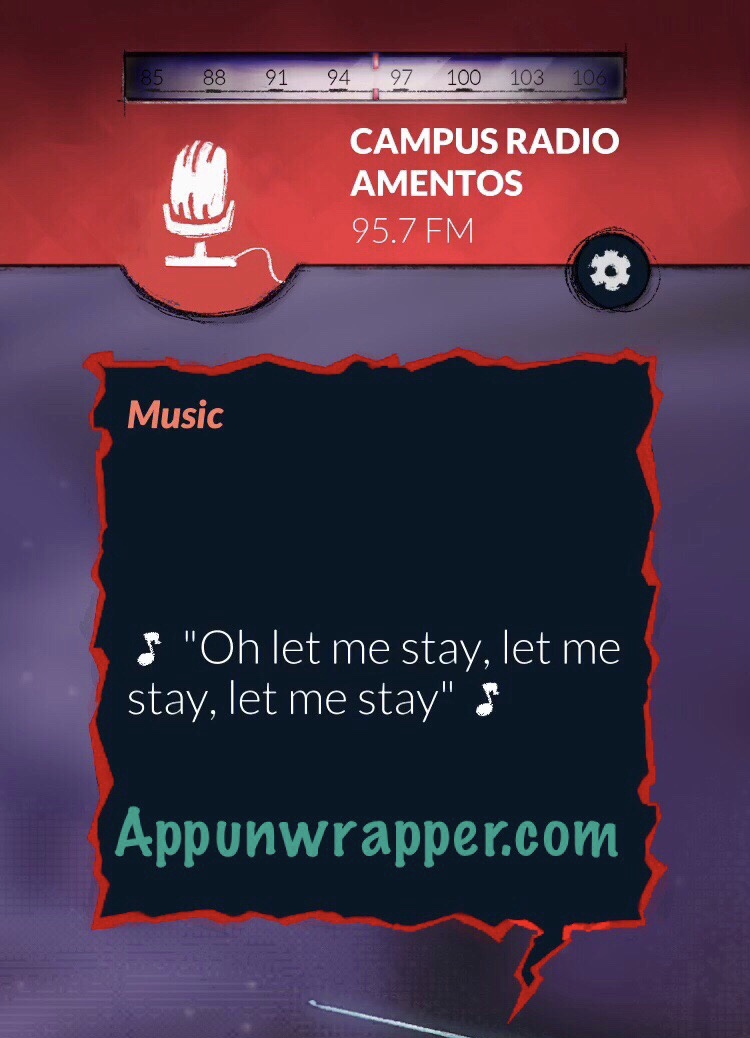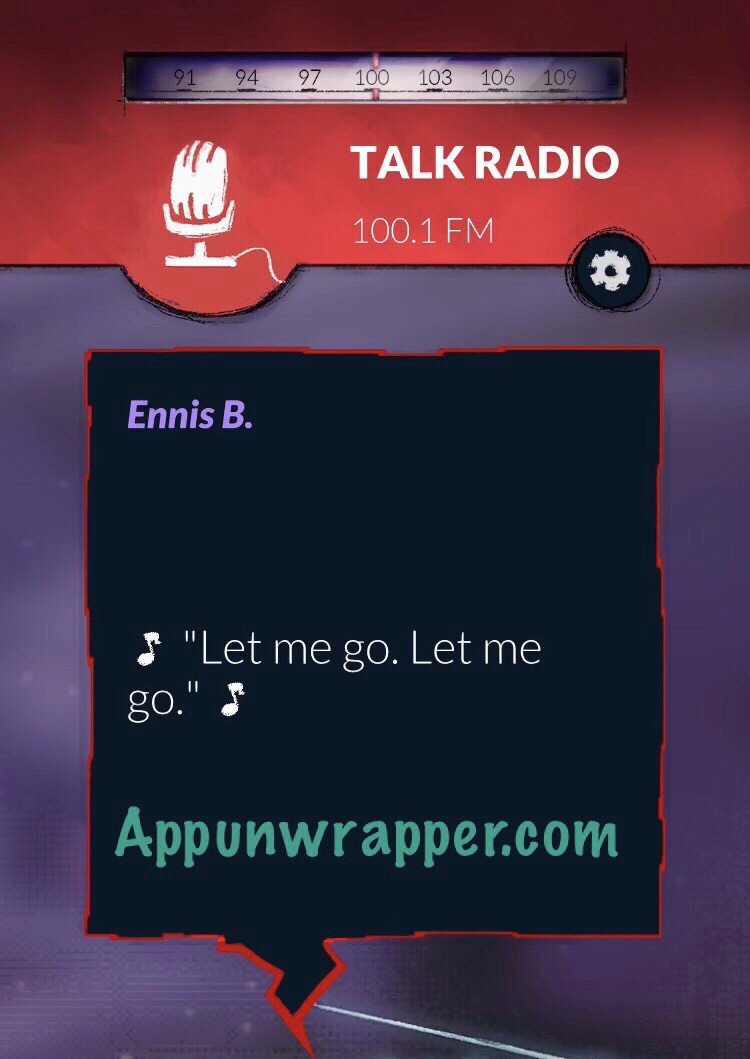 Then send the message to Public Announcement 105.9 FM to tell them your decision. And that's it!
And that's the end of the game! Feel free to go back and change your decisions to see different paths. And also, make sure to check out my Achievements Guide if you're missing any of those.