61. Continue up to Scene 59 and zoom in on the pattern to take a photo of it.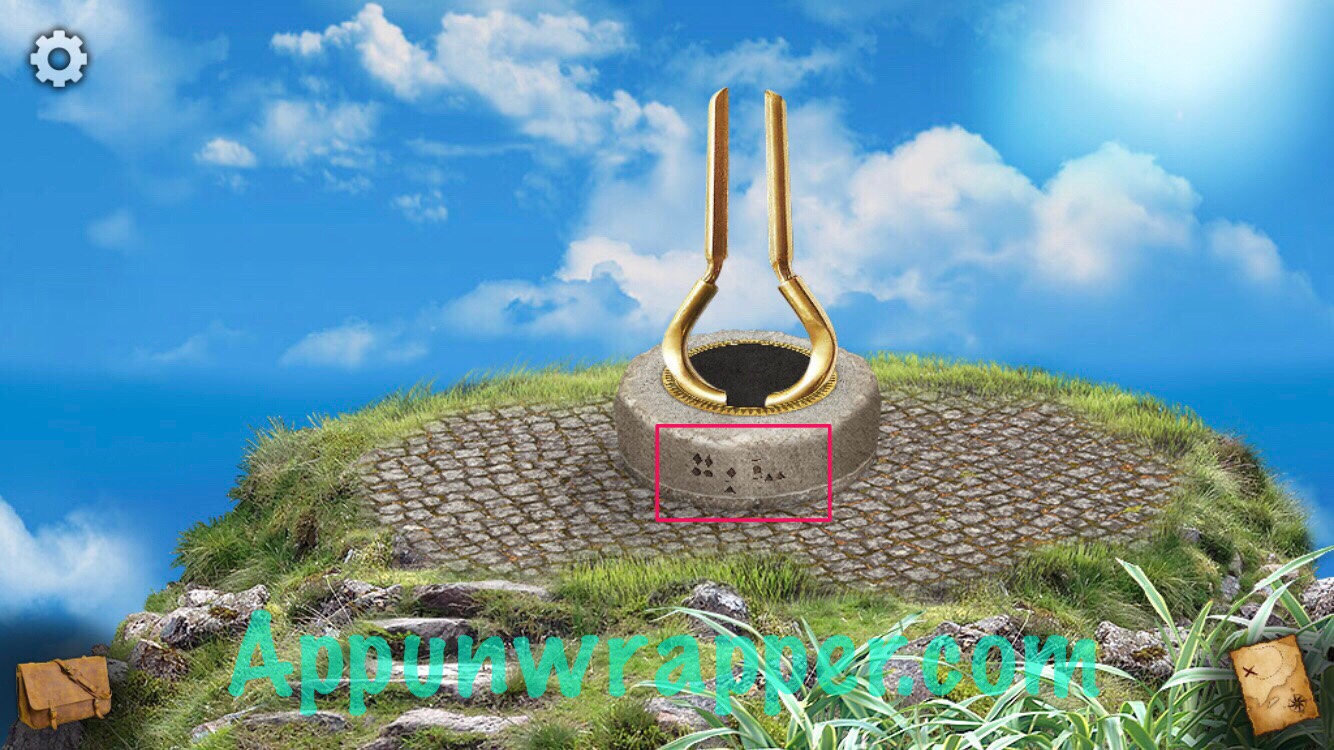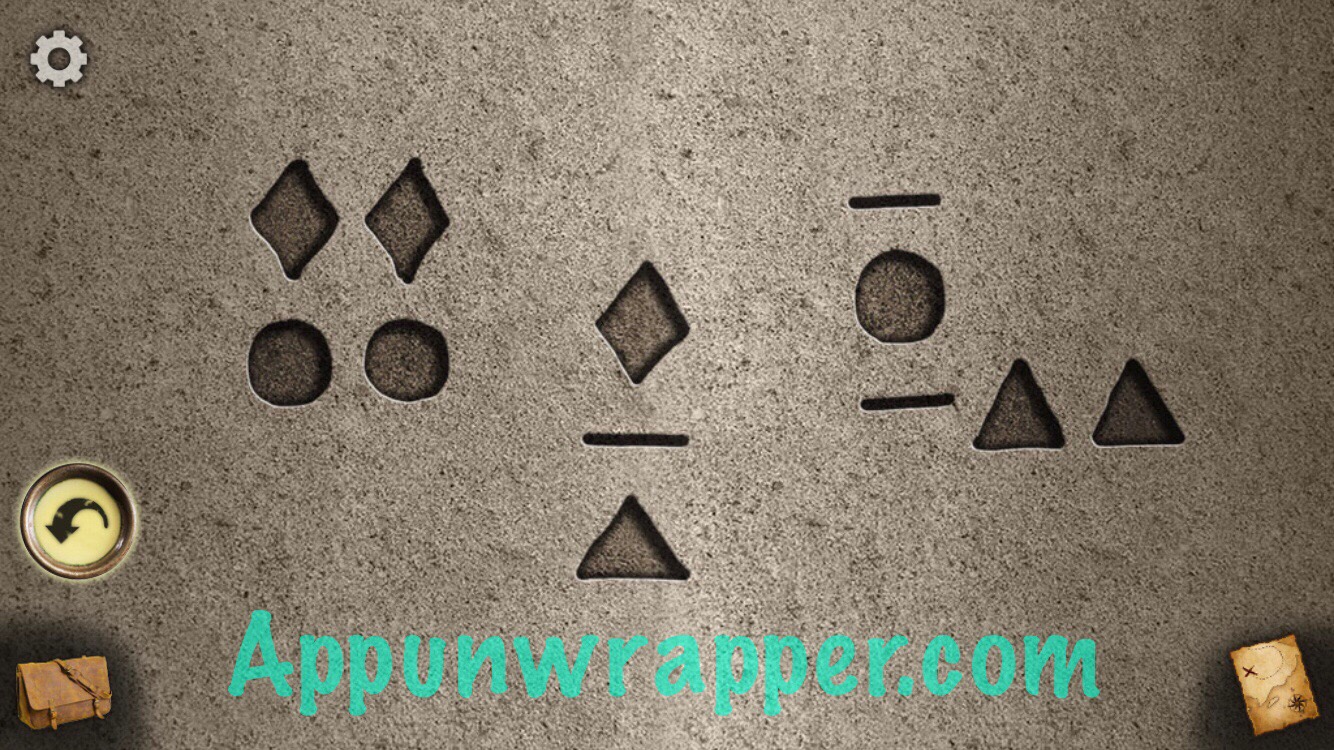 62. Go back to Scene 55 and up the stairs. Use the mallet on the door three times to reveal a puzzle. Use the clue from Scene 59 to solve the puzzle. Go through to Scene 60.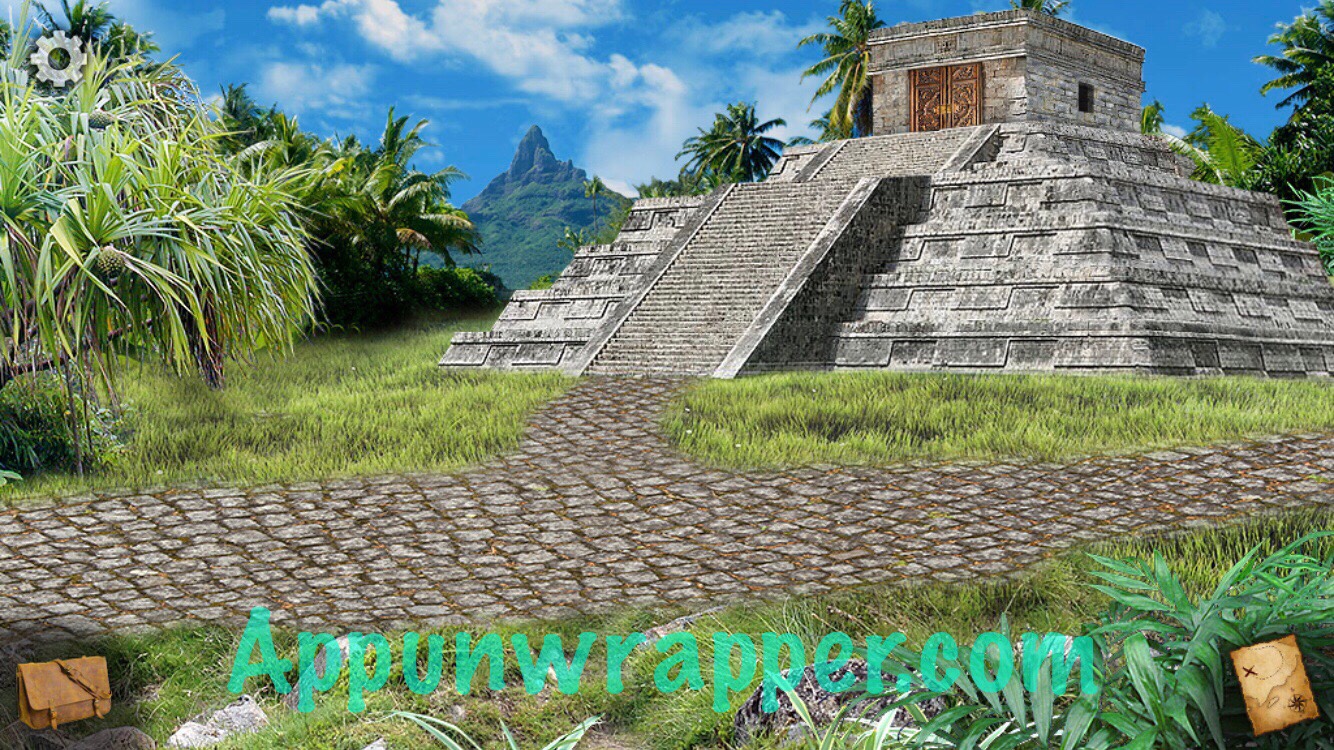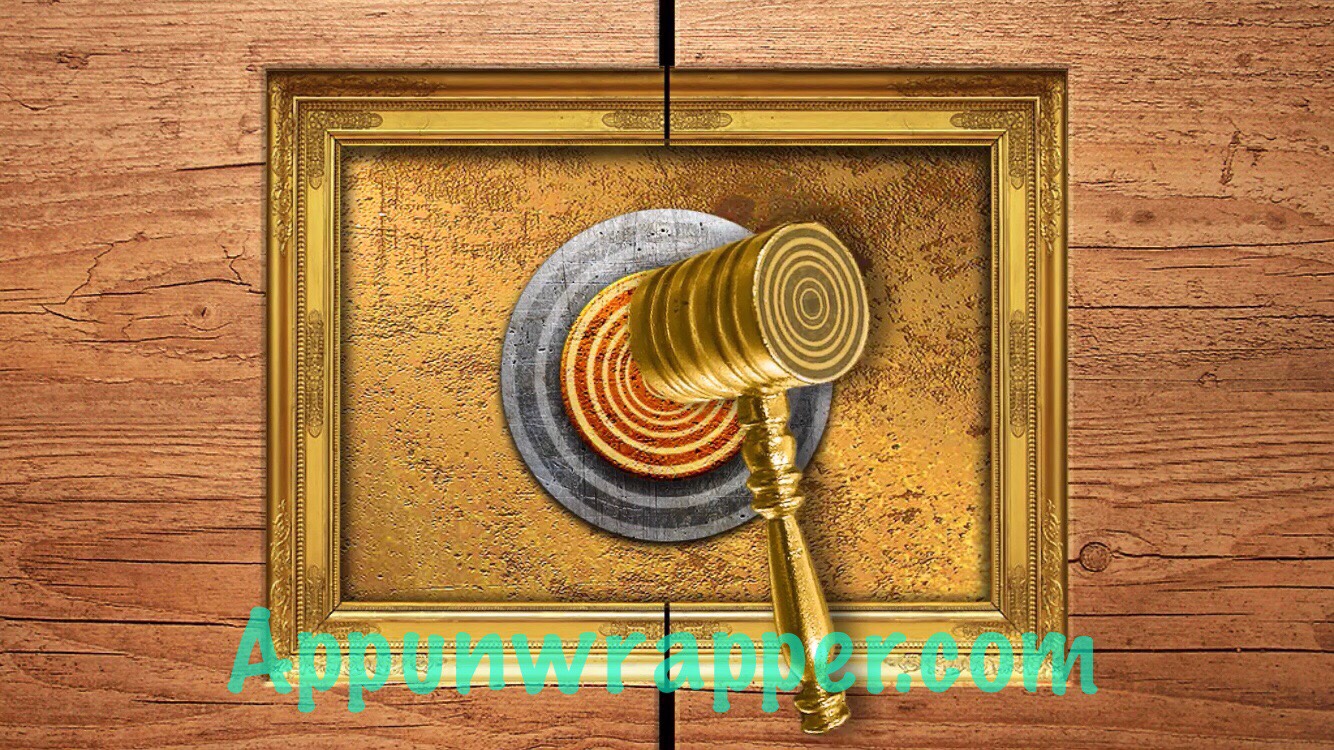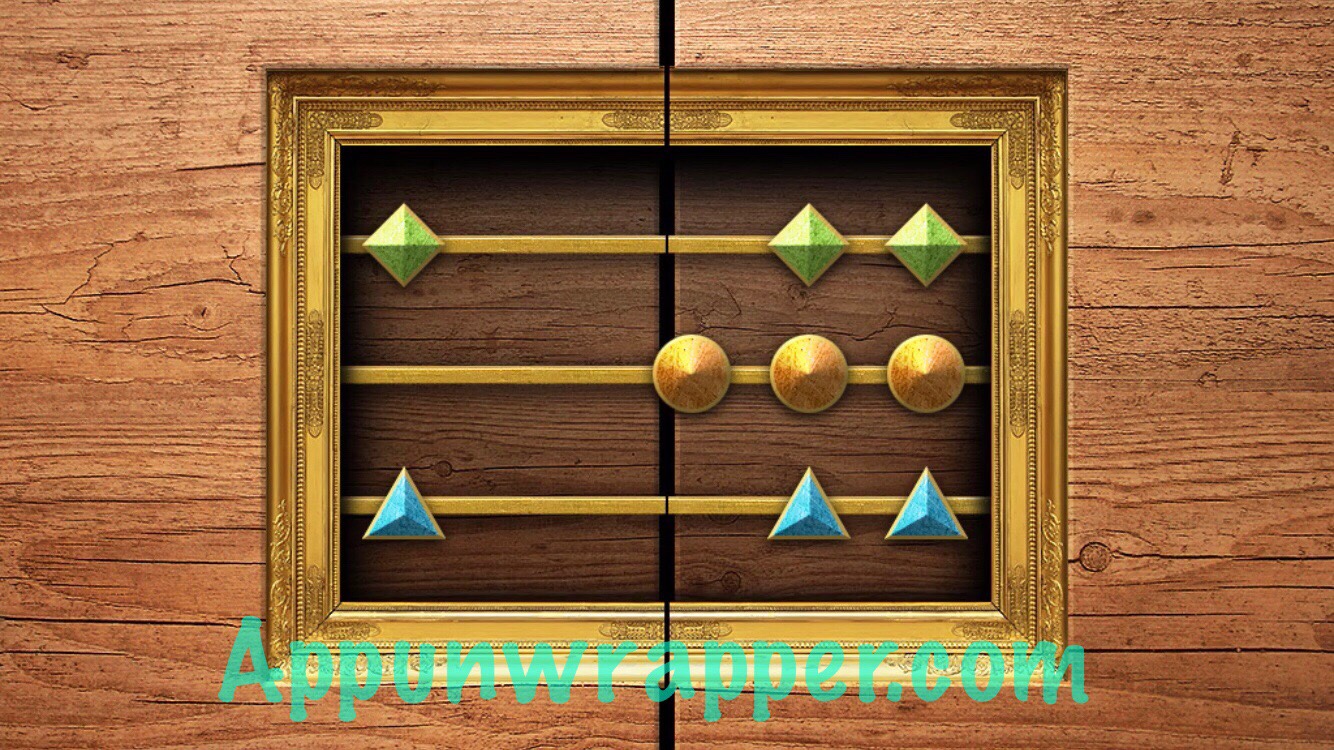 63. Pick up the gold object and the green gemstone. There's a puzzle behind the gemstone but we need a clue before we can solve it.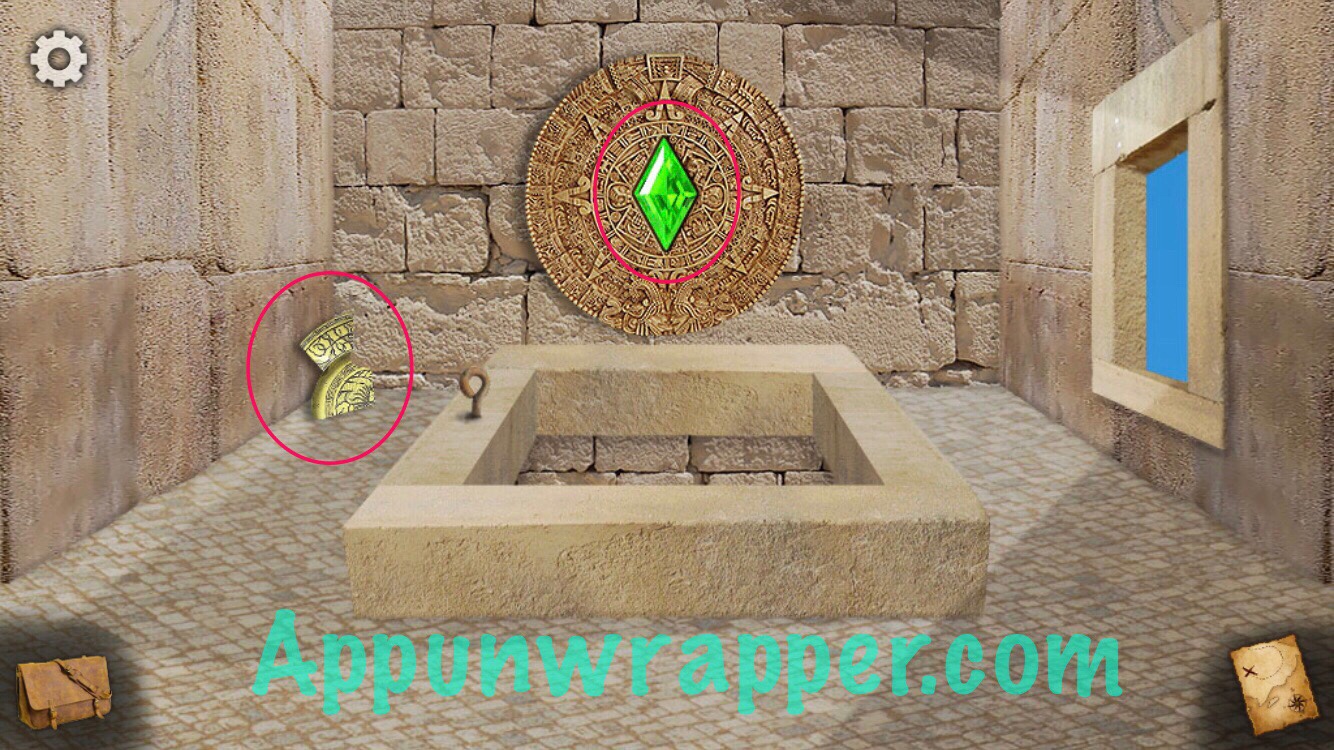 64. Go back to Scene 54 and add the gold object to the circle.
65. Go back to Scene 39 and zoom in on the puzzle on the wall. Place the blue and green gemstones in the slots. Then use the clue from the wood carving to solve the puzzle.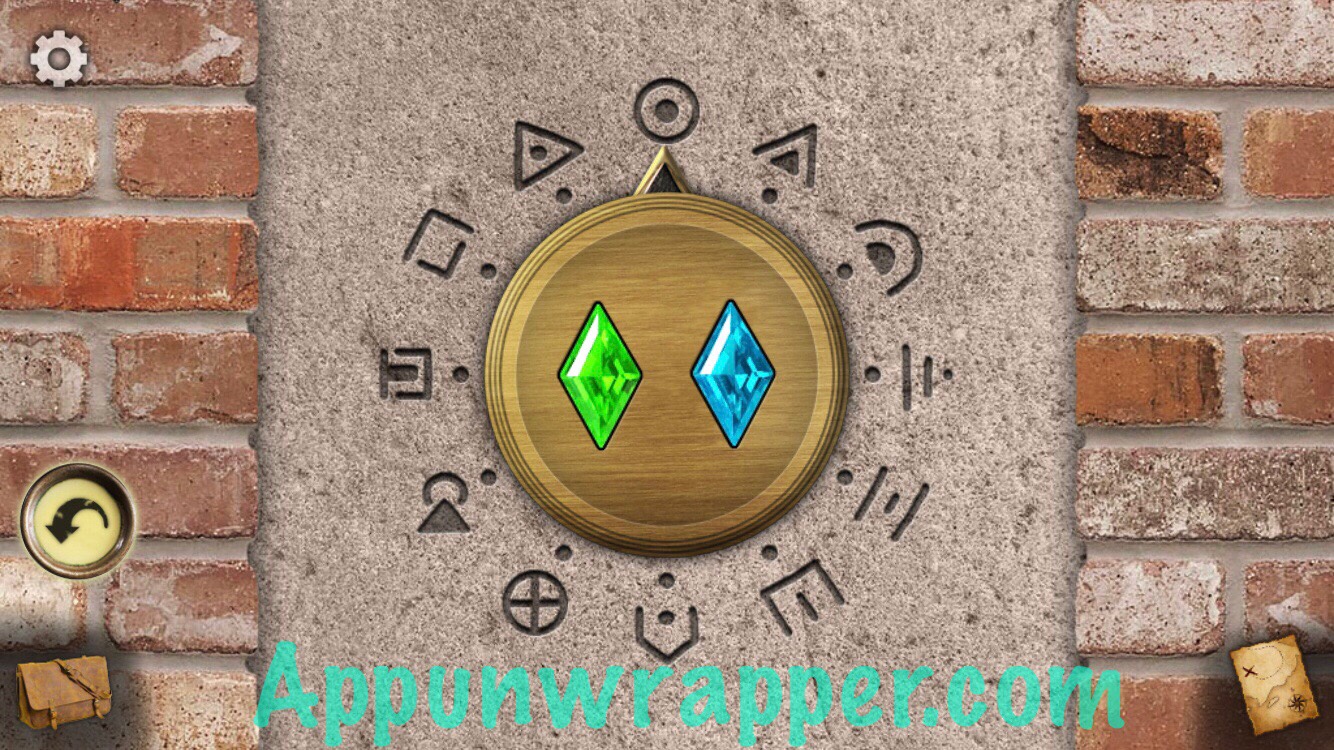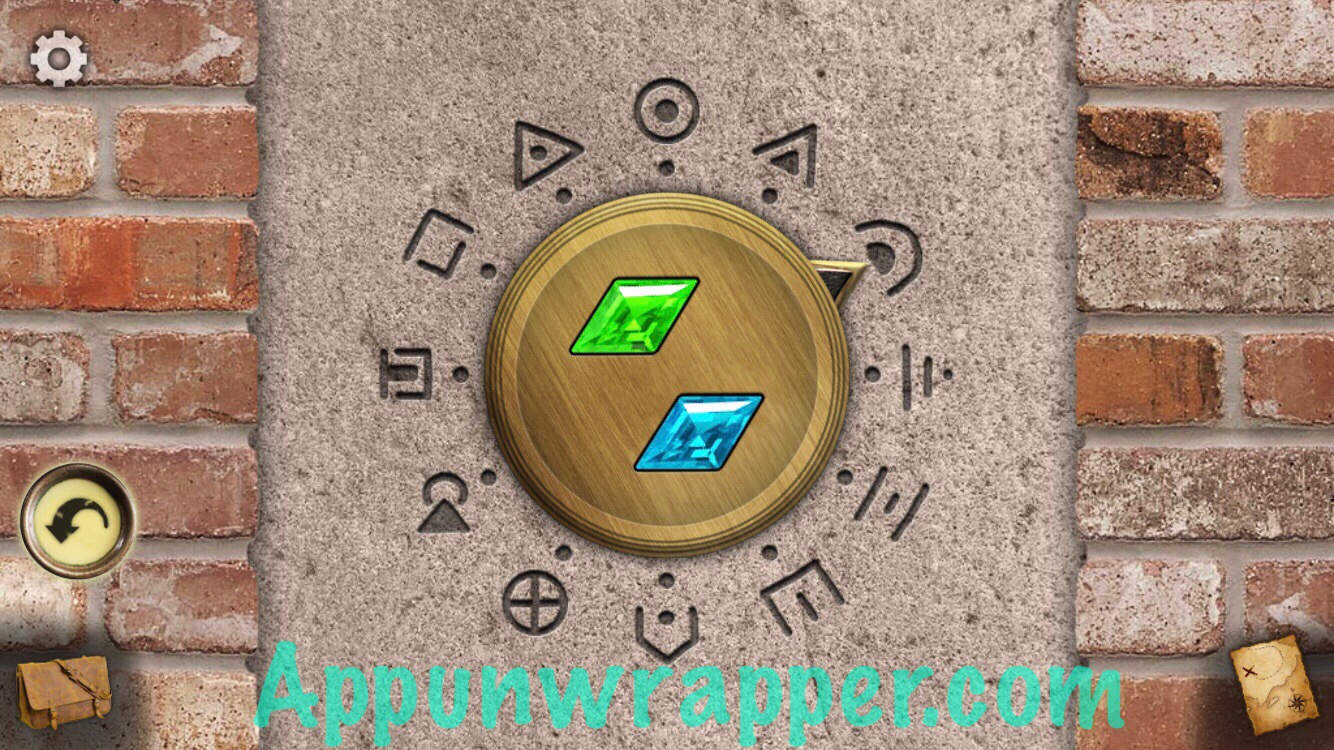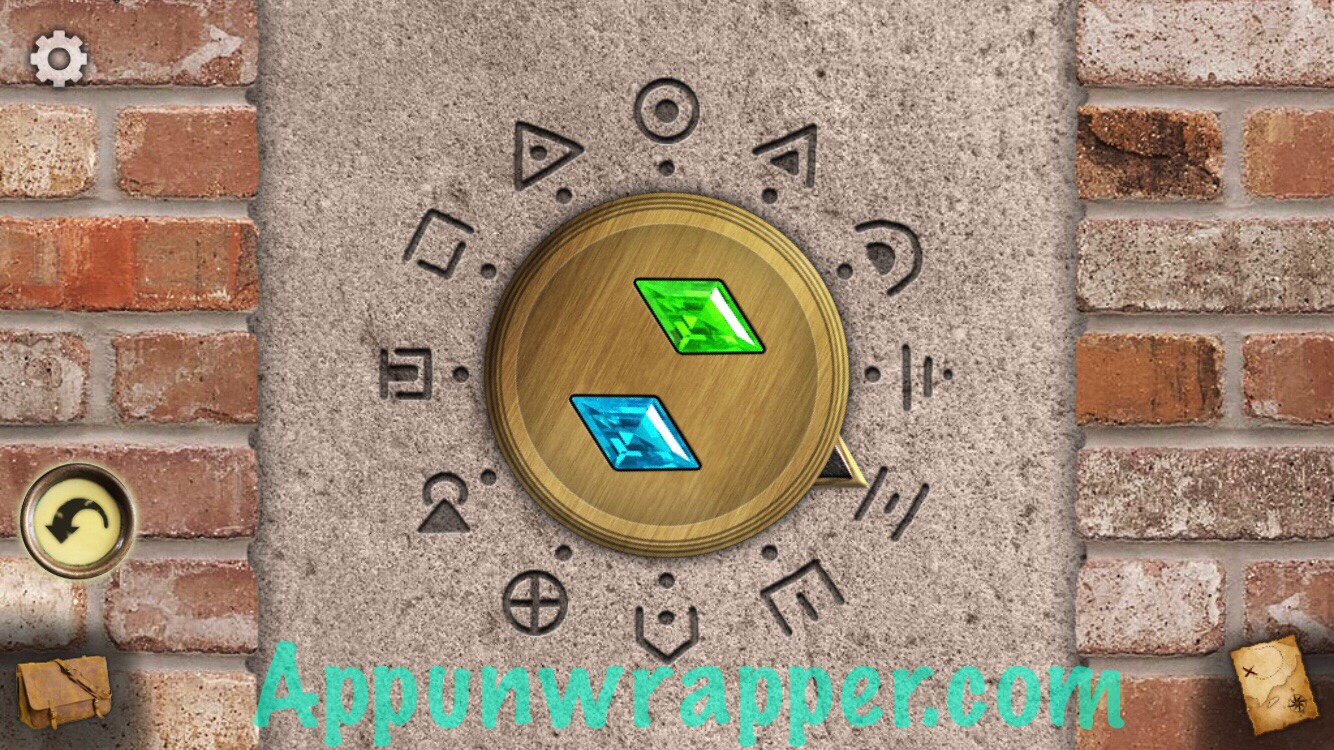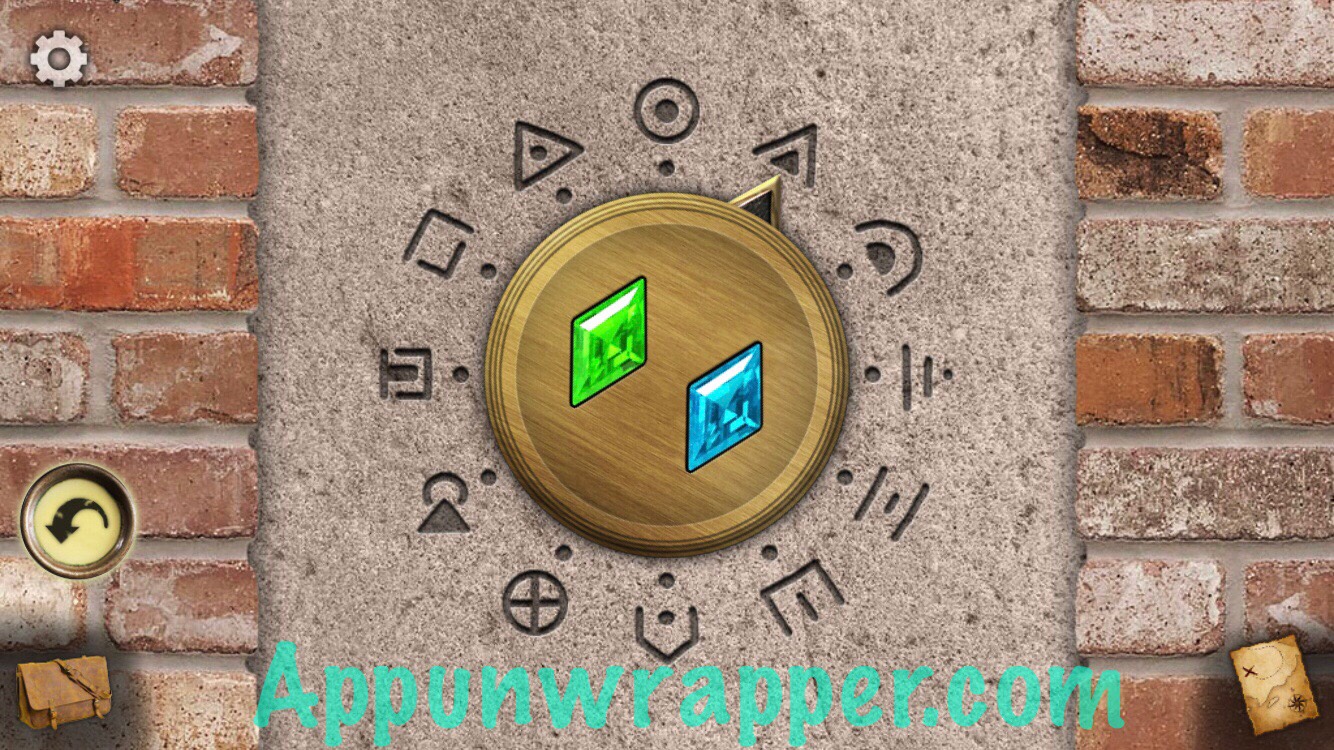 66. Use the hand crank in the slot and turn it to unlock a gate downstairs. Then take the hand crank back again.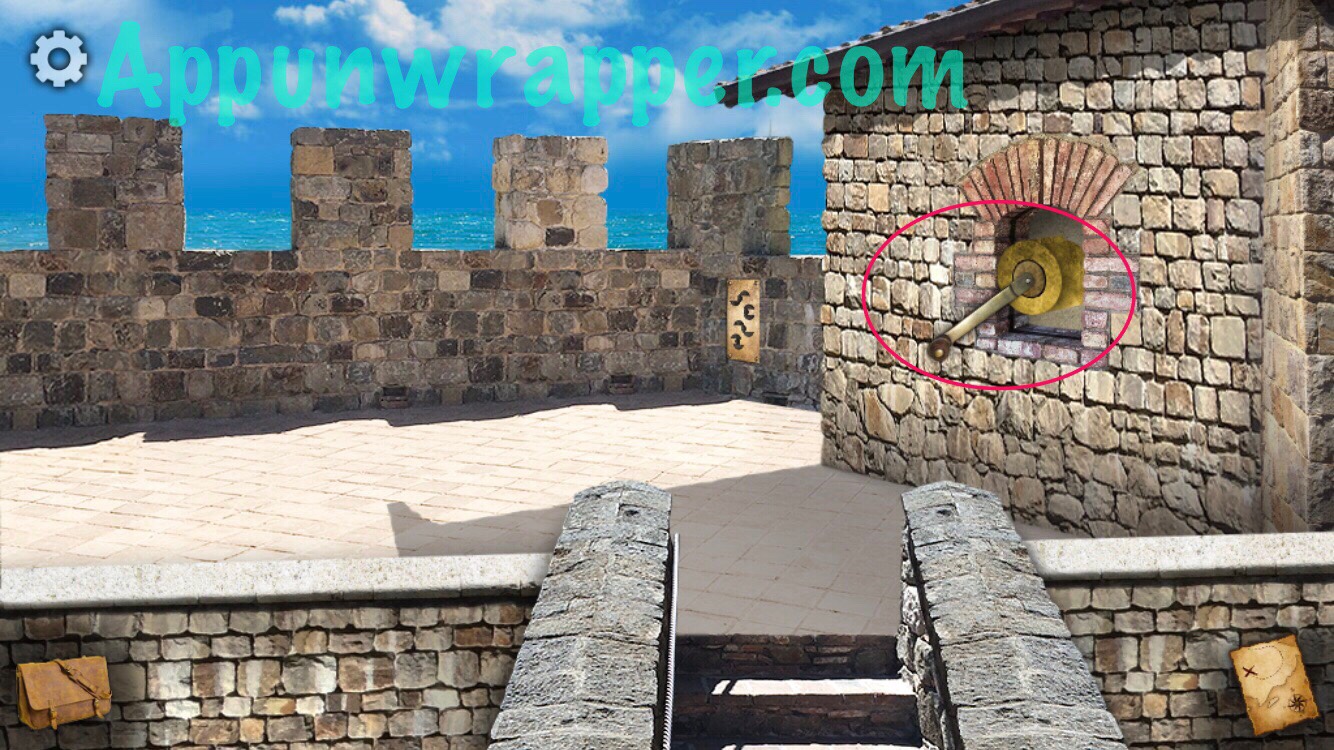 67. Go back down to Scene 40 and through the newly opened door to Scene 41. Use the crowbar to open the crate and take the metal dial.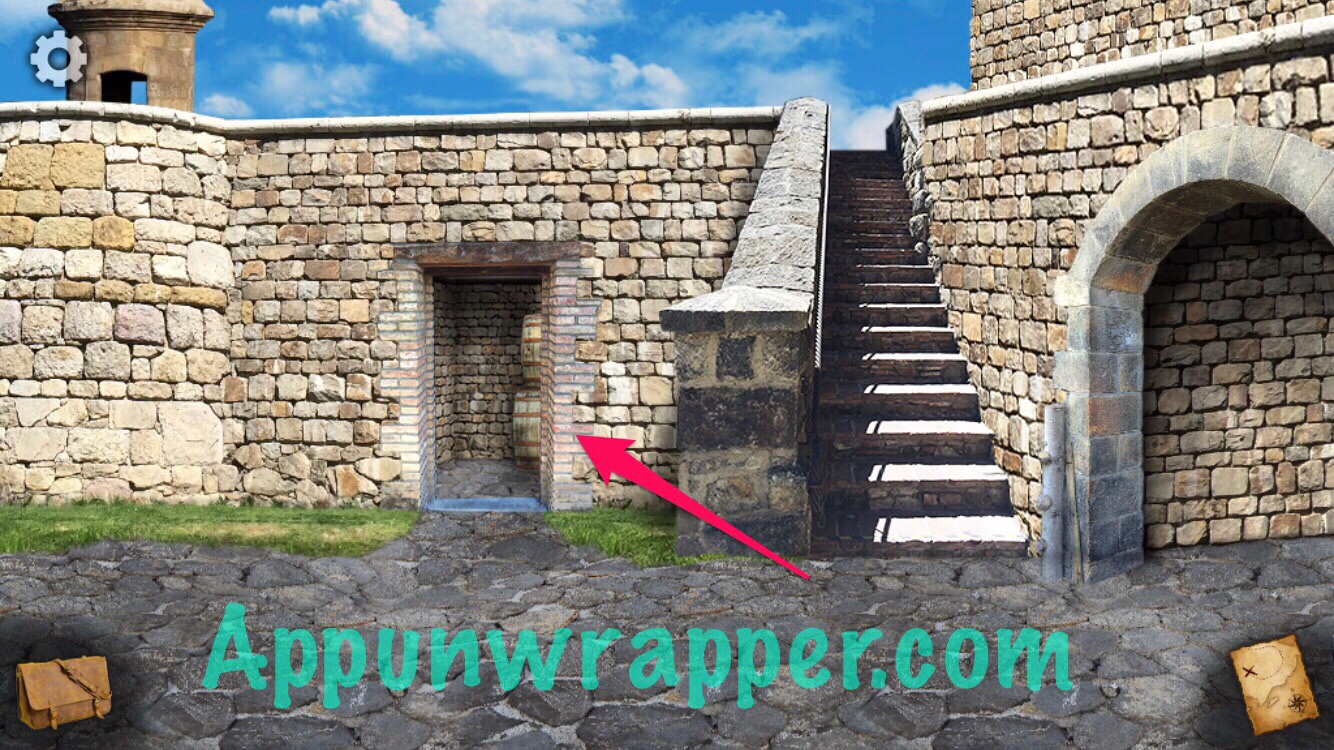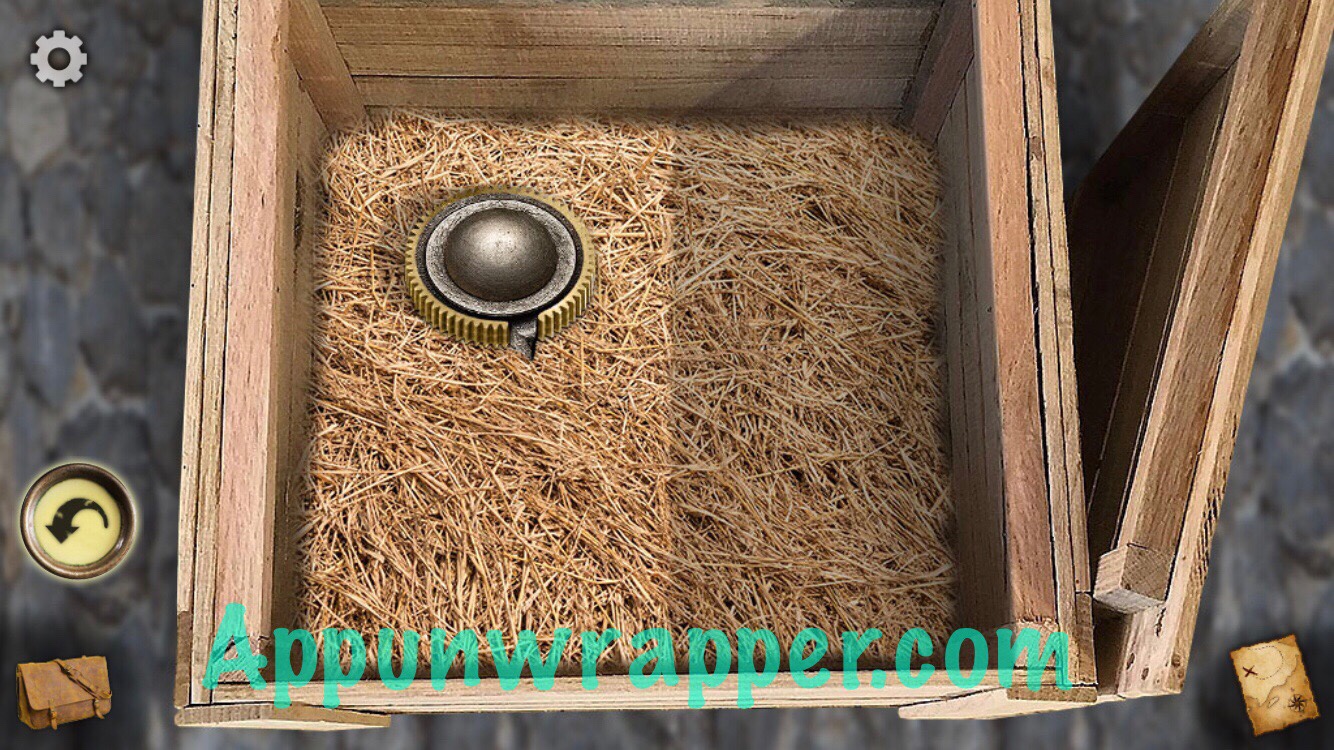 68. Solve the tile-swapping puzzle here. Then take the dynamite.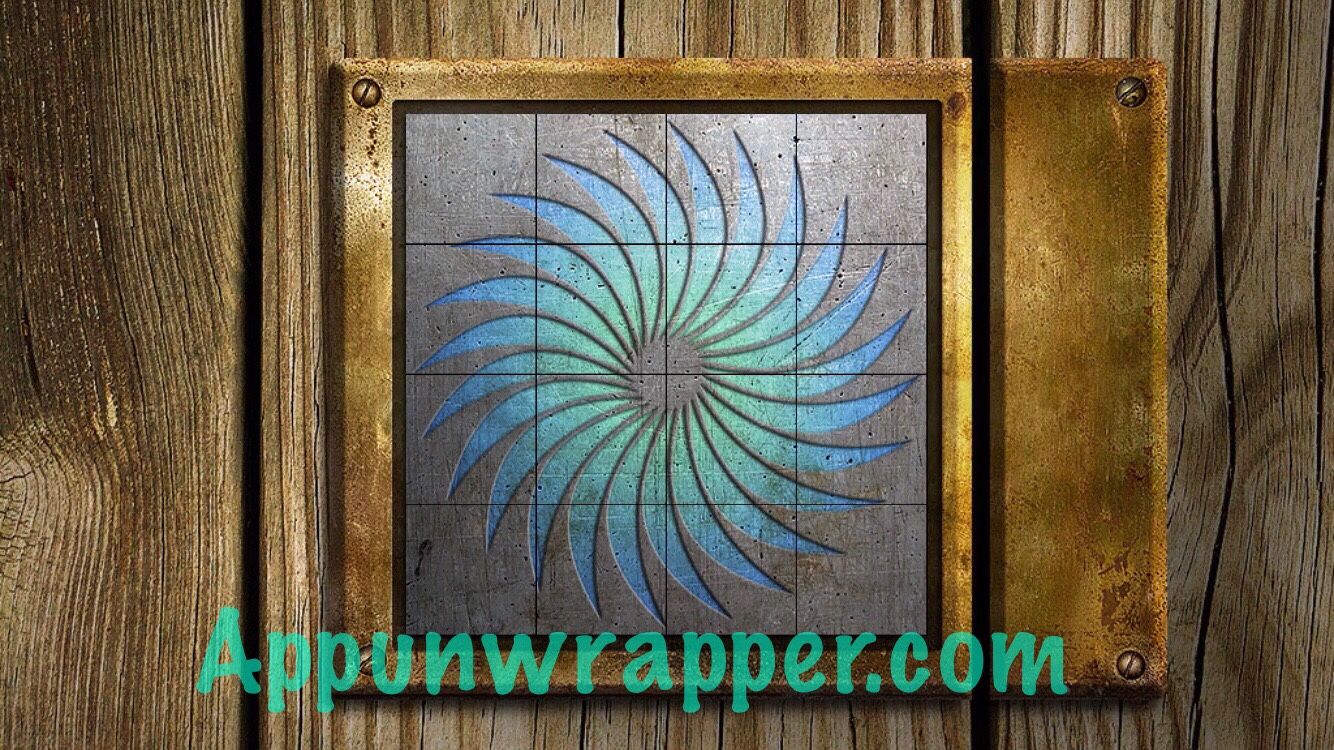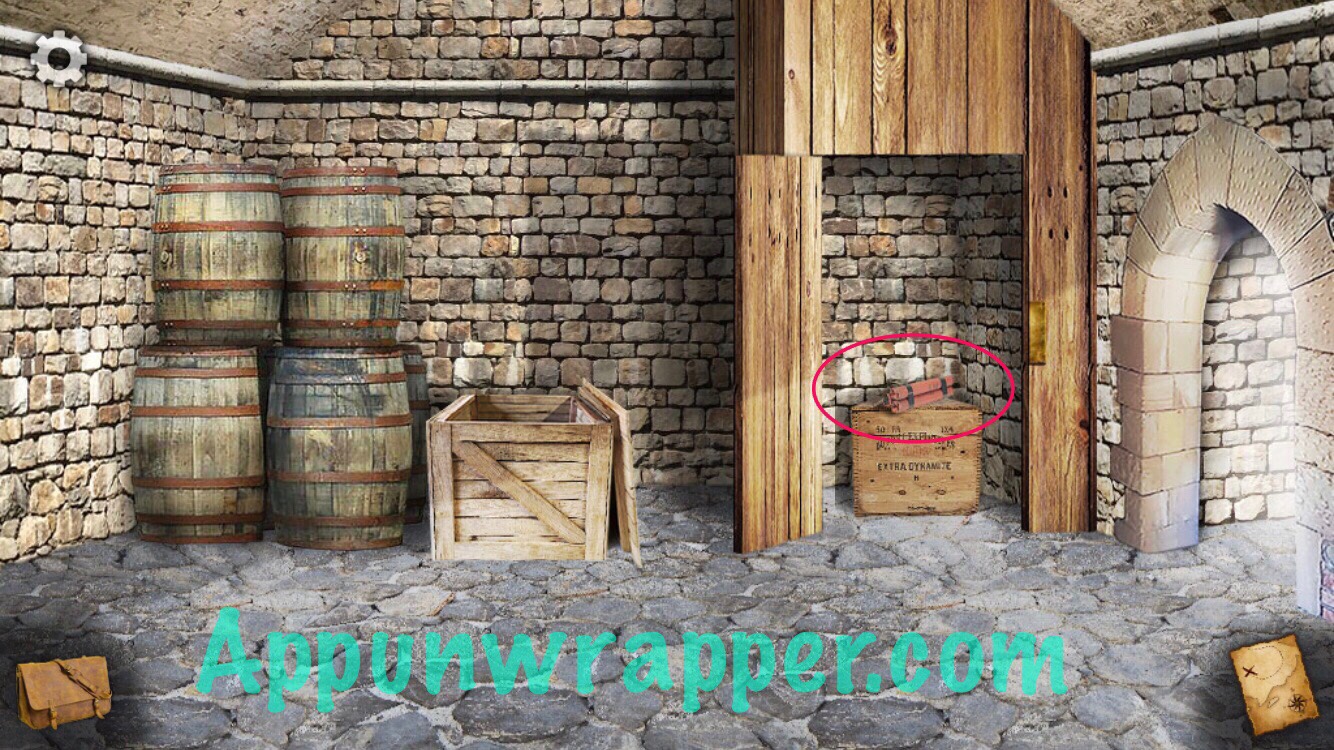 69. Go back to Scene 44 and place the metal dial on the wall. Solve the puzzle by rotating it so the arrow lands in the gap each time.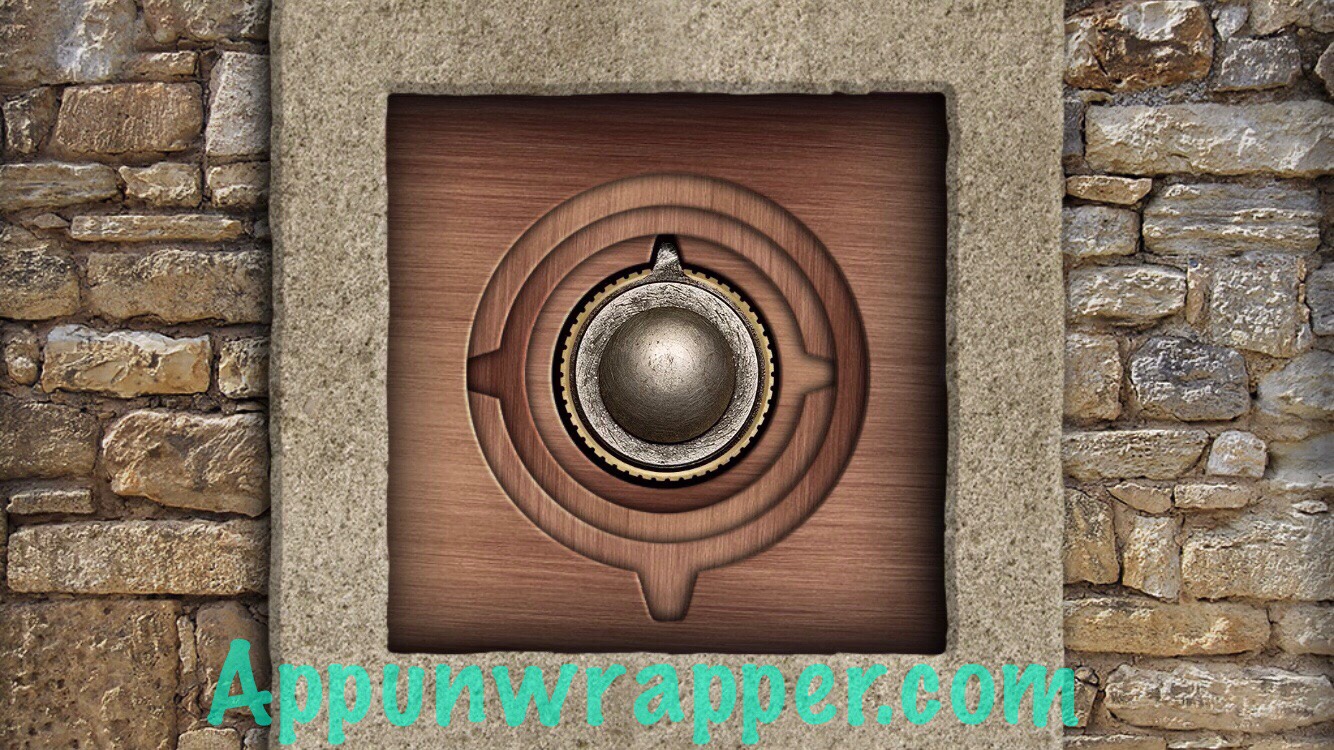 70. Attach the hand crank and turn it to release the chain. Hook the chain onto the other loop and then turn the hand crank to pull the stone slap up, revealing a puzzle. We need a clue for it, so we'll come back later.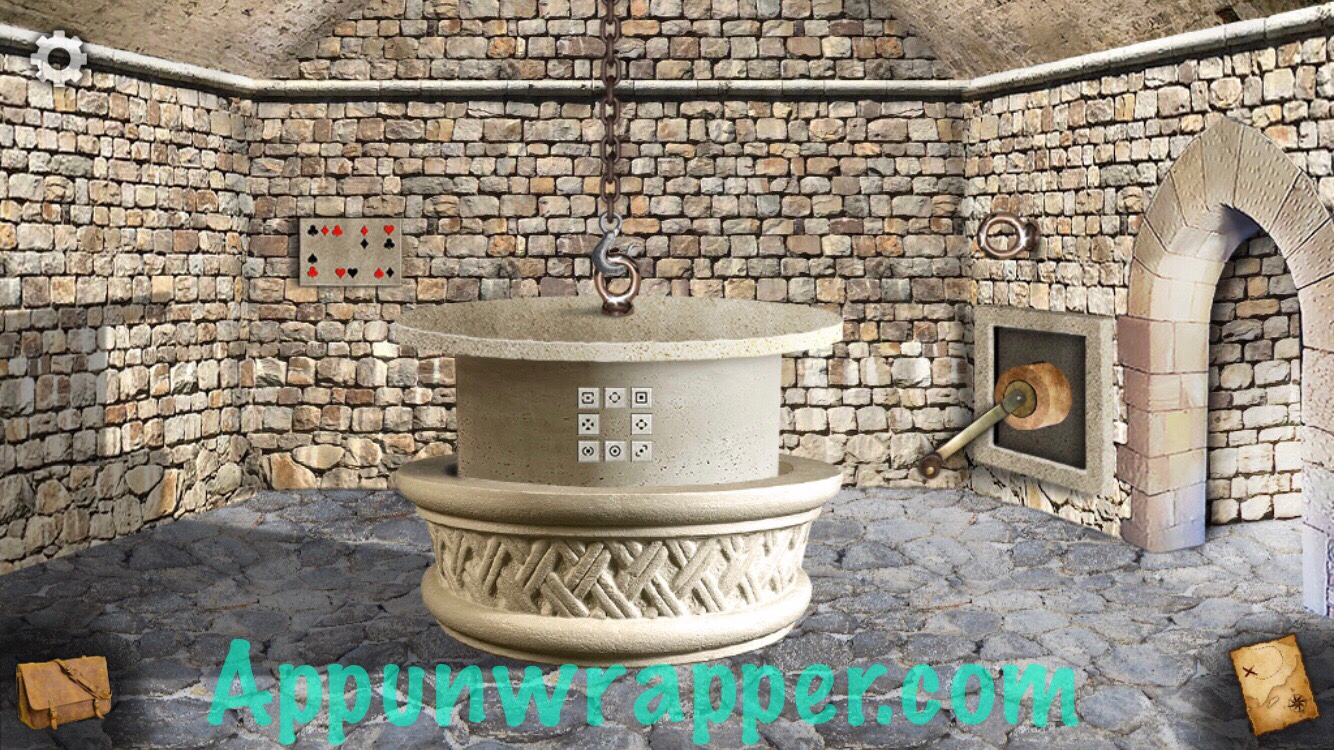 71. Go back to Scene 47 and place the dynamite down by the rocks. Use the flint and steel to light it. Once it explodes, you can go right to Scene 48.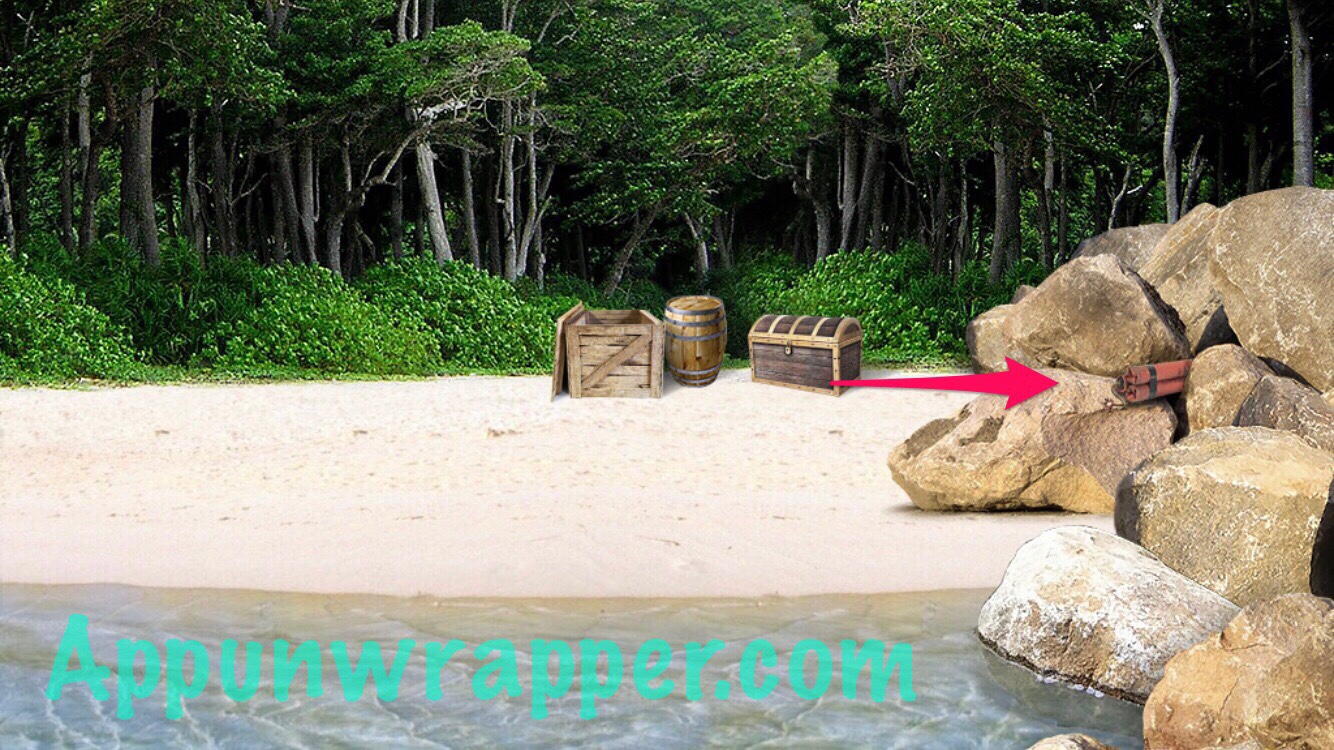 72. Enter the hut to go to Scene 51. Pick up the gold object and solve the puzzle on the bonsai tree. Take the bronze key. Ignore the clock for now.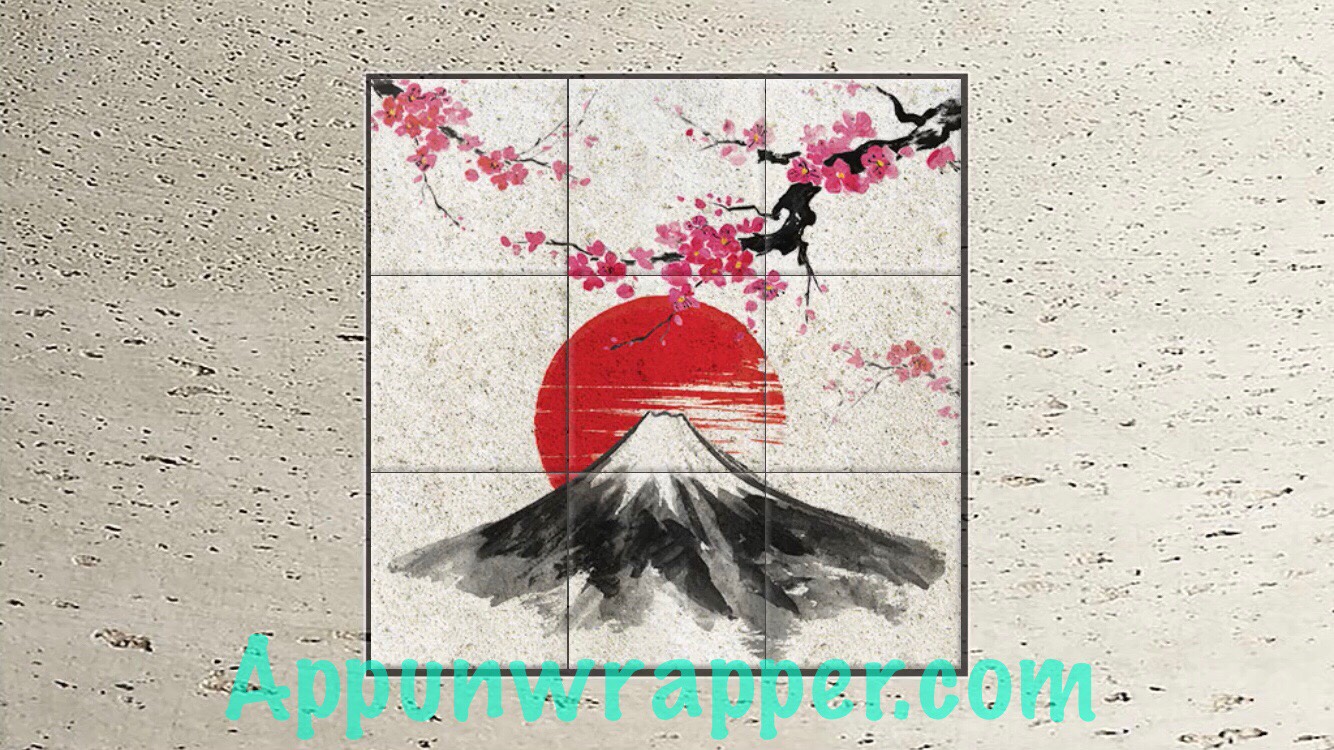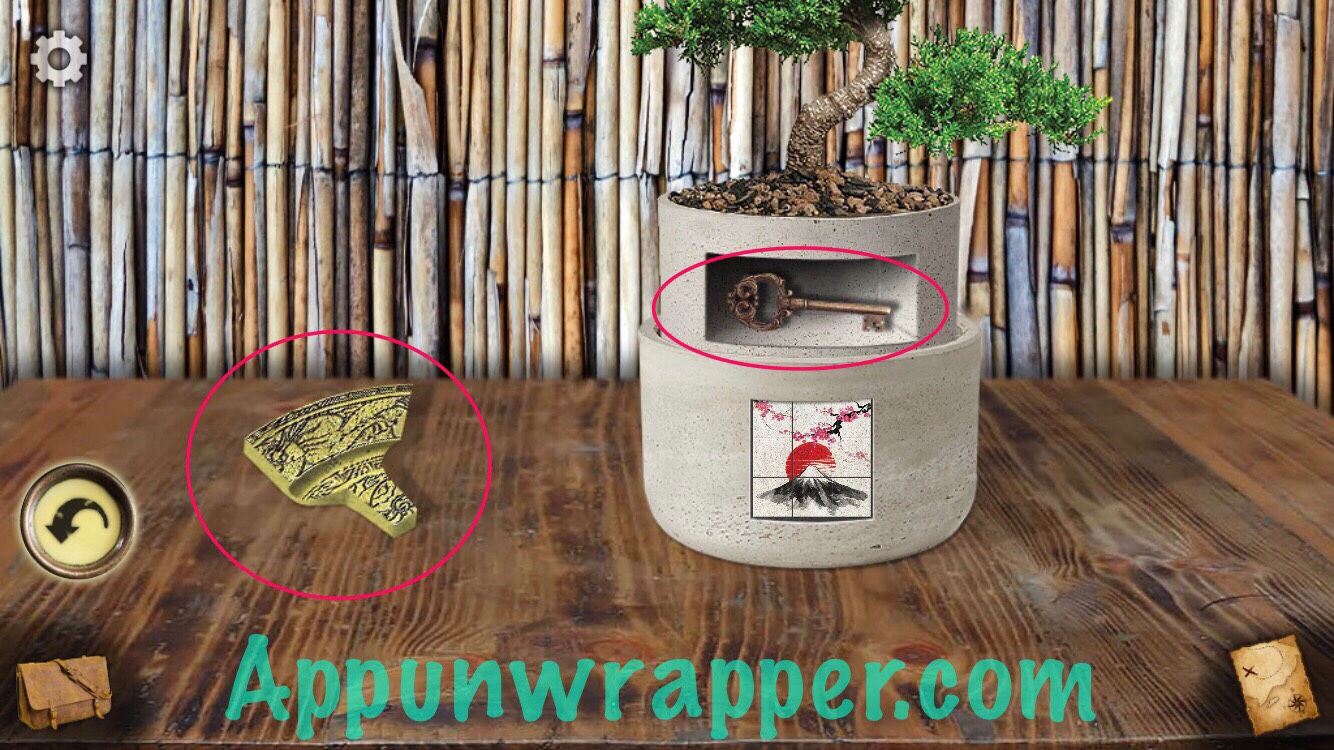 73. Go back to Scene 48 and then right to Scene 49. Zoom in on the target and then take the curved wooden board that looks like a crescent moon.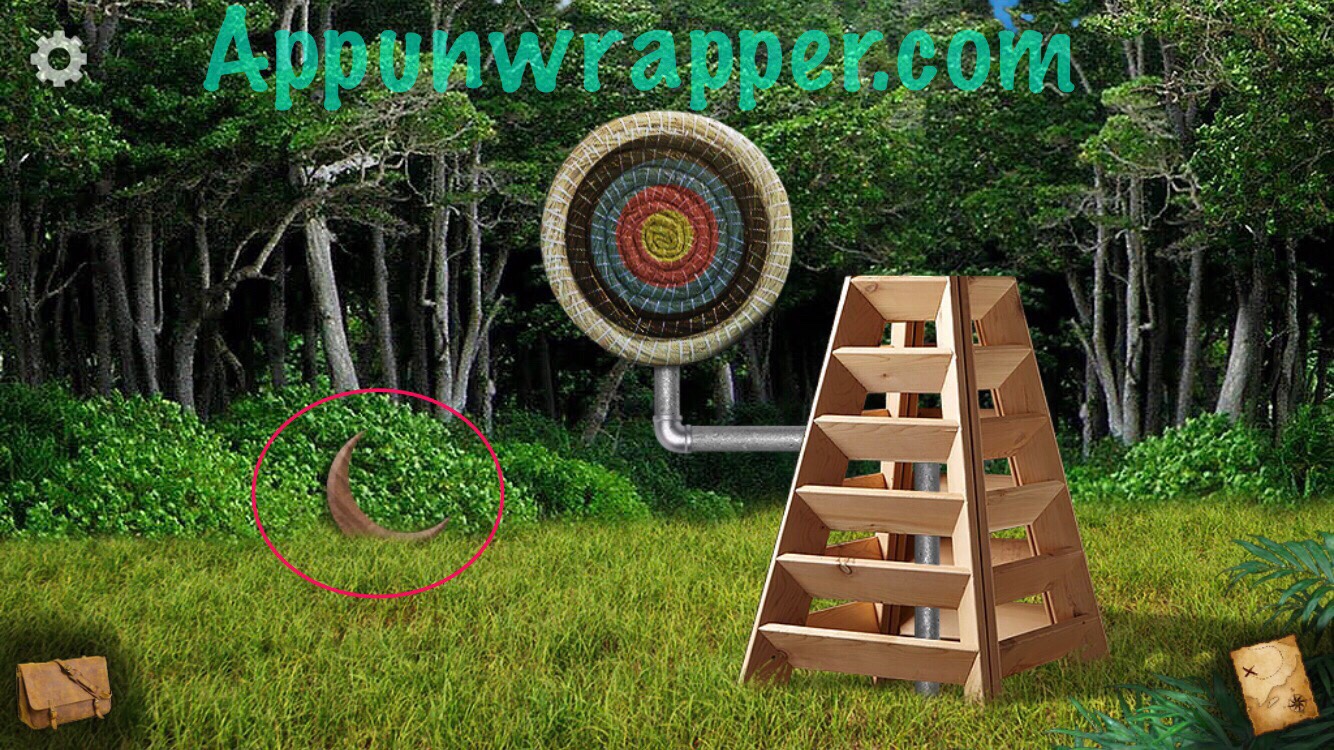 74. Go back and then straight to Scene 52. Shake the bush and then pick up the brass object.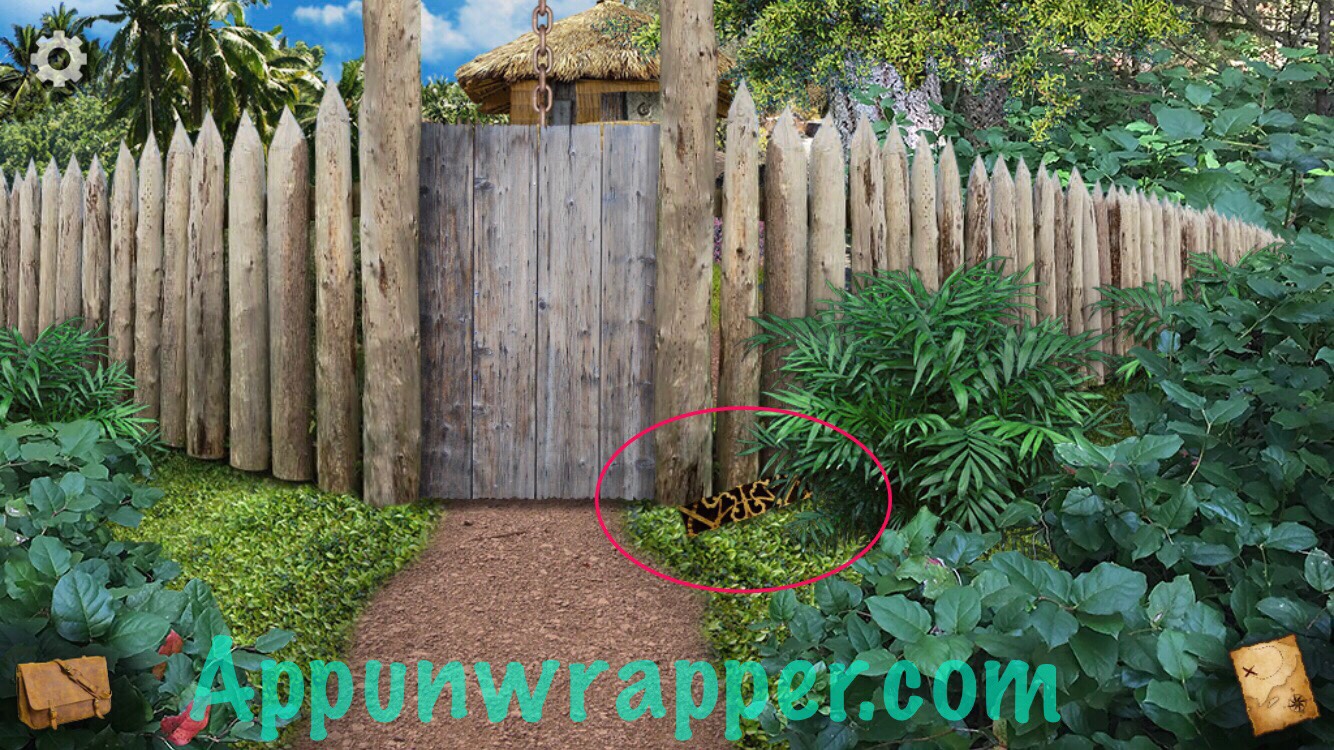 75. Go back to Scene 47 and use the bronze key to unlock the chest. Take the brass object and stone tablet from inside. Look at the stone tablet for a clue.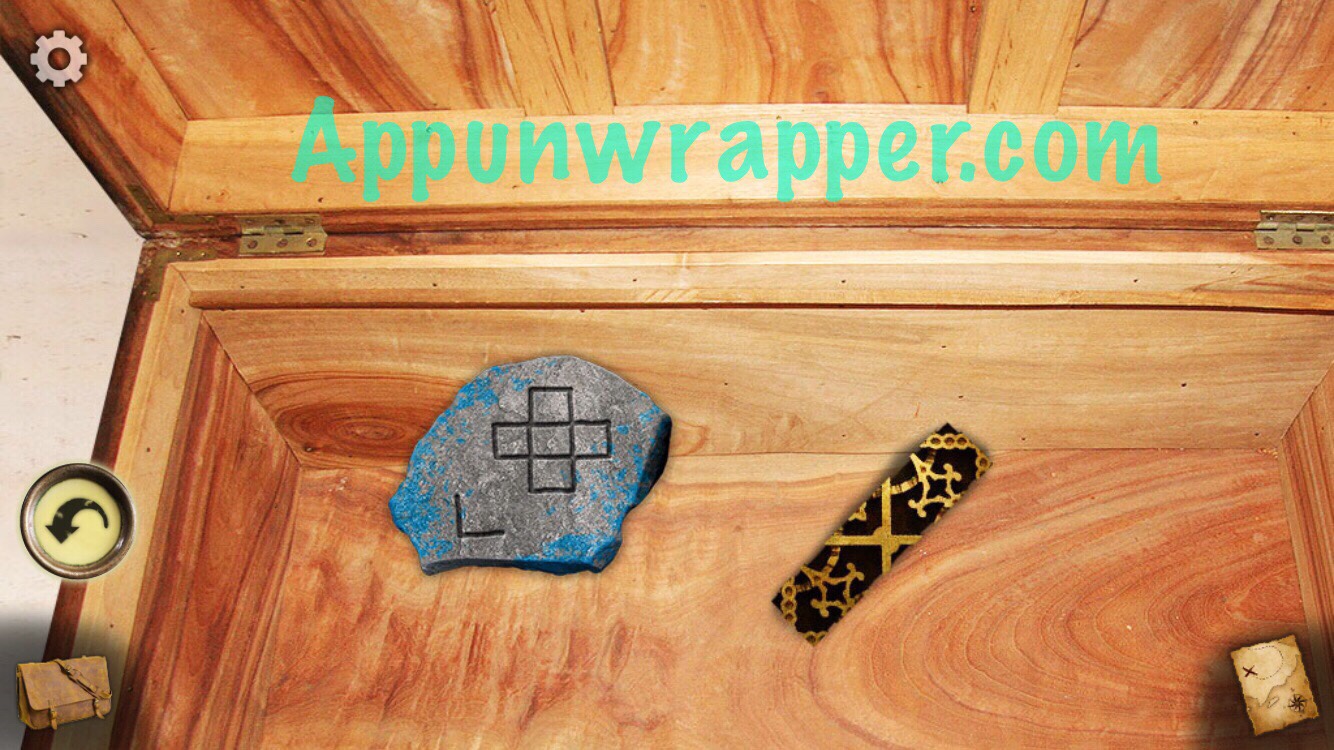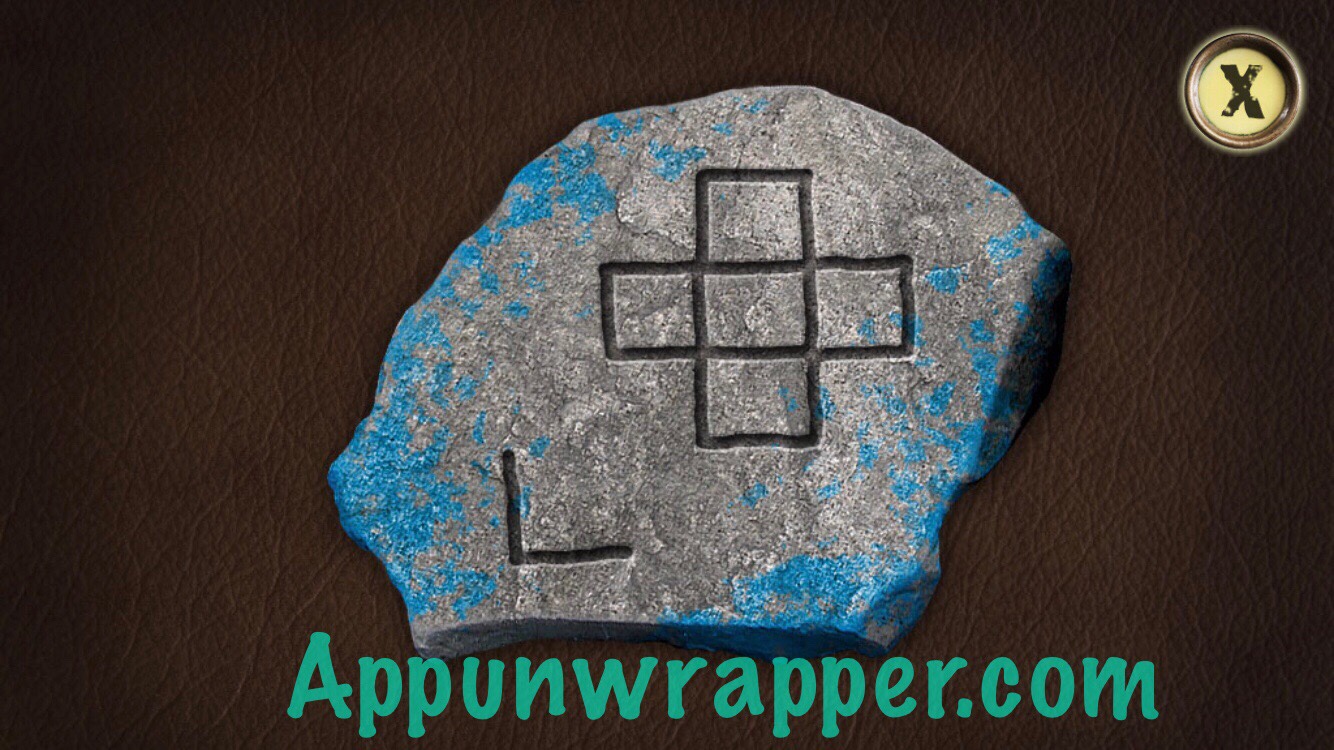 Click on the little numbers below to continue to the next page of the walkthrough or click here.