Faraway: Tropic Escape
By: Snapbreak Games / Pine Studio
Pine Studio is back with another adventure game from the Faraway series. This time, you explore a tropical island in Tropic Escape. The hardest part of these games is finding all the letters, so I'll mostly be focusing on those in this guide. But if you get stuck, this walkthrough should help you. Feel free to ask for extra help in the comments section.
Walkthrough:
Level 1 | Level 2 | Level 3 | Level 4 |
Level 1:
You can watch my walkthrough for Level 1 here or continue below for my step-by-step guide.
1. Walk straight ahead and pull the door down. Then continue through.
2. Pull the lever to the right and grab the first letter.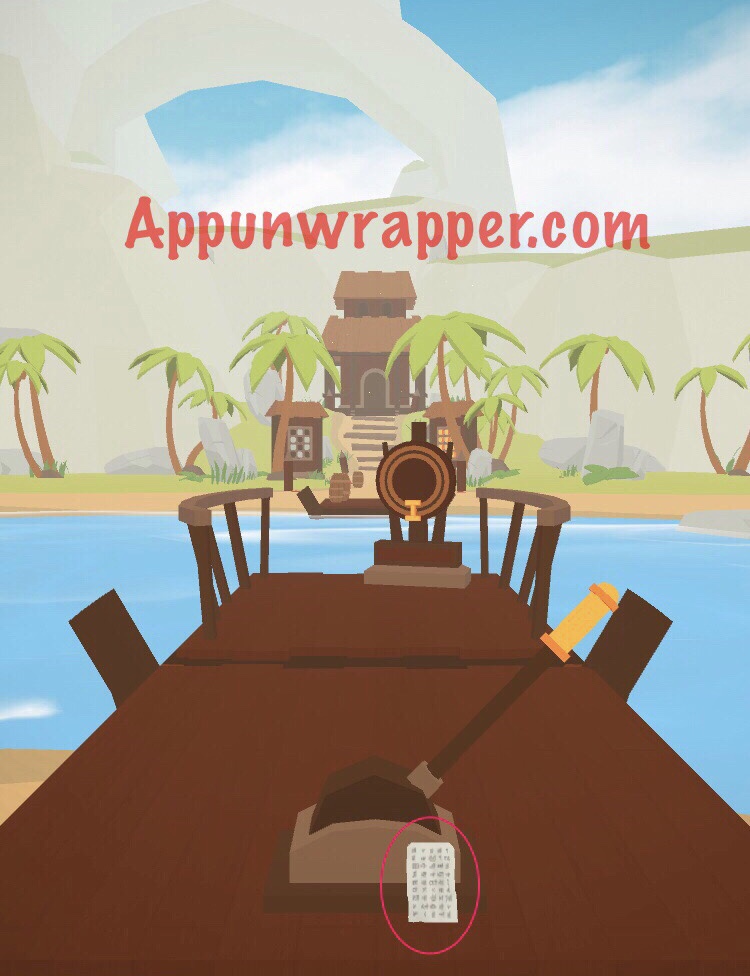 3. Continue on and rotate the gold piece around the wheel to move the raft ahead. Get off.
4. Break the barrel to the left and grab the second note.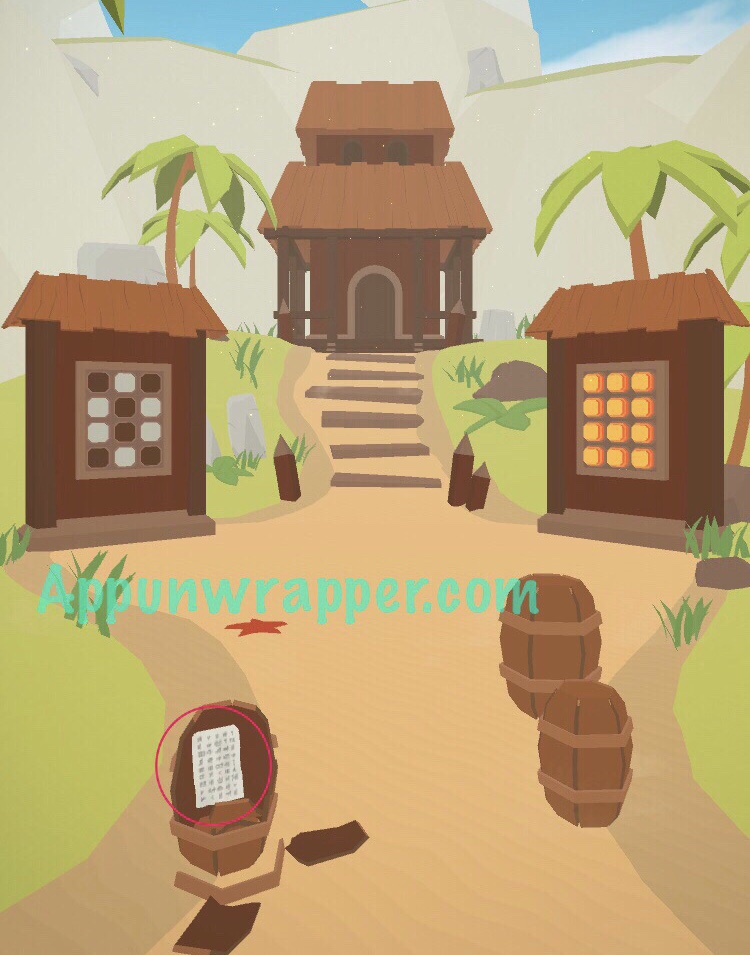 5. Look at the black-and-white clue on the left and copy it over onto the buttons on the right. Then continue on through the open door.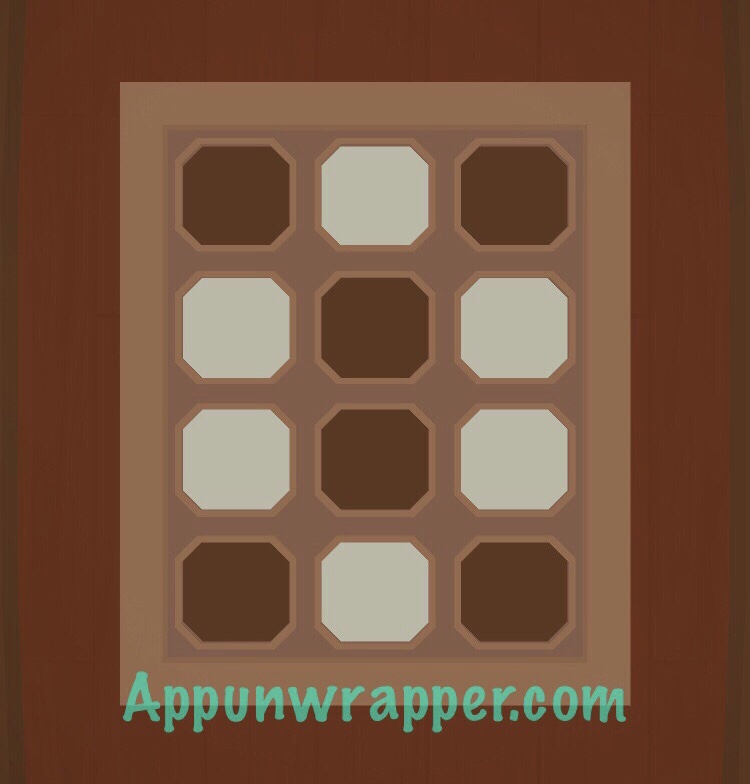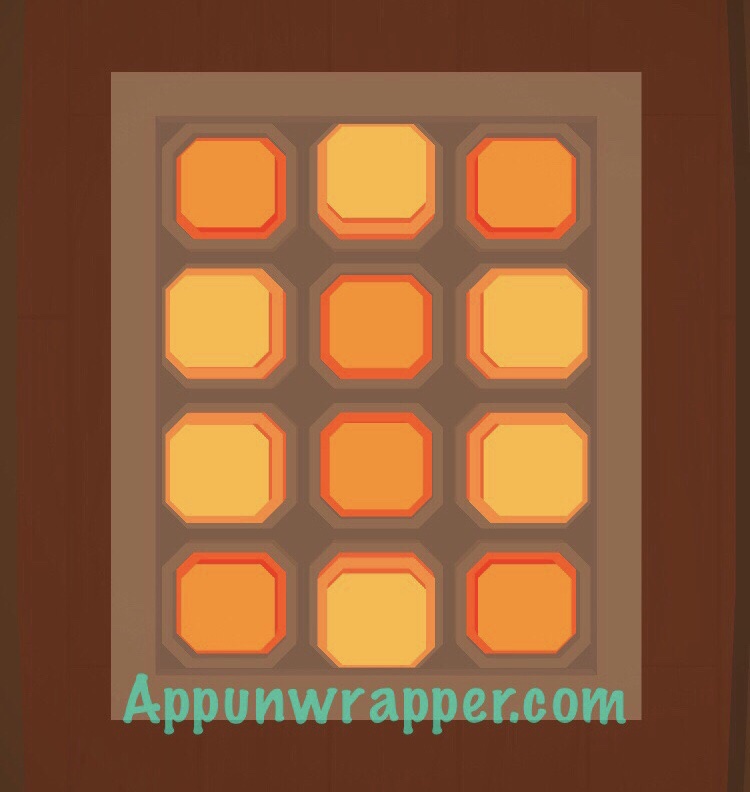 6. Pick up the portal tile but don't use it yet! Look at the pattern on it.
7. Go back and copy that pattern into the buttons.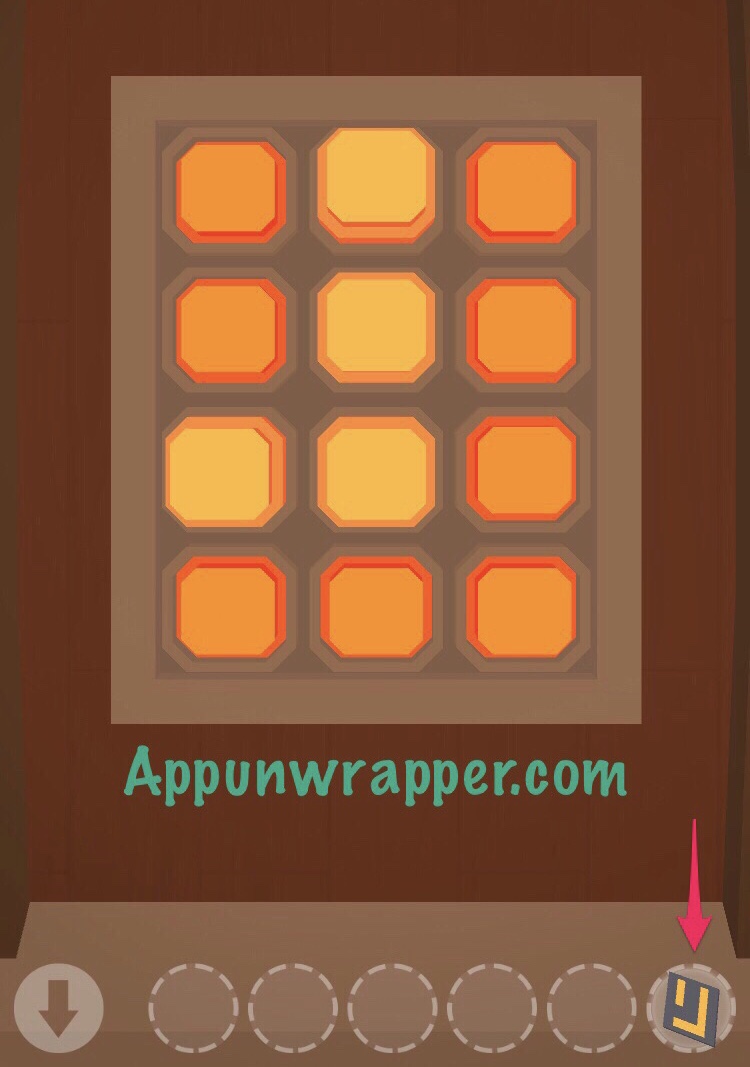 8. Now another black-and-white pattern appears. Copy it into the buttons to get the third letter.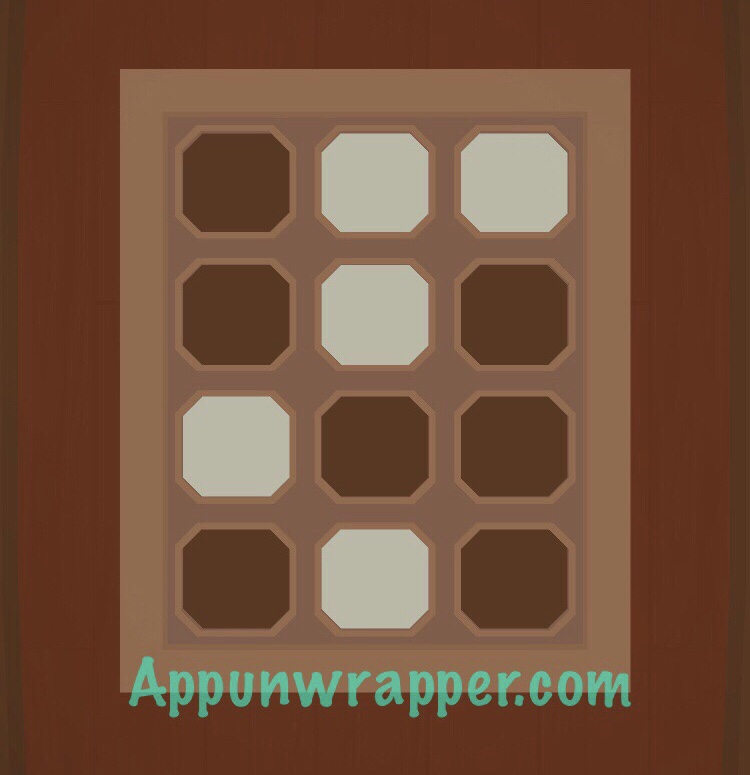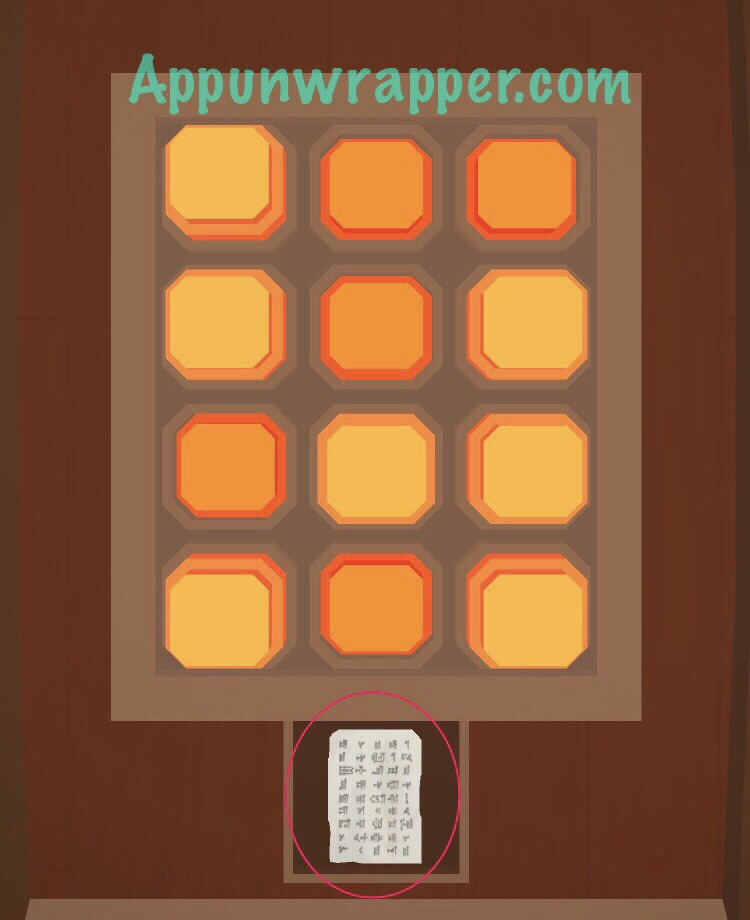 9. Now place the tile over the portal and go through to complete the level.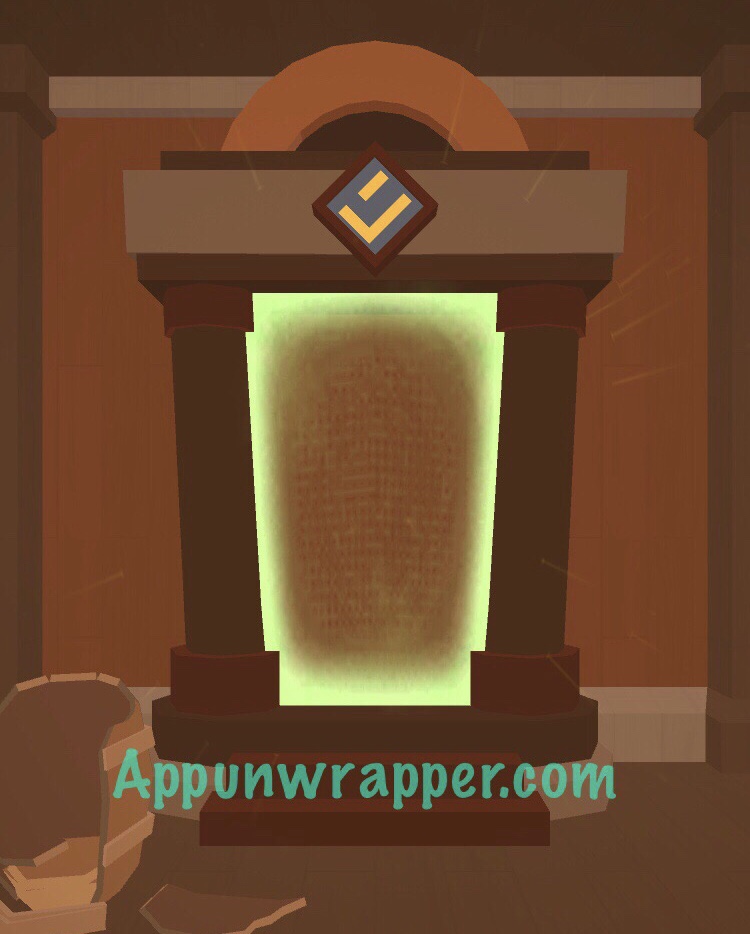 And here are all three notes from Level 1: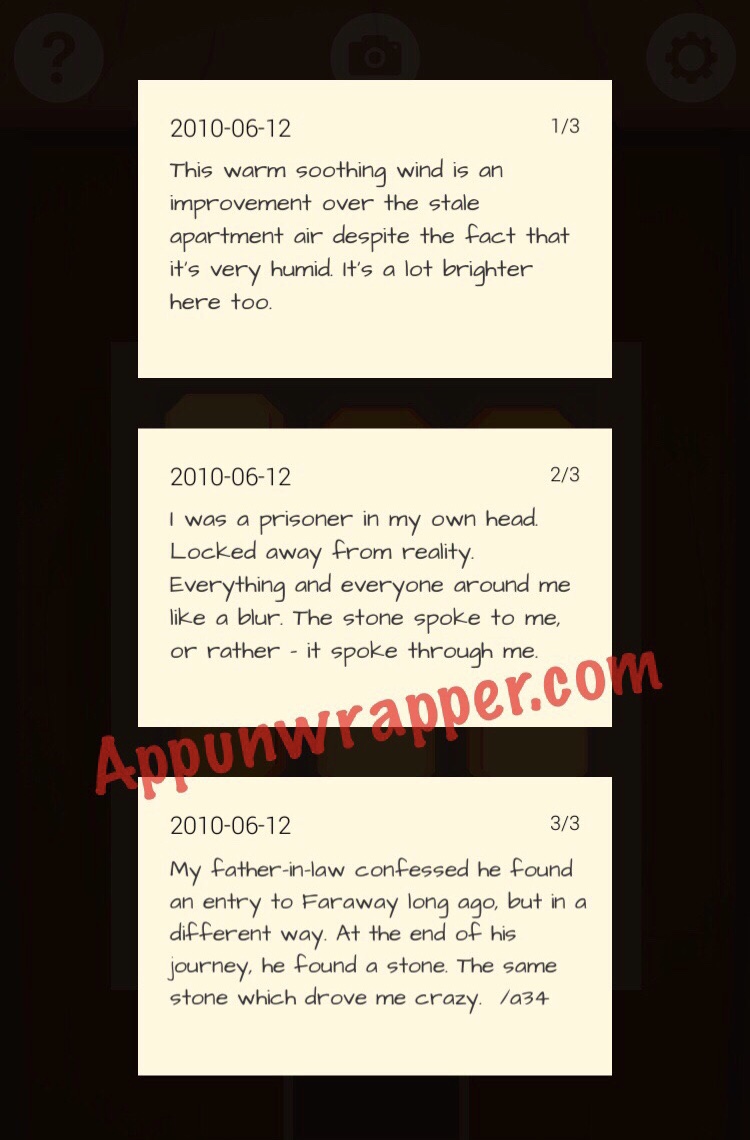 Click on the level you need below or click hereto continue to the Level 2 walkthrough.