Tangle Tower
By: SFB Games
SFB Games' Tangle Tower is the sequel to Detective Grimoire, and has you solving a murder mystery of a woman who seemingly got stabbed by a painting holding a knife. You need to explore the mysterious Tangle Tower for clues to her murder and figure out who actually did it. This walkthrough guide should help you out if you get stuck. Feel free to ask for extra help in the comments section.
Walkthrough:
Page 1 | Page 2 | Page 3 | Page 4 | Page 5 | Page 6
31. Now we've seen every room we can so far and spoke to all the suspects. Head back to the Lake's Edge and tap on Sally. There should be red question marks emitting from her. Go over the suspects' statements to learn that they all line up. Maybe even too well.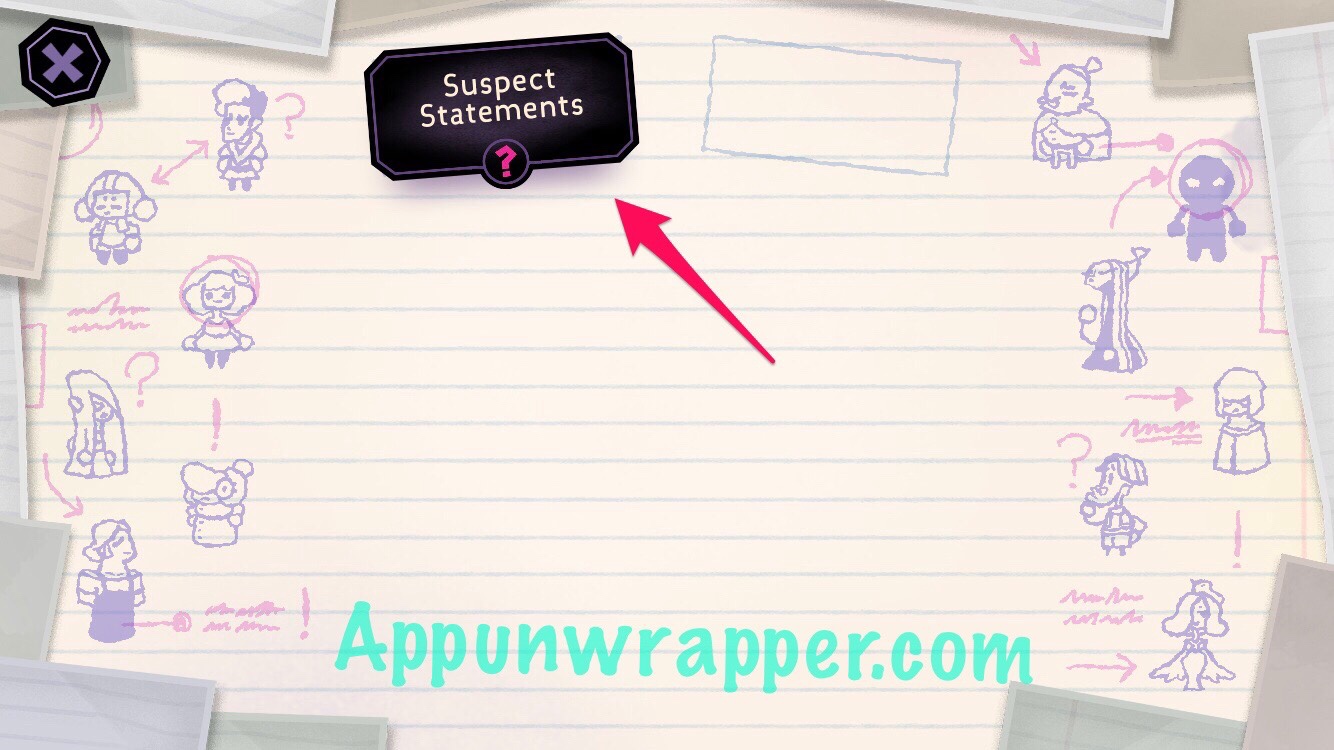 32. Now we need to dig deeper. We already know that we have to ask Poppy about the Ripped Photo. So head back to the Music Room. You can already confront her about your Suspicion, so do so. When you have to choose "You used to like these colors." Then, for a clue to prove that Poppy used to like bright colors, choose the Ripped Photo.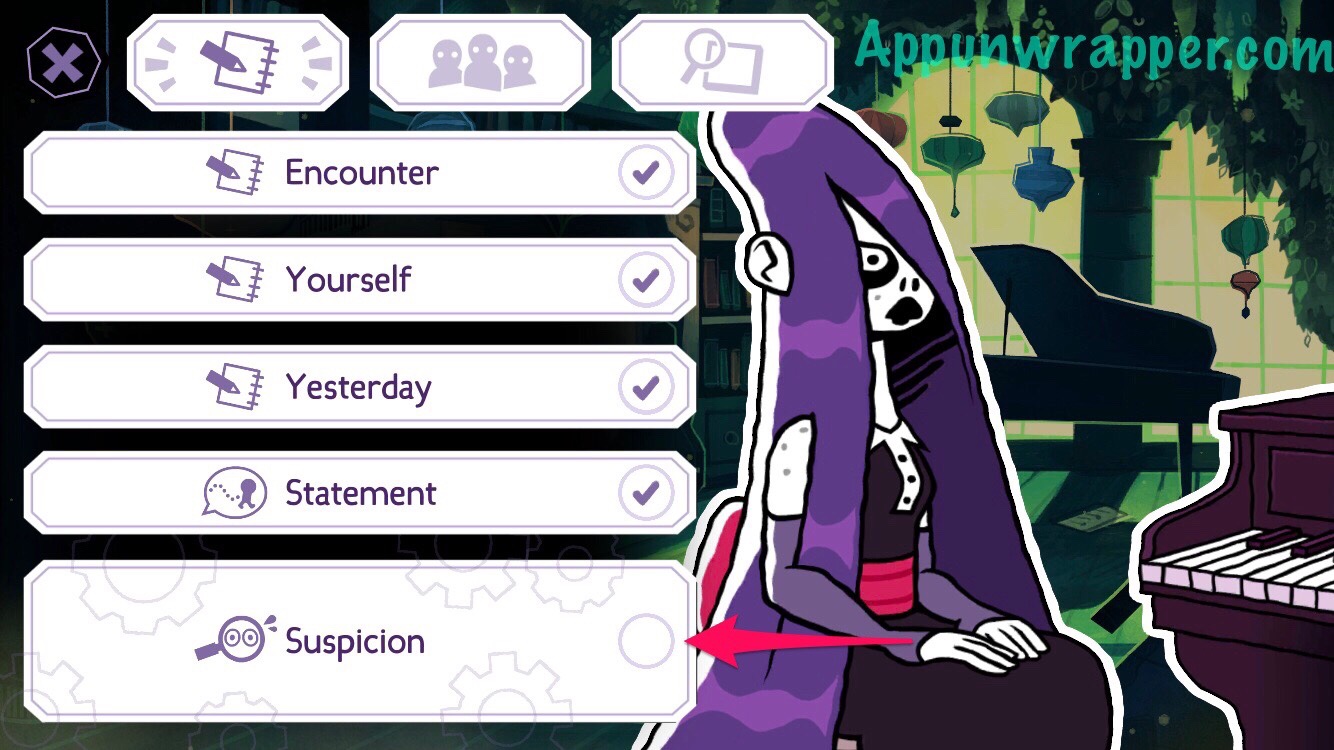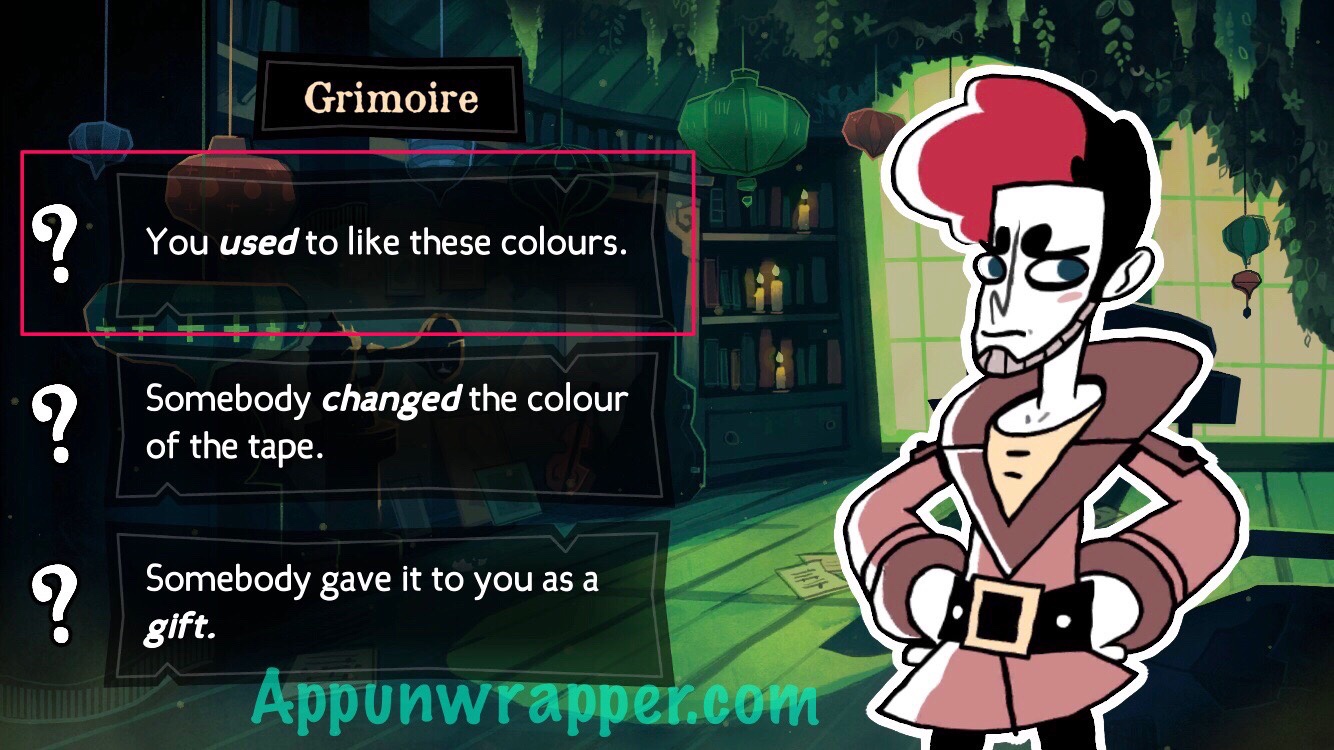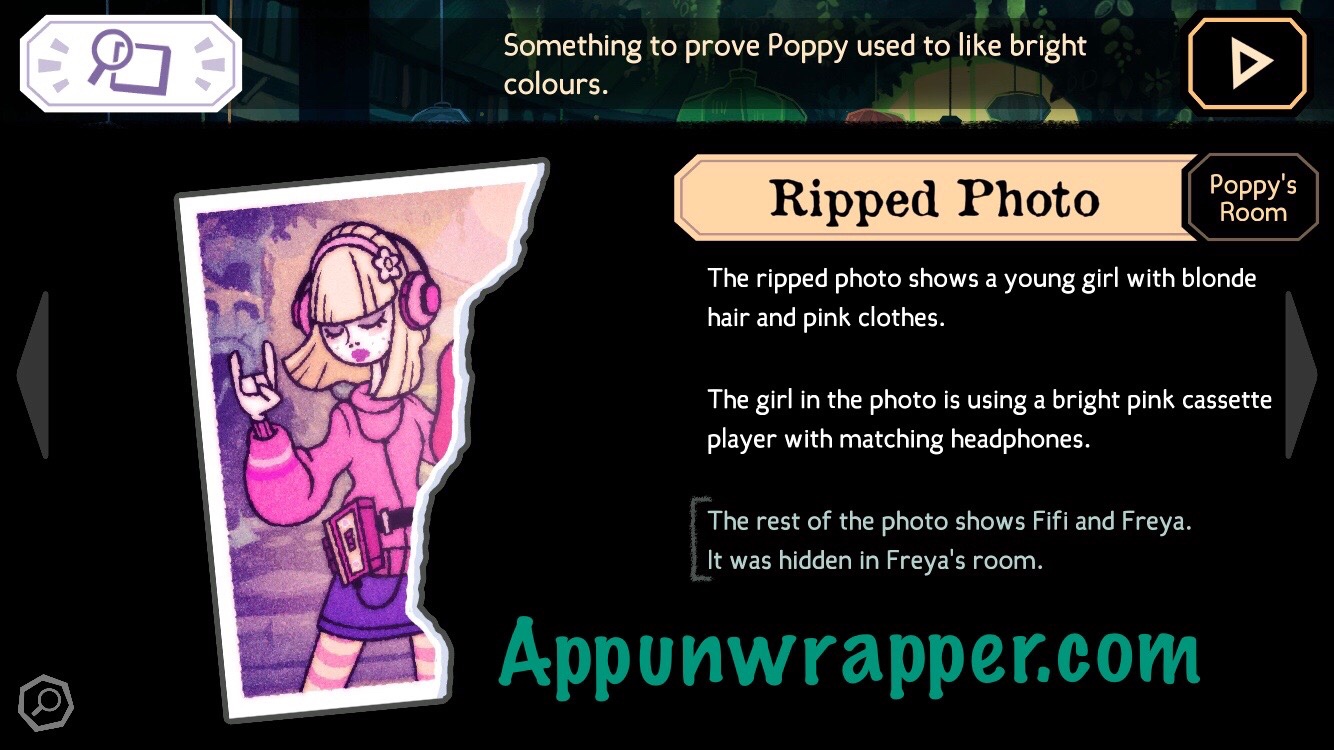 33. Now, complete the sentence: "The pink cassette tape found at the crime scene matches the pink cassette player used by Poppy in this old photo."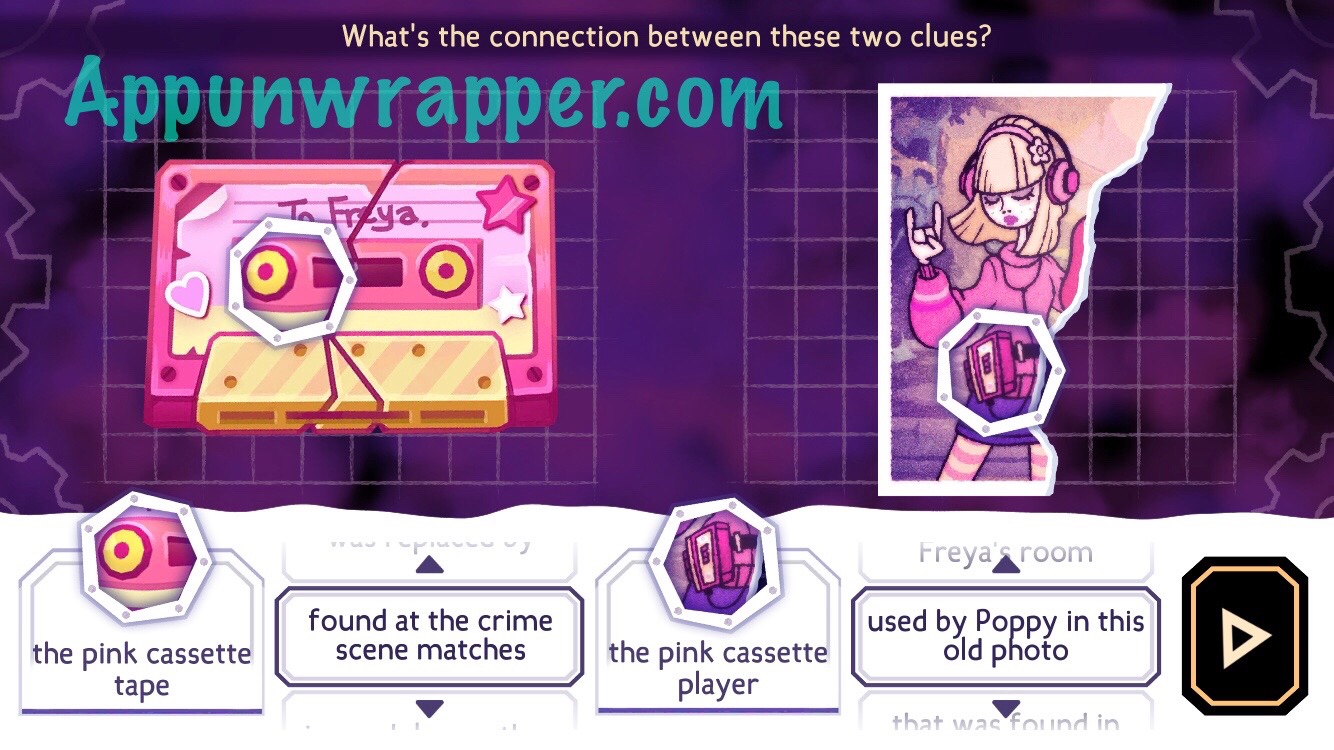 34. Now you have to prove it. Select the other half of the ripped photo. Then, when given three dialogue choices, pick "Poppy doesn't want to look like that anymore."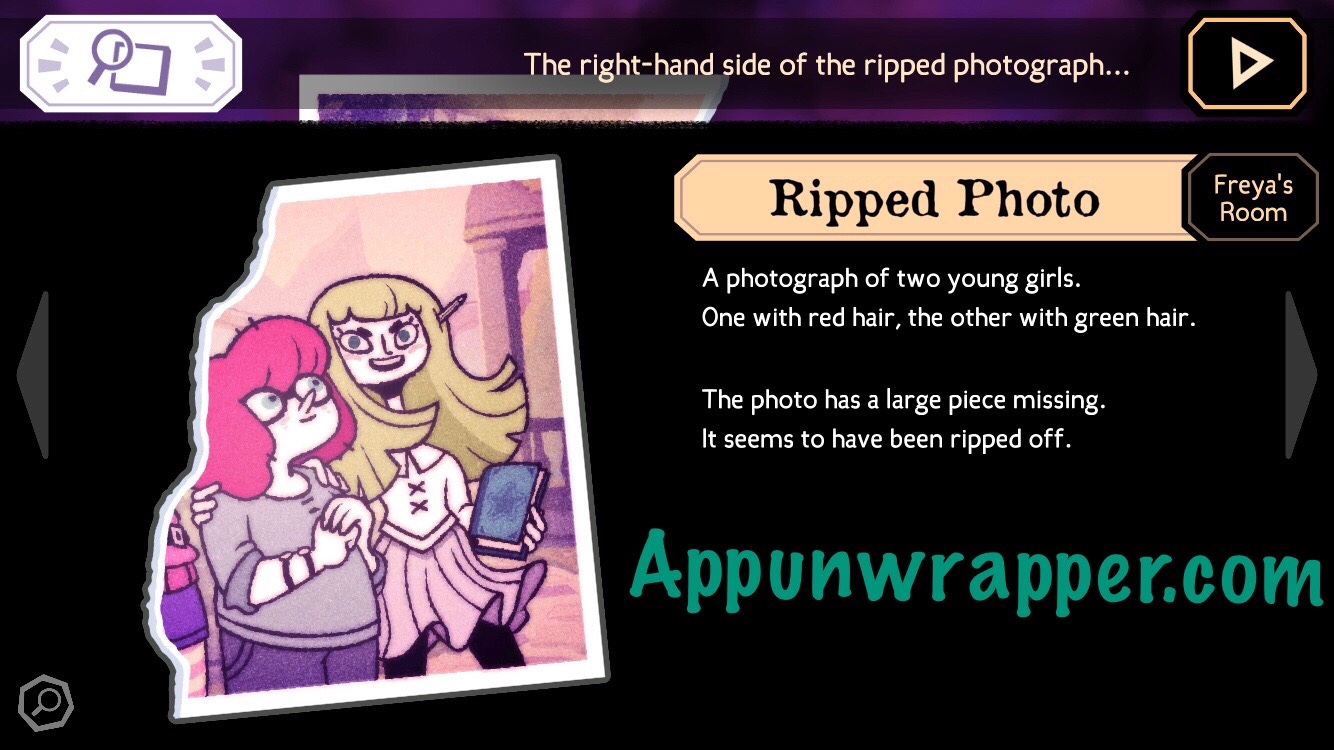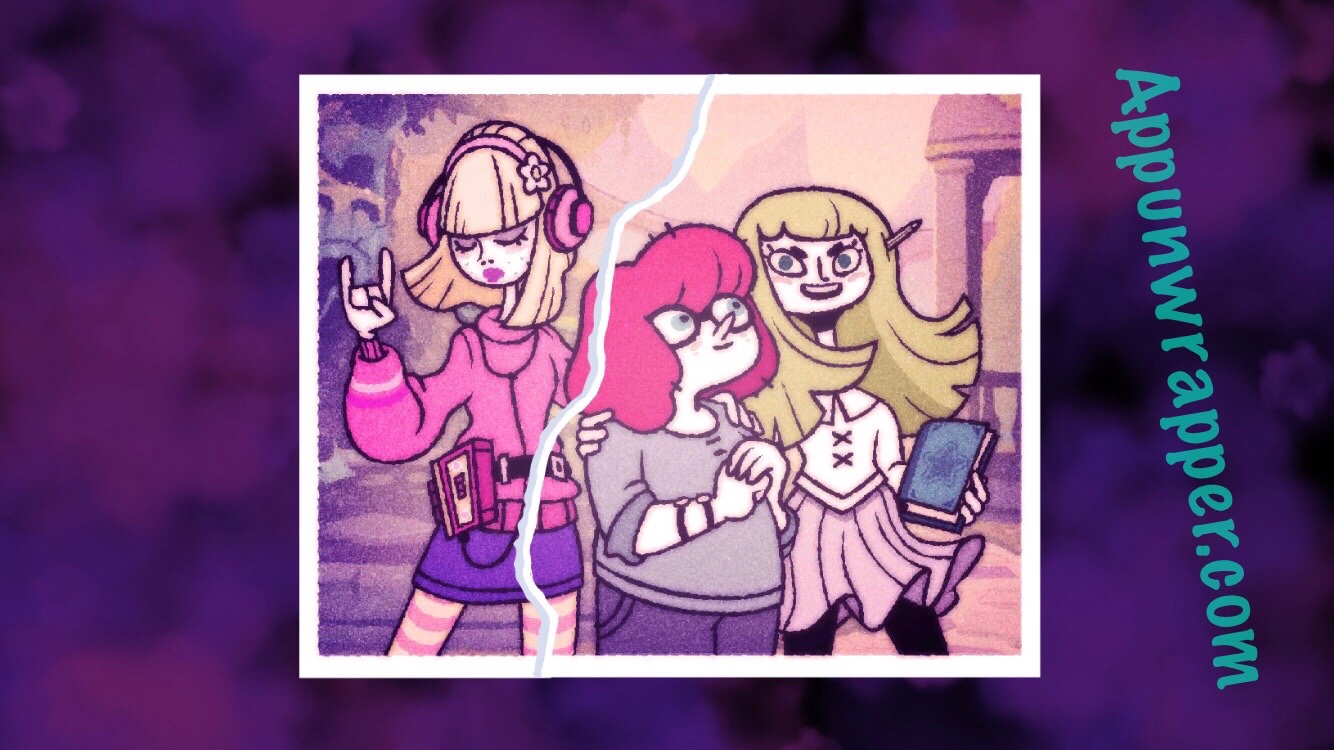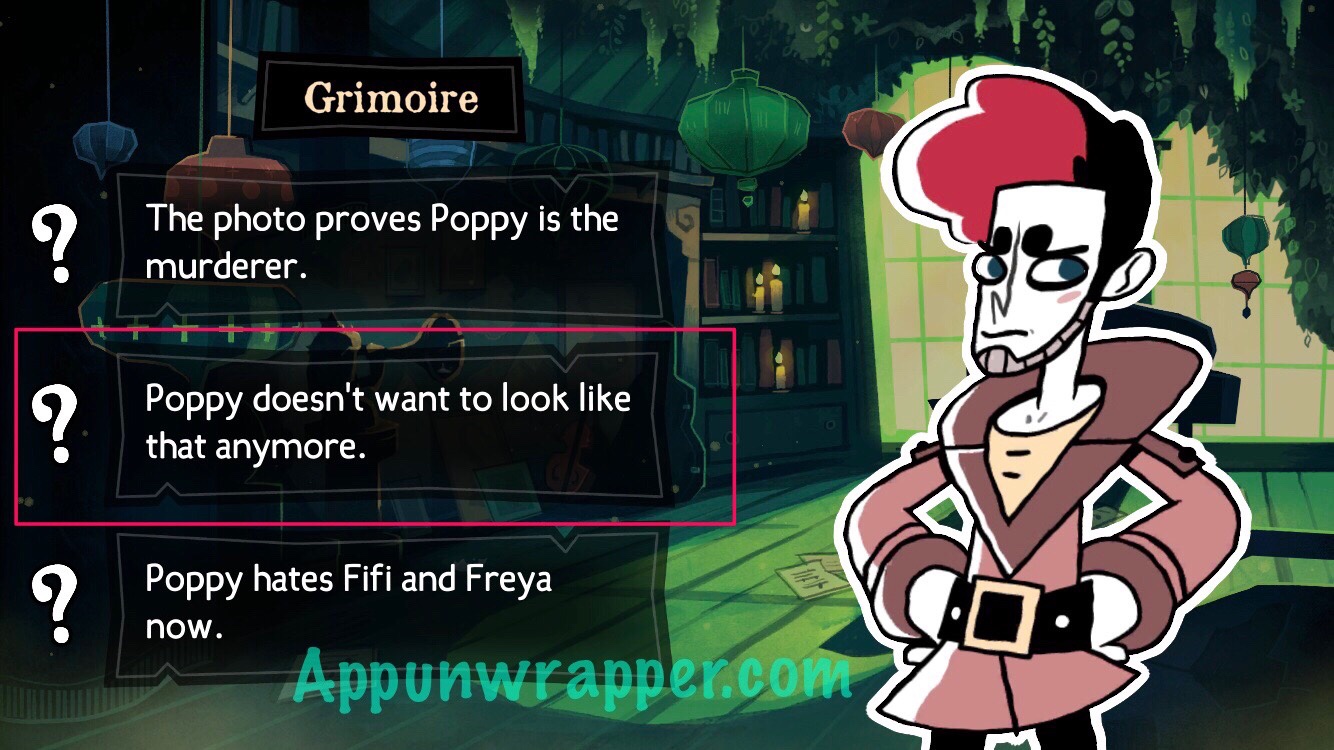 35. While here, you can talk to Poppy about all the suspects. You should also ask about all the clues you've found. I'm not sure exactly what triggers other people's suspicions, so it's safest to just ask about it all. You also get to see more dialogue that way.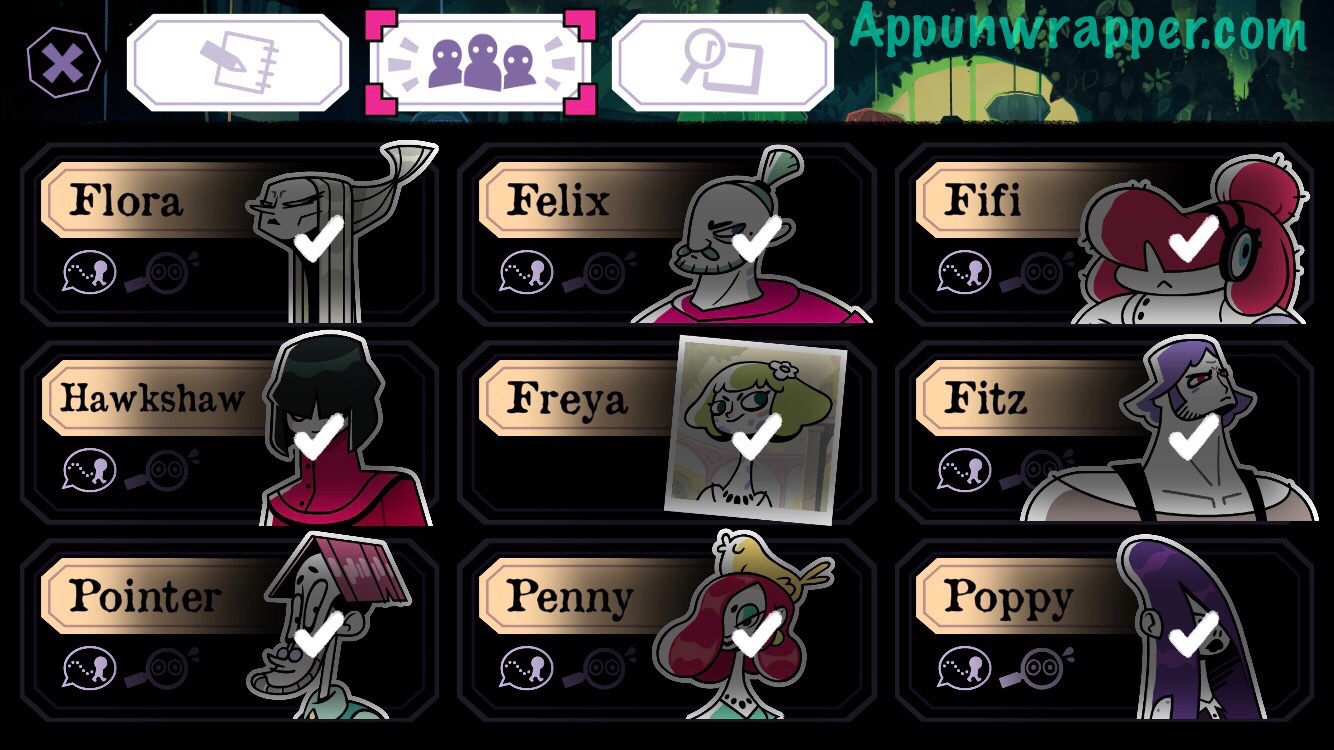 36. Head over to the Library and talk to Fifi. Ask about all the suspects, but especially Fitz. Ask about all the clues, but especially the Secret Diary, Freya's Paints, and the Bird Book. Then you can confront Fifi about your Suspicion. When given dialogue options, choose "It's somebody else's diary."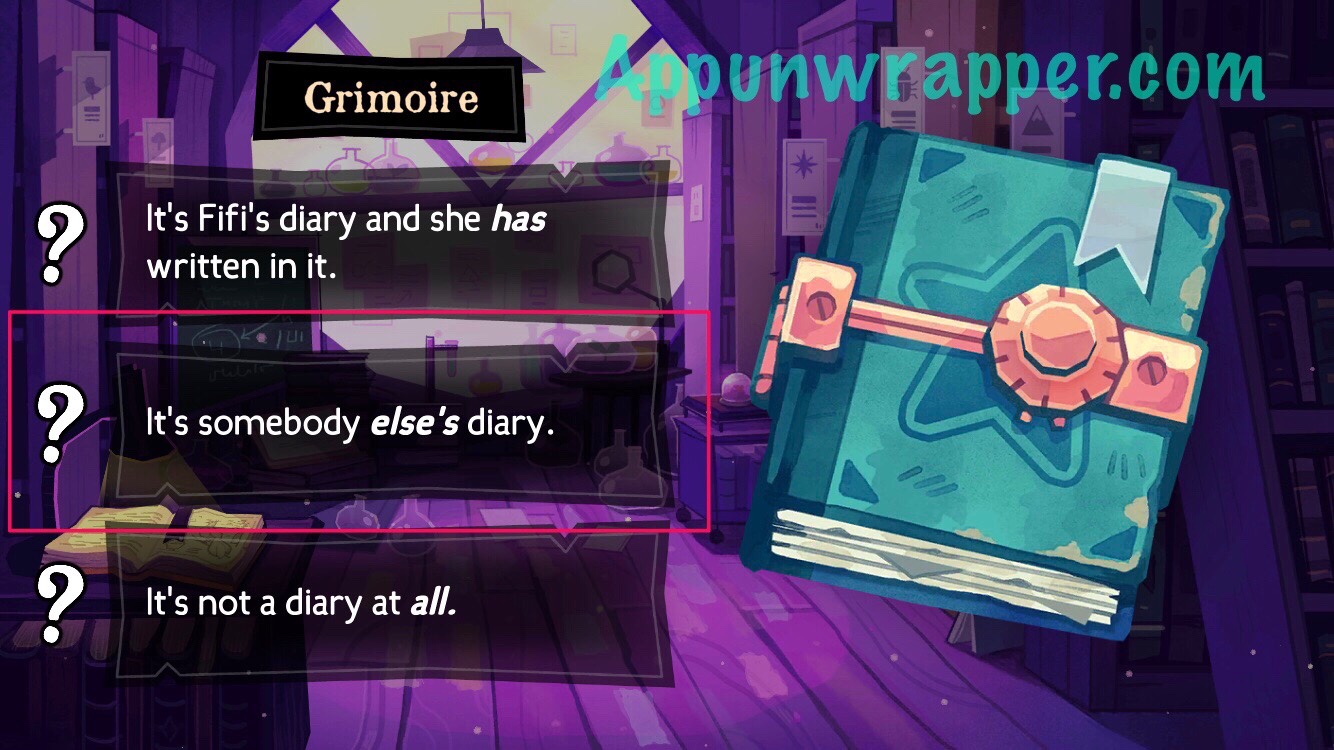 37. Now we need a clue to compare with the Secret Diary. Choose the Ripped Photo of Freya. Then, for the connection between the two clues, make "This blue book is the same thing as the secret diary which proves it belonged to Freya."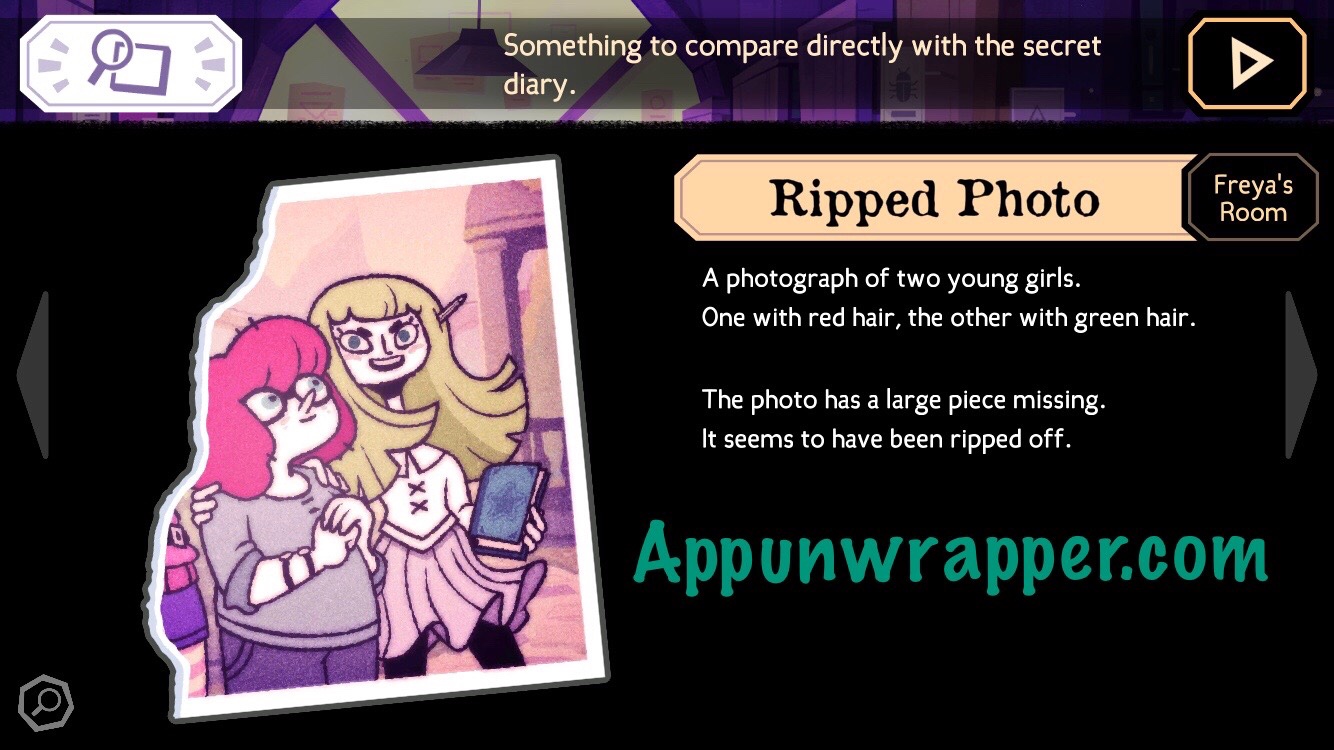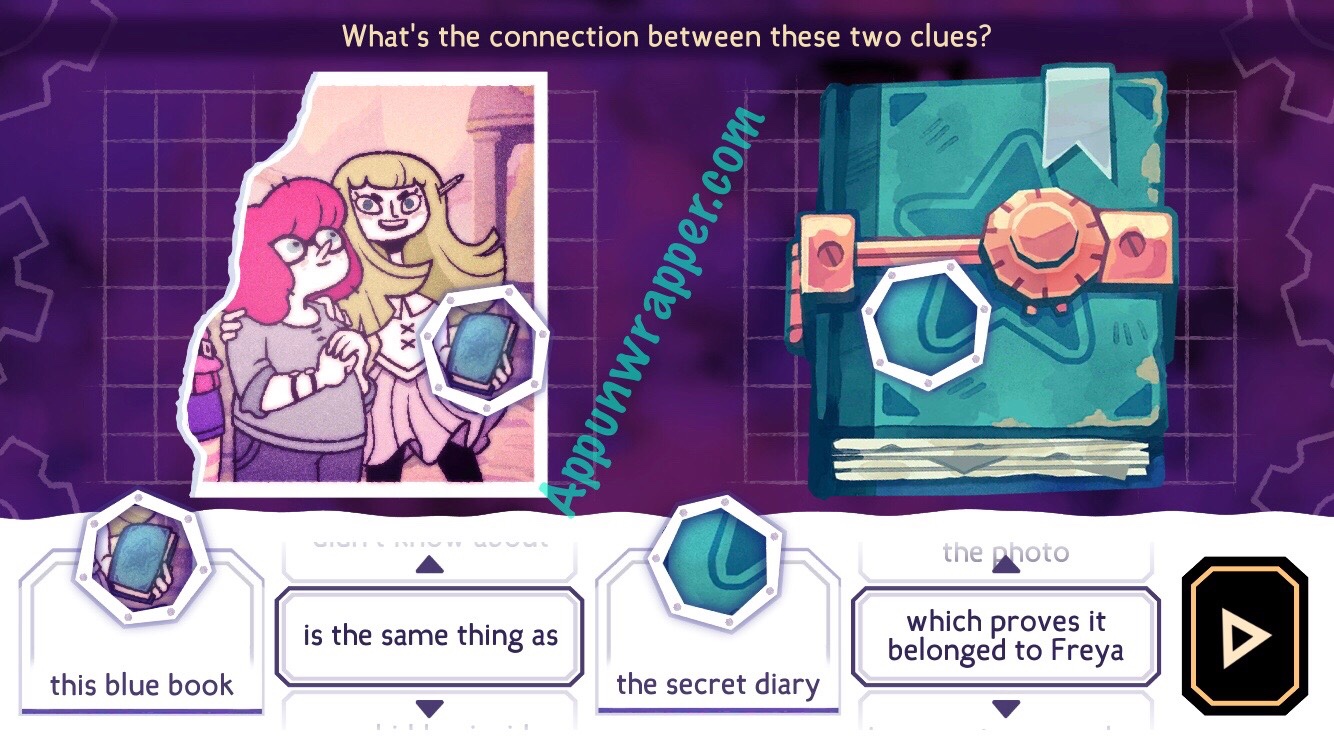 38. For why Fifi would hide Freya's diary, make "Fifi didn't want anyone to see personal secrets within Freya's diary." Then Fifi will open it so you can see what's inside.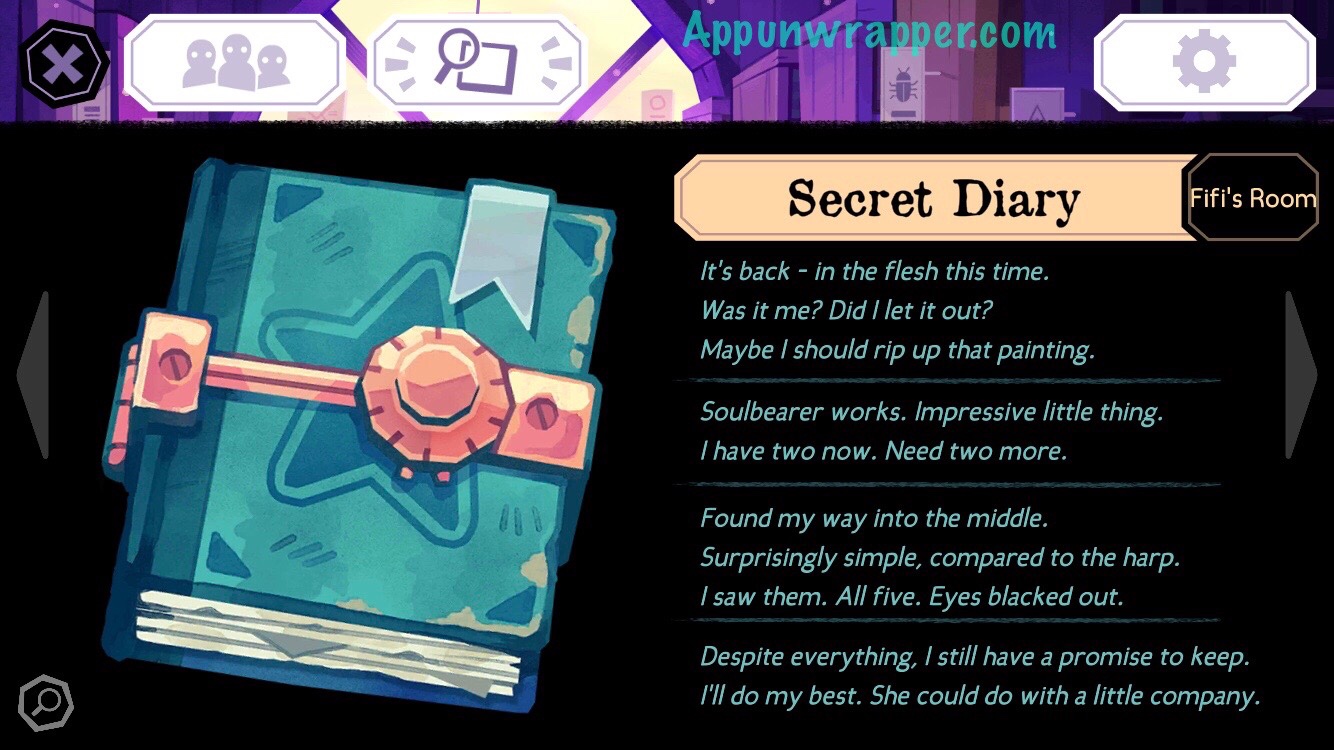 39. Head back to the Workshop and talk to Felix. If you didn't activate his Suspicion yet, ask him about all the other suspects and all the clues, especially Freya's Paints, the Painted Models, Painted Model, and the Brush & Palette. Then confront him with your Suspicions. When he asks what you're accusing him of, choose "It's not your paint pot." When asked for a clue to prove it, select Freya's Paints.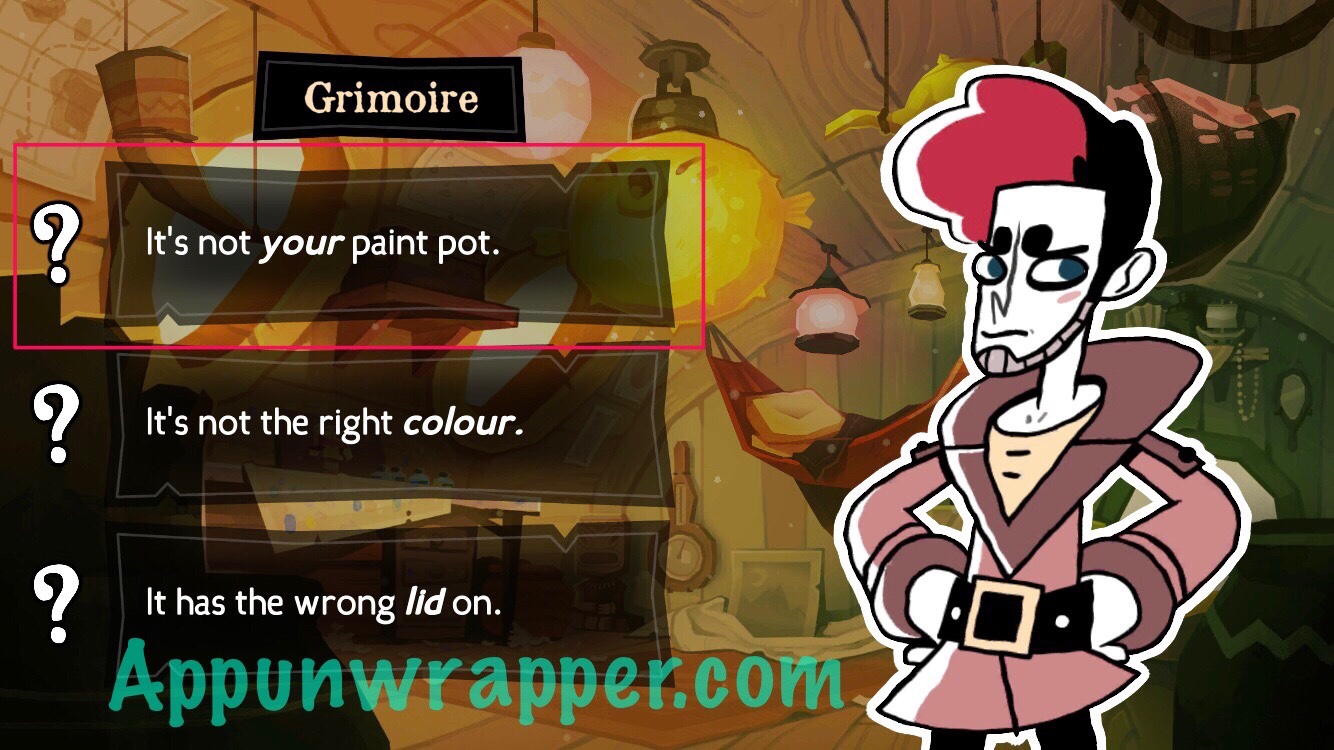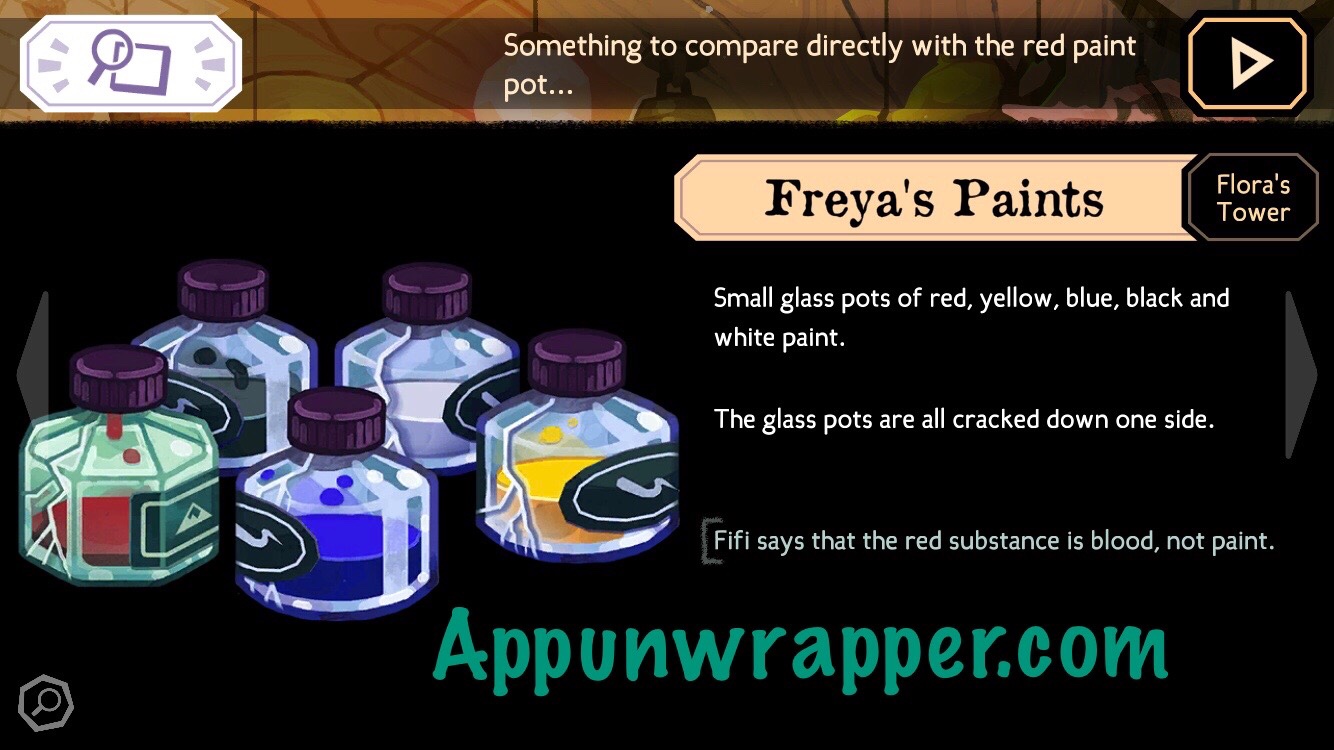 40. For the connection between the two clues, make "Freya's red pint pot was stolen and replaced with Felix's red paint pot but the lids were swapped to hide it."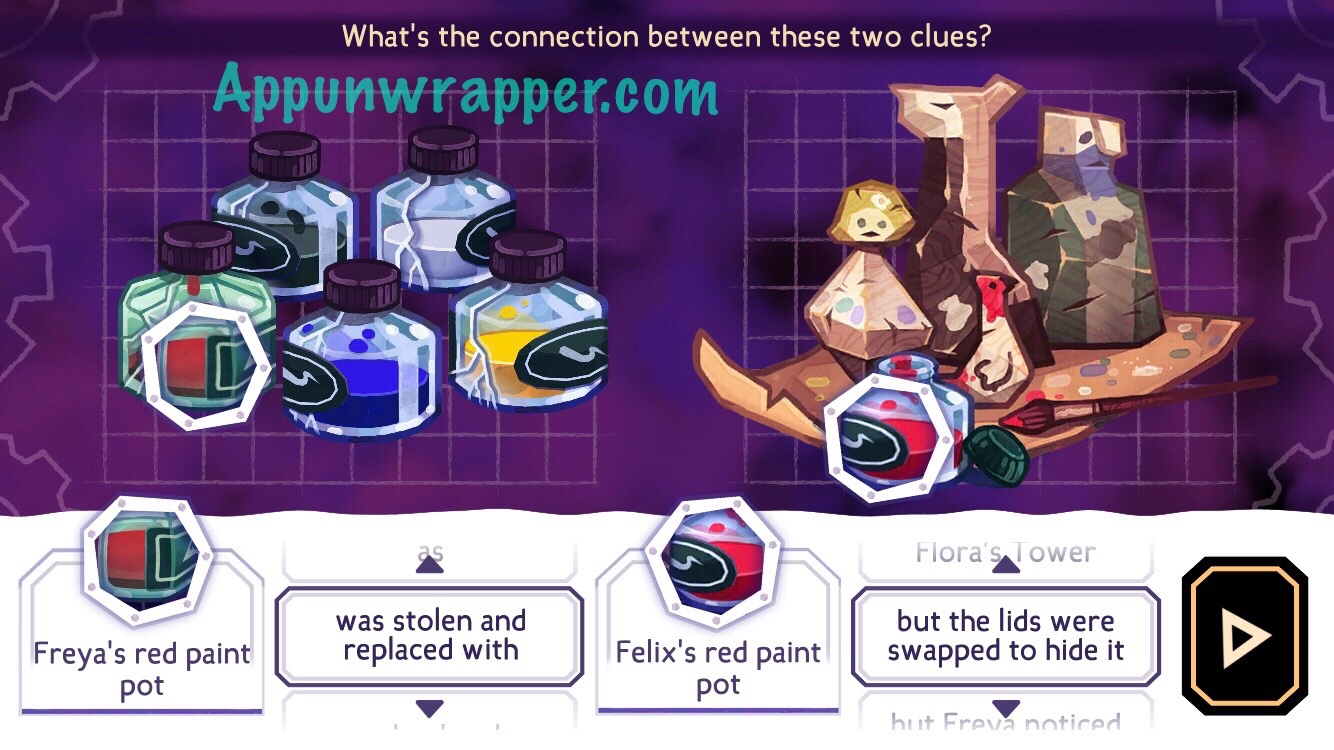 41. And for how Felix stealing Freya's paint is relevant to the murder, make "This red paint pot was somehow filled with blood before Freya used it to paint Flora."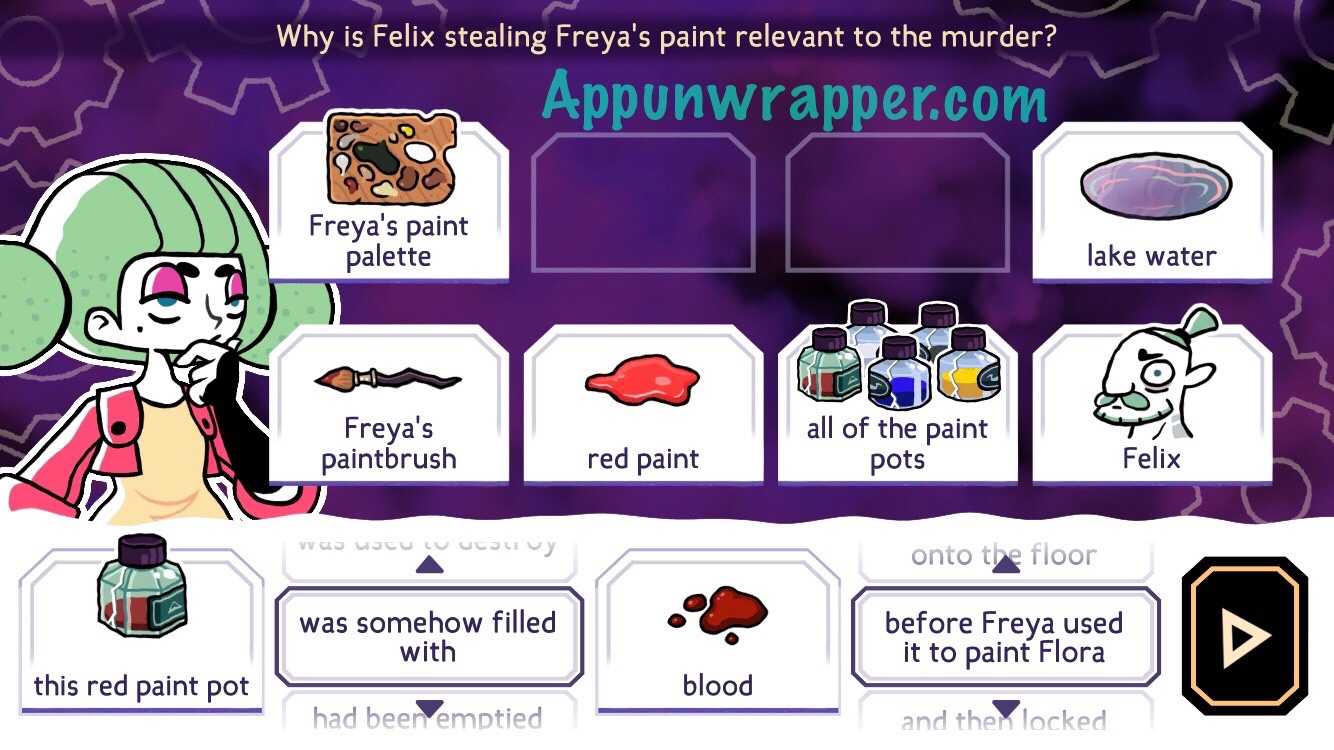 42. Head to Flora's Tower and ask her about the Empty Egg. That should allow you to confront her with your suspicions, but you should also ask about all the other suspects and clues. When you confront her with your suspicions, answer "It's not a knife." Then, choose the Bird Book to explain the knife-shaped object in the book.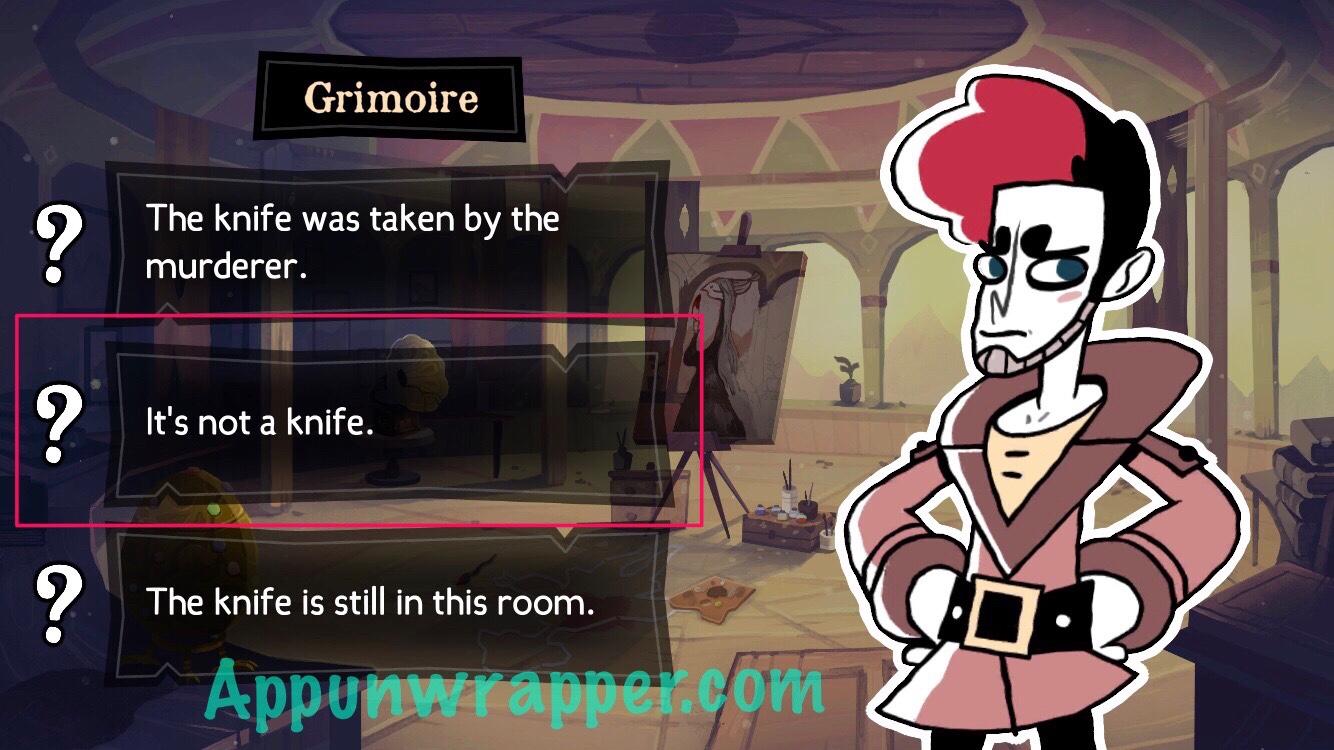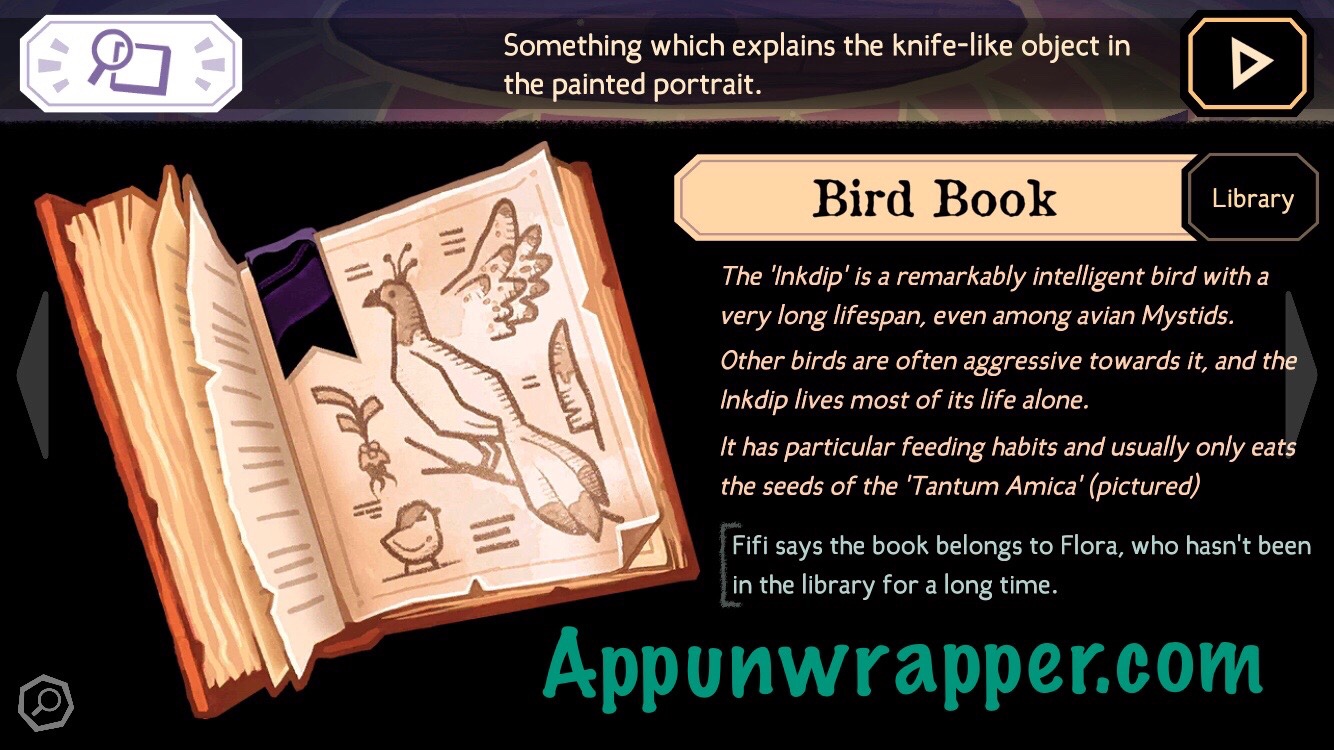 43. When asked what the connection is between the two clues, make "The painted knife is actually just a feather from an Inkdip bird."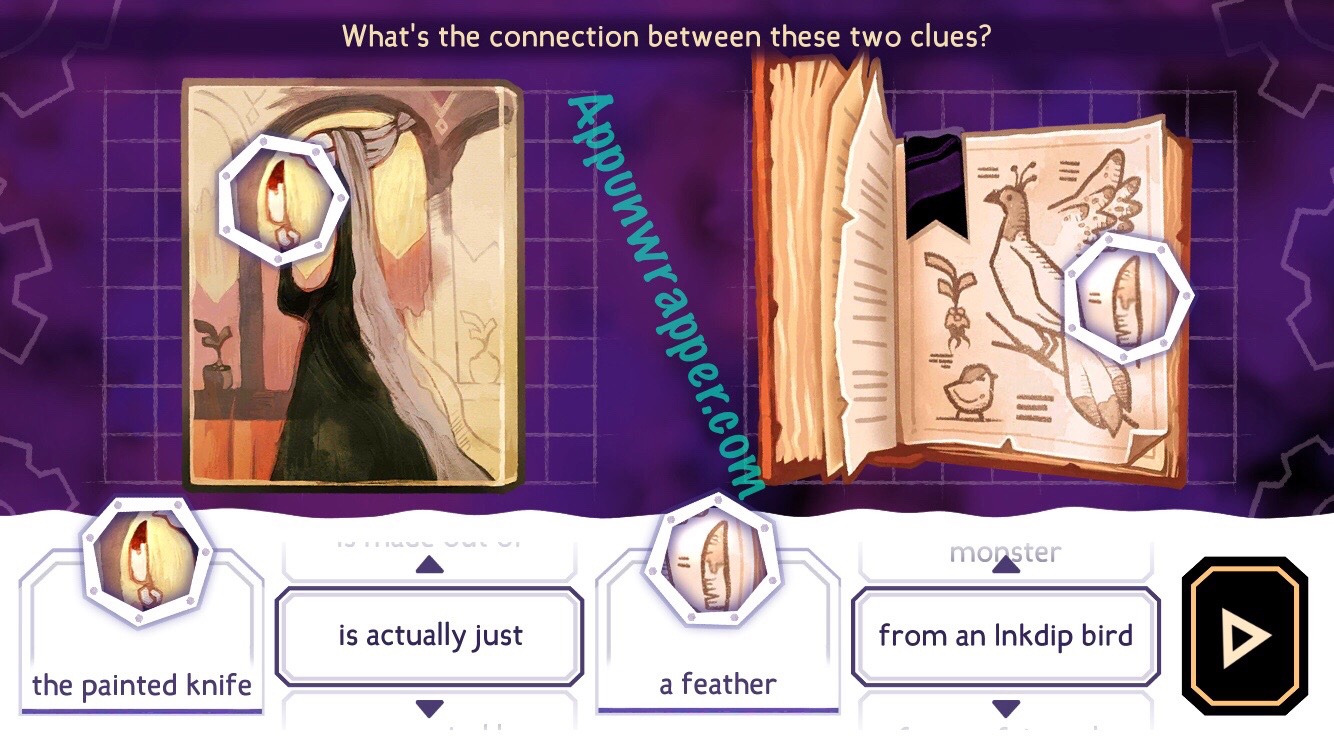 44. When asked for a clue that suggests that the Inkdip bird was red and white, choose the Painted Models. Then, for the relationship between Flora and the red and white bird, make "The Inkdip bird was Flora's pet, so she kept a single feather to remember it by."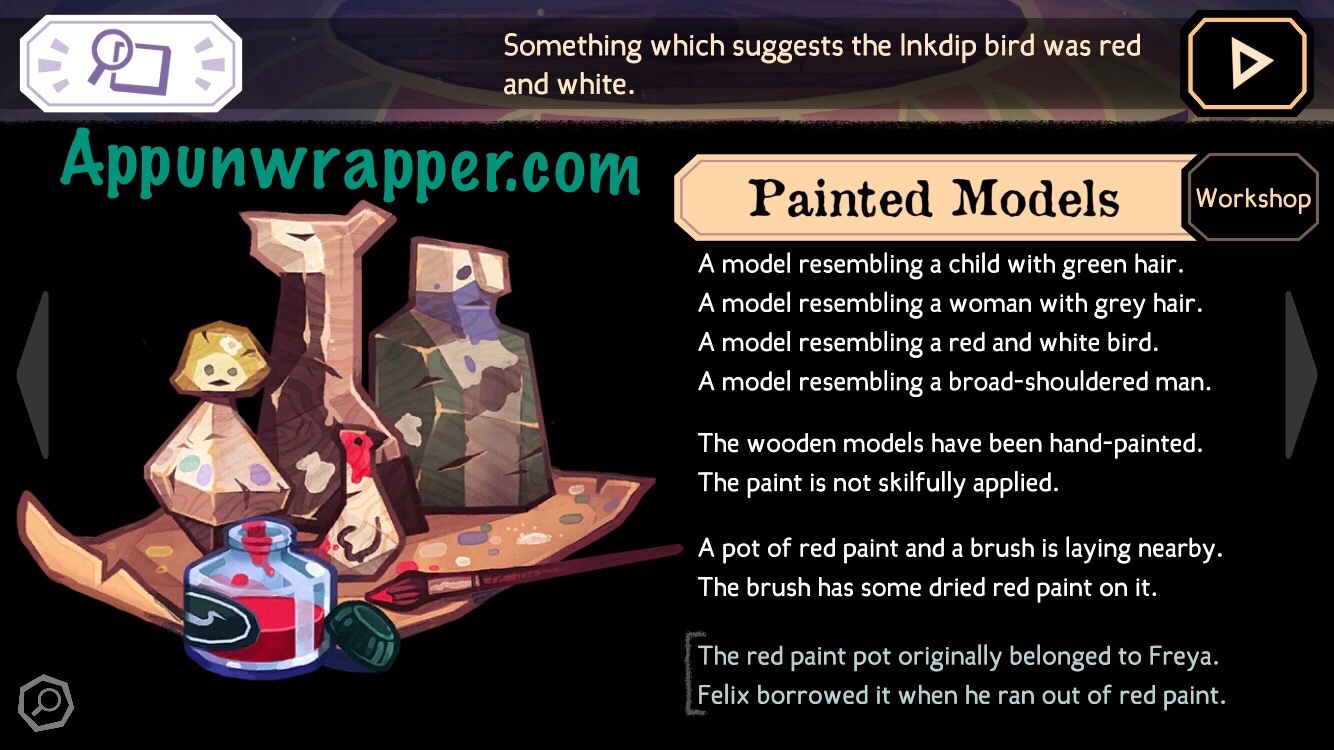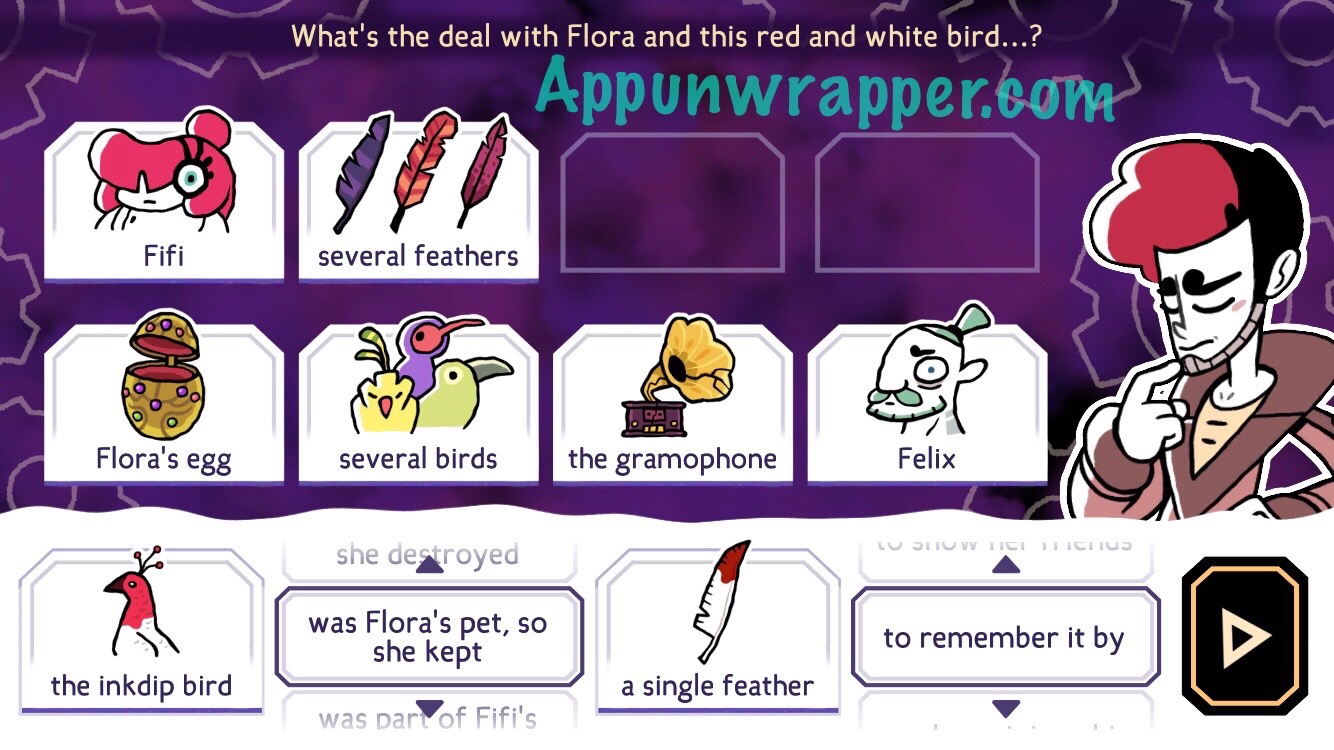 45. And last, the place Flora usually keeps her feather is the Empty Egg. It's not in there, but she'll point out Flora's Drawings to add to your list of clues.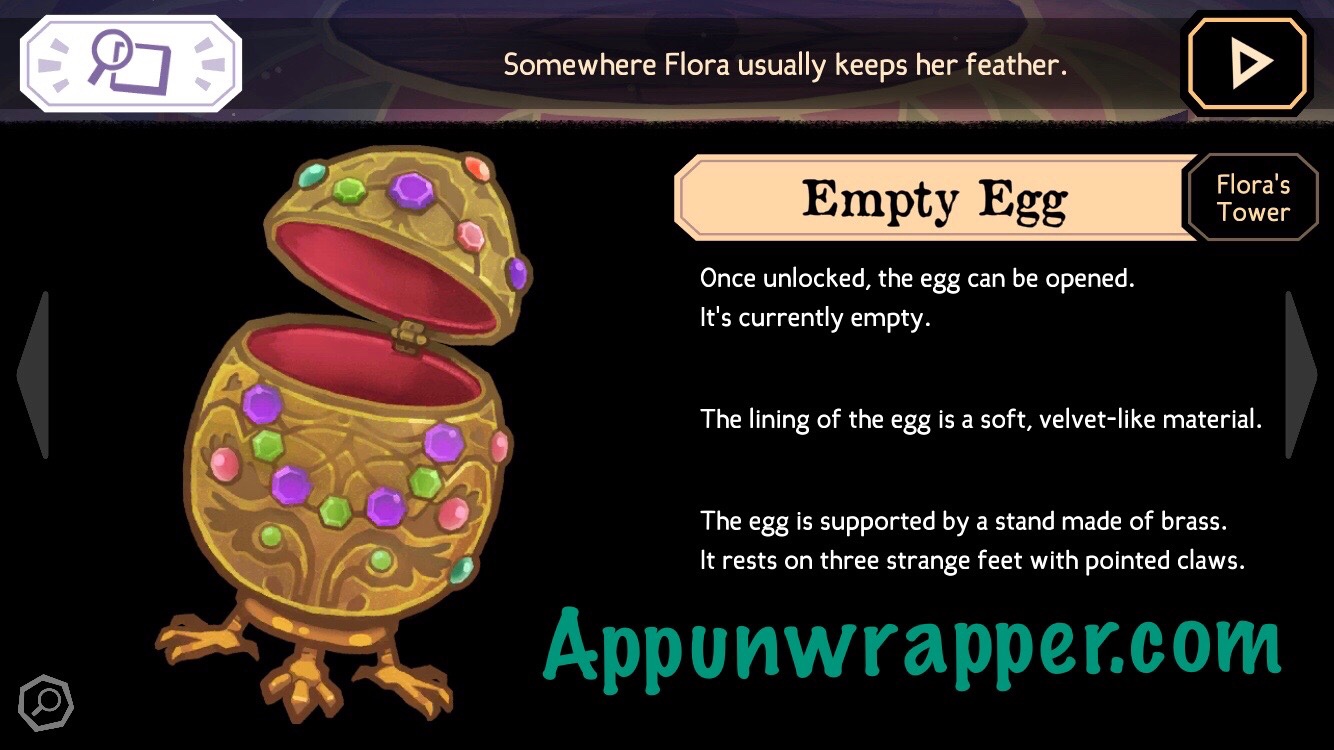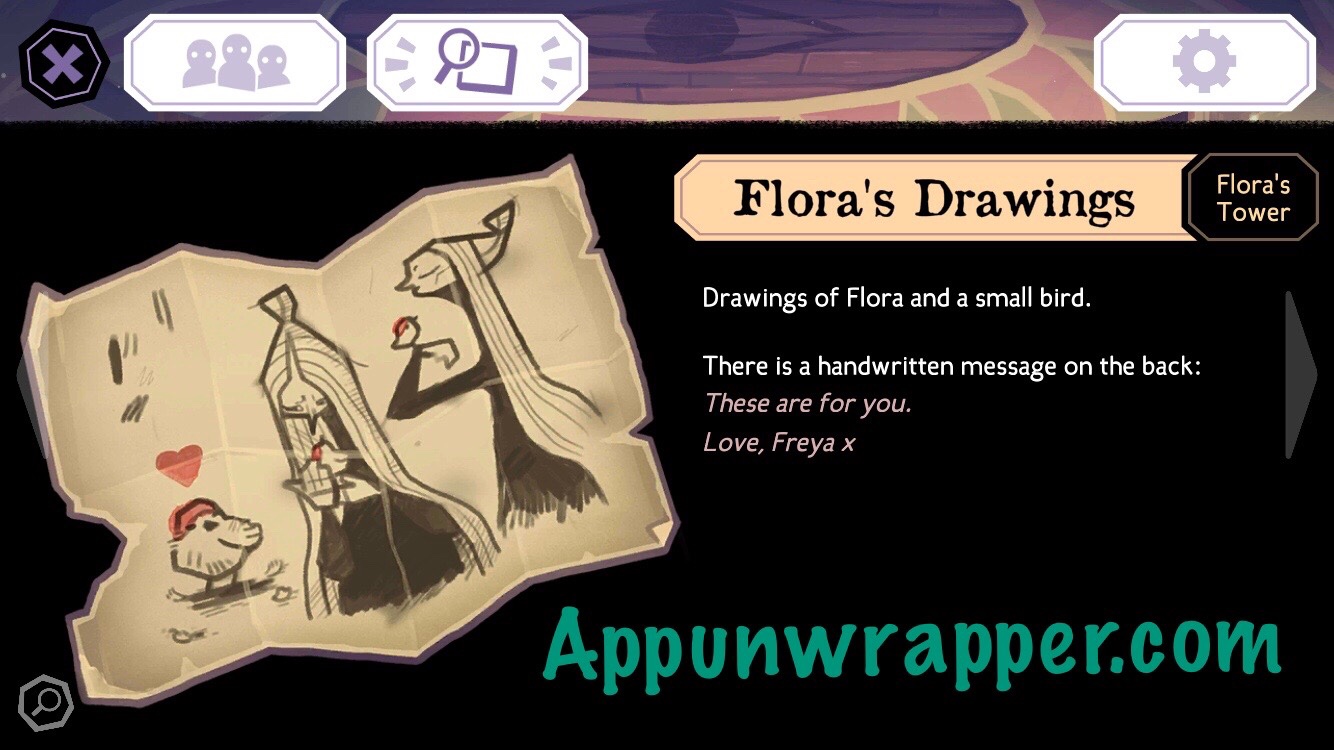 Click on the little numbers below to continue to the next page of the walkthrough or click here.