Tangle Tower
By: SFB Games
SFB Games' Tangle Tower is the sequel to Detective Grimoire, and has you solving a murder mystery of a woman who seemingly got stabbed by a painting holding a knife. You need to explore the mysterious Tangle Tower for clues to her murder and figure out who actually did it. This walkthrough guide should help you out if you get stuck. Feel free to ask for extra help in the comments section.
Walkthrough:
Page 1 | Page 2 | Page 3 | Page 4 | Page 5 | Page 6
76. For the next question, answer "It's in the unfinished painting." Then, for how Freya showed us her intentions for the painting, choose the Brush & Palette. Then, make the sentence "The yellow paint was going to be used to paint this sketch of something sitting in the window."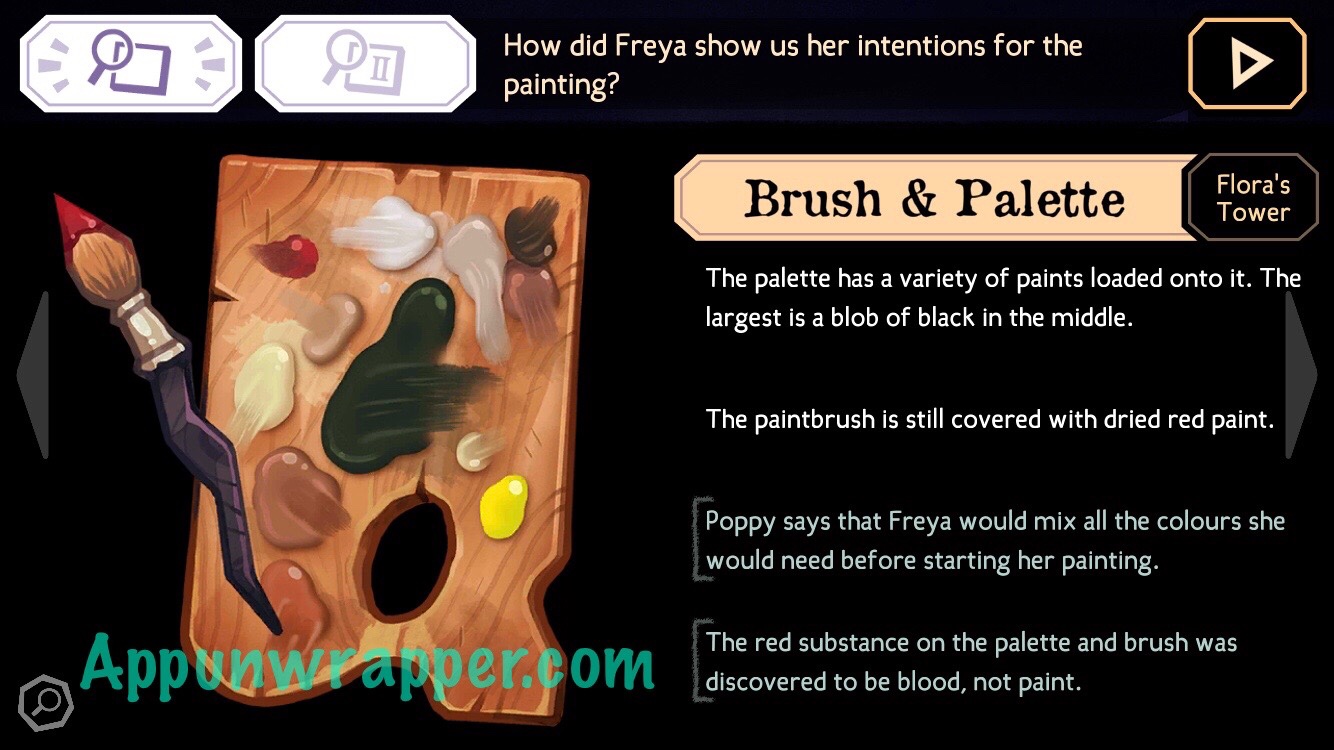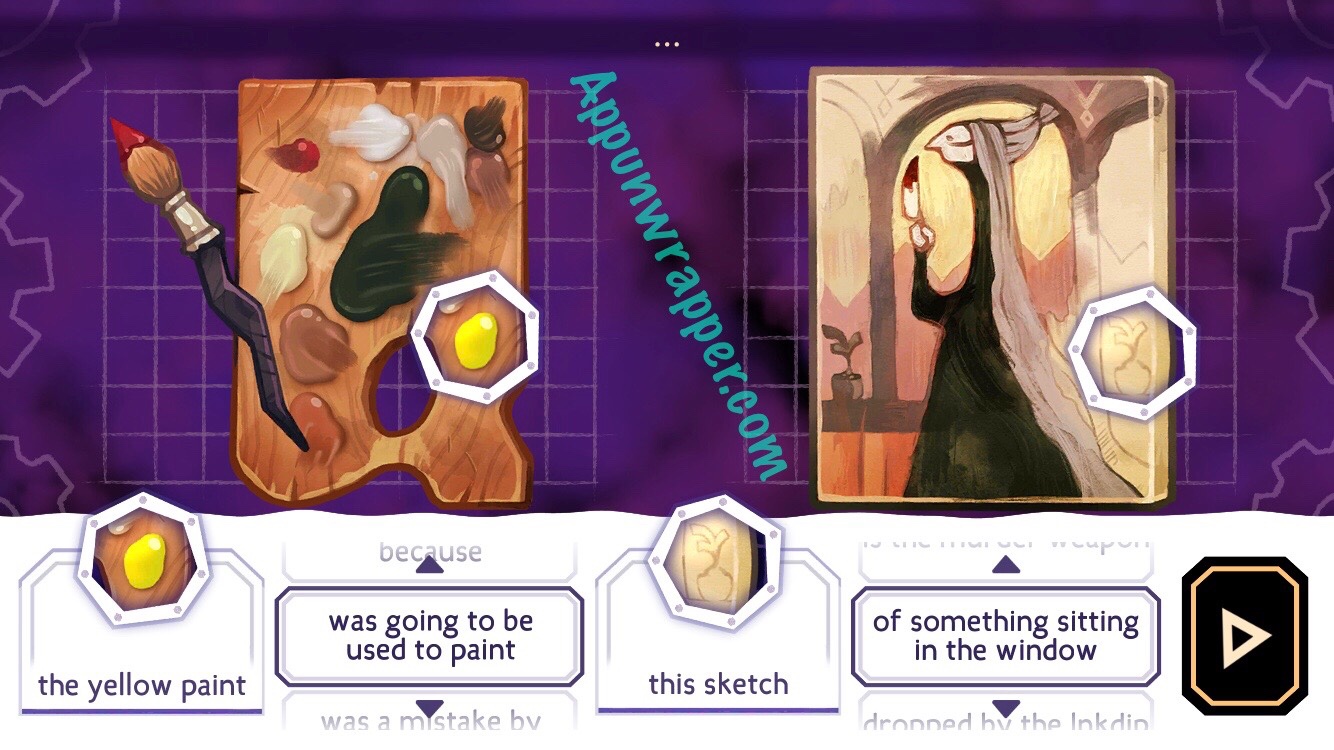 77. Then choose the Birds & Cage as that something. And last, tap the yellow bird in the window. Now Hawkshaw will appear!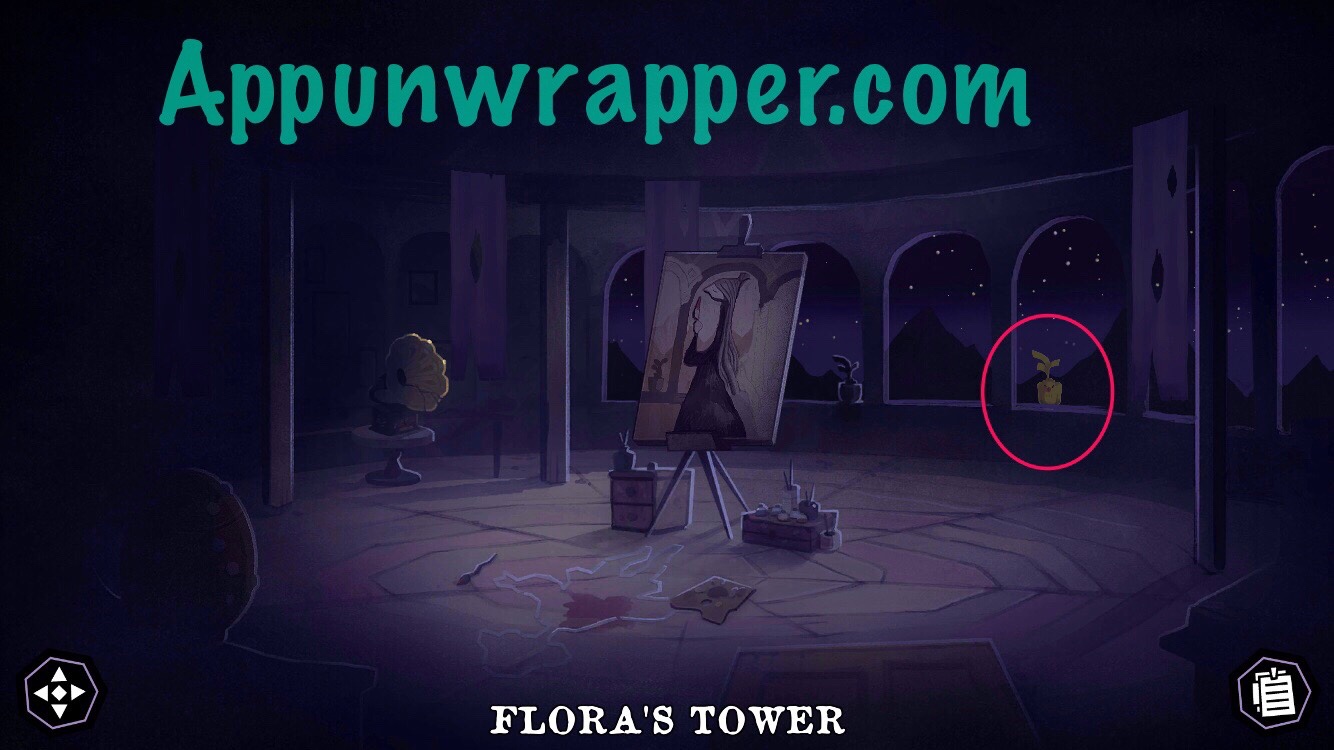 78. Tap on Hawkshaw and then tie her hands with the Reel Thingy.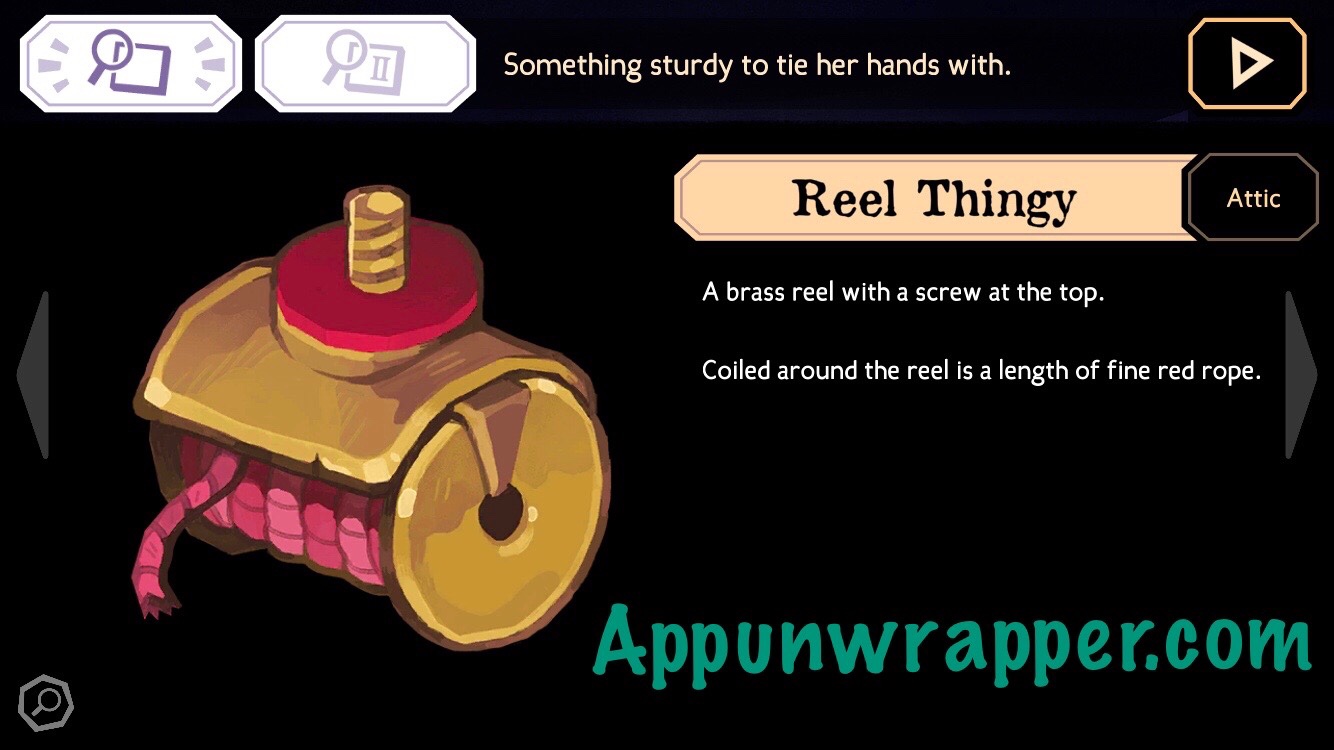 79. For the next few questions, I don't think it matters what you answer. But then choose "The study." Now, select The Era of Mystid Mansion. Choose the Group Photo as what Penny found in the Study.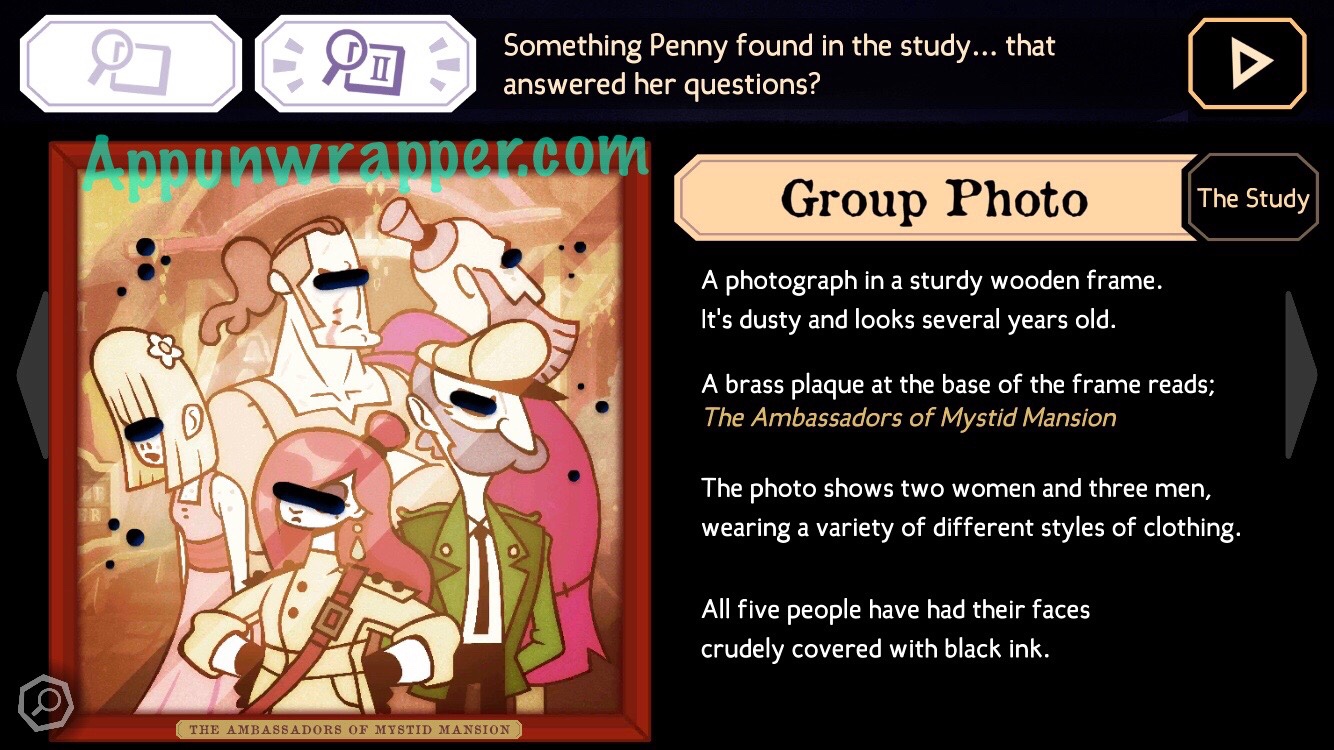 80. Now, start The Lowly Entomologist. And then select the Golden Beetle as the item Professor Pointer found.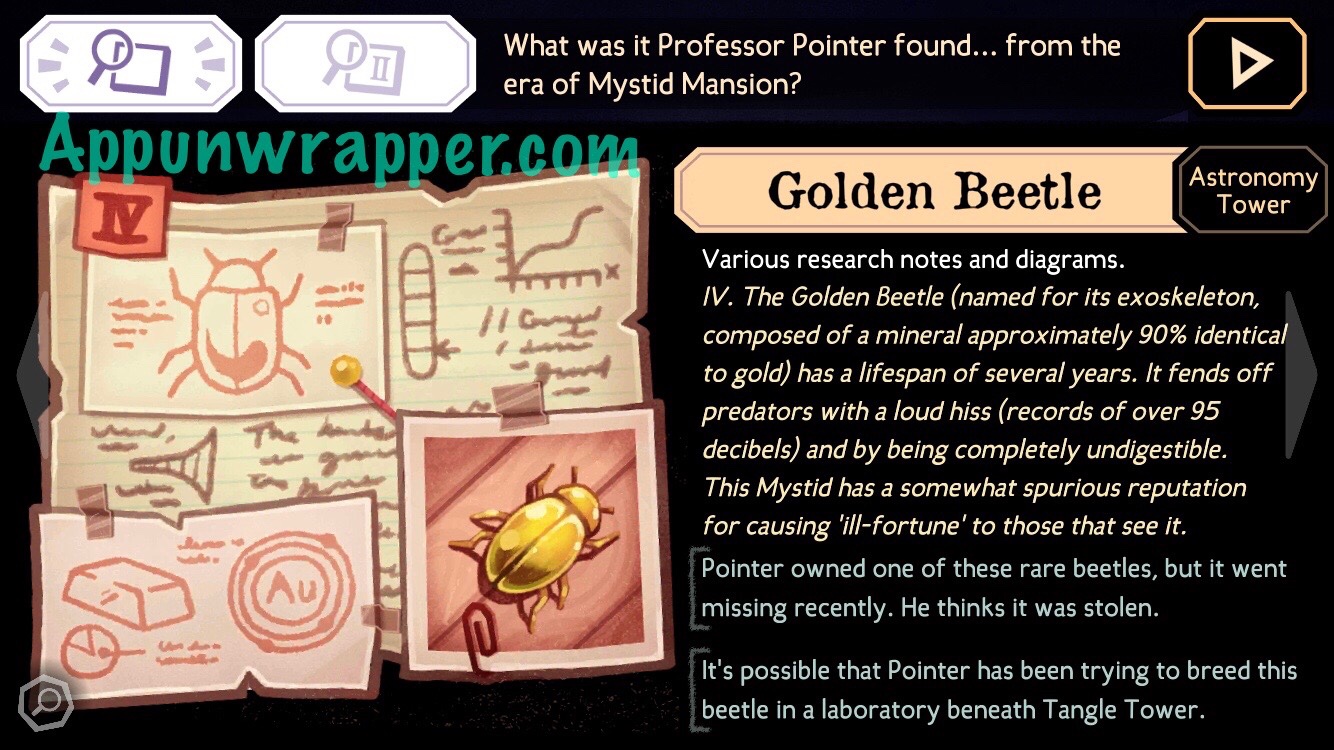 81. Next, tap on Penny and then start The Will of Freya Fellow. Choose the Photo of Painting as the painting that Penny used as her design for Hawkshaw.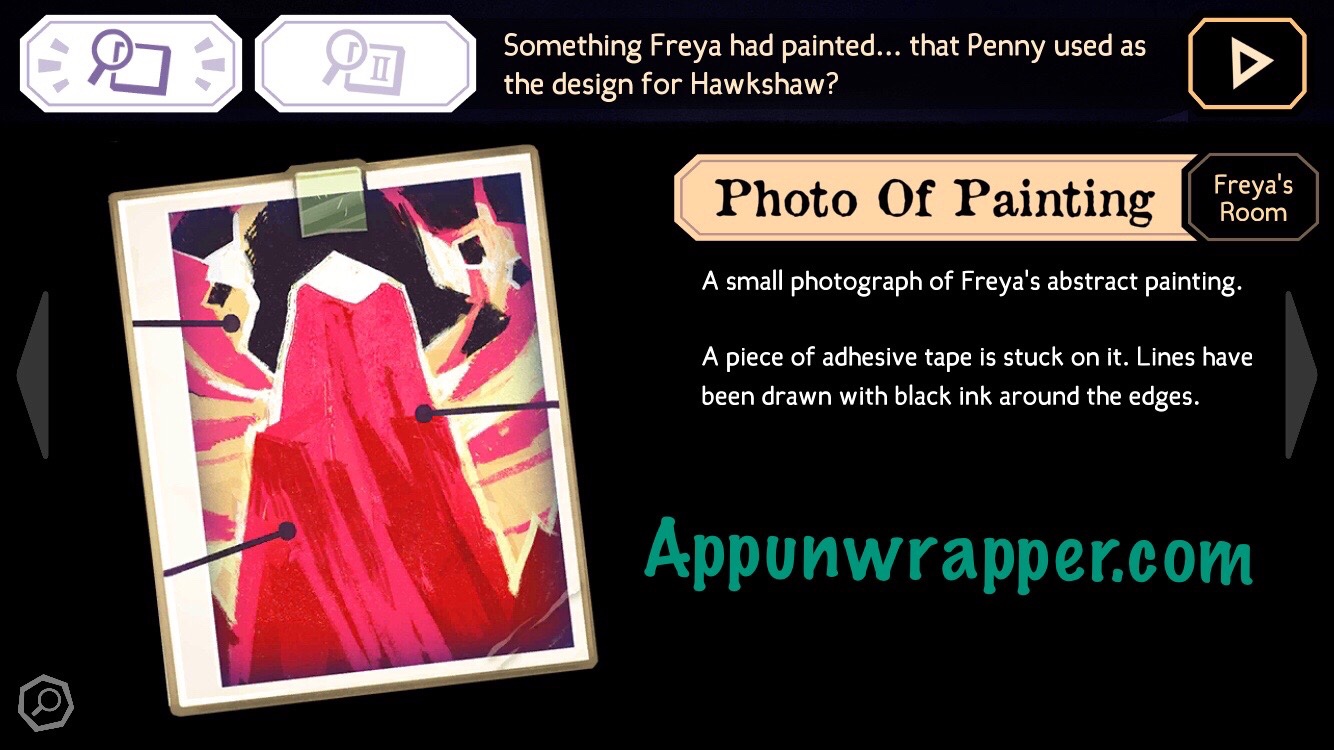 And that's it! Just continue to the end. Congratulations! You finished the game!