Song of Bloom
By: Philipp Stollenmayer / Kamibox
Philipp Stollenmayer, aka Kamibox, has a number of mobile games under his belt by now, of varying genres and levels of weirdness. Just about every one of them is memorable, even if they're not all to your tastes. My personal favorite is supertype, a physics puzzler that uses letters as objects with weight and behavior when dropped on the board. I tend to gravitate more towards puzzle and narrative games in general, so his latest, Song of Bloom, is right up my alley. I wrote a little about it back when the release date was announced, but I didn't want to give too much away back then. Now that the game is out, I wanted to give it a proper review, but that also means revealing more details. So if you rather go in blind, stop here and just play the game. But if you need some convincing, continue reading.
Like Blackbox and some other nonconventional puzzle games, Song of Bloom can only work on a touchscreen device. Not only is drawing a big part of the game, but it's designed to utilize the iPhone's other features, such as the lightning port, gyroscope and volume buttons. It is a game that showcases the device's strengths instead of working around its weaknesses. As much as I enjoy a good PC or console port, it's games like this that remind me of the almost magical properties of the mini computer in my pocket. Song of Bloom is an intuitive and intimate experience that one can only get from interacting directly with objects on the screen. It's the kind of playful game I wish we had more of.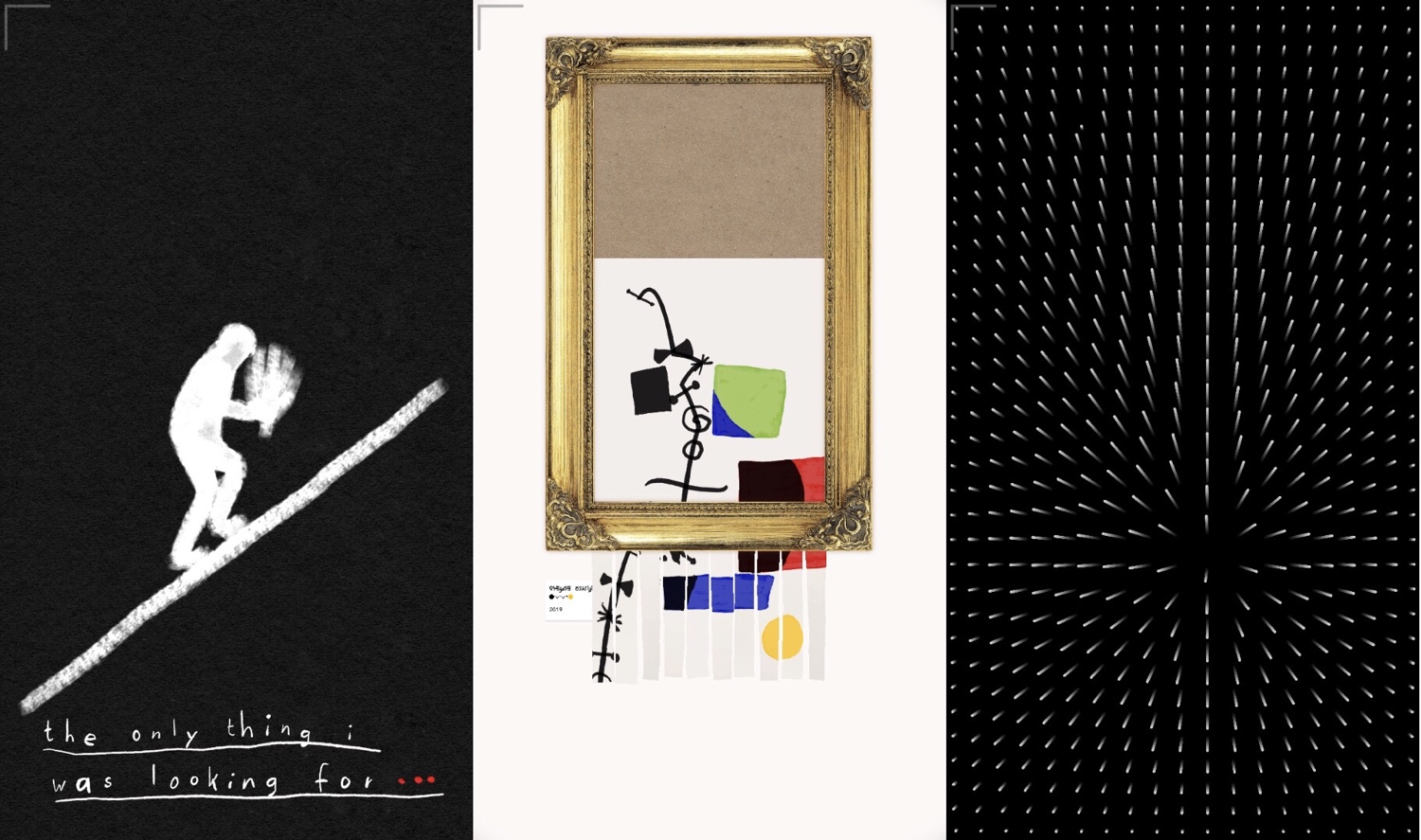 Song of Bloom is a very nonlinear game. The order in which the puzzles are unlocked and solved will be different for each player, depending on which clues one decides to work with first. This means the narrative will also be scattered and somewhat vague, meant to be pieced together at the end. Even then, this is a story open to interpretation, one that isn't spelled out for you. There's a poetry to it, and whether it works for you or not, the game moves at a steady enough pace that you can choose to focus on the narrative or ignore it in favor of the puzzles.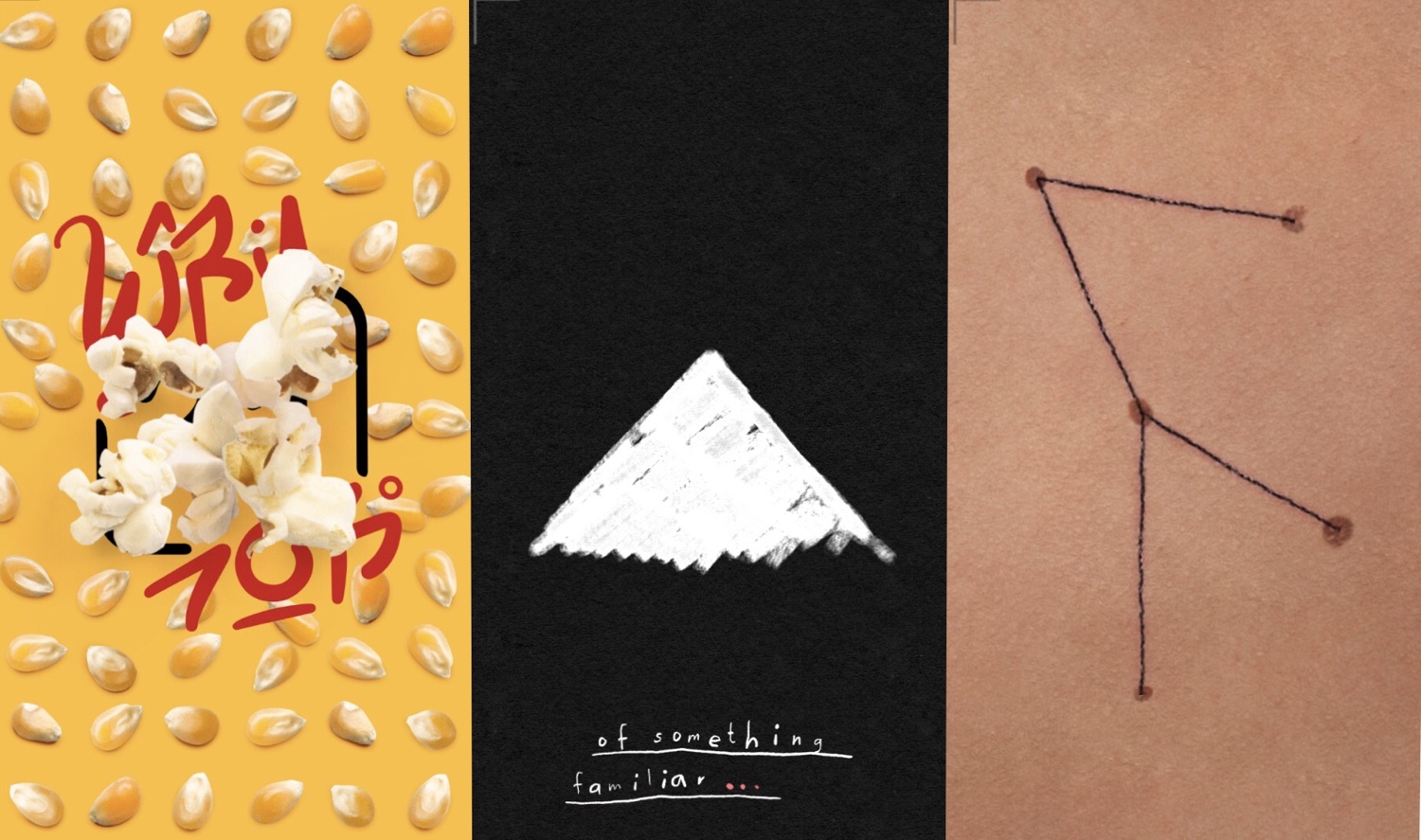 What Song of Bloom does especially well is combine various art styles — from chalk drawings to claymation — and mechanics, then weaves them into one coherent experience. The game is focused around a tree that grows with each puzzle you solve. This tree is also used as a map to store any clues you've found, as well as the narrative bits. As per its nonlinear fashion, you get to choose which clue to work with next, and they're all right there on the tree to pick from. Part of the game is also about repetition, but I don't want to go into more detail about that, as it may spoil too much.
Now, here's where players might be a bit divided. Whenever you uncover a clue, the game will add it to the tree, whether or not you actually noticed it or recognized it as a clue. This is great if you want to make steady progress without having to replay levels scouring for clues you might have missed. The less patient side of me appreciated this, as it minimized frustration. But it also makes the game go a lot faster and limits the satisfaction of spotting a clue for what it is. Part of me wishes the game held my hand less, but I also wonder if it might have gotten too tedious otherwise. So the extent to which this bothers each player will vary.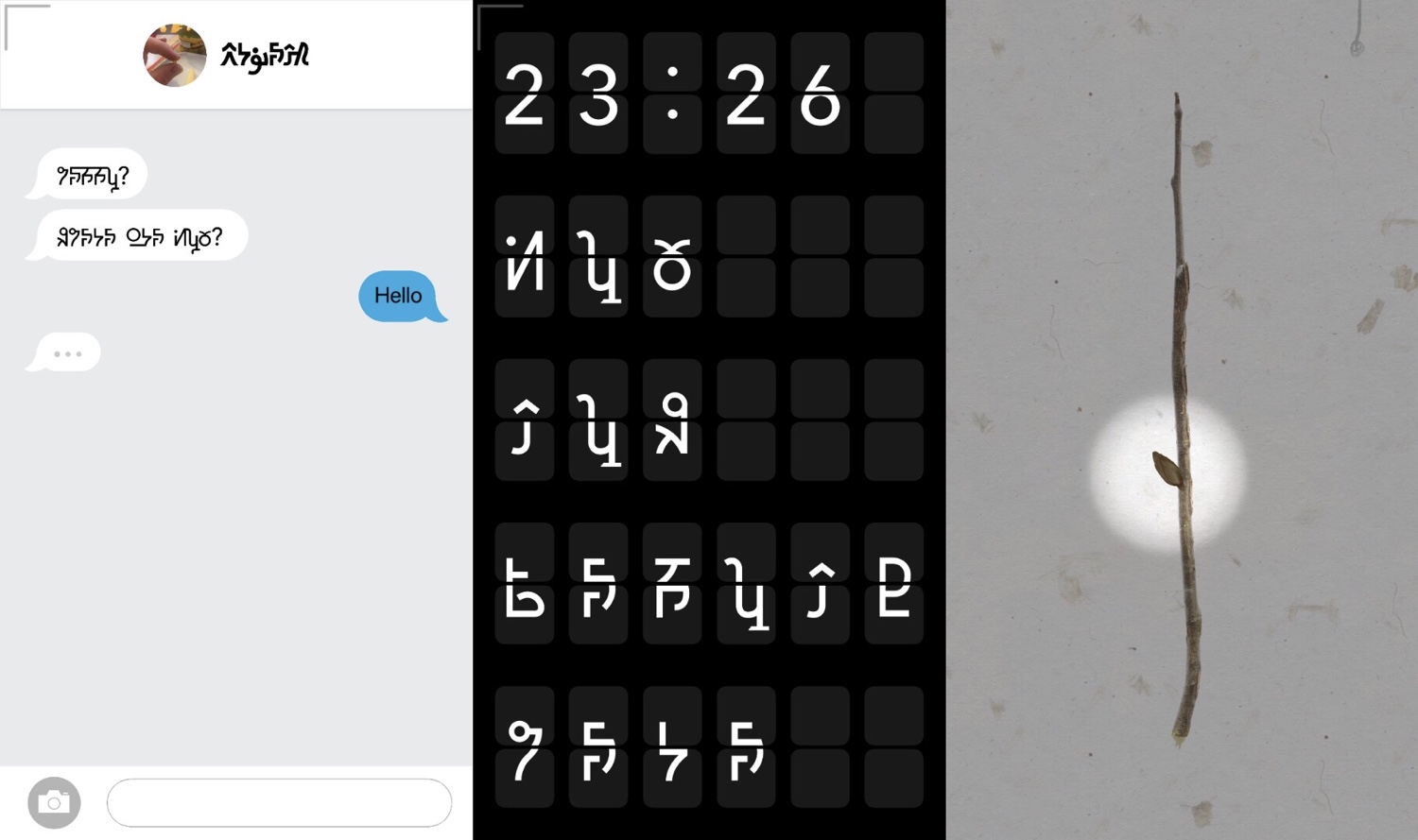 Song of Bloom is the kind of game that just about everyone should play. It's a great reminder of the iPhone's capabilities, and it's exciting to unlock each new level and discover its unique mechanics. No two puzzles are the same, so even with its short length, there's no filler. This is a game that knows what it wants to be and doesn't waste any time trying to be something else. While I wouldn't mind more puzzles of this quality, what we're given is a complete and cohesive experience, and I'm glad it wasn't dragged out just for the sake of longevity. There's also plenty of little details and playfulness — along with the cryptic story — that make the game worth revisiting. And on top of all that, it includes solid voice acting and a soundtrack that manages to capture the repetitive nature of the game without getting stale. So don't sleep on this one. Grab Song of Bloom now and start your mysterious journey.
And if you need help with the game, try my walkthrough guide.