ISOLAND 3: Dust of the Universe
By: COTTONGAME
COTTONGAME, the makers of ISOLAND and ISOLAND 2, are back with the third game in the trilogy, ISOLAND 3. The puzzles can be tricky, as well as finding all the achievements. I already started working on a walkthrough for the game, but this guide will helps you find all the achievements. It's a work in progress, so please bear with me. Feel free to ask for extra help in the comments section.
Achievements:
Environmentalist: "Throw the crab on the beach back into the sea." – You can't see the crab the first time you visit the beach. But when you leave and come back, there will be a rock in the water. Tap it and you'll see it's a crab!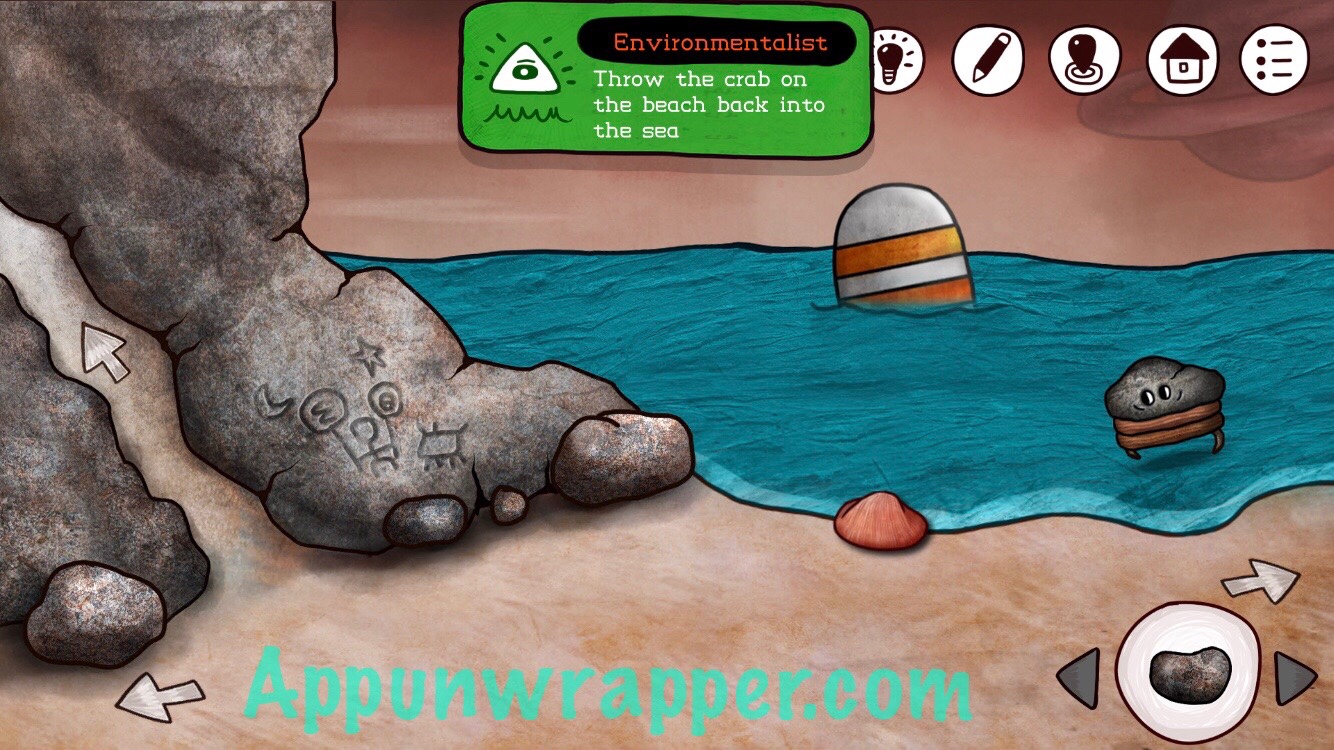 Leviathan: "Find the legendary giant fish in the sea." –
Super Hacker: "Input the secret code into the computer." –
Once in a Bloom Moon: "Find the moss that's different." – In the room with all the holes, where you find the lamp key, tap on the long piece of moss on the right. It's alive!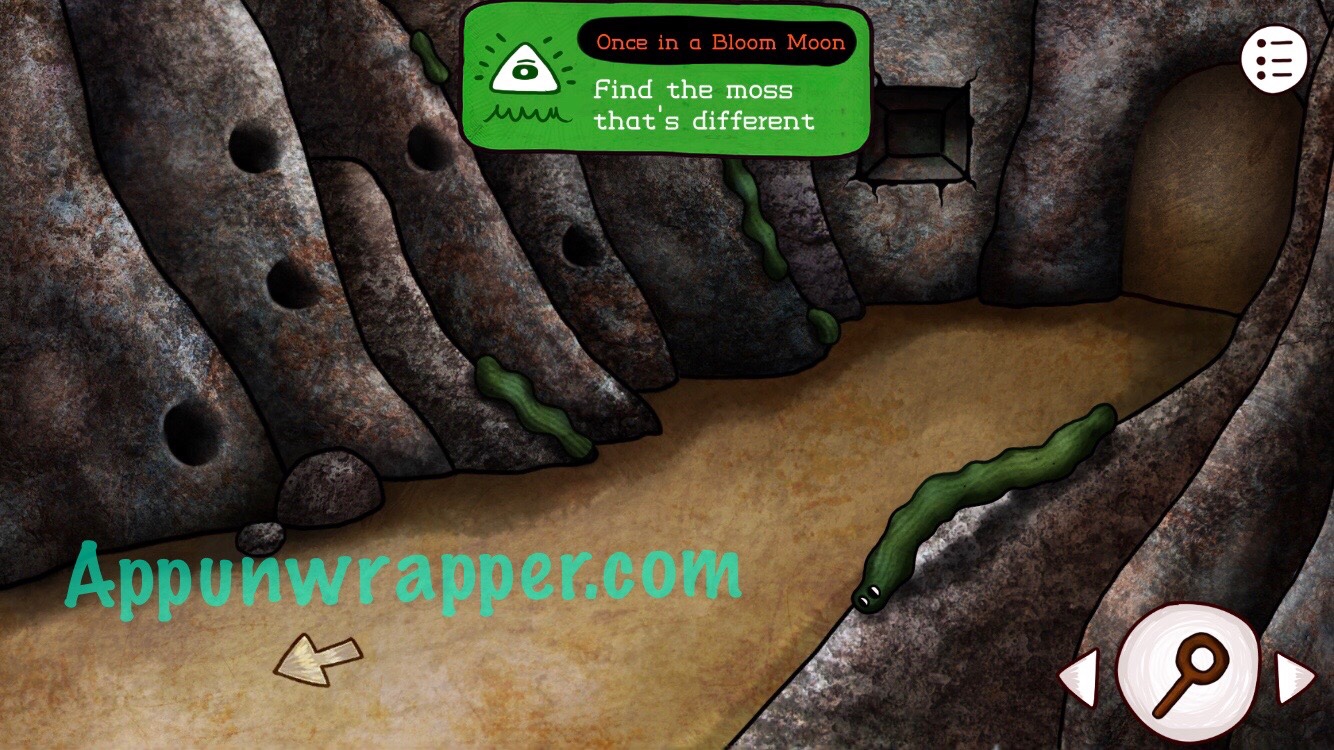 One of These Things is Not Like the Other: "Wait for the last flower to bloom." –
Rock the Post (Don't Rock the Post): "Rock the signpost." – This one is easy. When you see four signposts, just touch one to move it.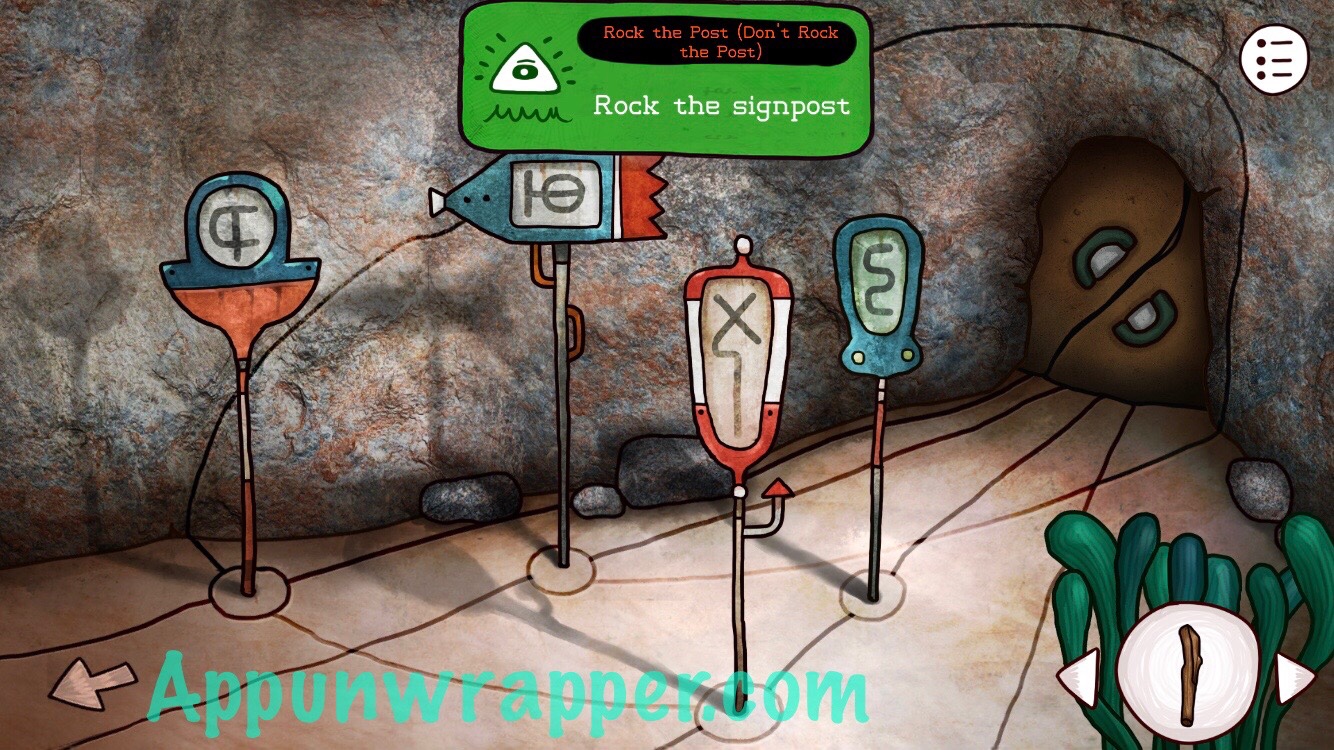 His Dark Murals: "Discover the mural on the wall." – Use the lamp key on the lamp to reveal a mural on the wall.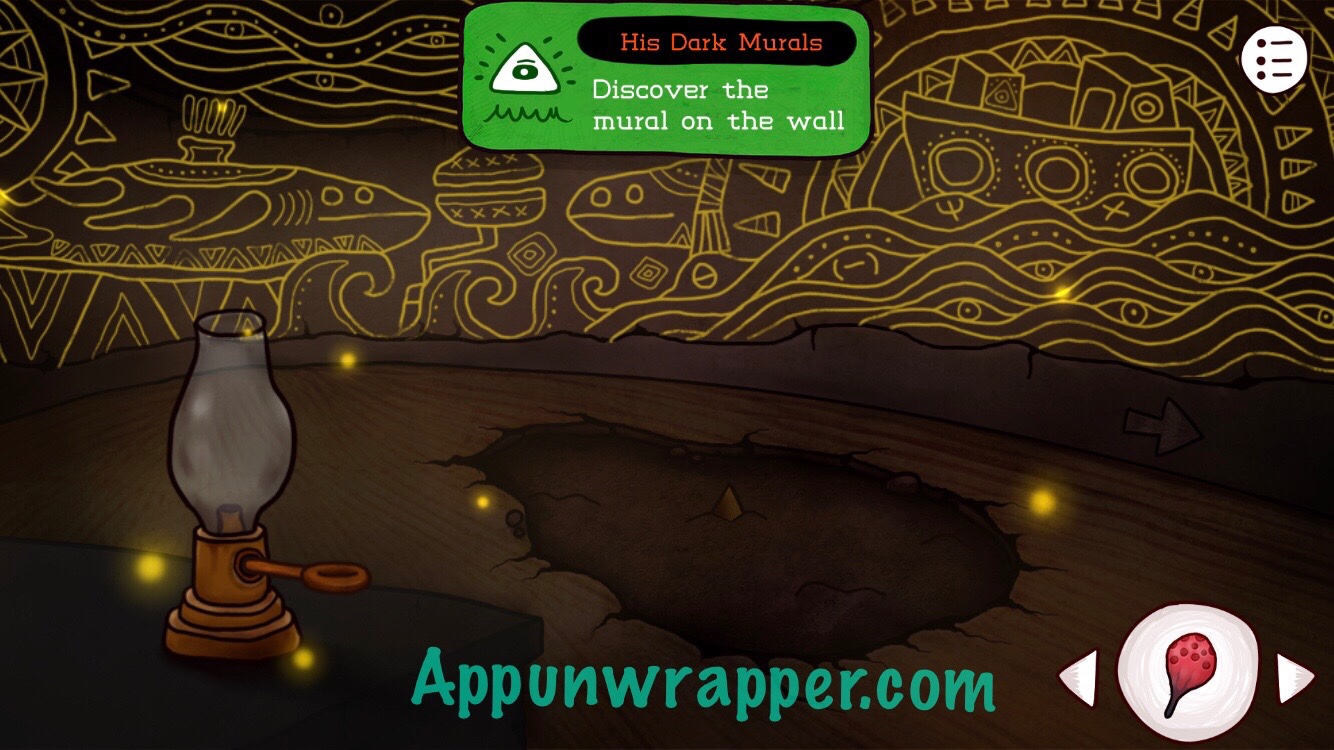 Heeeeeeelp Me: "Free the bug from the vine." –
Chirpy Chirpy Cheep Cheep: "Feed the bird once." — Feed a fruit/flower to the bird.
Codebreaker: "Find the fourth door in the shrine." – When inside the shrine with three doors, go through the the first door twice, then the right door twice, then middle door twice to reveal a fourth door.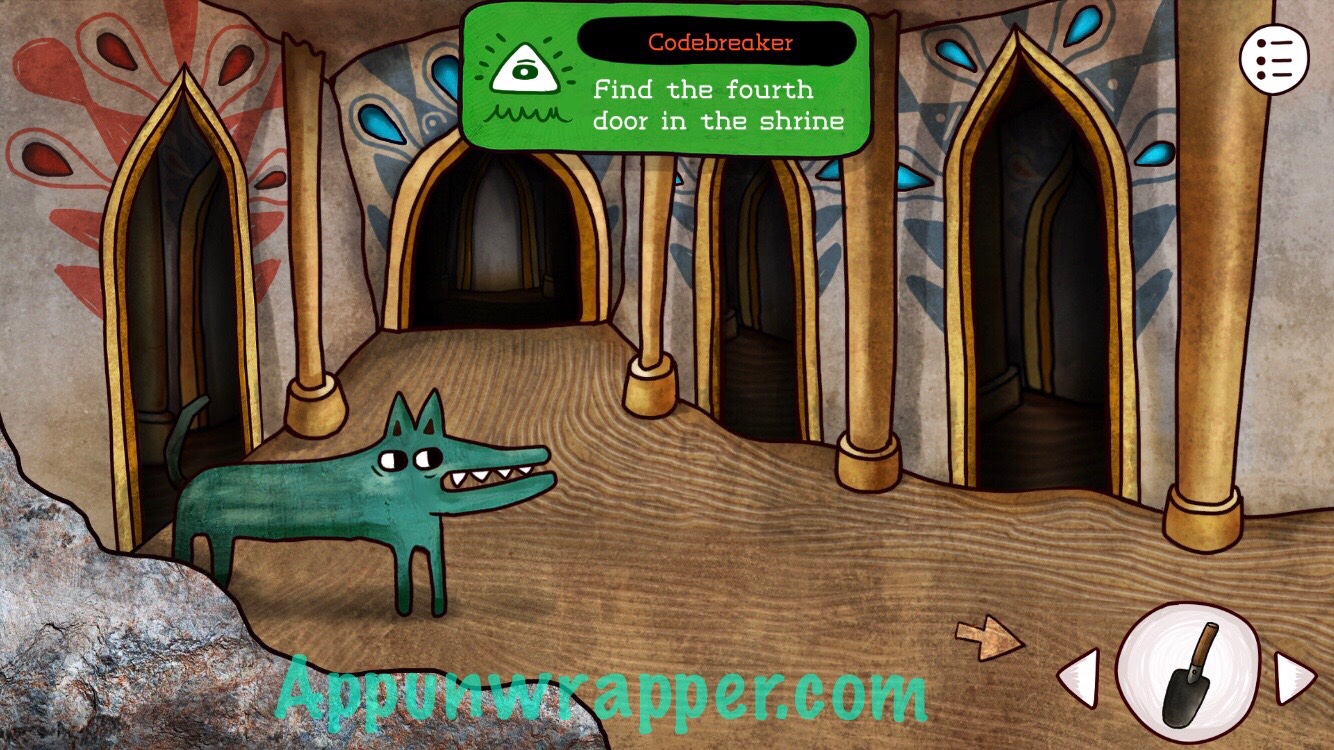 I Am Number Four: "Solve the code on the spaceship." – You get this by solving the triangle puzzle on the spaceship.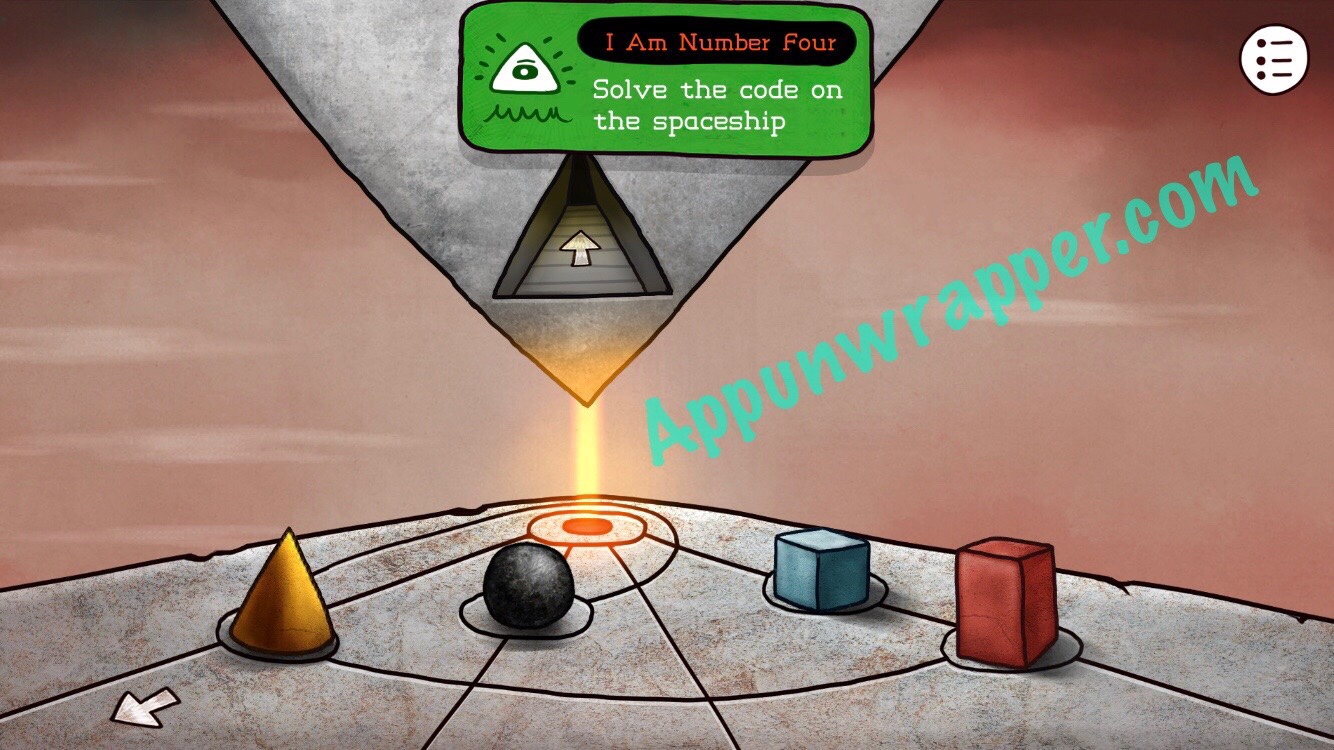 Lookin' Out My Back Door: "Discover the big bird outside the window." –
Gotta Go Back in Time: "Return to the past aboard the spaceship." – You get this by solving the colored puzzle on the spaceship and going through the door.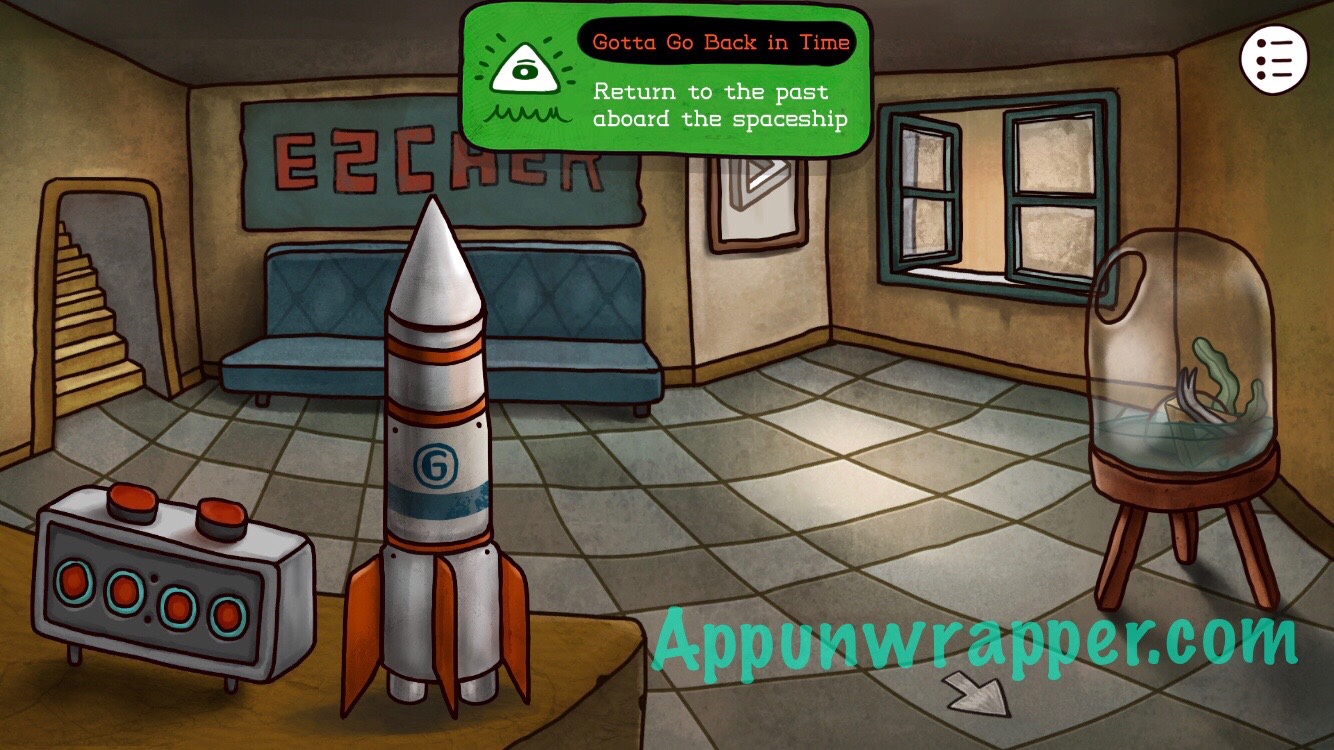 Not Once, Not Twice, but Thrice: Grab the three childhood objects." –
Movie Night: "Watch the movie once." –
Child's Play: "Fix the robot." –
Leaving on a Jet Plane: "Find the plane in the child's study room." –
Flower Lover: "Find every flower. (21/21)" –
And the last two are hidden! I'll add them once I find them.