The Almost Gone
By: Happy Volcano / Playdigious
I've been looking forward to Happy Volcano's mysterious adventure game, The Almost Gone, for what seems like forever. From the first screenshot I saw of its low-poly dioramas, I knew I had to play it and have been watching closely for any news of its release. Now it's coming this month, on June 25th, to multiple platforms, and I was lucky enough to get an early copy. After playing through the first chapter, I'm already sucked into its eerie story and love the laid-back exploration and clue-finding.
The Almost Gone is a narrative puzzle game that starts off inside a house, somewhat dreamlike, where you uncover a note telling you to find your way to a peculiar treehouse. Each scene is a three-dimensional view of a room, and you rotate it to see things from another angle. It works great with touchscreens, as you simply tap on objects to interact with them, swipe below the diorama to rotate it, and swipe in a direction to move to another room — if there is one there. The first chapter was a lot longer than I expected, so I'm excited to spend what I assume will be a fairly lengthy amount of time with this game and discover what's in that almost iconic treehouse.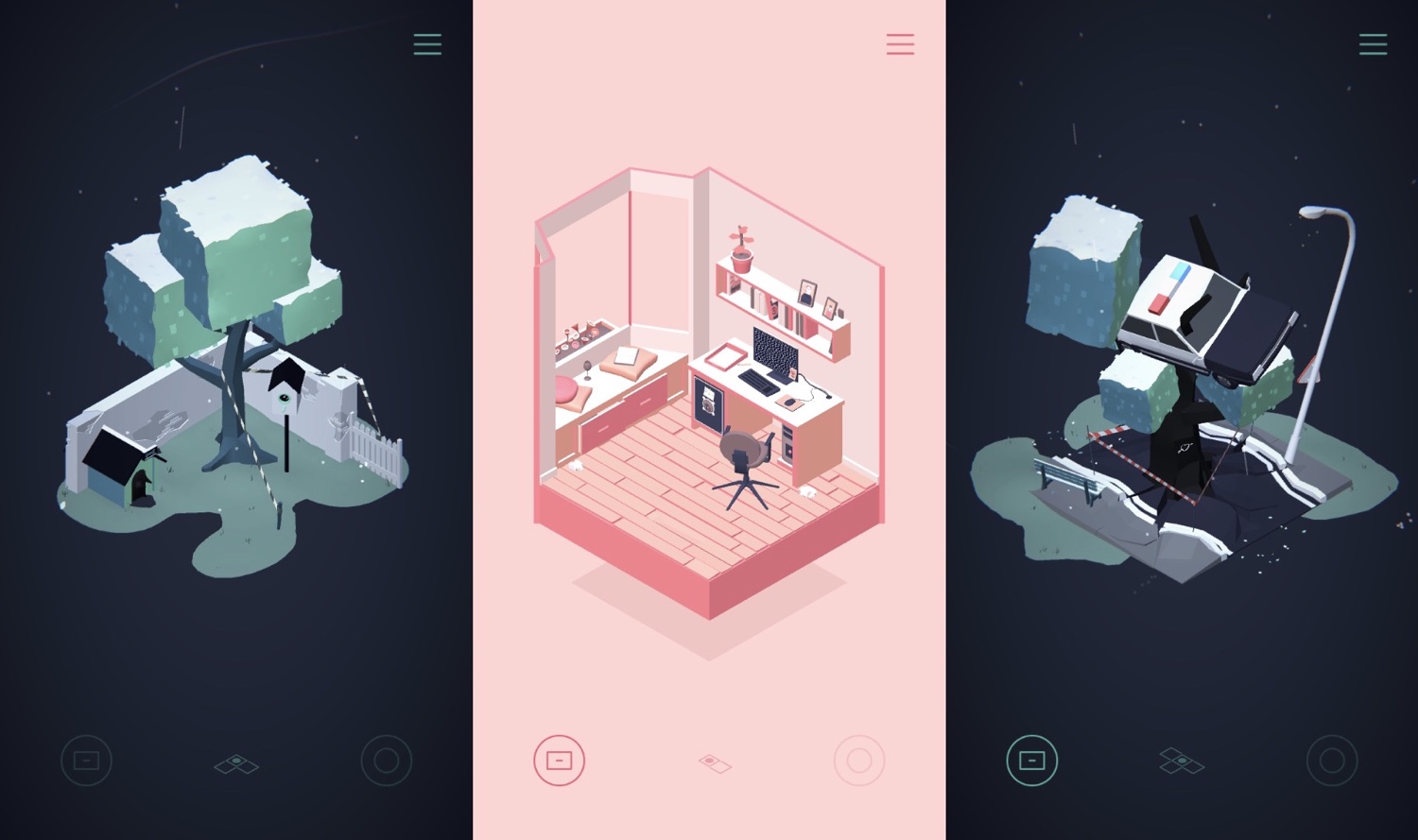 You can also tell a lot of thought went into the mobile version of the game, as it plays in landscape mode on iPad and portrait on iPhone. I started playing on my iPad and appreciated how there's room to spread out and see all the points of interest on the screen at the same time. But I think I actually enjoy it even more on my iPhone, as it works perfectly with one hand. It just feels so natural to rotate the dioramas with my thumb.
I don't want to say too much about the game yet, but from the time I spent with the second chapter, I can see it's getting quite clever. If you're a fan of narrative games, puzzlers, or just adventure games in general, this is definitely one you want to look out for. You can pre-order The Almost Gone now, or wait for my full review when the game is out on June 25th. But either way, don't miss out on this one!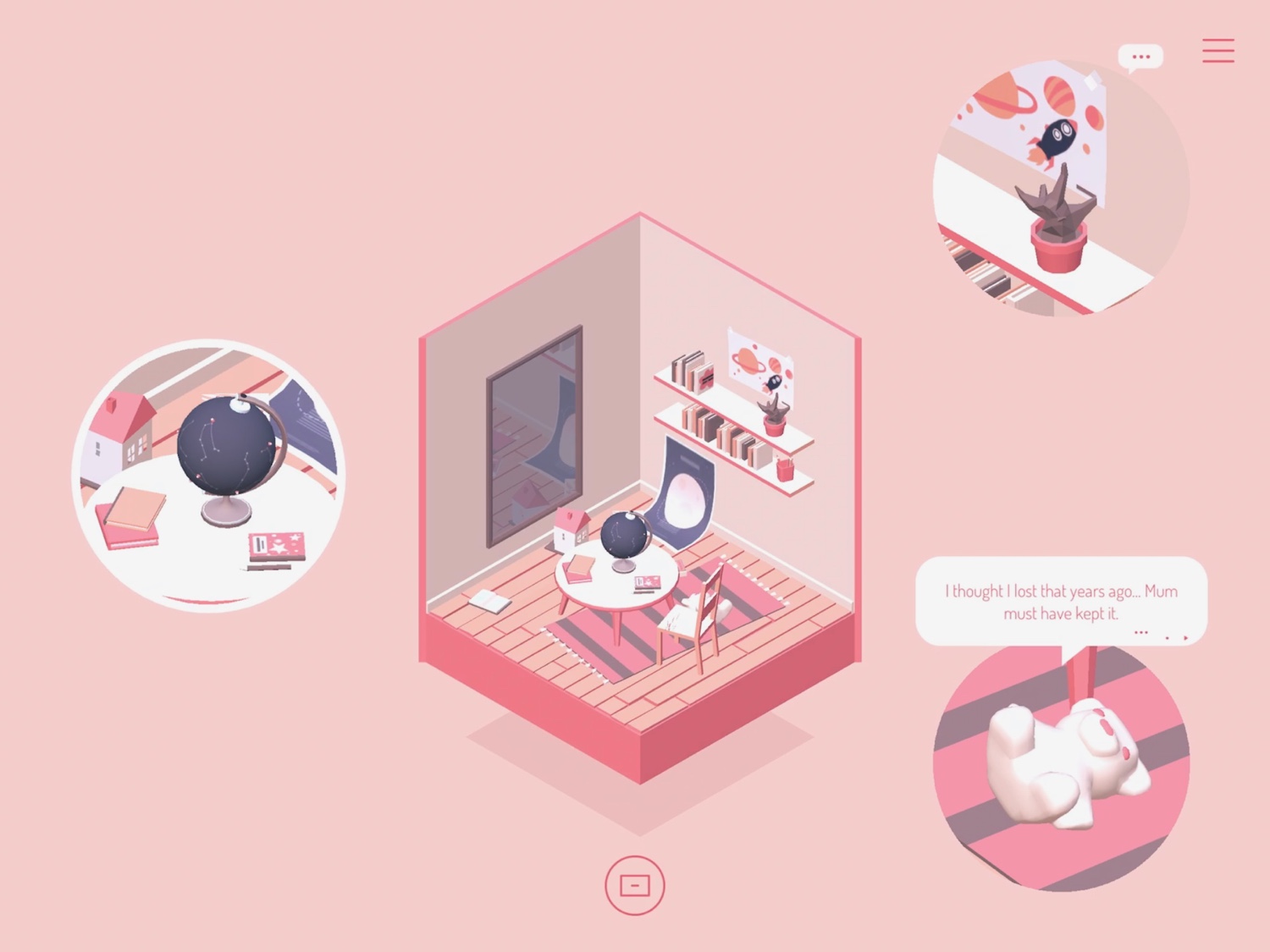 ***
Note: Sometimes a promo code is provided for a game, but it does not affect the review in any way. At AppUnwrapper, we strive to provide reviews of the utmost quality.

Check out my recommended list for other games you might like.

If you like what you see on AppUnwrapper.com, please consider supporting the site through Patreon. Every little bit helps and is greatly appreciated. You can read more about it here. And as always, if you like what you see, please help others find it by sharing it.

I also offer affordable testing and consulting for iOS developers.

COPYRIGHT NOTICE © AppUnwrapper 2011-2020. Unauthorized use and/or duplication of this material without express and written permission from this blog's author is strictly prohibited. Links may be used, provided that full and clear credit is given to AppUnwrapper with appropriate and specific direction to the original content.