Krystopia: Nova's Journey
By: Antler Interactive
Krystopia: Nova's Journey is the sequel to Antler Interactive's Krystopia: Puzzle Journey. This time it's a proper point-and-click adventure, as your character walks to the spot you tap on. You also take on a little lizard friend who can help you solve puzzles. It's much more polished than the original, but the puzzles can still be tricky. So this walkthrough guide should help you if you get stuck. Feel free to ask for extra help in the comments section.
Walkthrough:
For now, I have gameplay videos, but I'll work on a proper guide as well.
Chapter 1, All Collectibles:
1. Pick up the creepyface doll. It's one of the relics. Also, notice the clue on the banner.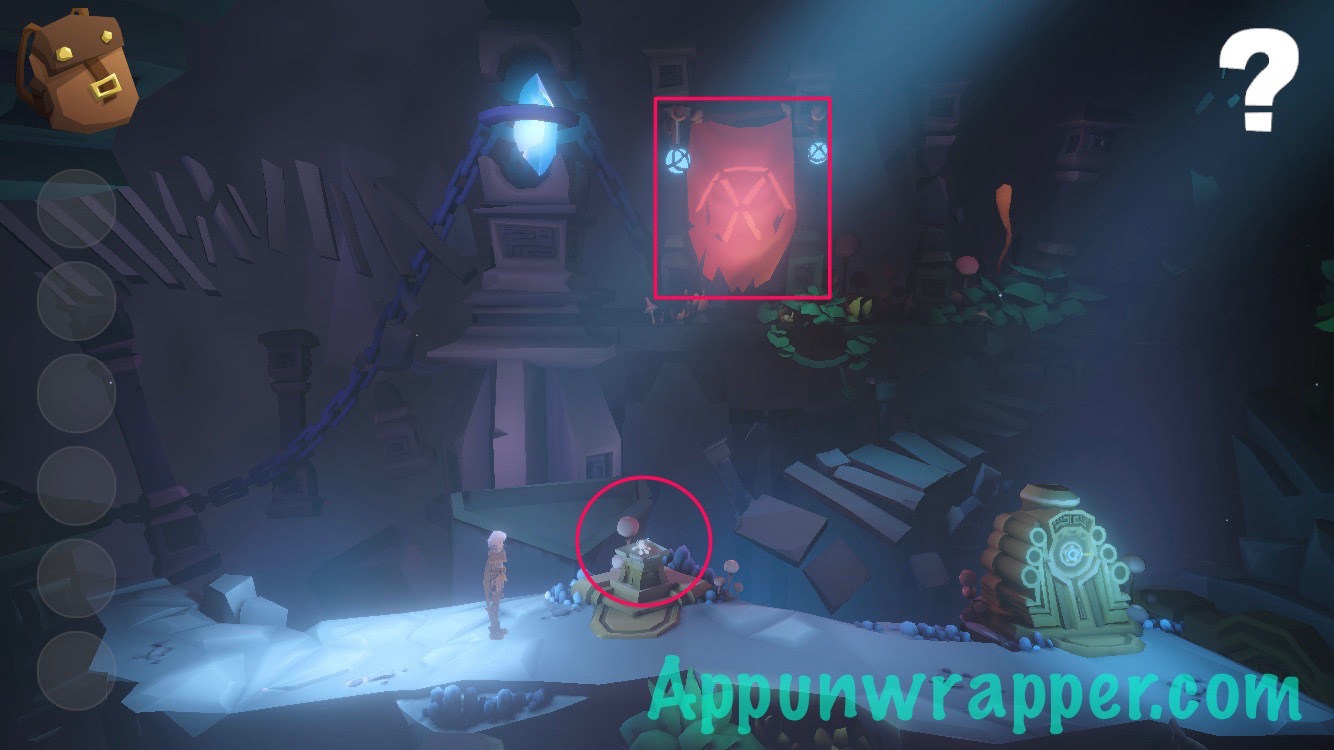 2. Head right to the wheel and turn it to open the door. Head through.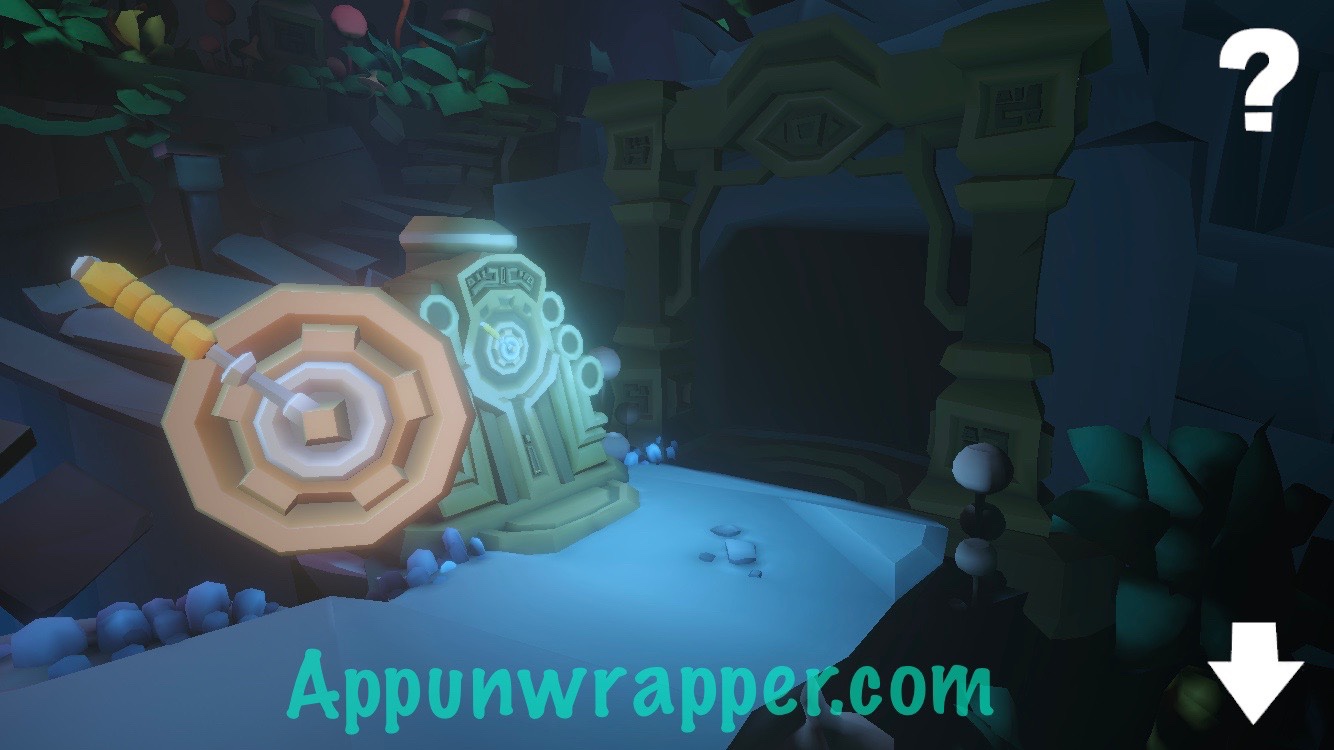 3. Interact with the wheel nearby and rotate it so the laser meets up with the receptor.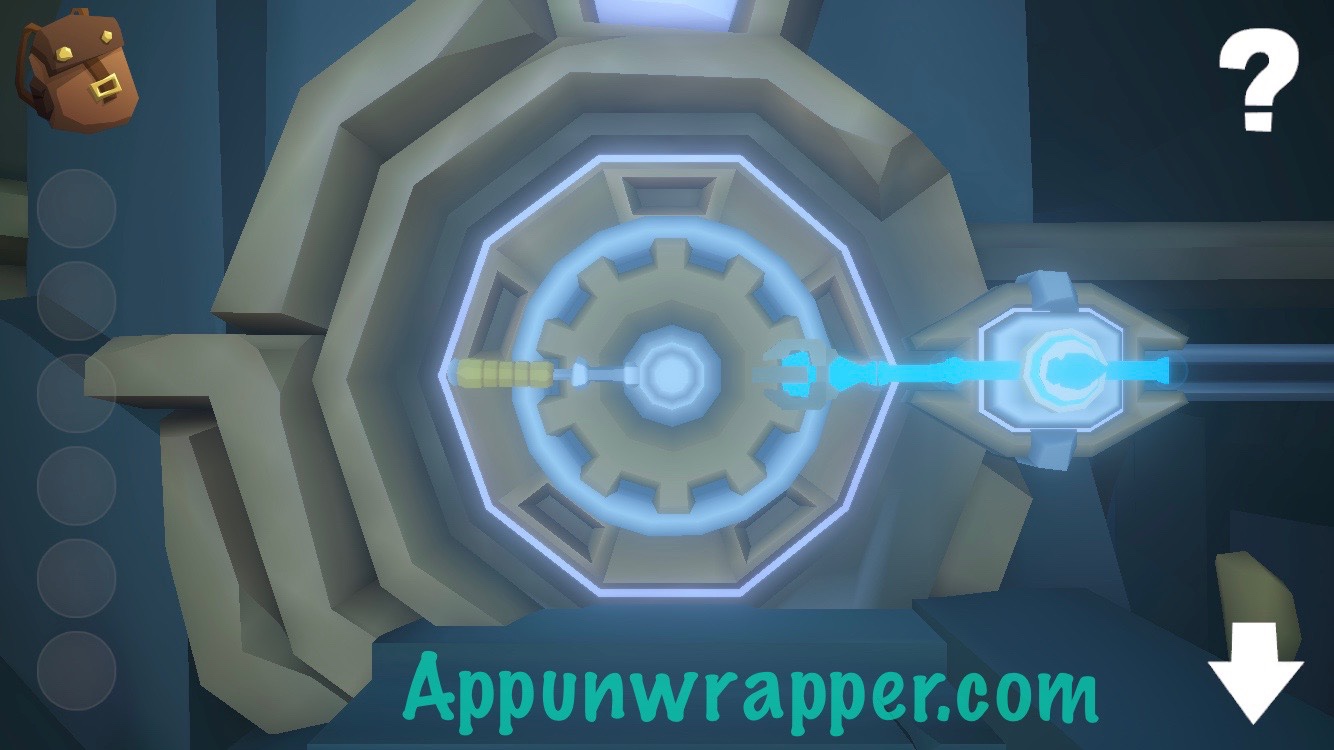 4. Tap on the glowing mushroom-like plant to make the fly move and create a vine bridge for you.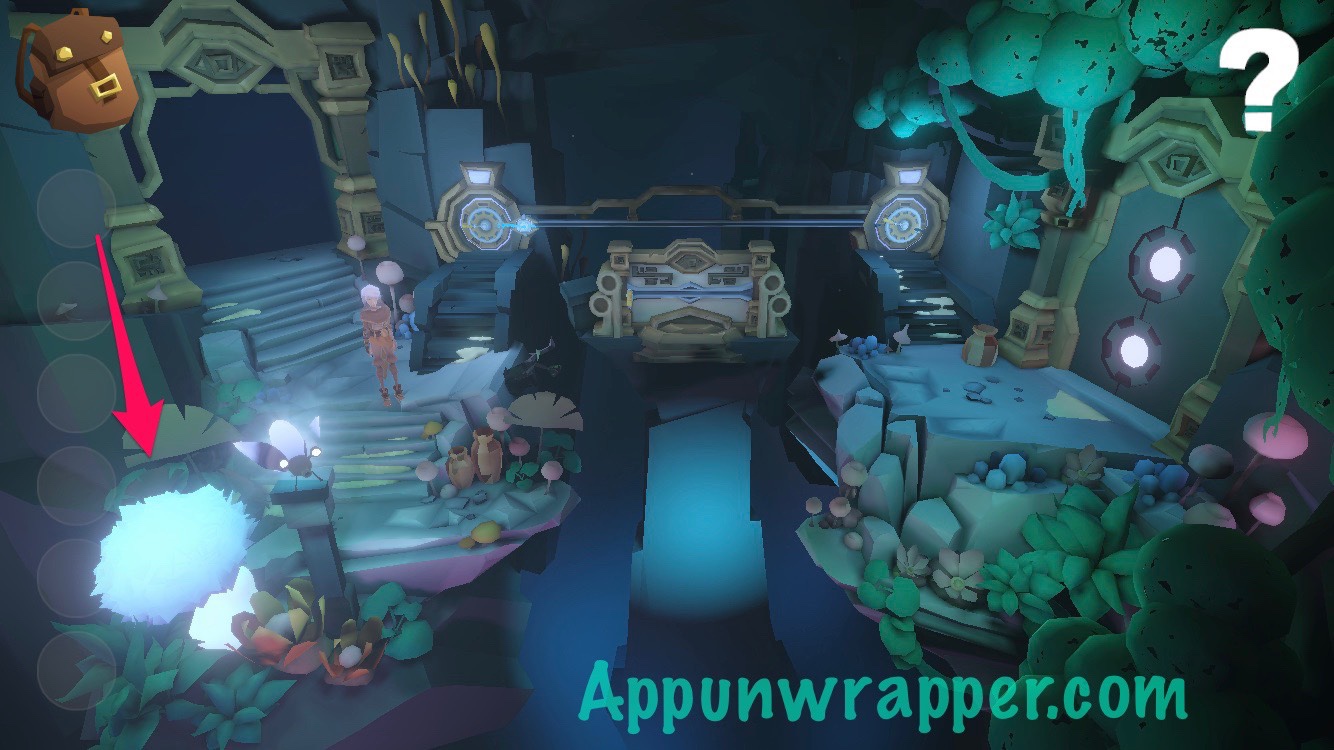 5. Walk onto the vine bridge and pull the slider to the right. Then cross over and turn the wheel so the receptor matches up with the laser. Now the laser should turn on and the door will open. Head through.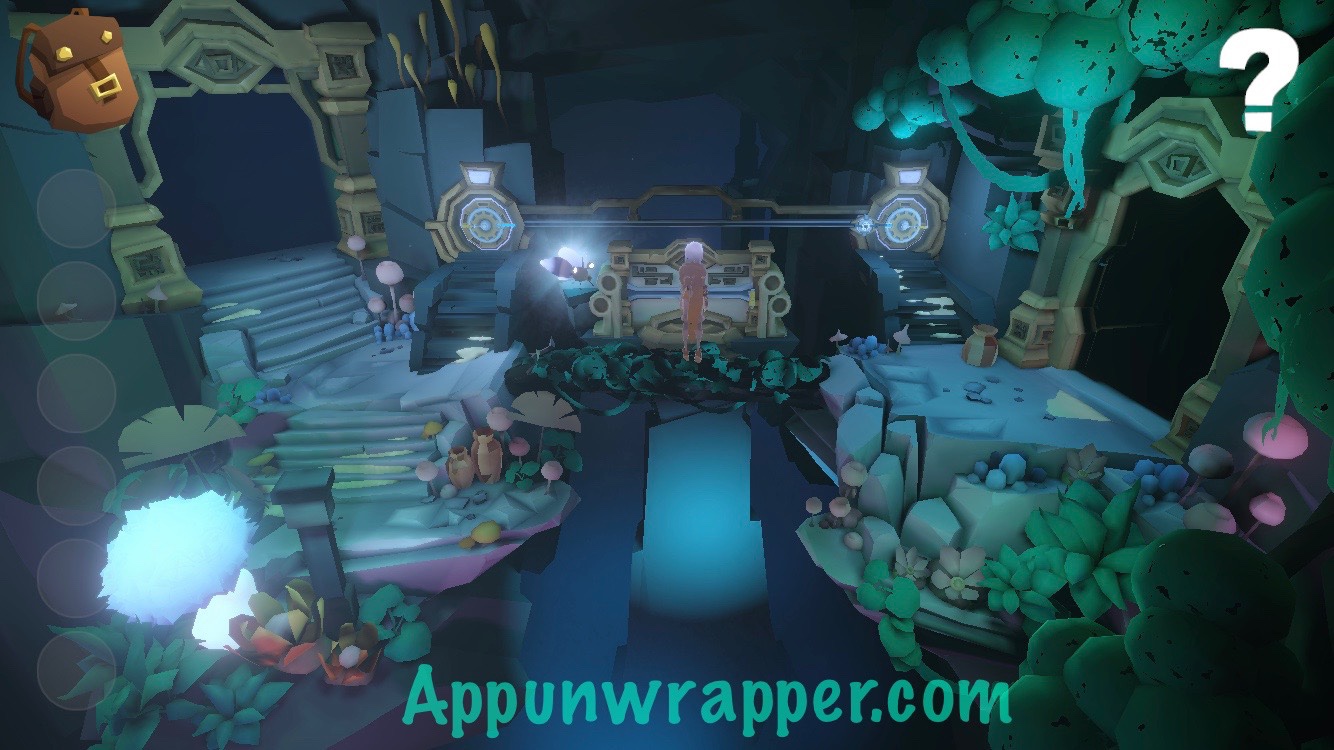 6. Tap on the mushrooms to get the fly to creat a vine bridge to the door. Break the three jars and pick up the pipe.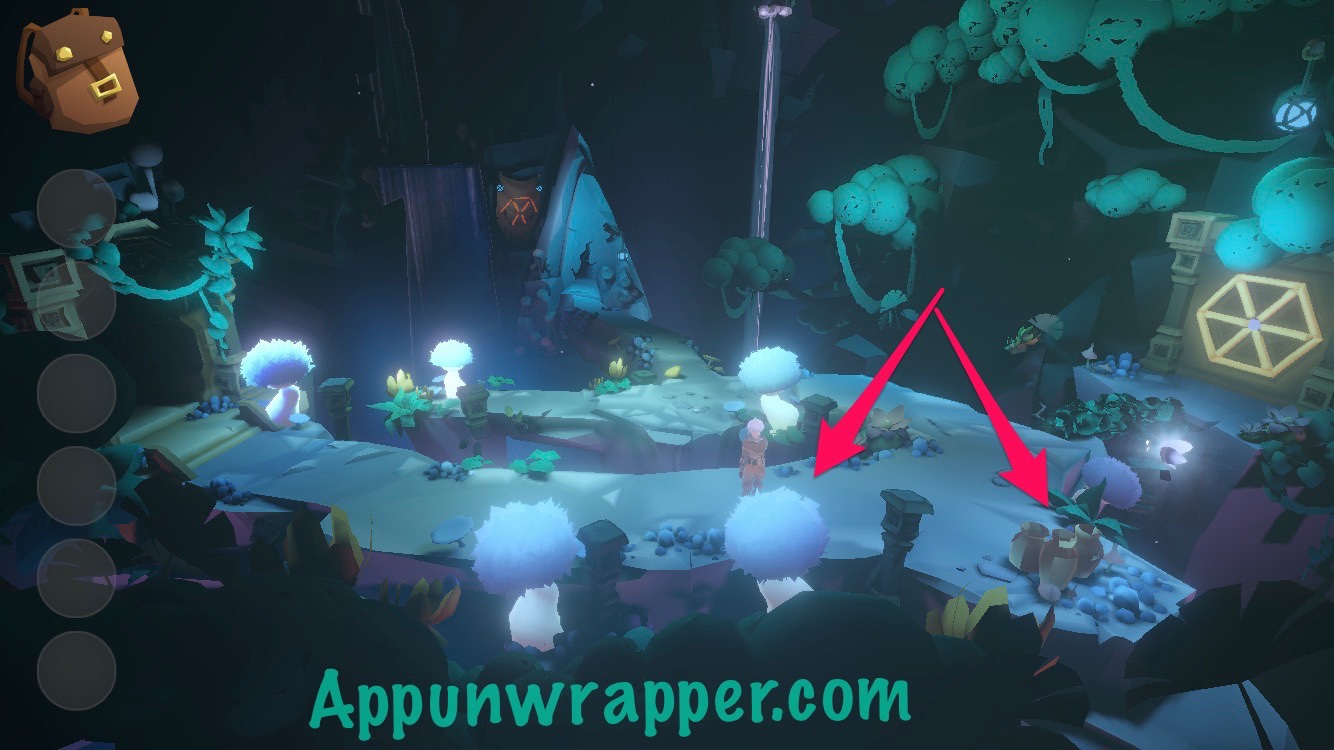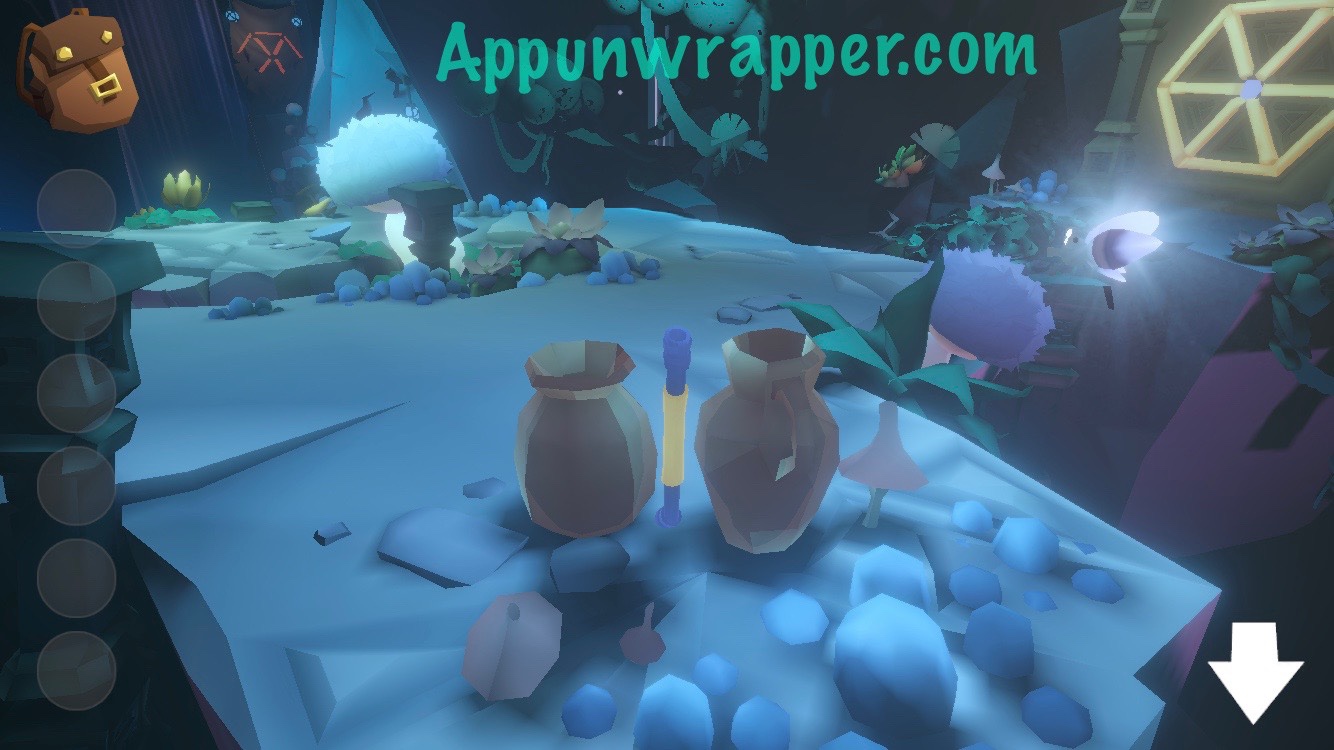 7. Tap on the door and match the symbol to the clue you saw on the banner. Then go through.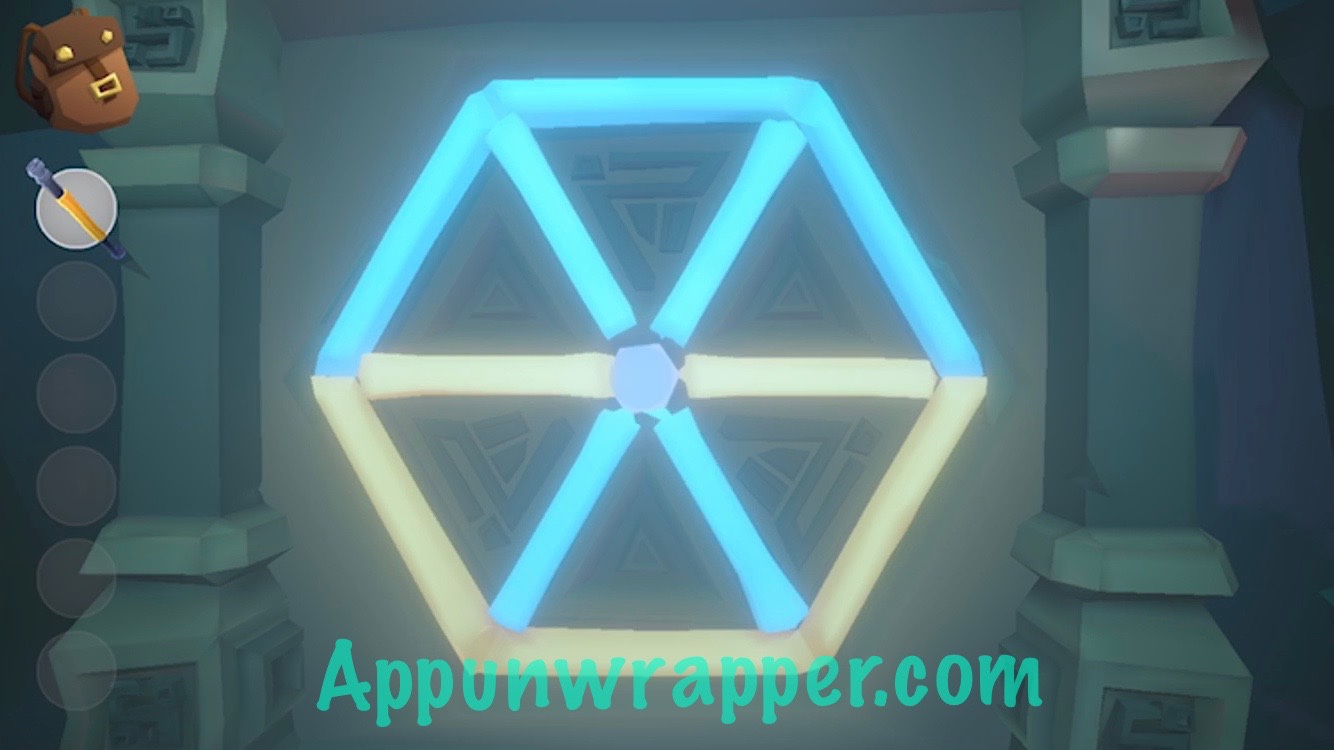 8.
Chapter 2:
Cooming soon!
***
Note: Sometimes a promo code is provided for a game, but it does not affect the review in any way. At AppUnwrapper, we strive to provide reviews of the utmost quality.

Check out my recommended list for other games you might like.

If you like what you see on AppUnwrapper.com, please consider supporting the site through Patreon. Every little bit helps and is greatly appreciated. You can read more about it here. And as always, if you like what you see, please help others find it by sharing it.

I also offer affordable testing and consulting for iOS developers.

COPYRIGHT NOTICE © AppUnwrapper 2011-2020. Unauthorized use and/or duplication of this material without express and written permission from this blog's author is strictly prohibited. Links may be used, provided that full and clear credit is given to AppUnwrapper with appropriate and specific direction to the original content.